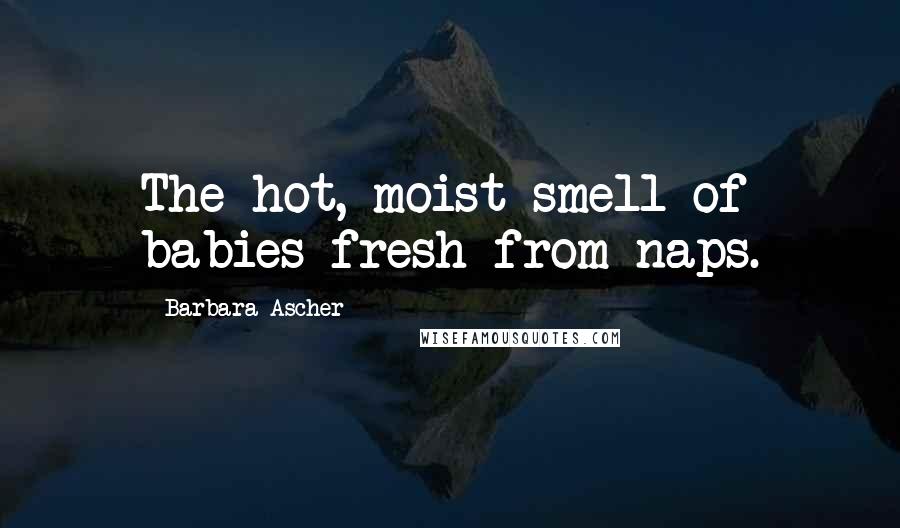 The hot, moist smell of babies fresh from naps.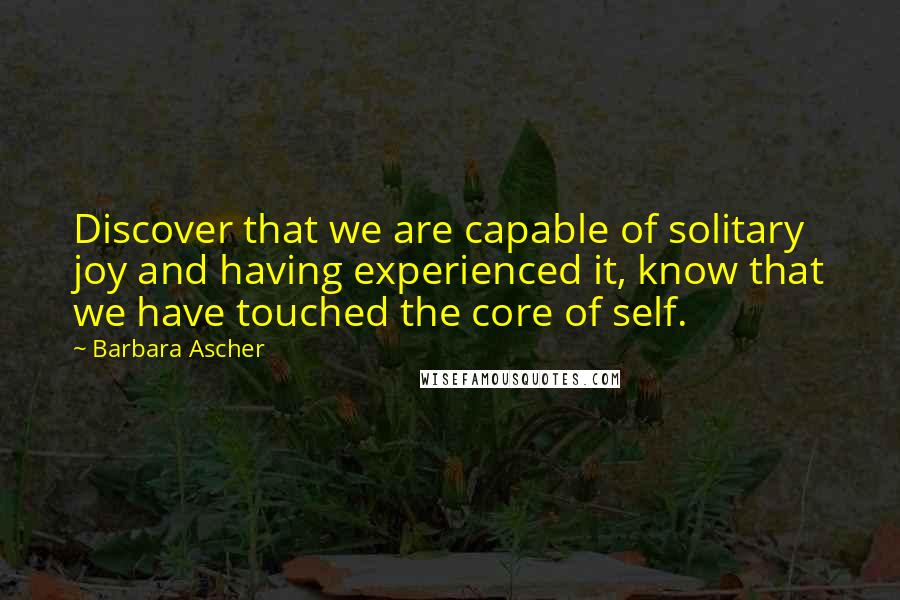 Discover that we are capable of solitary joy and having experienced it, know that we have touched the core of self.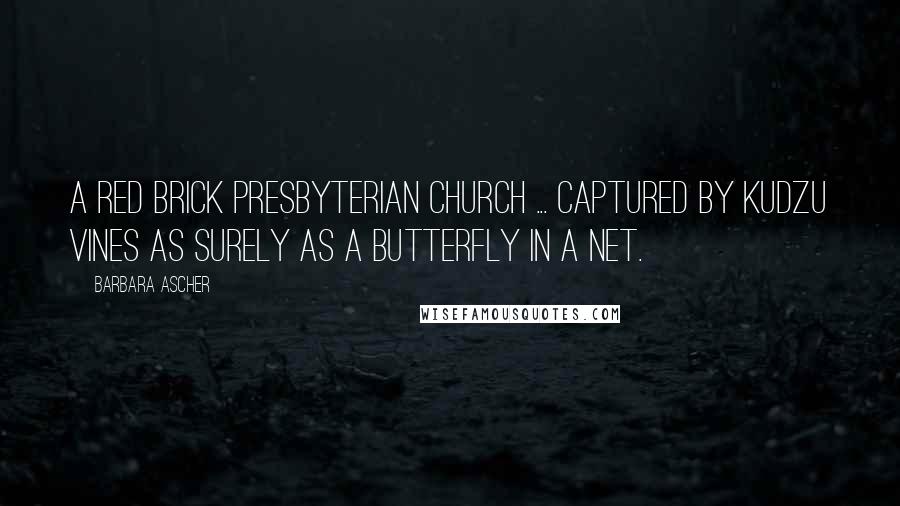 A red brick Presbyterian church ... captured by kudzu vines as surely as a butterfly in a net.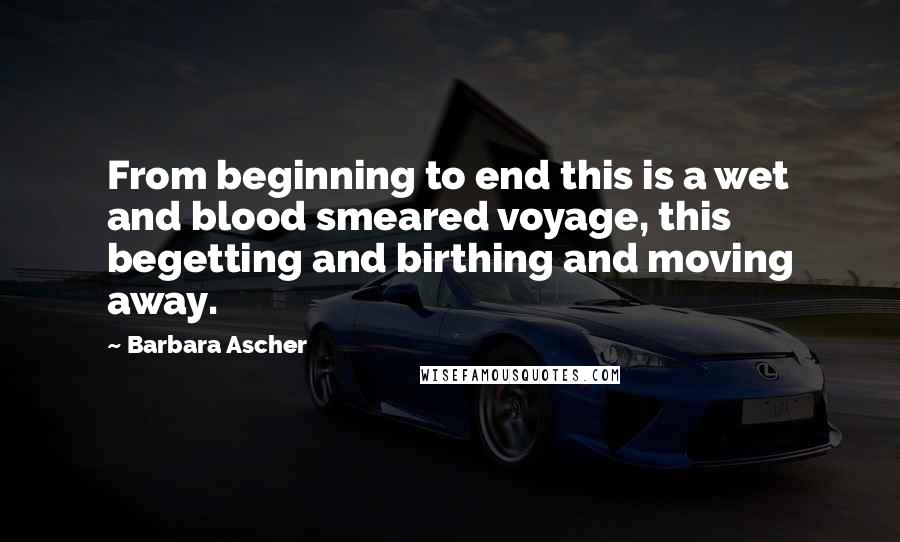 From beginning to end this is a wet and blood smeared voyage, this begetting and birthing and moving away.