Ayrton Senna Quotes
Top 29 wise famous quotes and sayings by Ayrton Senna
Ayrton Senna Famous Quotes & Sayings
Discover top inspirational quotes from Ayrton Senna on Wise Famous Quotes.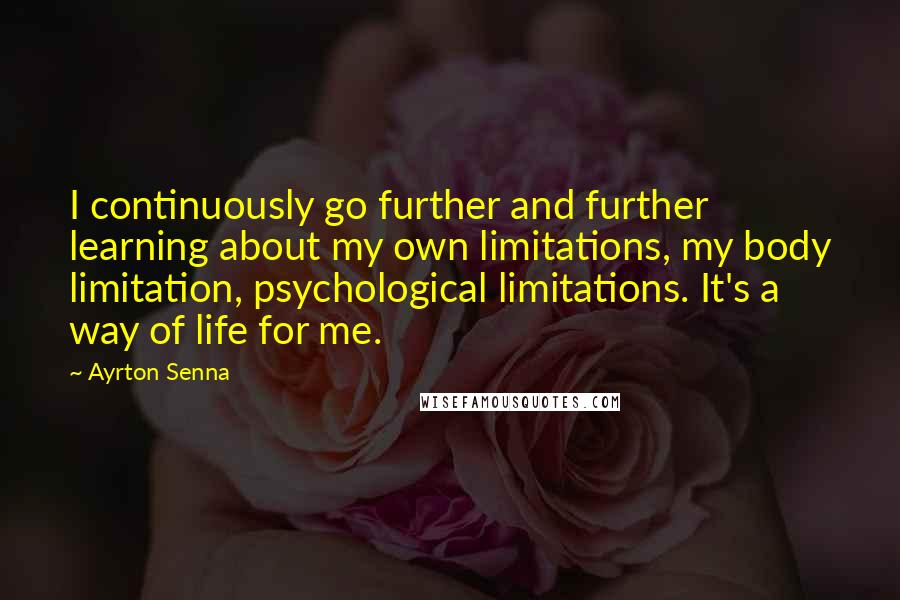 I continuously go further and further learning about my own limitations, my body limitation, psychological limitations. It's a way of life for me.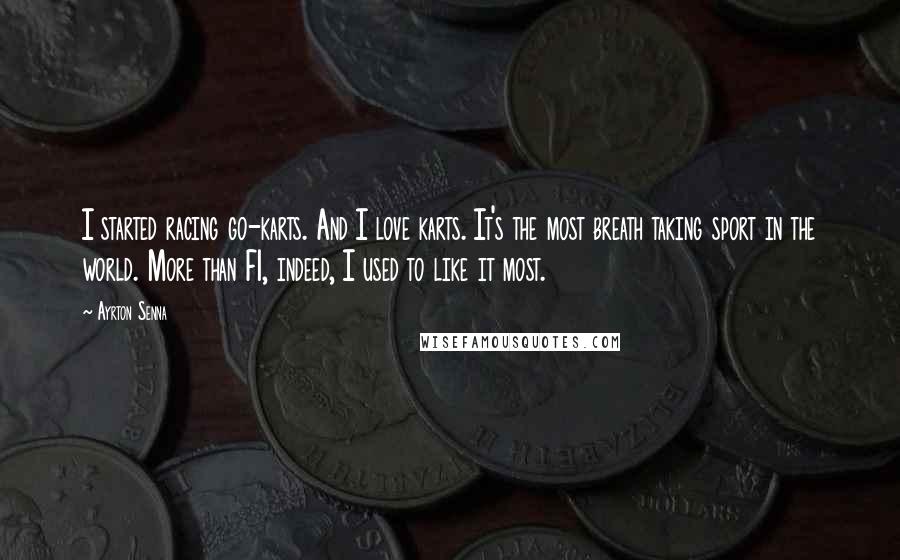 I started racing go-karts. And I love karts. It's the most breath taking sport in the world. More than F1, indeed, I used to like it most.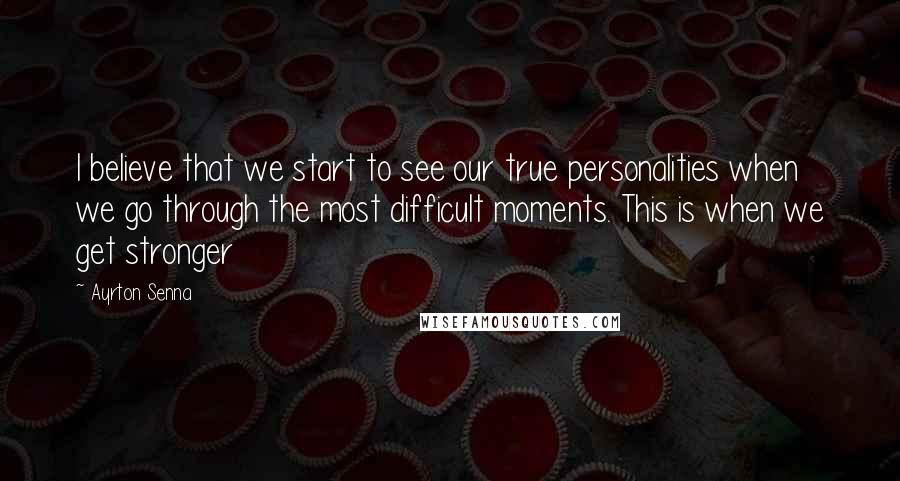 I believe that we start to see our true personalities when we go through the most difficult moments. This is when we get stronger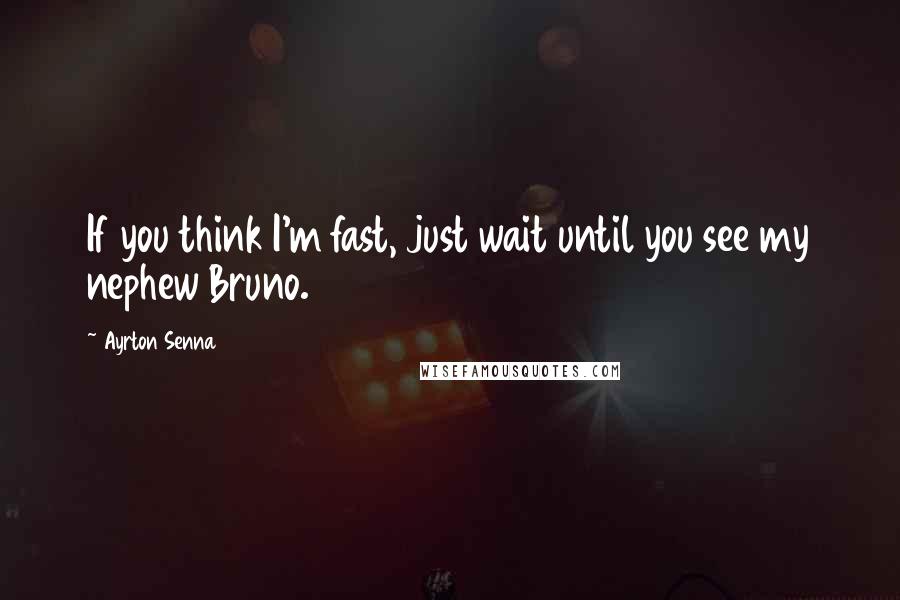 If you think I'm fast, just wait until you see my nephew Bruno.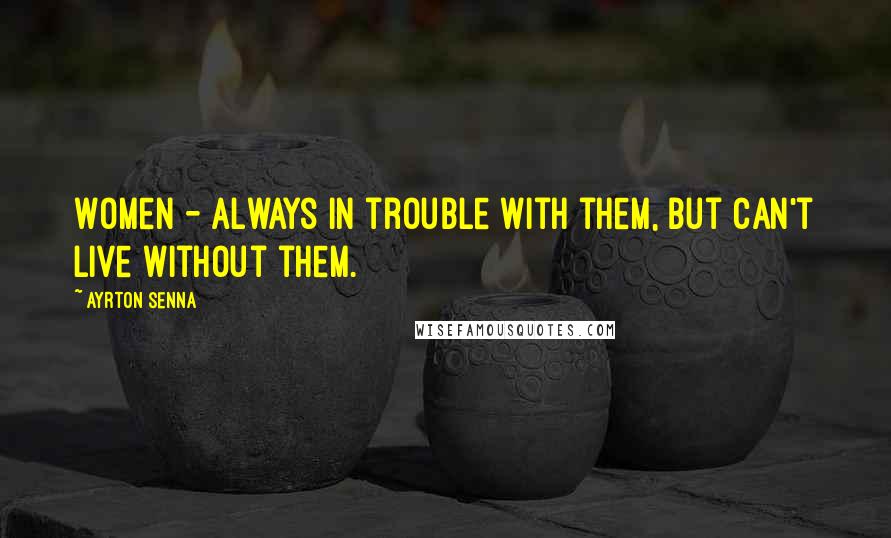 Women - always in trouble with them, but can't live without them.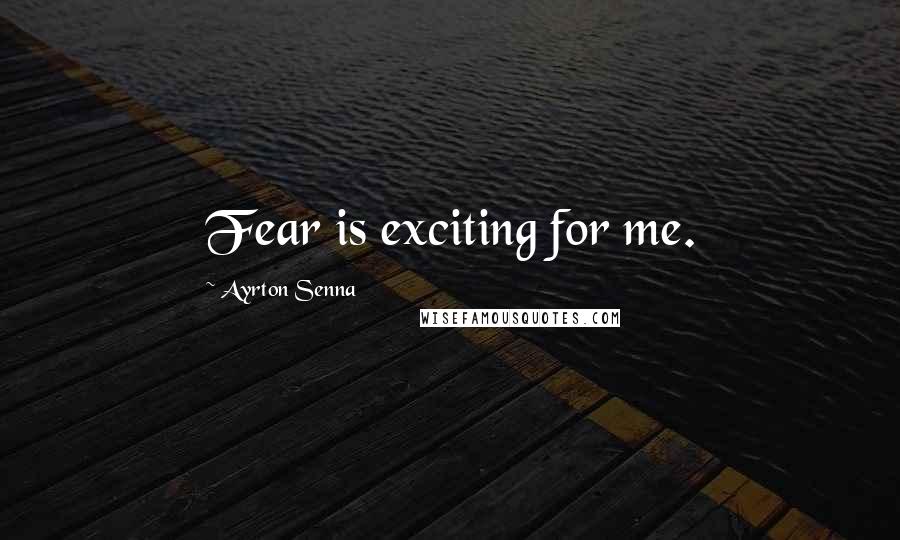 Fear is exciting for me.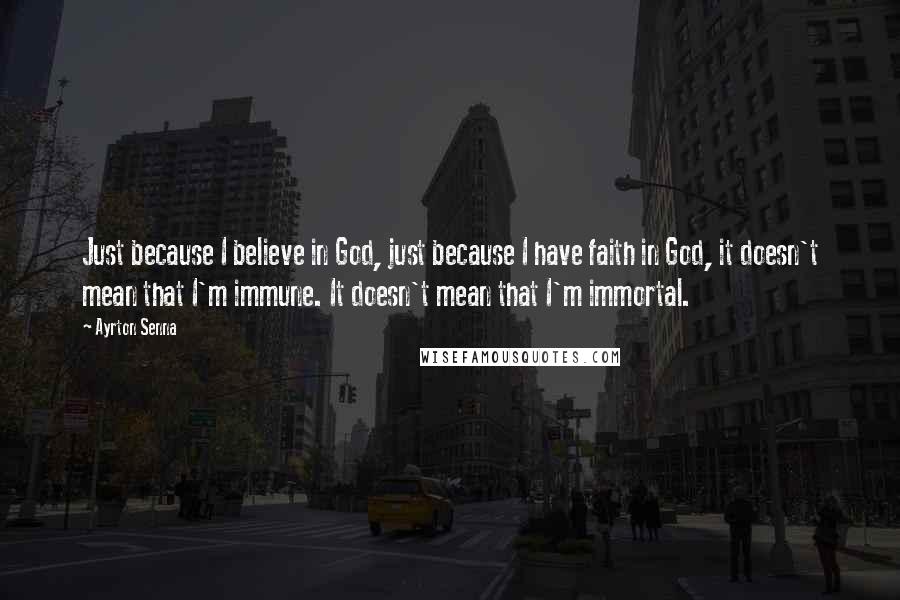 Just because I believe in God, just because I have faith in God, it doesn't mean that I'm immune. It doesn't mean that I'm immortal.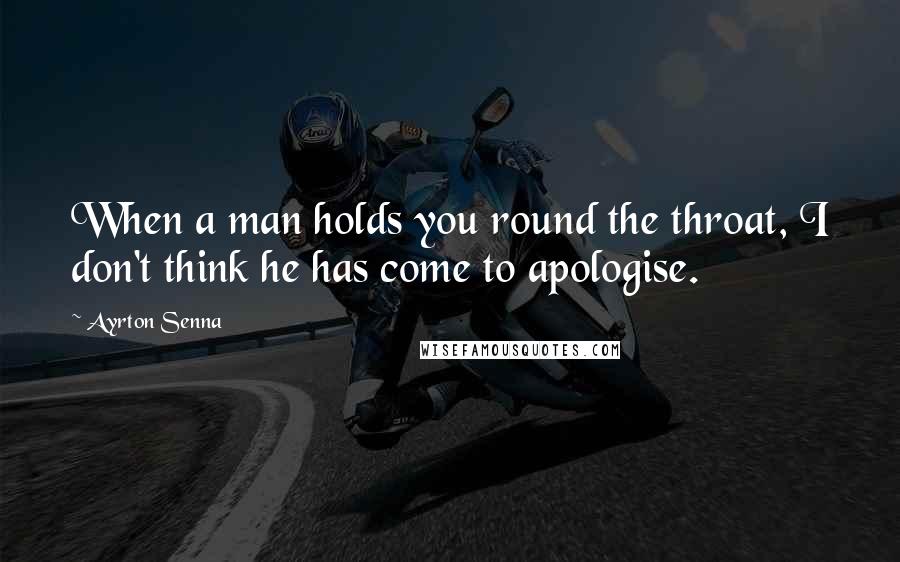 When a man holds you round the throat, I don't think he has come to apologise.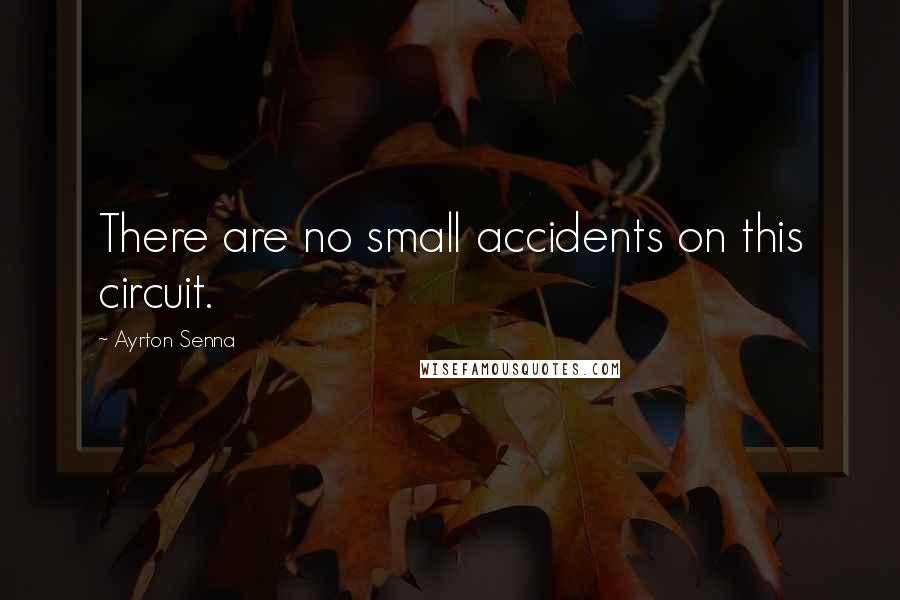 There are no small accidents on this circuit.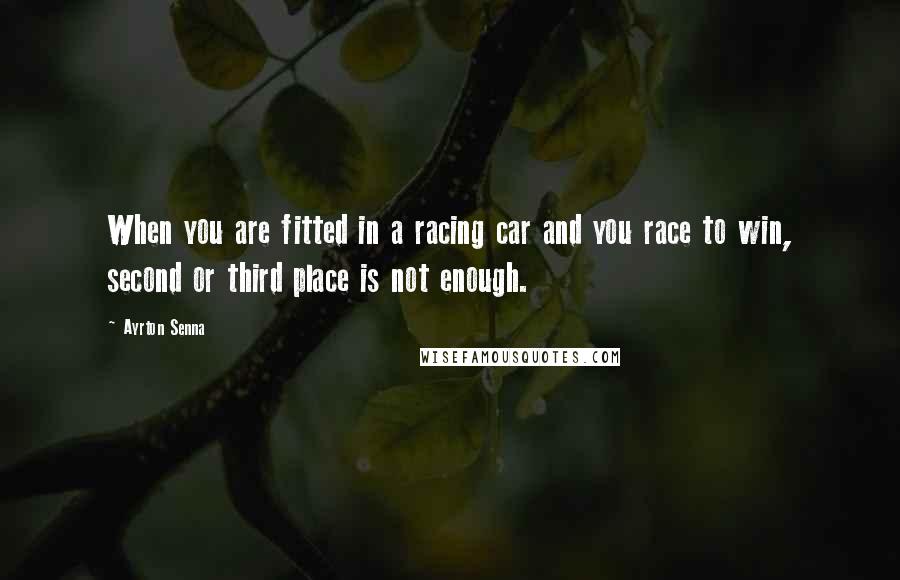 When you are fitted in a racing car and you race to win, second or third place is not enough.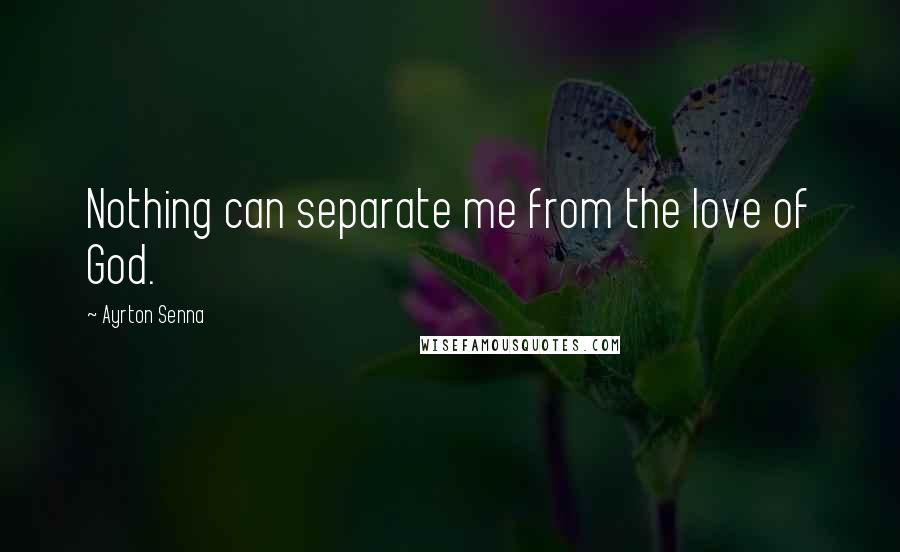 Nothing can separate me from the love of God.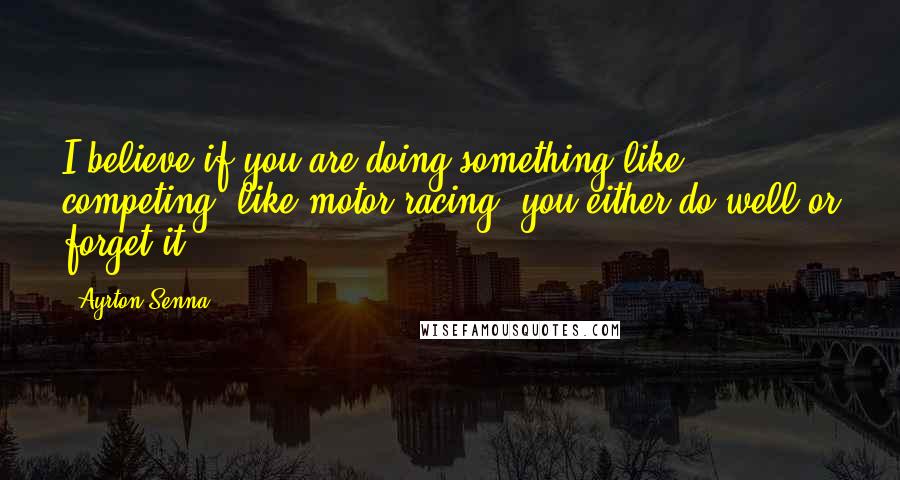 I believe if you are doing something like competing, like motor racing, you either do well or forget it.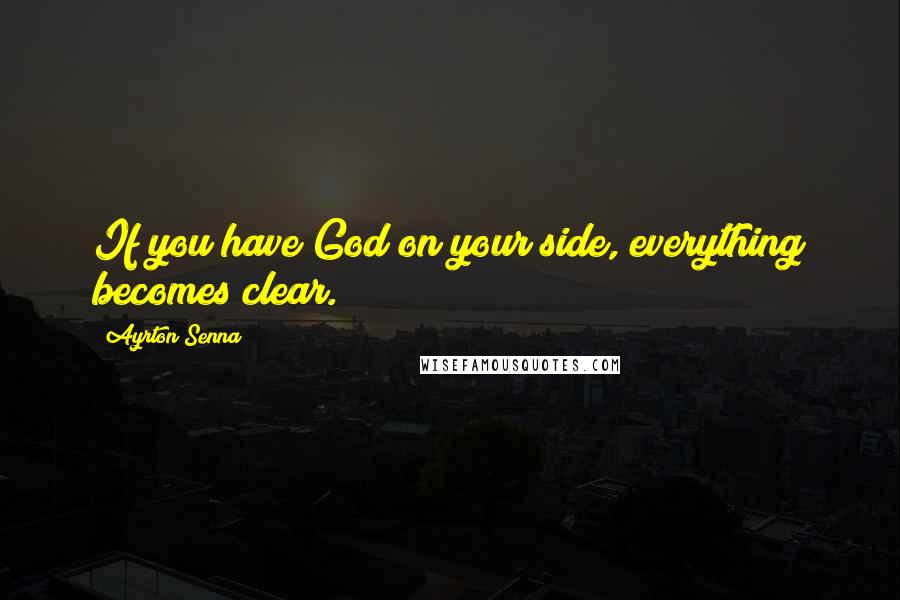 If you have God on your side, everything becomes clear.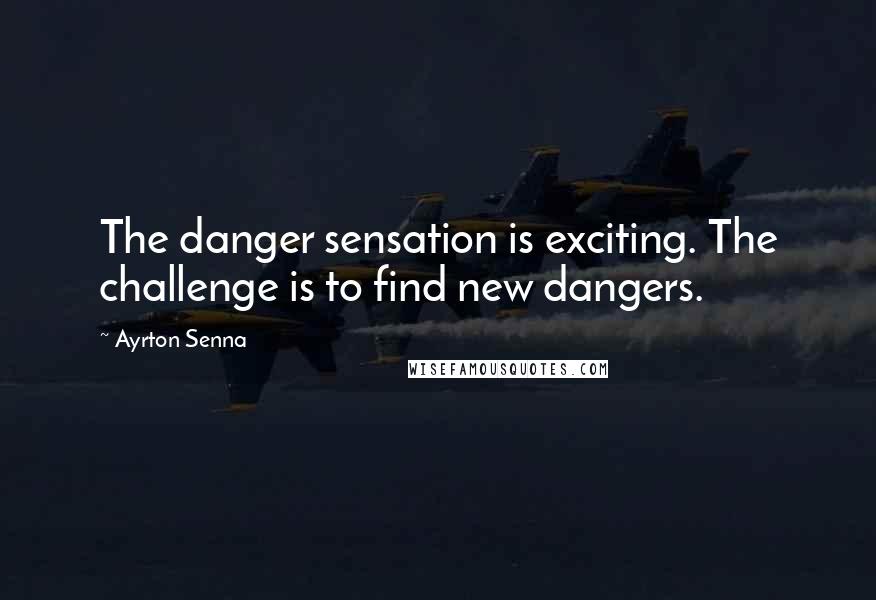 The danger sensation is exciting. The challenge is to find new dangers.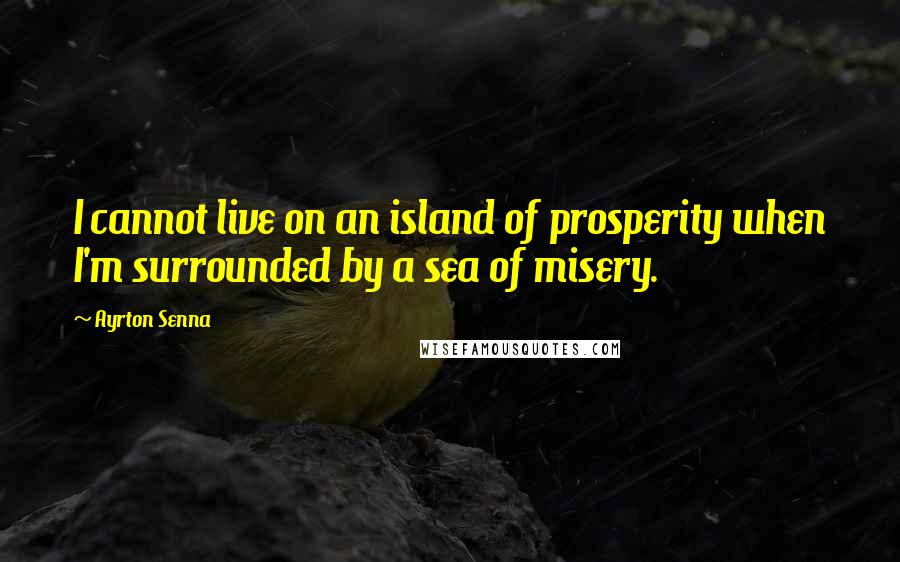 I cannot live on an island of prosperity when I'm surrounded by a sea of misery.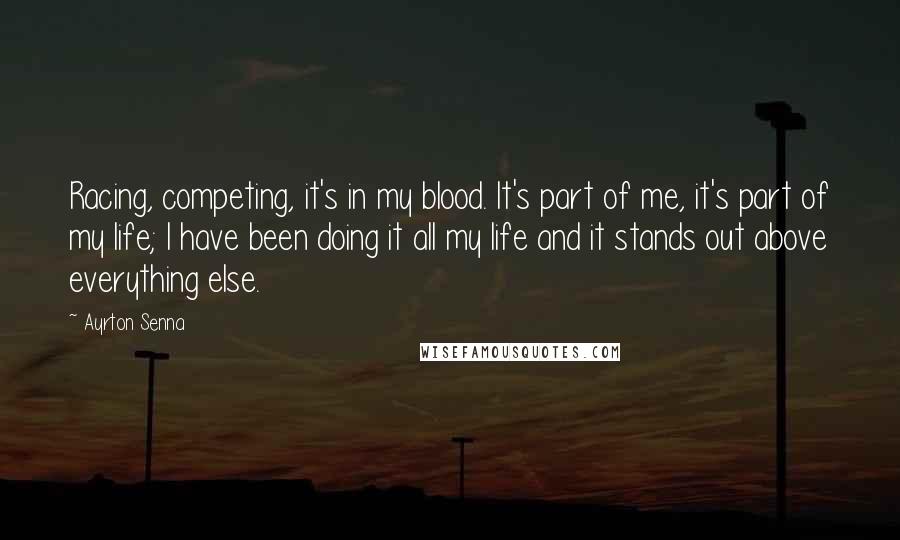 Racing, competing, it's in my blood. It's part of me, it's part of my life; I have been doing it all my life and it stands out above everything else.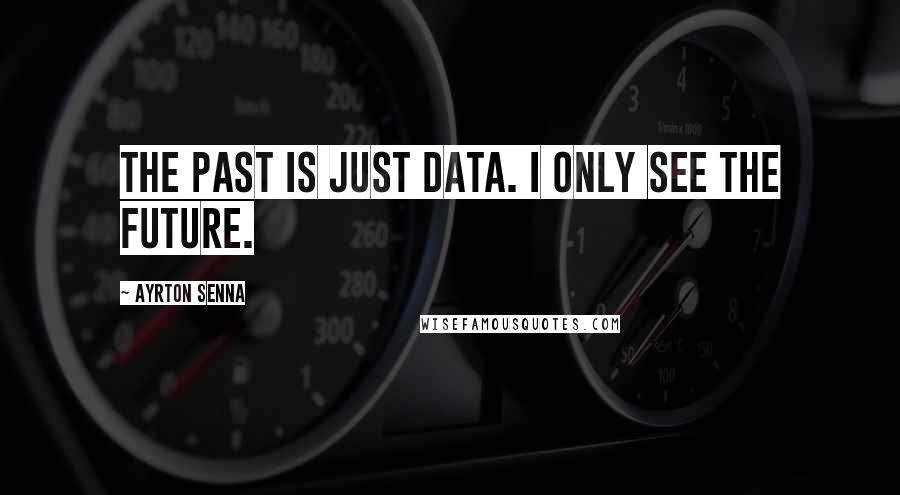 The past is just data. I only see the future.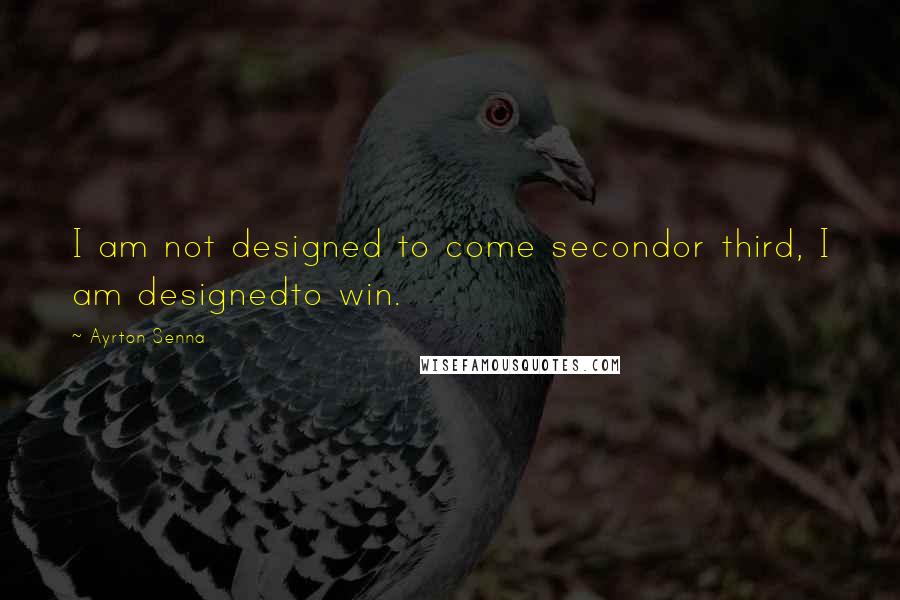 I am not designed to come second
or third, I am designed
to win.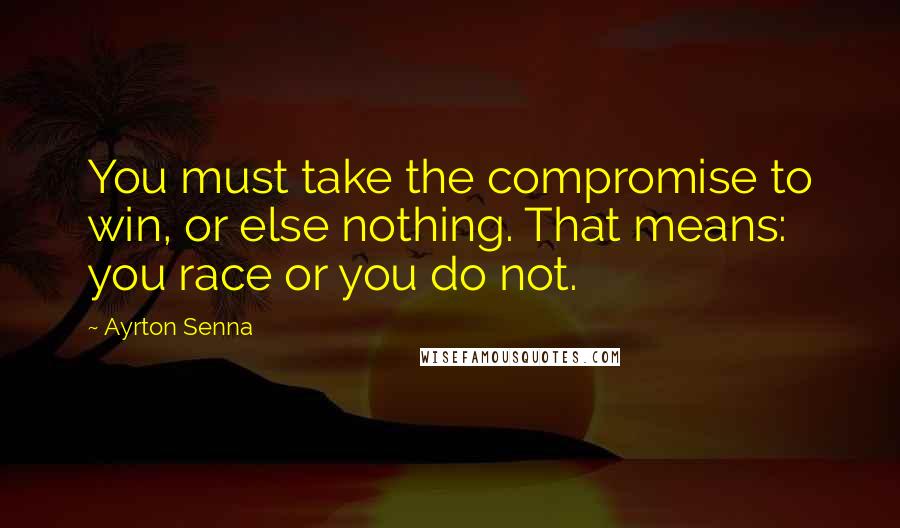 You must take the compromise to win, or else nothing. That means: you race or you do not.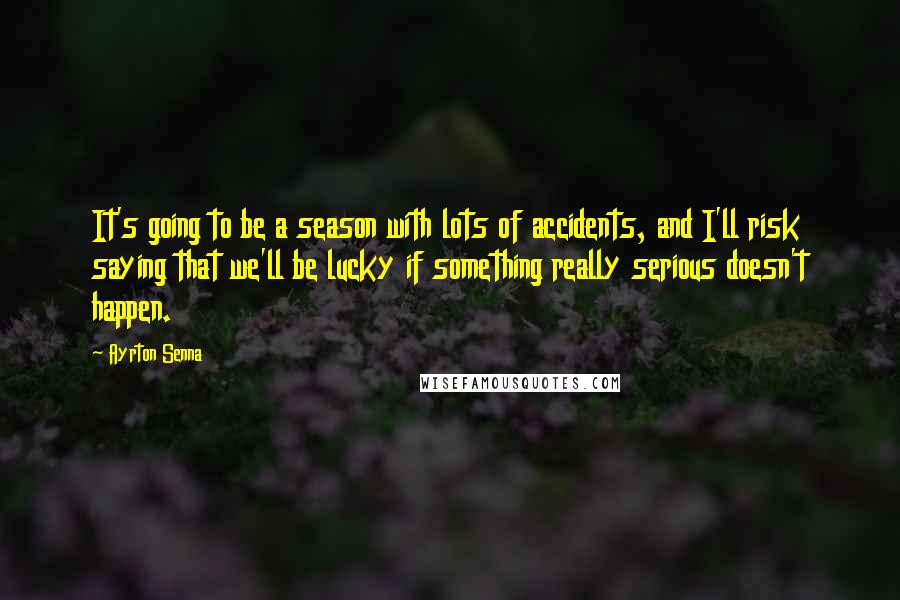 It's going to be a season with lots of accidents, and I'll risk saying that we'll be lucky if something really serious doesn't happen.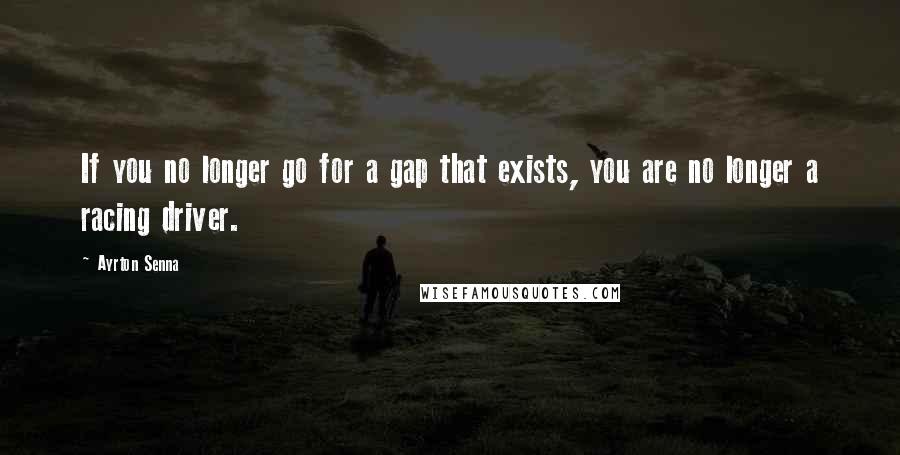 If you no longer go for a gap that exists, you are no longer a racing driver.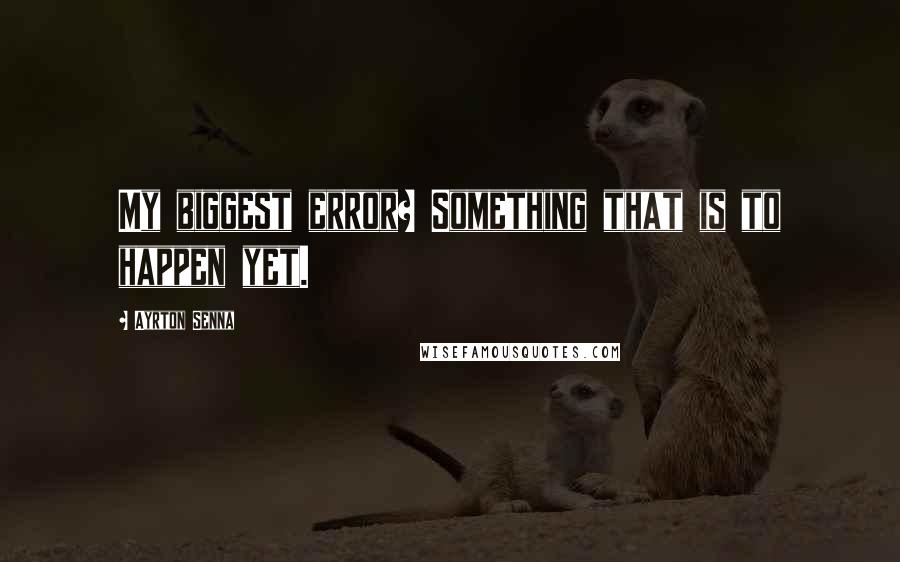 My biggest error? Something that is to happen yet.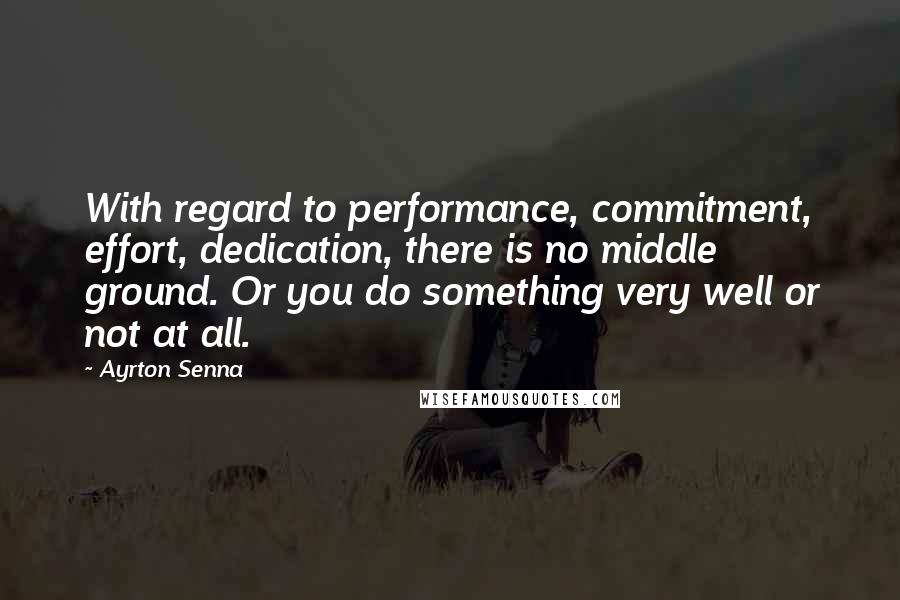 With regard to performance, commitment, effort, dedication, there is no middle ground. Or you do something very well or not at all.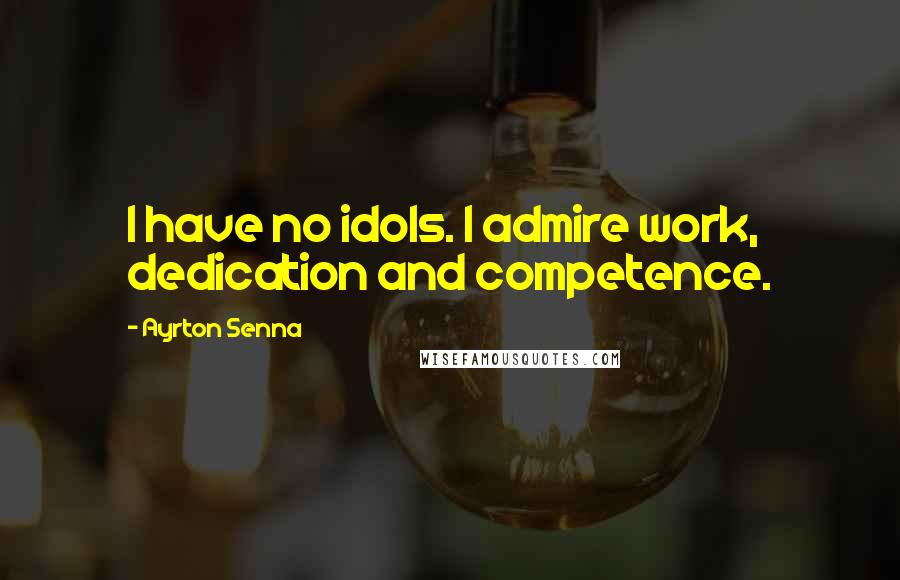 I have no idols. I admire work, dedication and competence.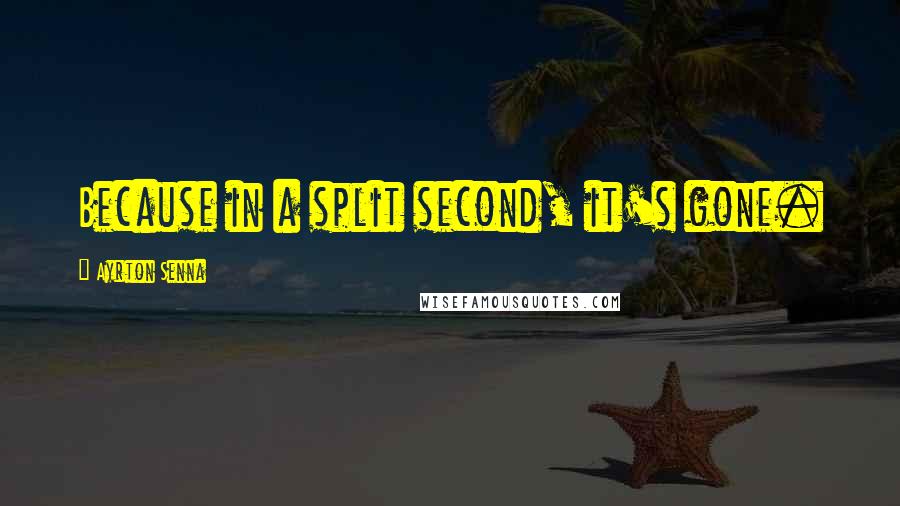 Because in a split second, it's gone.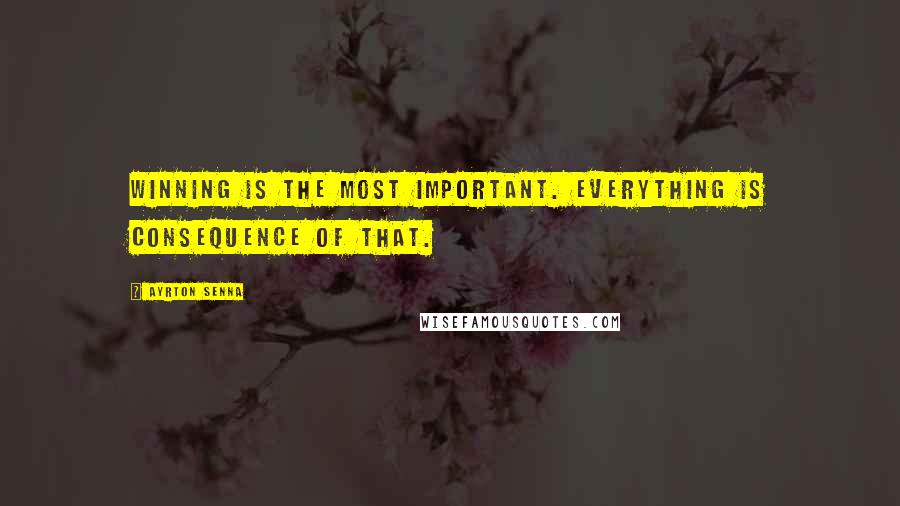 Winning is the most important. Everything is consequence of that.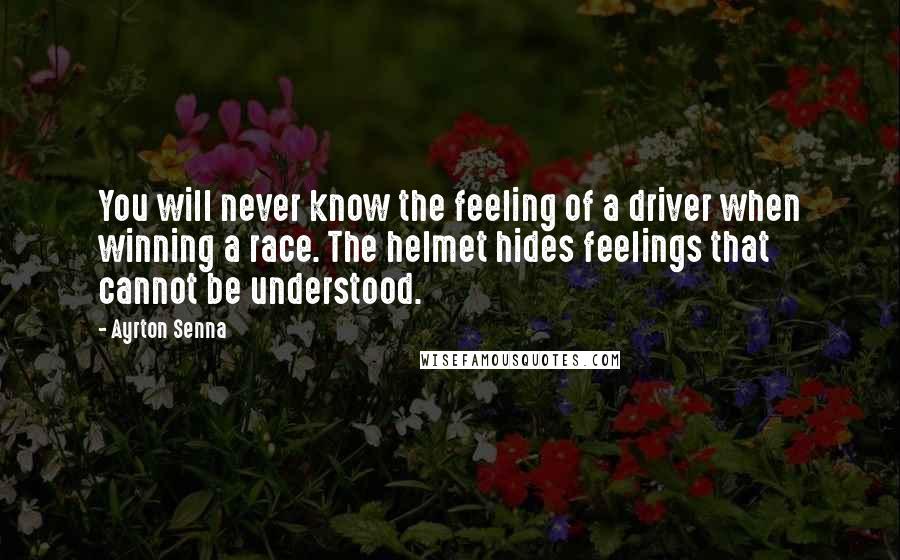 You will never know the feeling of a driver when winning a race. The helmet hides feelings that cannot be understood.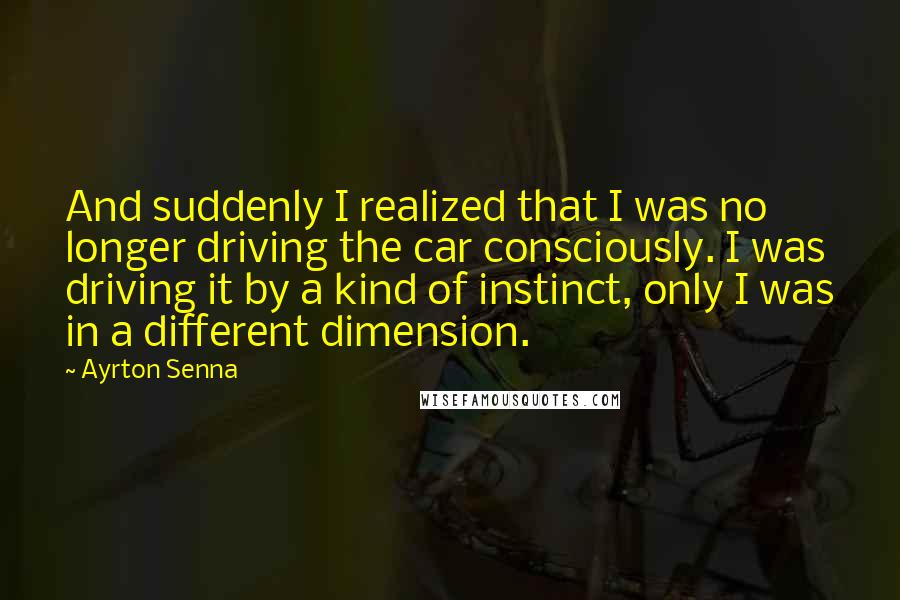 And suddenly I realized that I was no longer driving the car consciously. I was driving it by a kind of instinct, only I was in a different dimension.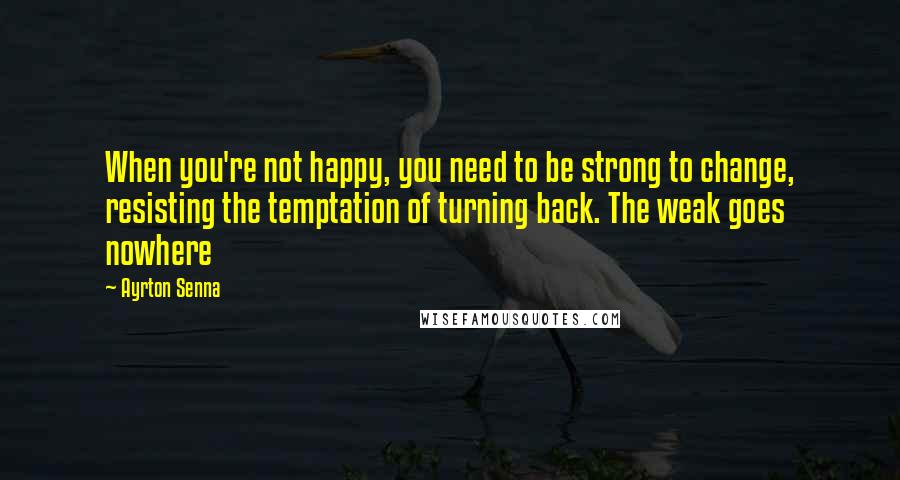 When you're not happy, you need to be strong to change, resisting the temptation of turning back. The weak goes nowhere