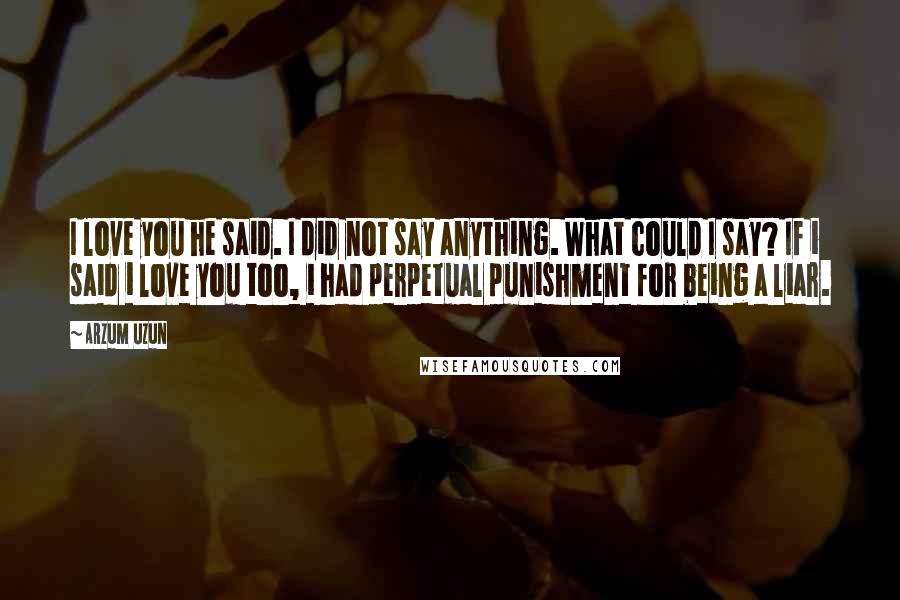 I love you he said. I did not say anything. What could I say? If i said i love you too, i had perpetual punishment for being a liar.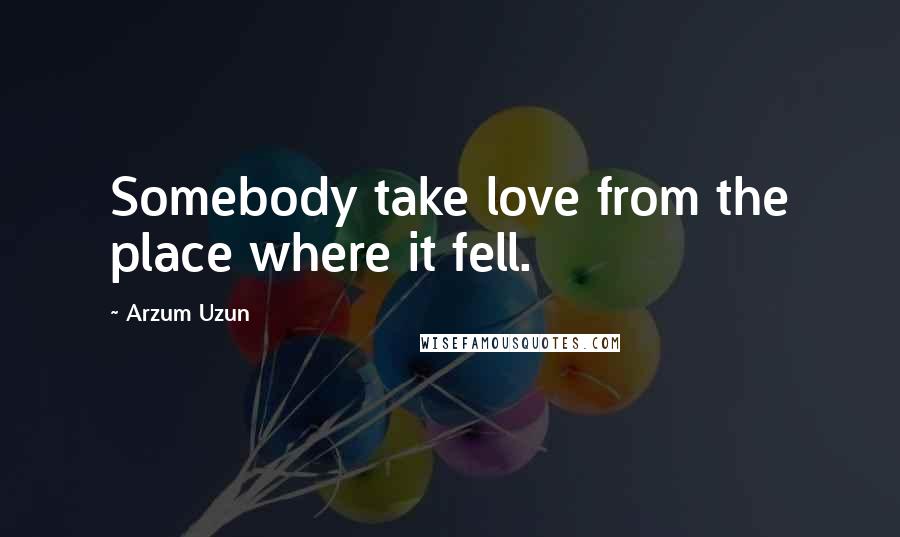 Somebody take love from the place where it fell.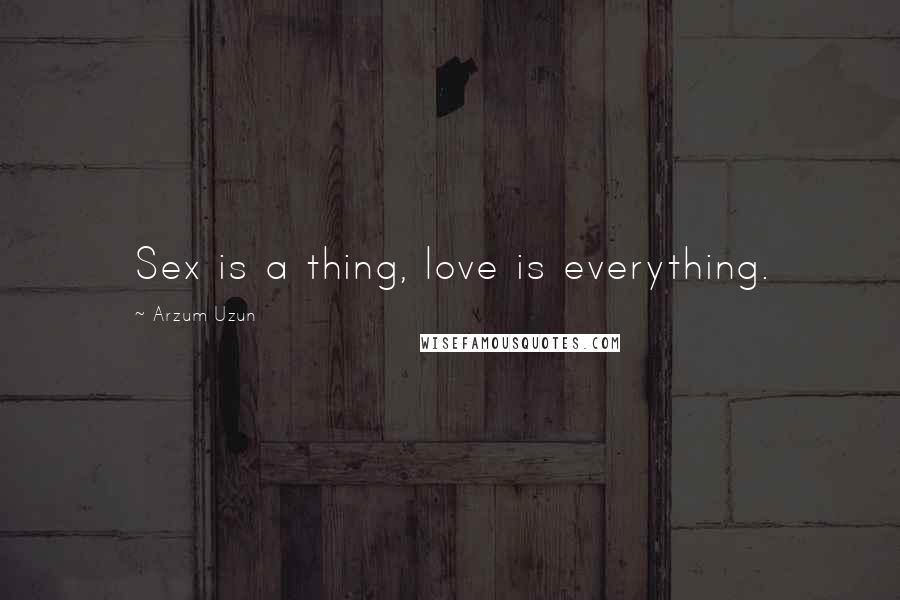 Sex is a thing, love is everything.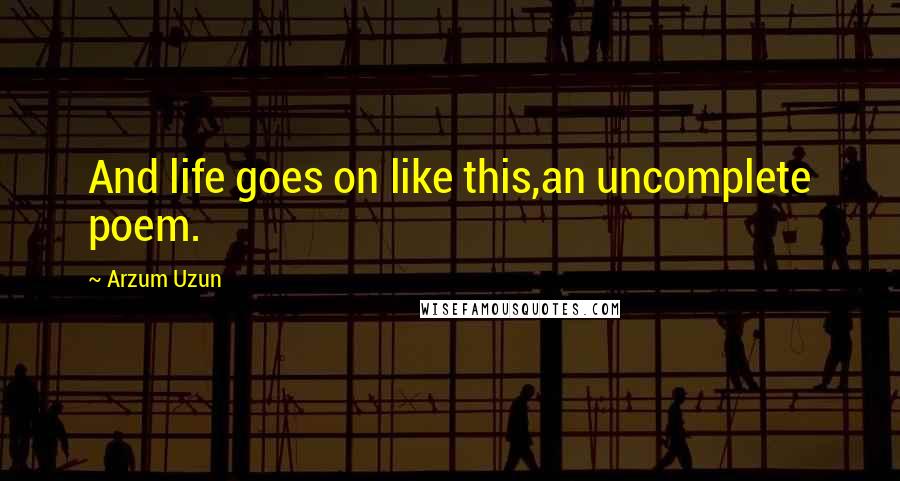 And life goes on like this,
an uncomplete poem.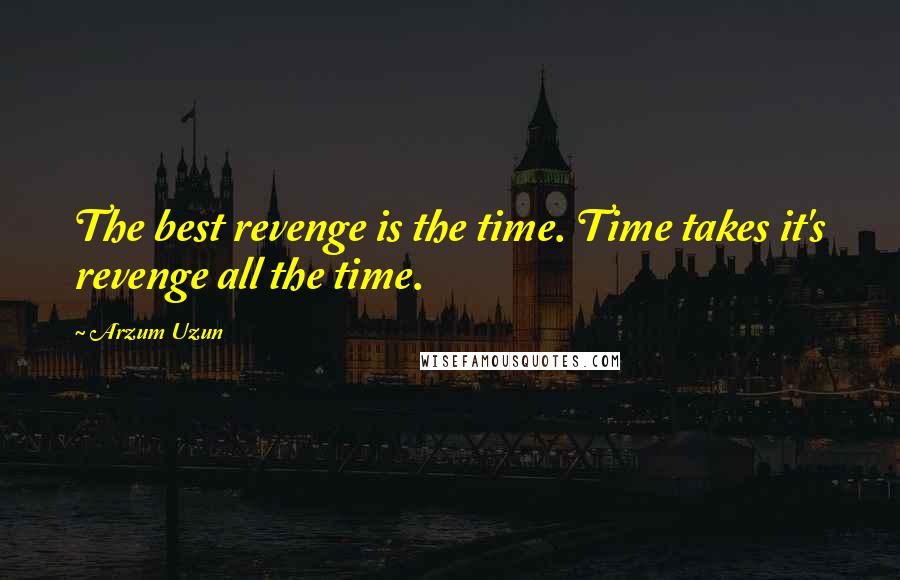 The best revenge is the time. Time takes it's revenge all the time.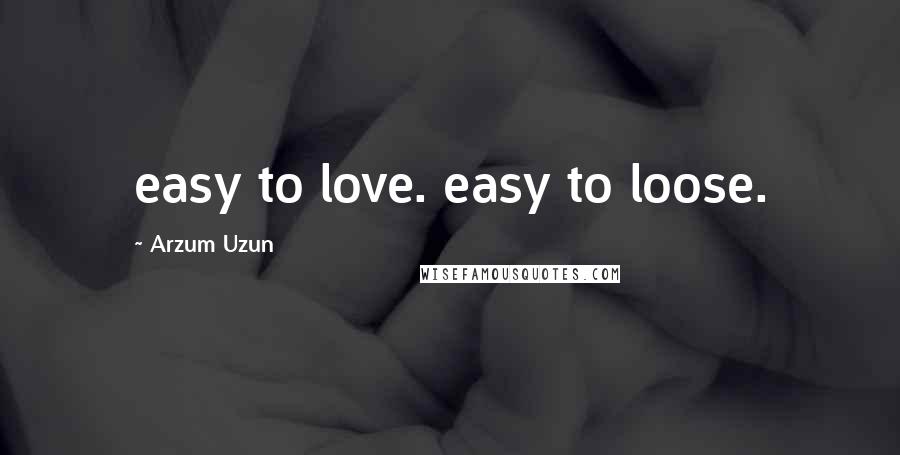 easy to love. easy to loose.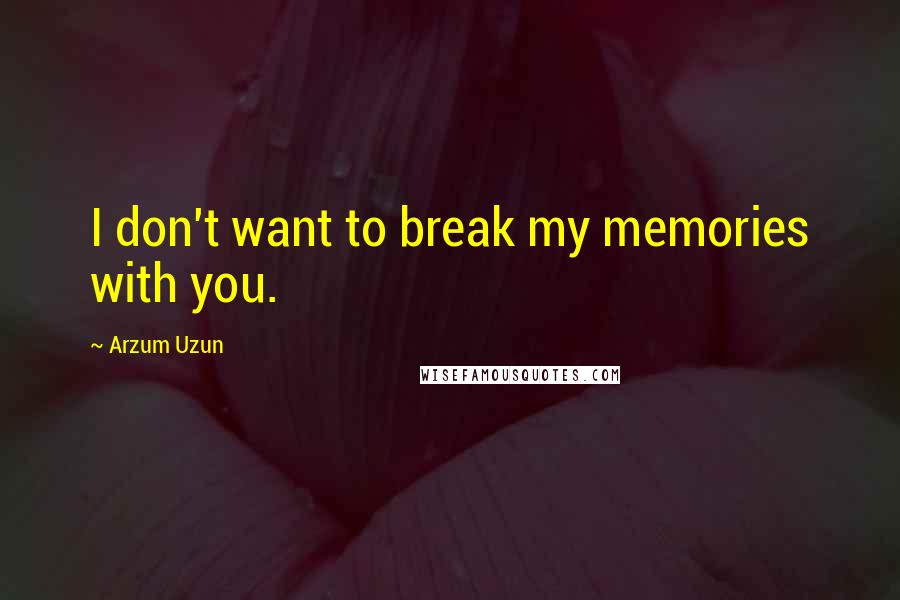 I don't want to break my memories with you.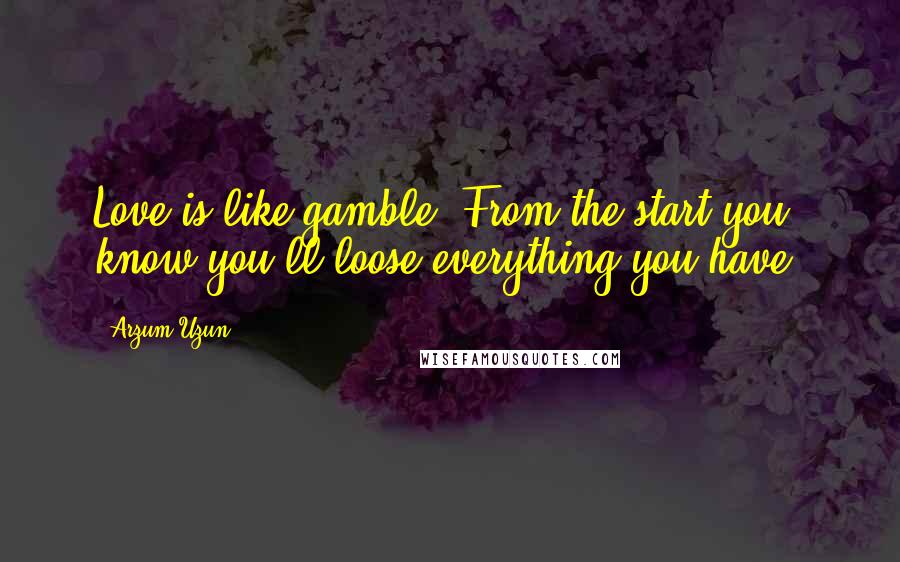 Love is like gamble. From the start you know you'll loose everything you have.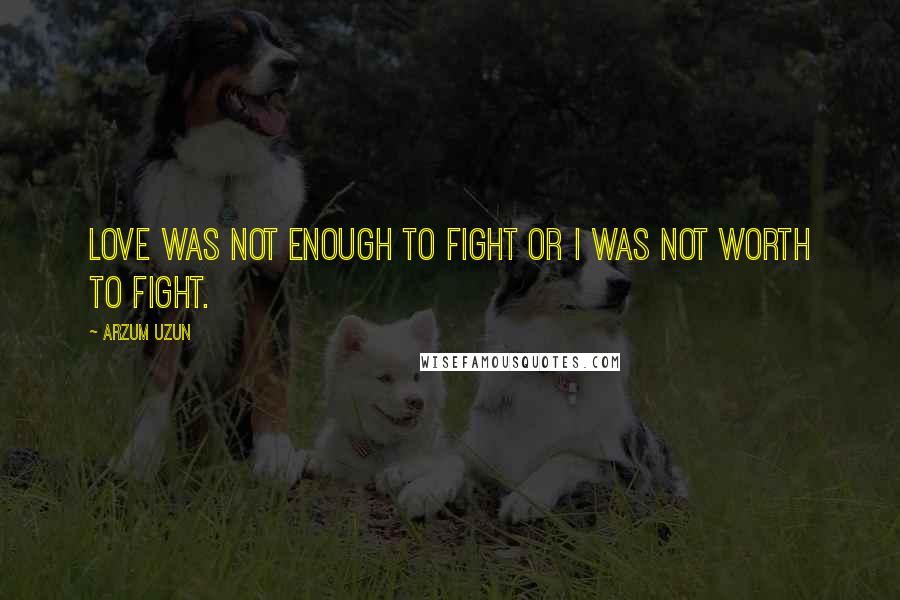 Love was not enough to fight or I was not worth to fight.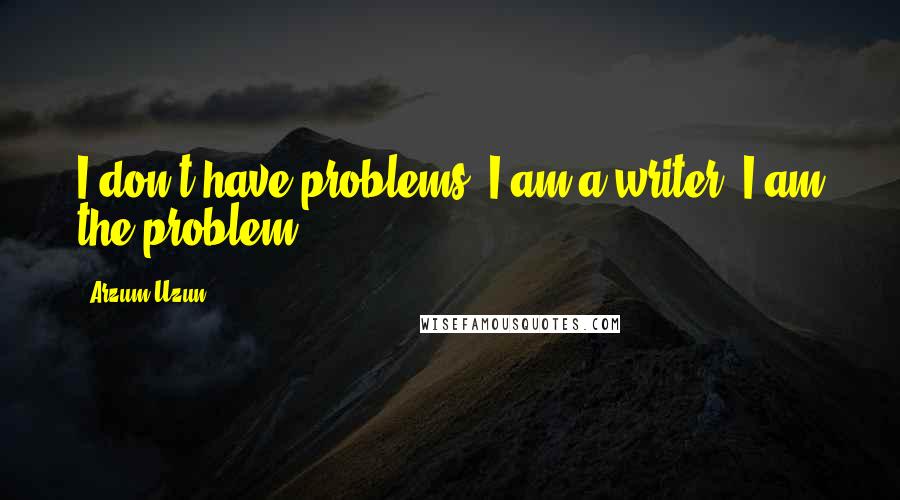 I don't have problems. I am a writer. I am the problem.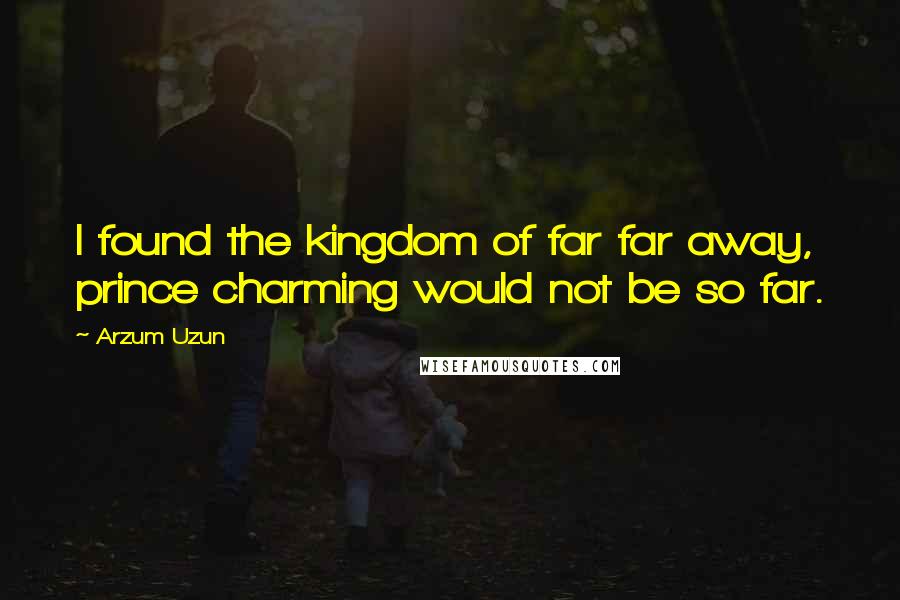 I found the kingdom of far far away, prince charming would not be so far.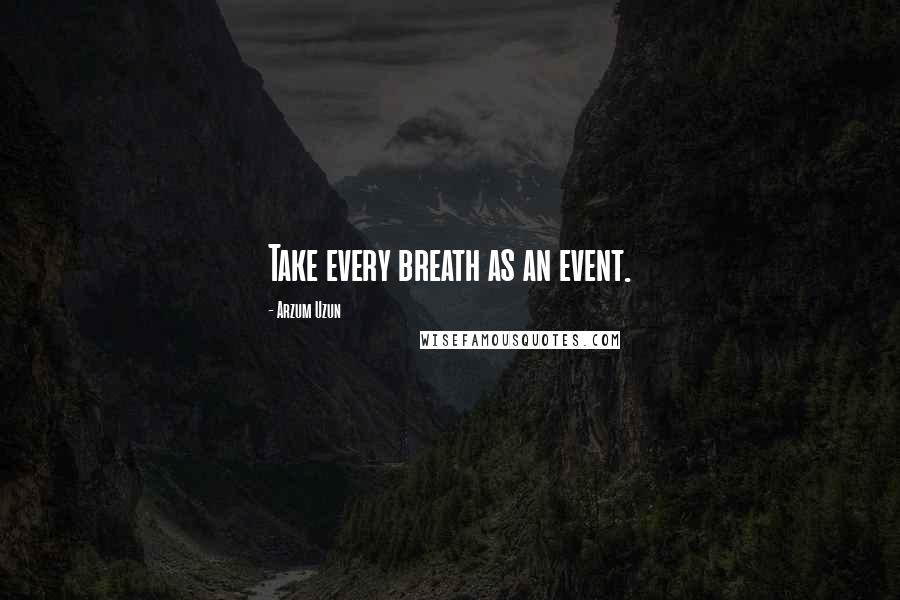 Take every breath as an event.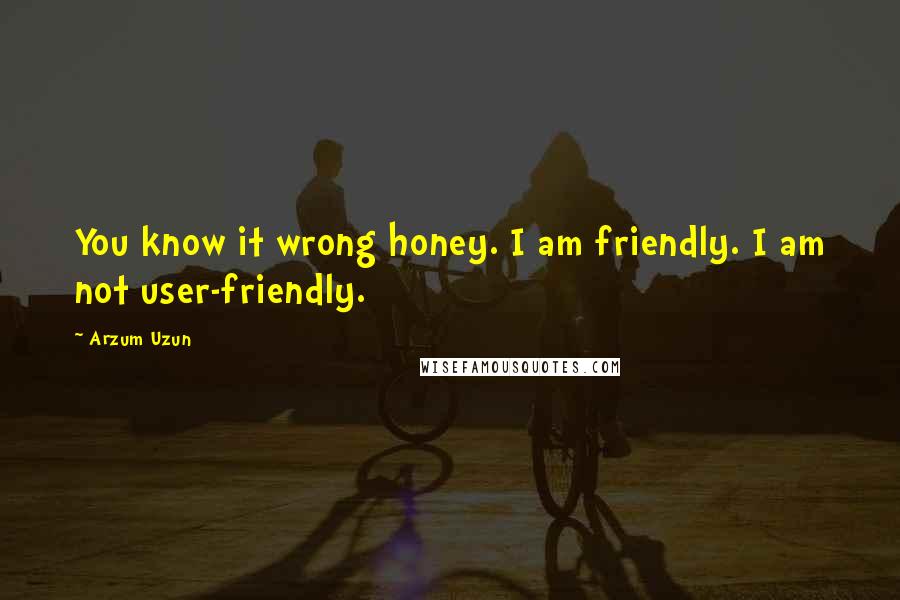 You know it wrong honey.
I am friendly.
I am not user-friendly.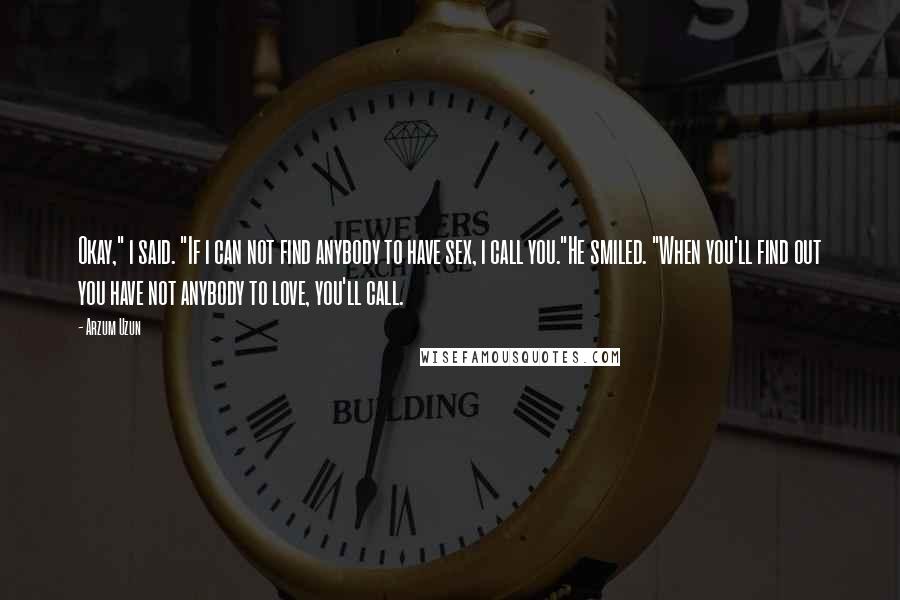 Okay," i said. "If i can not find anybody to have sex, i call you."
He smiled. "When you'll find out you have not anybody to love, you'll call.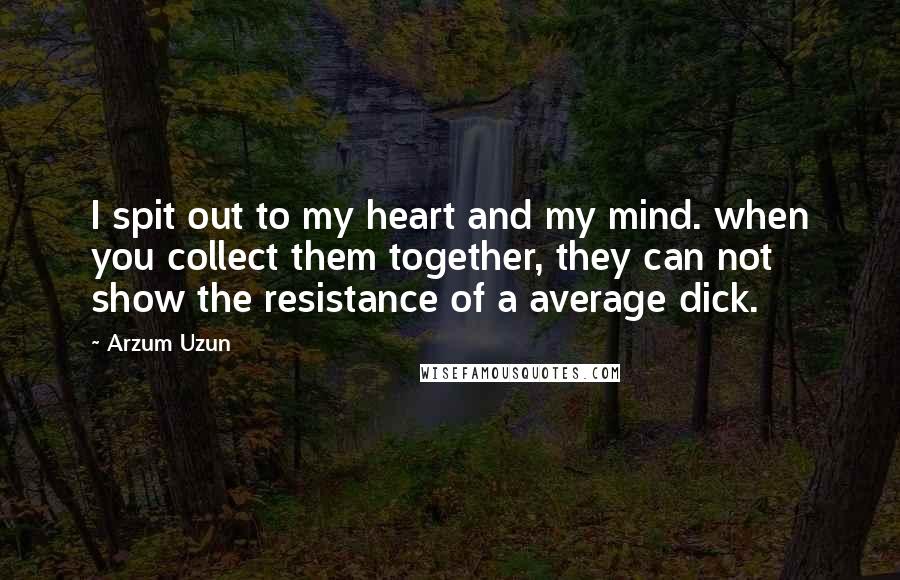 I spit out to my heart and my mind. when you collect them together, they can not show the resistance of a average dick.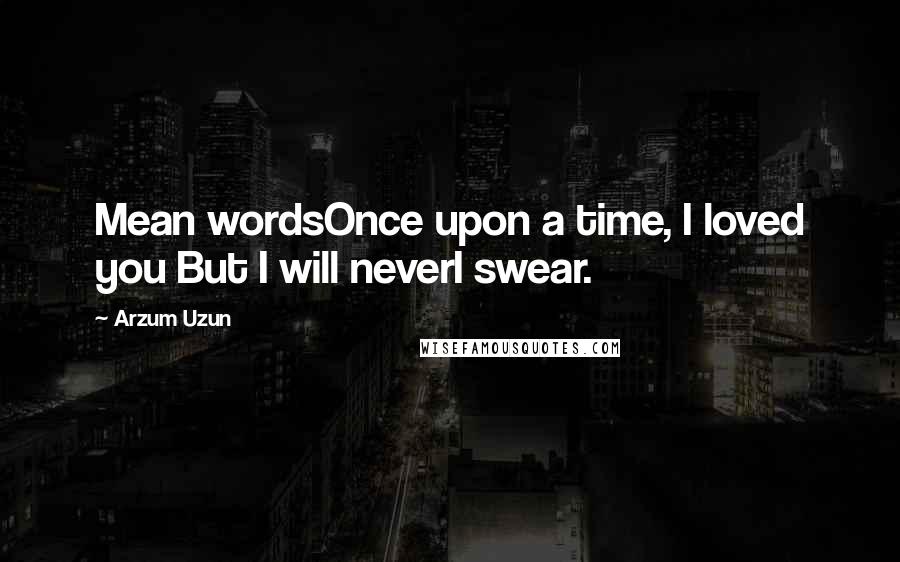 Mean words
Once upon a time,
I loved you
But I will never
I swear.
at first sight everyone seems like human.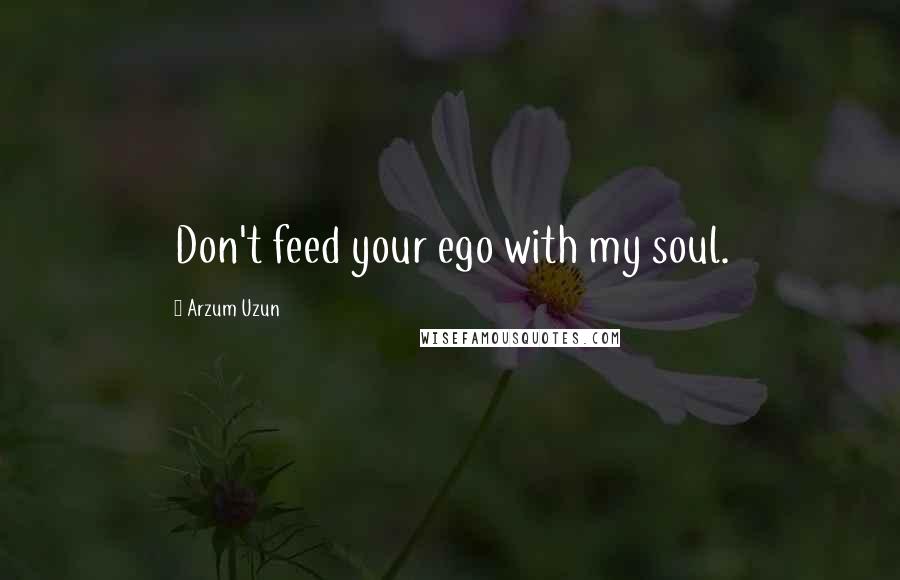 Don't feed your ego with my soul.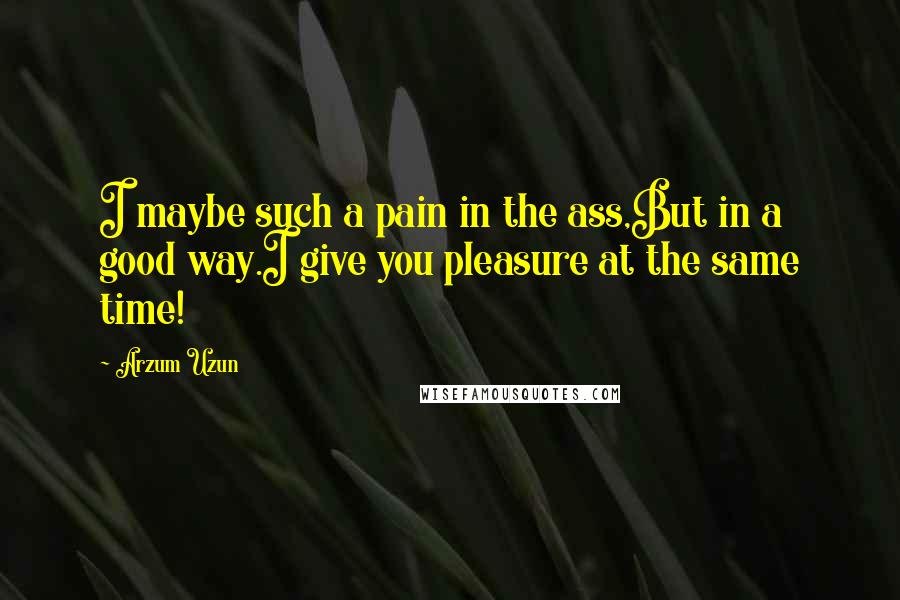 I maybe such a pain in the ass,
But in a good way.
I give you pleasure at the same time!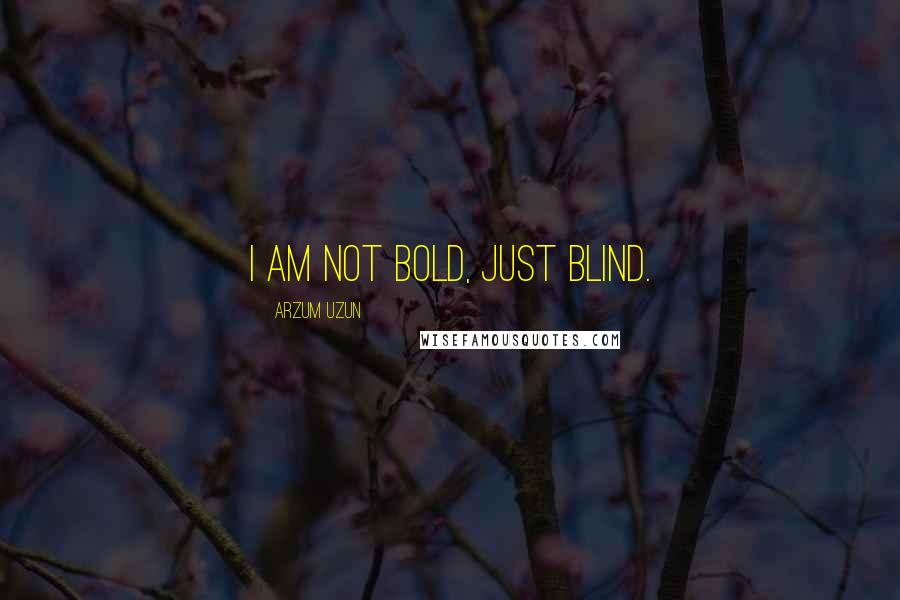 I am not bold, just blind.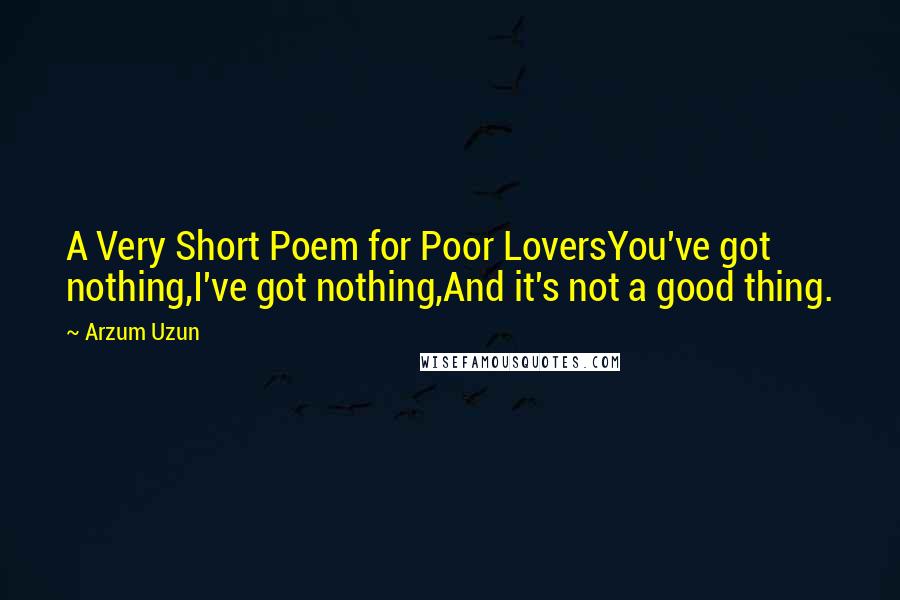 A Very Short Poem for Poor Lovers
You've got nothing,
I've got nothing,
And it's not a good thing.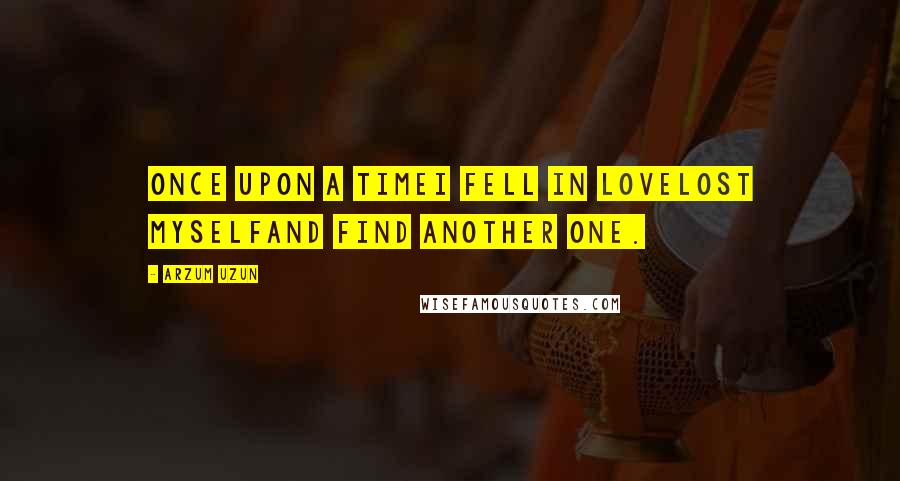 Once upon a time
I fell in love
Lost myself
And find another one.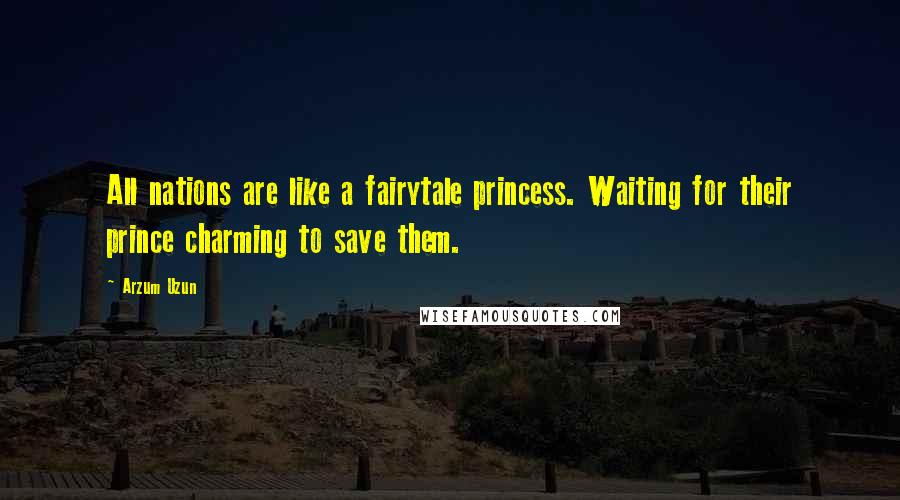 All nations are like a fairytale princess. Waiting for their prince charming to save them.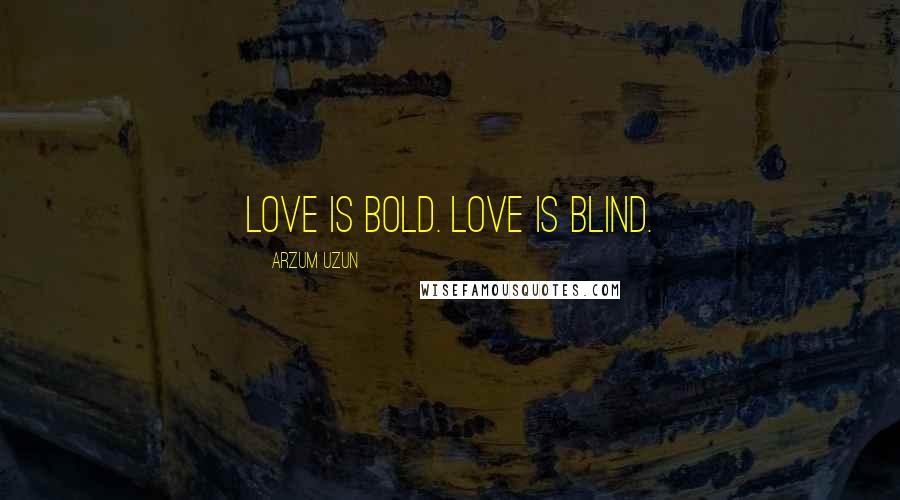 Love is bold. Love is blind.
I just wanted to be your fool. But you were too fool to understand.