Aryn Kyle Quotes
Top 15 wise famous quotes and sayings by Aryn Kyle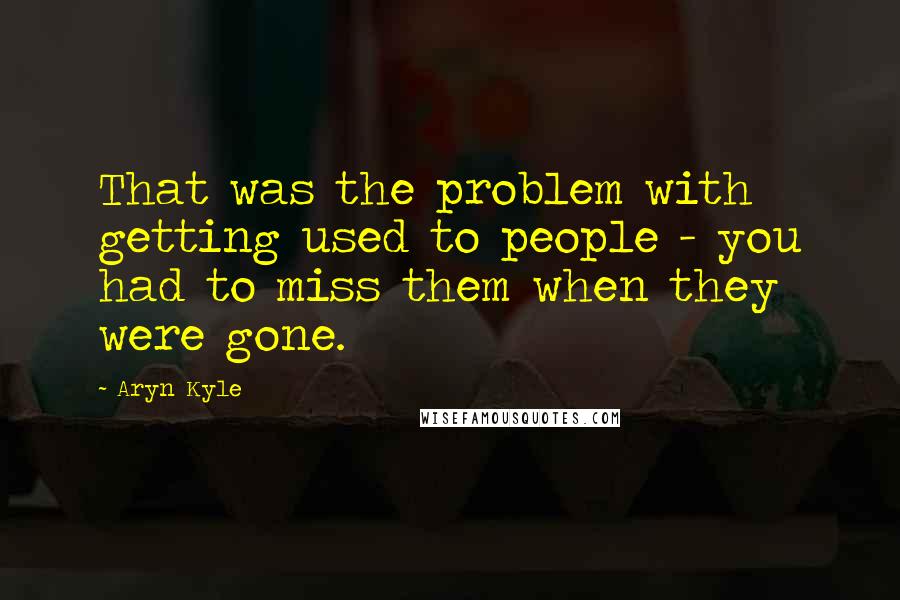 That was the problem with getting used to people - you had to miss them when they were gone.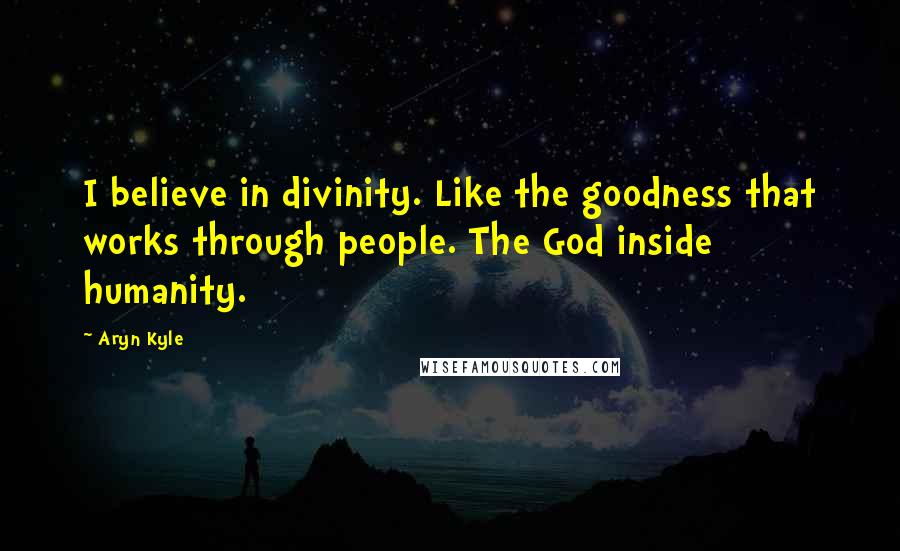 I believe in divinity. Like the goodness that works through people. The God inside humanity.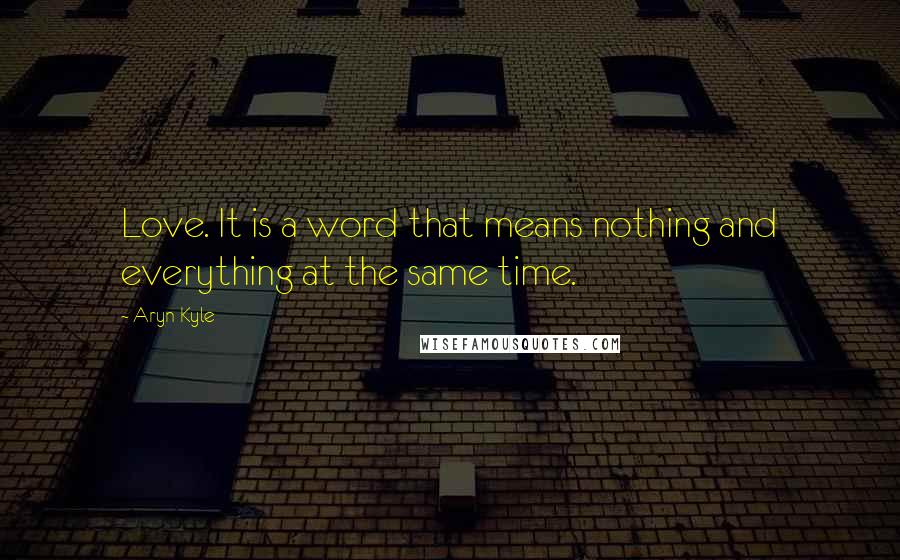 Love. It is a word that means nothing and everything at the same time.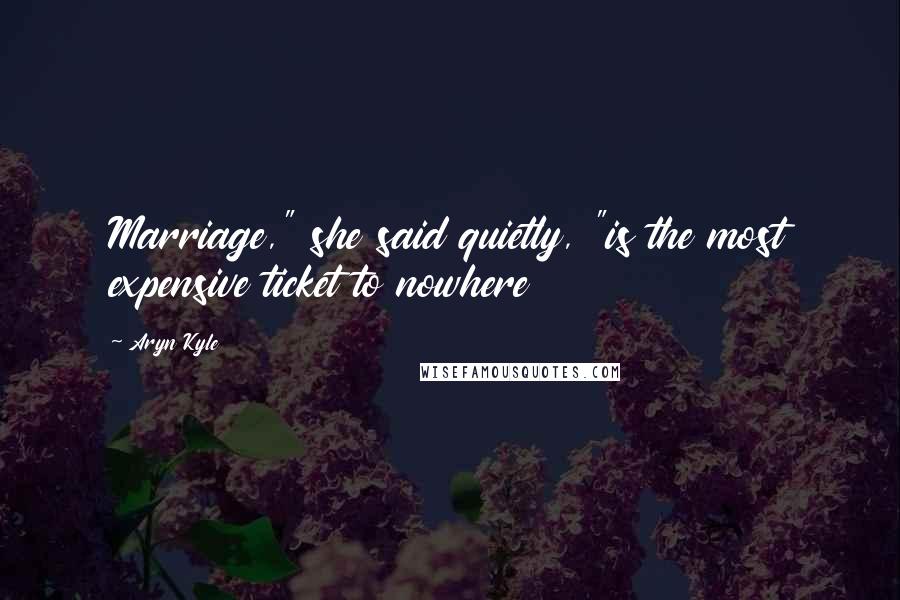 Marriage," she said quietly, "is the most expensive ticket to nowhere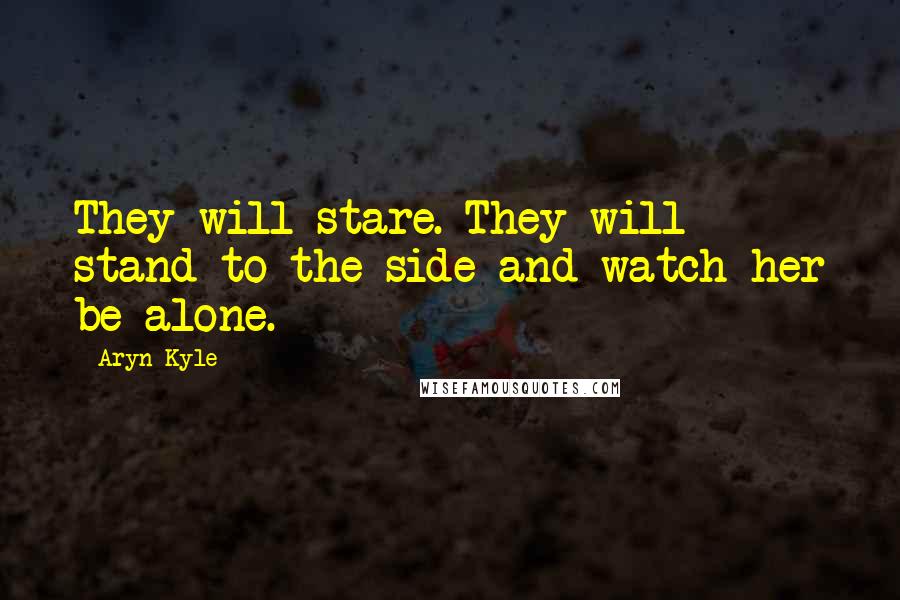 They will stare. They will stand to the side and watch her be alone.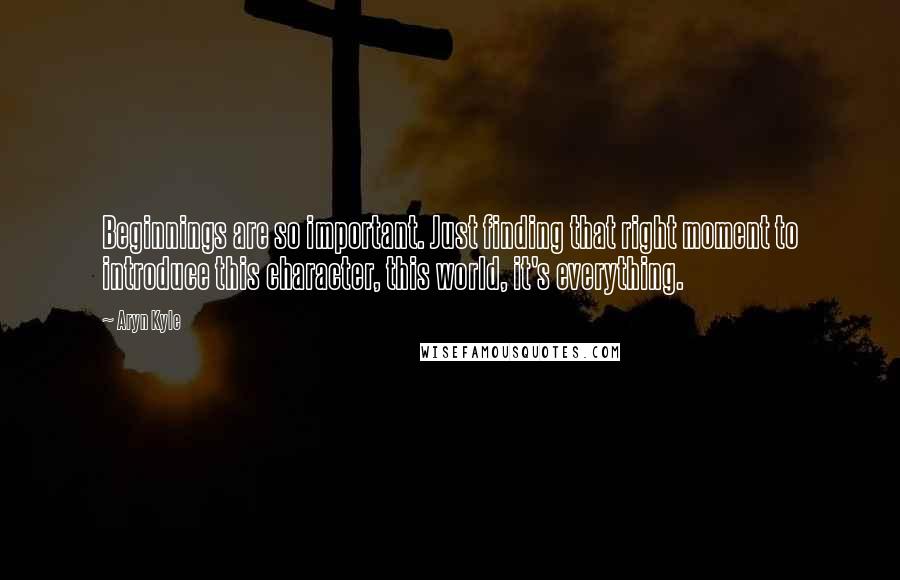 Beginnings are so important. Just finding that right moment to introduce this character, this world, it's everything.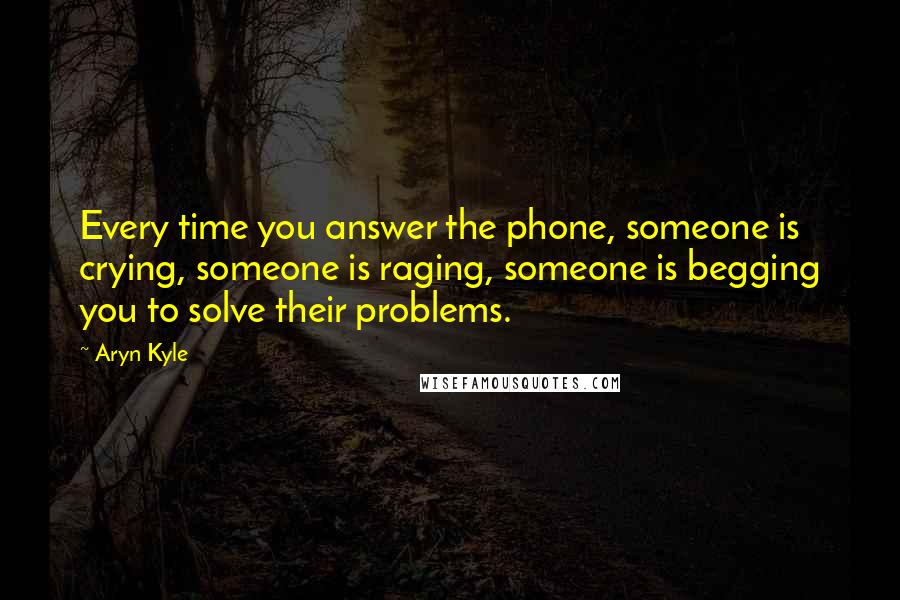 Every time you answer the phone, someone is crying, someone is raging, someone is begging you to solve their problems.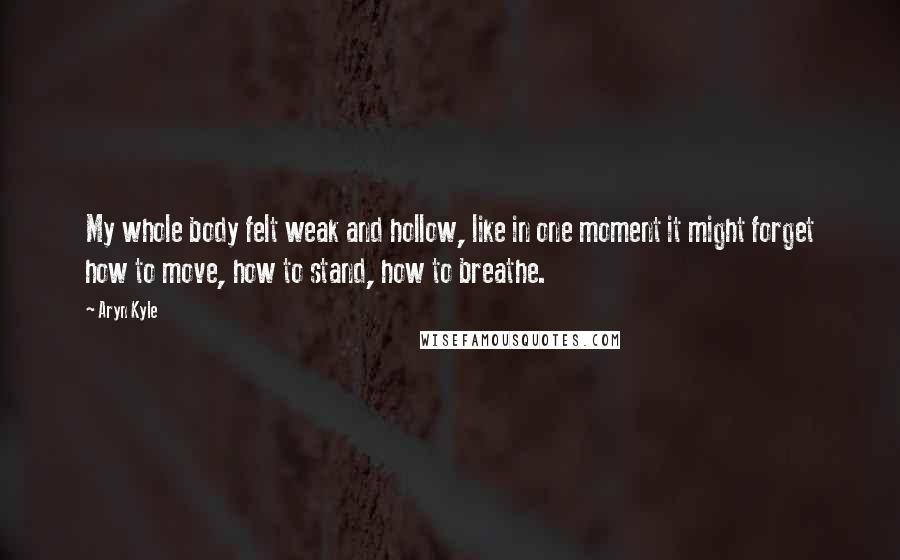 My whole body felt weak and hollow, like in one moment it might forget how to move, how to stand, how to breathe.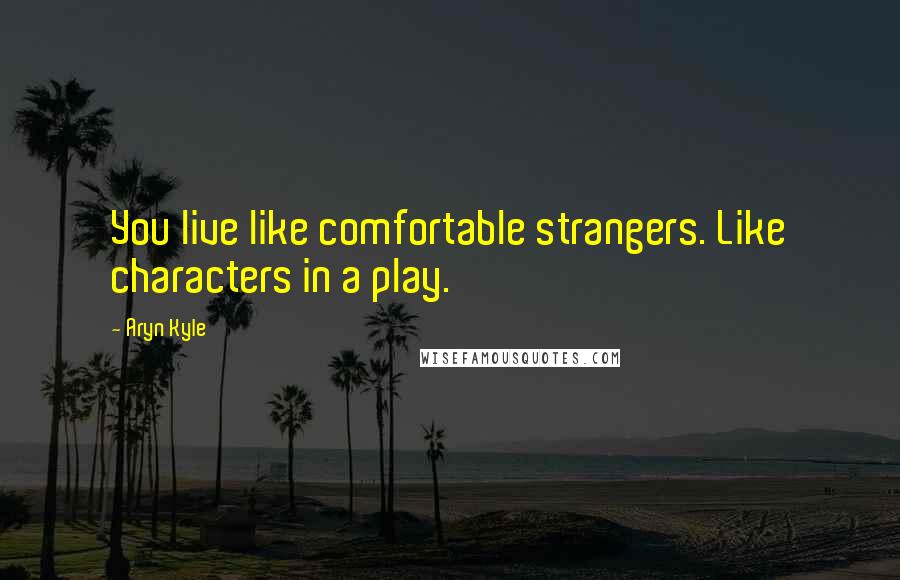 You live like comfortable strangers. Like characters in a play.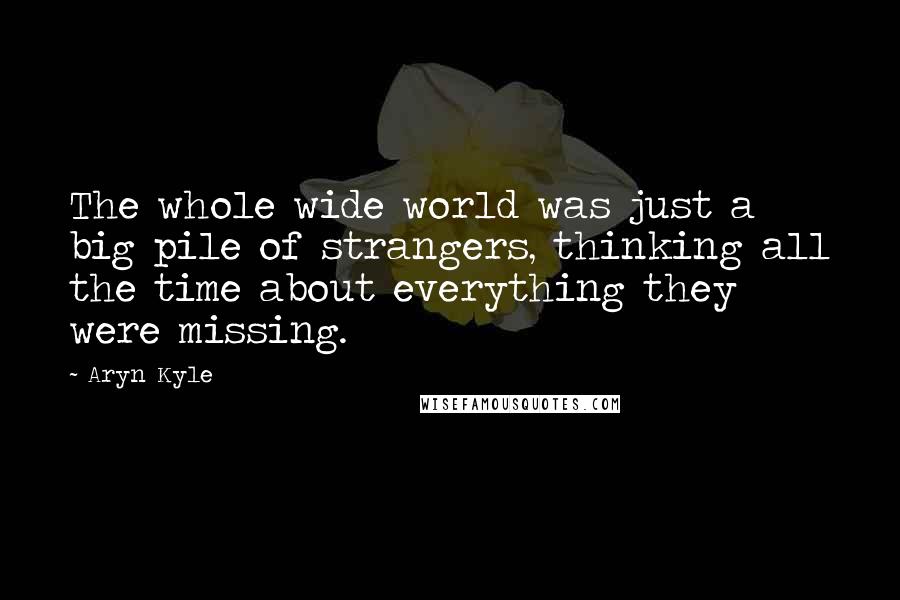 The whole wide world was just a big pile of strangers, thinking all the time about everything they were missing.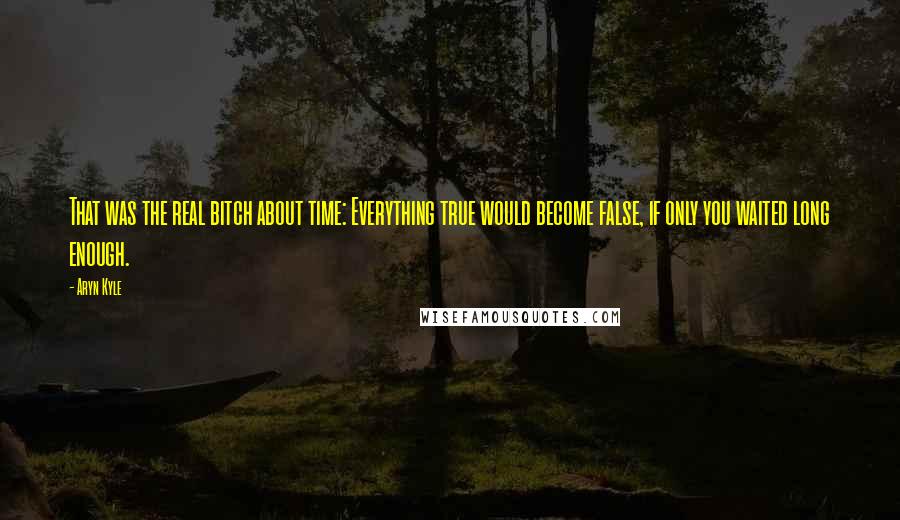 That was the real bitch about time: Everything true would become false, if only you waited long enough.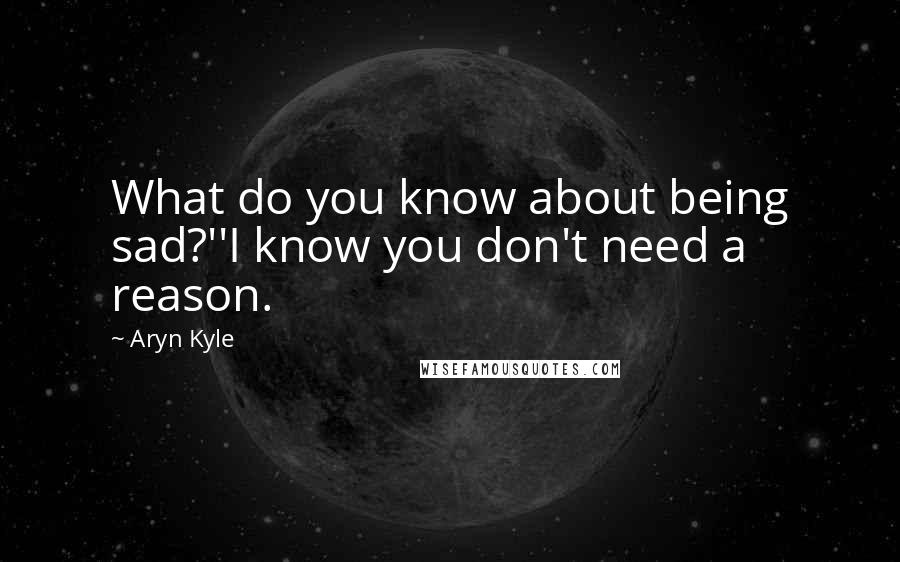 What do you know about being sad?'
'I know you don't need a reason.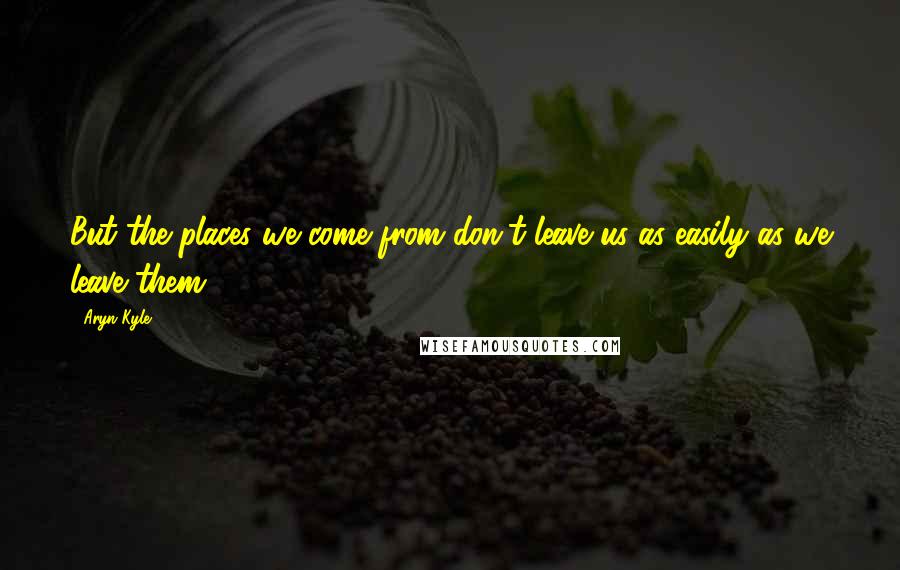 But the places we come from don't leave us as easily as we leave them.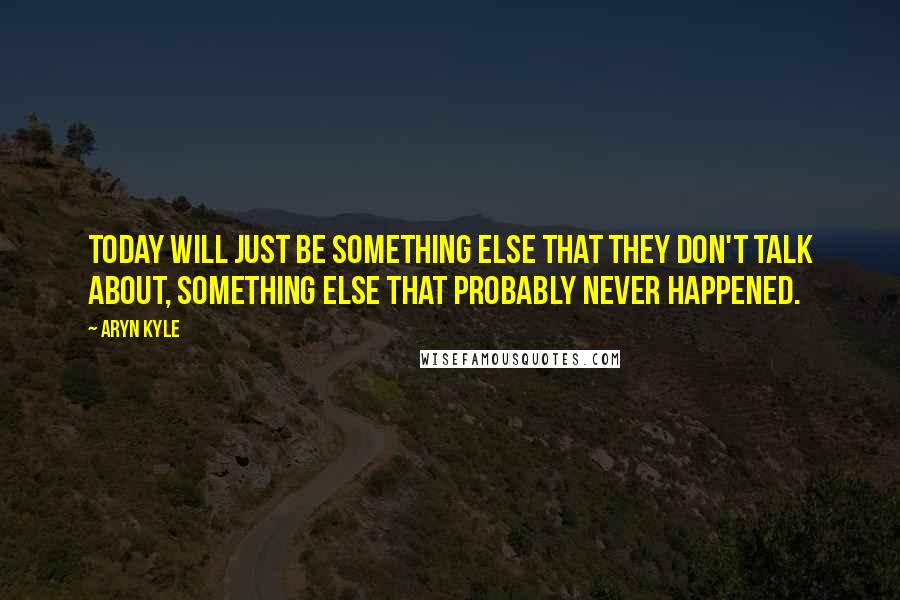 Today will just be something else that they don't talk about, something else that probably never happened.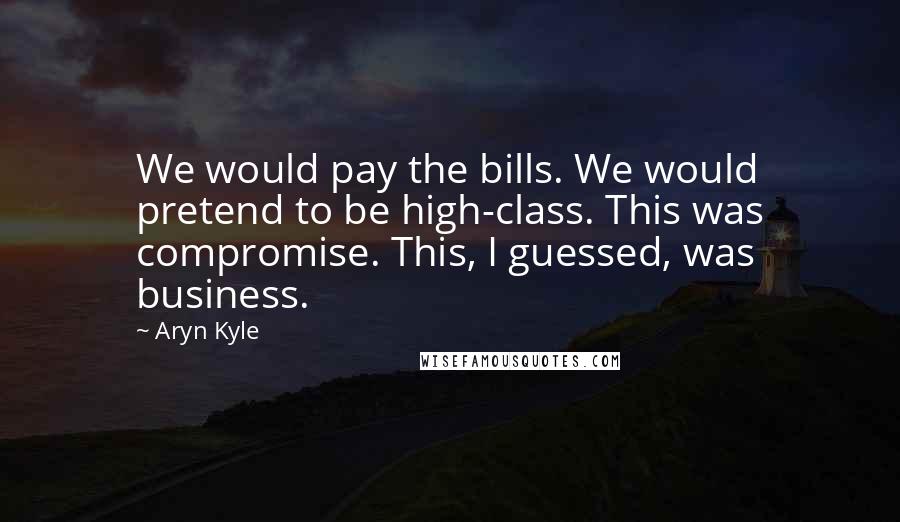 We would pay the bills. We would pretend to be high-class. This was compromise. This, I guessed, was business.