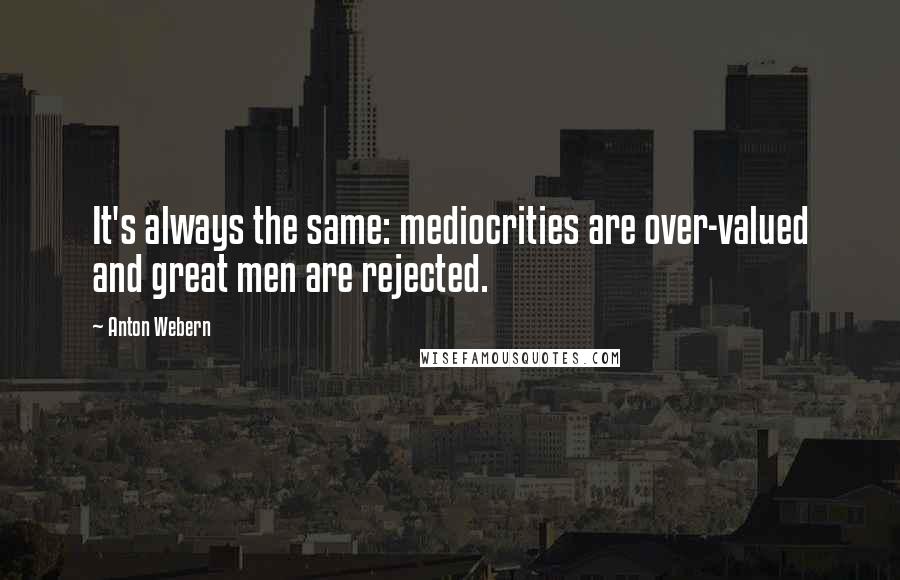 It's always the same: mediocrities are over-valued and great men are rejected.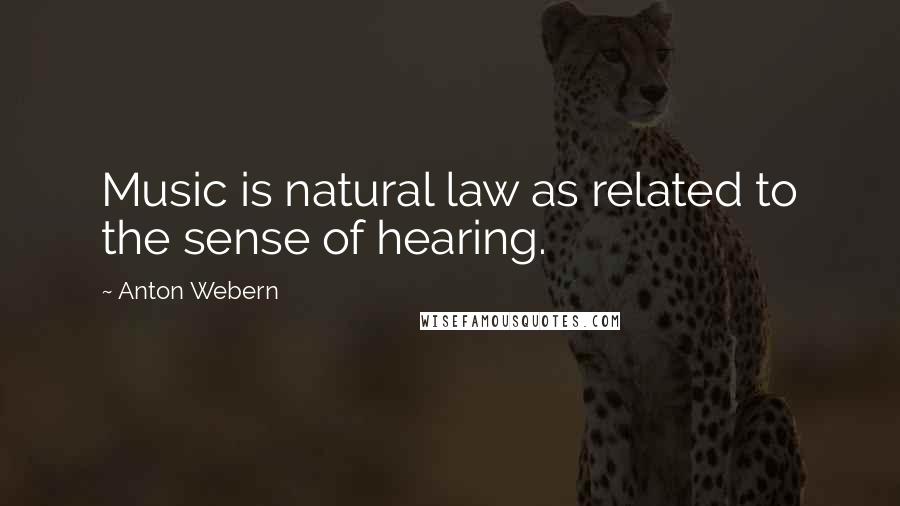 Music is natural law as related to the sense of hearing.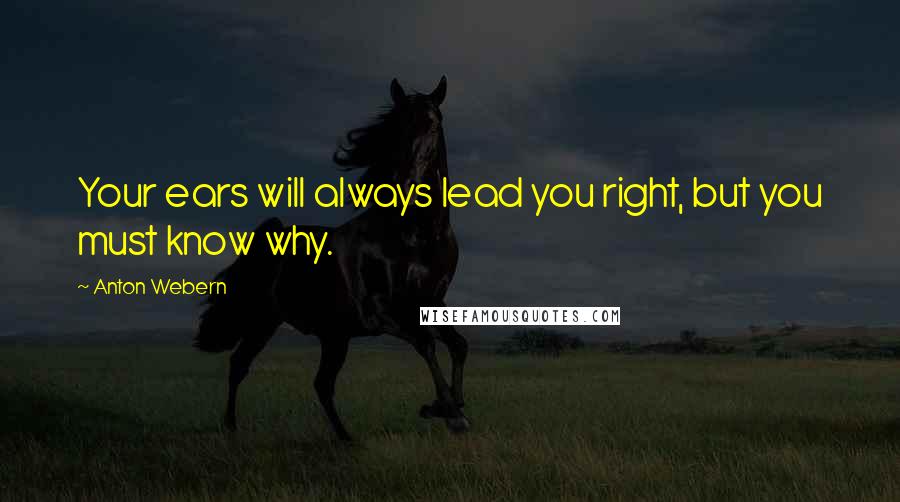 Your ears will always lead you right, but you must know why.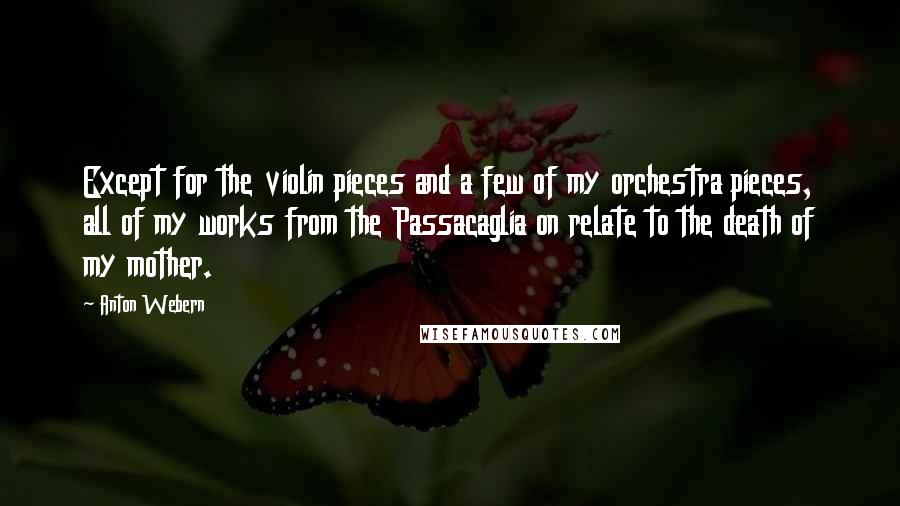 Except for the violin pieces and a few of my orchestra pieces, all of my works from the Passacaglia on relate to the death of my mother.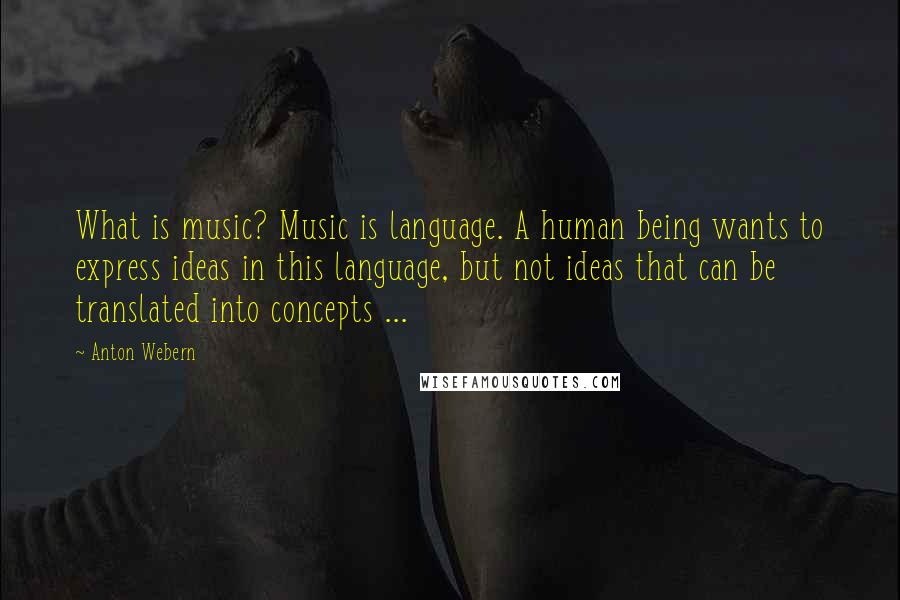 What is music? Music is language. A human being wants to express ideas in this language, but not ideas that can be translated into concepts ...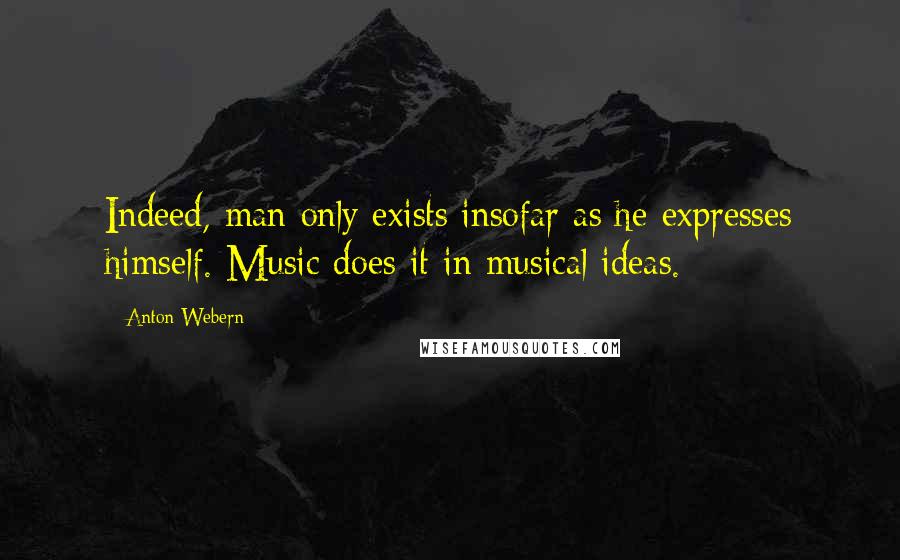 Indeed, man only exists insofar as he expresses himself. Music does it in musical ideas.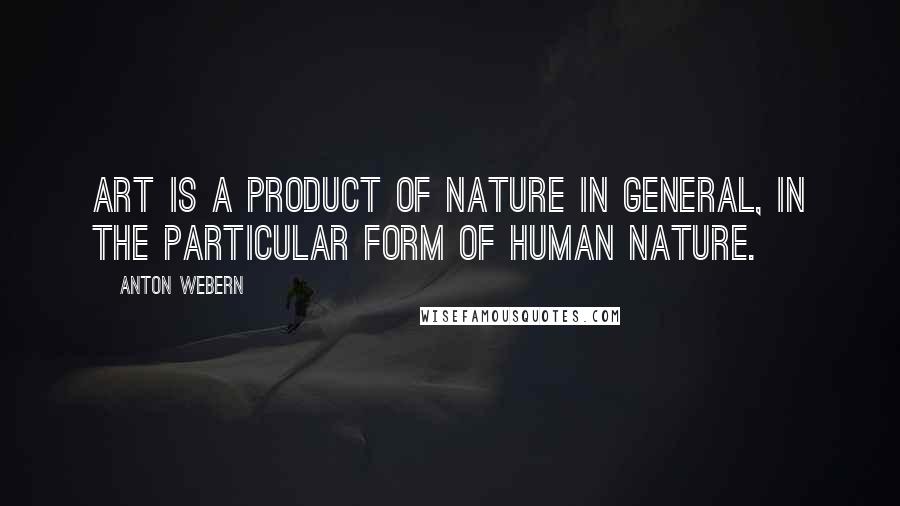 Art is a product of nature in general, in the particular form of human nature.