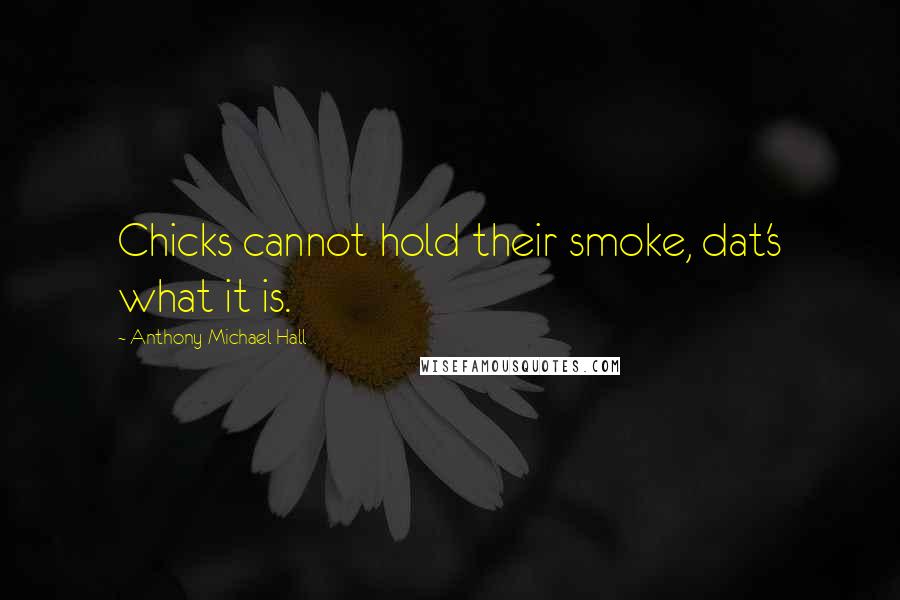 Chicks cannot hold their smoke, dat's what it is.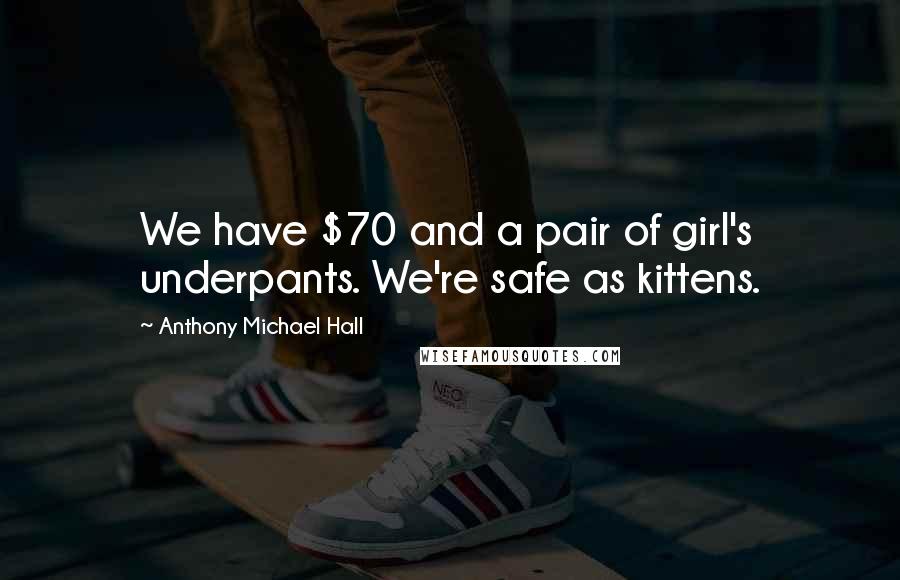 We have $70 and a pair of girl's underpants. We're safe as kittens.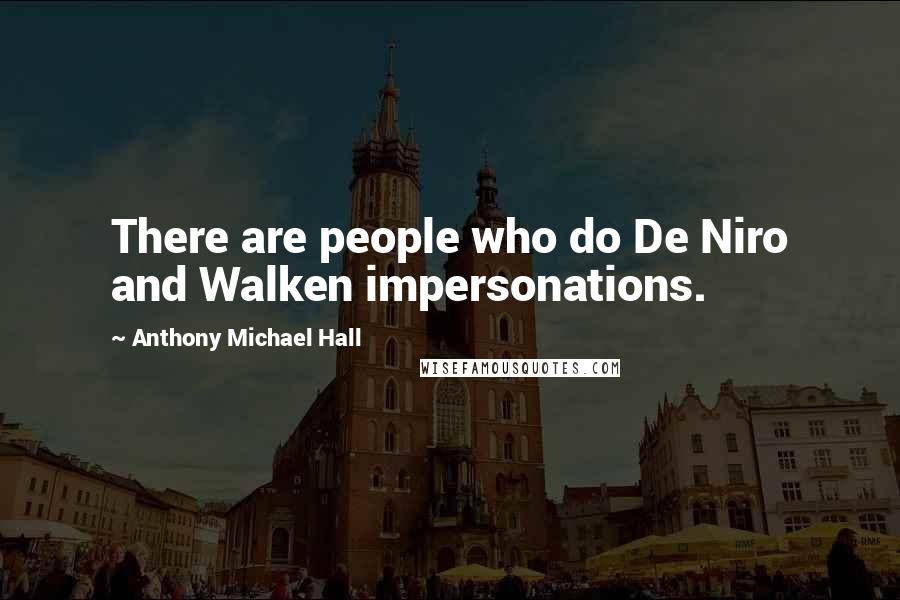 There are people who do De Niro and Walken impersonations.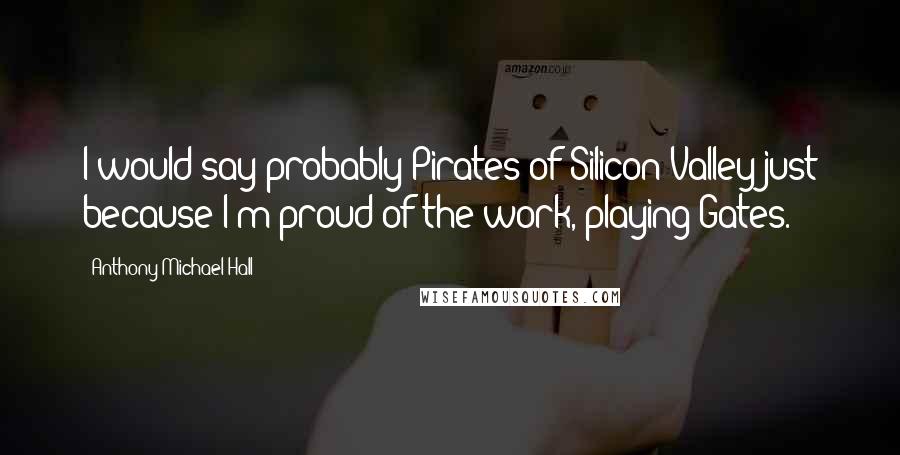 I would say probably Pirates of Silicon Valley just because I'm proud of the work, playing Gates.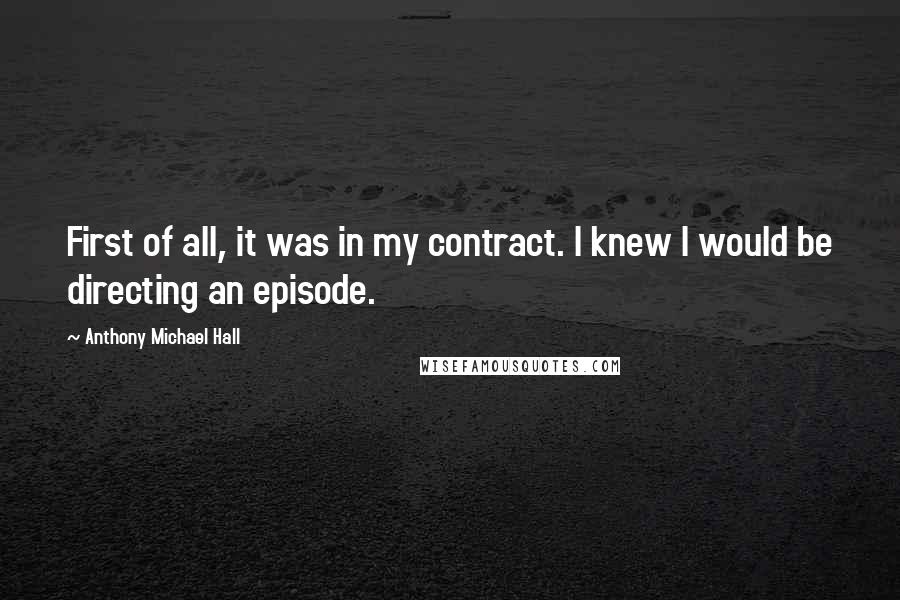 First of all, it was in my contract. I knew I would be directing an episode.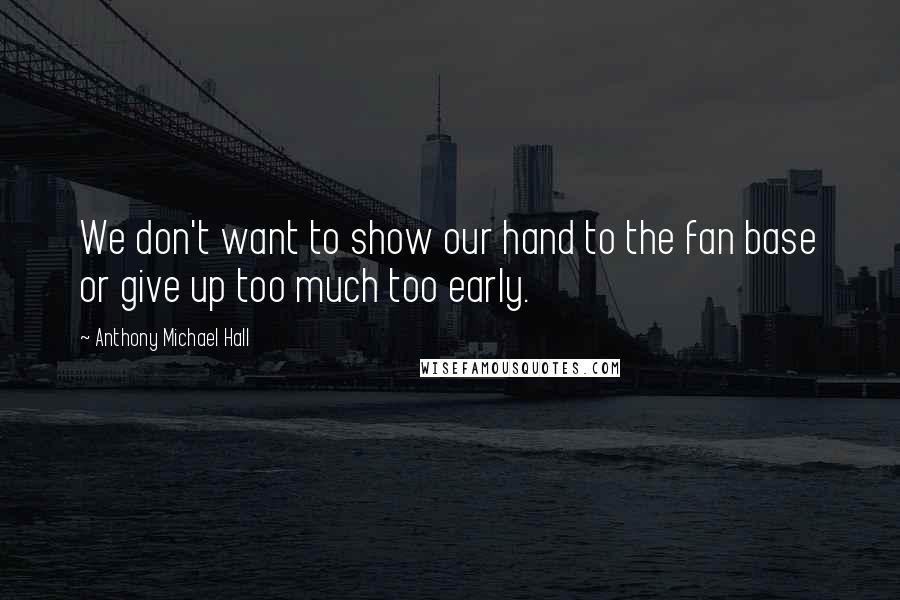 We don't want to show our hand to the fan base or give up too much too early.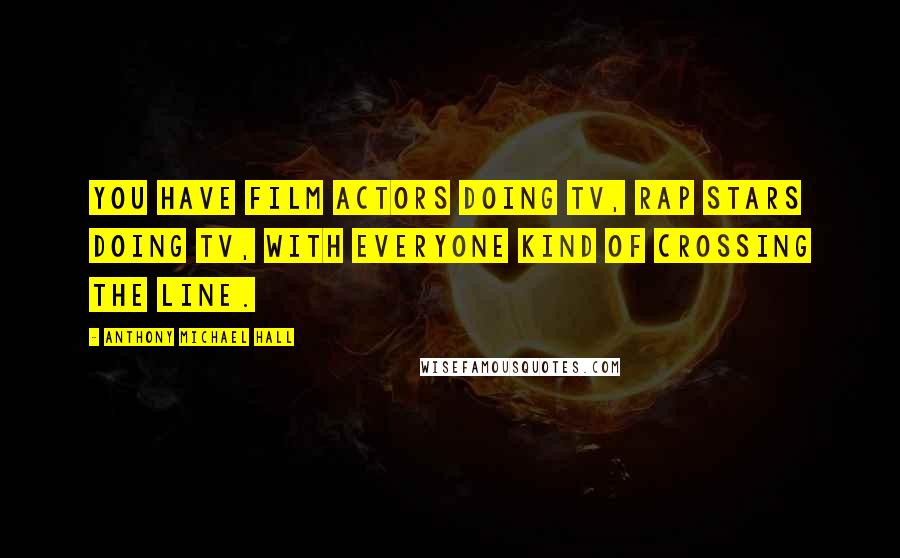 You have film actors doing TV, rap stars doing TV, with everyone kind of crossing the line.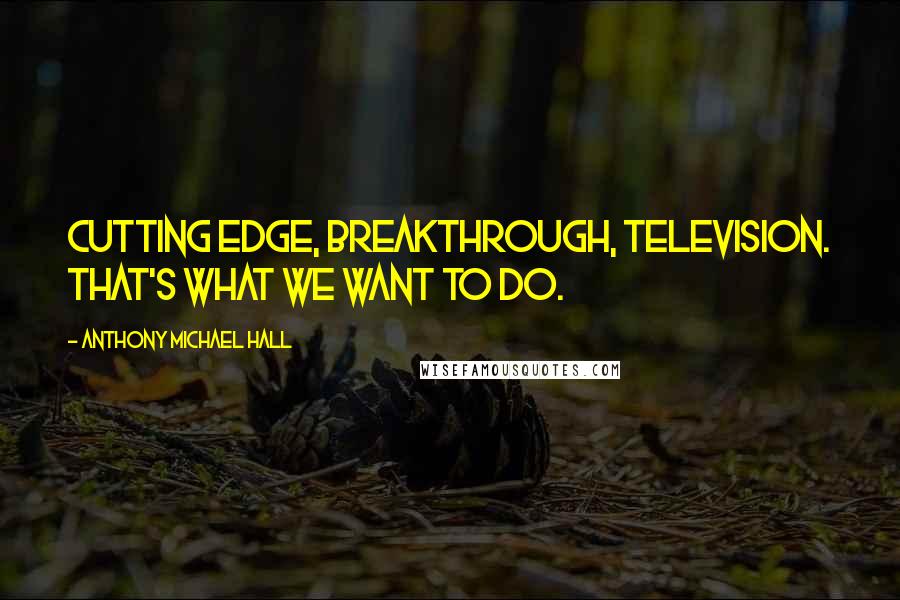 Cutting edge, breakthrough, television. That's what we want to do.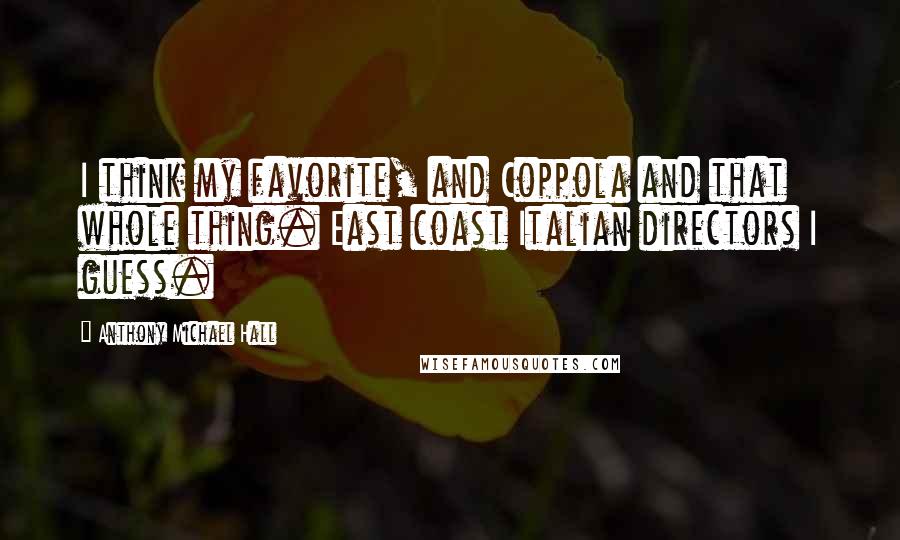 I think my favorite, and Coppola and that whole thing. East coast Italian directors I guess.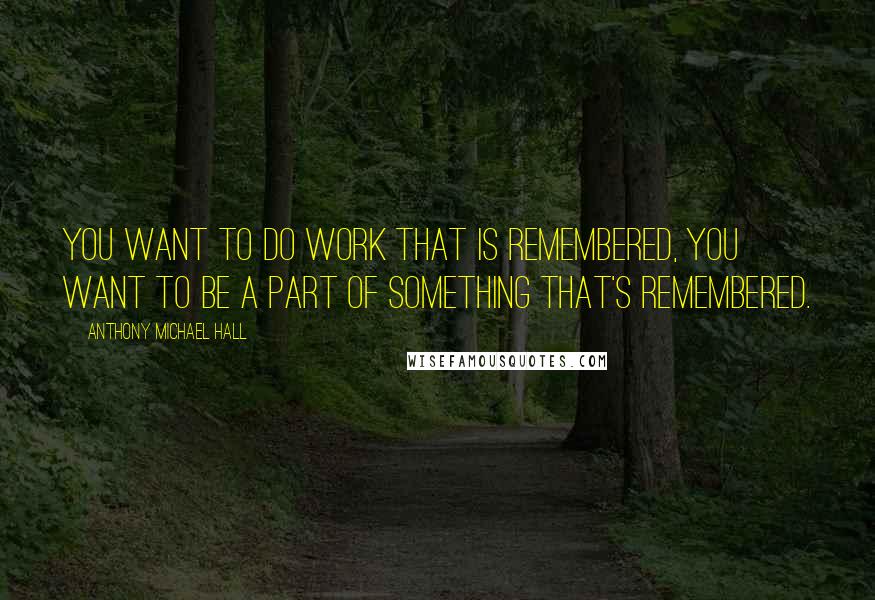 You want to do work that is remembered, you want to be a part of something that's remembered.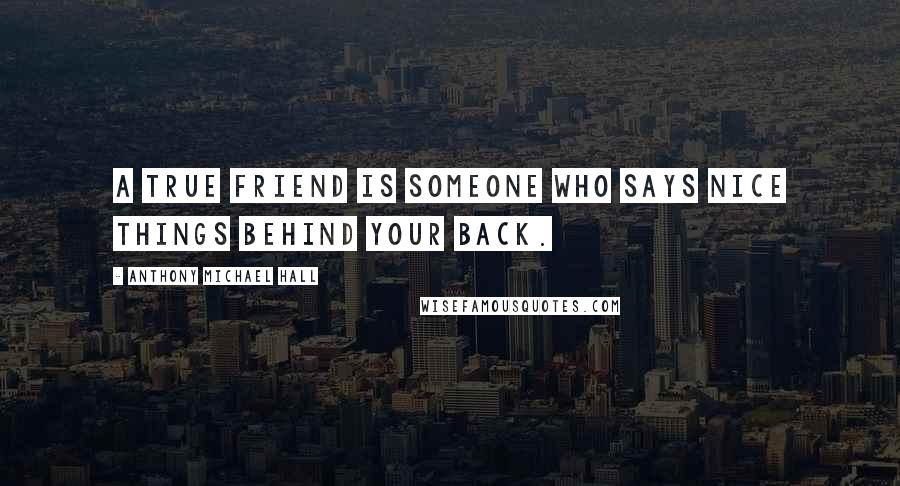 A true friend is someone who says nice things behind your back.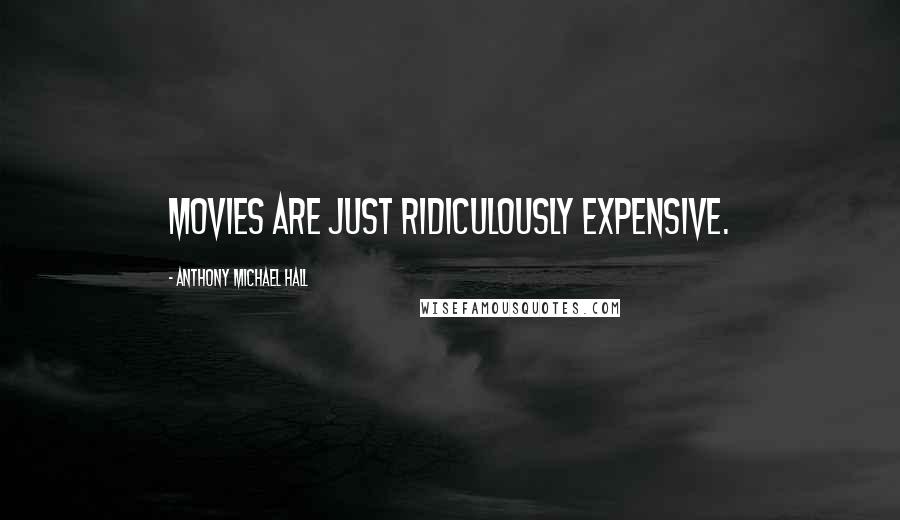 Movies are just ridiculously expensive.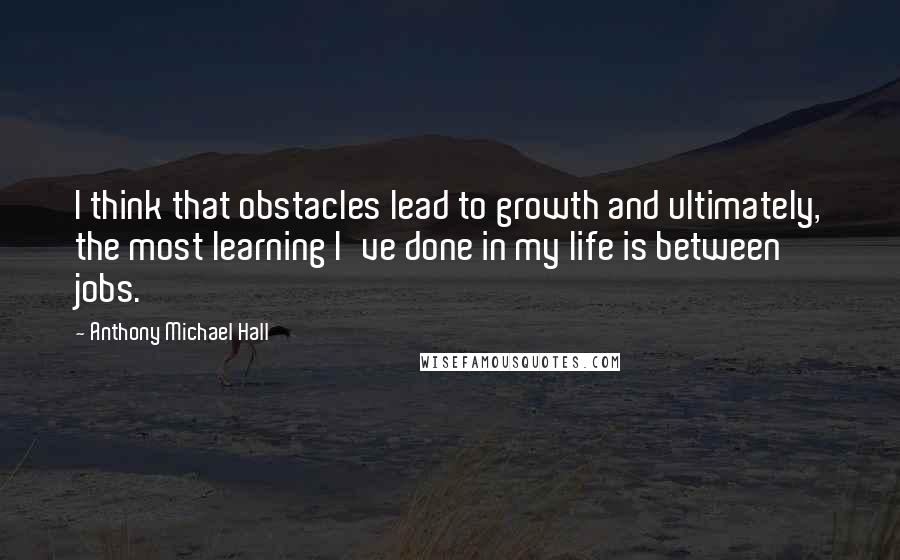 I think that obstacles lead to growth and ultimately, the most learning I've done in my life is between jobs.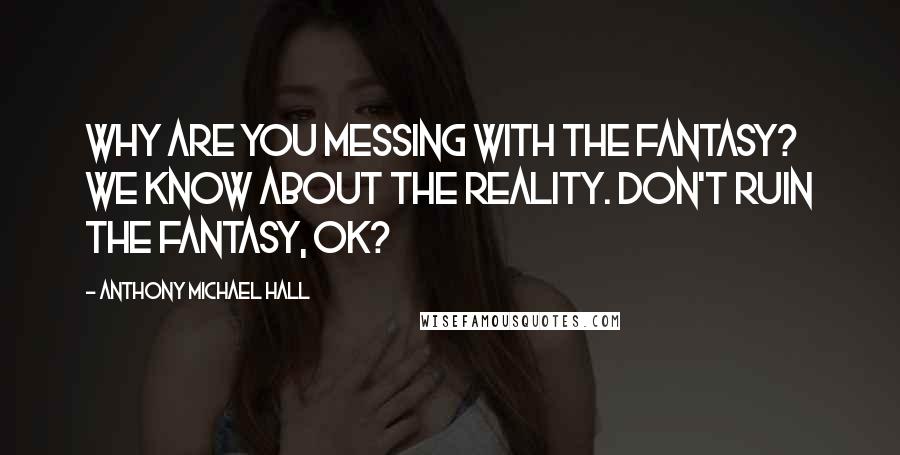 Why are you messing with the fantasy? We know about the reality. Don't ruin the fantasy, OK?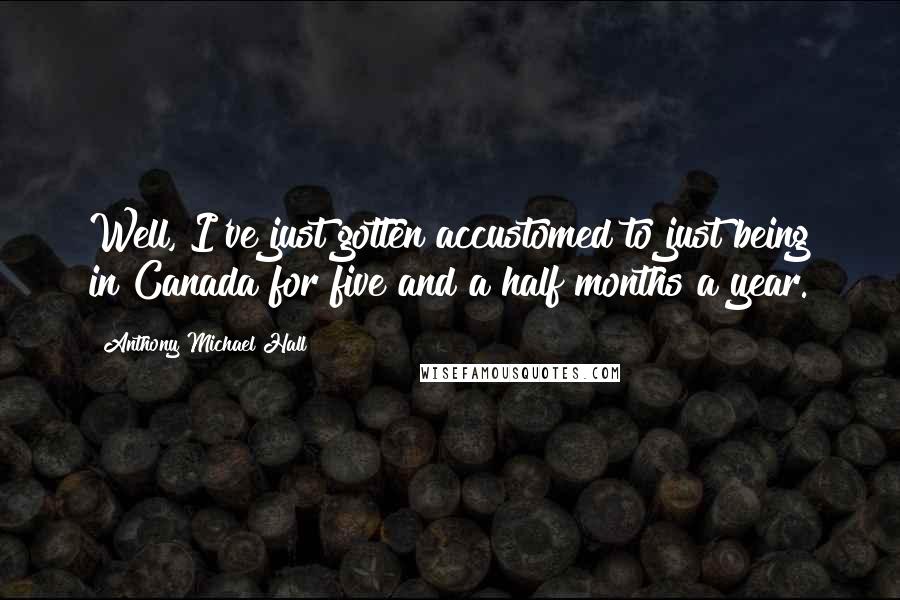 Well, I've just gotten accustomed to just being in Canada for five and a half months a year.