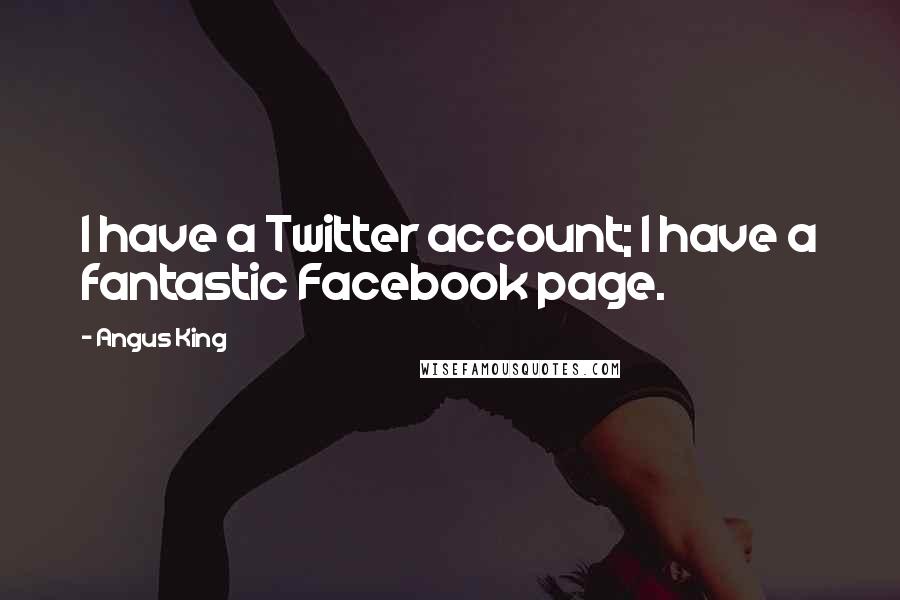 I have a Twitter account; I have a fantastic Facebook page.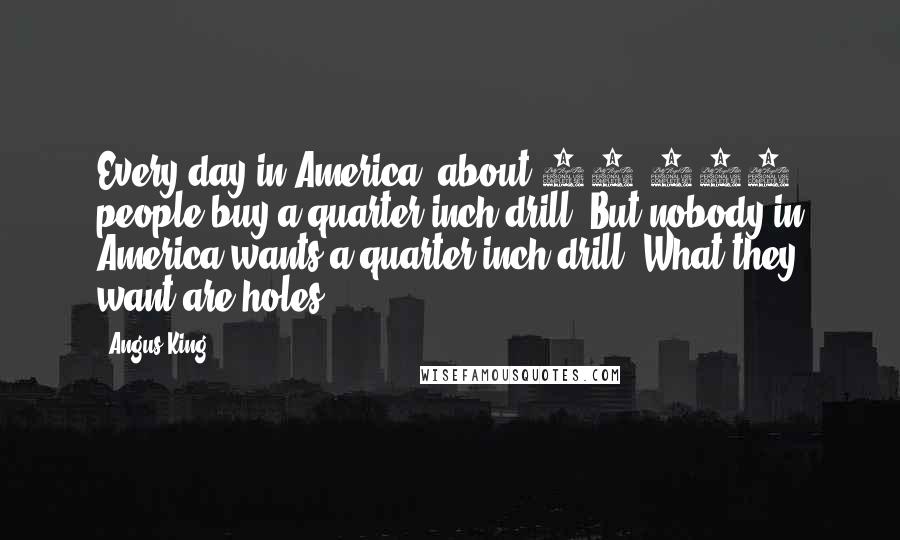 Every day in America, about 25,000 people buy a quarter-inch drill. But nobody in America wants a quarter-inch drill. What they want are holes.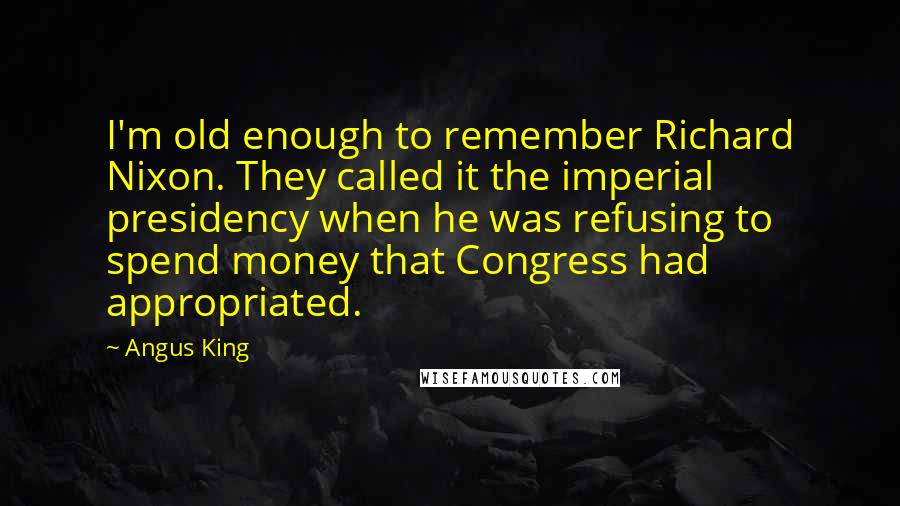 I'm old enough to remember Richard Nixon. They called it the imperial presidency when he was refusing to spend money that Congress had appropriated.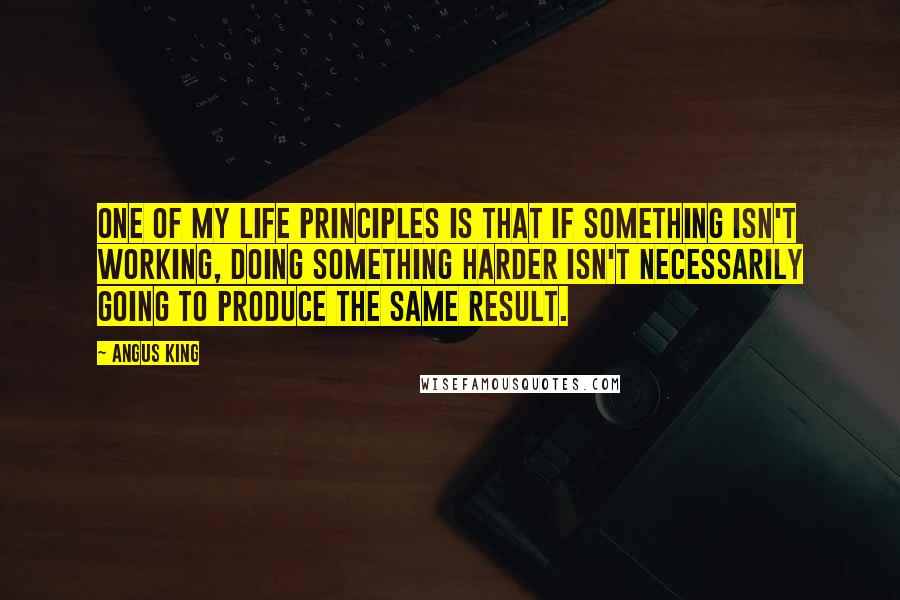 One of my life principles is that if something isn't working, doing something harder isn't necessarily going to produce the same result.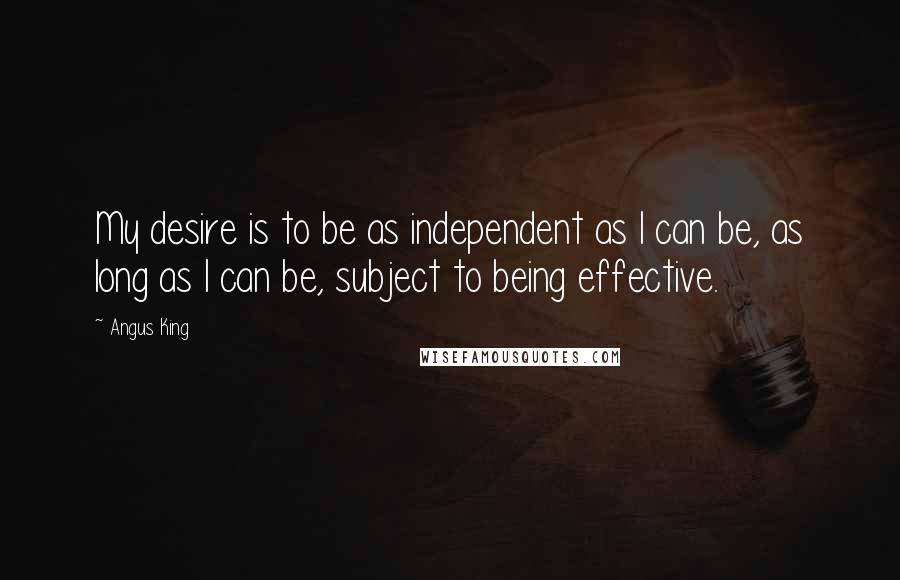 My desire is to be as independent as I can be, as long as I can be, subject to being effective.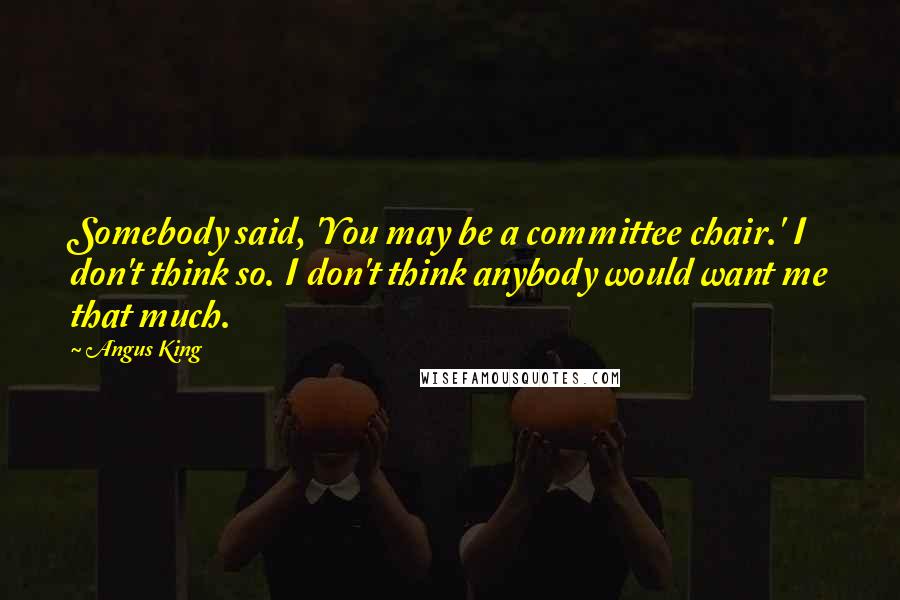 Somebody said, 'You may be a committee chair.' I don't think so. I don't think anybody would want me that much.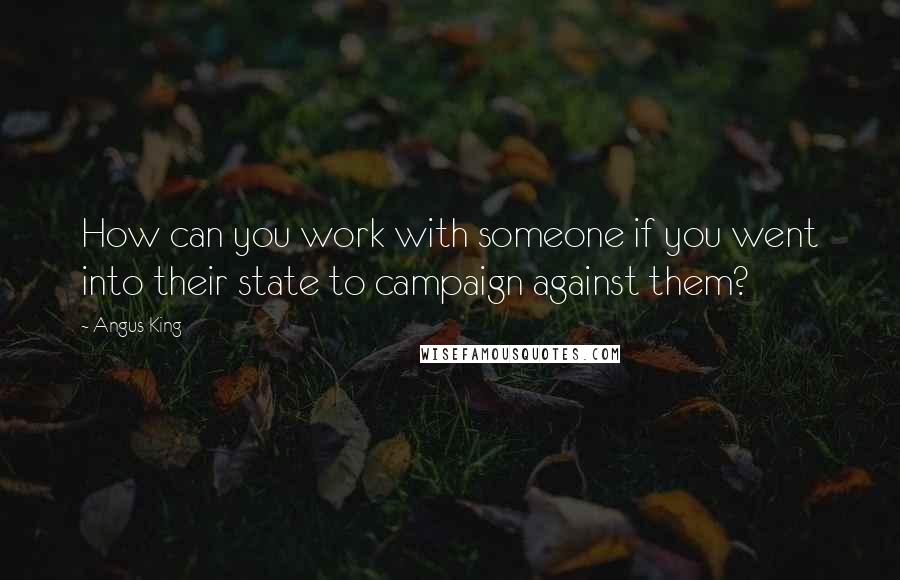 How can you work with someone if you went into their state to campaign against them?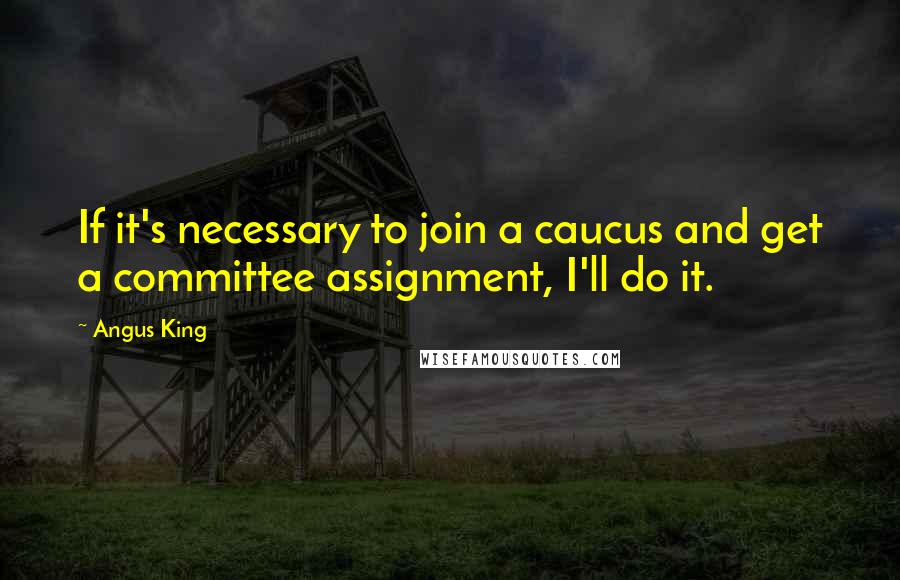 If it's necessary to join a caucus and get a committee assignment, I'll do it.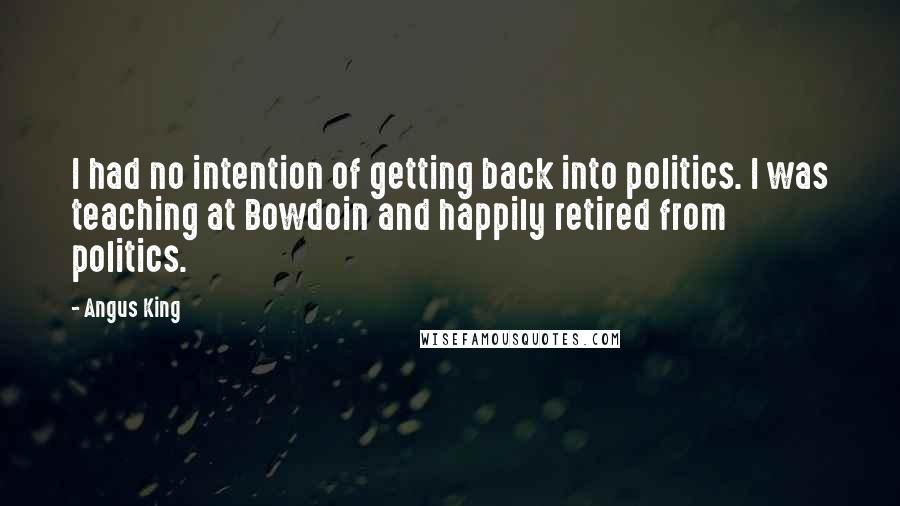 I had no intention of getting back into politics. I was teaching at Bowdoin and happily retired from politics.