Andy Hertzfeld Quotes
Top 13 wise famous quotes and sayings by Andy Hertzfeld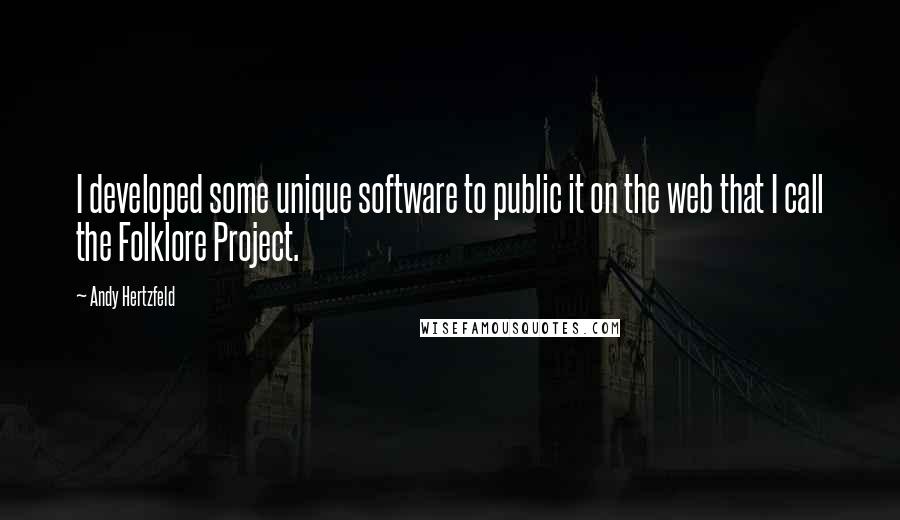 I developed some unique software to public it on the web that I call the Folklore Project.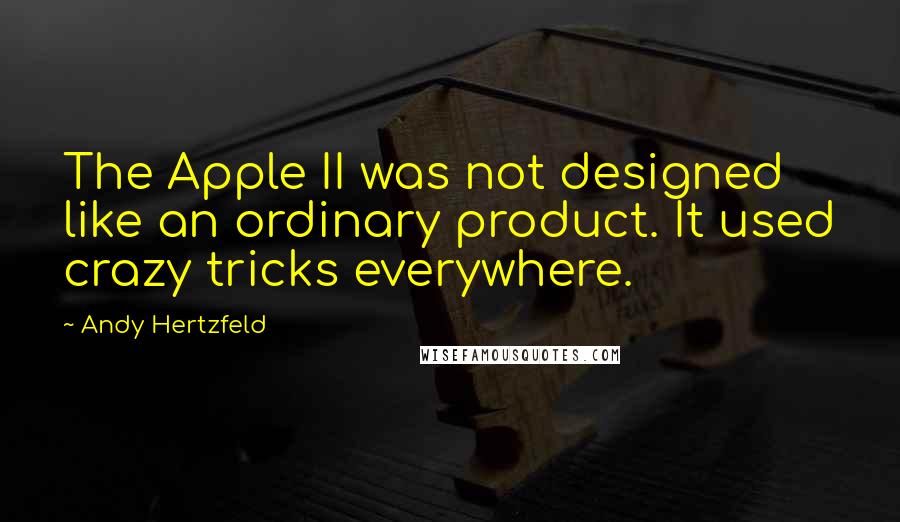 The Apple II was not designed like an ordinary product. It used crazy tricks everywhere.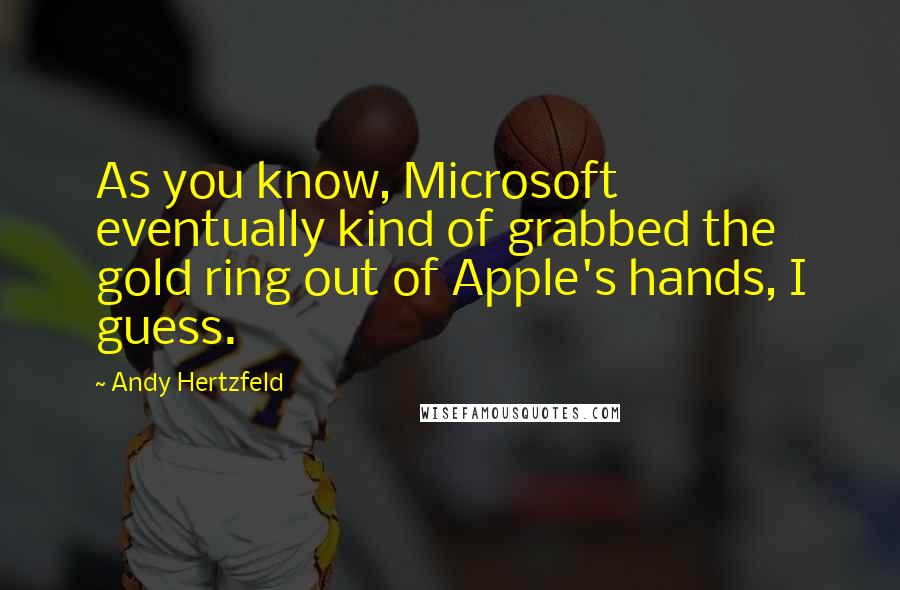 As you know, Microsoft eventually kind of grabbed the gold ring out of Apple's hands, I guess.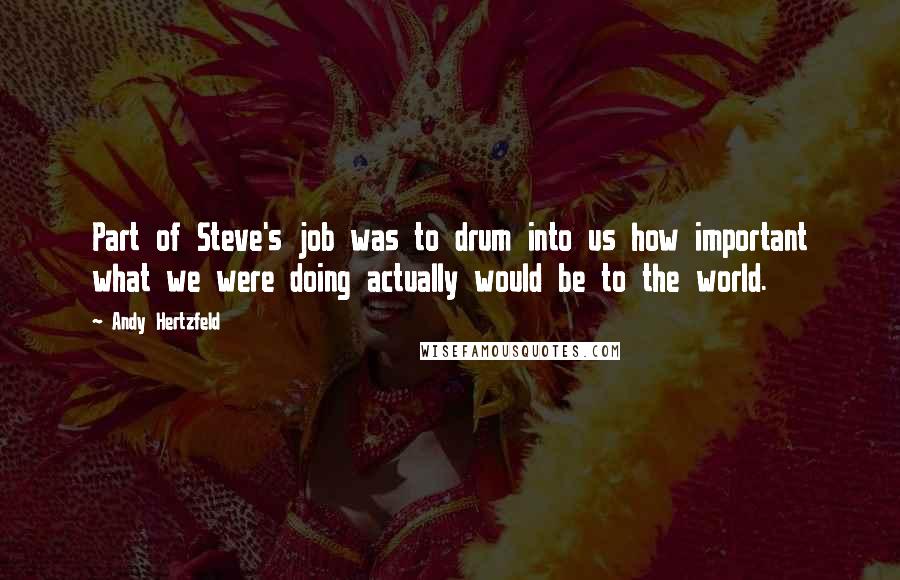 Part of Steve's job was to drum into us how important what we were doing actually would be to the world.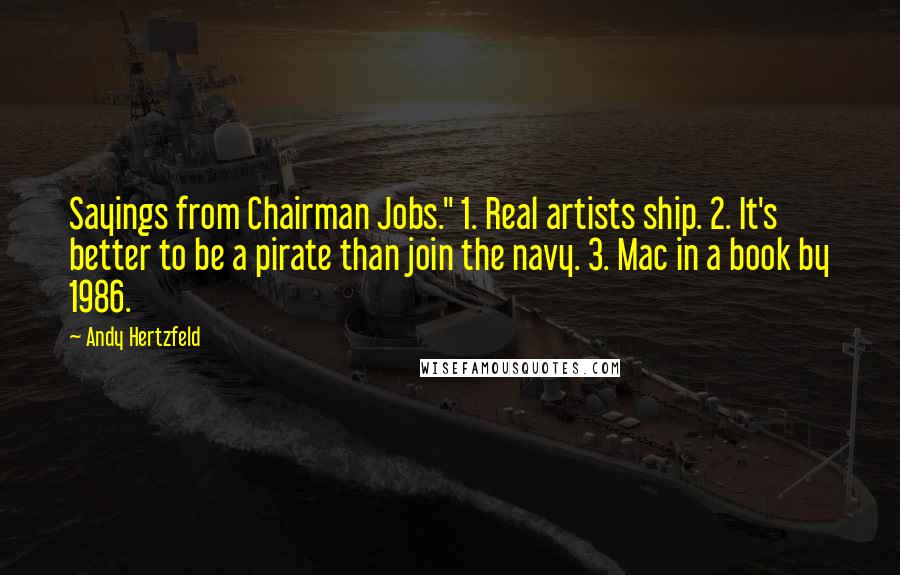 Sayings from Chairman Jobs." 1. Real artists ship. 2. It's better to be a pirate than join the navy. 3. Mac in a book by 1986.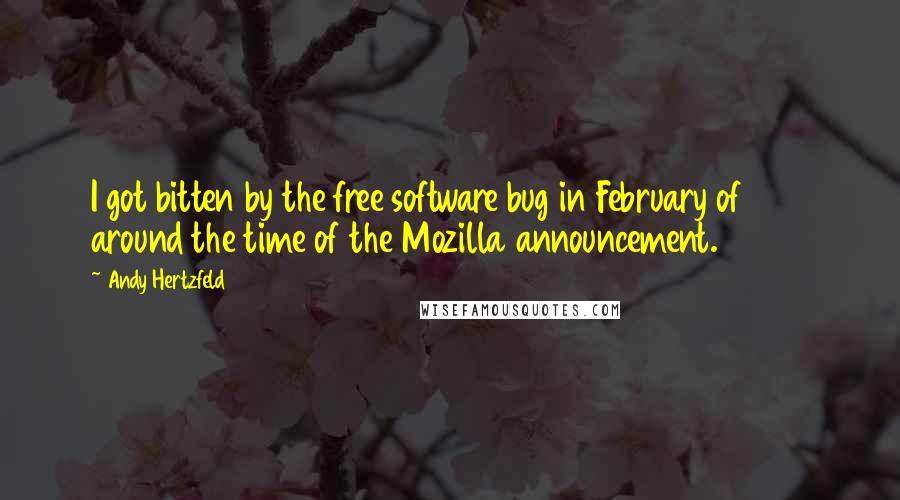 I got bitten by the free software bug in February of 1998 around the time of the Mozilla announcement.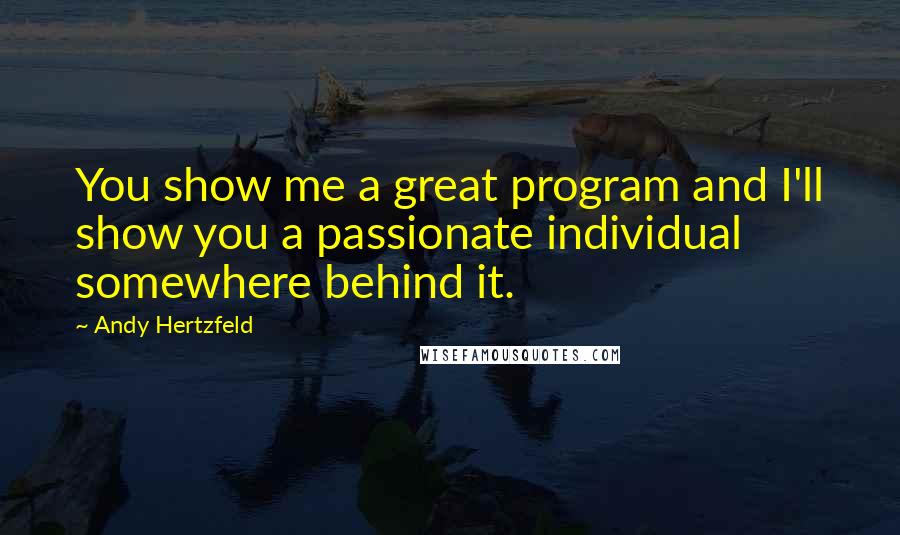 You show me a great program and I'll show you a passionate individual somewhere behind it.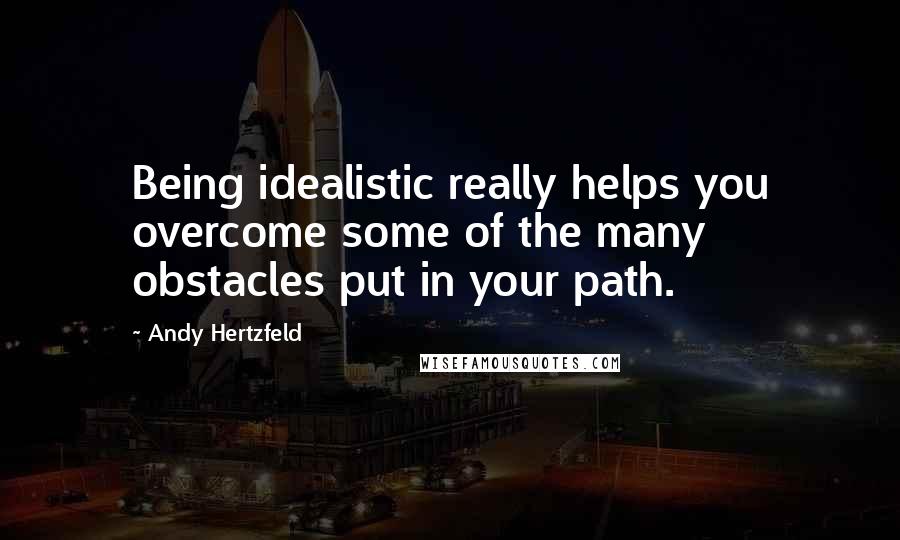 Being idealistic really helps you overcome some of the many obstacles put in your path.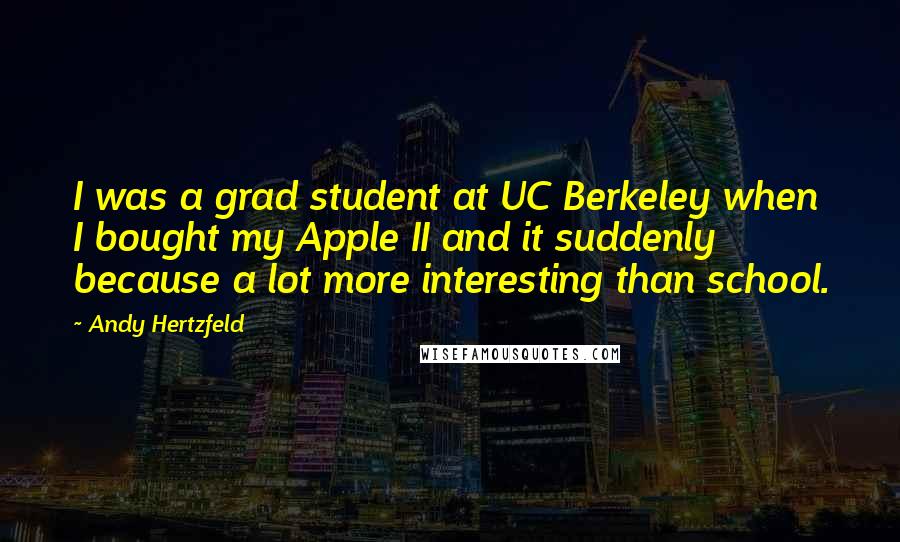 I was a grad student at UC Berkeley when I bought my Apple II and it suddenly because a lot more interesting than school.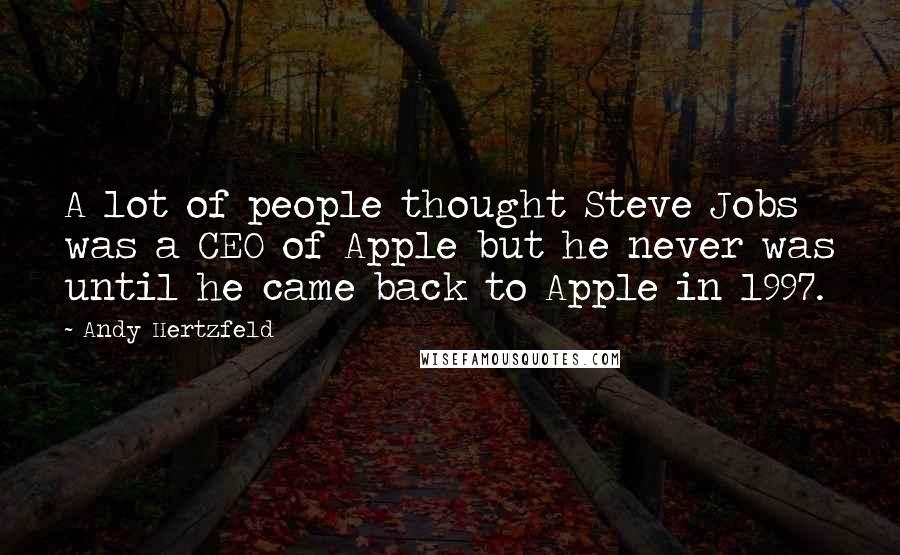 A lot of people thought Steve Jobs was a CEO of Apple but he never was until he came back to Apple in 1997.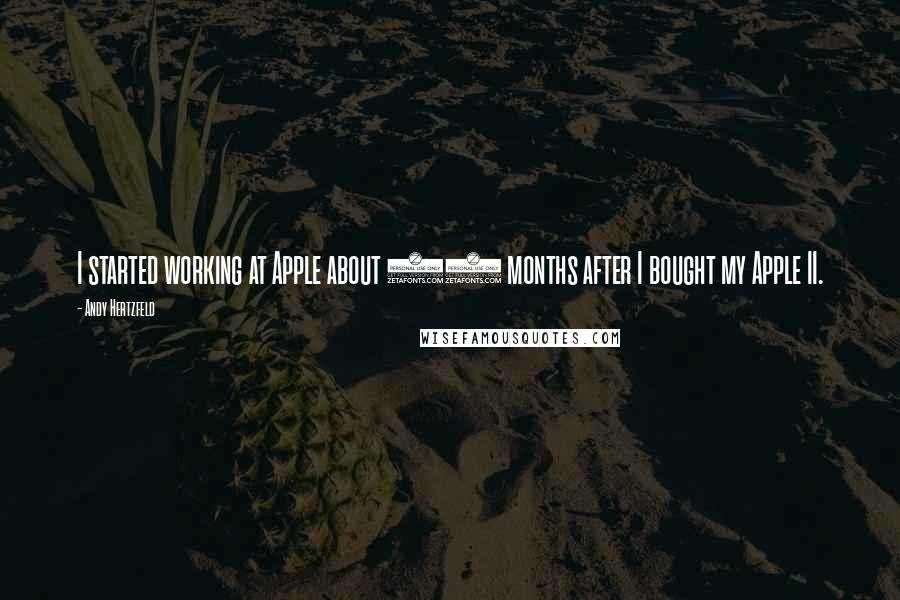 I started working at Apple about 18 months after I bought my Apple II.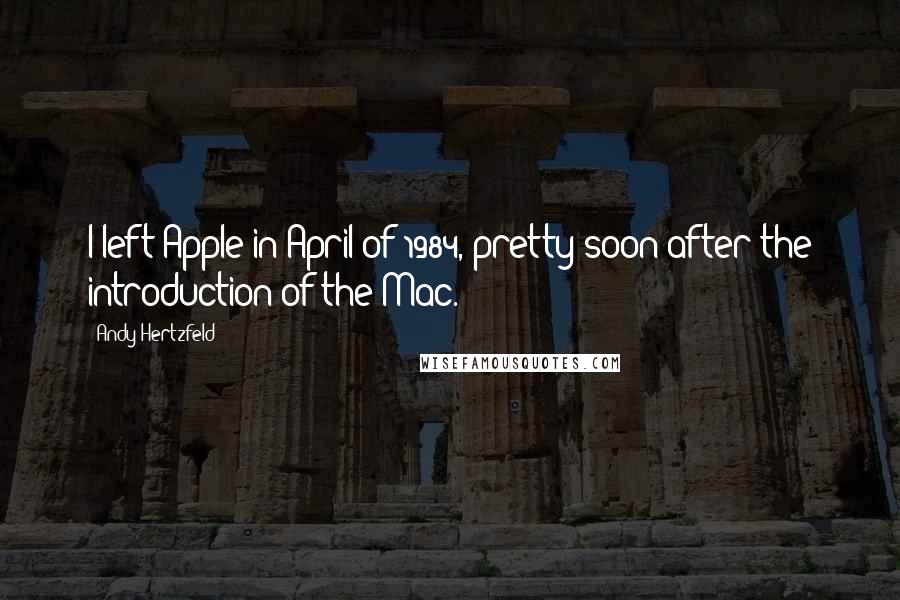 I left Apple in April of 1984, pretty soon after the introduction of the Mac.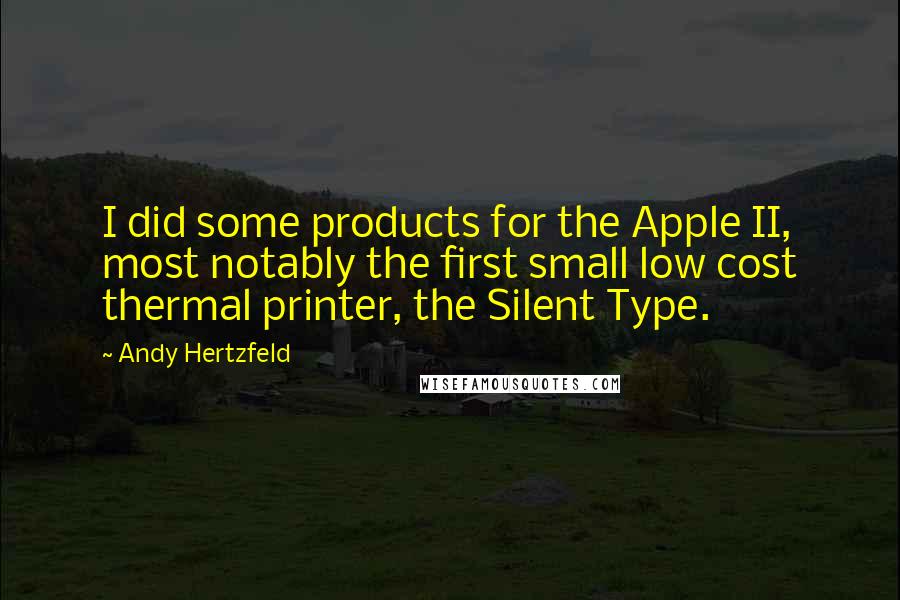 I did some products for the Apple II, most notably the first small low cost thermal printer, the Silent Type.