Andrew Garfield Quotes
Top 17 wise famous quotes and sayings by Andrew Garfield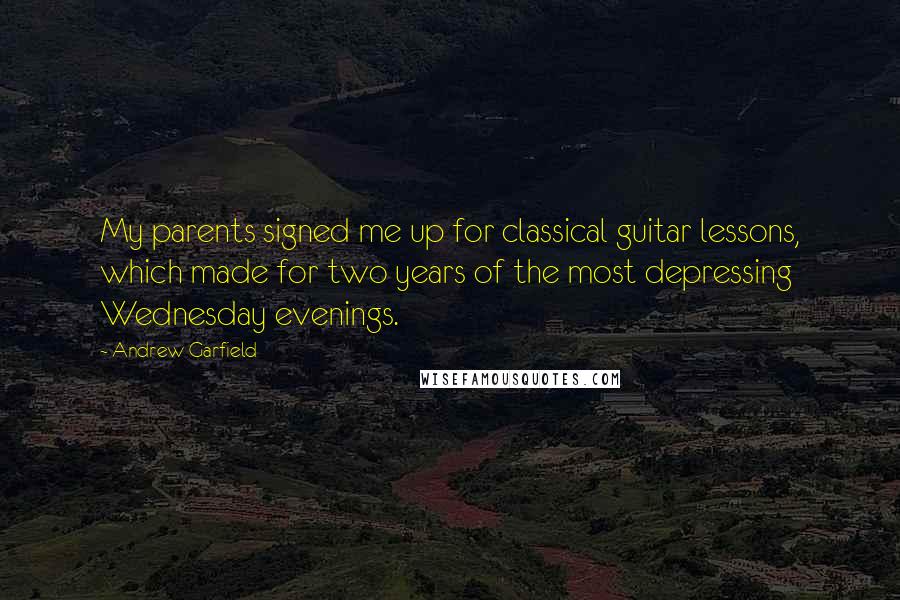 My parents signed me up for classical guitar lessons, which made for two years of the most depressing Wednesday evenings.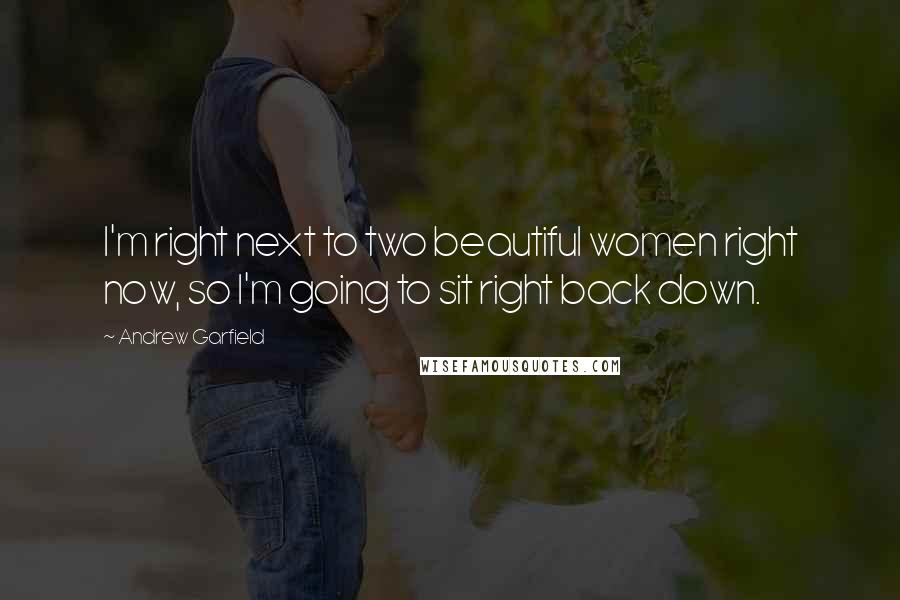 I'm right next to two beautiful women right now, so I'm going to sit right back down.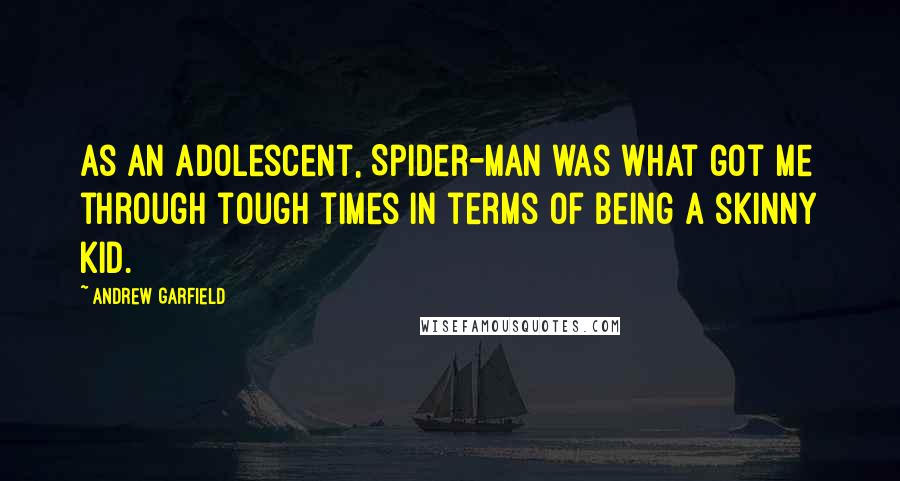 As an adolescent, Spider-Man was what got me through tough times in terms of being a skinny kid.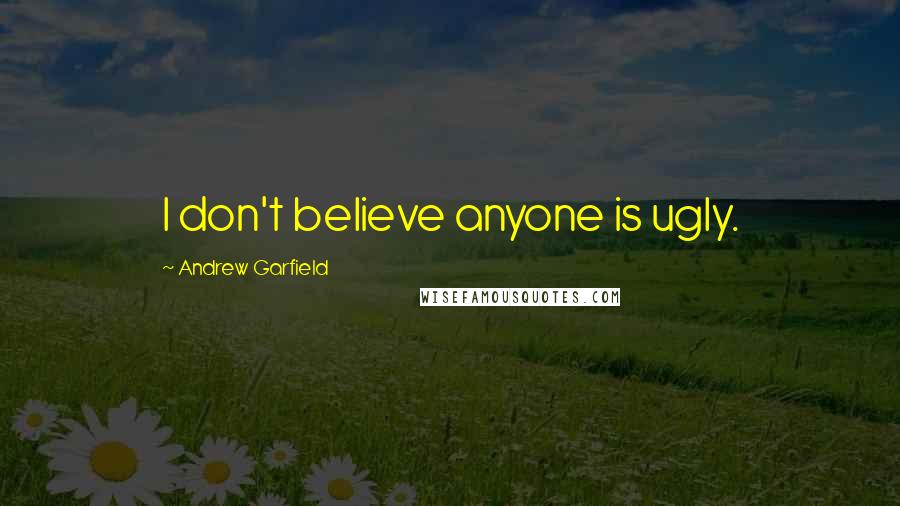 I don't believe anyone is ugly.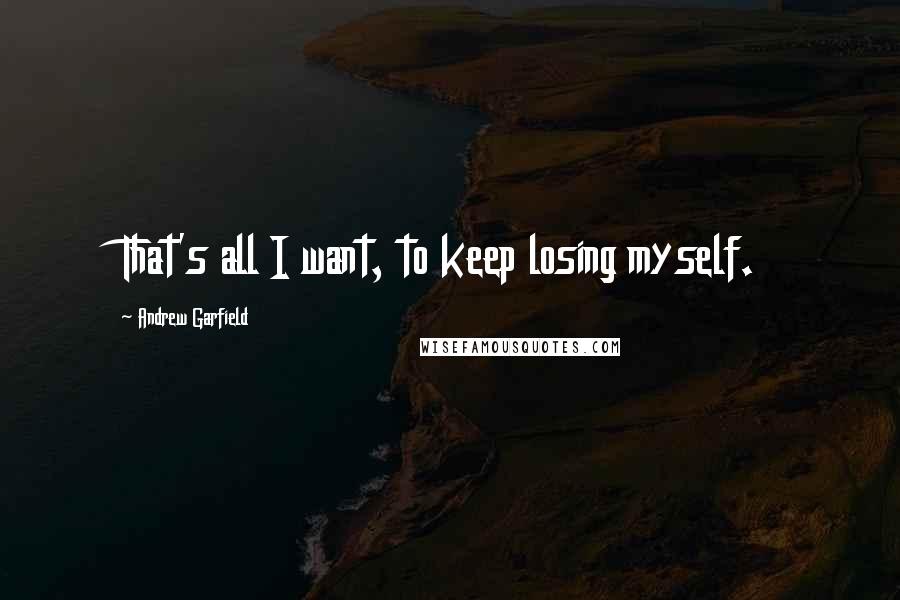 That's all I want, to keep losing myself.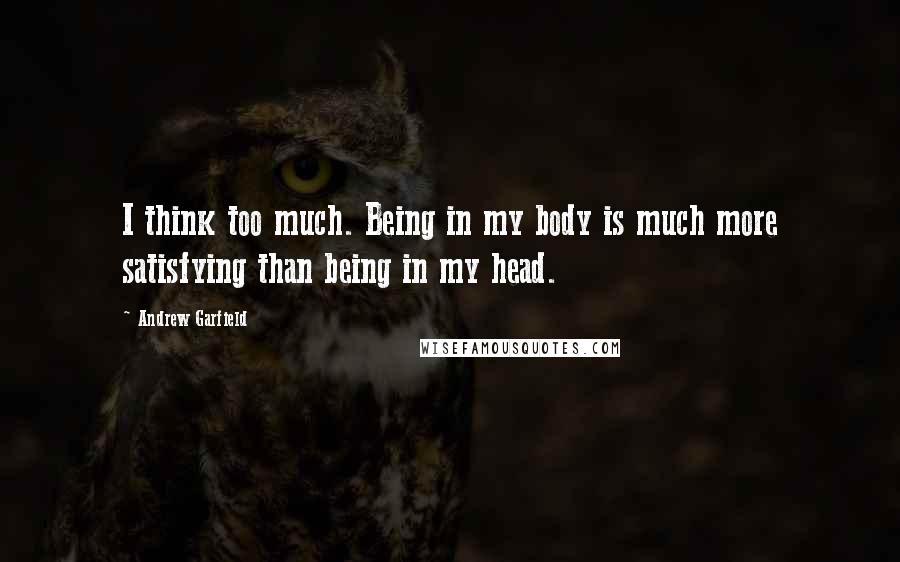 I think too much. Being in my body is much more satisfying than being in my head.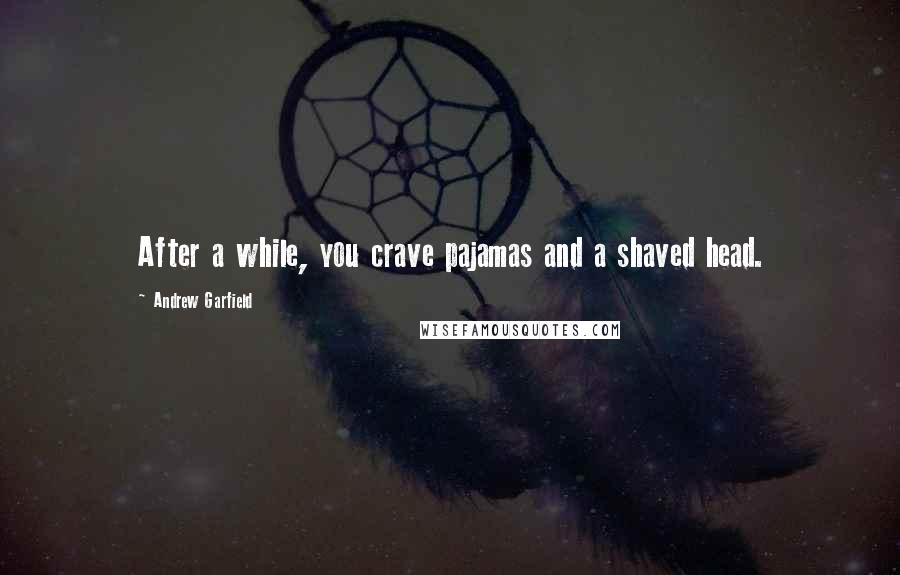 After a while, you crave pajamas and a shaved head.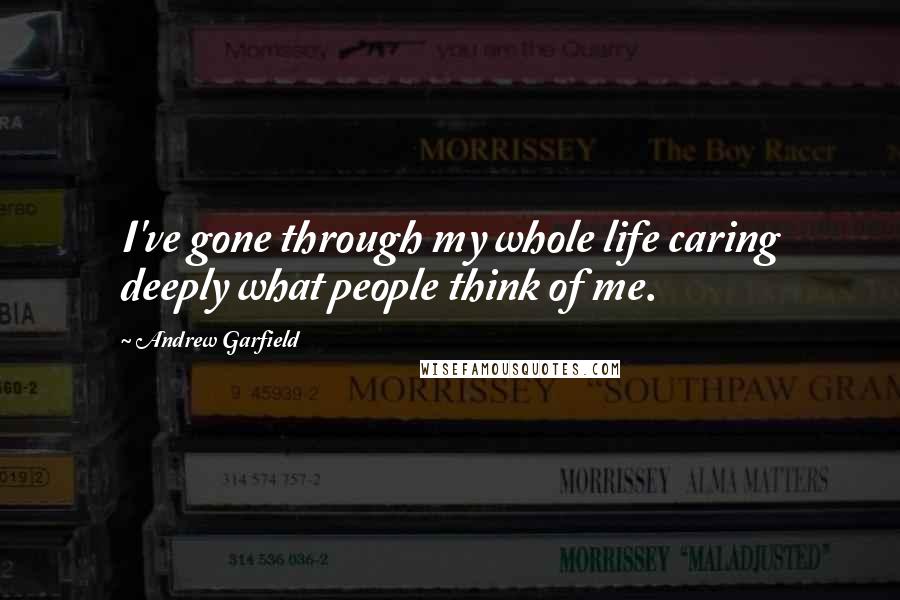 I've gone through my whole life caring deeply what people think of me.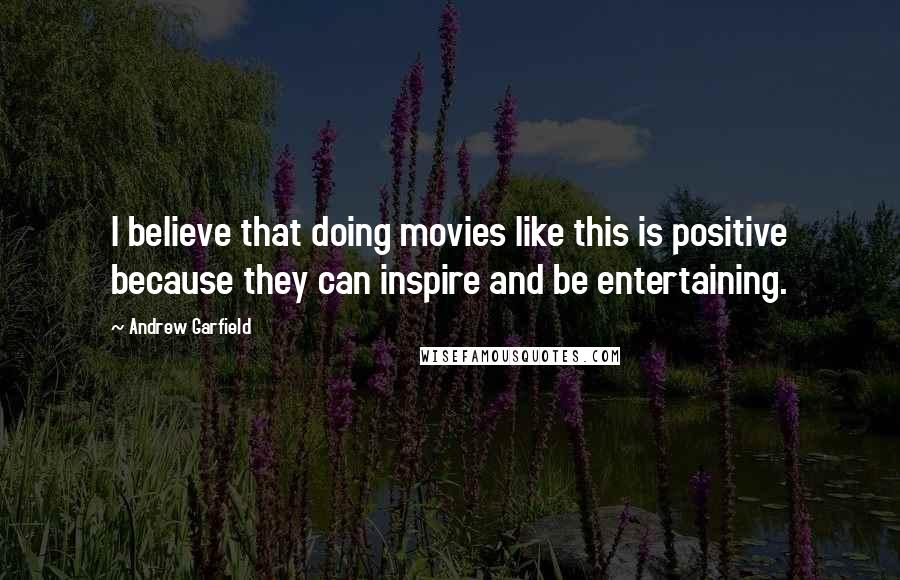 I believe that doing movies like this is positive because they can inspire and be entertaining.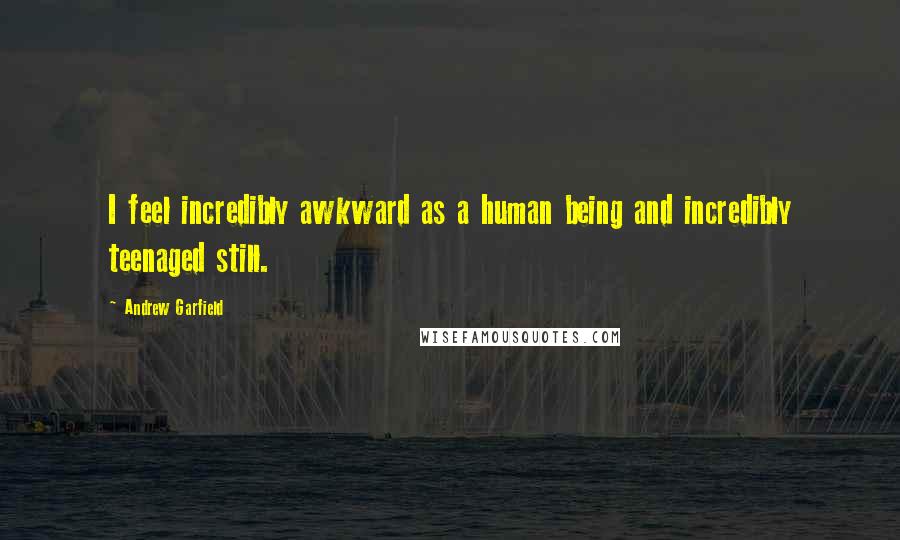 I feel incredibly awkward as a human being and incredibly teenaged still.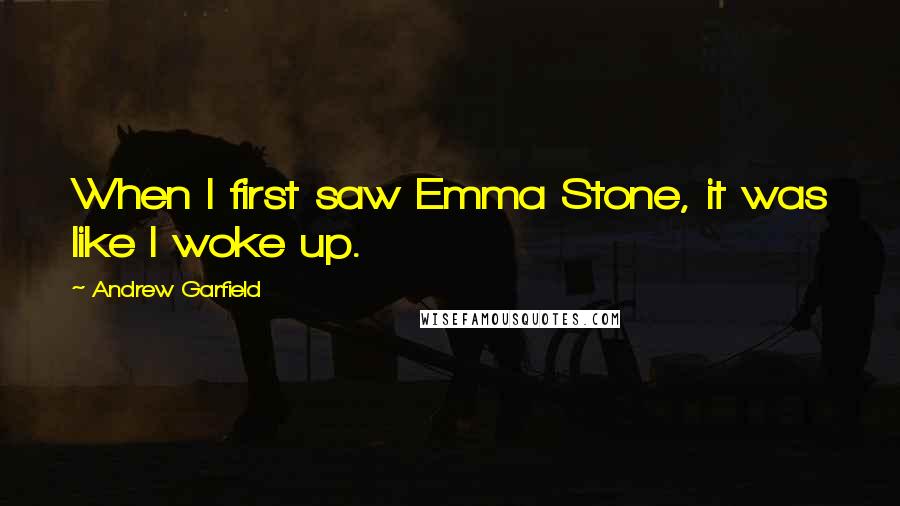 When I first saw Emma Stone, it was like I woke up.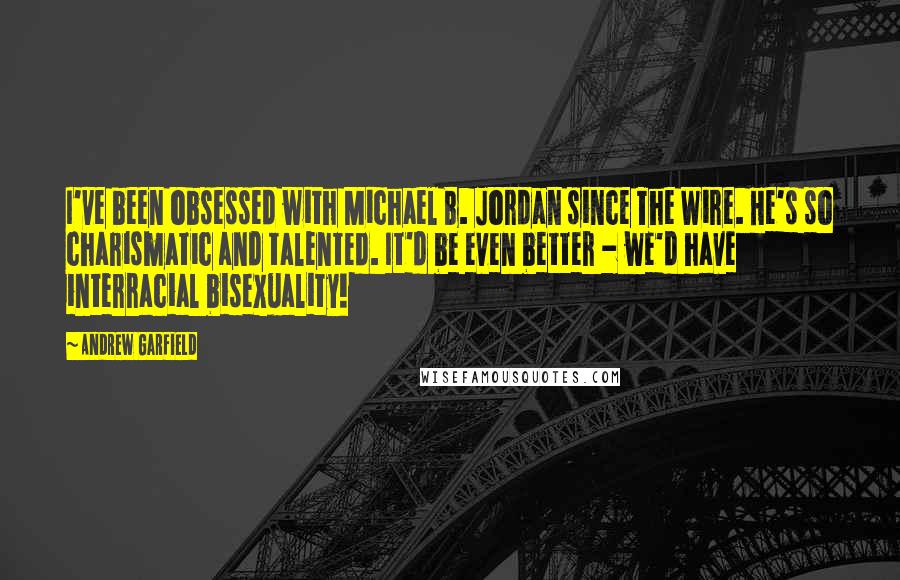 I've been obsessed with Michael B. Jordan since The Wire. He's so charismatic and talented. It'd be even better - we'd have interracial bisexuality!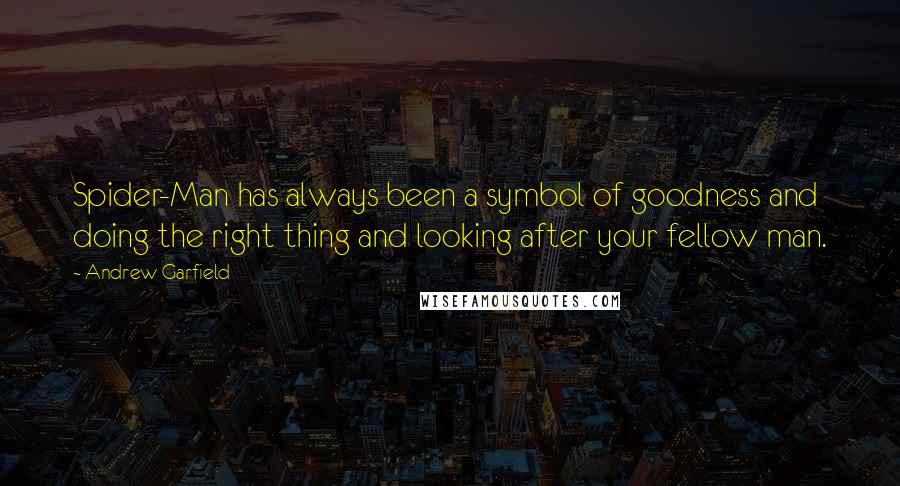 Spider-Man has always been a symbol of goodness and doing the right thing and looking after your fellow man.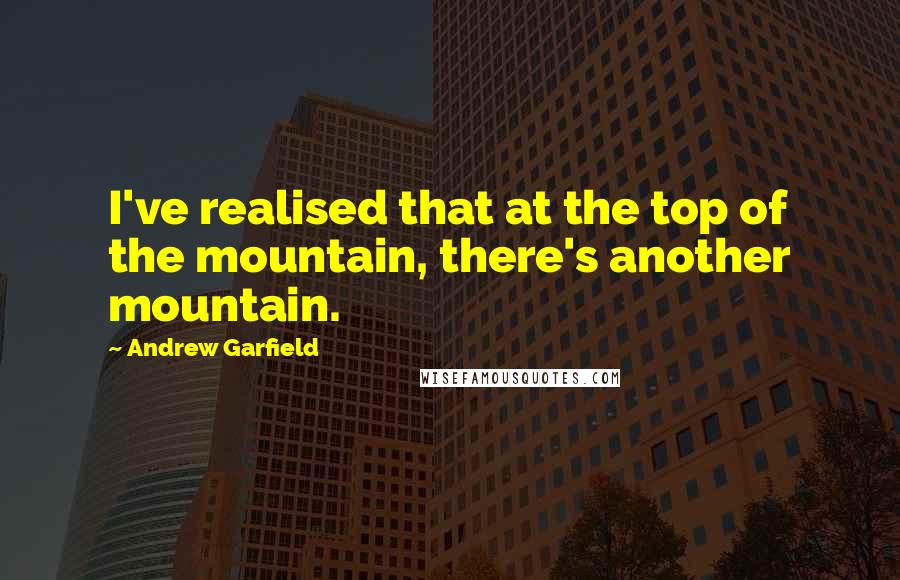 I've realised that at the top of the mountain, there's another mountain.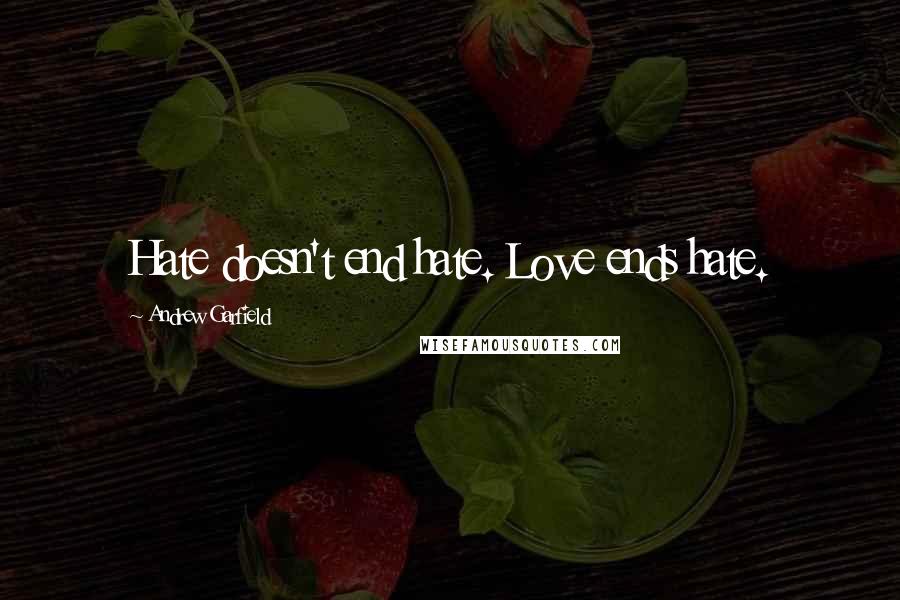 Hate doesn't end hate. Love ends hate.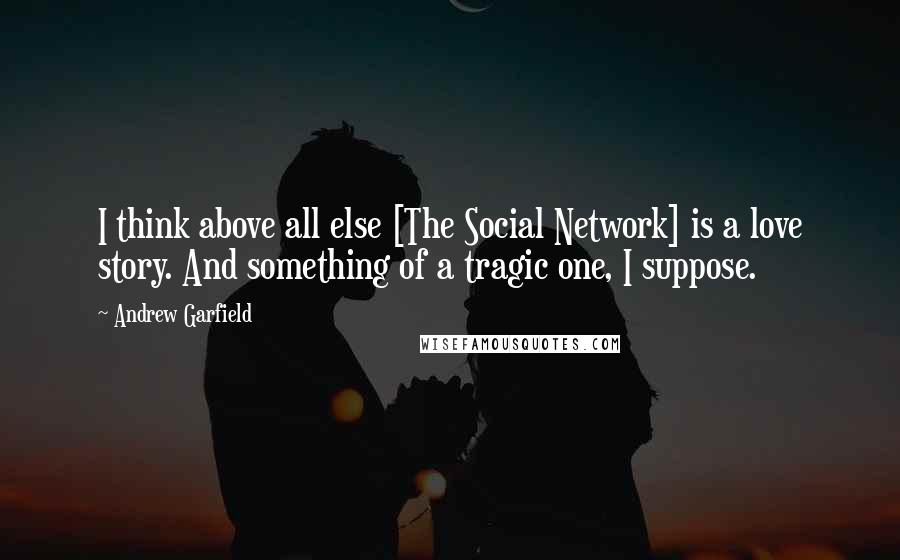 I think above all else [The Social Network] is a love story. And something of a tragic one, I suppose.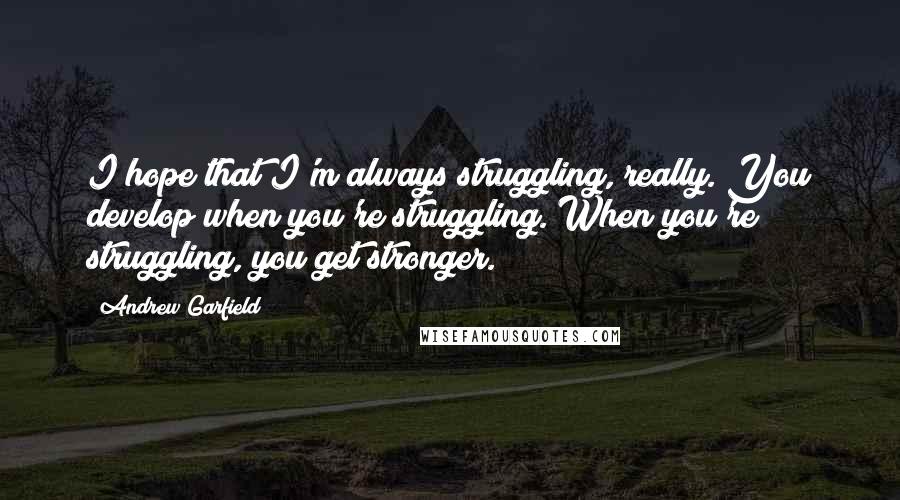 I hope that I'm always struggling, really. You develop when you're struggling. When you're struggling, you get stronger.