Andrew Cohen Quotes
Top 18 wise famous quotes and sayings by Andrew Cohen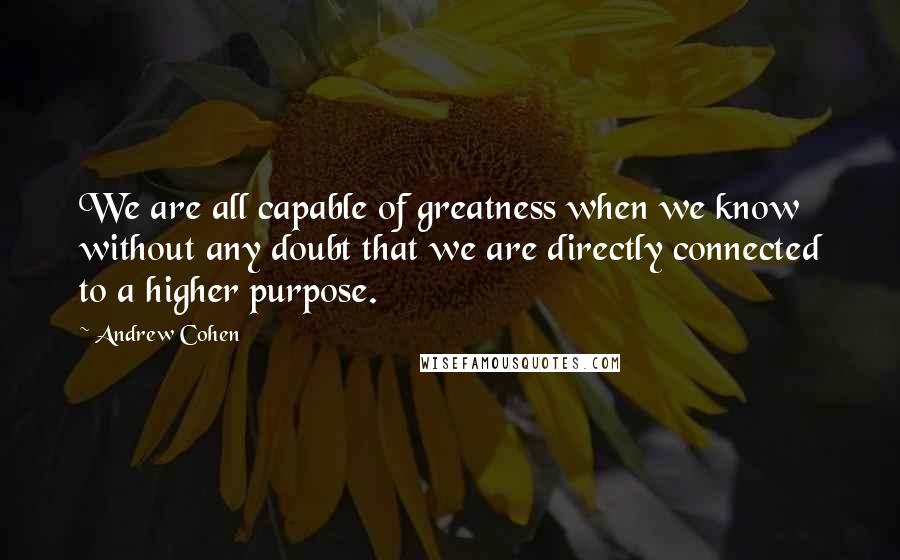 We are all capable of greatness when we know without any doubt that we are directly connected to a higher purpose.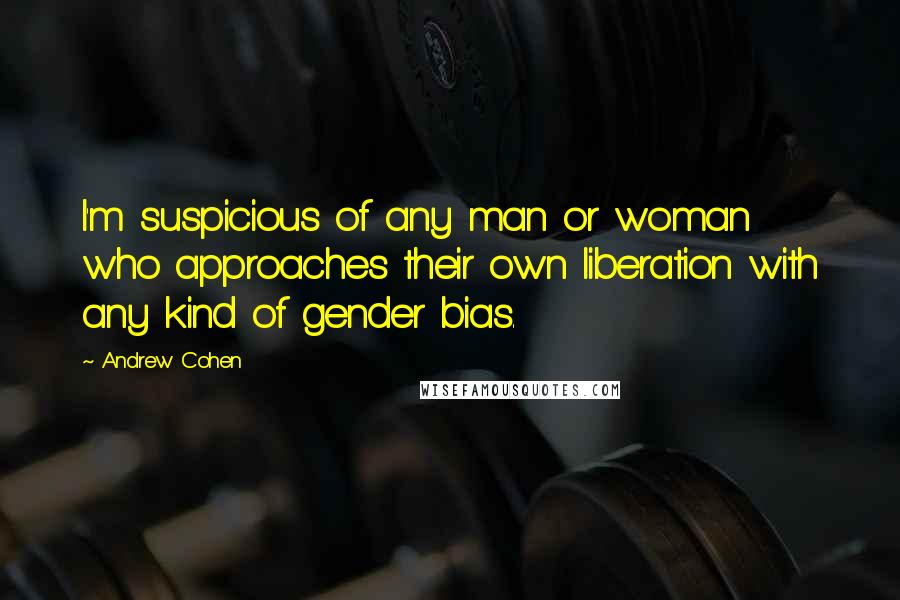 I'm suspicious of any man or woman who approaches their own liberation with any kind of gender bias.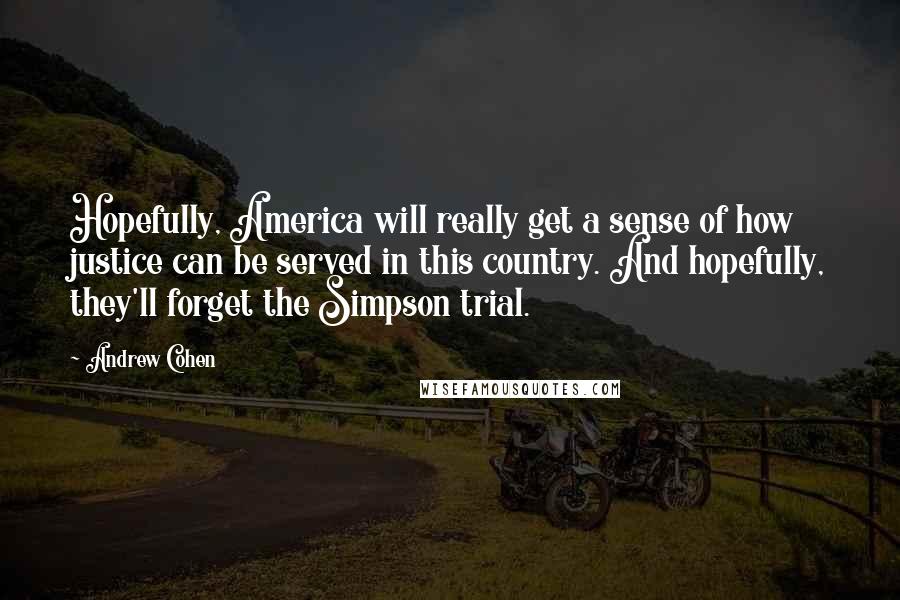 Hopefully, America will really get a sense of how justice can be served in this country. And hopefully, they'll forget the Simpson trial.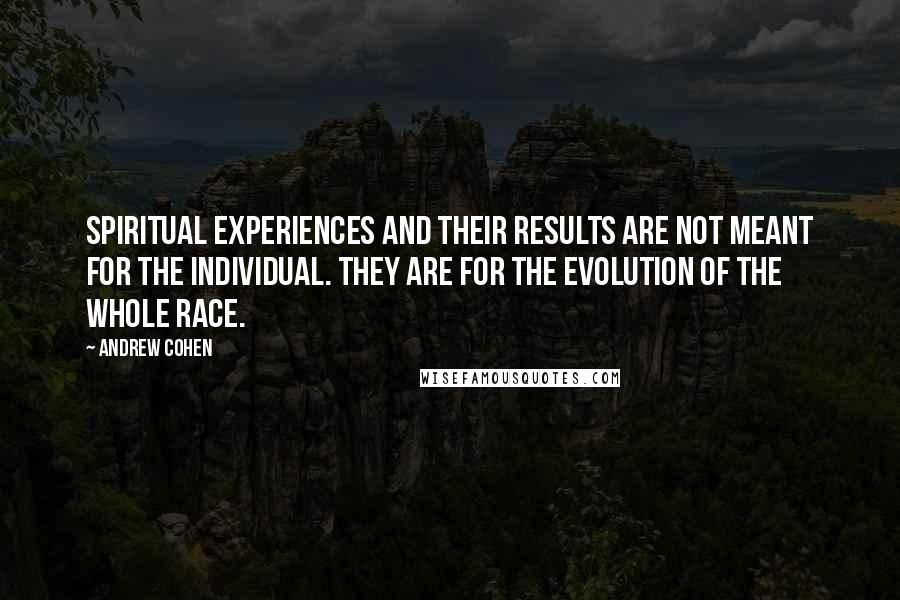 Spiritual experiences and their results are not meant for the individual. They are for the evolution of the whole race.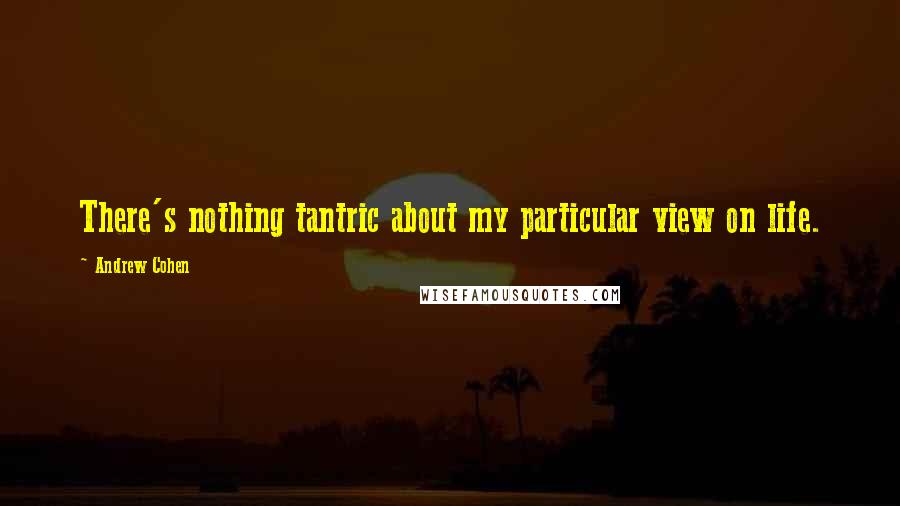 There's nothing tantric about my particular view on life.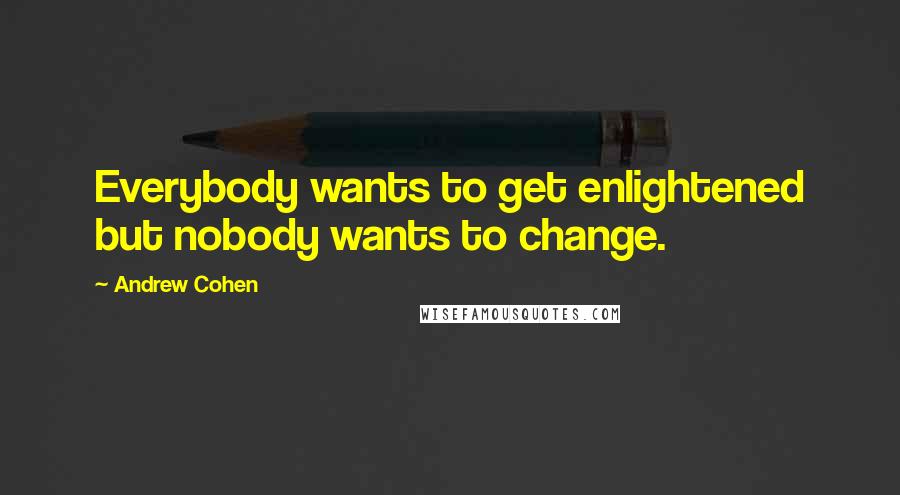 Everybody wants to get enlightened but nobody wants to change.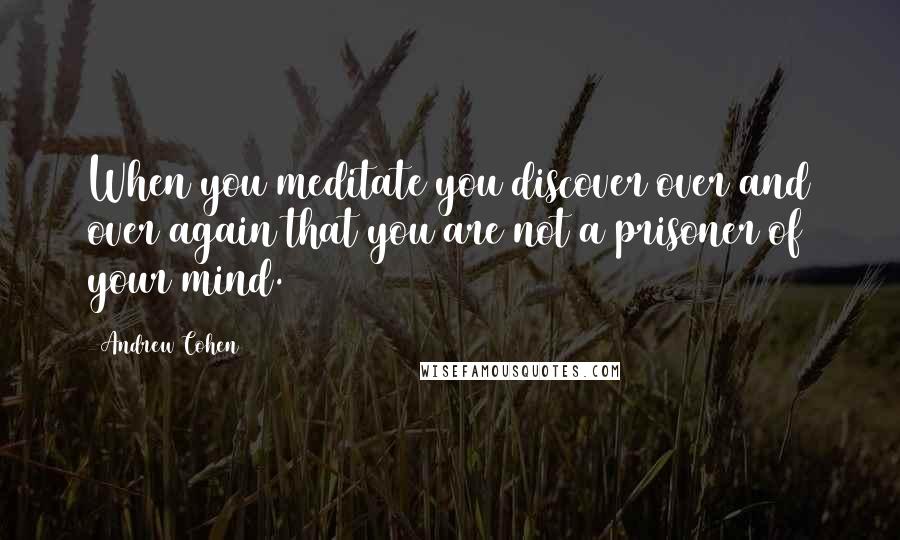 When you meditate you discover over and over again that you are not a prisoner of your mind.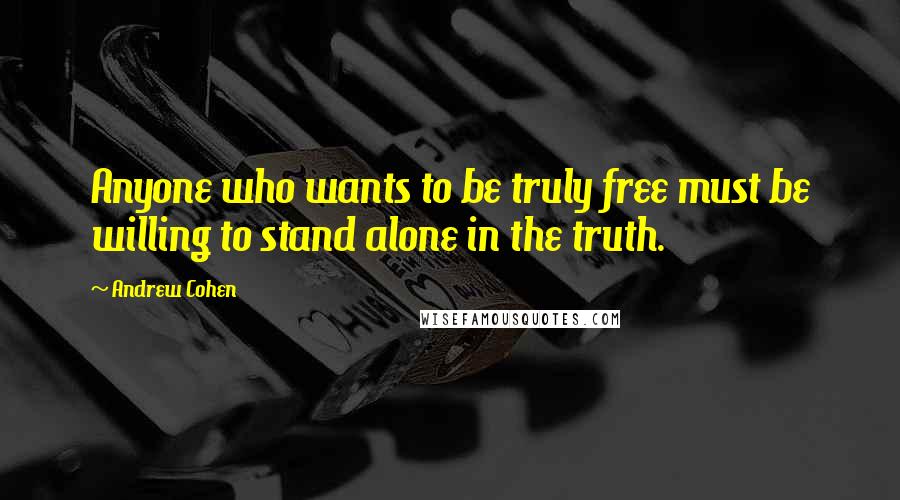 Anyone who wants to be truly free must be willing to stand alone in the truth.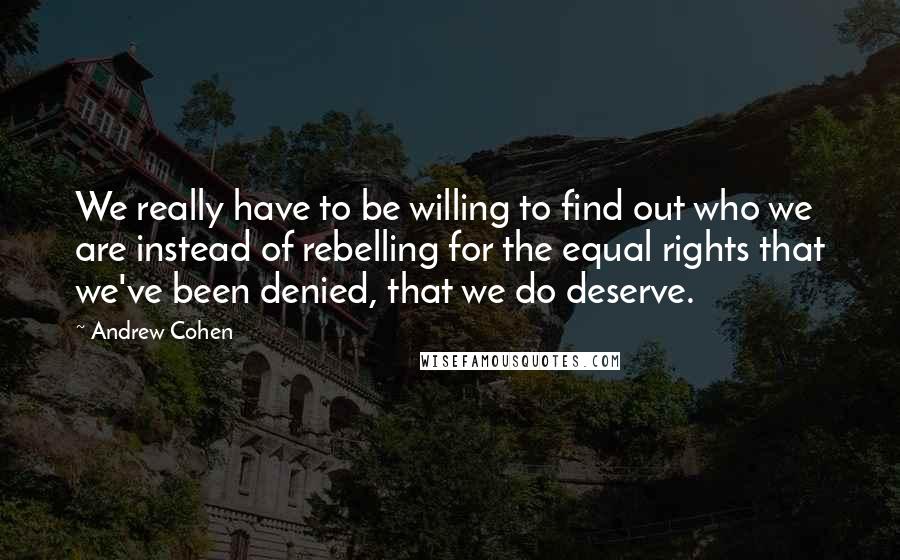 We really have to be willing to find out who we are instead of rebelling for the equal rights that we've been denied, that we do deserve.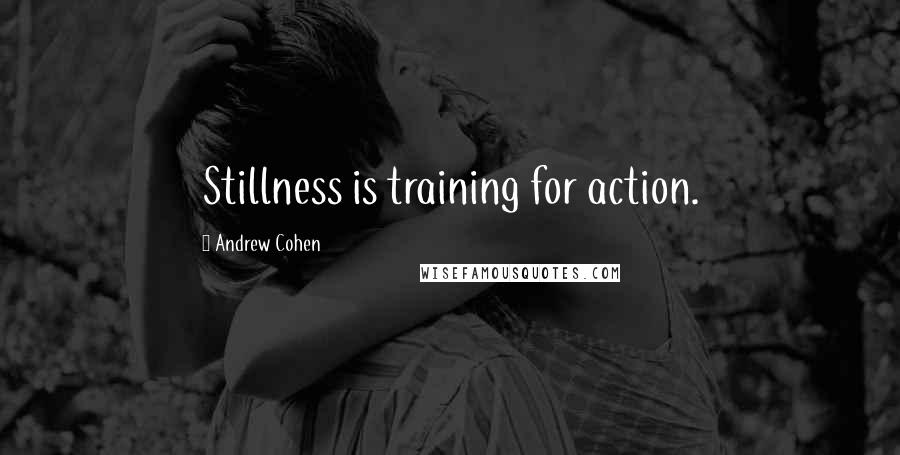 Stillness is training for action.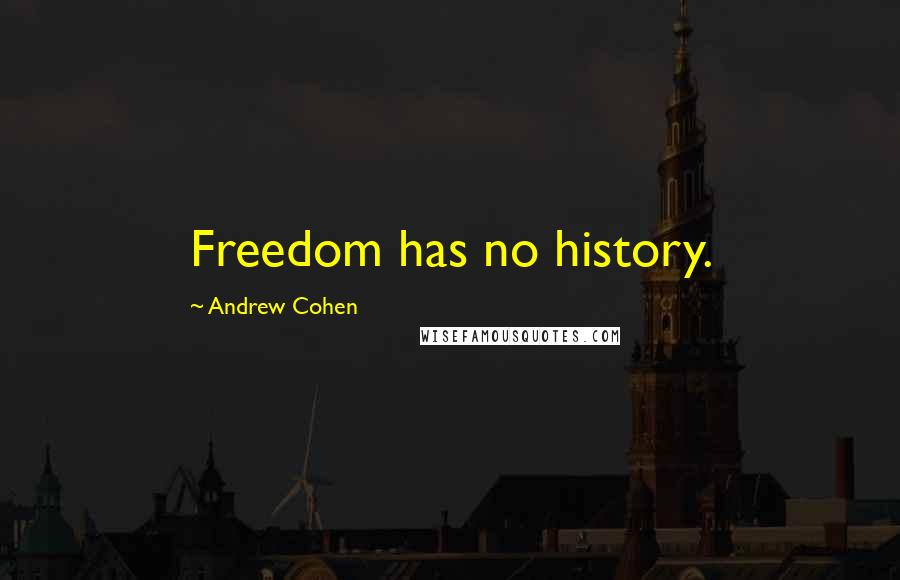 Freedom has no history.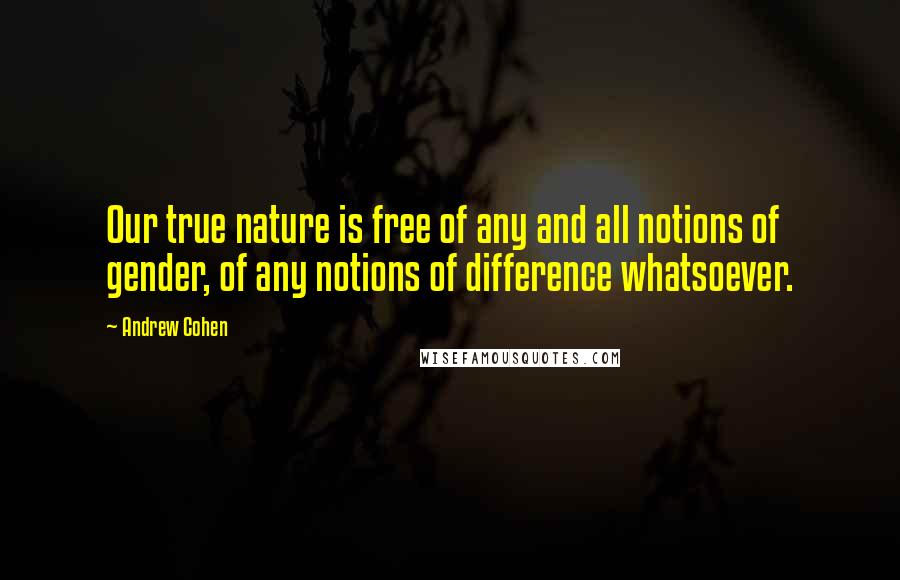 Our true nature is free of any and all notions of gender, of any notions of difference whatsoever.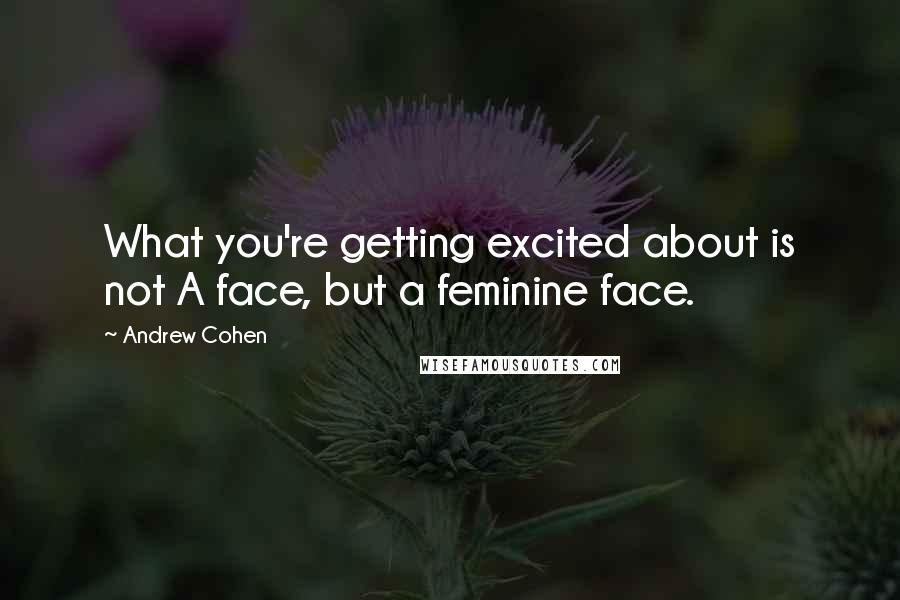 What you're getting excited about is not A face, but a feminine face.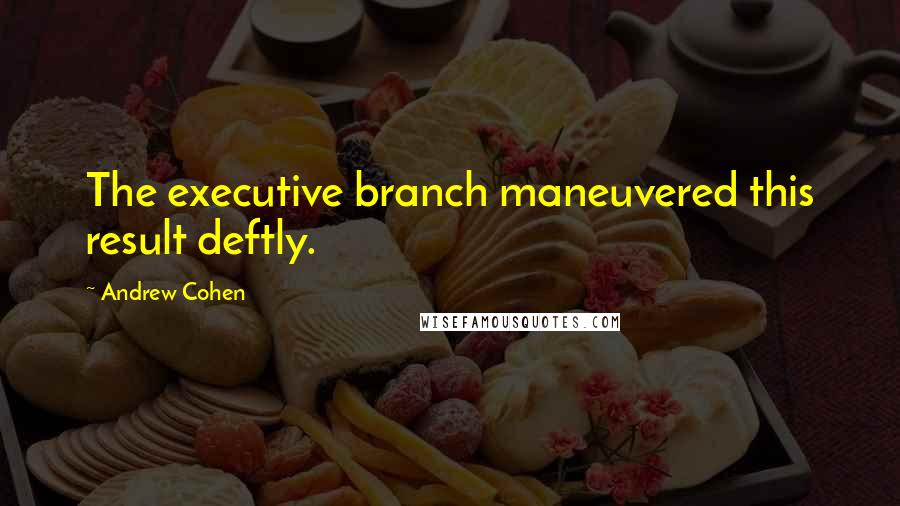 The executive branch maneuvered this result deftly.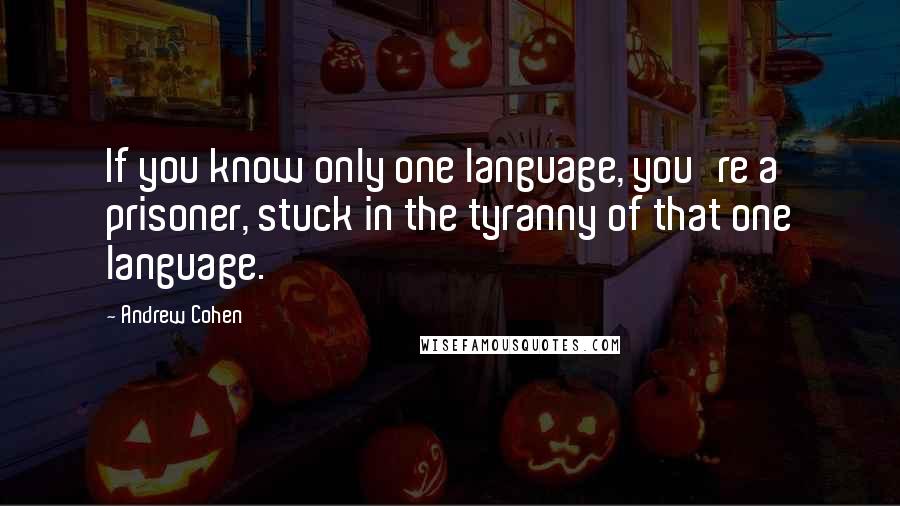 If you know only one language, you're a prisoner, stuck in the tyranny of that one language.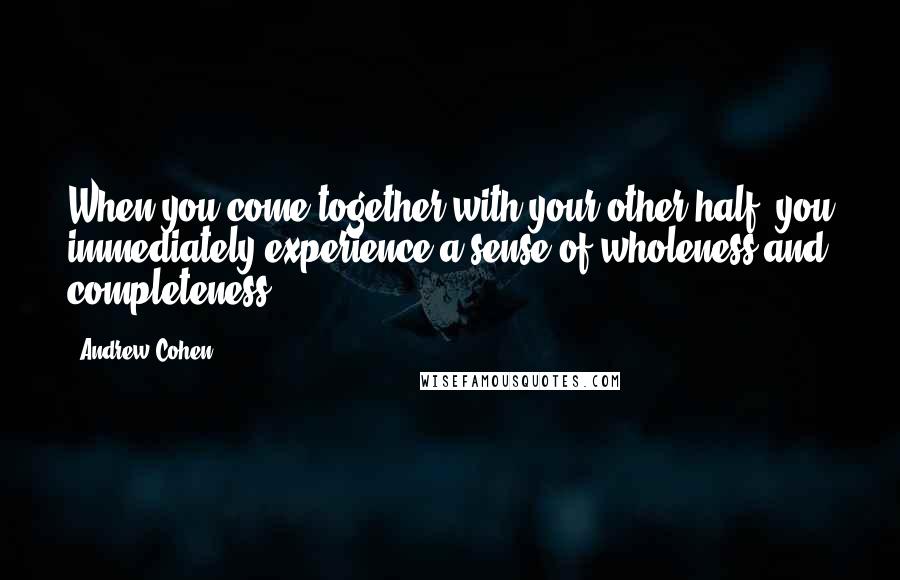 When you come together with your other half, you immediately experience a sense of wholeness and completeness.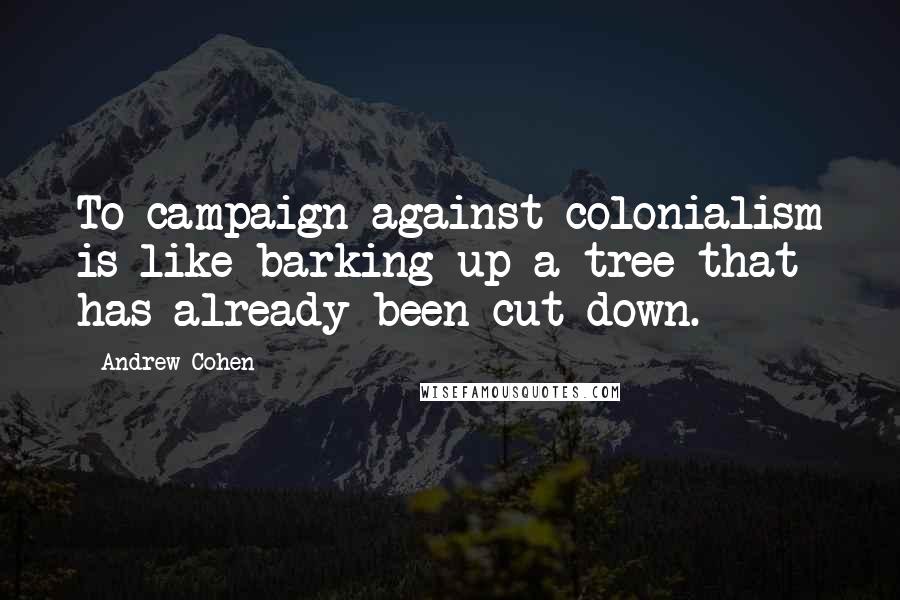 To campaign against colonialism is like barking up a tree that has already been cut down.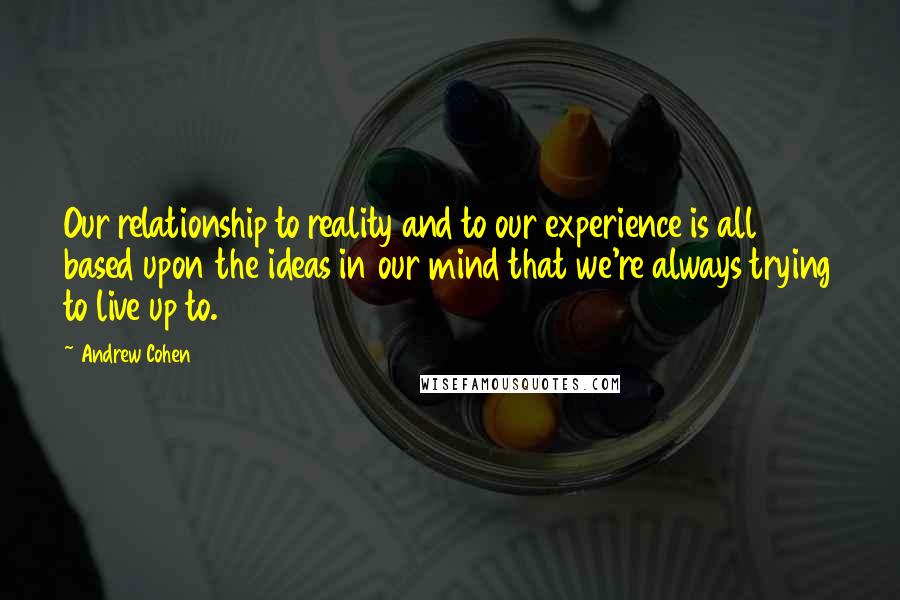 Our relationship to reality and to our experience is all based upon the ideas in our mind that we're always trying to live up to.