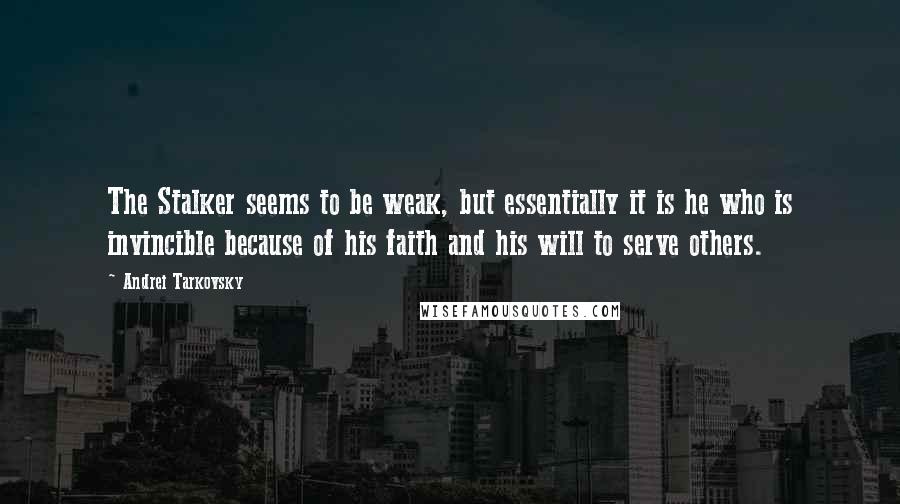 The Stalker seems to be weak, but essentially it is he who is invincible because of his faith and his will to serve others.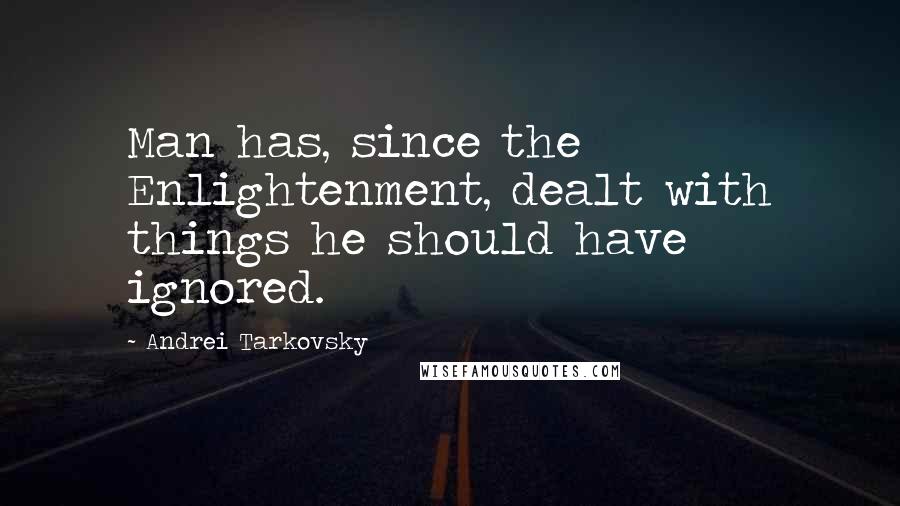 Man has, since the Enlightenment, dealt with things he should have ignored.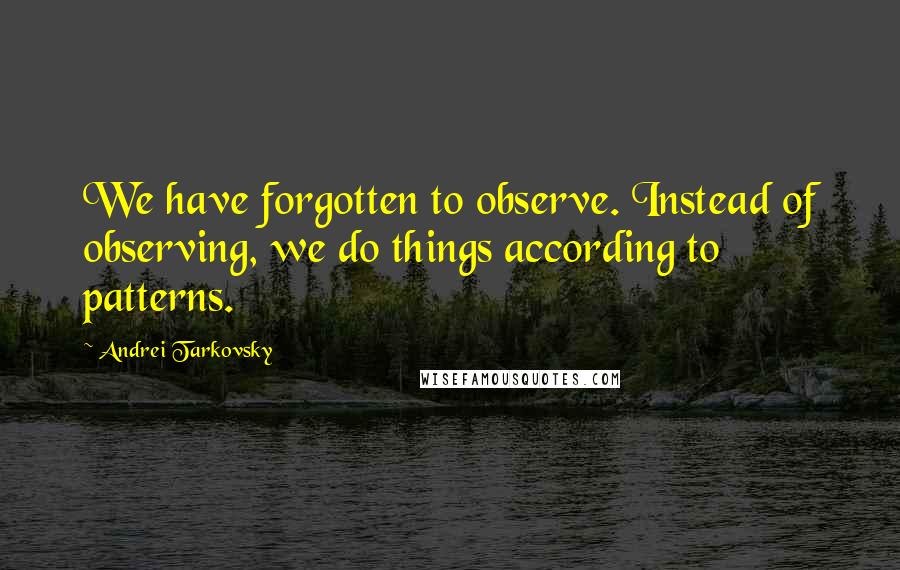 We have forgotten to observe. Instead of observing, we do things according to patterns.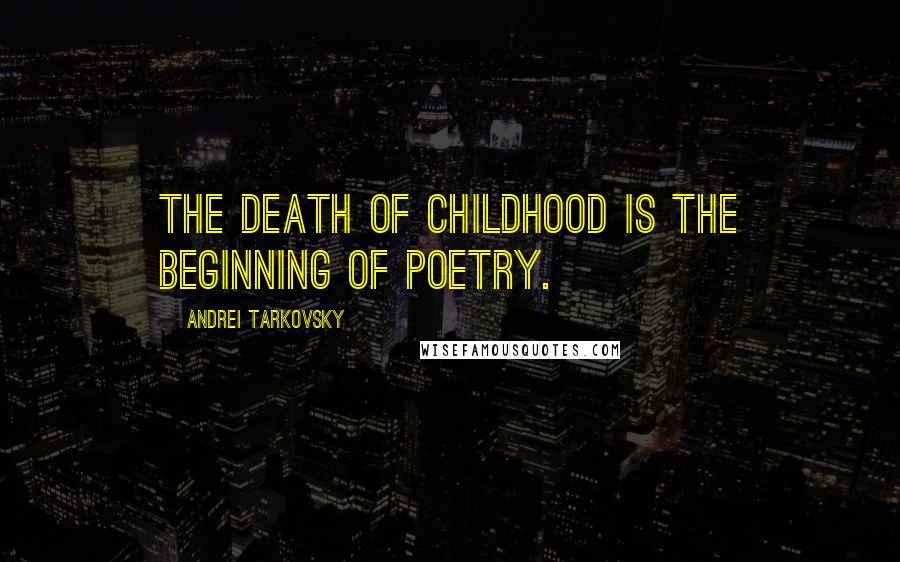 The death of childhood is the beginning of poetry.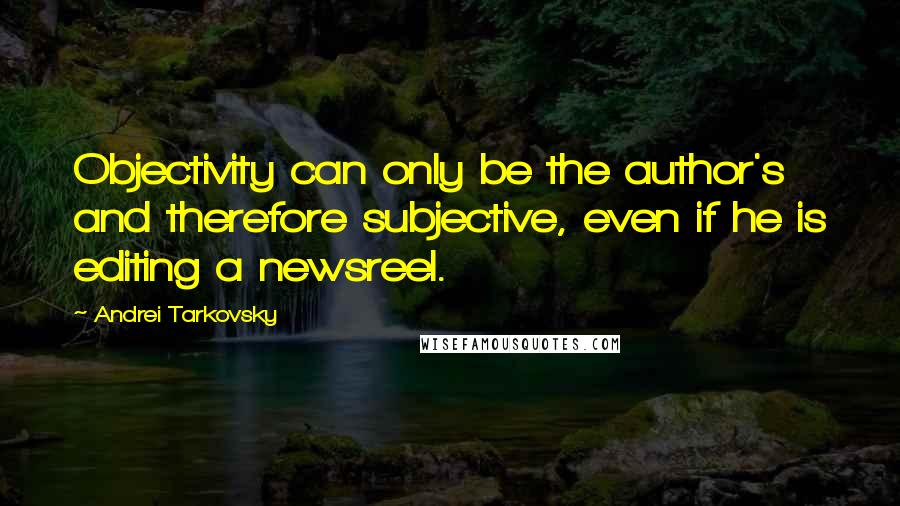 Objectivity can only be the author's and therefore subjective, even if he is editing a newsreel.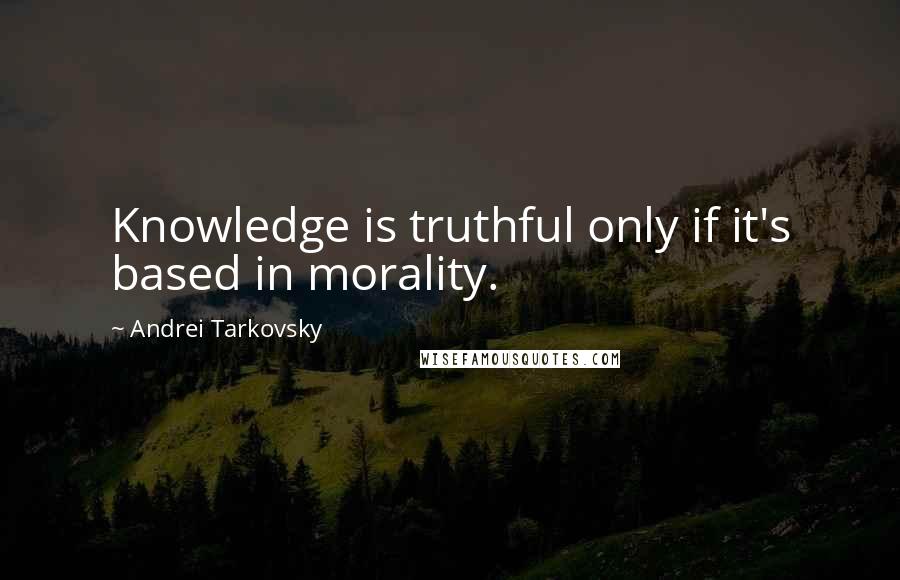 Knowledge is truthful only if it's based in morality.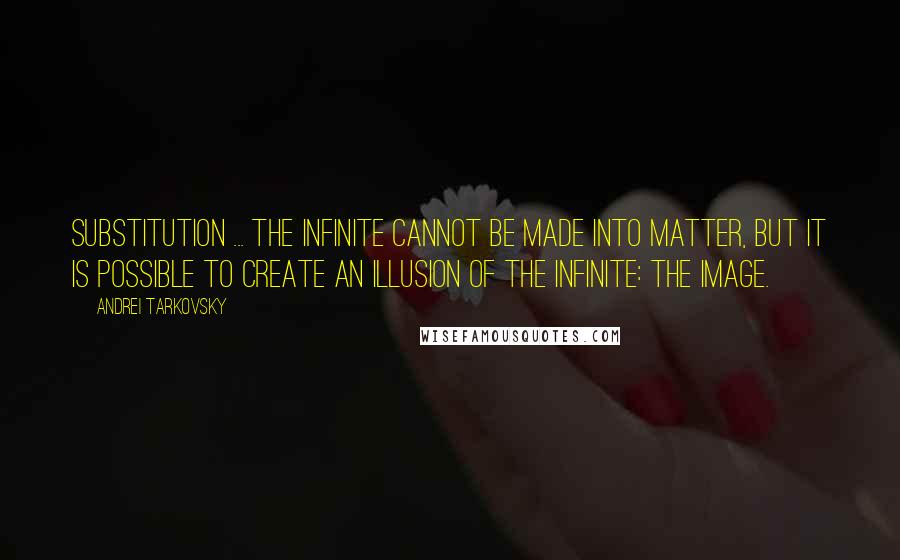 Substitution ... the infinite cannot be made into matter, but it is possible to create an illusion of the infinite: the image.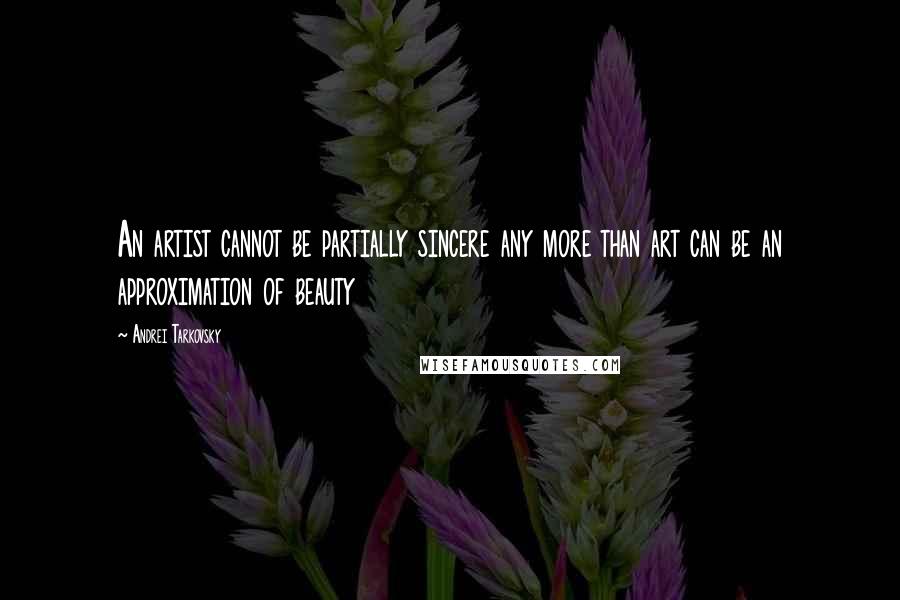 An artist cannot be partially sincere any more than art can be an approximation of beauty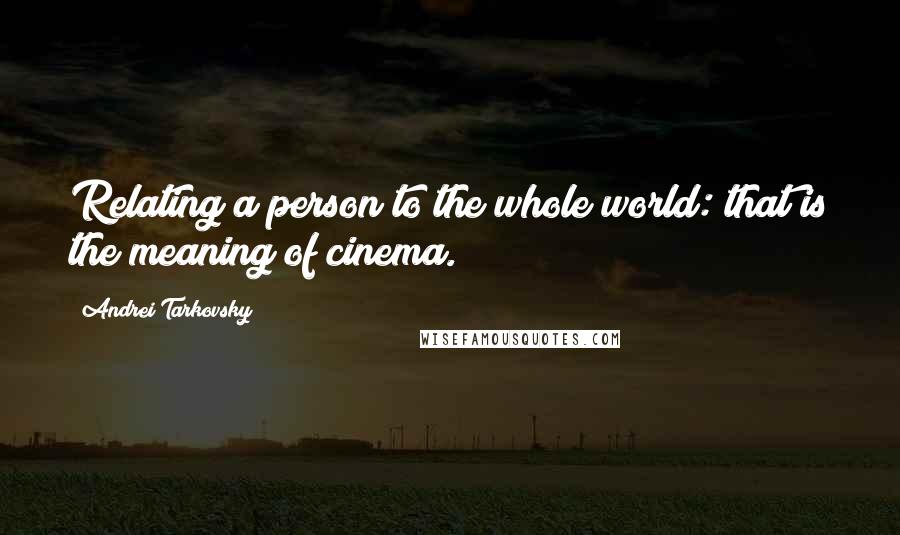 Relating a person to the whole world: that is the meaning of cinema.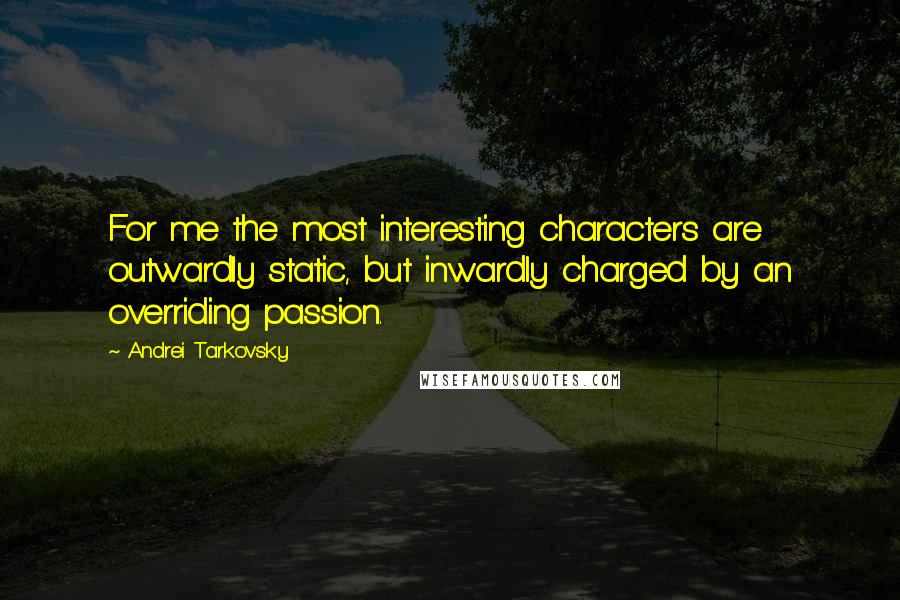 For me the most interesting characters are outwardly static, but inwardly charged by an overriding passion.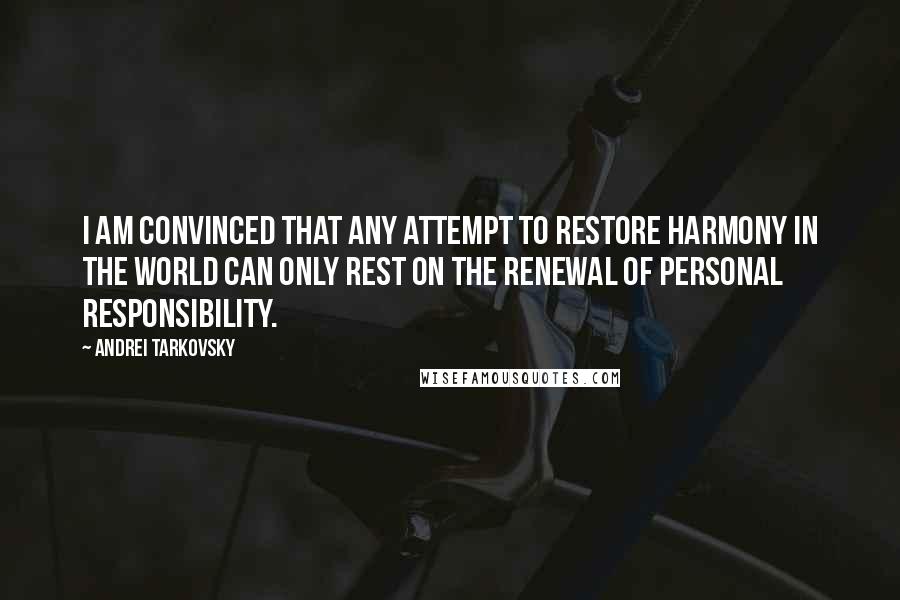 I am convinced that any attempt to restore harmony in the world can only rest on the renewal of personal responsibility.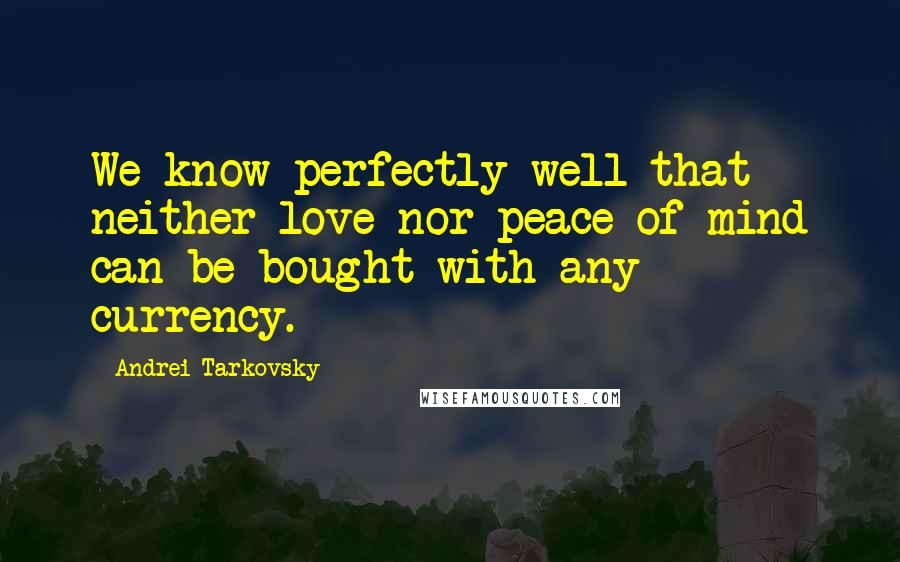 We know perfectly well that neither love nor peace of mind can be bought with any currency.
Poetry is an awareness of the world, a particular way of relating to reality.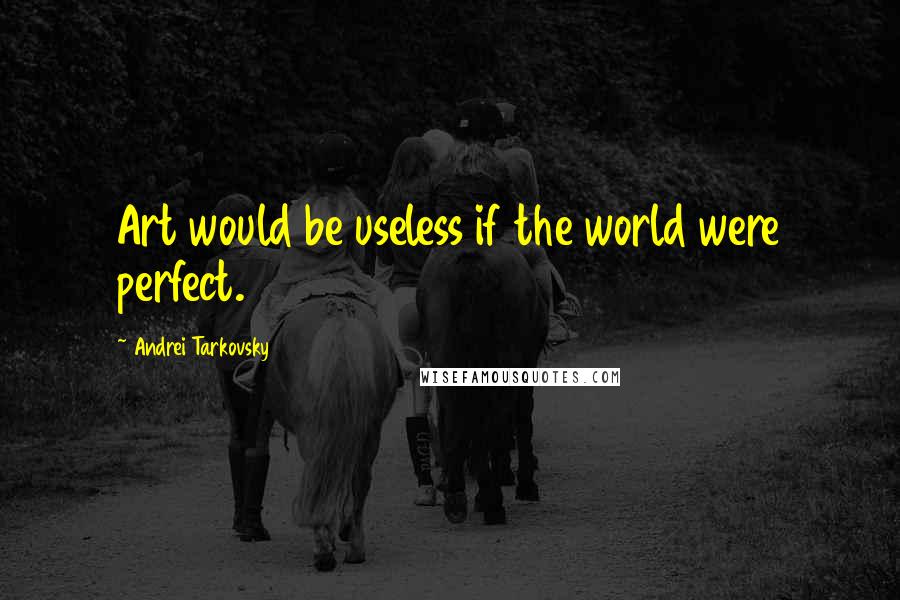 Art would be useless if the world were perfect.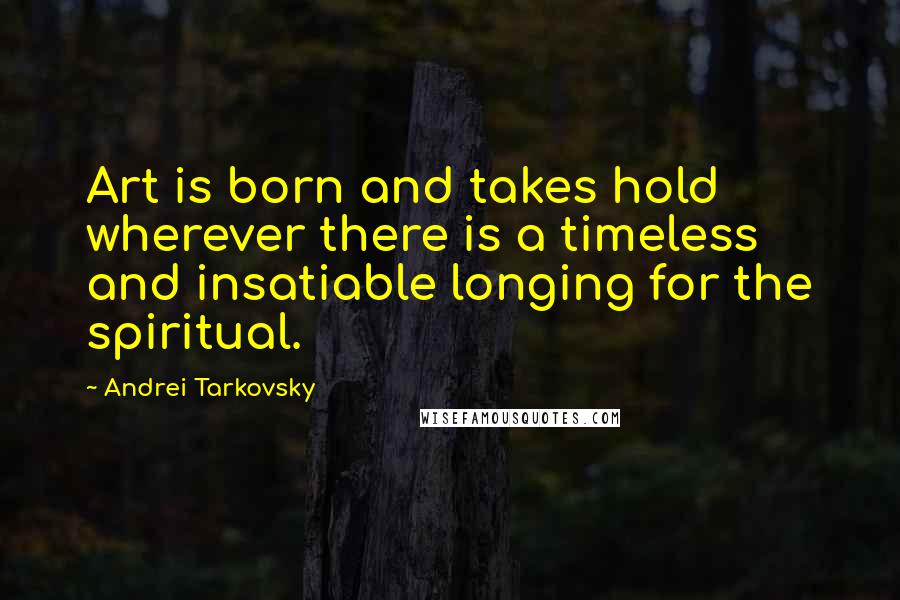 Art is born and takes hold wherever there is a timeless and insatiable longing for the spiritual.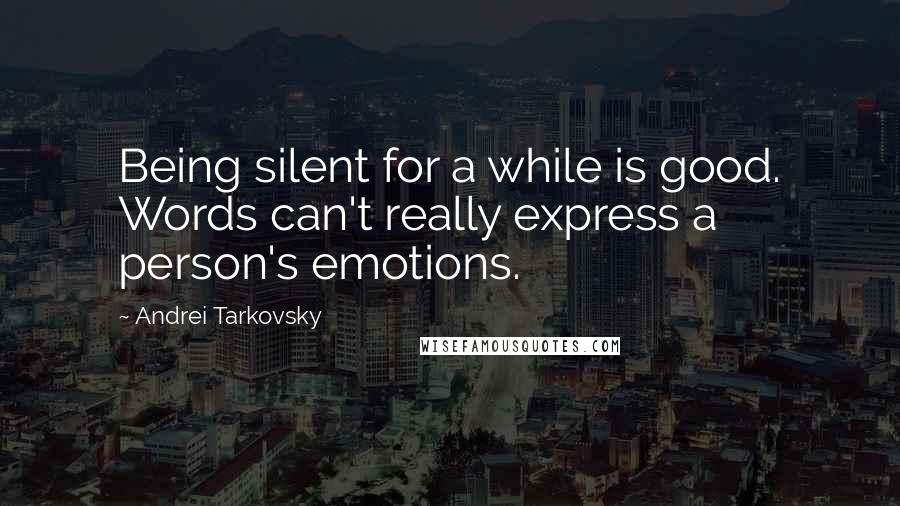 Being silent for a while is good. Words can't really express a person's emotions.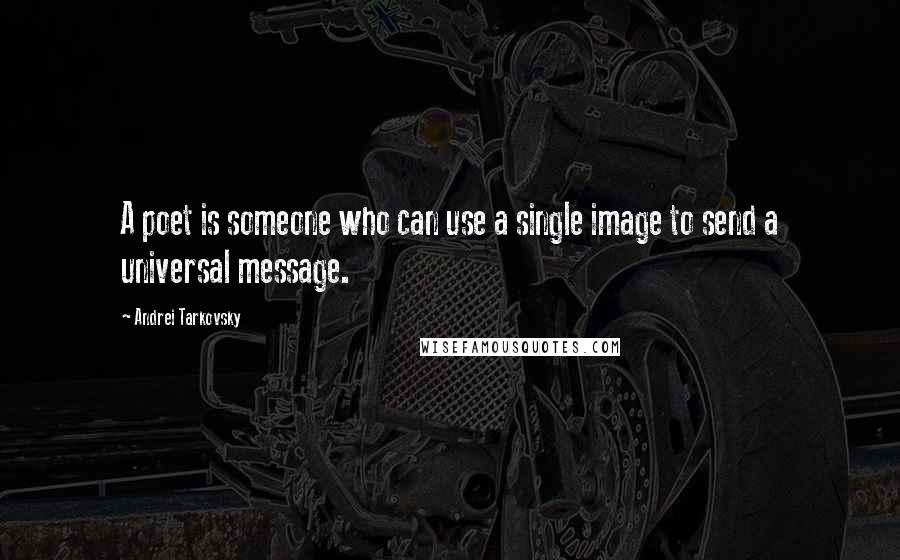 A poet is someone who can use a single image to send a universal message.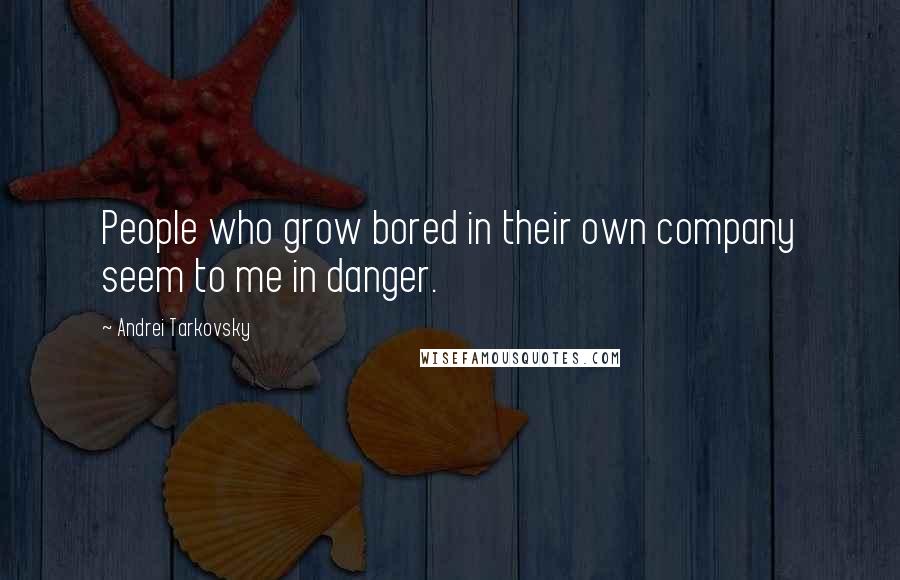 People who grow bored in their own company seem to me in danger.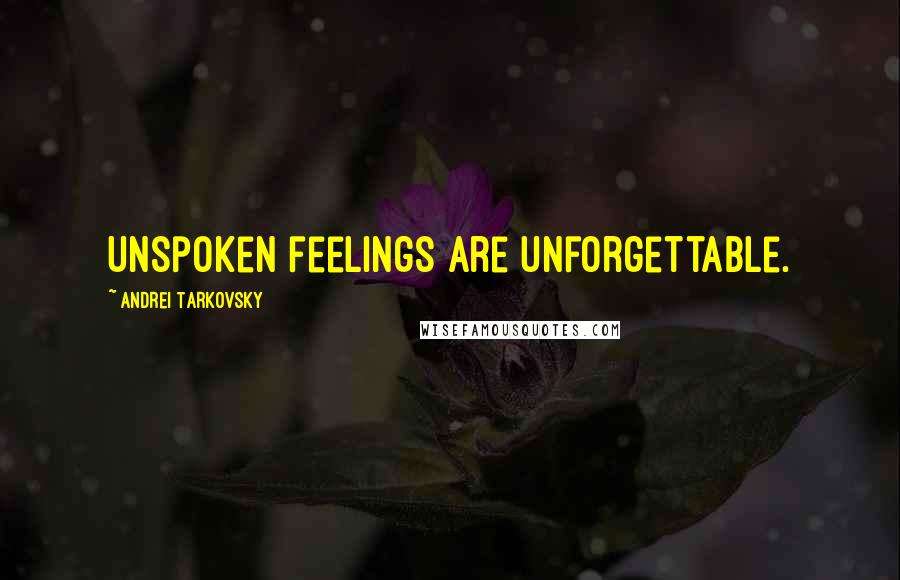 Unspoken feelings are unforgettable.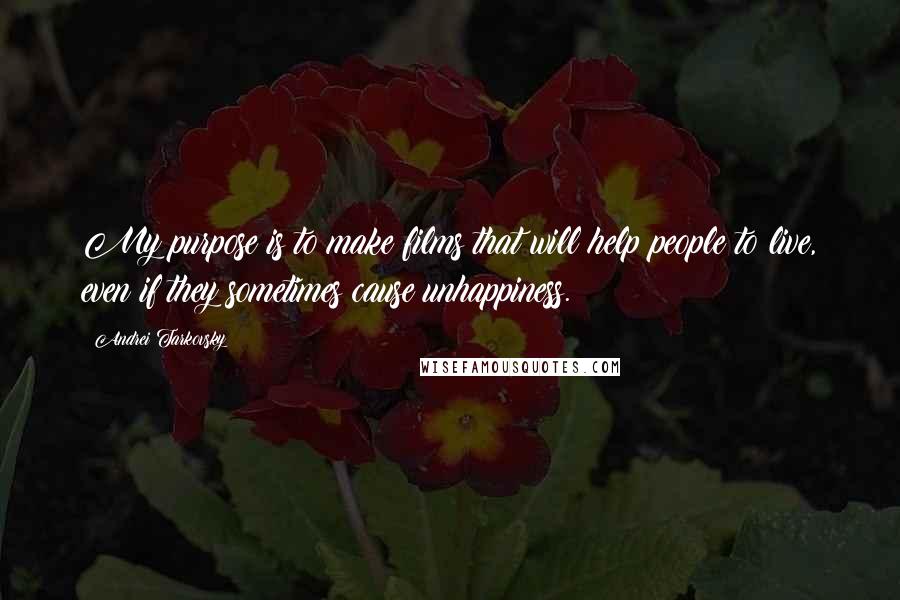 My purpose is to make films that will help people to live, even if they sometimes cause unhappiness.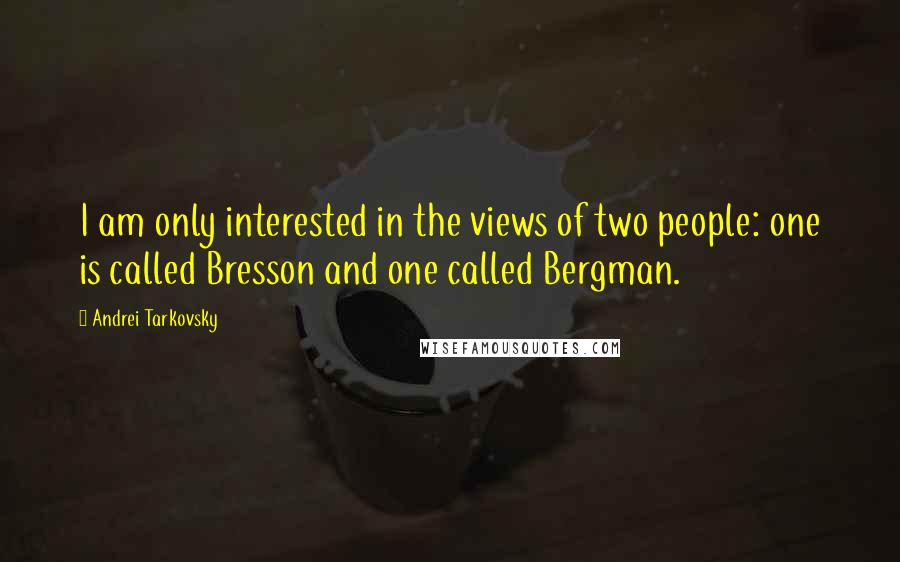 I am only interested in the views of two people: one is called Bresson and one called Bergman.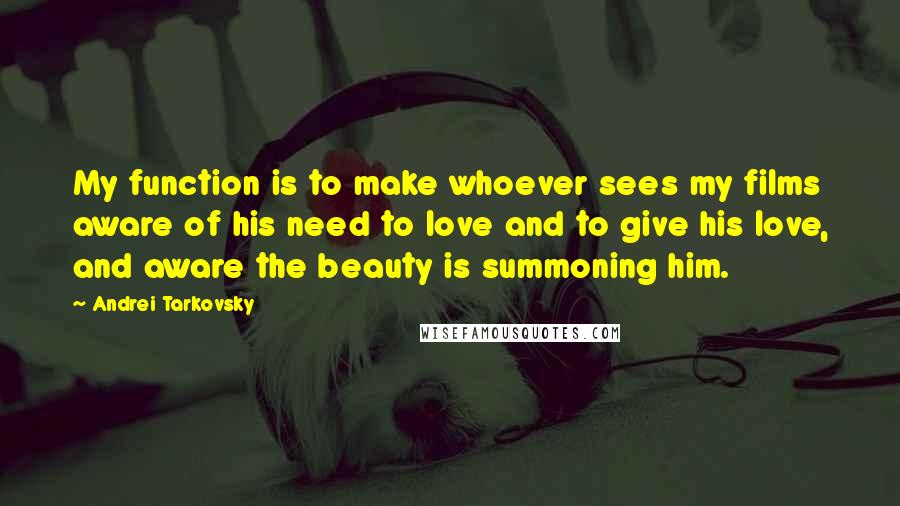 My function is to make whoever sees my films aware of his need to love and to give his love, and aware the beauty is summoning him.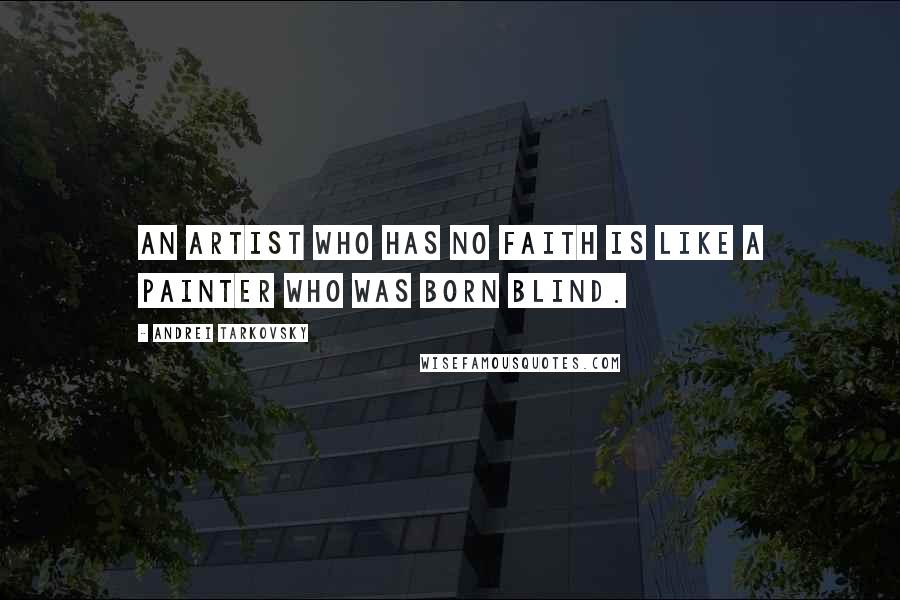 An artist who has no faith is like a painter who was born blind.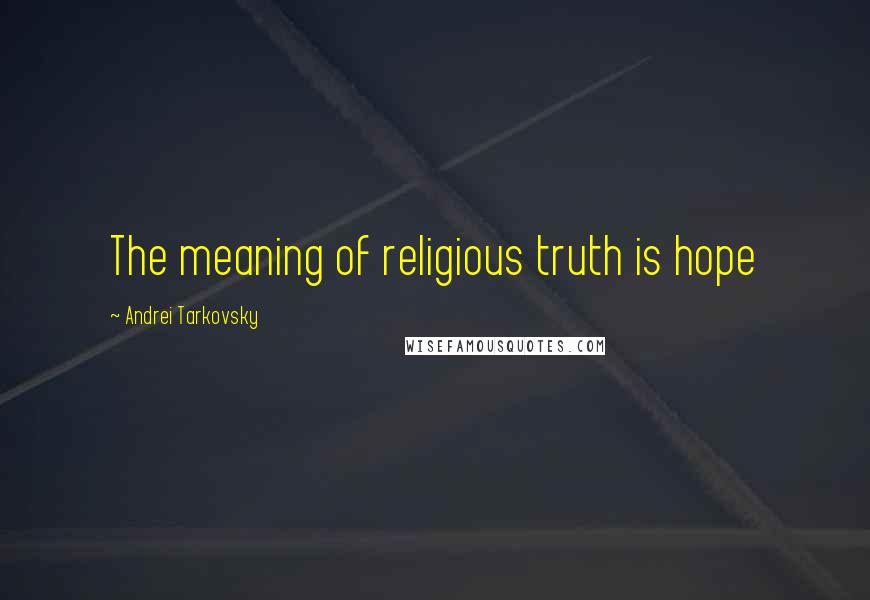 The meaning of religious truth is hope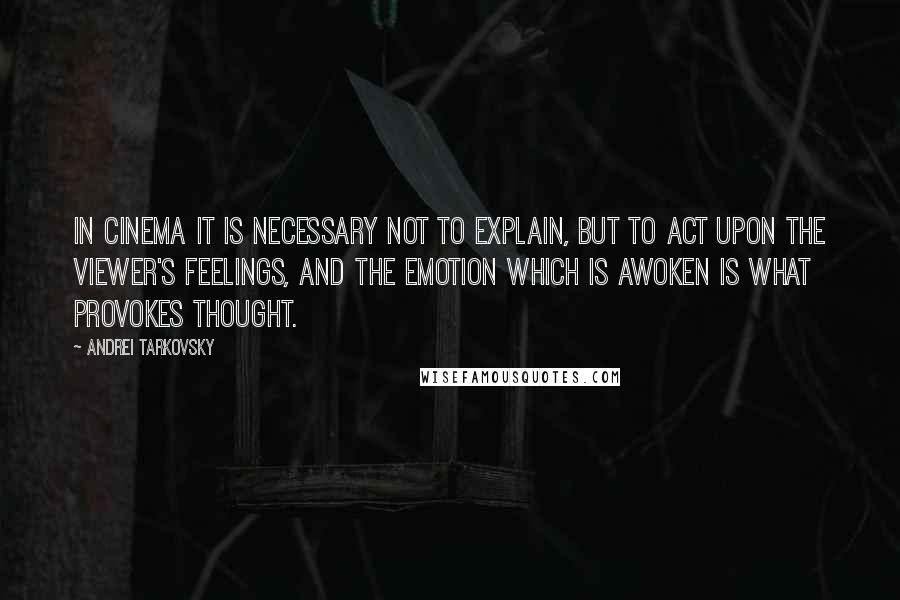 IN CINEMA IT IS NECESSARY NOT TO EXPLAIN, BUT TO ACT UPON THE VIEWER'S FEELINGS, AND THE EMOTION WHICH IS AWOKEN IS WHAT PROVOKES THOUGHT.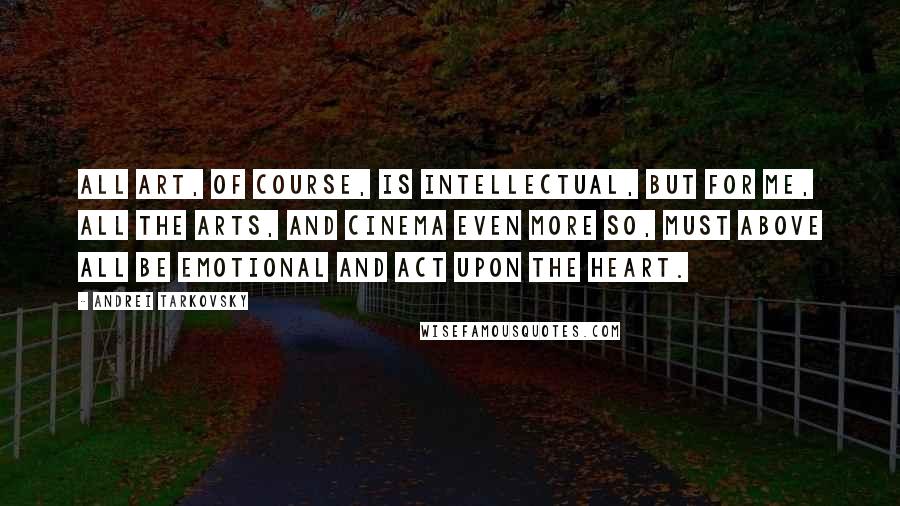 ALL ART, OF COURSE, IS INTELLECTUAL, BUT FOR ME, ALL THE ARTS, AND CINEMA EVEN MORE SO, MUST ABOVE ALL BE EMOTIONAL AND ACT UPON THE HEART.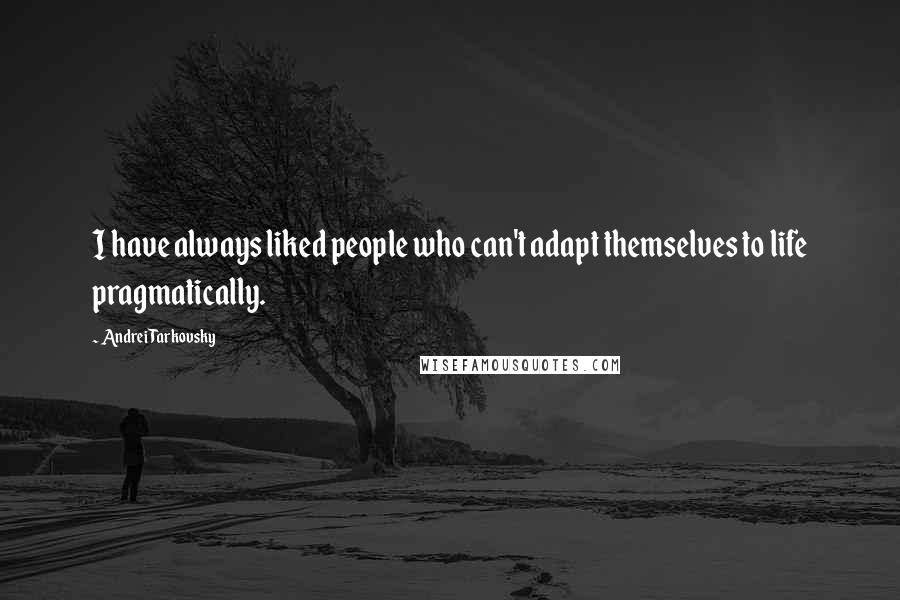 I have always liked people who can't adapt themselves to life pragmatically.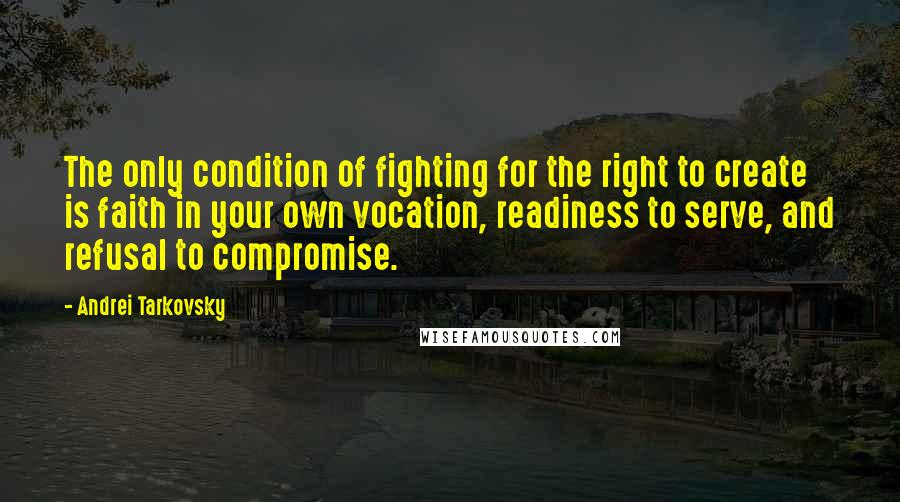 The only condition of fighting for the right to create is faith in your own vocation, readiness to serve, and refusal to compromise.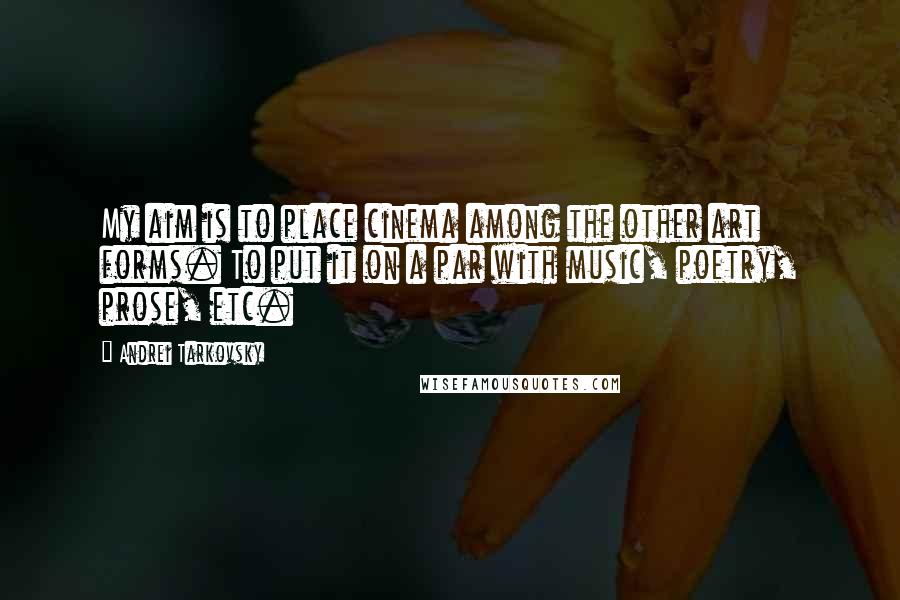 My aim is to place cinema among the other art forms. To put it on a par with music, poetry, prose, etc.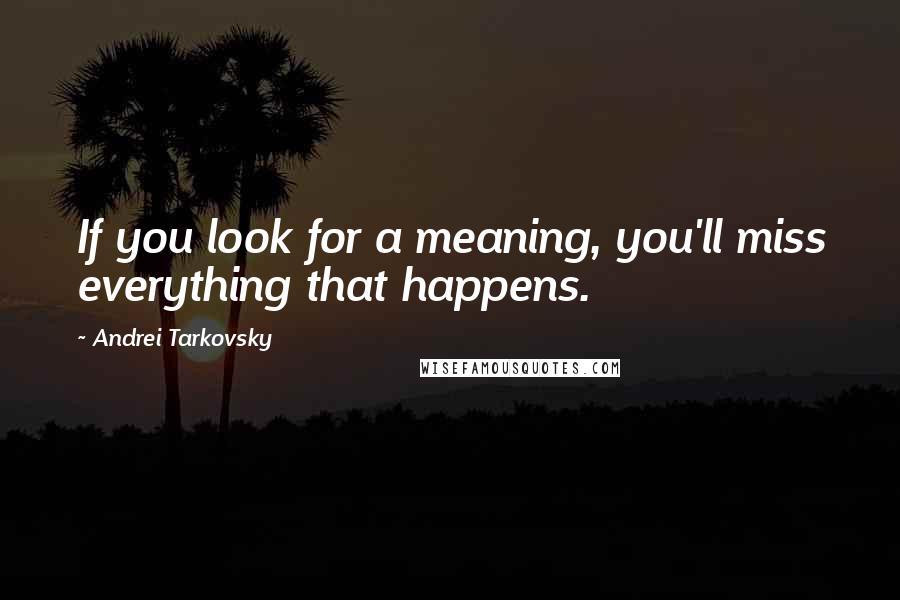 If you look for a meaning, you'll miss everything that happens.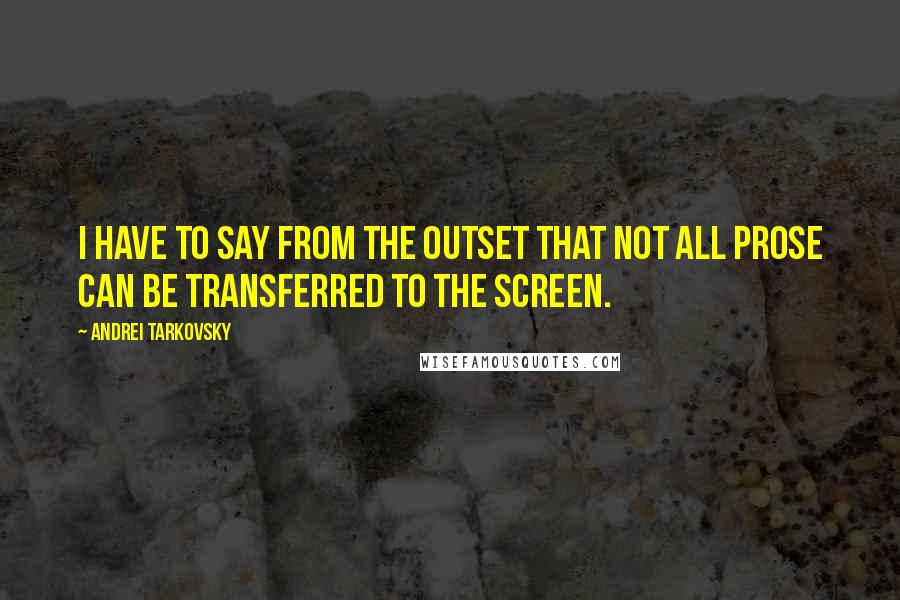 I have to say from the outset that not all prose can be transferred to the screen.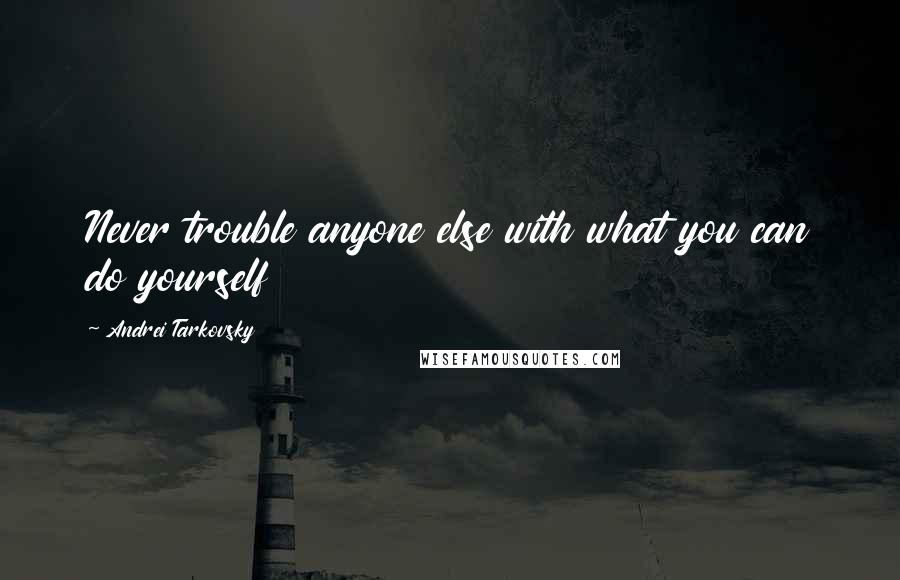 Never trouble anyone else with what you can do yourself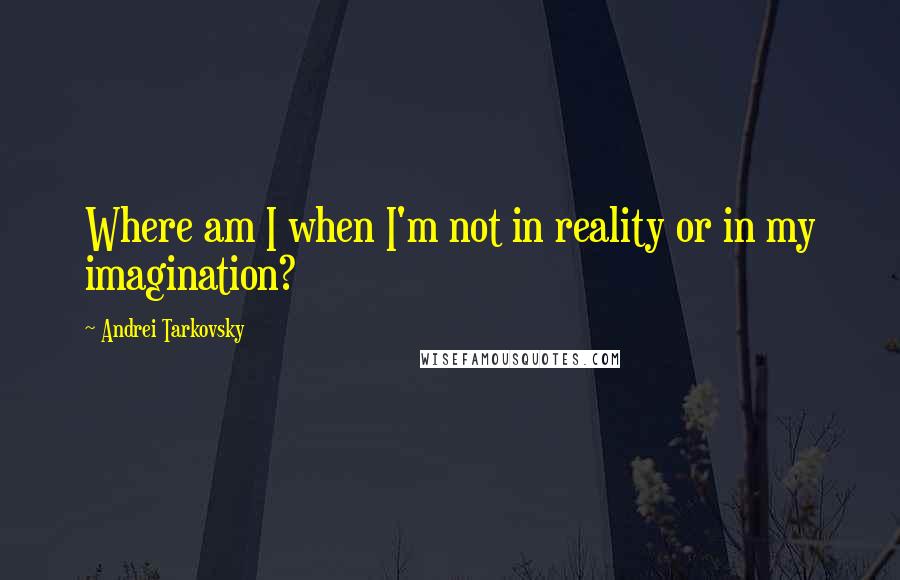 Where am I when I'm not in reality or in my imagination?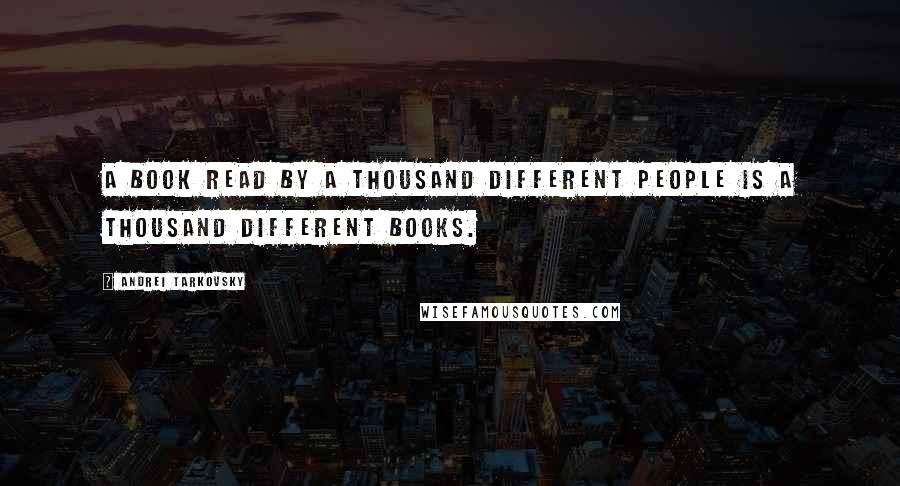 A book read by a thousand different people is a thousand different books.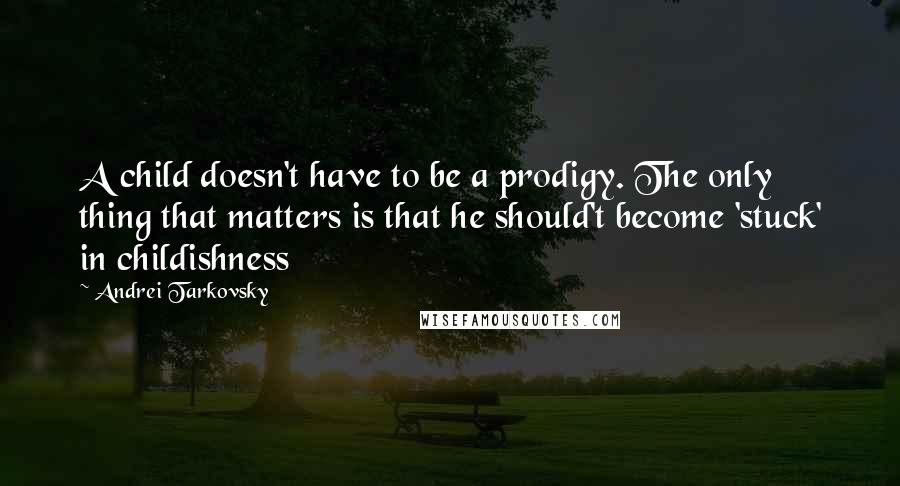 A child doesn't have to be a prodigy. The only thing that matters is that he should't become 'stuck' in childishness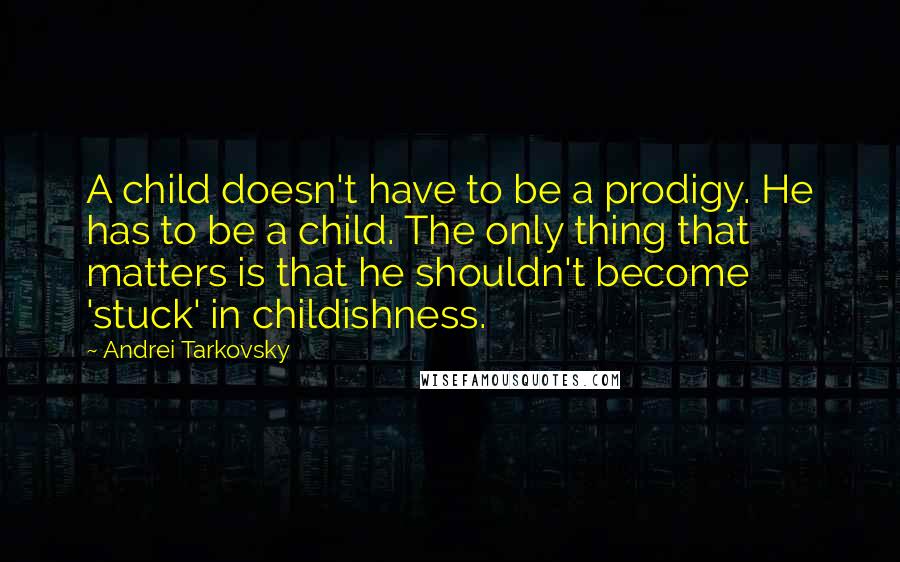 A child doesn't have to be a prodigy. He has to be a child. The only thing that matters is that he shouldn't become 'stuck' in childishness.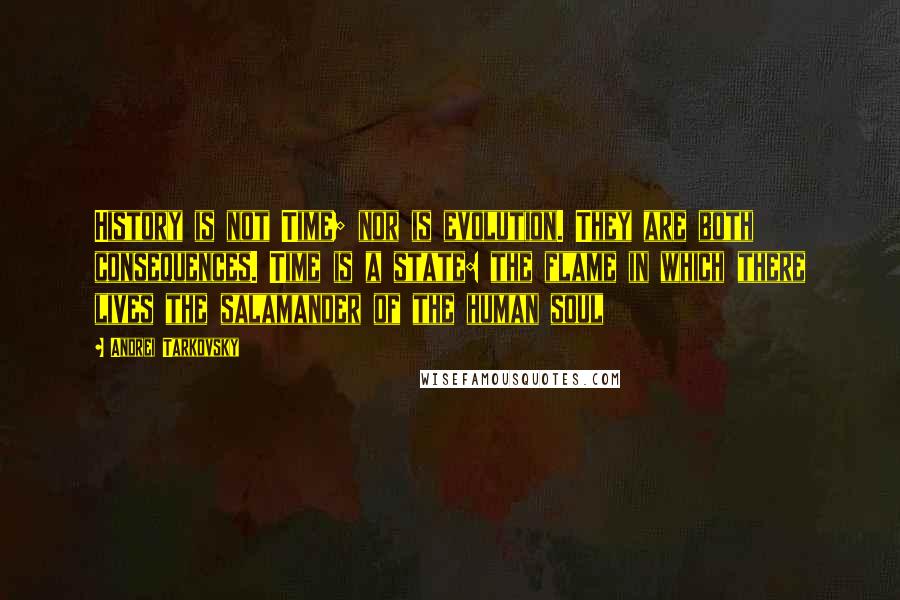 History is not Time; nor is evolution. They are both consequences. Time is a state: the flame in which there lives the salamander of the human soul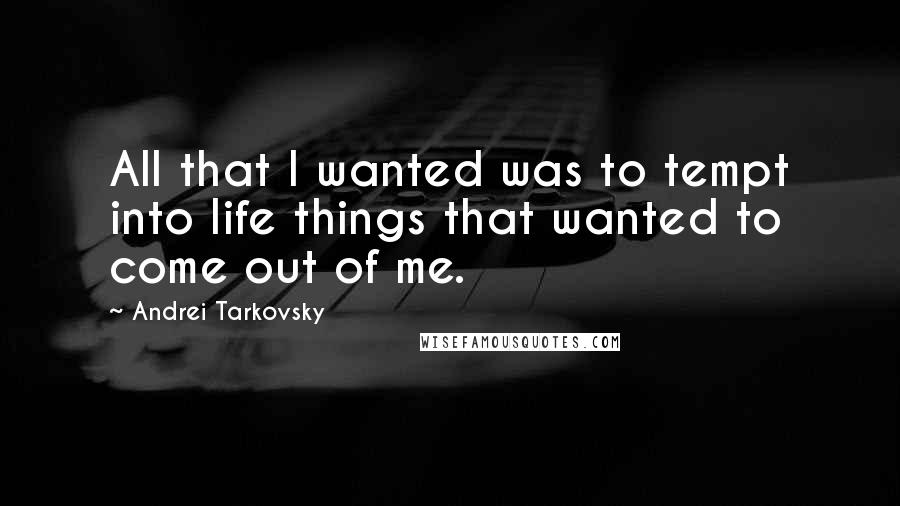 All that I wanted was to tempt into life things that wanted to come out of me.