Anastasia Quotes
Top 5 wise famous quotes and sayings by Anastasia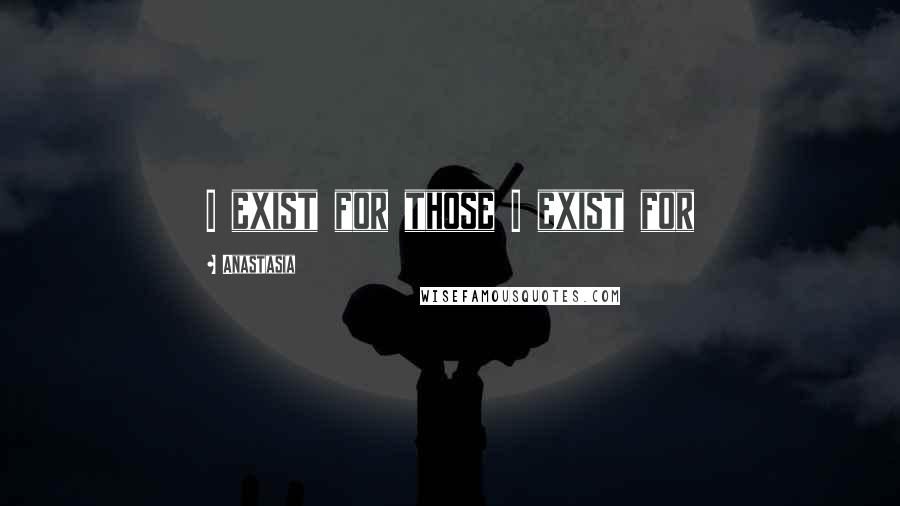 I exist for those I exist for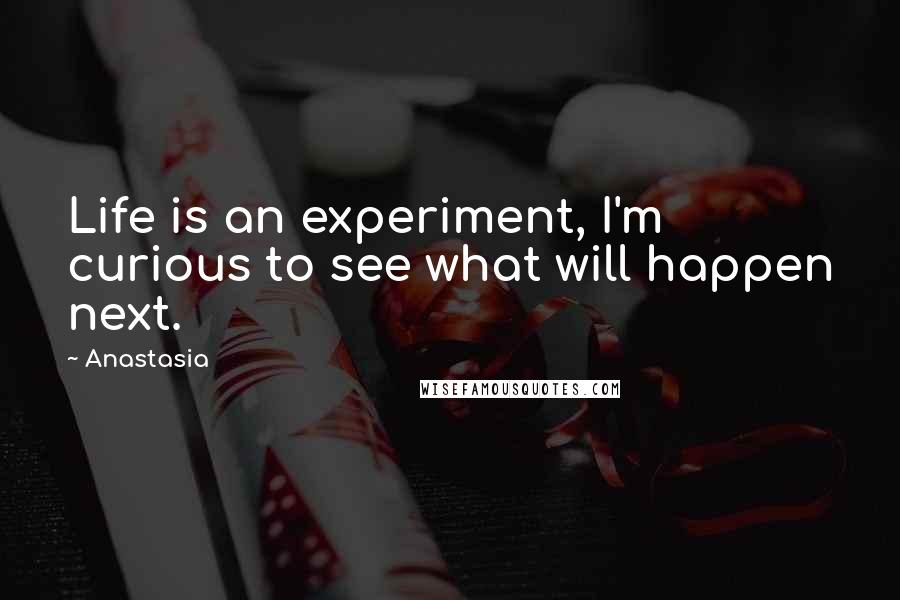 Life is an experiment, I'm curious to see what will happen next.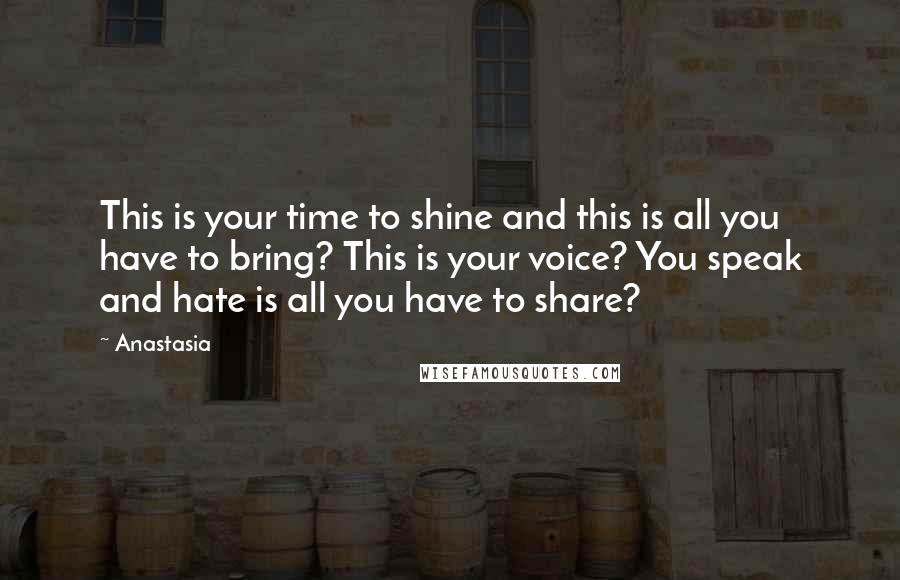 This is your time to shine and this is all you have to bring? This is your voice? You speak and hate is all you have to share?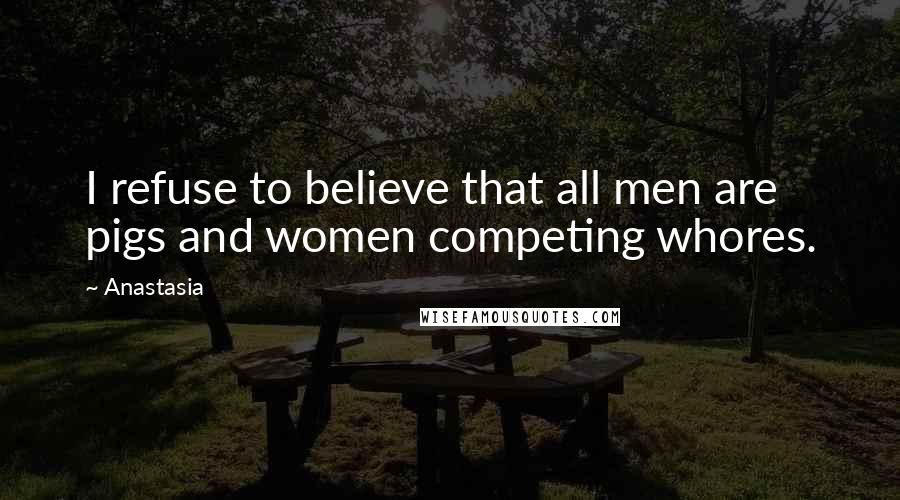 I refuse to believe that all men are pigs and women competing whores.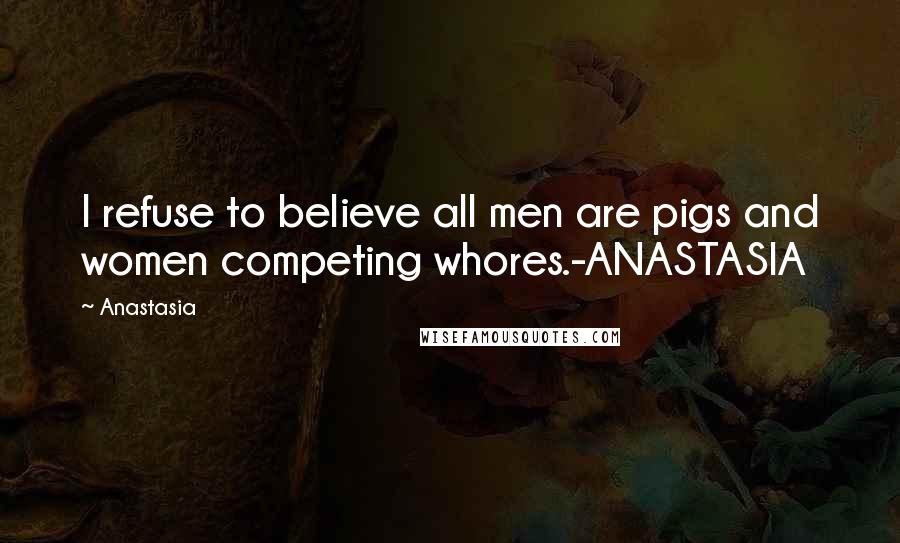 I refuse to believe all men are pigs and women competing whores.-ANASTASIA