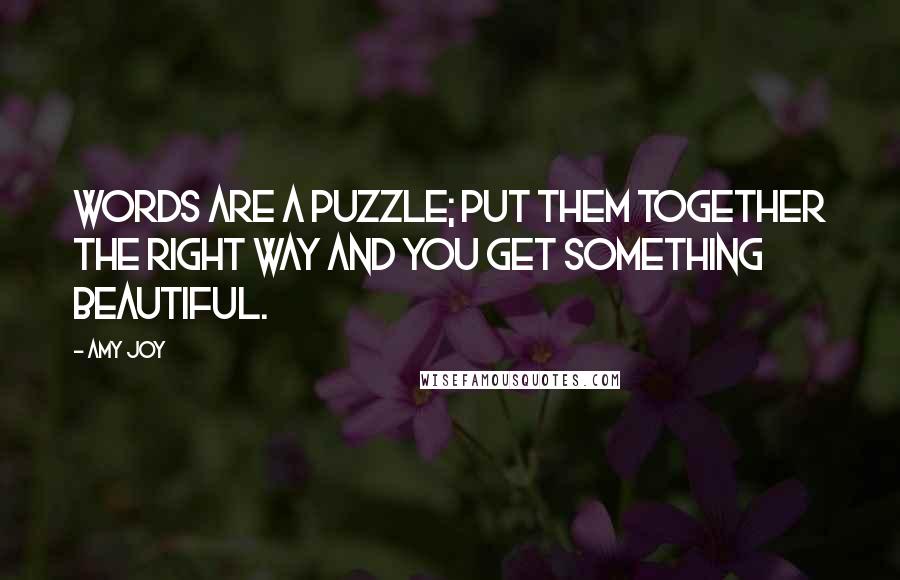 Words are a puzzle; put them together the right way and you get something beautiful.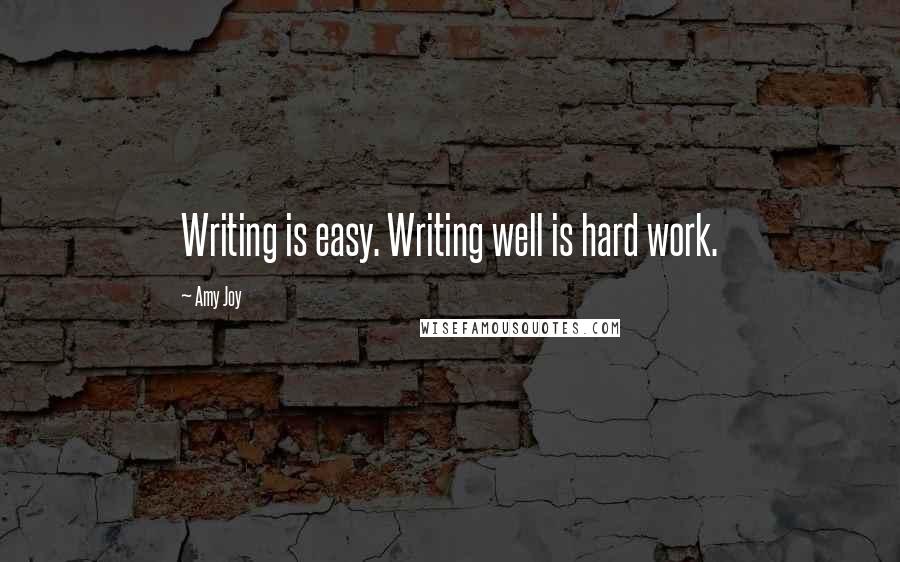 Writing is easy. Writing well is hard work.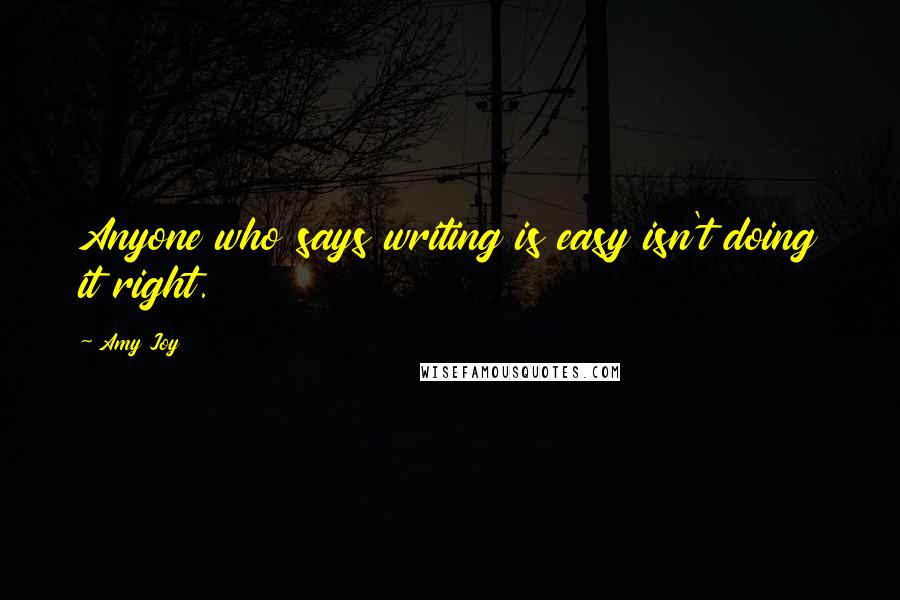 Anyone who says writing is easy isn't doing it right.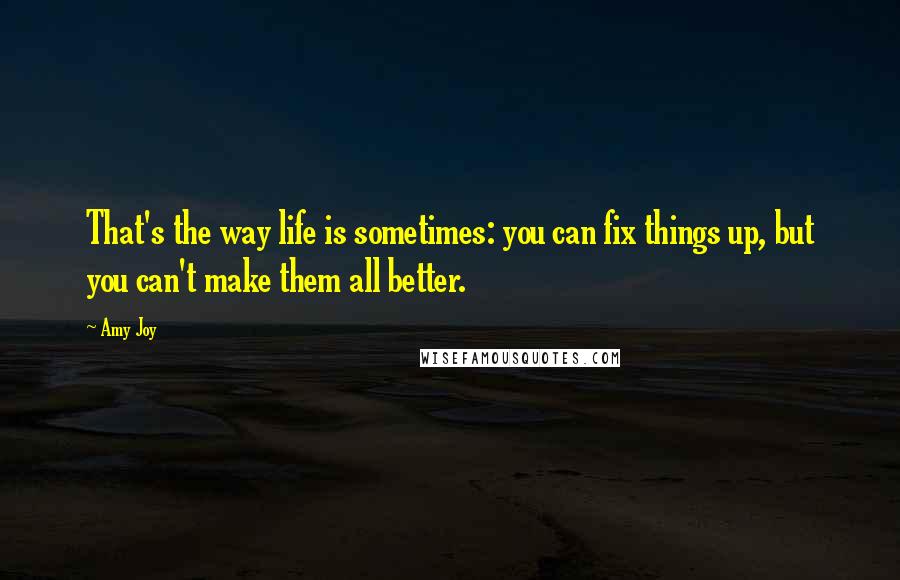 That's the way life is sometimes: you can fix things up, but you can't make them all better.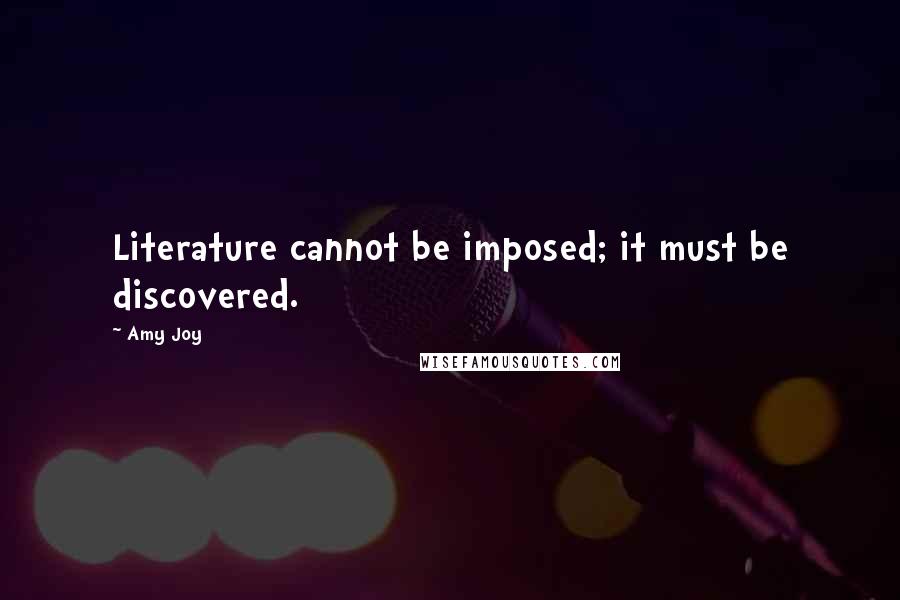 Literature cannot be imposed; it must be discovered.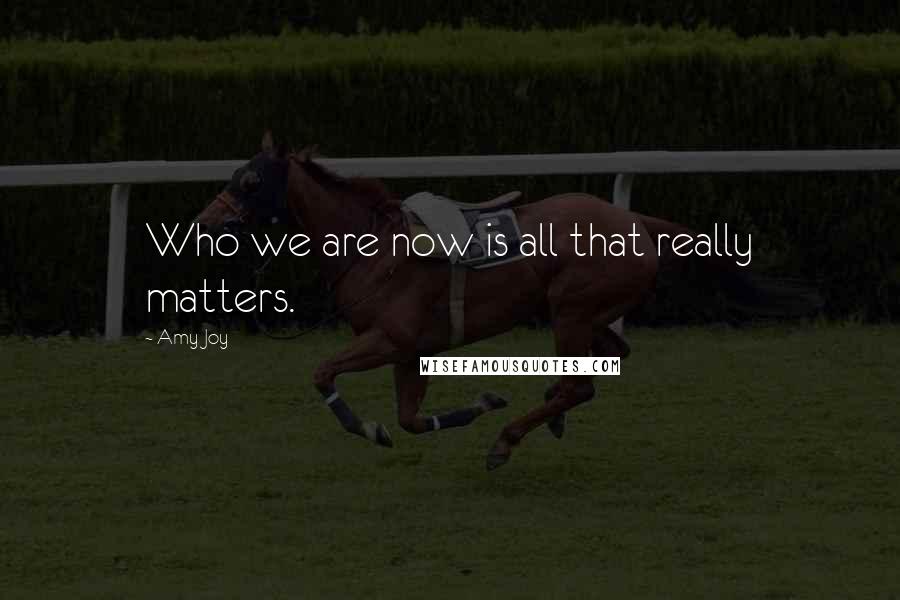 Who we are now is all that really matters.
I always knew the teachers were out to get me.