Amin Maalouf Quotes
Top 32 wise famous quotes and sayings by Amin Maalouf
Amin Maalouf Famous Quotes & Sayings
Discover top inspirational quotes from Amin Maalouf on Wise Famous Quotes.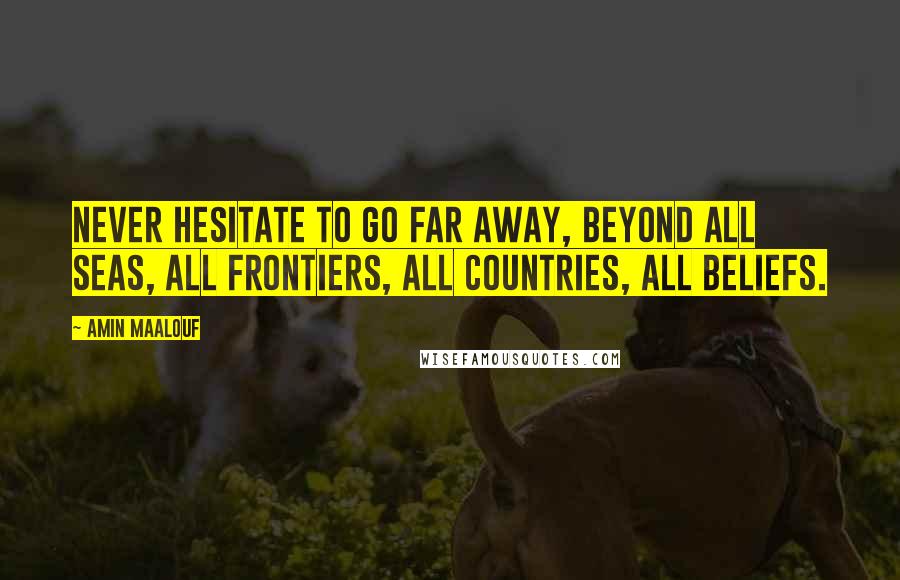 Never hesitate to go far away, beyond all seas, all frontiers, all countries, all beliefs.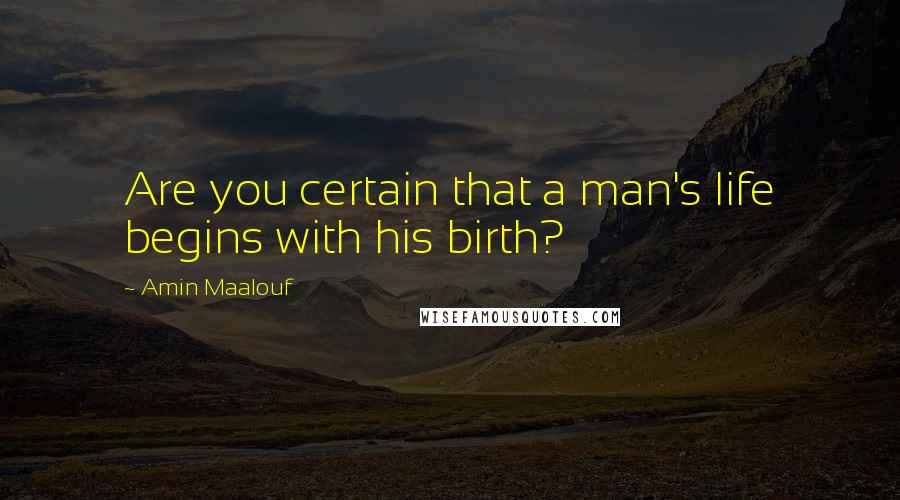 Are you certain that a man's life begins with his birth?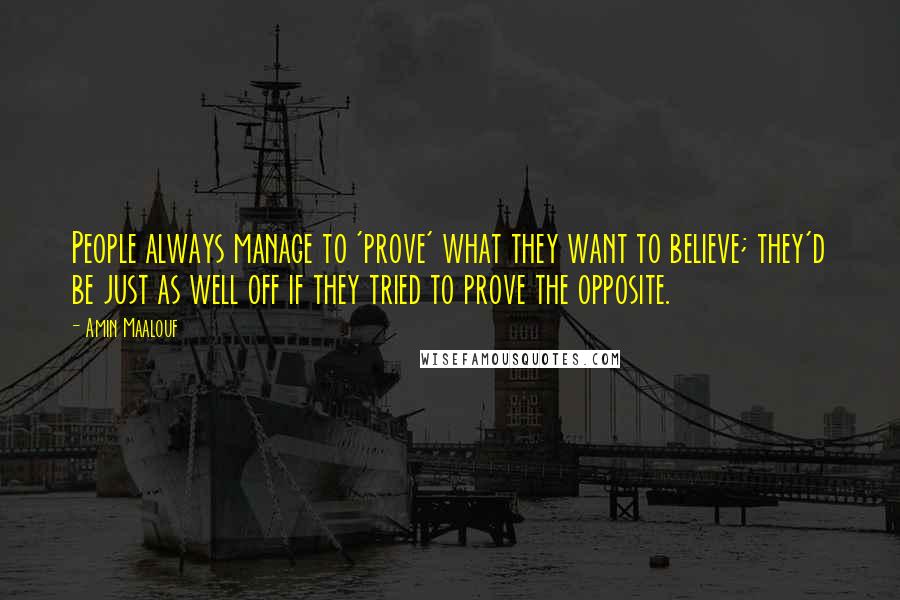 People always manage to 'prove' what they want to believe; they'd be just as well off if they tried to prove the opposite.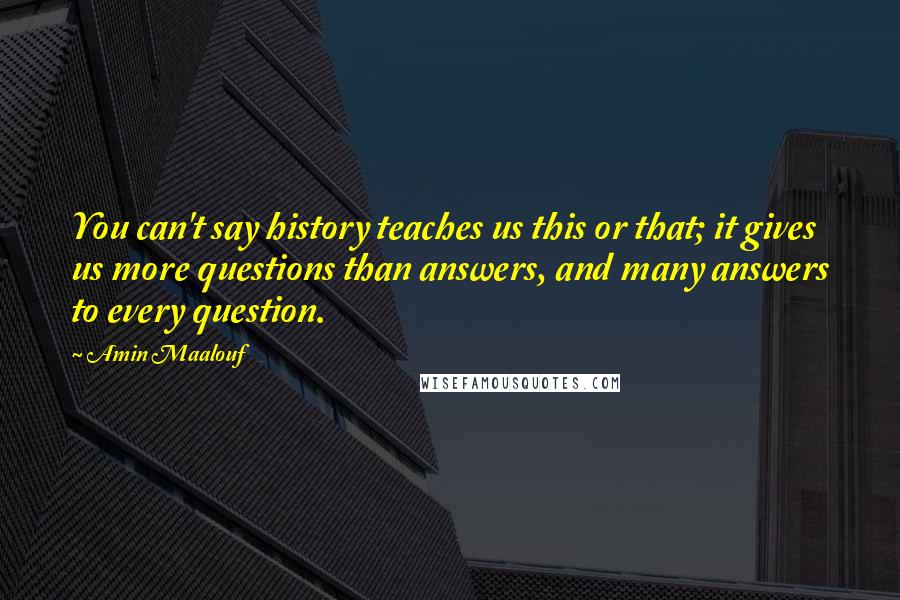 You can't say history teaches us this or that; it gives us more questions than answers, and many answers to every question.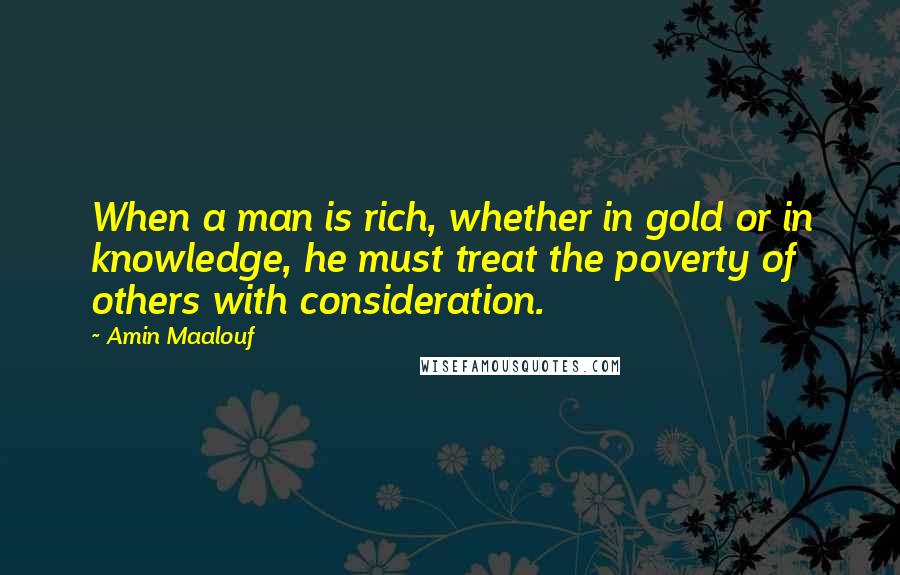 When a man is rich, whether in gold or in knowledge, he must treat the poverty of others with consideration.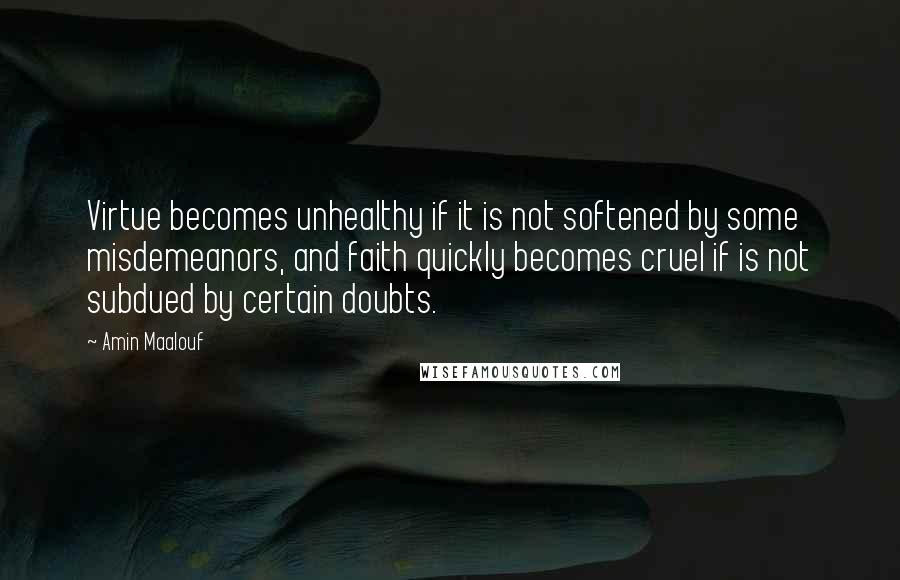 Virtue becomes unhealthy if it is not softened by some misdemeanors, and faith quickly becomes cruel if is not subdued by certain doubts.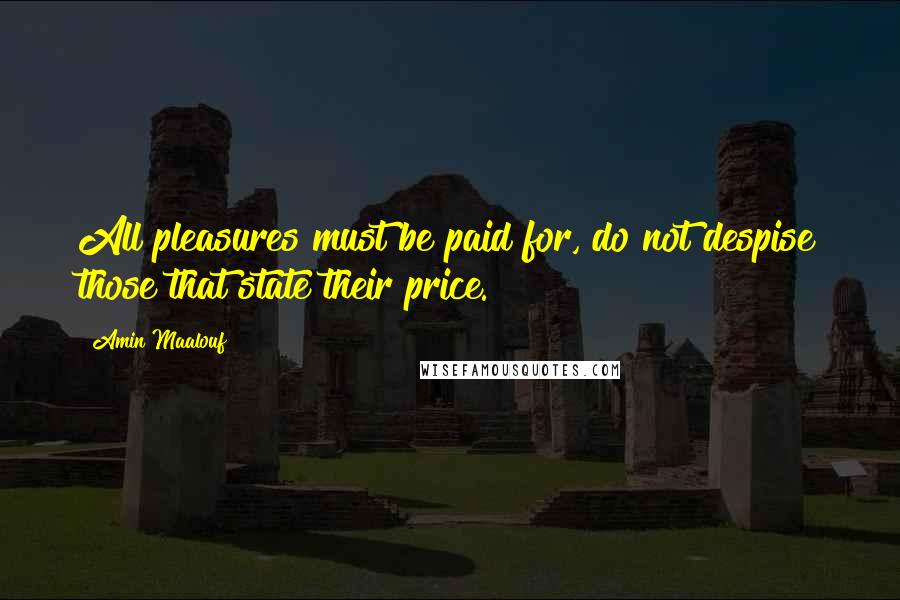 All pleasures must be paid for, do not despise those that state their price.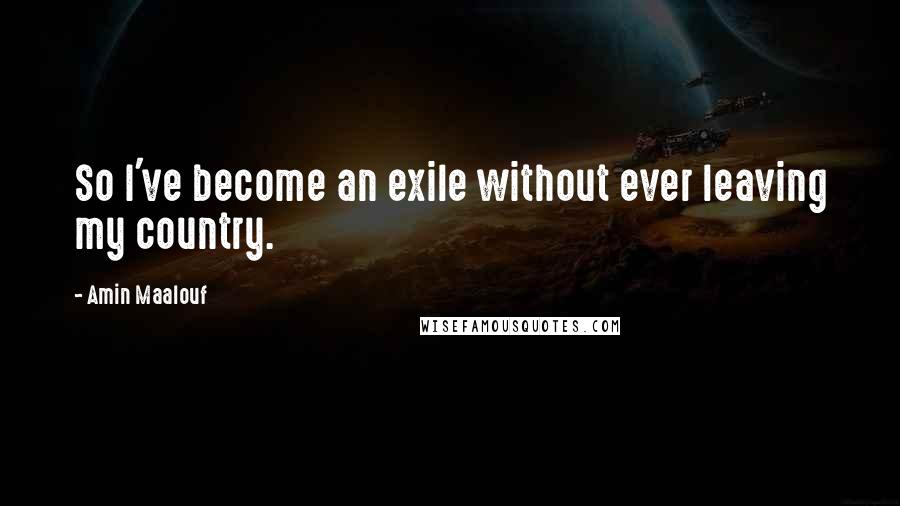 So I've become an exile without ever leaving my country.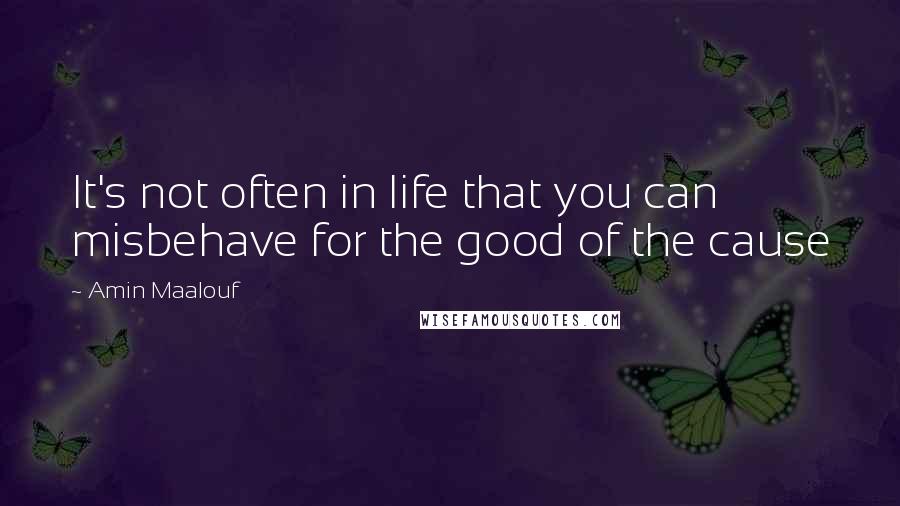 It's not often in life that you can misbehave for the good of the cause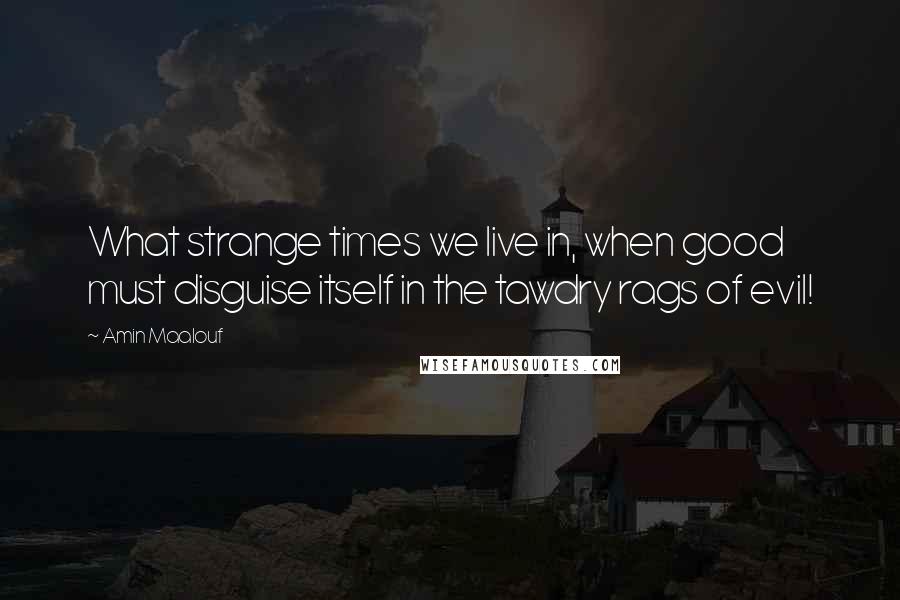 What strange times we live in, when good must disguise itself in the tawdry rags of evil!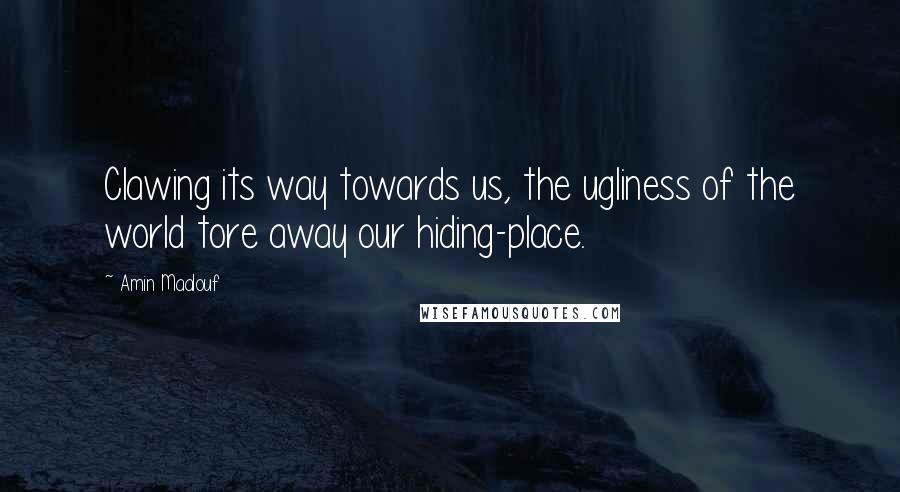 Clawing its way towards us, the ugliness of the world tore away our hiding-place.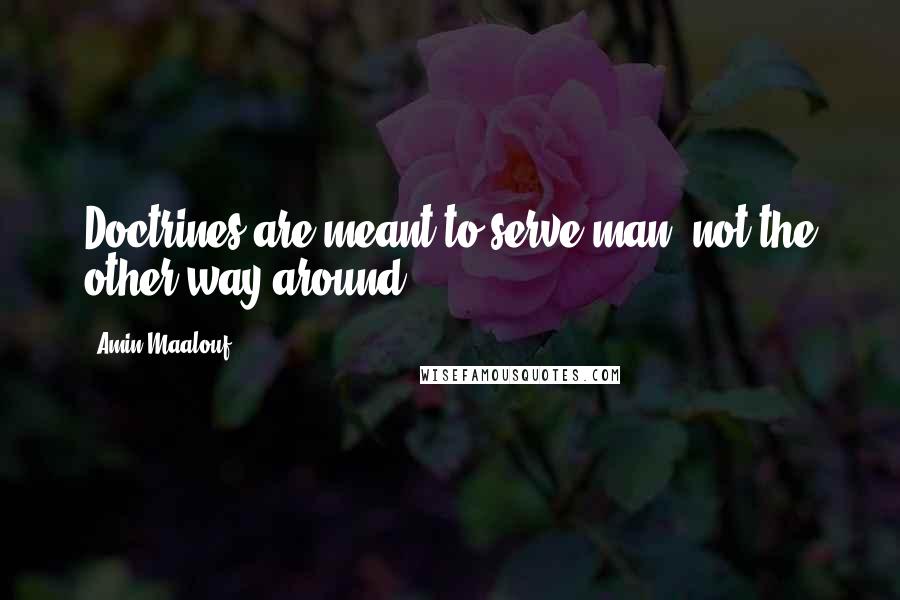 Doctrines are meant to serve man, not the other way around.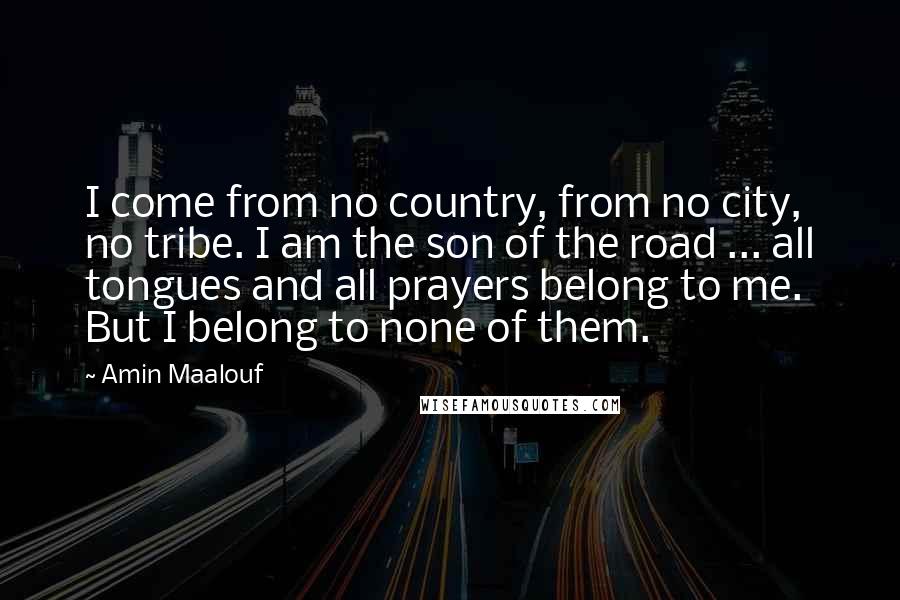 I come from no country, from no city, no tribe. I am the son of the road ... all tongues and all prayers belong to me. But I belong to none of them.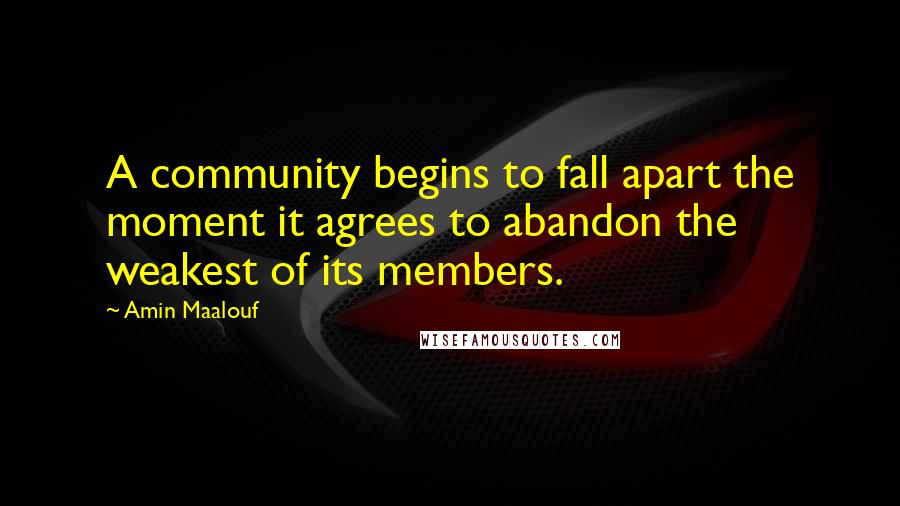 A community begins to fall apart the moment it agrees to abandon the weakest of its members.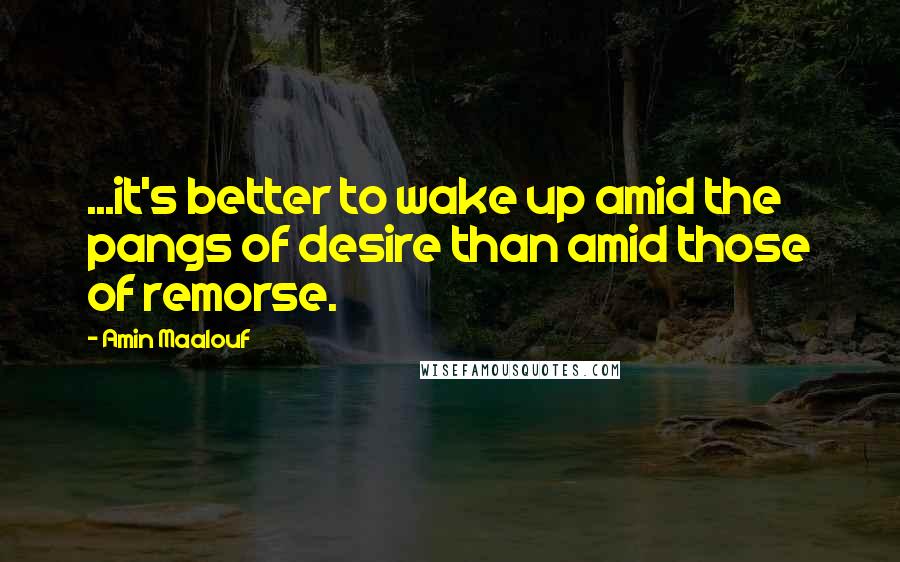 ...it's better to wake up amid the pangs of desire than amid those of remorse.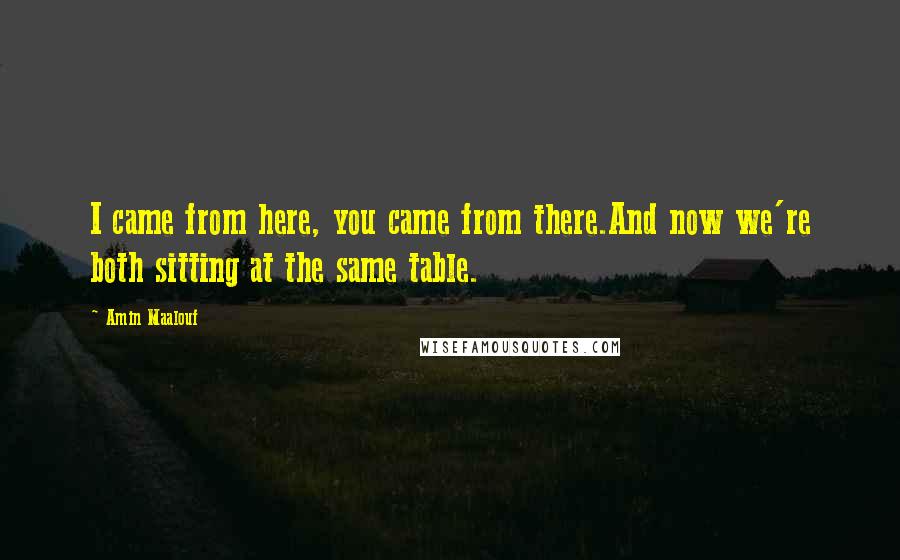 I came from here, you came from there.
And now we're both sitting at the same table.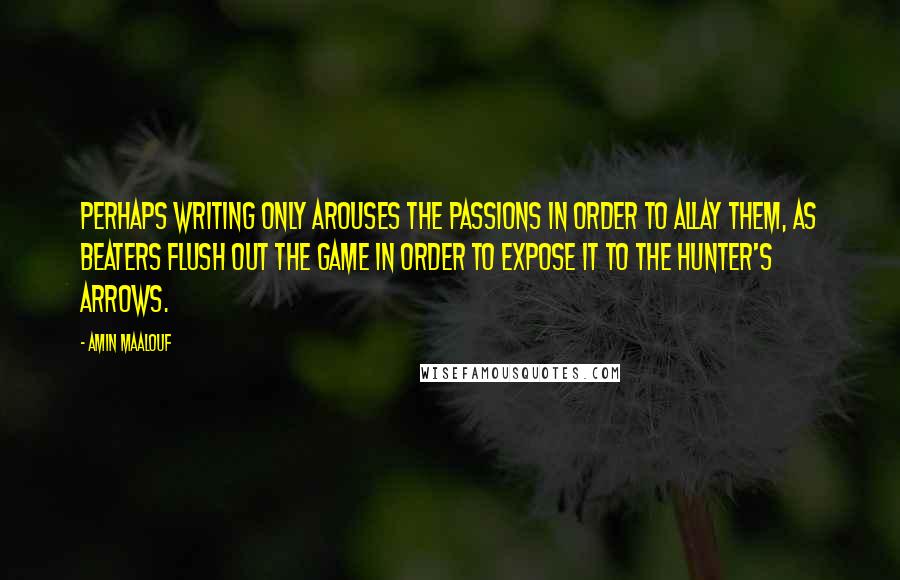 Perhaps writing only arouses the passions in order to allay them, as beaters flush out the game in order to expose it to the hunter's arrows.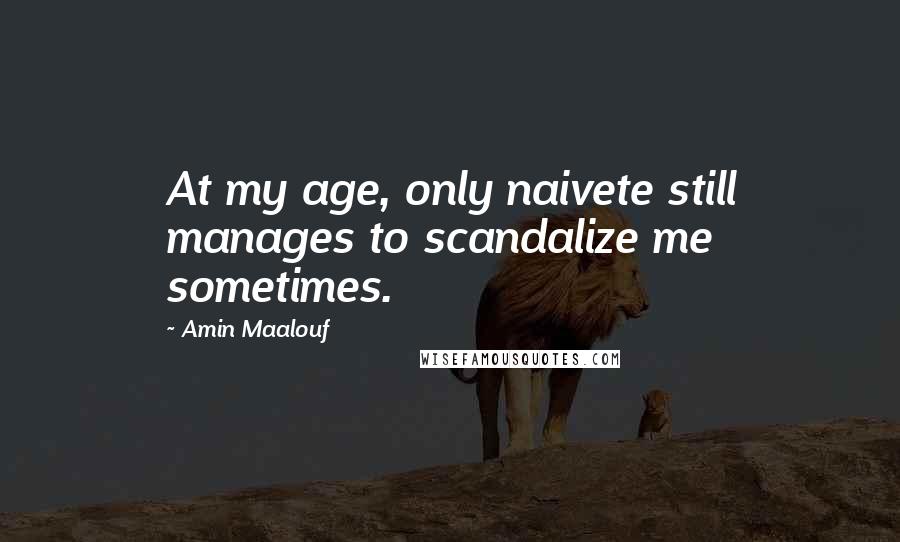 At my age, only naivete still manages to scandalize me sometimes.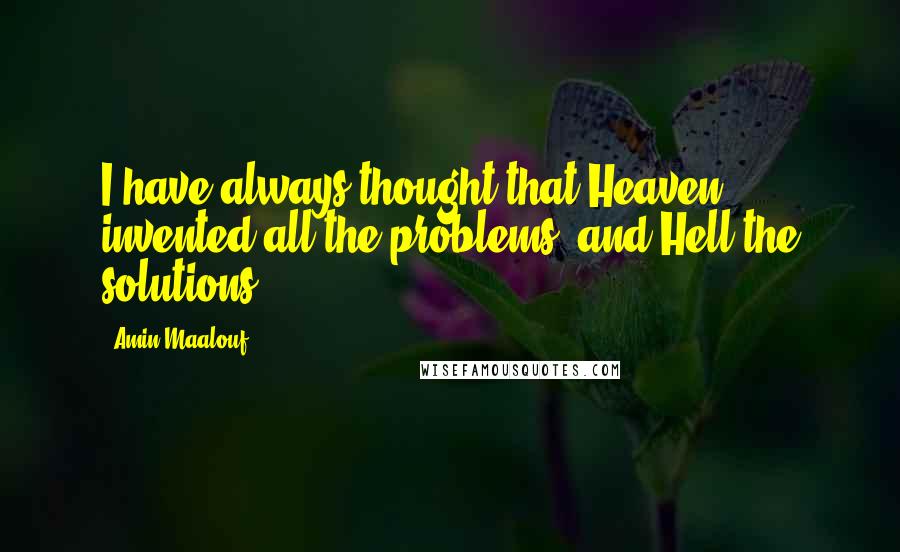 I have always thought that Heaven invented all the problems, and Hell the solutions.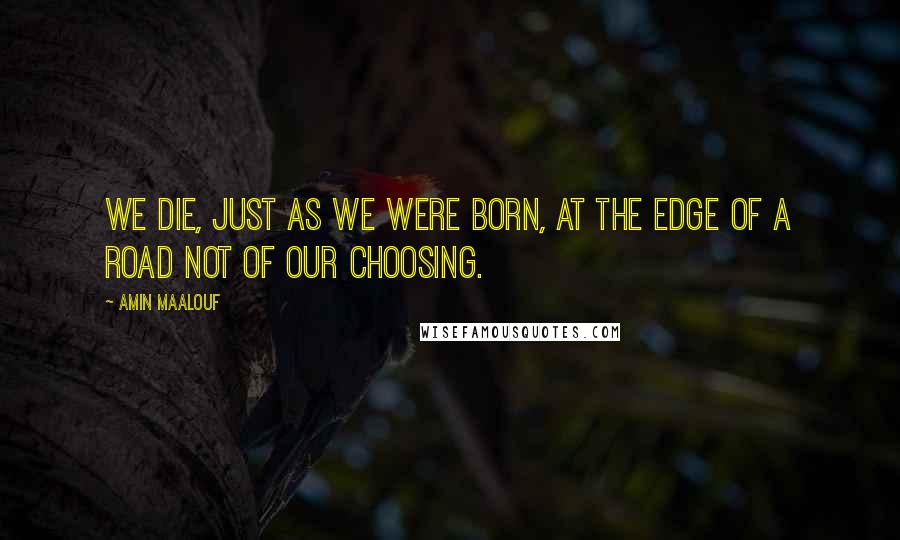 We die, just as we were born, at the edge of a road not of our choosing.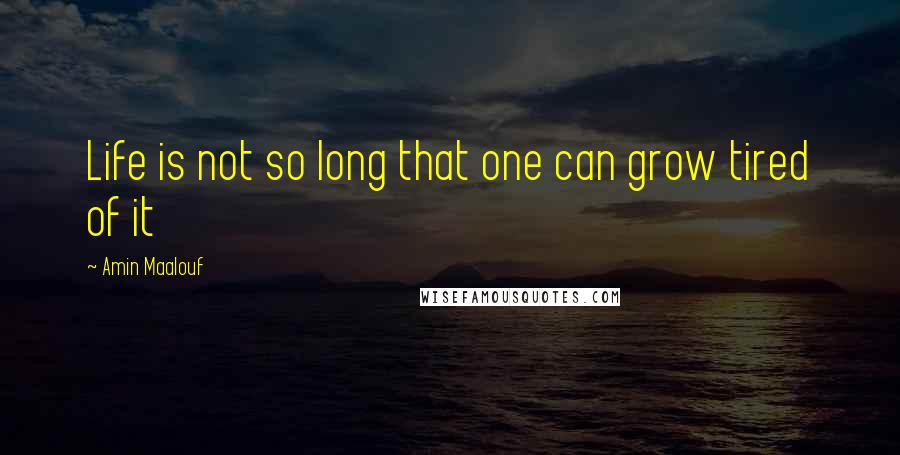 Life is not so long that one can grow tired of it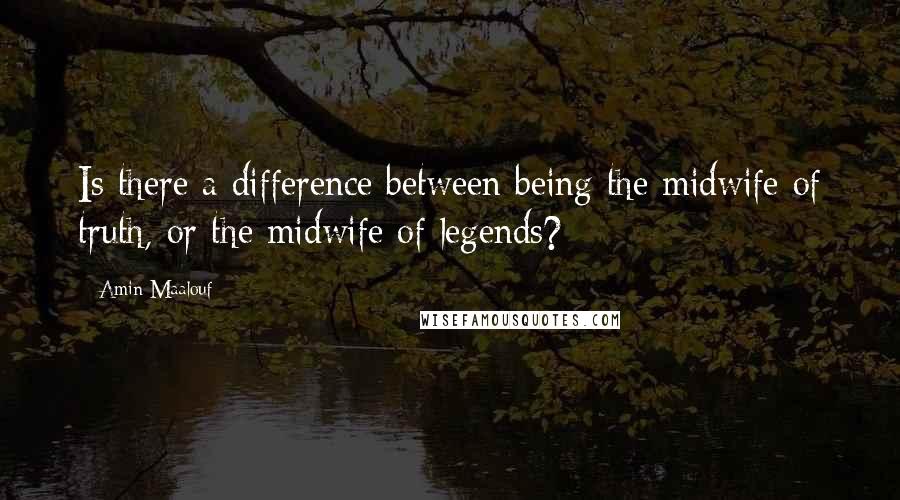 Is there a difference between being the midwife of truth, or the midwife of legends?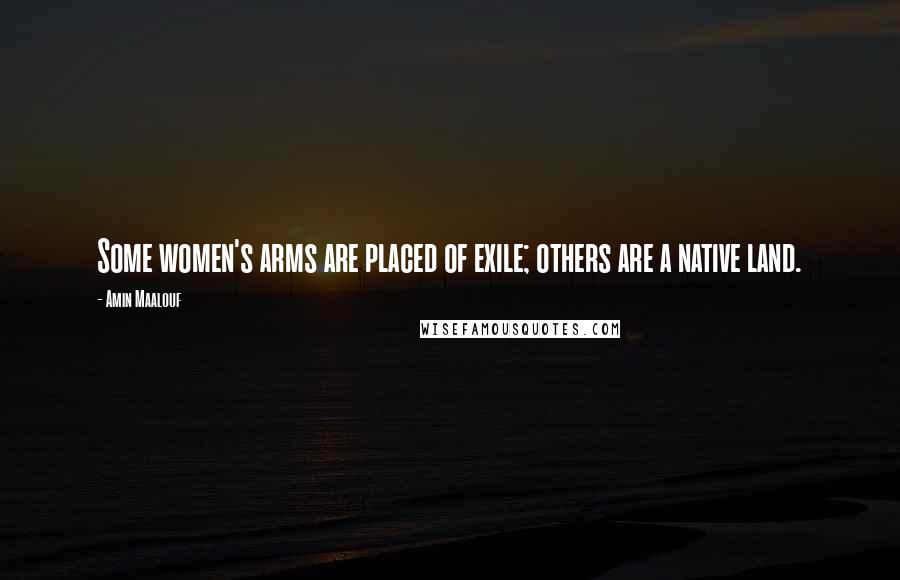 Some women's arms are placed of exile; others are a native land.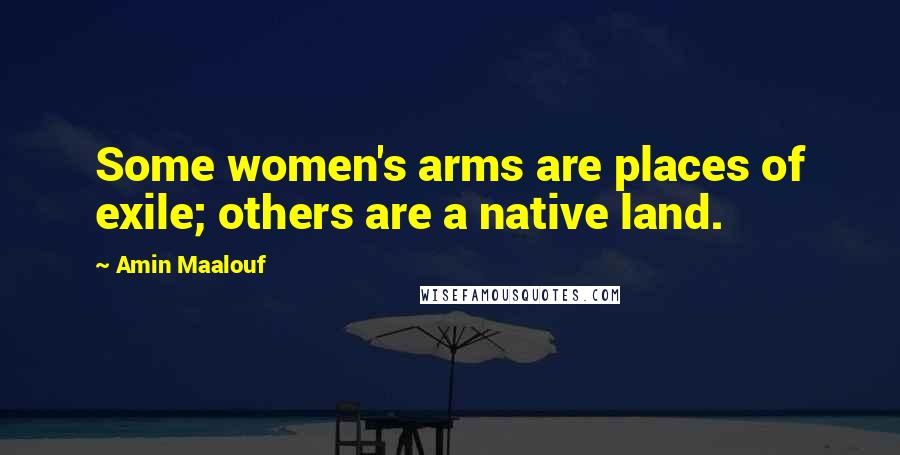 Some women's arms are places of exile; others are a native land.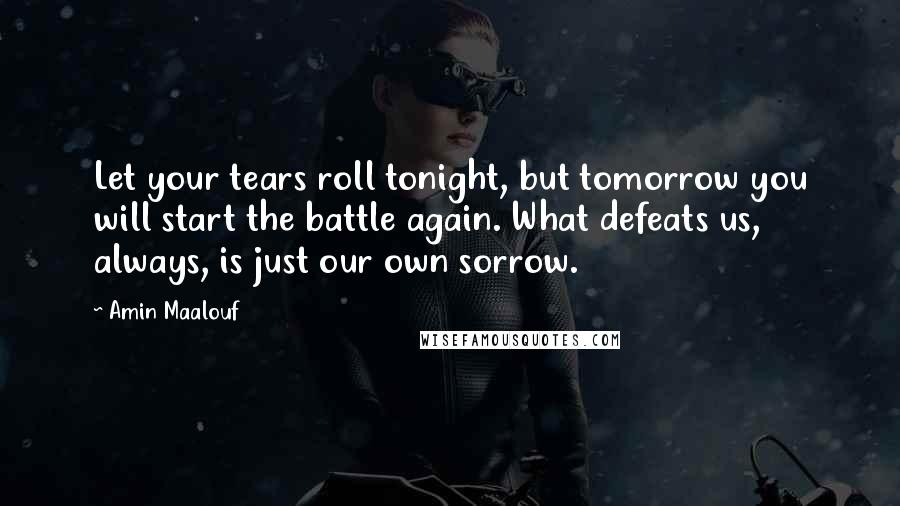 Let your tears roll tonight, but tomorrow you will start the battle again. What defeats us, always, is just our own sorrow.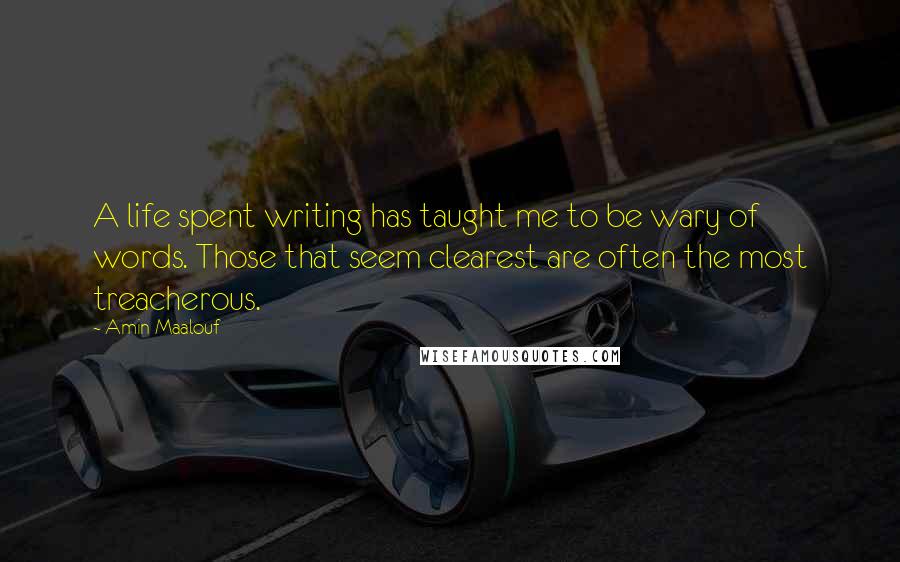 A life spent writing has taught me to be wary of words. Those that seem clearest are often the most treacherous.
What's a year in comparison with eternity? what's a day? an hour? a second? Such measures have meaning only for a heart that's still beating.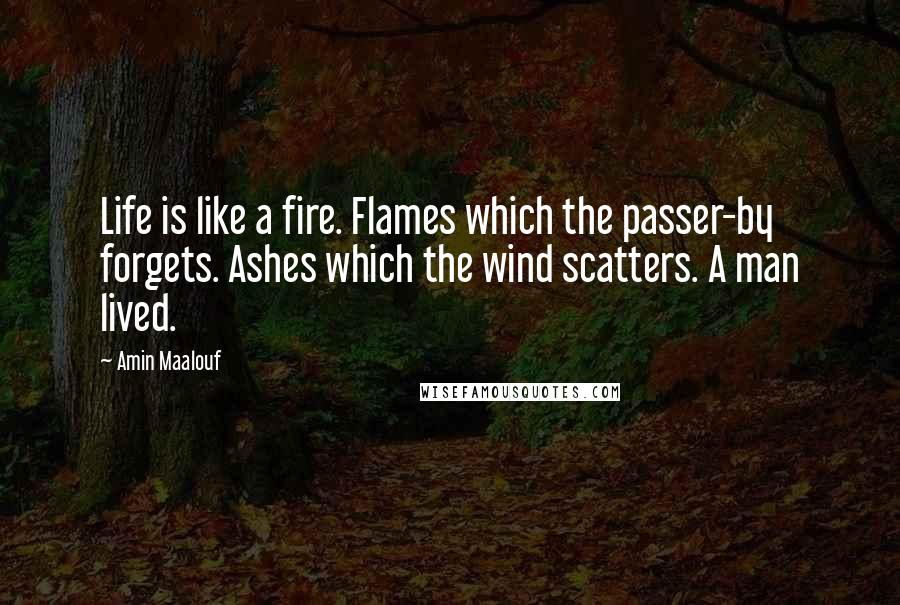 Life is like a fire. Flames which the passer-by forgets. Ashes which the wind scatters. A man lived.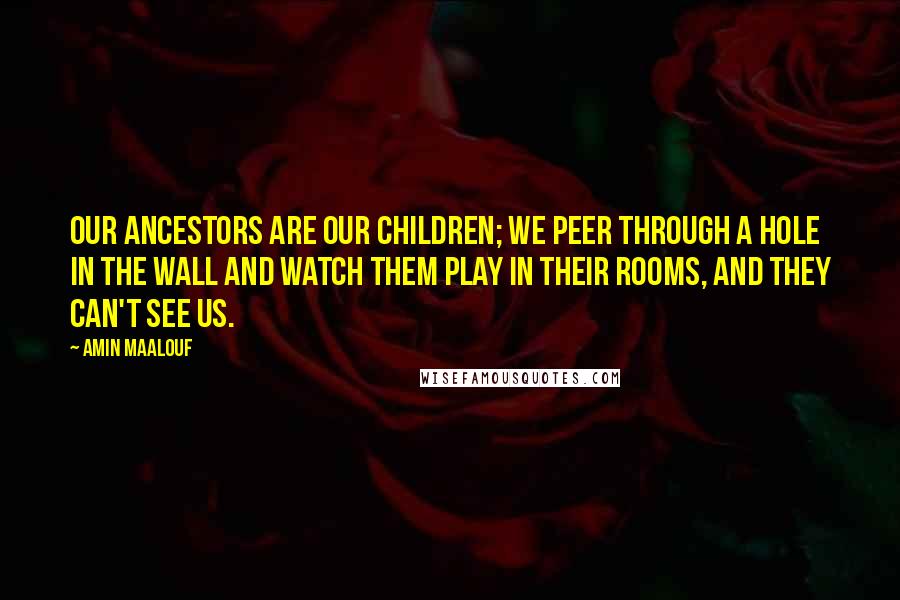 Our ancestors are our children; we peer through a hole in the wall and watch them play in their rooms, and they can't see us.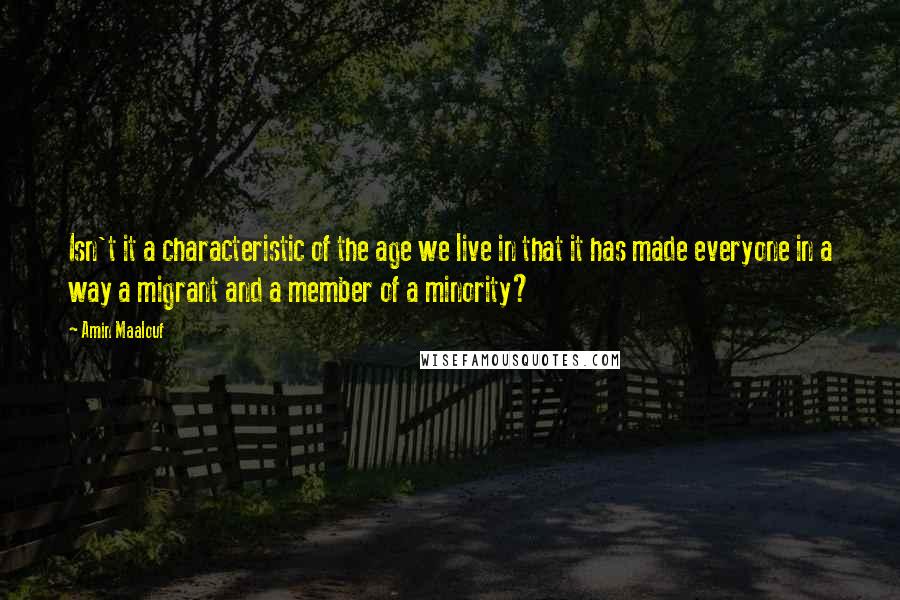 Isn't it a characteristic of the age we live in that it has made everyone in a way a migrant and a member of a minority?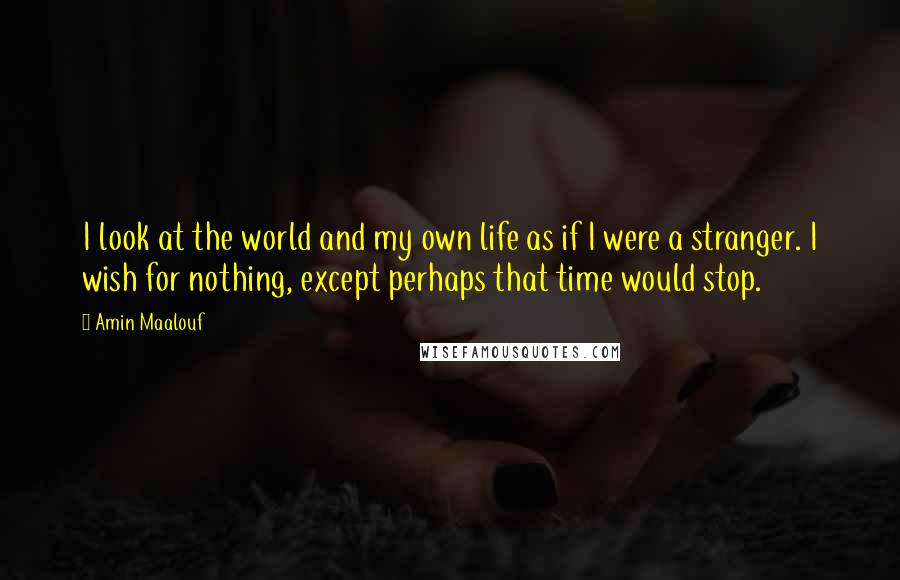 I look at the world and my own life as if I were a stranger. I wish for nothing, except perhaps that time would stop.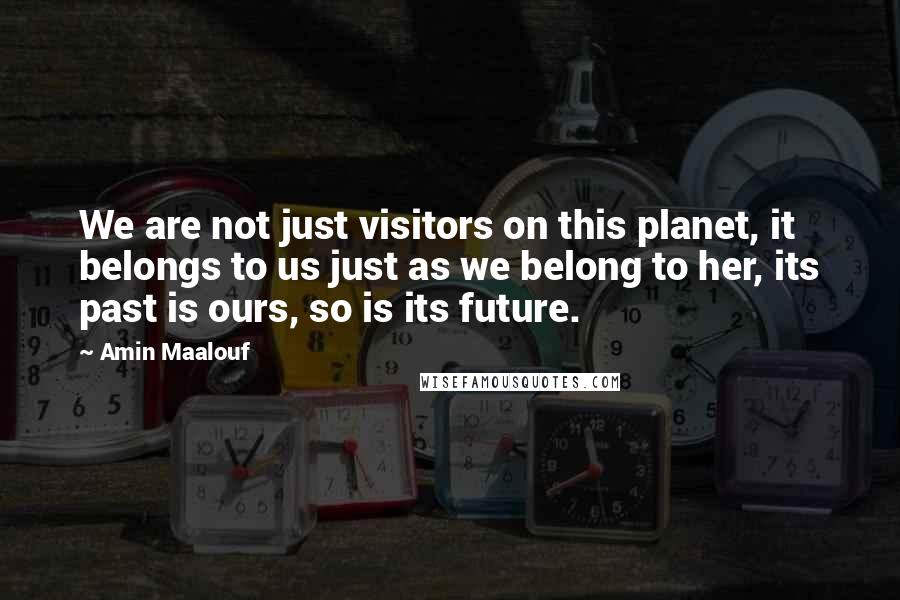 We are not just visitors on this planet, it belongs to us just as we belong to her, its past is ours, so is its future.