Amelie Nothomb Quotes
Top 21 wise famous quotes and sayings by Amelie Nothomb
Amelie Nothomb Famous Quotes & Sayings
Discover top inspirational quotes from Amelie Nothomb on Wise Famous Quotes.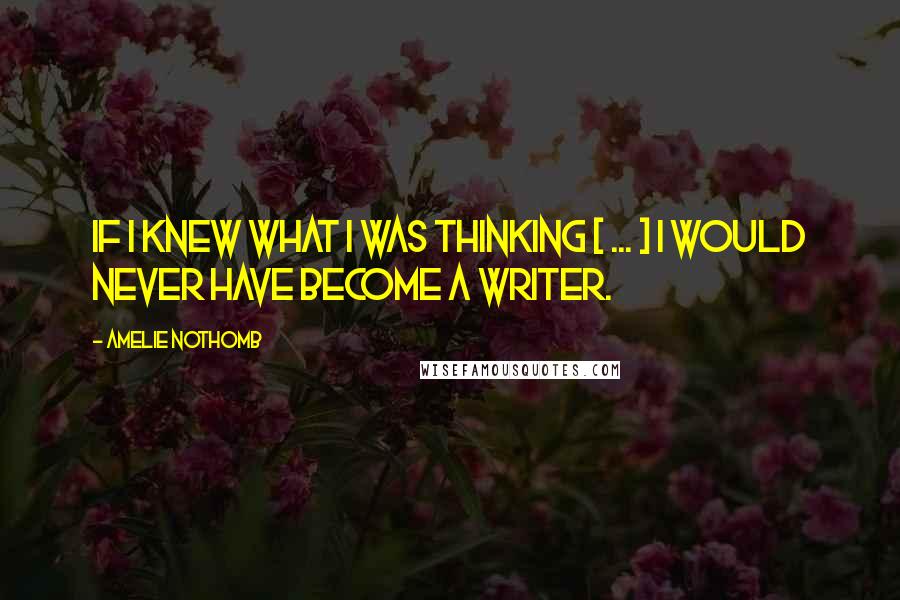 If I knew what I was thinking [ ... ] I would never have become a writer.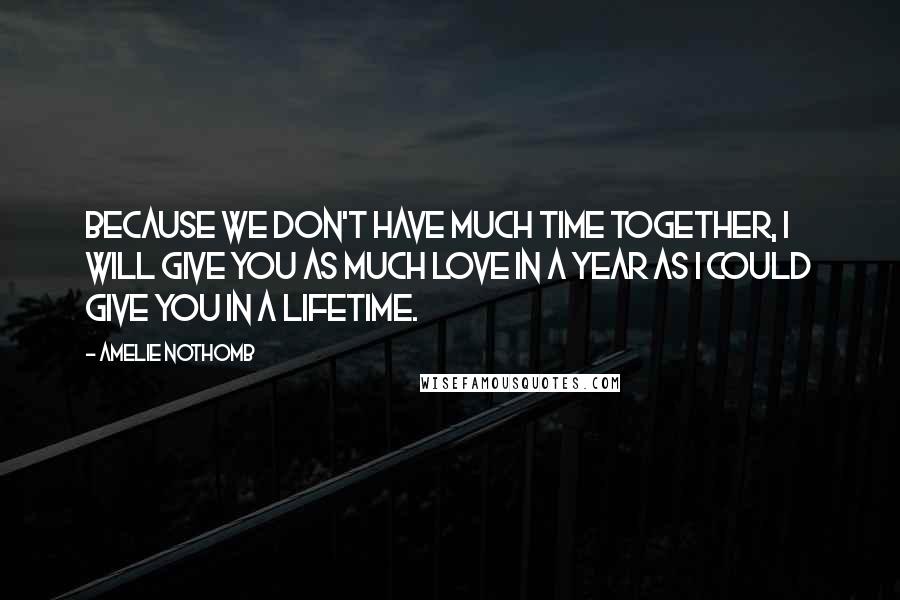 Because we don't have much time together, I will give you as much love in a year as I could give you in a lifetime.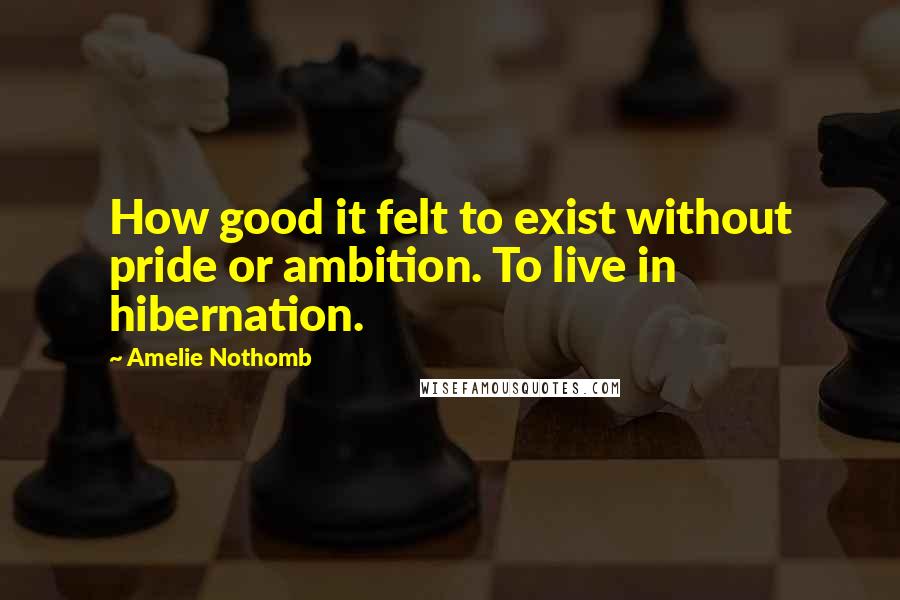 How good it felt to exist without pride or ambition. To live in hibernation.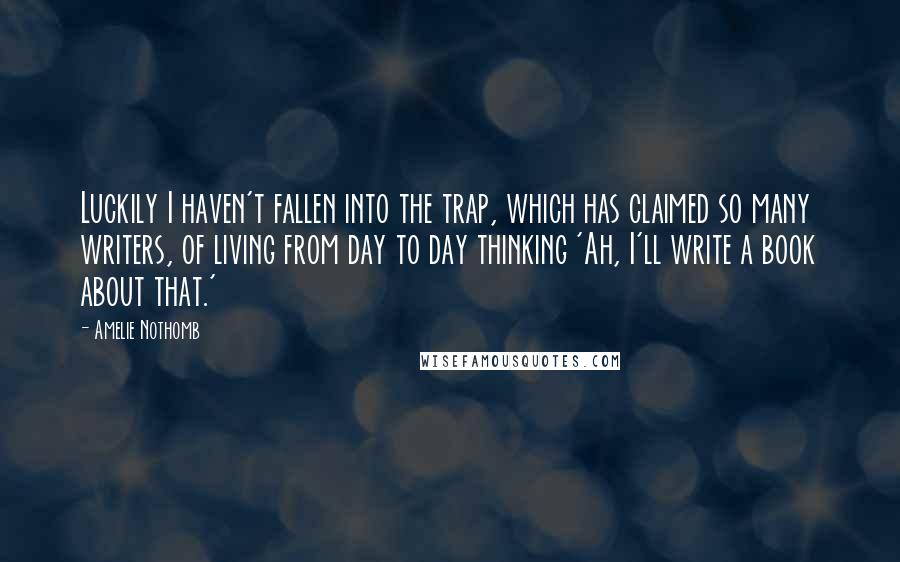 Luckily I haven't fallen into the trap, which has claimed so many writers, of living from day to day thinking 'Ah, I'll write a book about that.'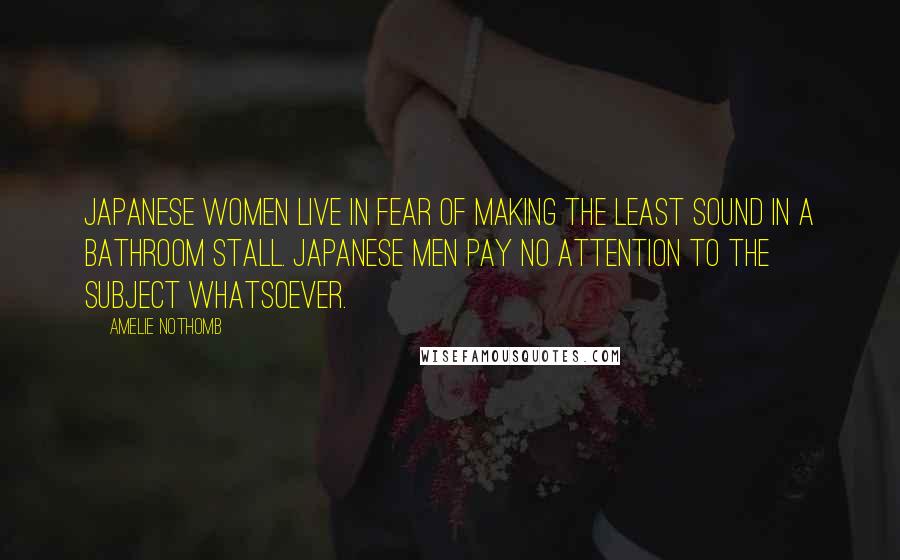 Japanese women live in fear of making the least sound in a bathroom stall. Japanese men pay no attention to the subject whatsoever.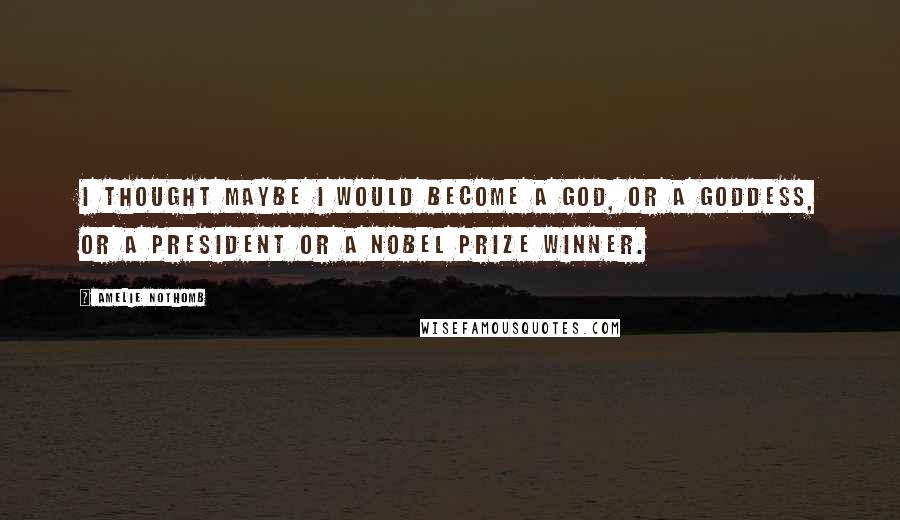 I thought maybe I would become a god, or a goddess, or a president or a Nobel Prize winner.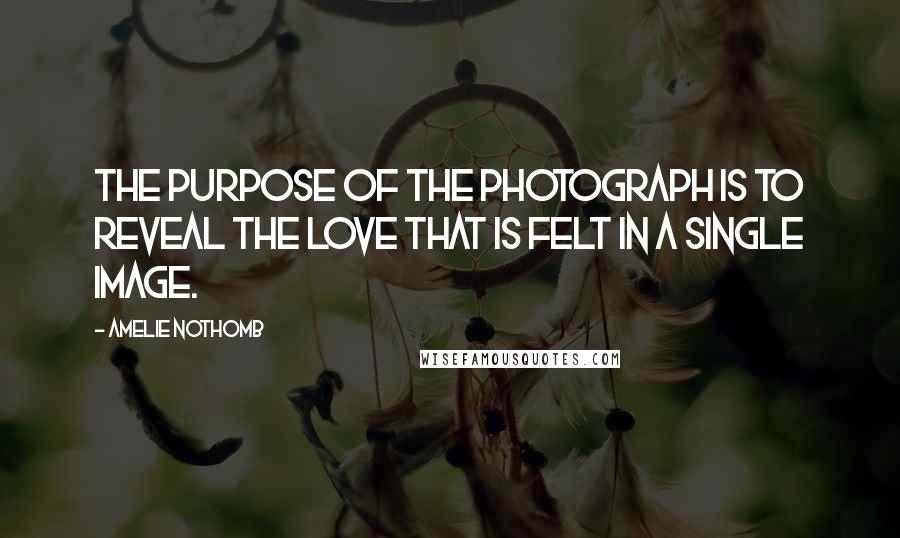 The purpose of the photograph is to reveal the love that is felt in a single image.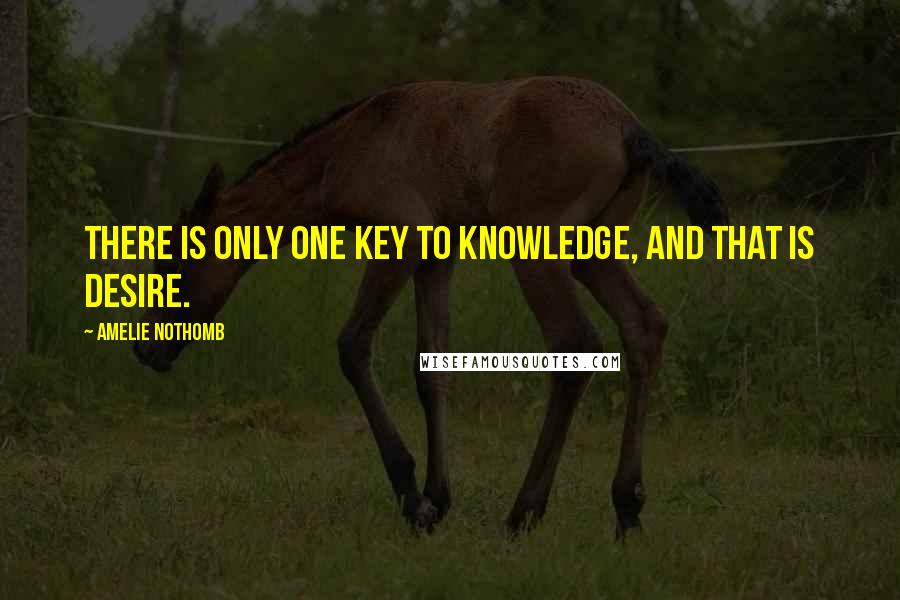 There is only one key to knowledge, and that is desire.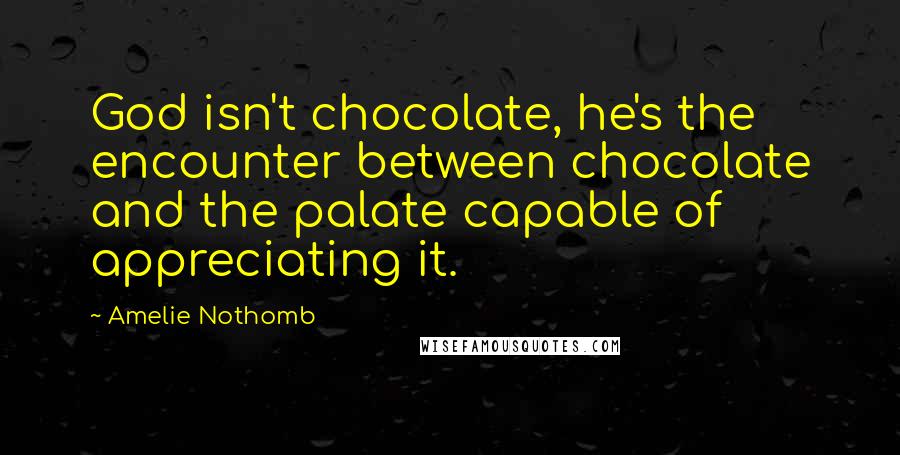 God isn't chocolate, he's the encounter between chocolate and the palate capable of appreciating it.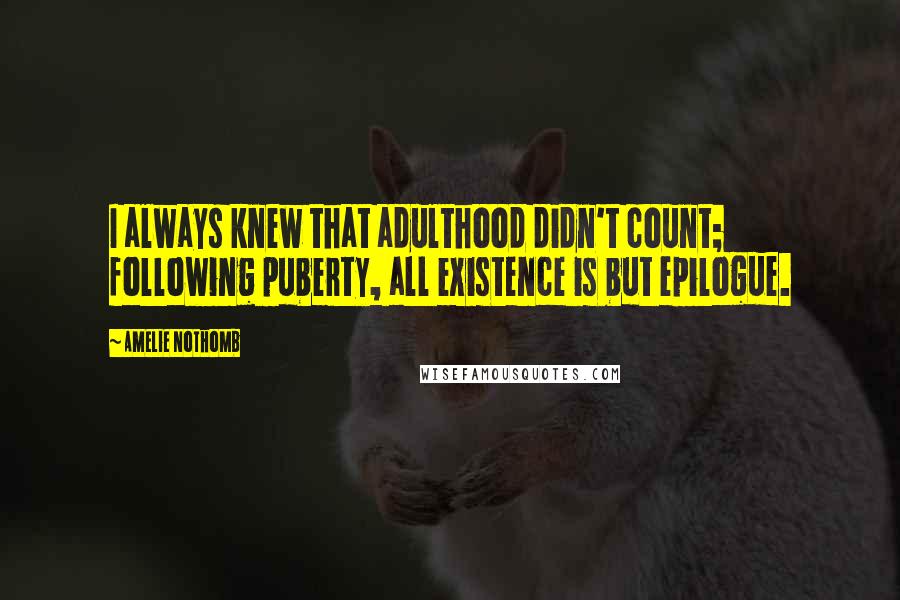 I always knew that adulthood didn't count; following puberty, all existence is but epilogue.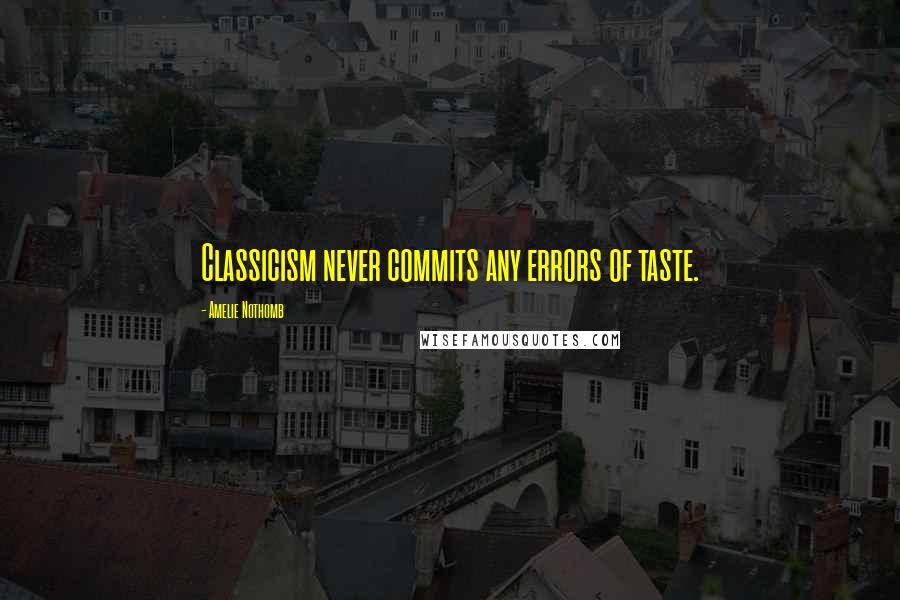 Classicism never commits any errors of taste.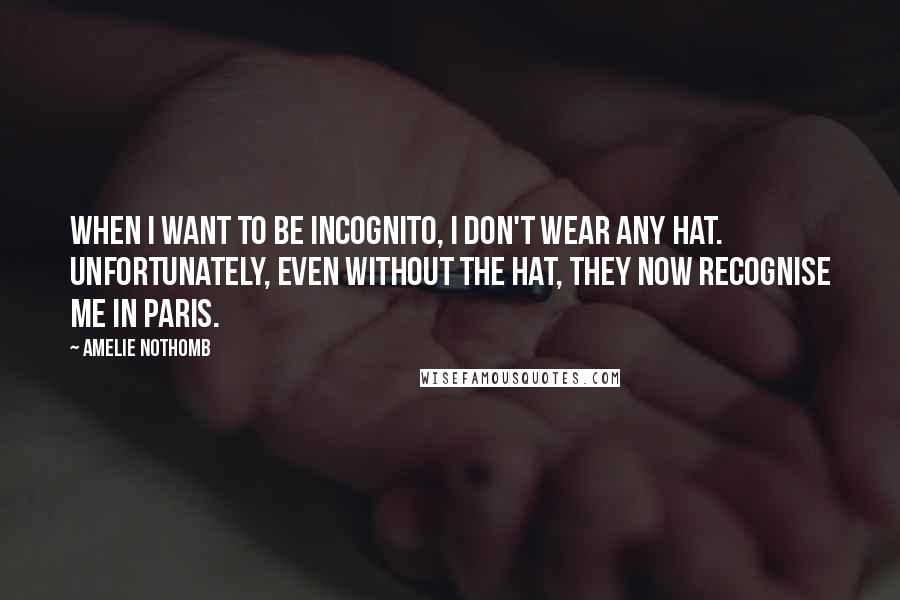 When I want to be incognito, I don't wear any hat. Unfortunately, even without the hat, they now recognise me in Paris.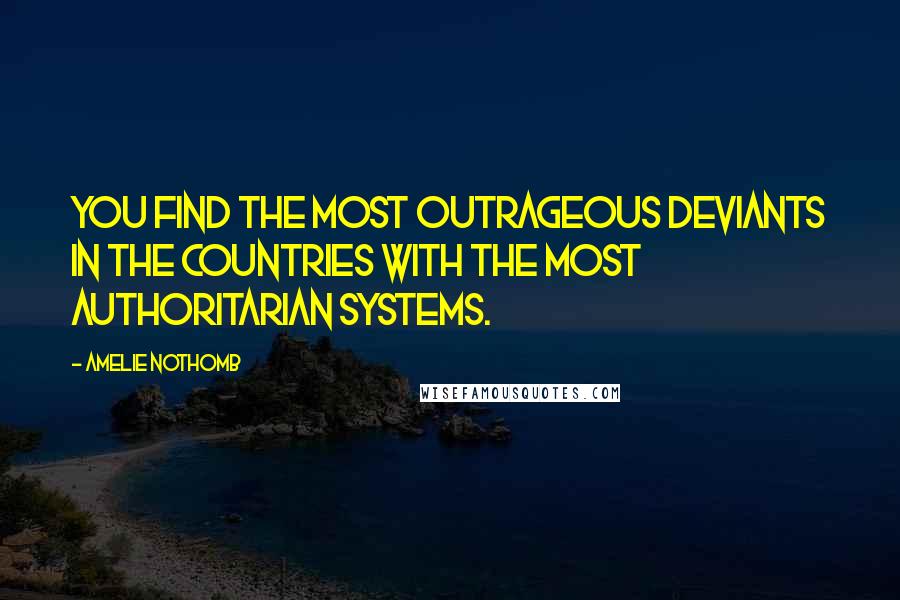 You find the most outrageous deviants in the countries with the most authoritarian systems.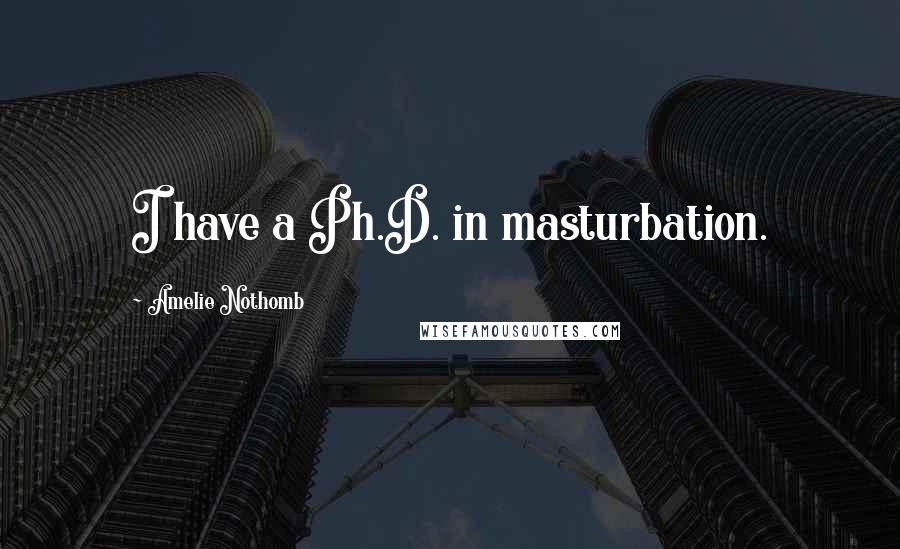 I have a Ph.D. in masturbation.
If you admire yourself in the mirror, let it be in fear and not delight, because the only thing that beauty will bring to you is terror of losing it.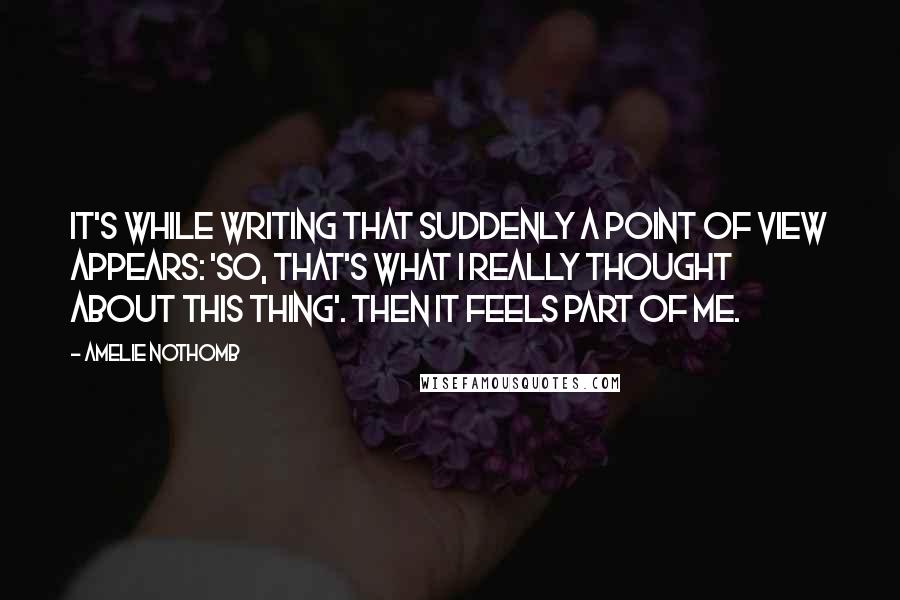 It's while writing that suddenly a point of view appears: 'So, that's what I really thought about this thing'. Then it feels part of me.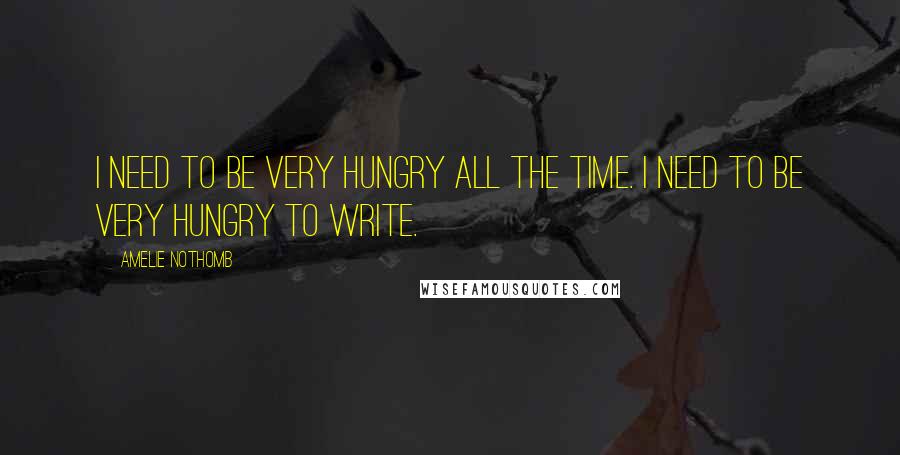 I need to be very hungry all the time. I need to be very hungry to write.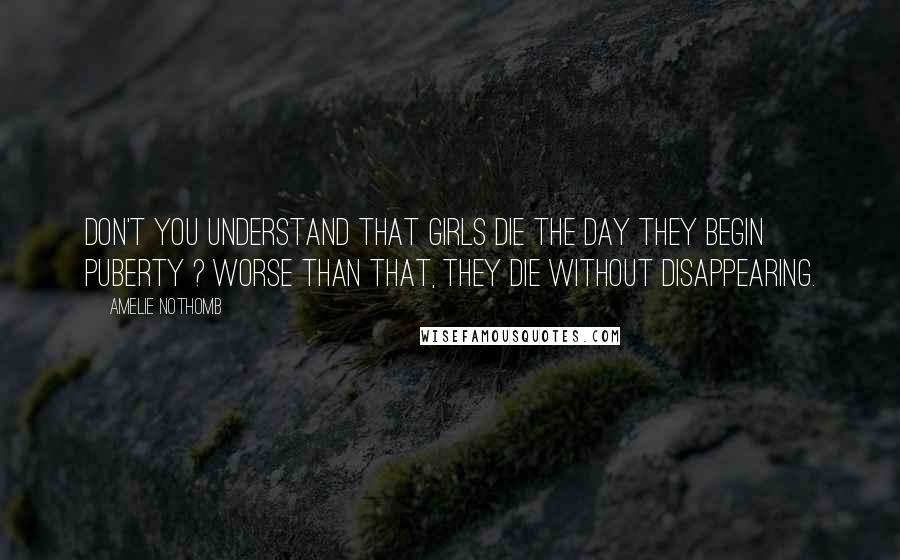 Don't you understand that girls die the day they begin puberty ? Worse than that, they die without disappearing.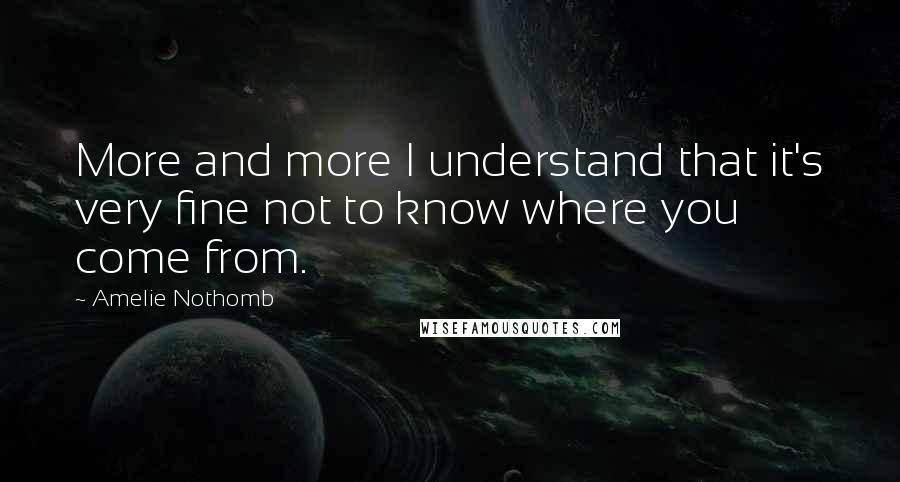 More and more I understand that it's very fine not to know where you come from.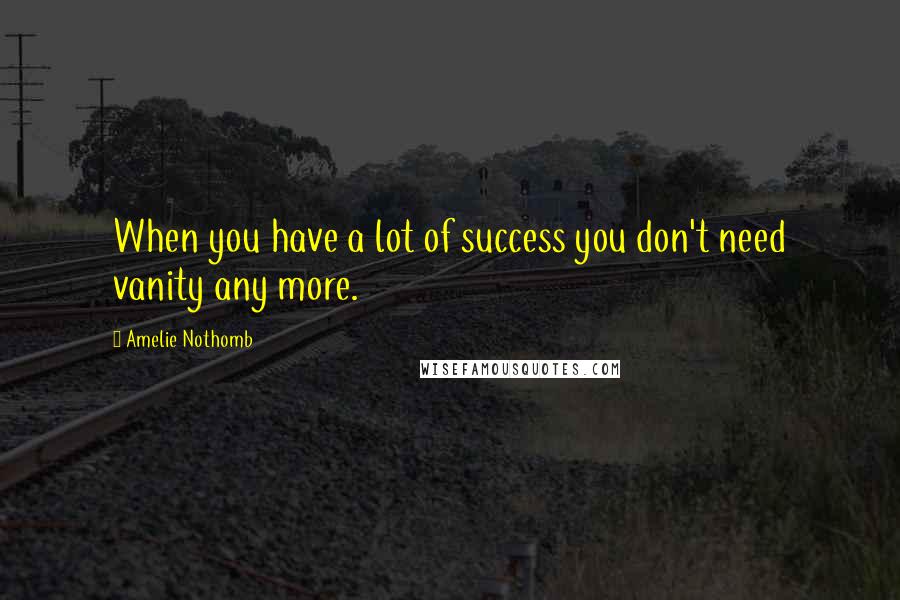 When you have a lot of success you don't need vanity any more.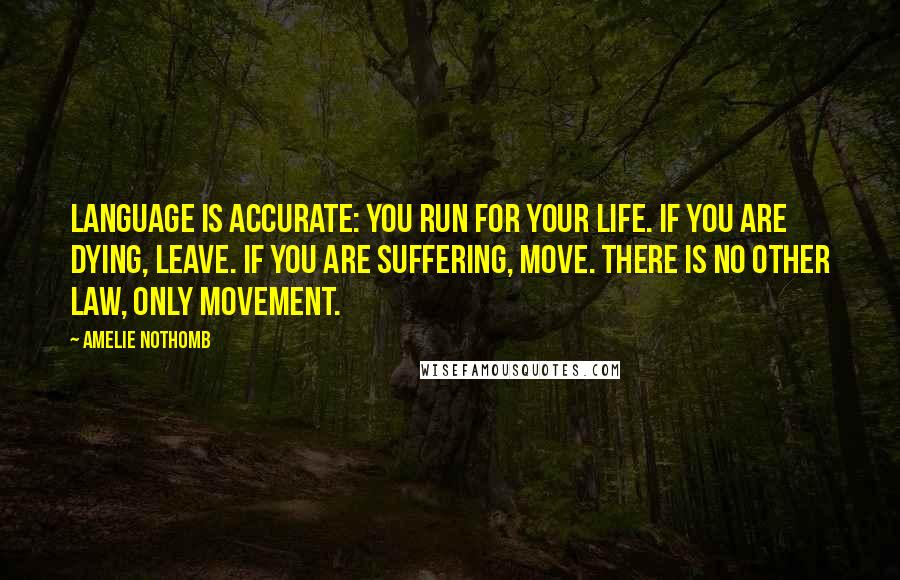 Language is accurate: you run for your life. If you are dying, leave. If you are suffering, move. There is no other law, only movement.