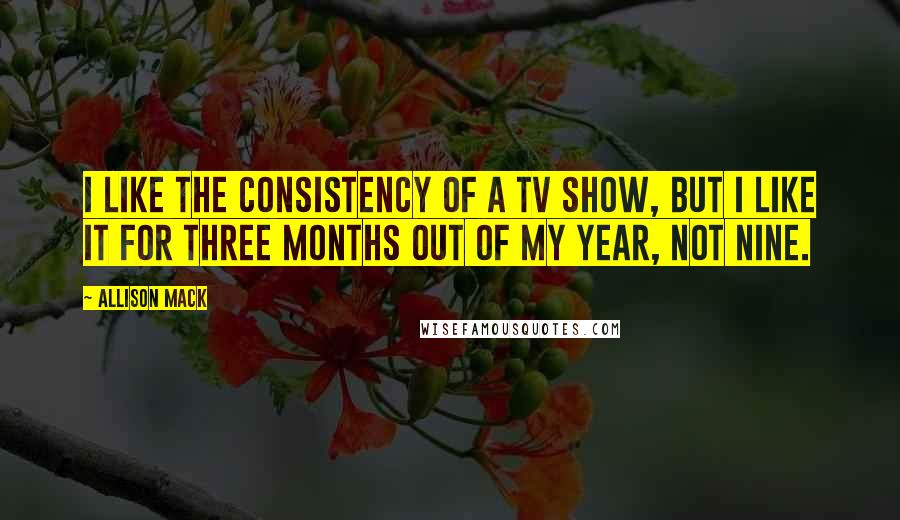 I like the consistency of a TV show, but I like it for three months out of my year, not nine.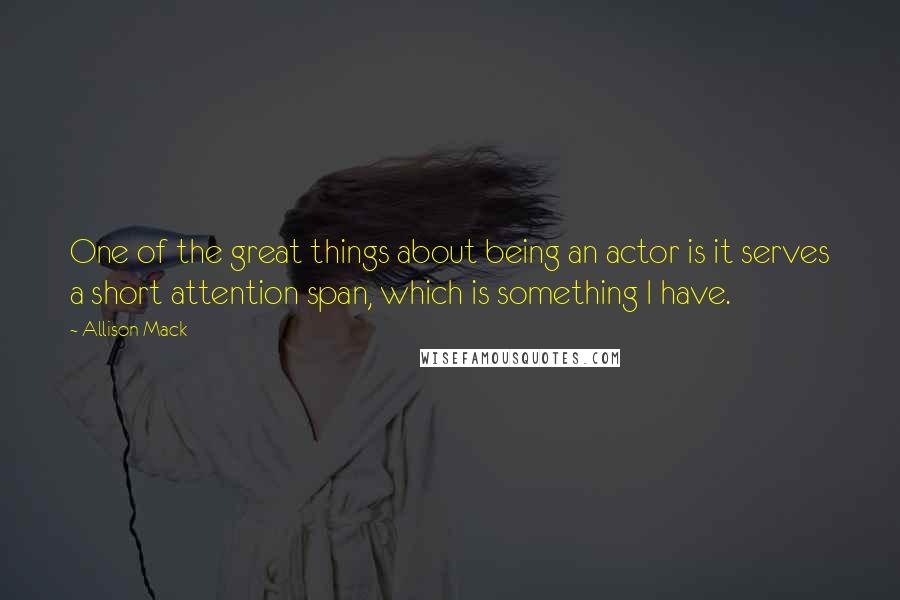 One of the great things about being an actor is it serves a short attention span, which is something I have.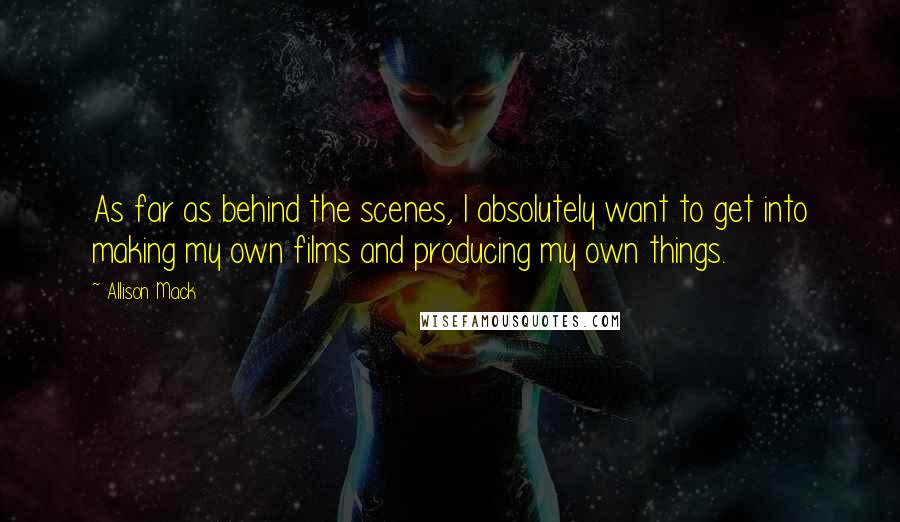 As far as behind the scenes, I absolutely want to get into making my own films and producing my own things.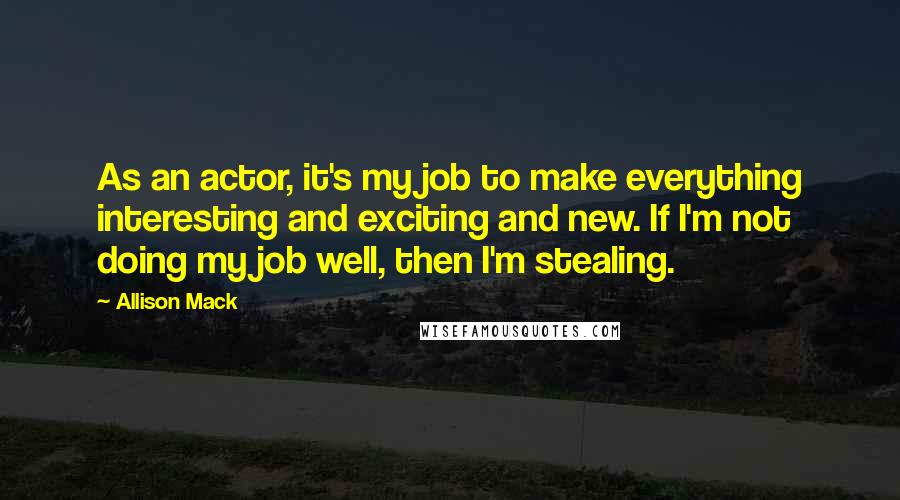 As an actor, it's my job to make everything interesting and exciting and new. If I'm not doing my job well, then I'm stealing.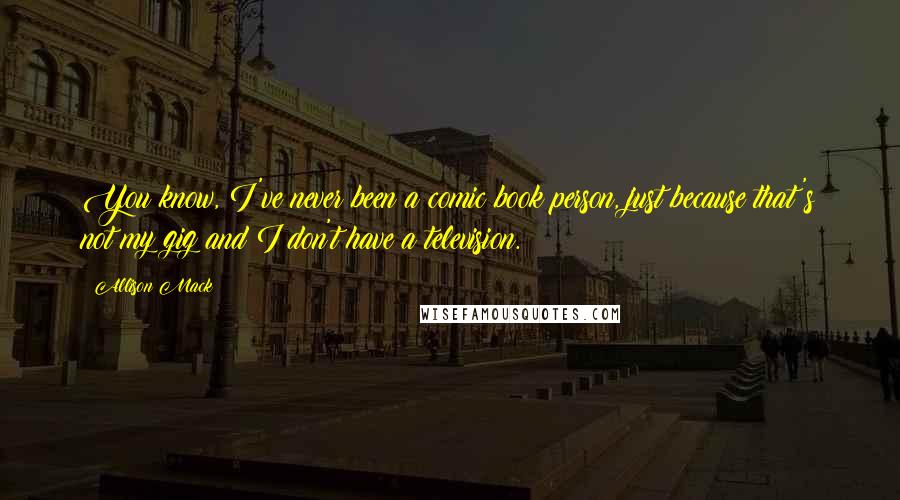 You know, I've never been a comic book person, just because that's not my gig and I don't have a television.