Allison Brennan Quotes
Top 17 wise famous quotes and sayings by Allison Brennan
Allison Brennan Famous Quotes & Sayings
Discover top inspirational quotes from Allison Brennan on Wise Famous Quotes.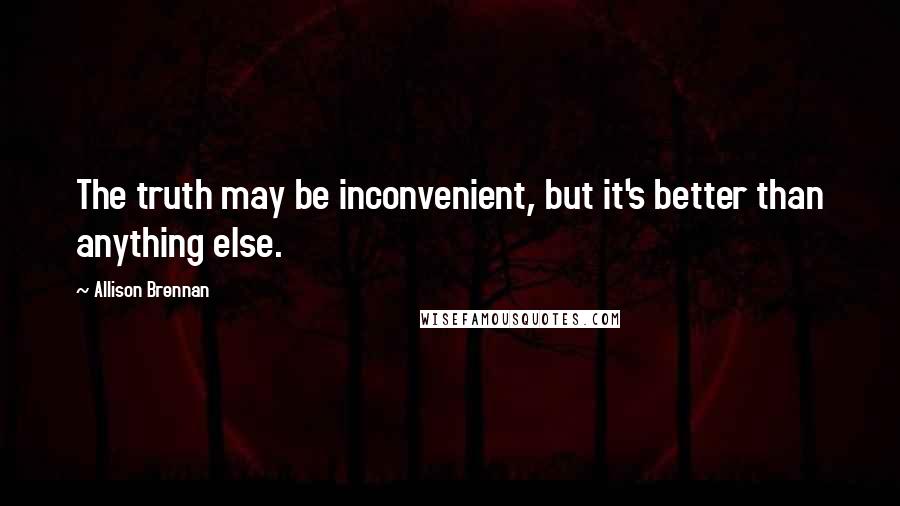 The truth may be inconvenient, but it's better than anything else.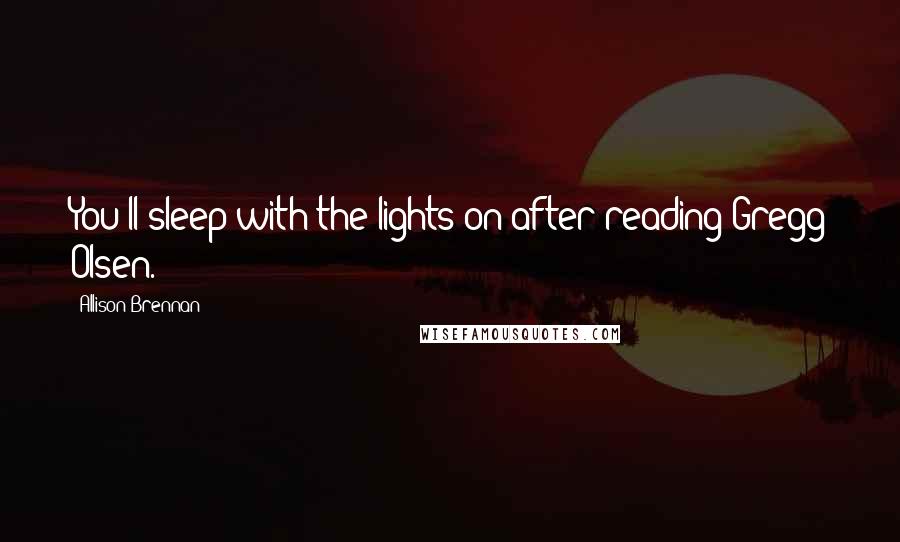 You'll sleep with the lights on after reading Gregg Olsen.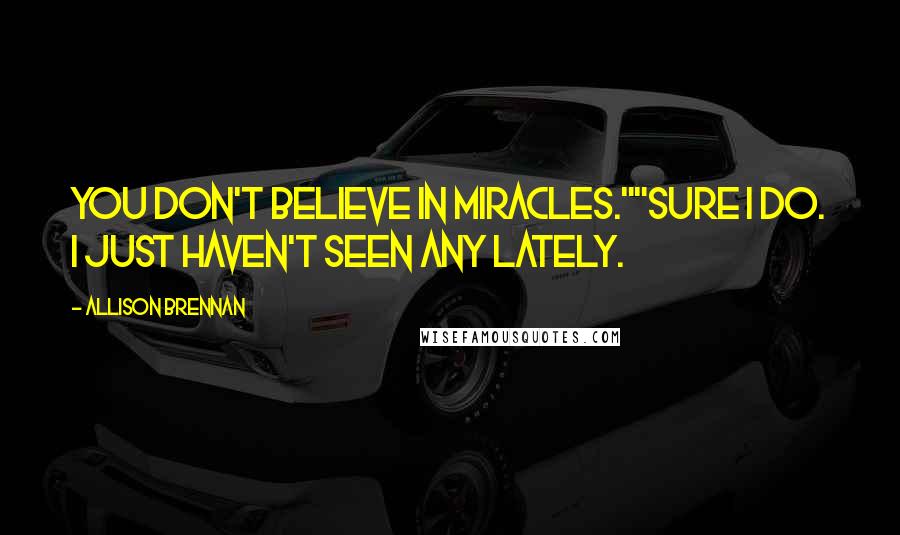 You don't believe in miracles."
"Sure I do. I just haven't seen any lately.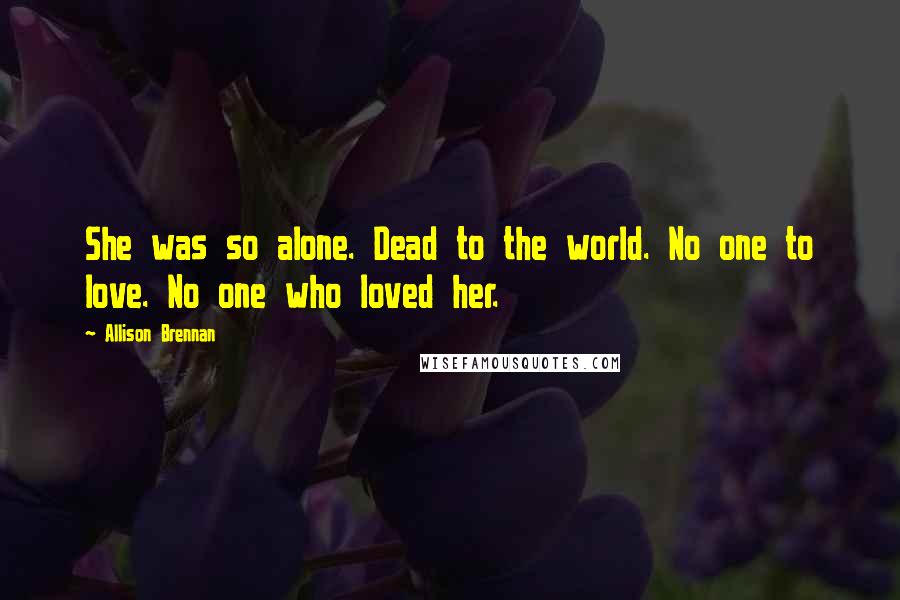 She was so alone. Dead to the world. No one to love. No one who loved her.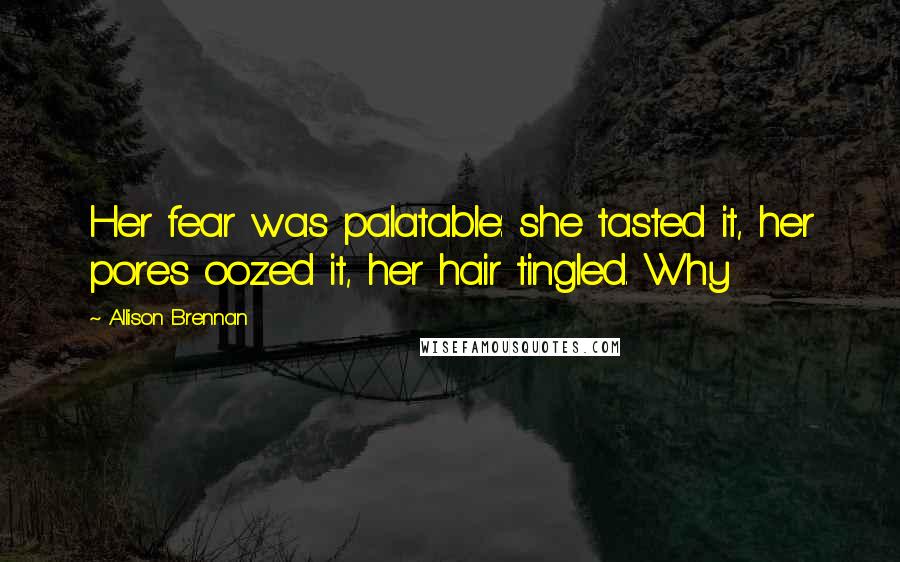 Her fear was palatable: she tasted it, her pores oozed it, her hair tingled. Why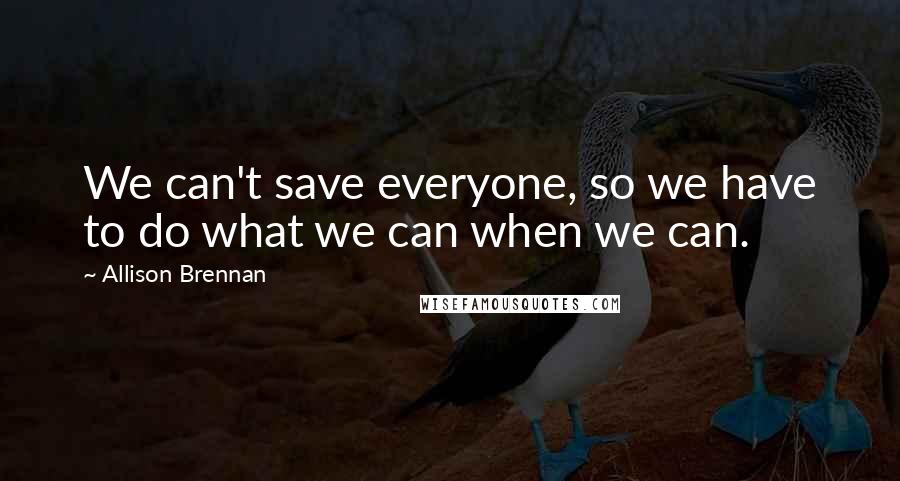 We can't save everyone, so we have to do what we can when we can.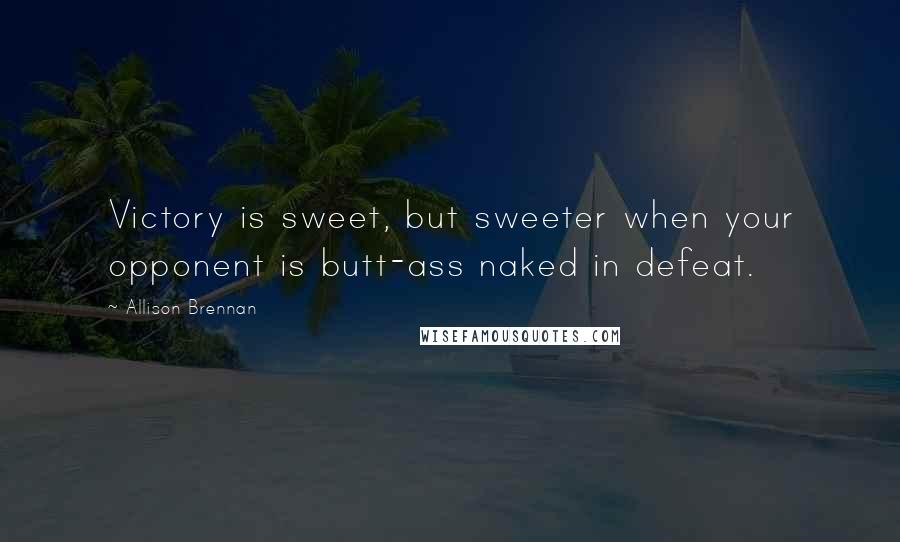 Victory is sweet, but sweeter when your opponent is butt-ass naked in defeat.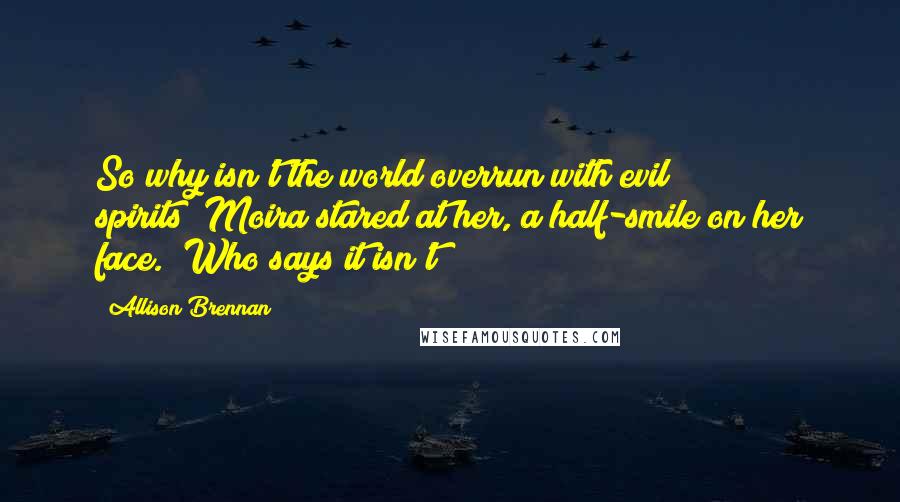 So why isn't the world overrun with evil spirits?"
Moira stared at her, a half-smile on her face. "Who says it isn't?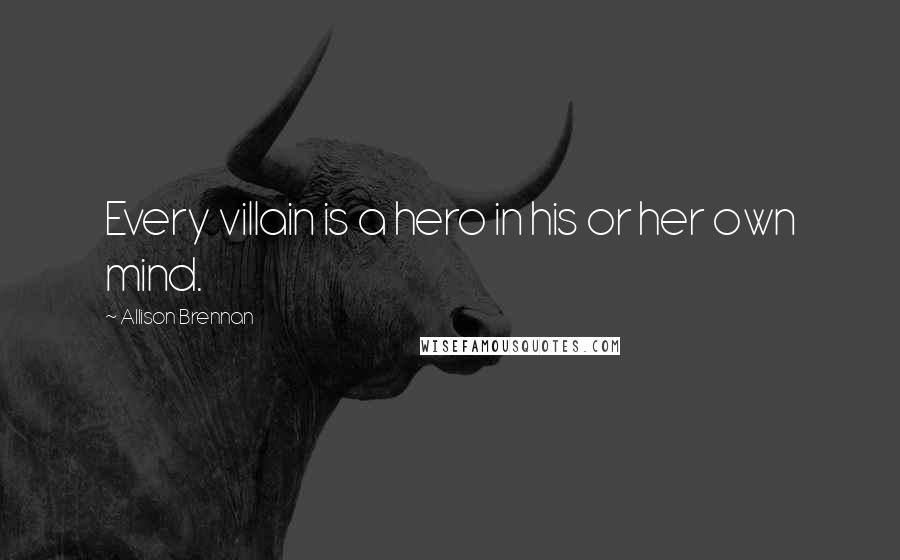 Every villain is a hero in his or her own mind.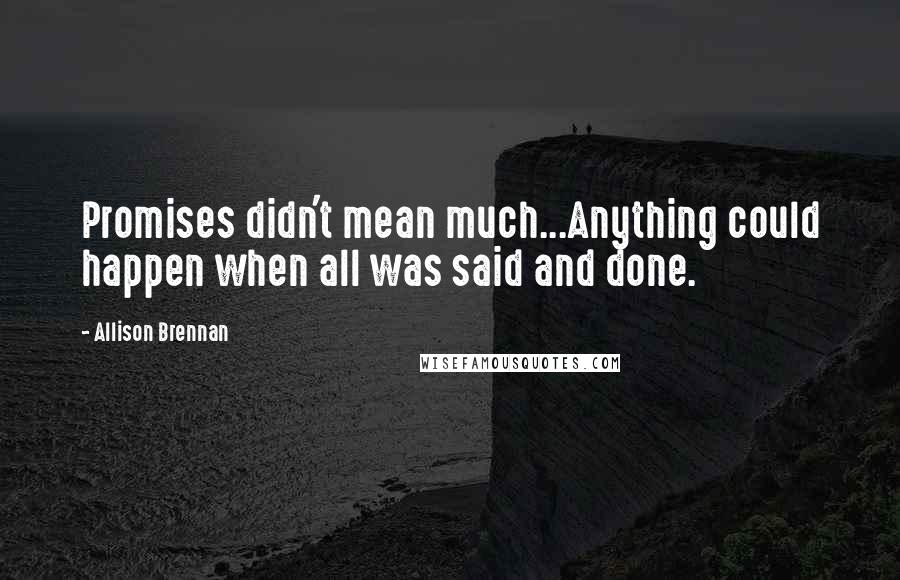 Promises didn't mean much...Anything could happen when all was said and done.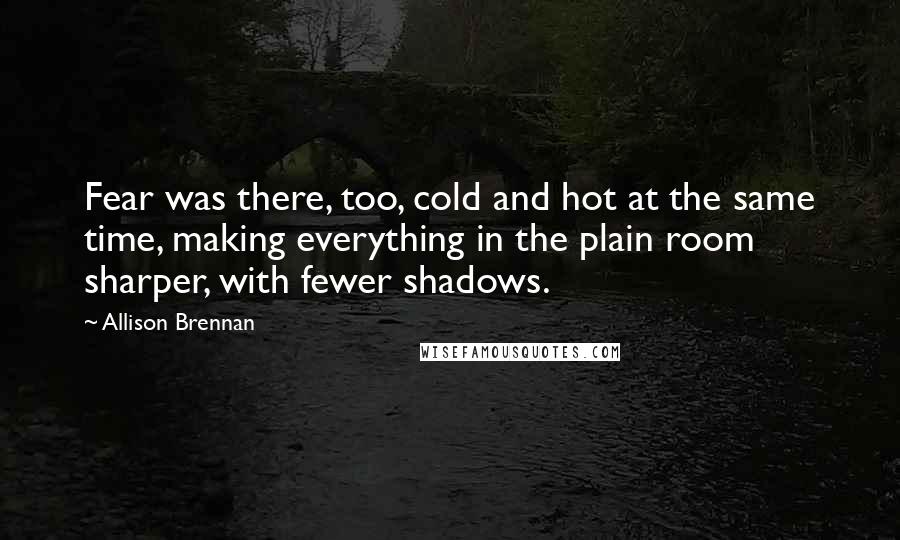 Fear was there, too, cold and hot at the same time, making everything in the plain room sharper, with fewer shadows.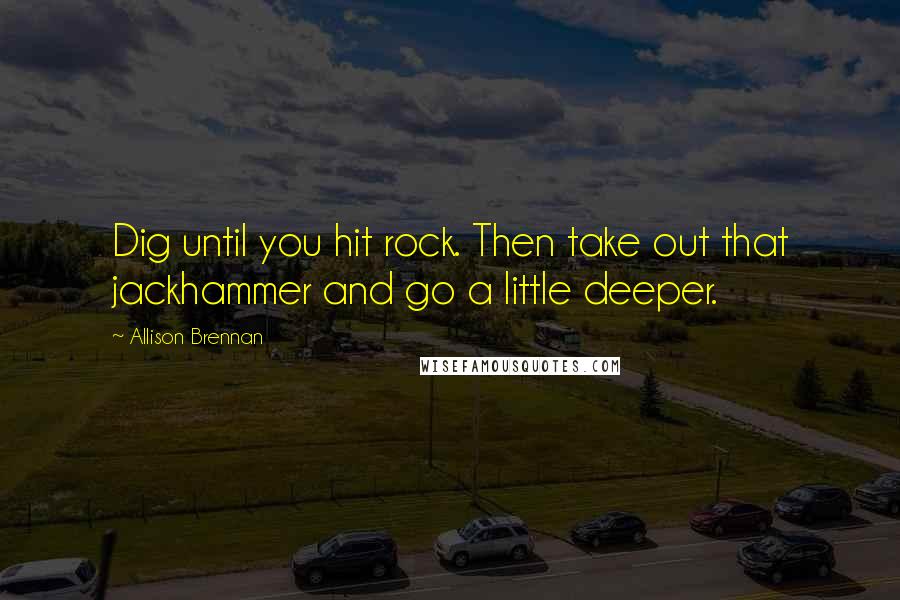 Dig until you hit rock. Then take out that jackhammer and go a little deeper.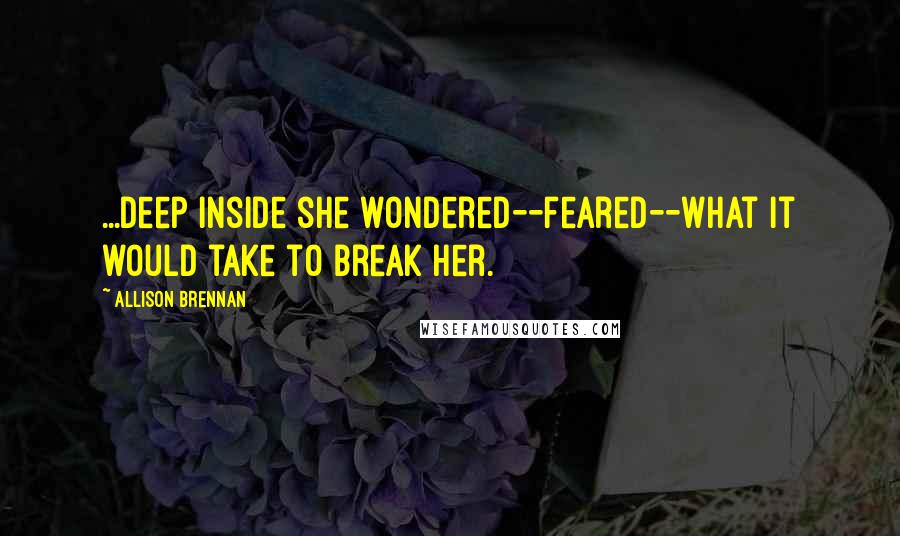 ...deep inside she wondered--feared--what it would take to break her.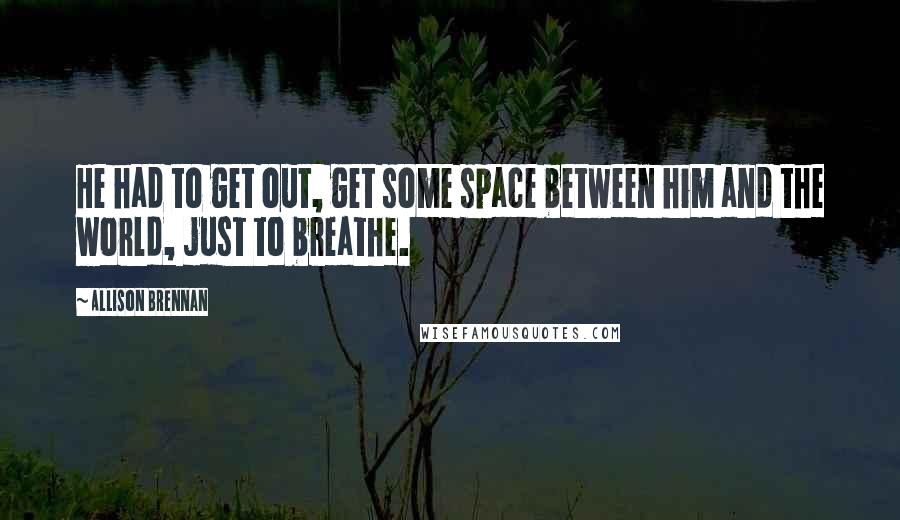 He had to get out, get some space between him and the world, just to breathe.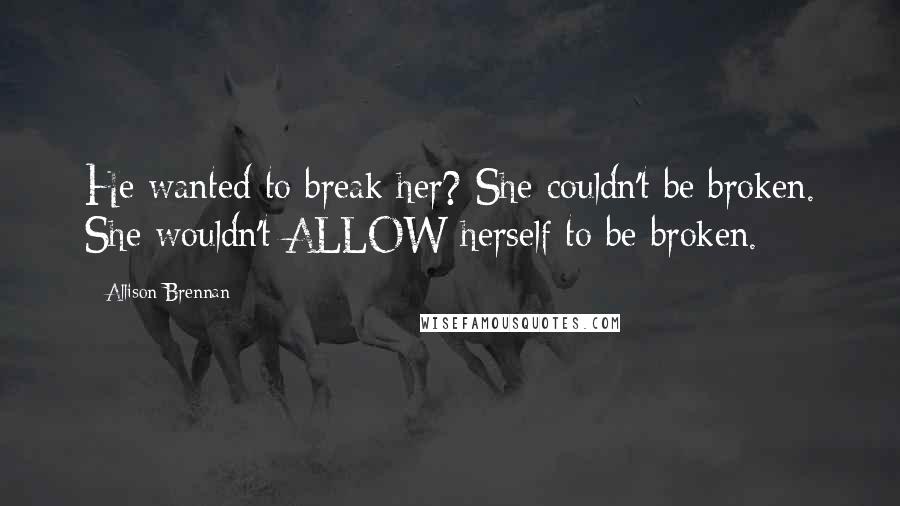 He wanted to break her? She couldn't be broken. She wouldn't ALLOW herself to be broken.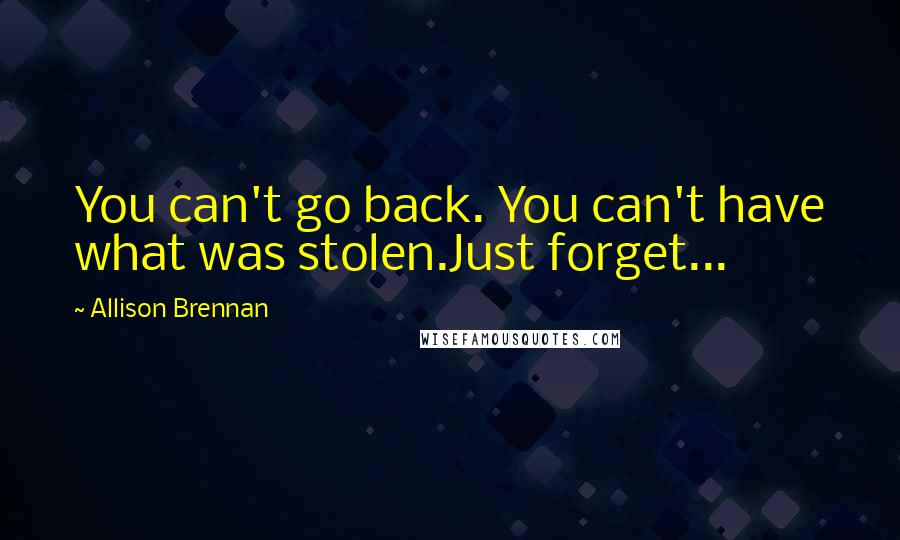 You can't go back. You can't have what was stolen.
Just forget...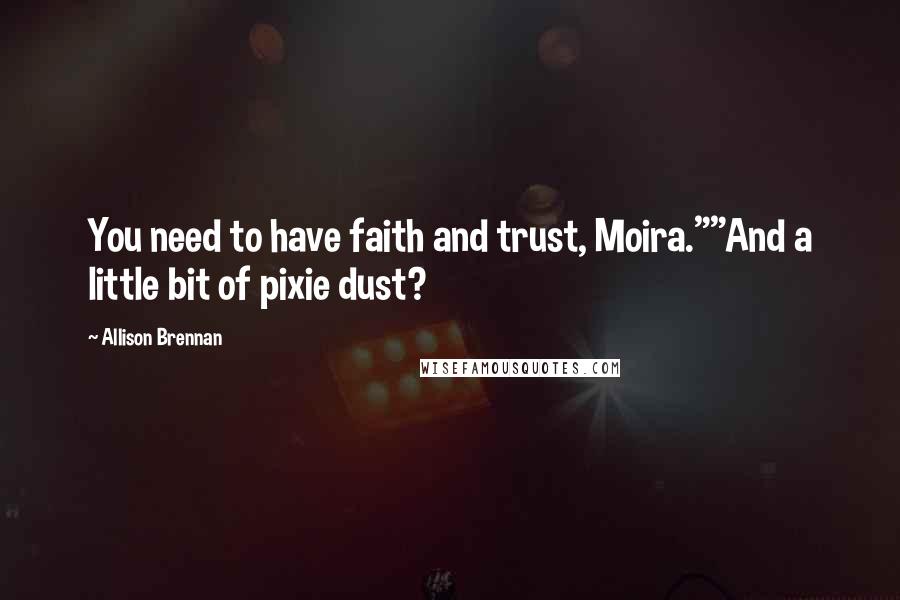 You need to have faith and trust, Moira."
"And a little bit of pixie dust?