Aliette De Bodard Quotes
Top 4 wise famous quotes and sayings by Aliette De Bodard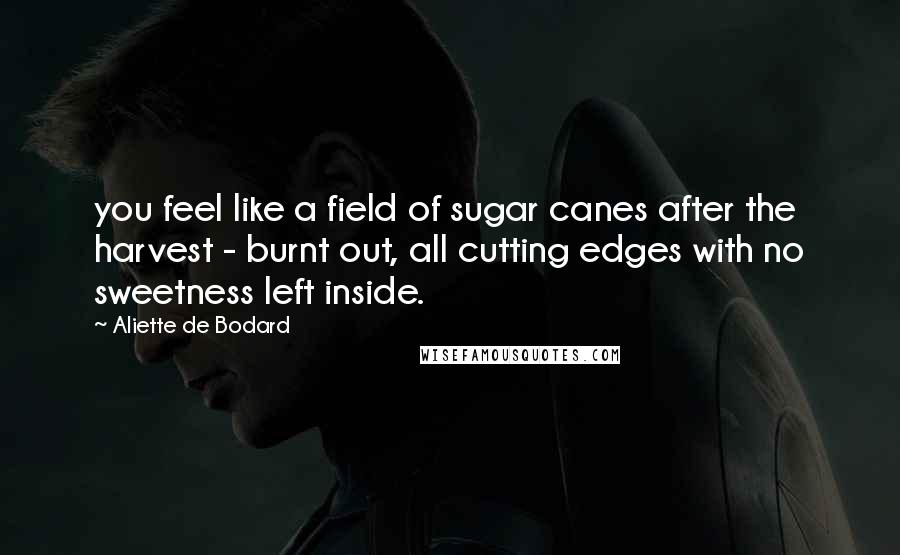 you feel like a field of sugar canes after the harvest - burnt out, all cutting edges with no sweetness left inside.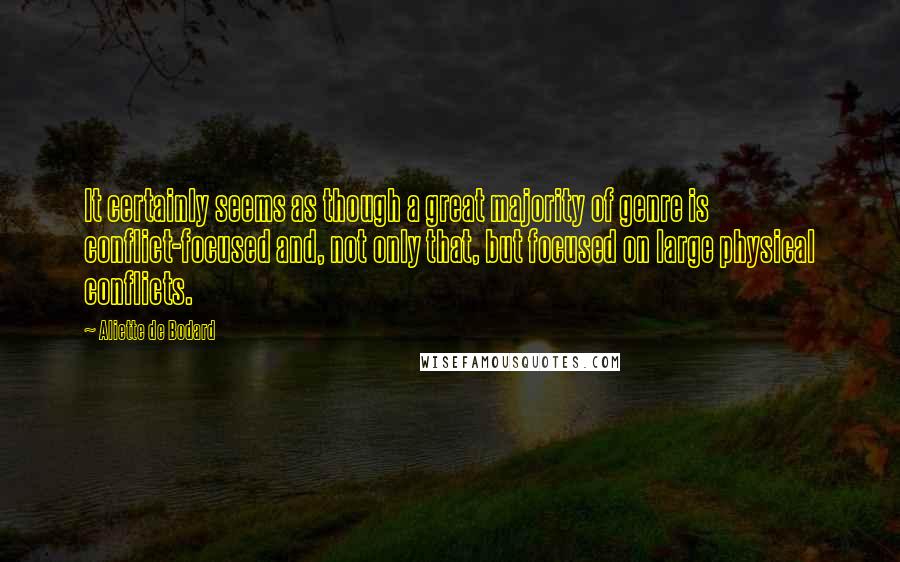 It certainly seems as though a great majority of genre is conflict-focused and, not only that, but focused on large physical conflicts.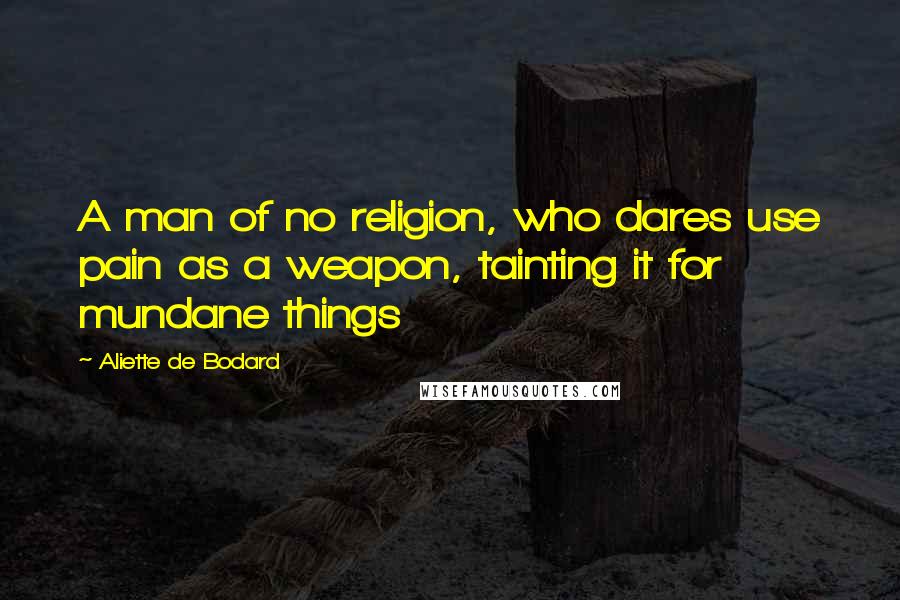 A man of no religion, who dares use pain as a weapon, tainting it for mundane things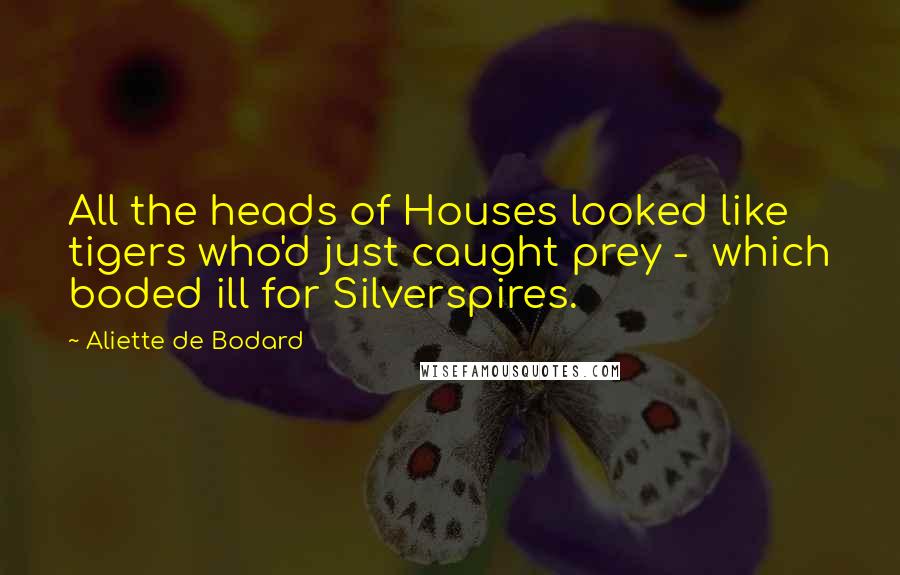 All the heads of Houses looked like tigers who'd just caught prey - which boded ill for Silverspires.