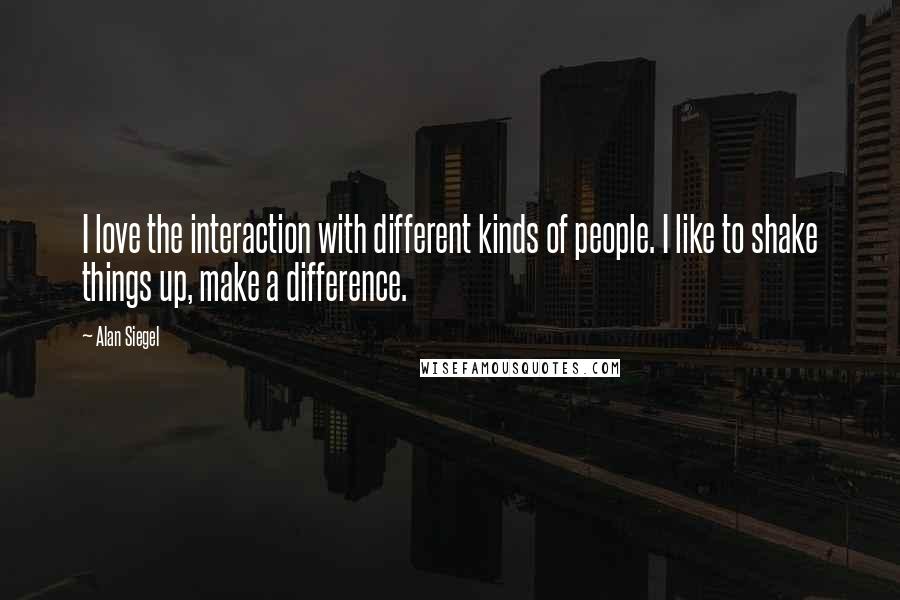 I love the interaction with different kinds of people. I like to shake things up, make a difference.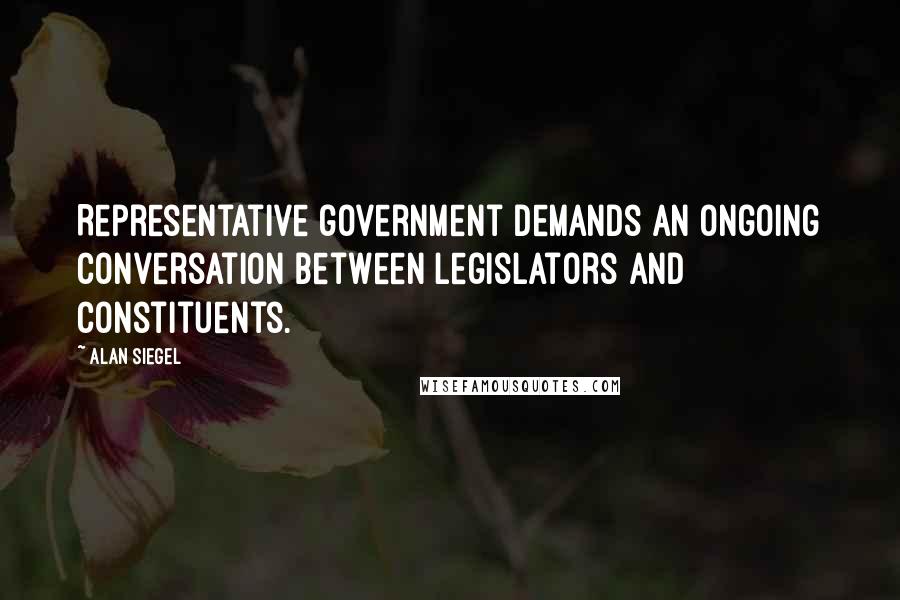 Representative government demands an ongoing conversation between legislators and constituents.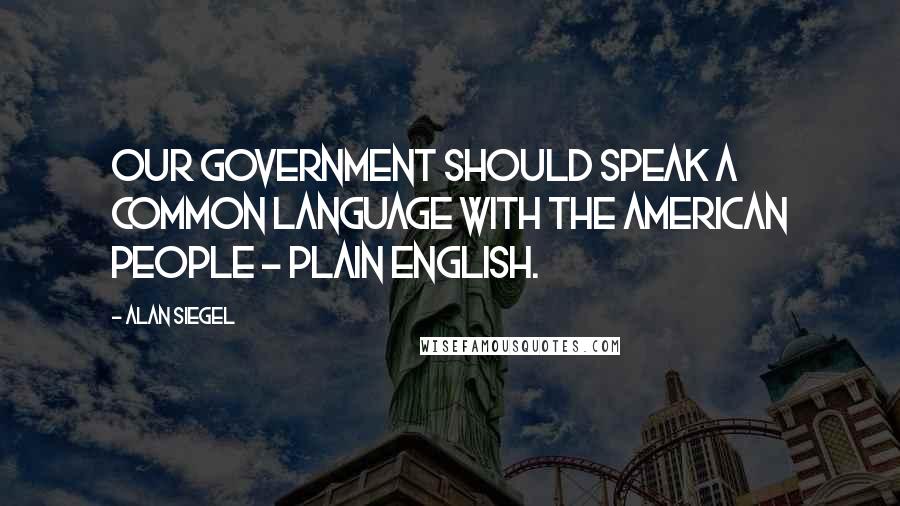 Our government should speak a common language with the American people - plain English.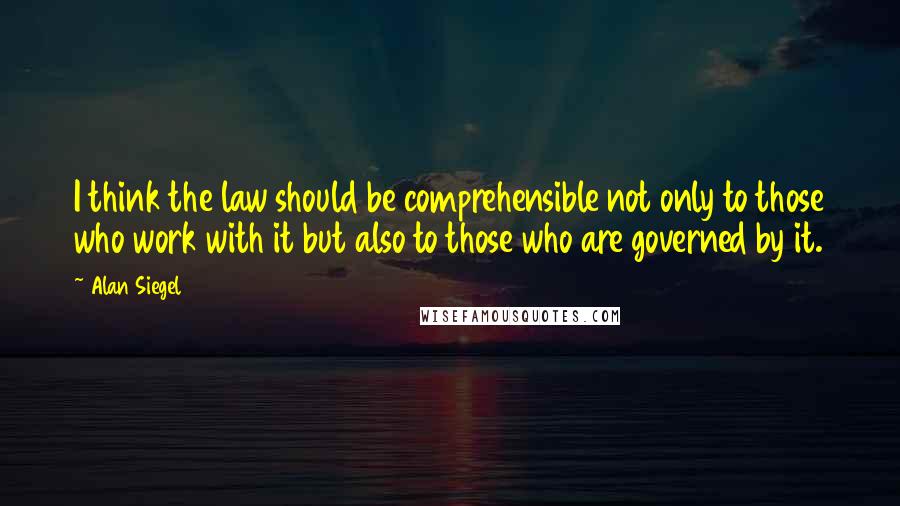 I think the law should be comprehensible not only to those who work with it but also to those who are governed by it.