Ainslie Hogarth Quotes
Top 28 wise famous quotes and sayings by Ainslie Hogarth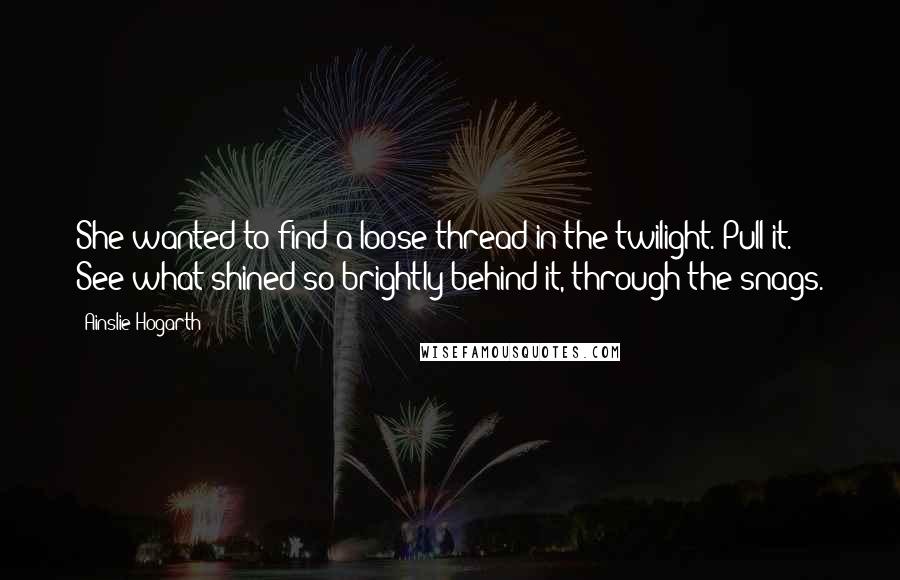 She wanted to find a loose thread in the twilight. Pull it. See what shined so brightly behind it, through the snags.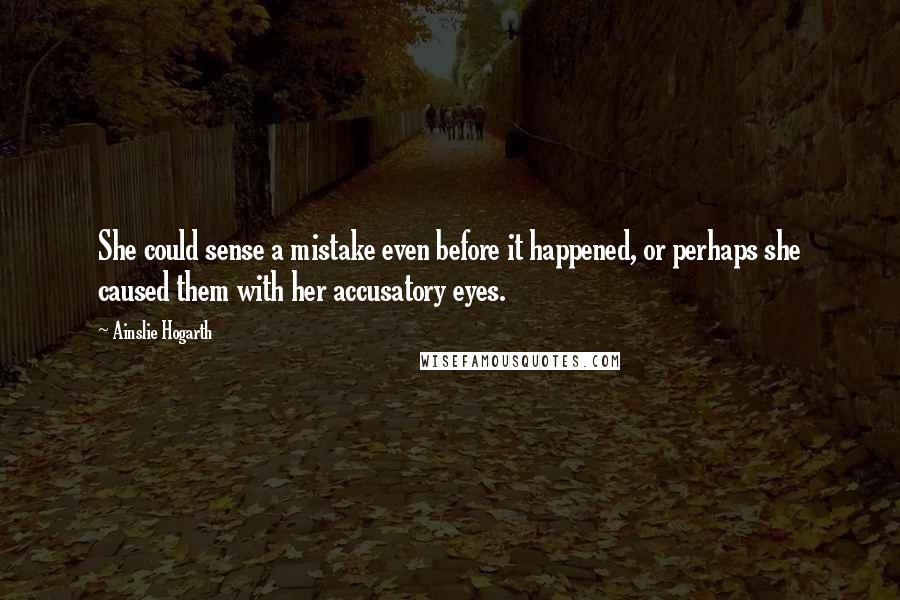 She could sense a mistake even before it happened, or perhaps she caused them with her accusatory eyes.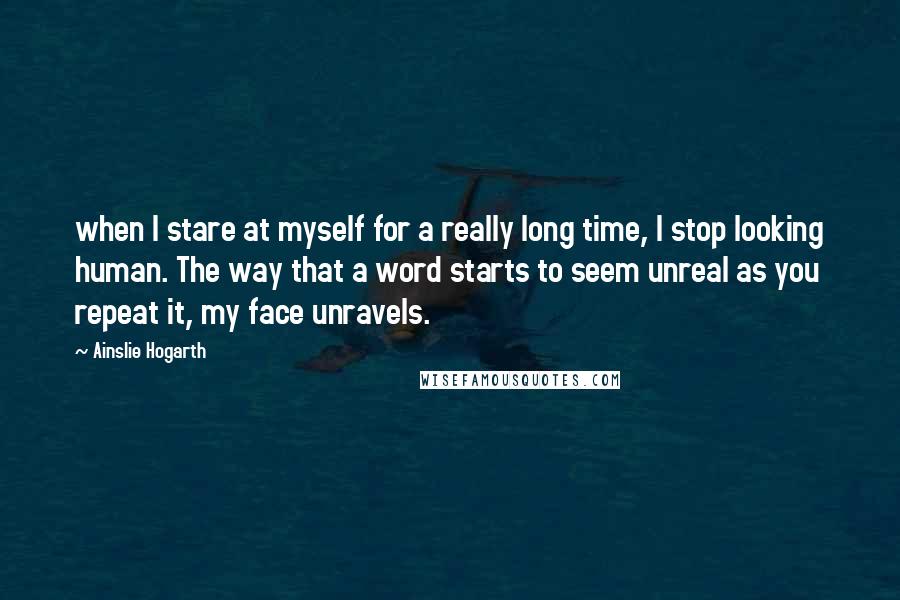 when I stare at myself for a really long time, I stop looking human. The way that a word starts to seem unreal as you repeat it, my face unravels.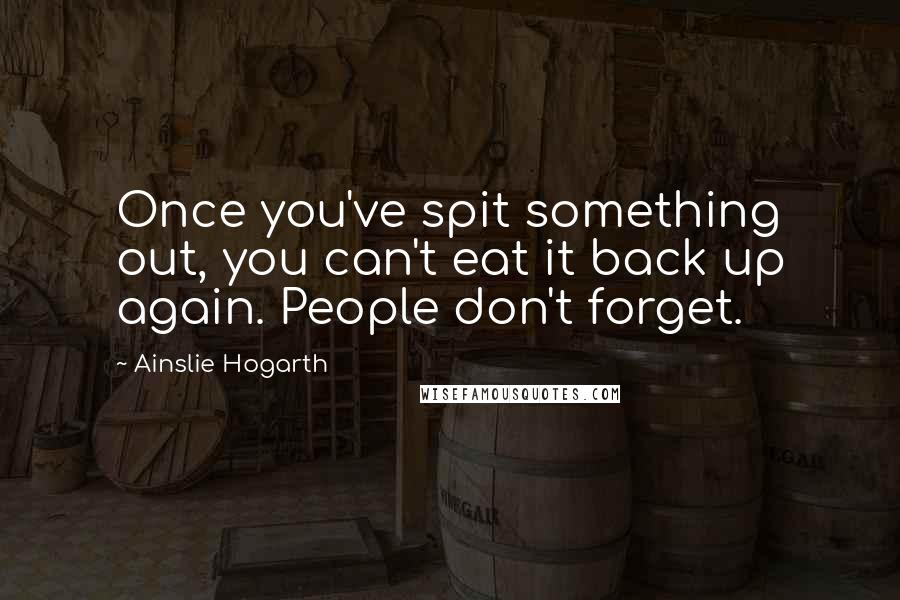 Once you've spit something out, you can't eat it back up again. People don't forget.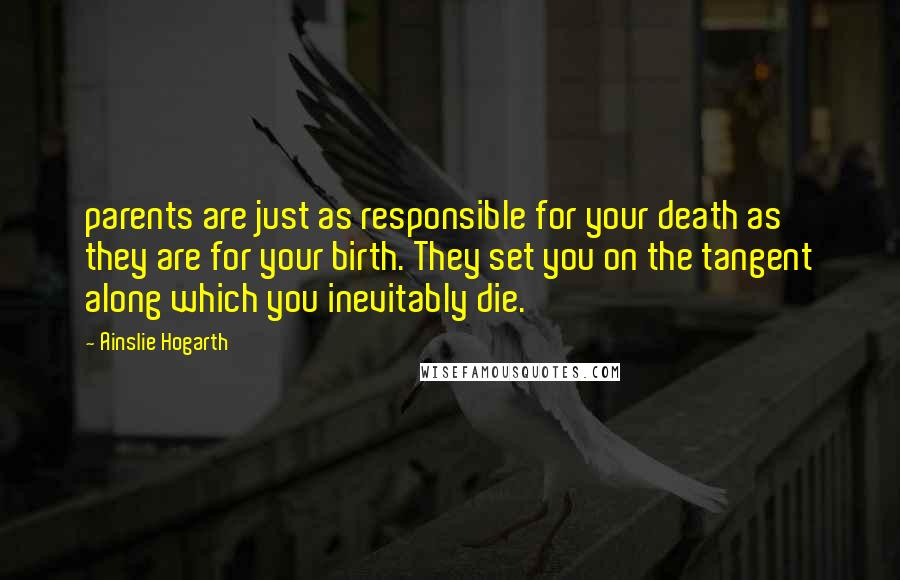 parents are just as responsible for your death as they are for your birth. They set you on the tangent along which you inevitably die.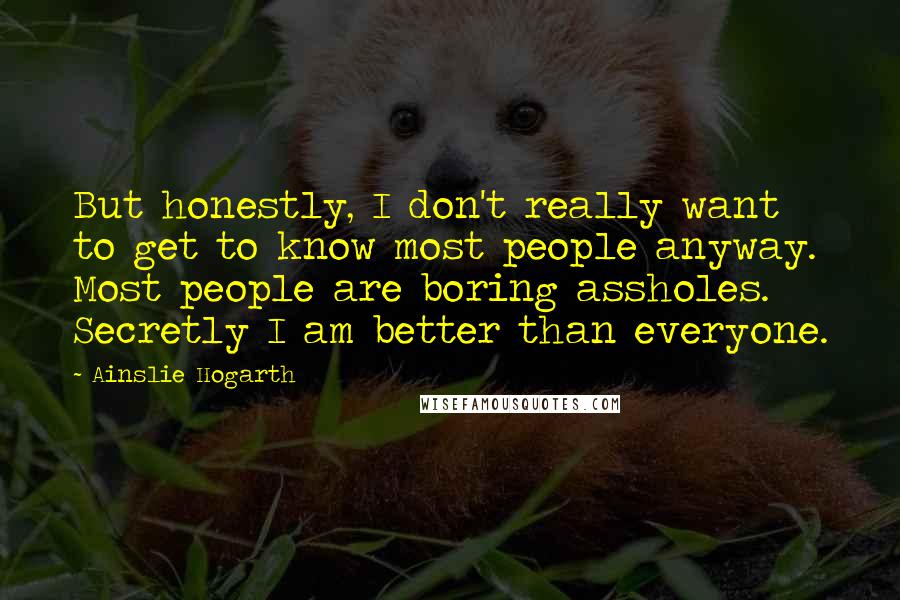 But honestly, I don't really want to get to know most people anyway. Most people are boring assholes. Secretly I am better than everyone.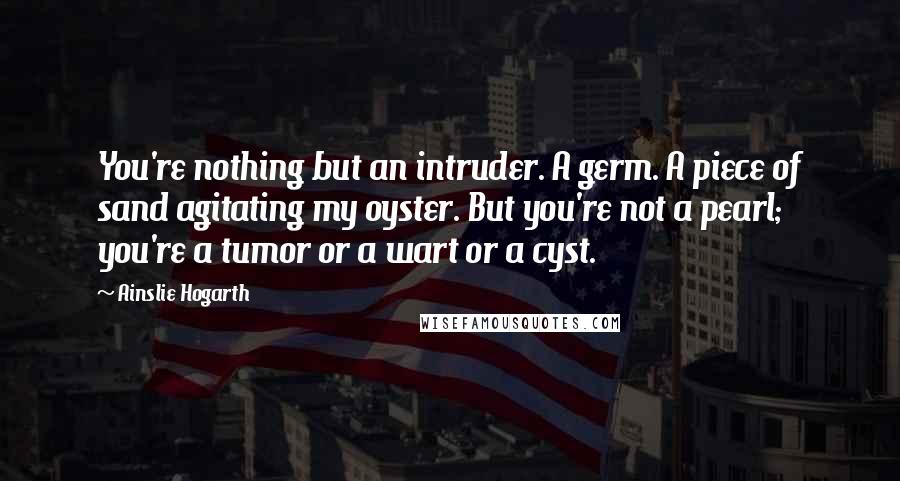 You're nothing but an intruder. A germ. A piece of sand agitating my oyster. But you're not a pearl; you're a tumor or a wart or a cyst.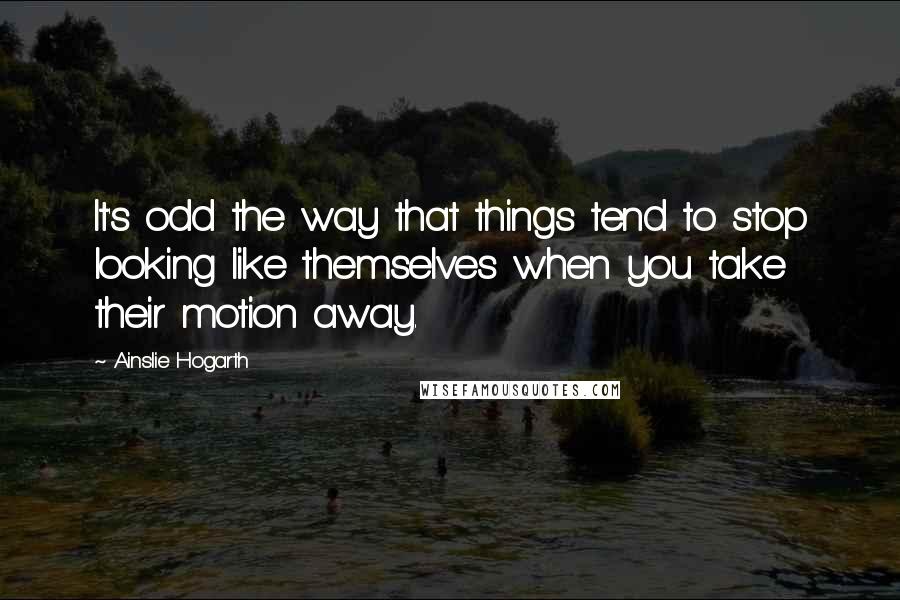 It's odd the way that things tend to stop looking like themselves when you take their motion away.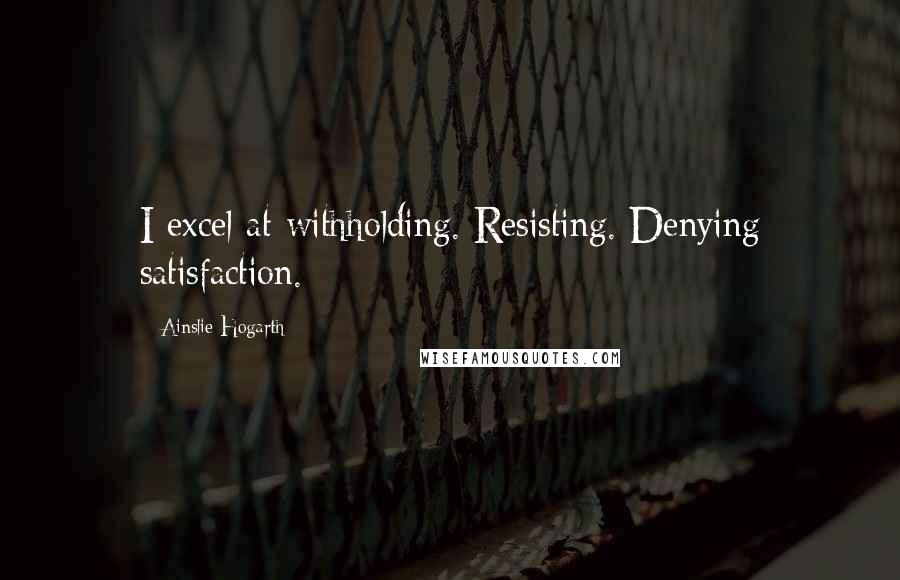 I excel at withholding. Resisting. Denying satisfaction.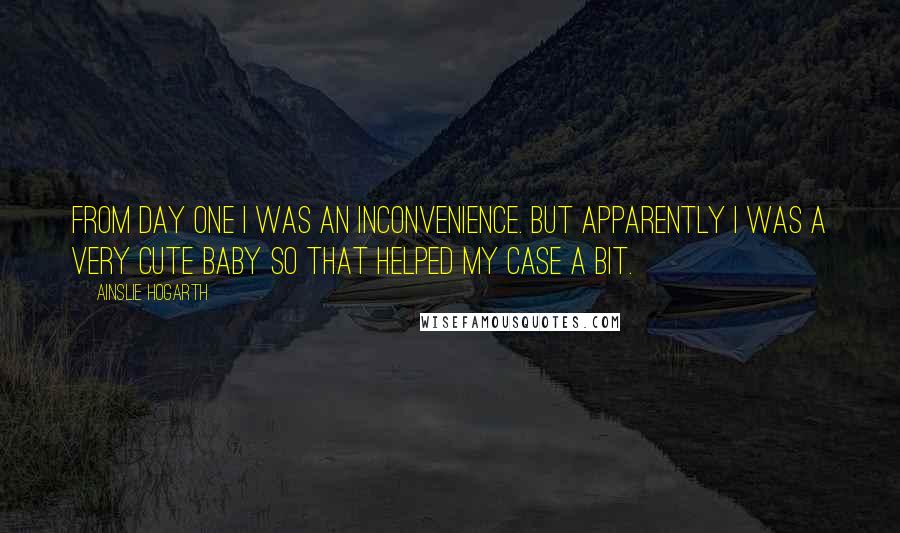 From day one I was an inconvenience. But apparently I was a very cute baby so that helped my case a bit.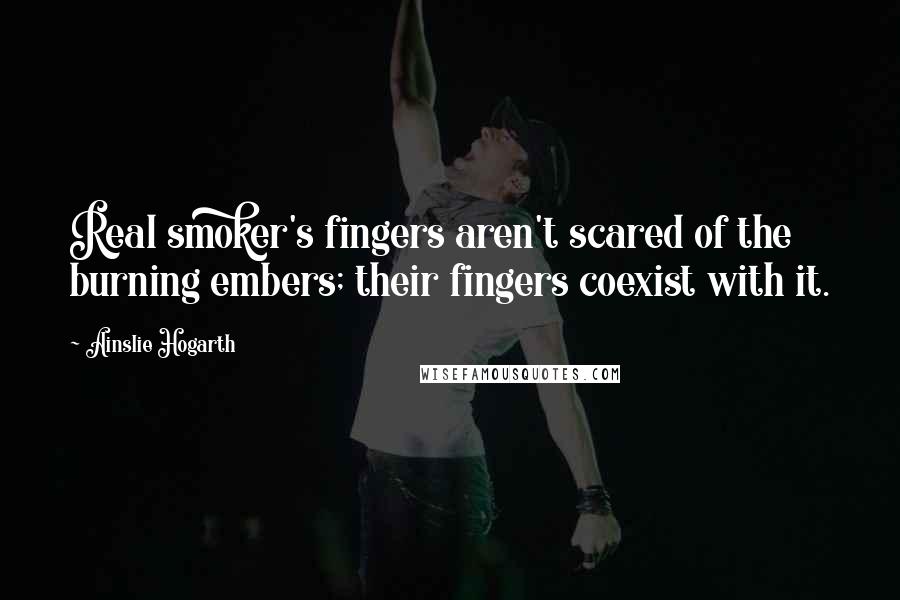 Real smoker's fingers aren't scared of the burning embers; their fingers coexist with it.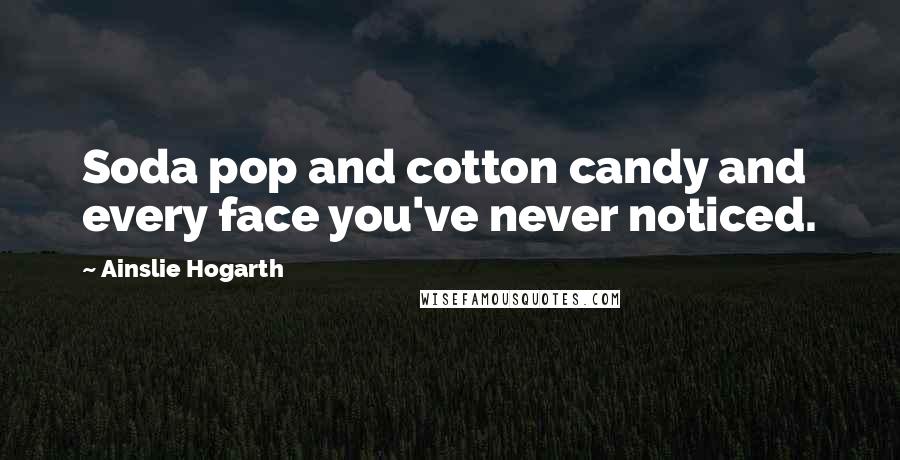 Soda pop and cotton candy and every face you've never noticed.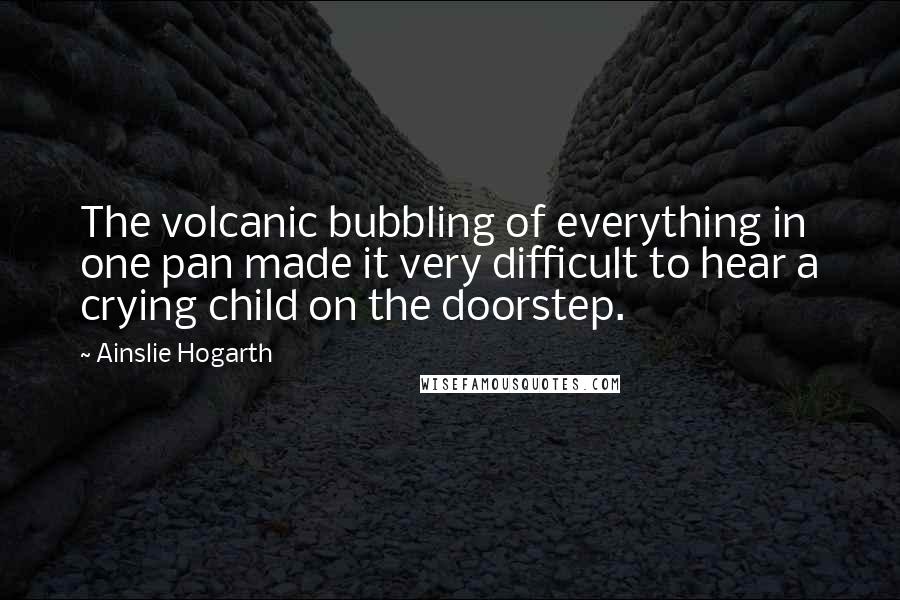 The volcanic bubbling of everything in one pan made it very difficult to hear a crying child on the doorstep.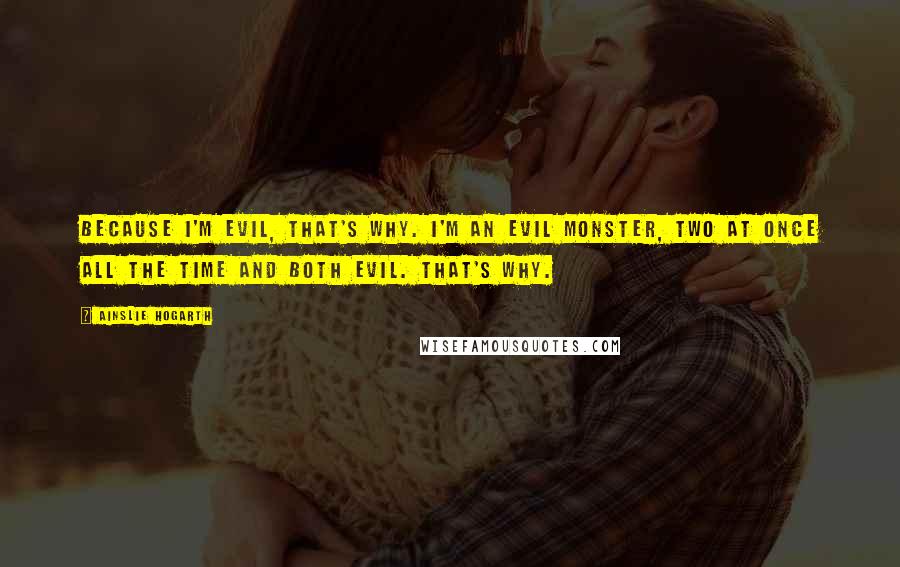 Because I'm evil, that's why. I'm an evil monster, two at once all the time and both evil. That's why.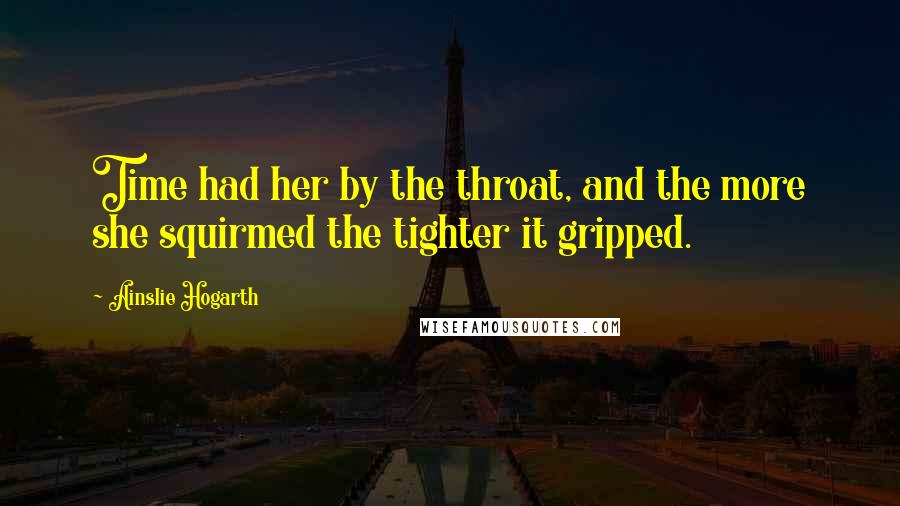 Time had her by the throat, and the more she squirmed the tighter it gripped.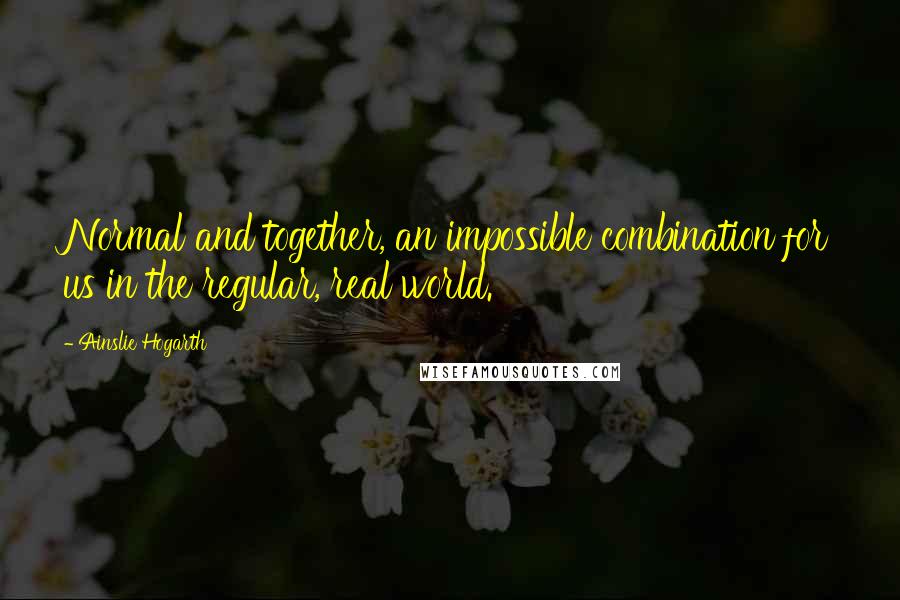 Normal and together, an impossible combination for us in the regular, real world.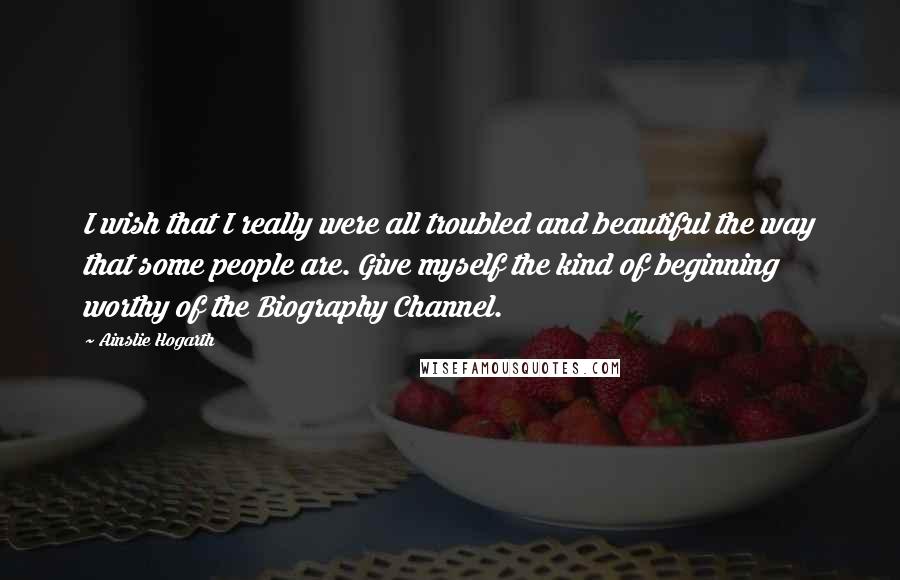 I wish that I really were all troubled and beautiful the way that some people are. Give myself the kind of beginning worthy of the Biography Channel.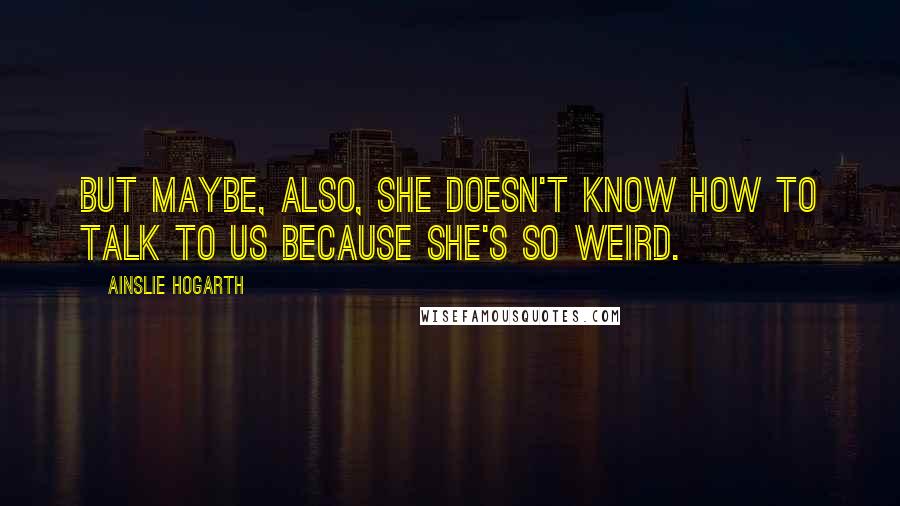 but maybe, also, she doesn't know how to talk to us because she's so weird.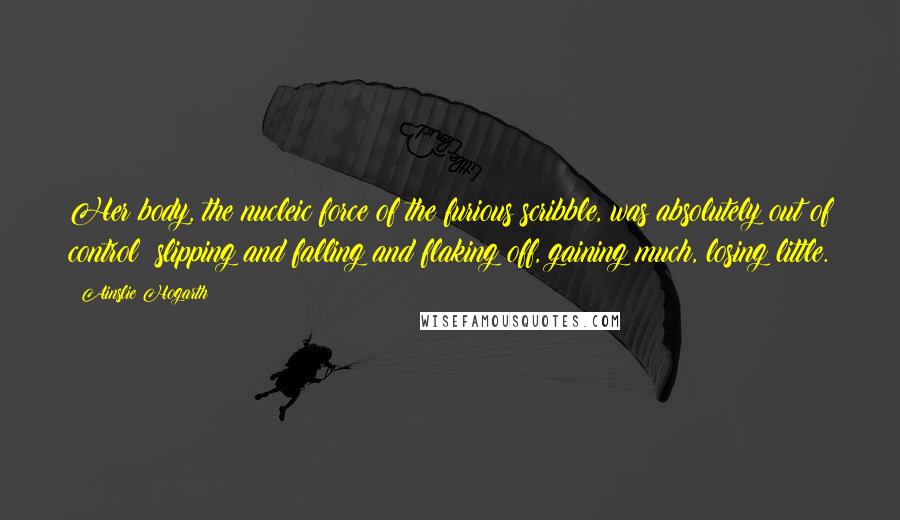 Her body, the nucleic force of the furious scribble, was absolutely out of control: slipping and falling and flaking off, gaining much, losing little.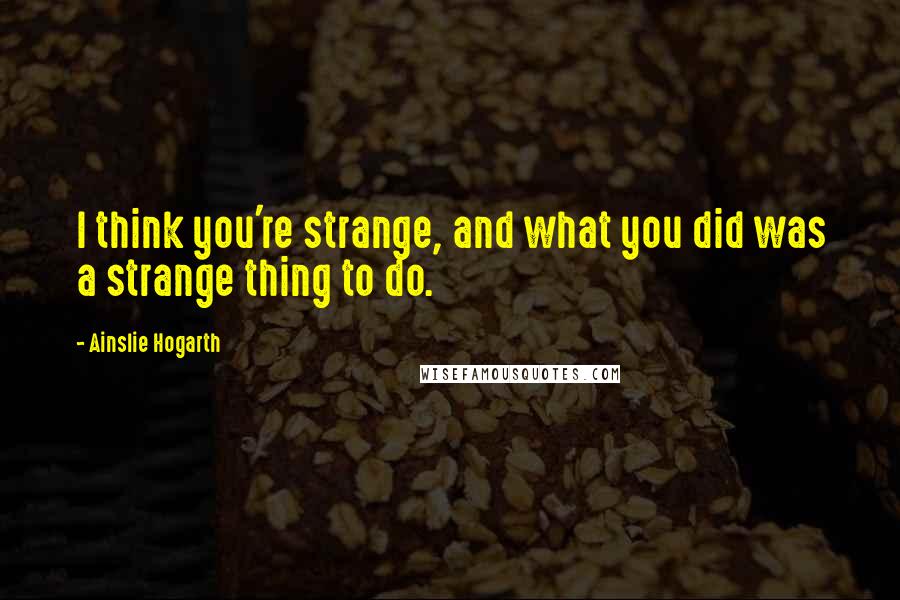 I think you're strange, and what you did was a strange thing to do.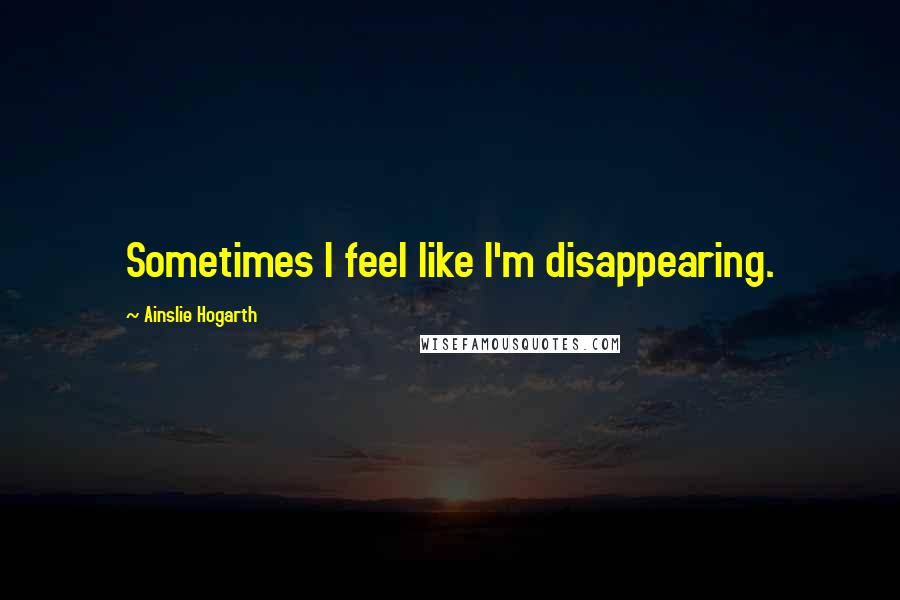 Sometimes I feel like I'm disappearing.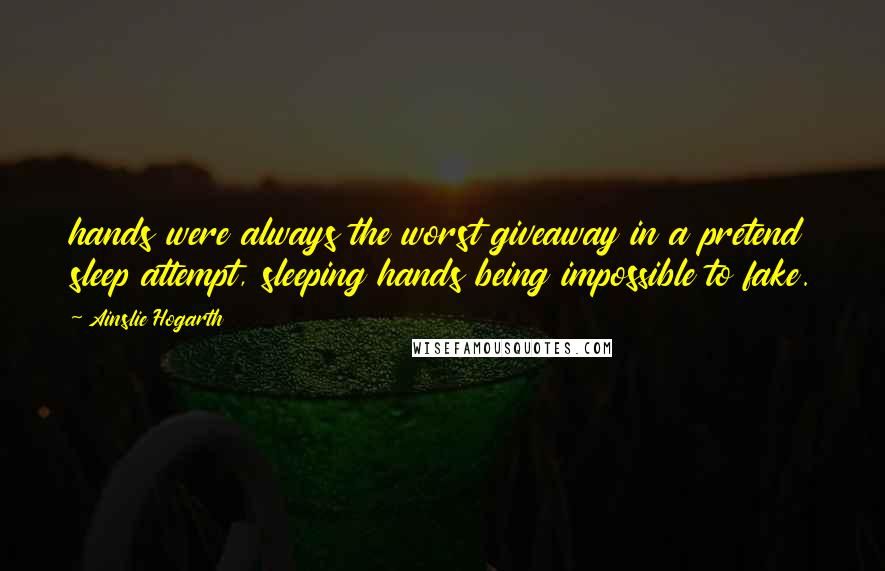 hands were always the worst giveaway in a pretend sleep attempt, sleeping hands being impossible to fake.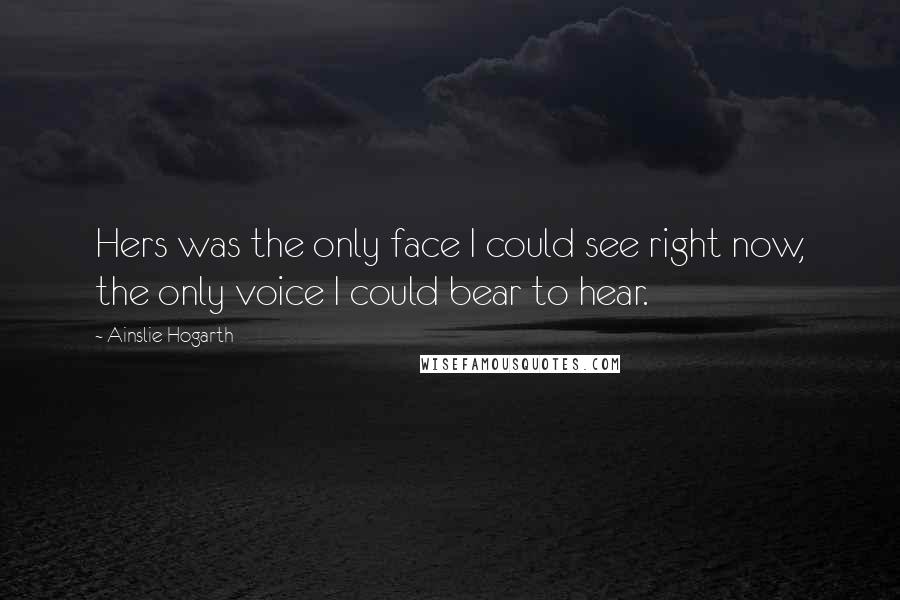 Hers was the only face I could see right now, the only voice I could bear to hear.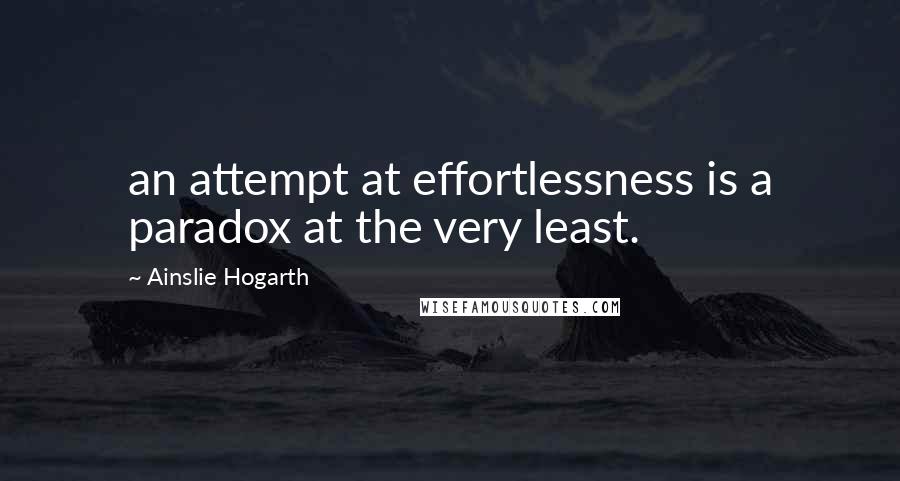 an attempt at effortlessness is a paradox at the very least.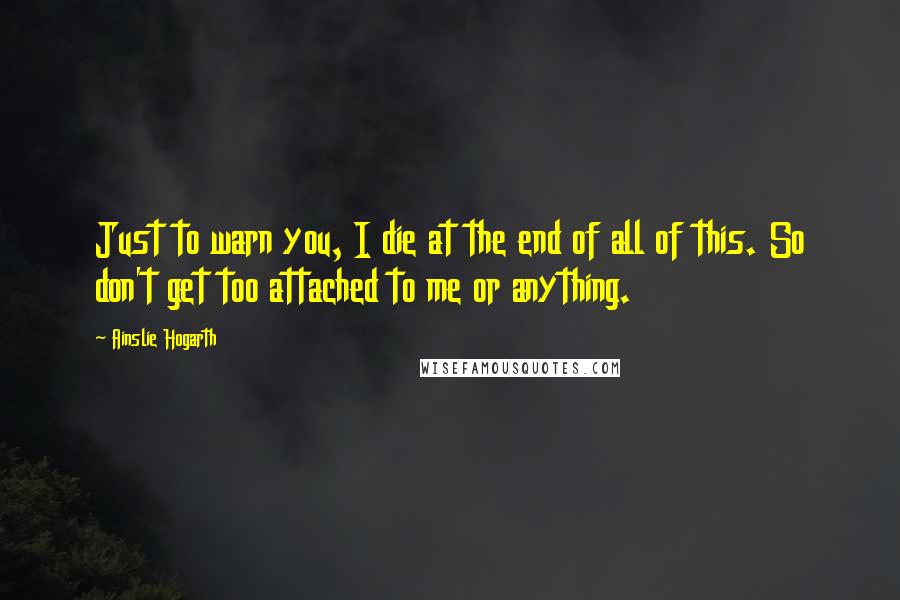 Just to warn you, I die at the end of all of this. So don't get too attached to me or anything.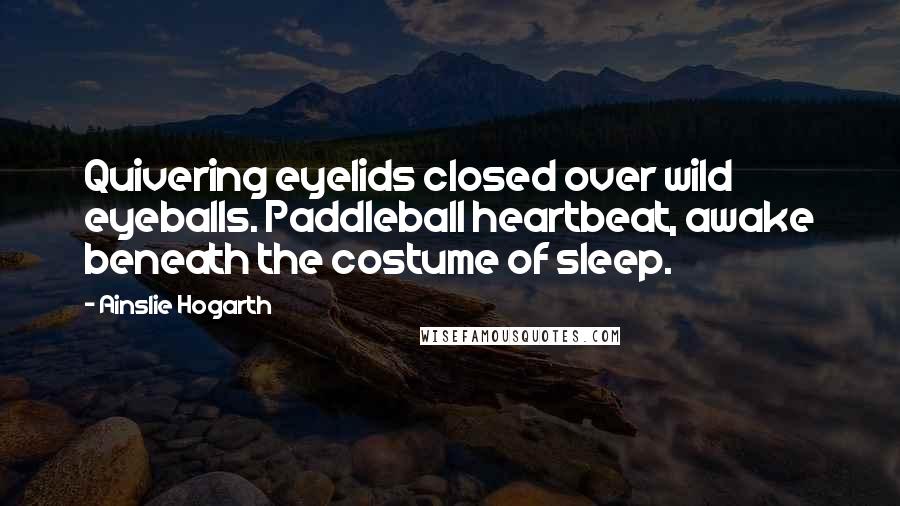 Quivering eyelids closed over wild eyeballs. Paddleball heartbeat, awake beneath the costume of sleep.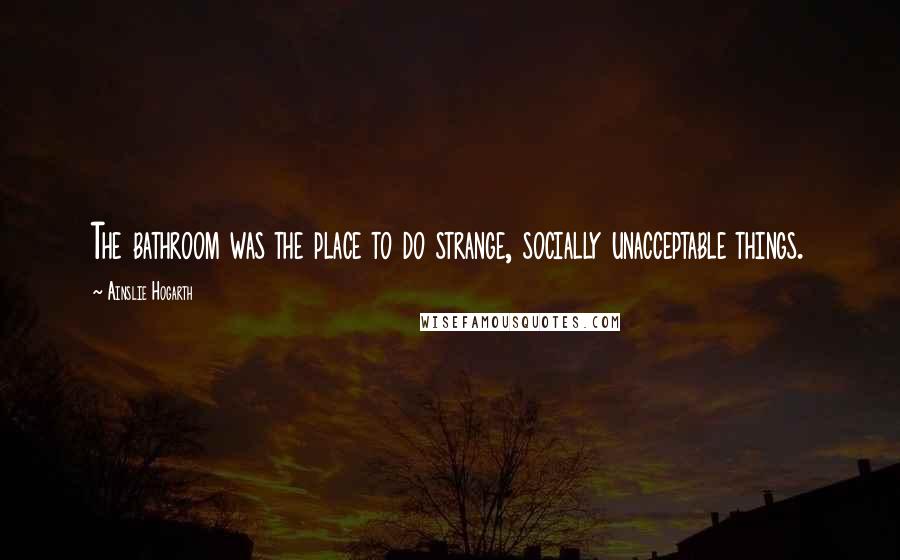 The bathroom was the place to do strange, socially unacceptable things.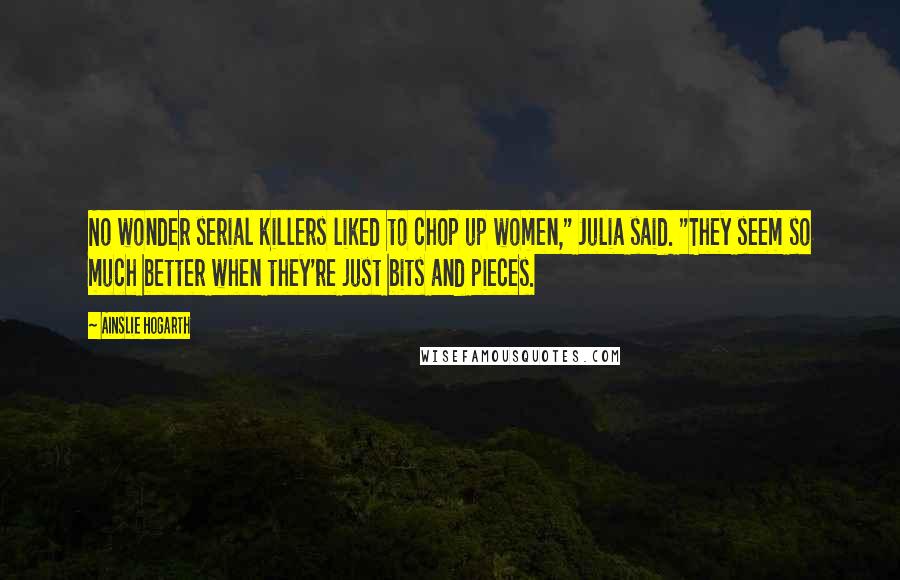 No wonder serial killers liked to chop up women," Julia said. "They seem so much better when they're just bits and pieces.