Aidan Turner Quotes
Top 7 wise famous quotes and sayings by Aidan Turner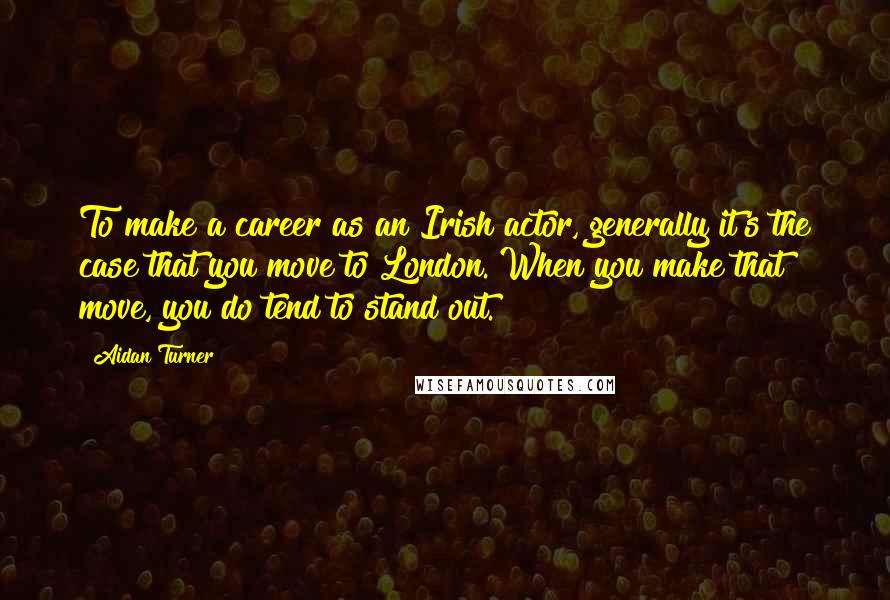 To make a career as an Irish actor, generally it's the case that you move to London. When you make that move, you do tend to stand out.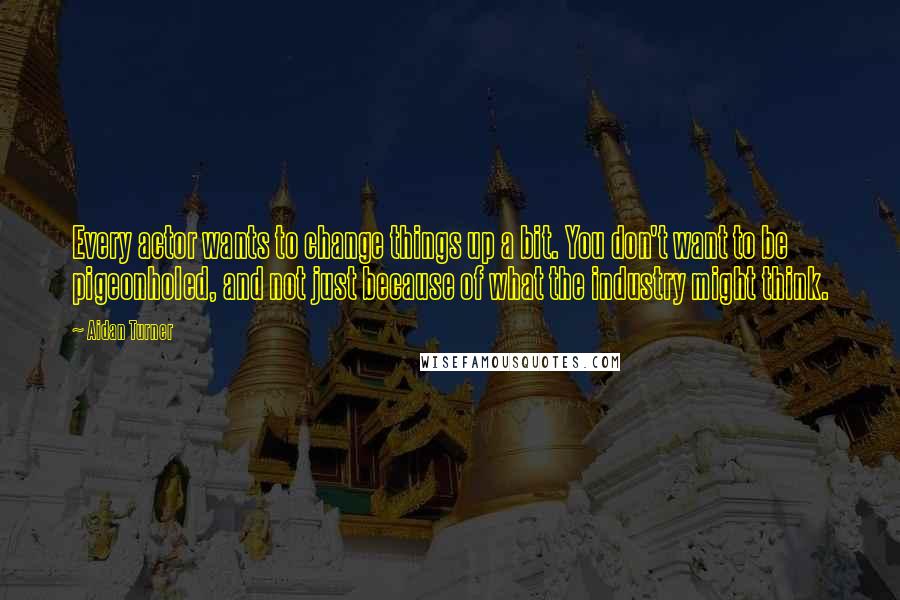 Every actor wants to change things up a bit. You don't want to be pigeonholed, and not just because of what the industry might think.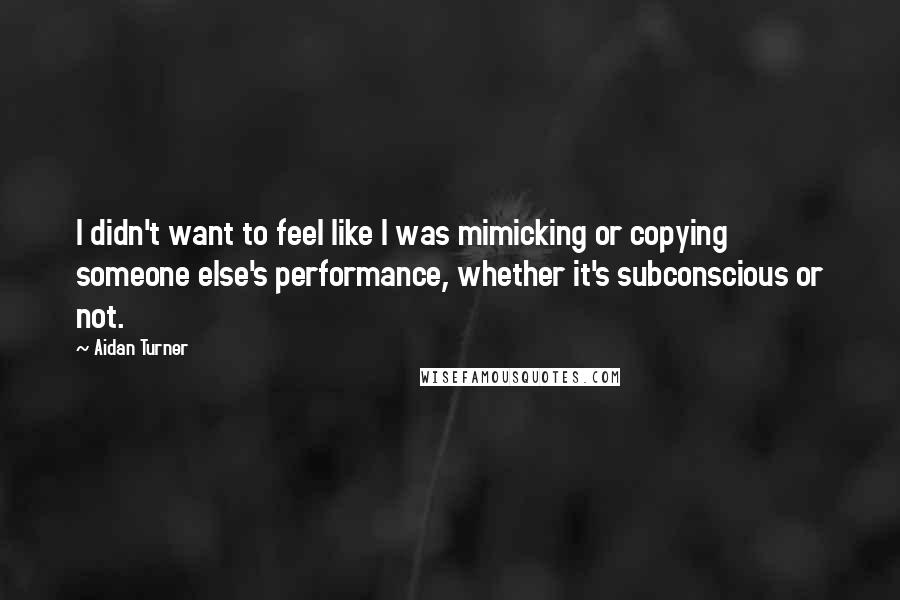 I didn't want to feel like I was mimicking or copying someone else's performance, whether it's subconscious or not.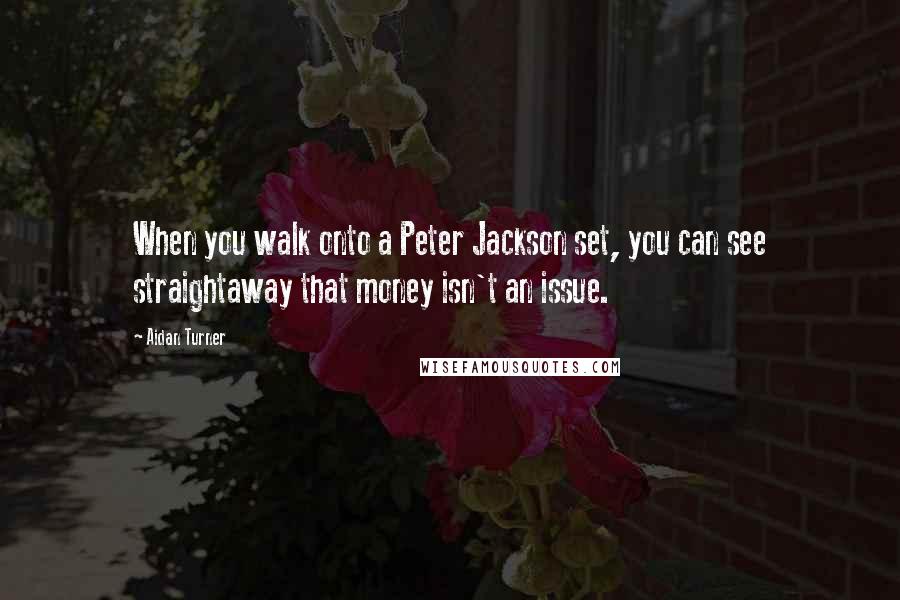 When you walk onto a Peter Jackson set, you can see straightaway that money isn't an issue.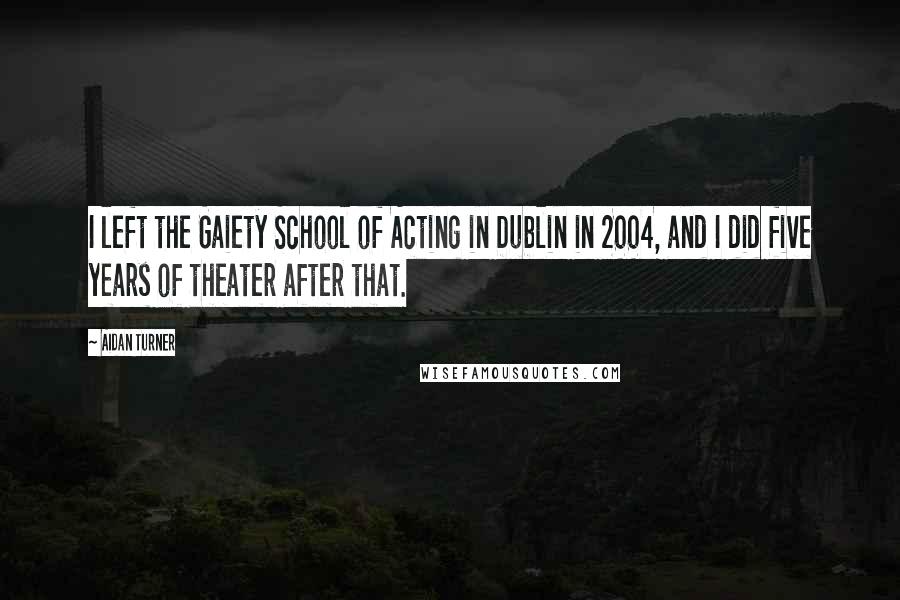 I left the Gaiety School of Acting in Dublin in 2004, and I did five years of theater after that.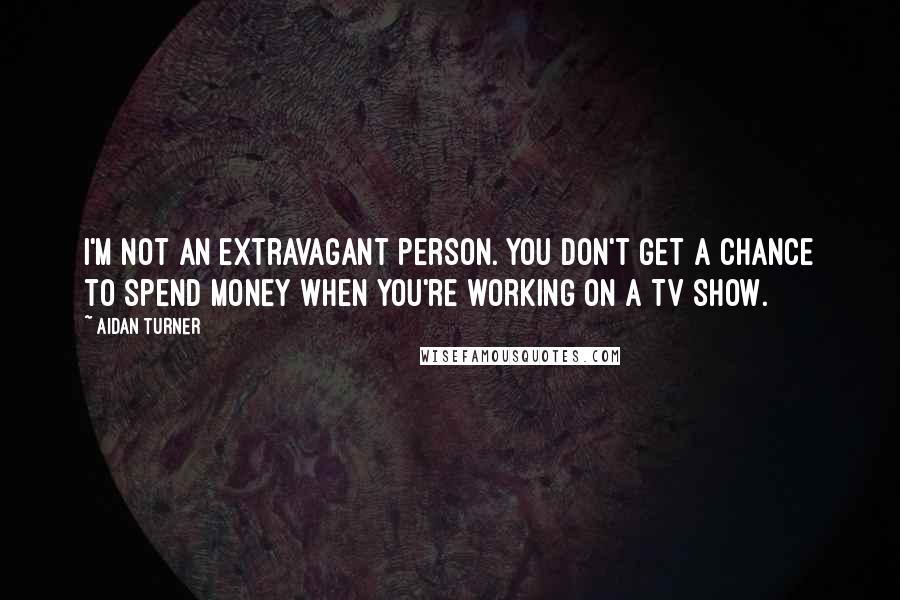 I'm not an extravagant person. You don't get a chance to spend money when you're working on a TV show.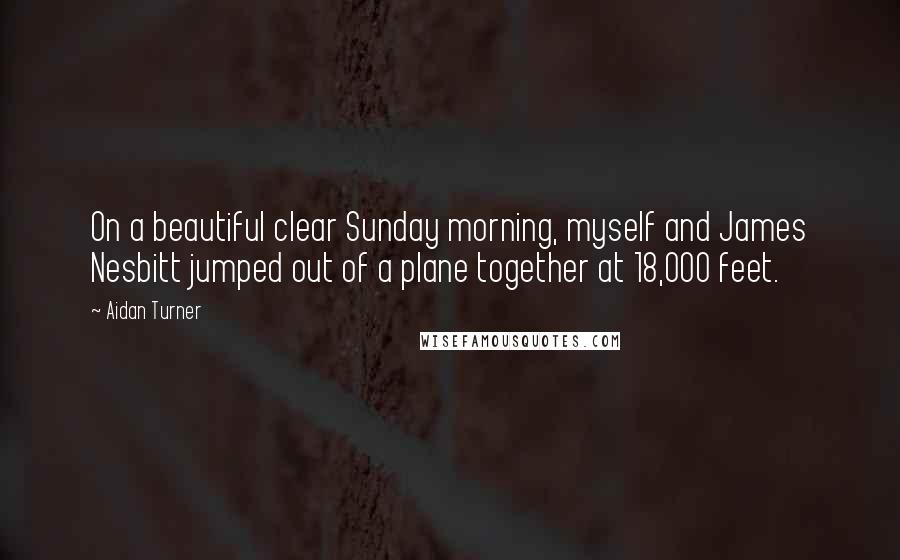 On a beautiful clear Sunday morning, myself and James Nesbitt jumped out of a plane together at 18,000 feet.