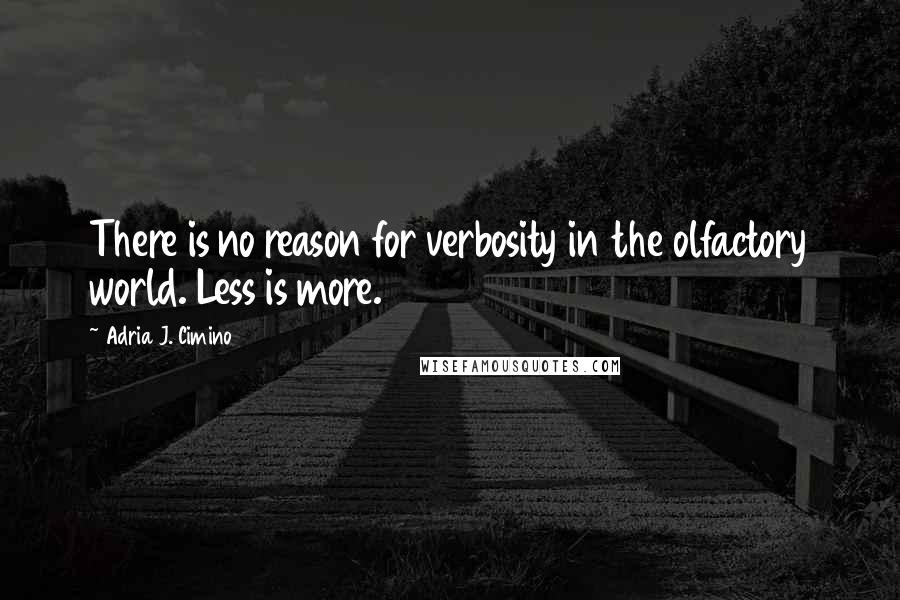 There is no reason for verbosity in the olfactory world. Less is more.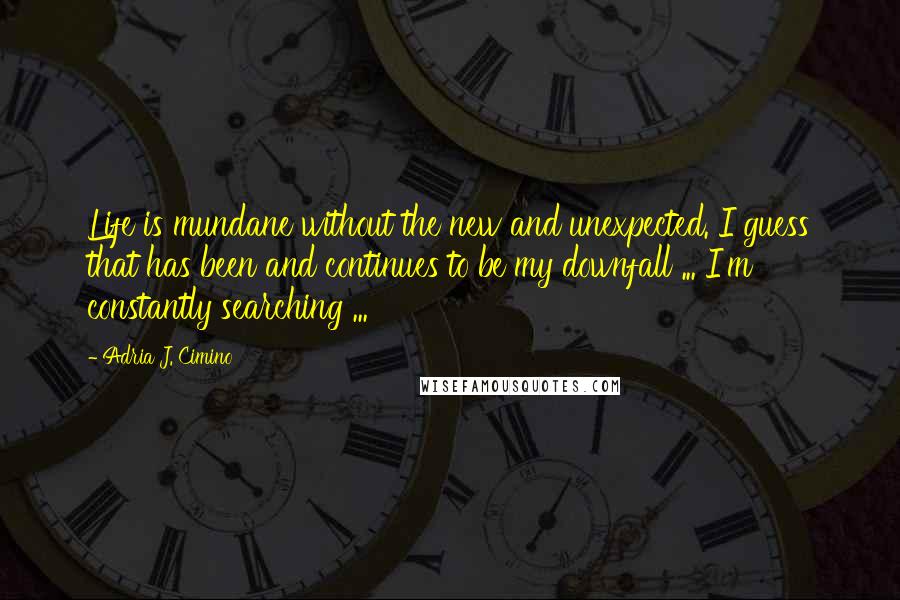 Life is mundane without the new and unexpected. I guess that has been and continues to be my downfall ... I'm constantly searching ...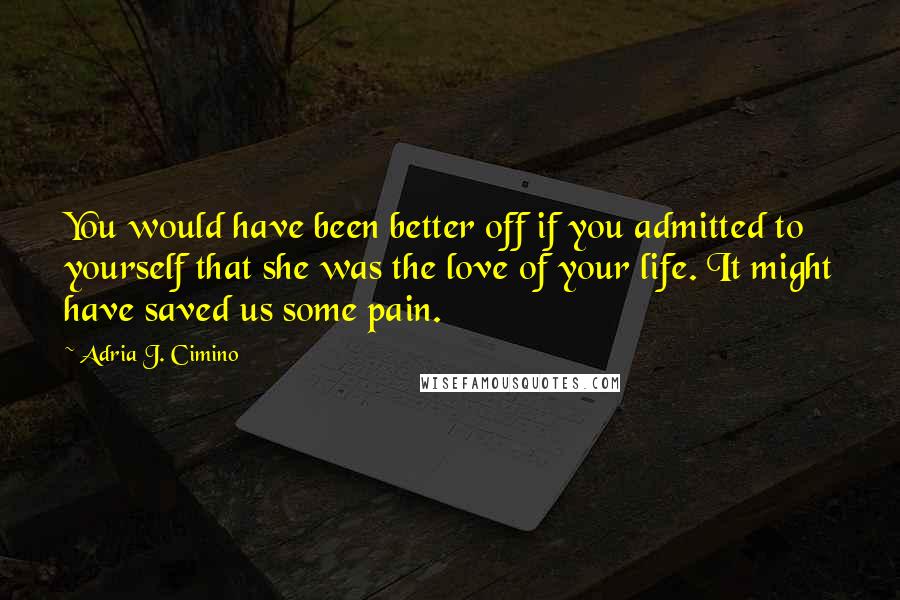 You would have been better off if you admitted to yourself that she was the love of your life. It might have saved us some pain.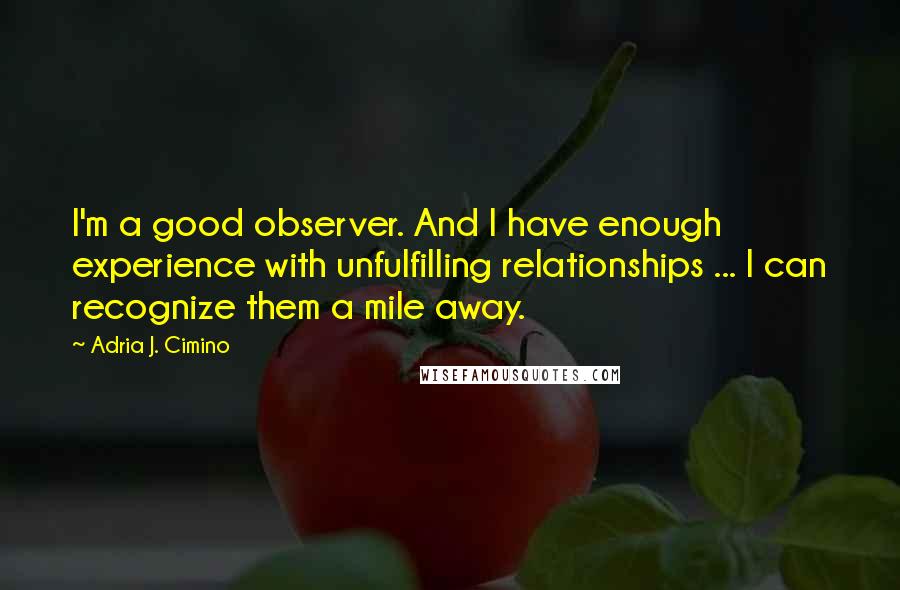 I'm a good observer. And I have enough experience with unfulfilling relationships ... I can recognize them a mile away.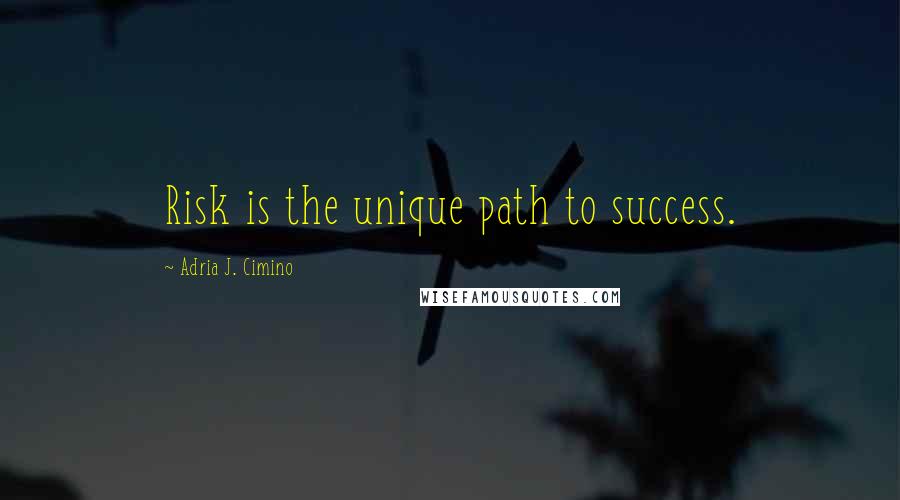 Risk is the unique path to success.