Aaron Swartz Quotes
Top 32 wise famous quotes and sayings by Aaron Swartz
Aaron Swartz Famous Quotes & Sayings
Discover top inspirational quotes from Aaron Swartz on Wise Famous Quotes.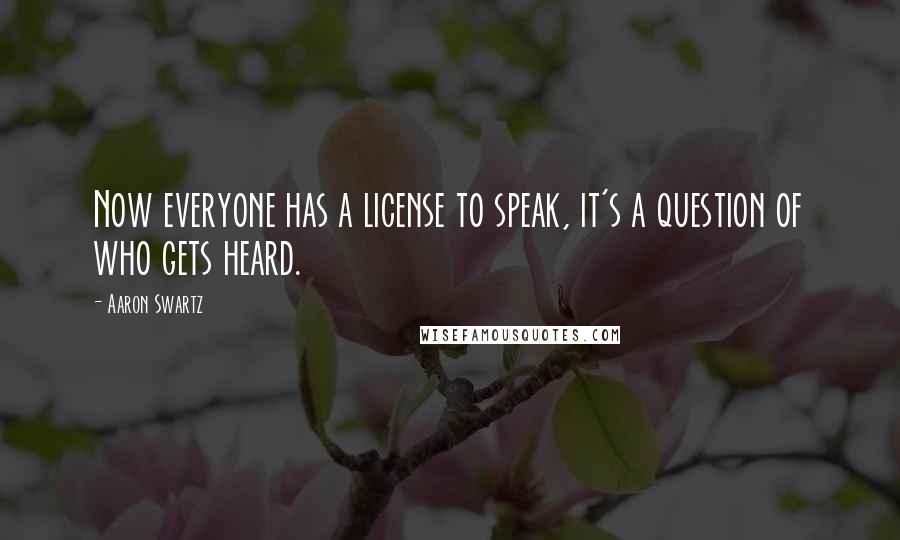 Now everyone has a license to speak, it's a question of who gets heard.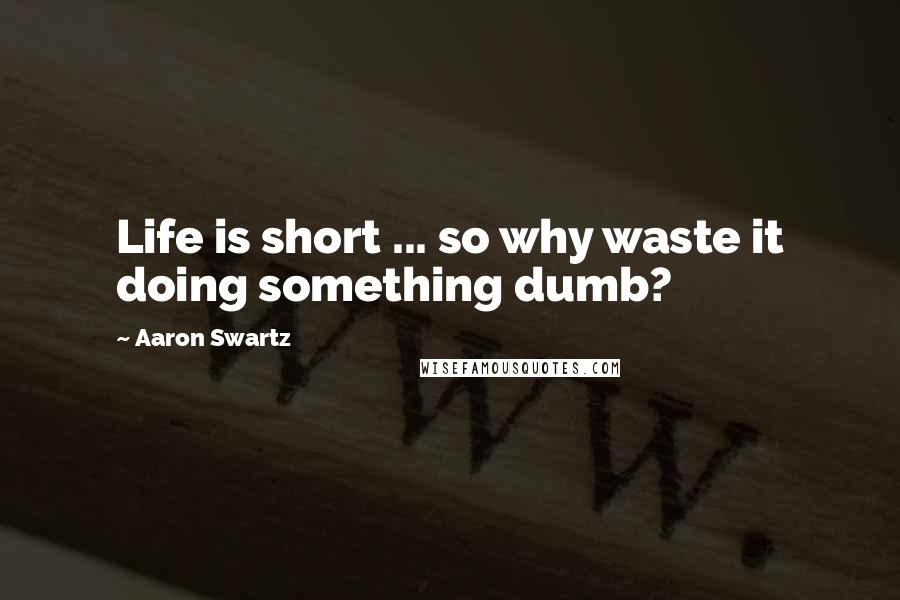 Life is short ... so why waste it doing something dumb?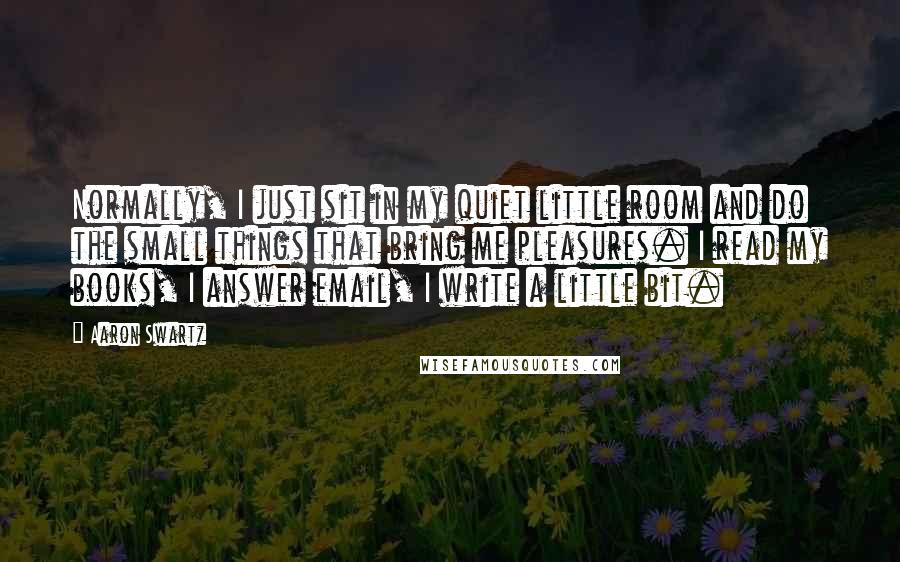 Normally, I just sit in my quiet little room and do the small things that bring me pleasures. I read my books, I answer email, I write a little bit.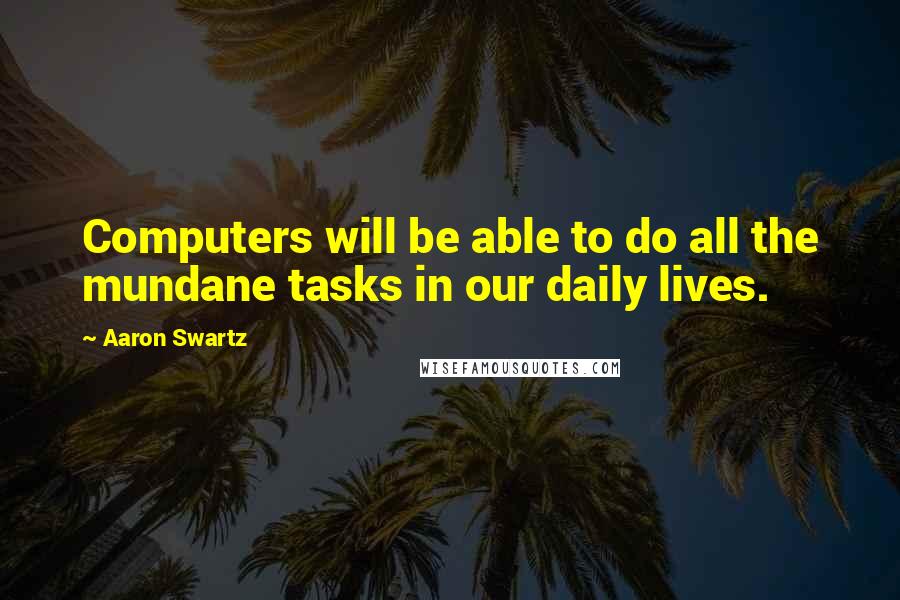 Computers will be able to do all the mundane tasks in our daily lives.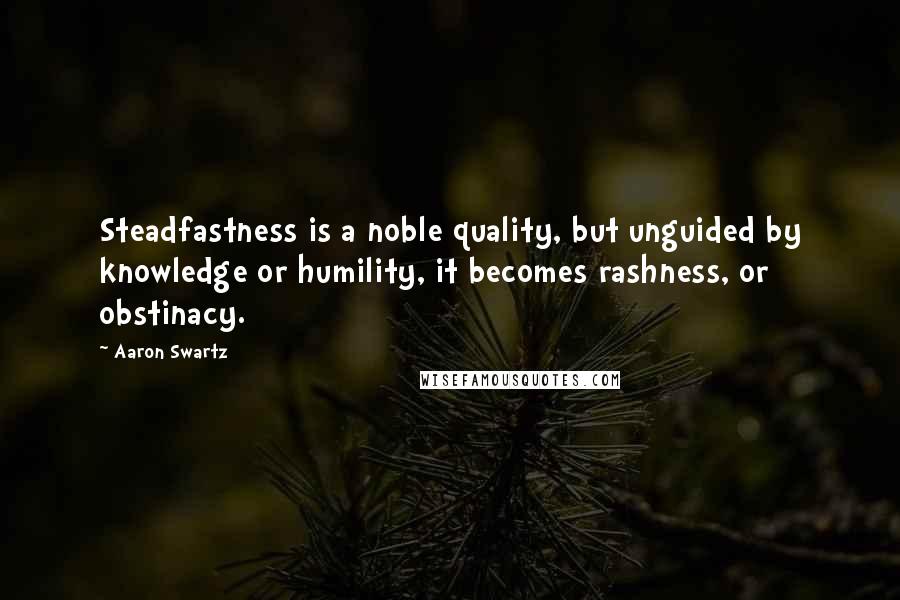 Steadfastness is a noble quality, but unguided by knowledge or humility, it becomes rashness, or obstinacy.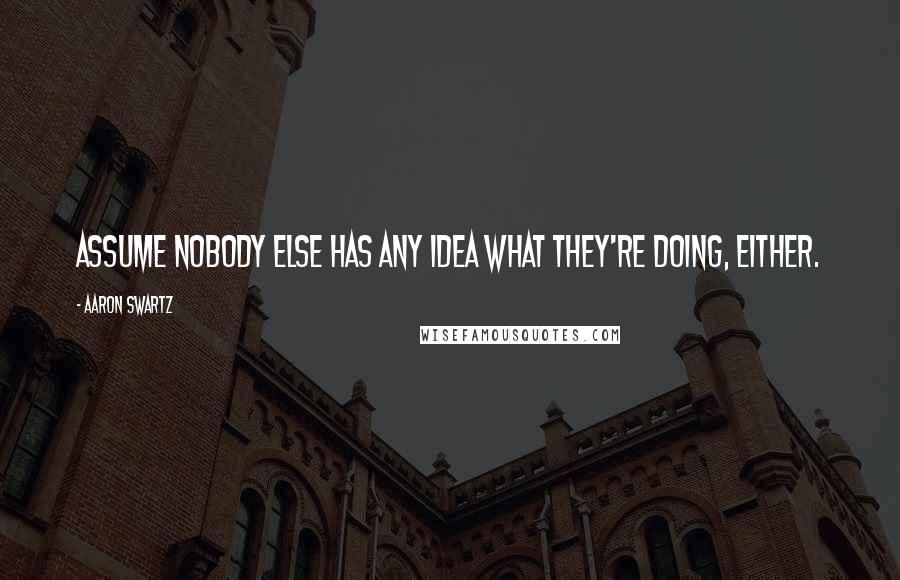 Assume nobody else has any idea what they're doing, either.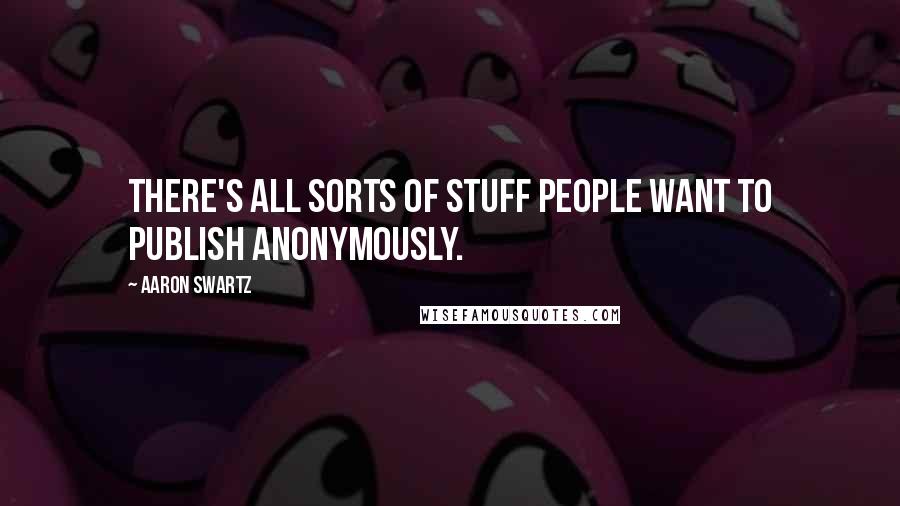 There's all sorts of stuff people want to publish anonymously.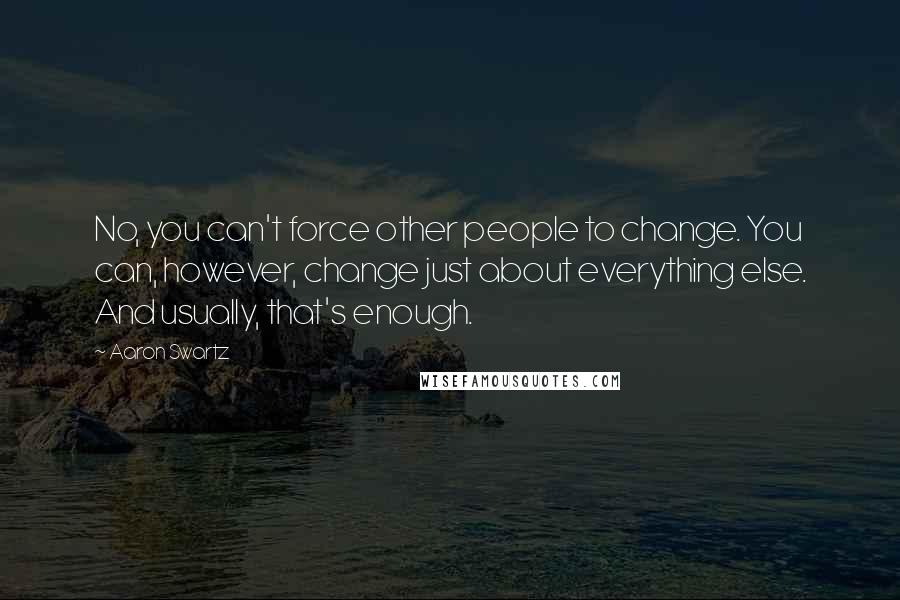 No, you can't force other people to change. You can, however, change just about everything else. And usually, that's enough.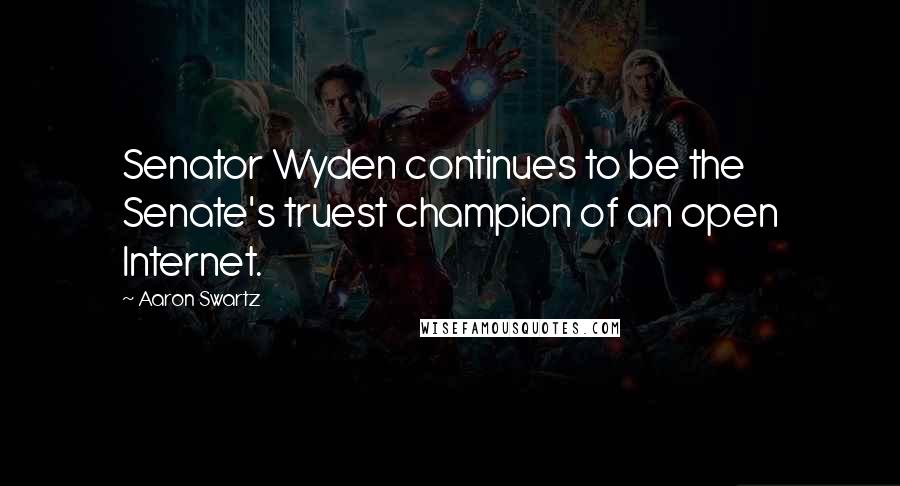 Senator Wyden continues to be the Senate's truest champion of an open Internet.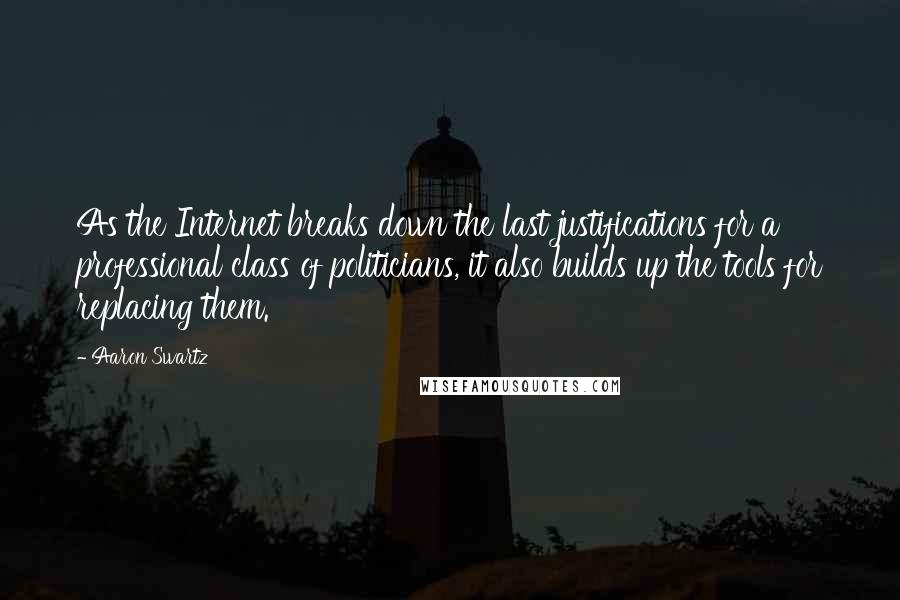 As the Internet breaks down the last justifications for a professional class of politicians, it also builds up the tools for replacing them.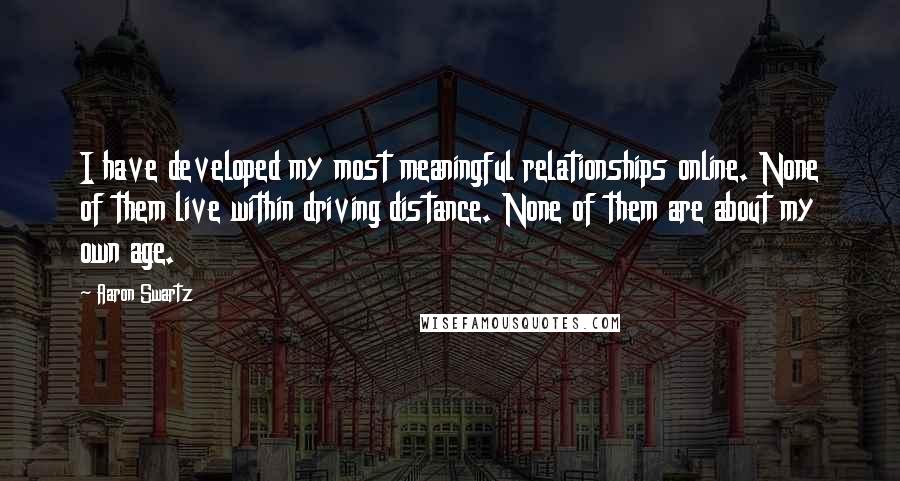 I have developed my most meaningful relationships online. None of them live within driving distance. None of them are about my own age.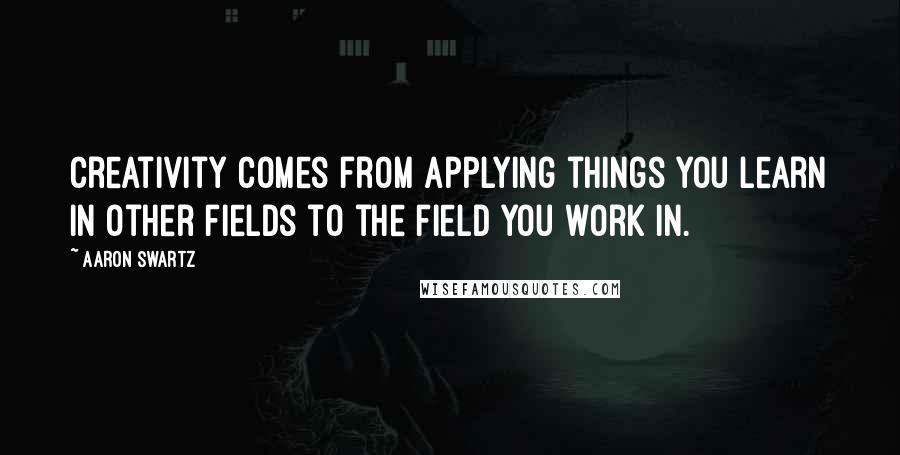 Creativity comes from applying things you learn in other fields to the field you work in.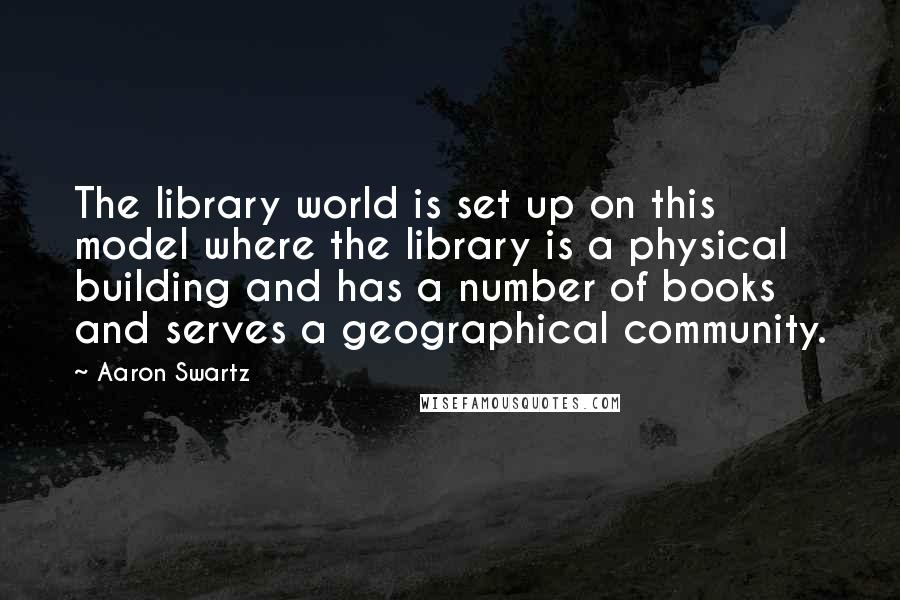 The library world is set up on this model where the library is a physical building and has a number of books and serves a geographical community.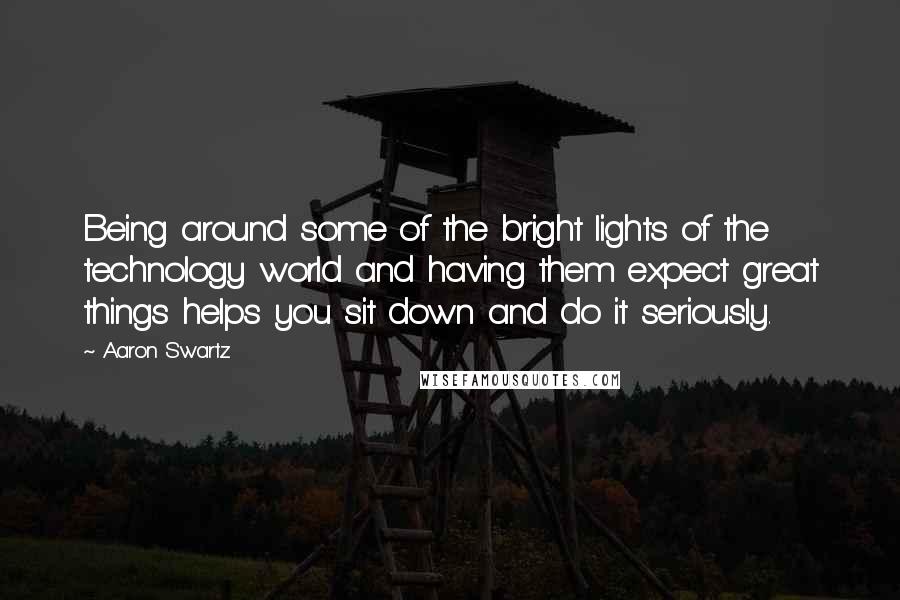 Being around some of the bright lights of the technology world and having them expect great things helps you sit down and do it seriously.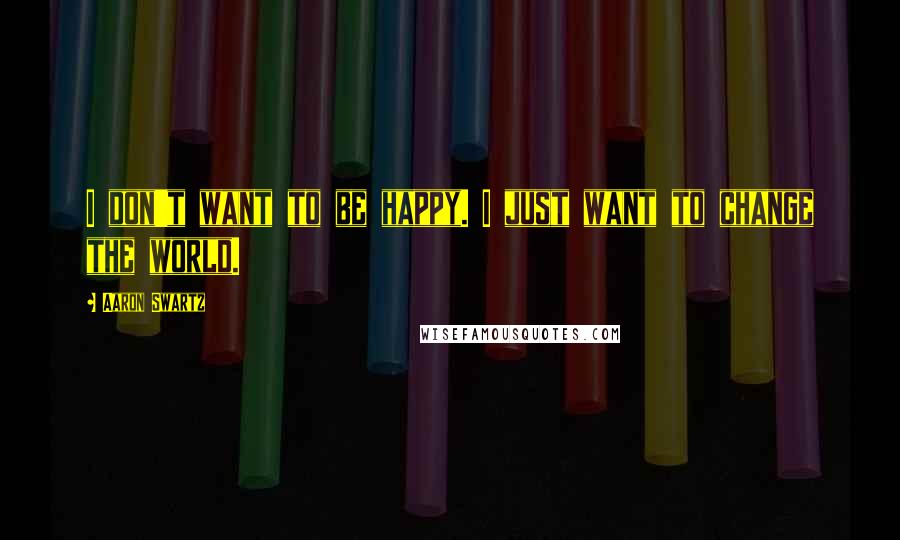 I don't want to be happy. I just want to change the world.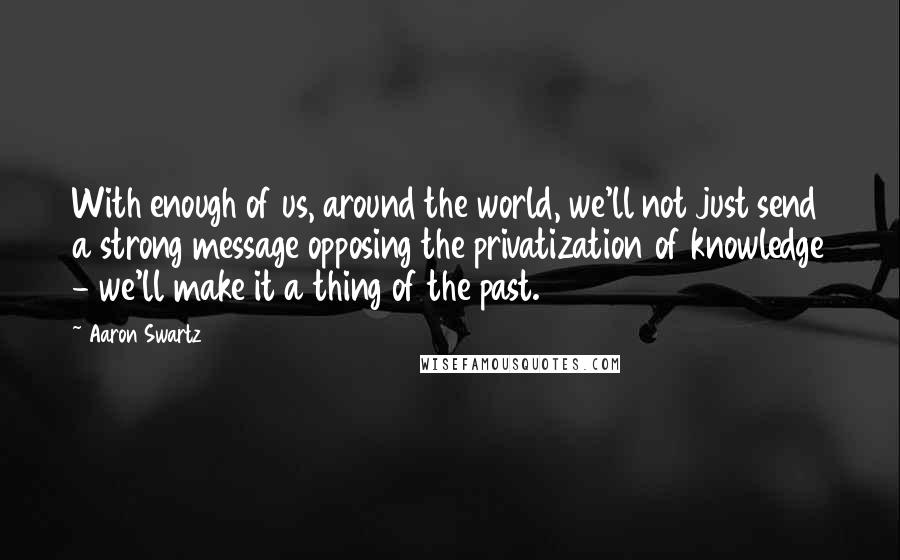 With enough of us, around the world, we'll not just send a strong message opposing the privatization of knowledge - we'll make it a thing of the past.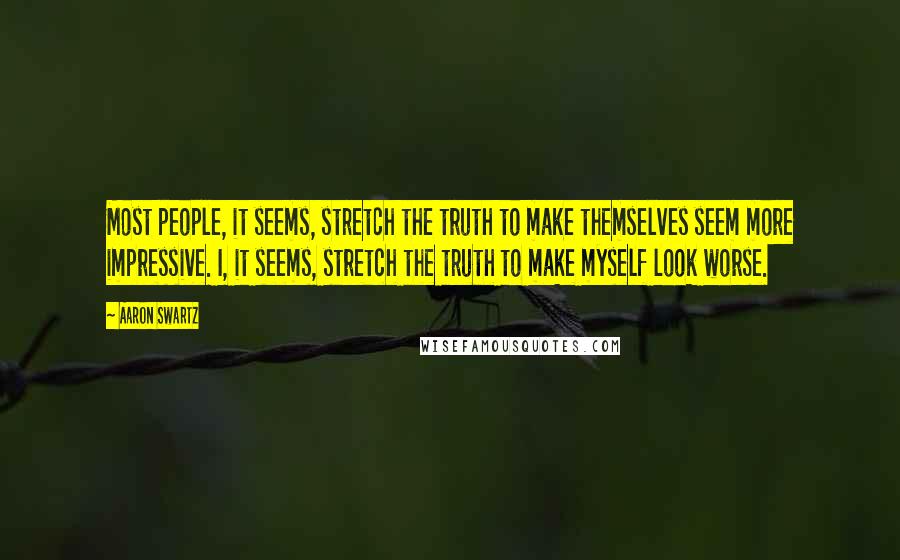 Most people, it seems, stretch the truth to make themselves seem more impressive. I, it seems, stretch the truth to make myself look worse.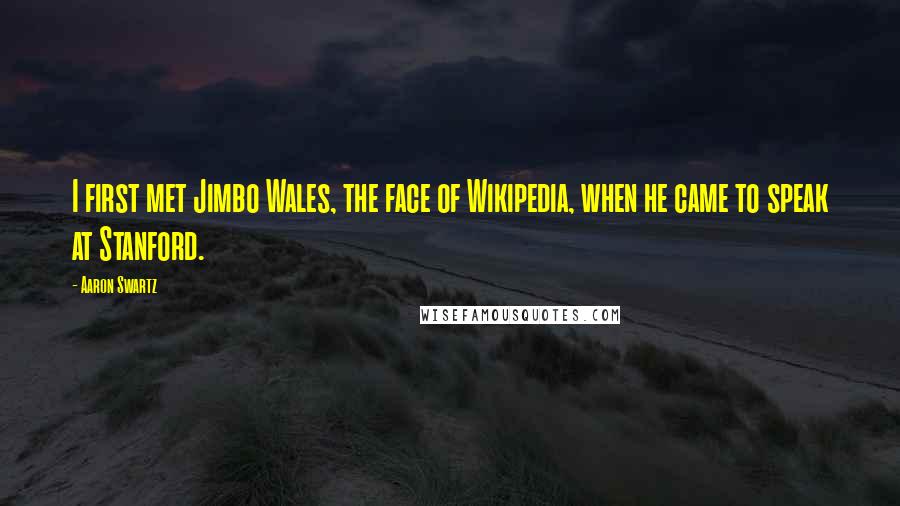 I first met Jimbo Wales, the face of Wikipedia, when he came to speak at Stanford.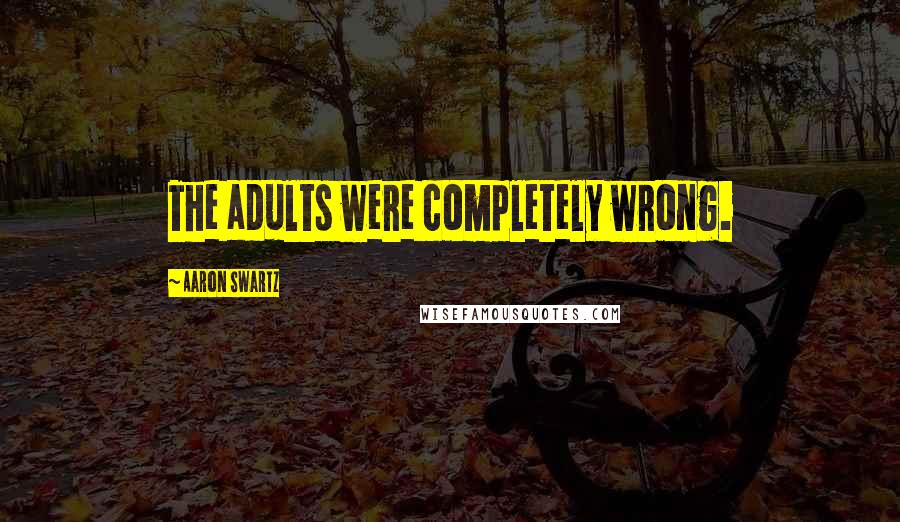 The adults were completely wrong.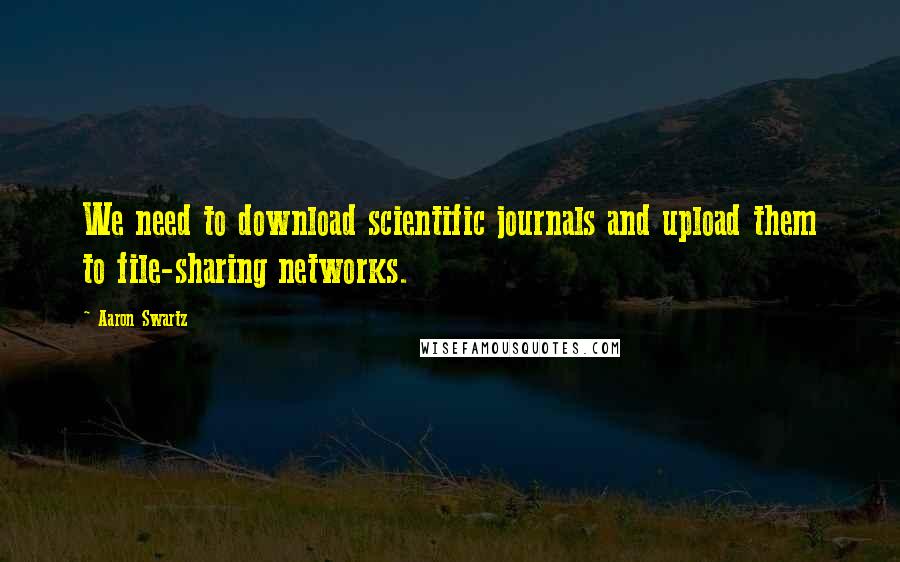 We need to download scientific journals and upload them to file-sharing networks.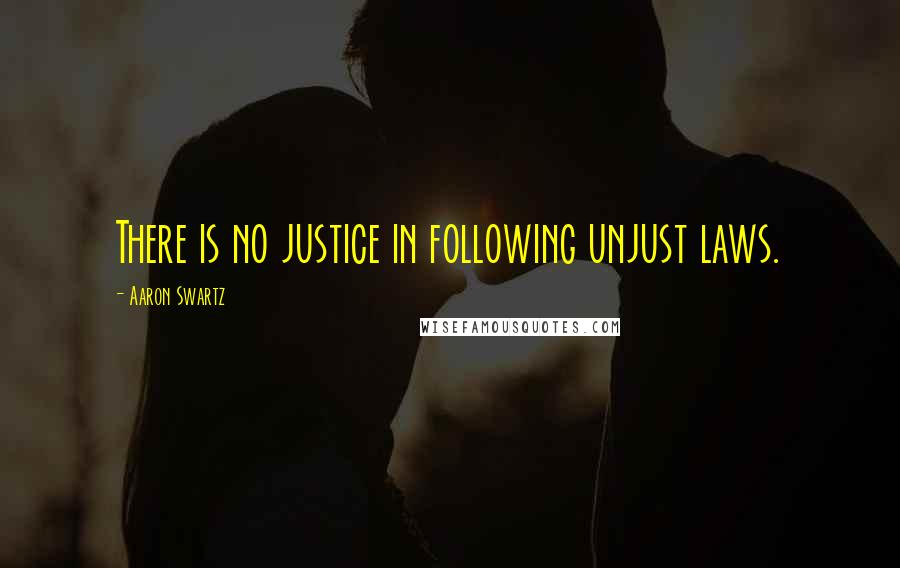 There is no justice in following unjust laws.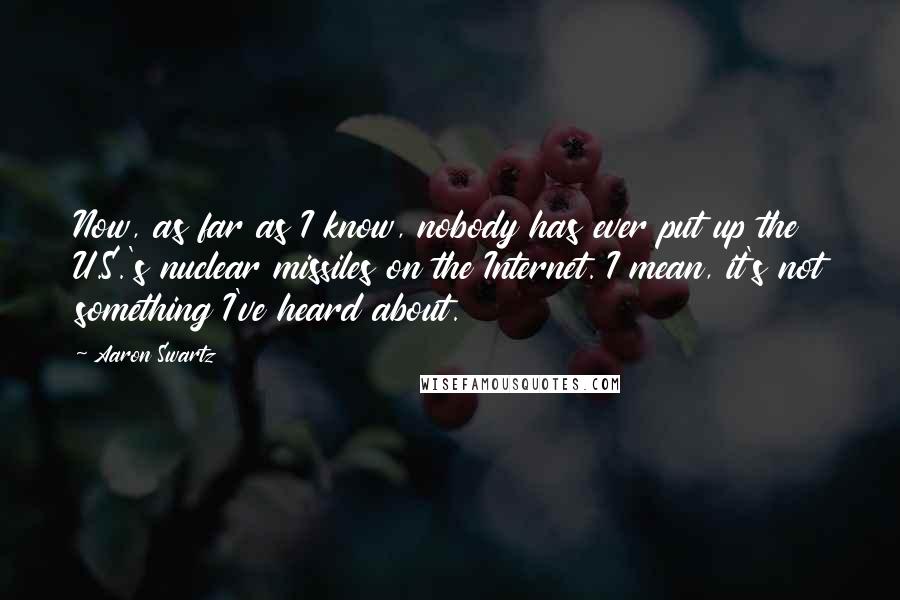 Now, as far as I know, nobody has ever put up the U.S.'s nuclear missiles on the Internet. I mean, it's not something I've heard about.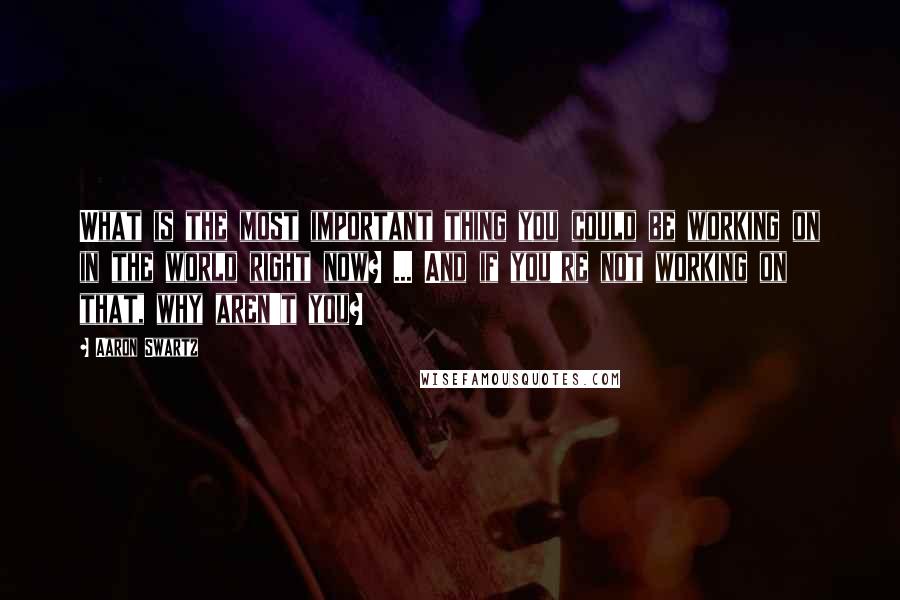 What is the most important thing you could be working on in the world right now? ... And if you're not working on that, why aren't you?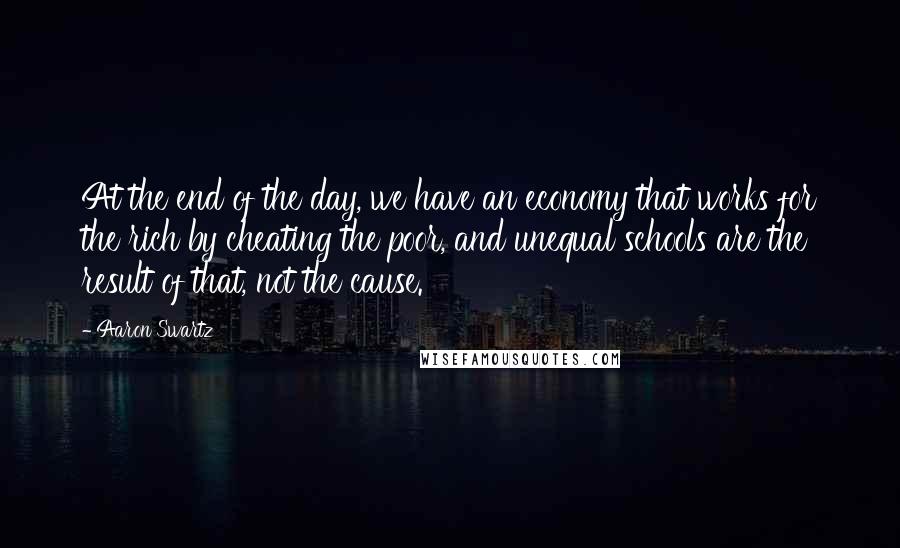 At the end of the day, we have an economy that works for the rich by cheating the poor, and unequal schools are the result of that, not the cause.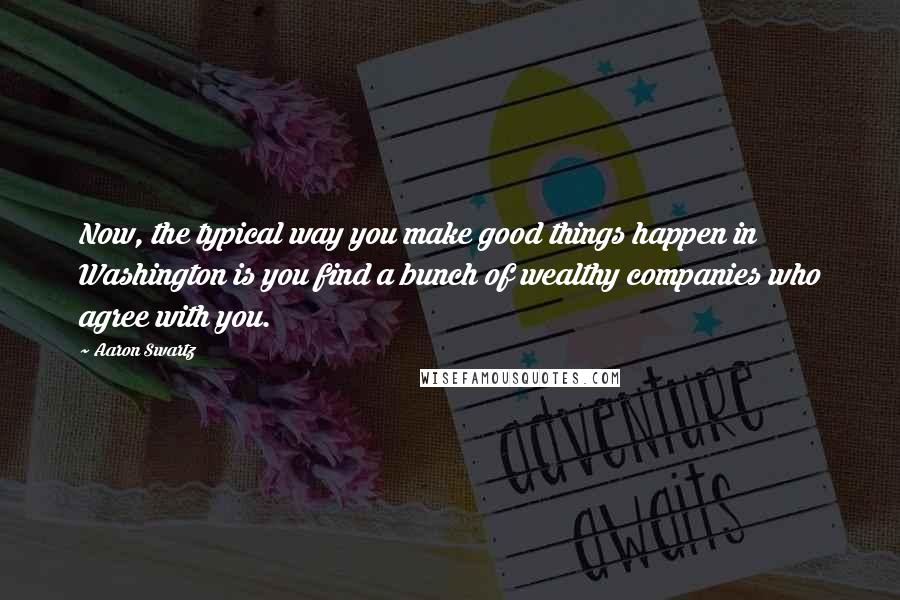 Now, the typical way you make good things happen in Washington is you find a bunch of wealthy companies who agree with you.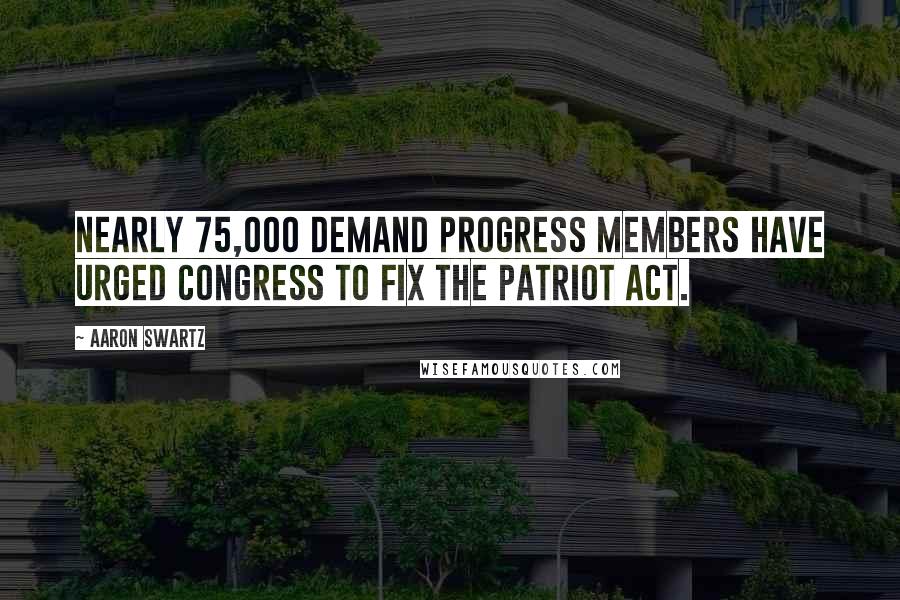 Nearly 75,000 Demand Progress members have urged Congress to fix the Patriot Act.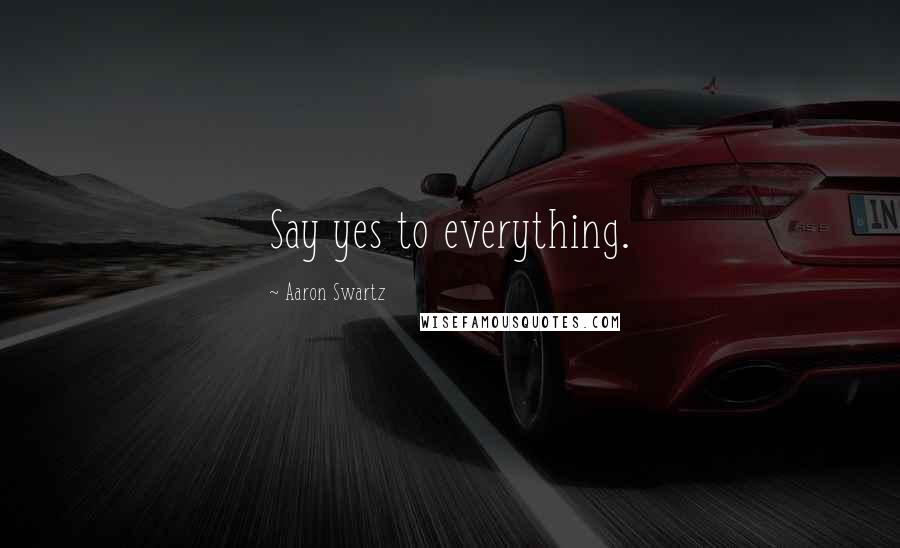 Say yes to everything.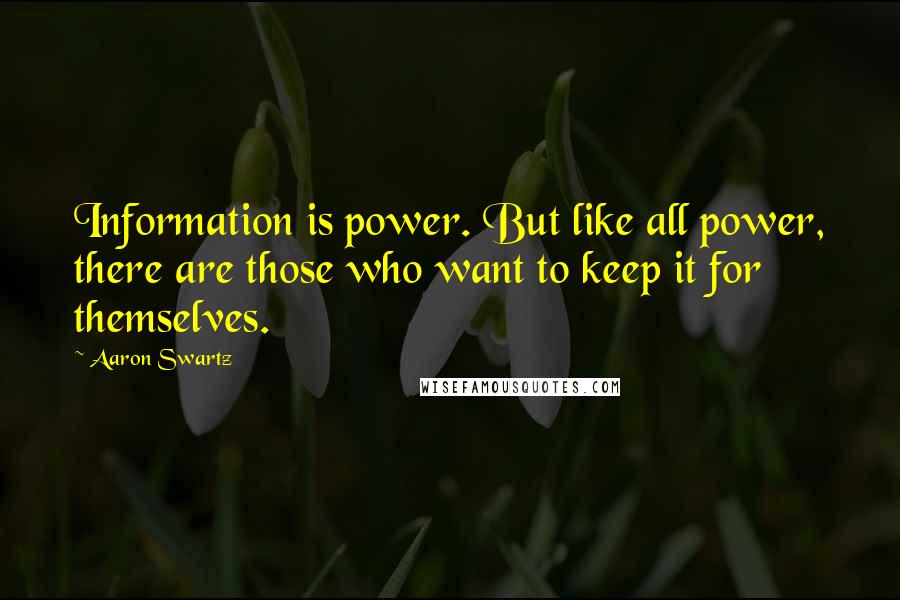 Information is power. But like all power, there are those who want to keep it for themselves.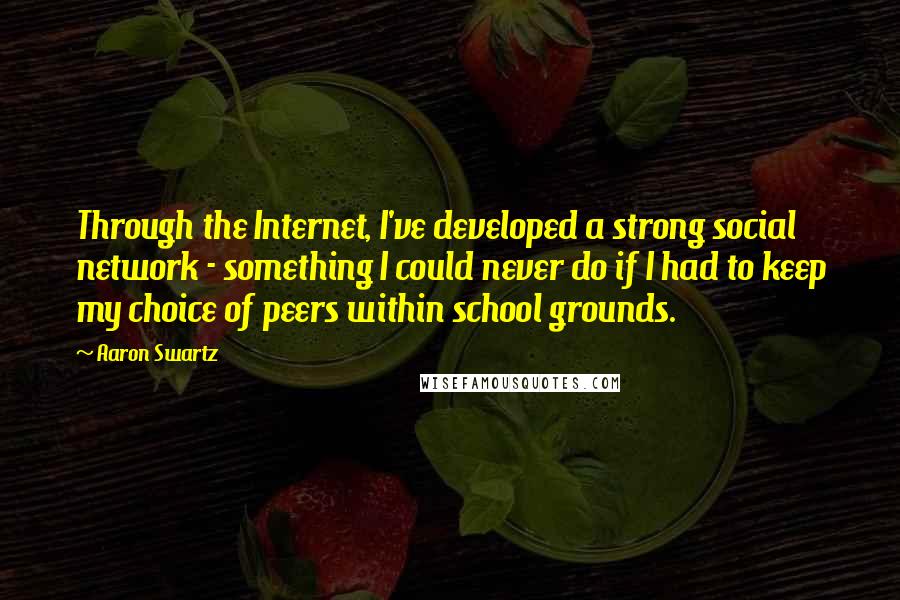 Through the Internet, I've developed a strong social network - something I could never do if I had to keep my choice of peers within school grounds.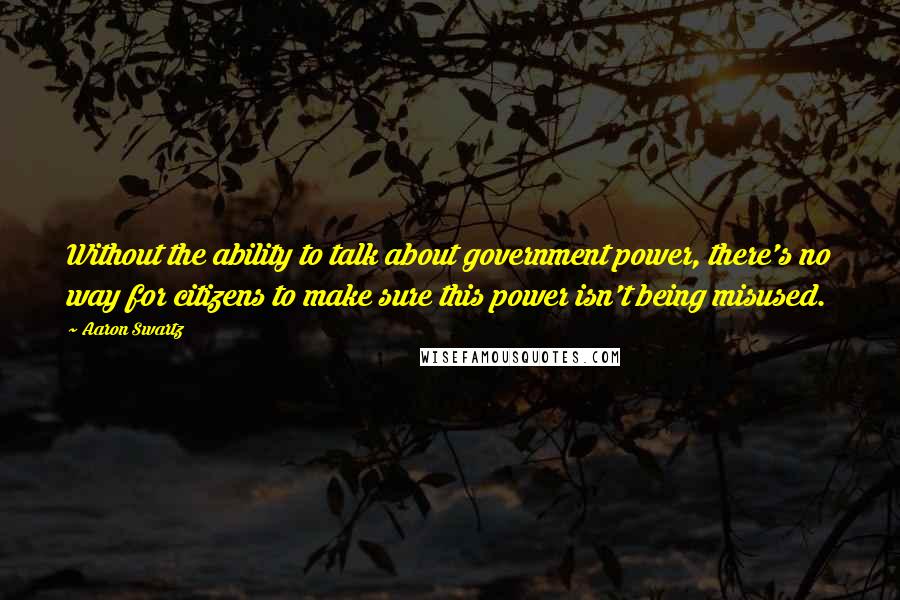 Without the ability to talk about government power, there's no way for citizens to make sure this power isn't being misused.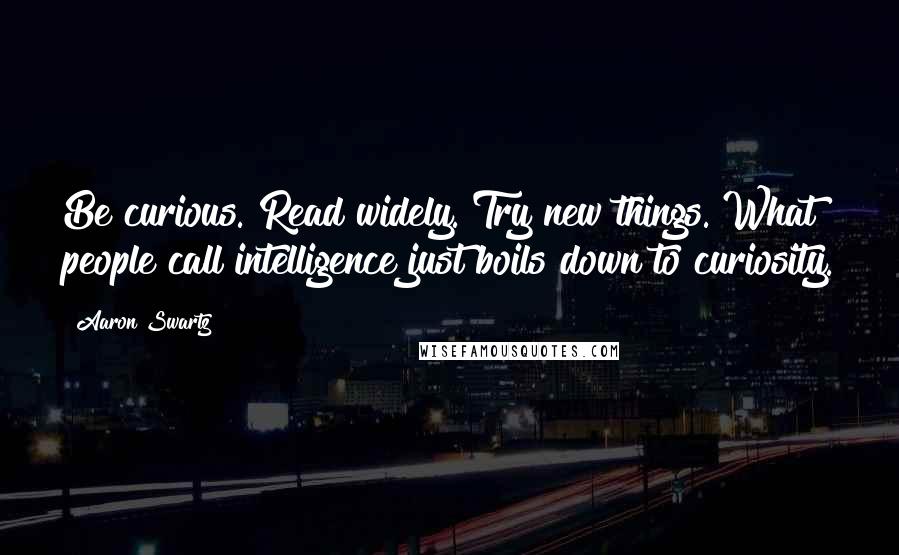 Be curious. Read widely. Try new things. What people call intelligence just boils down to curiosity.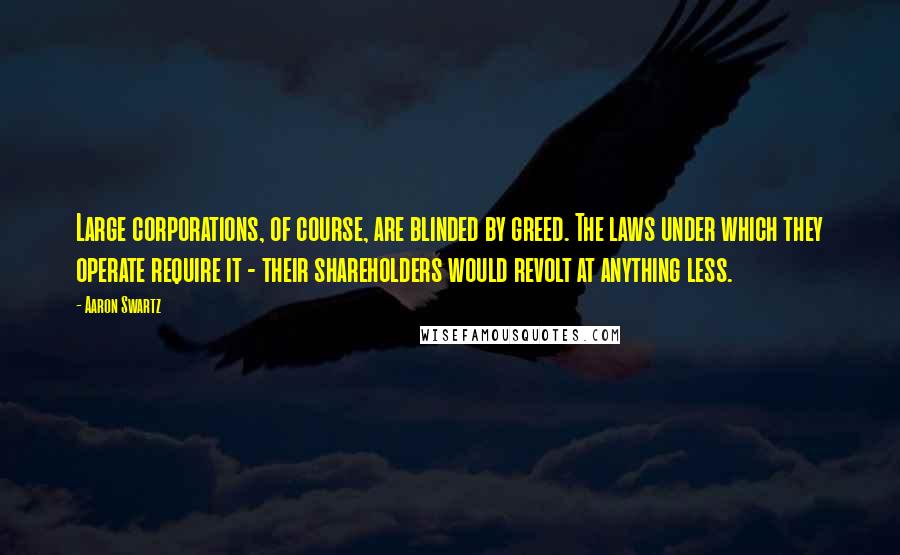 Large corporations, of course, are blinded by greed. The laws under which they operate require it - their shareholders would revolt at anything less.