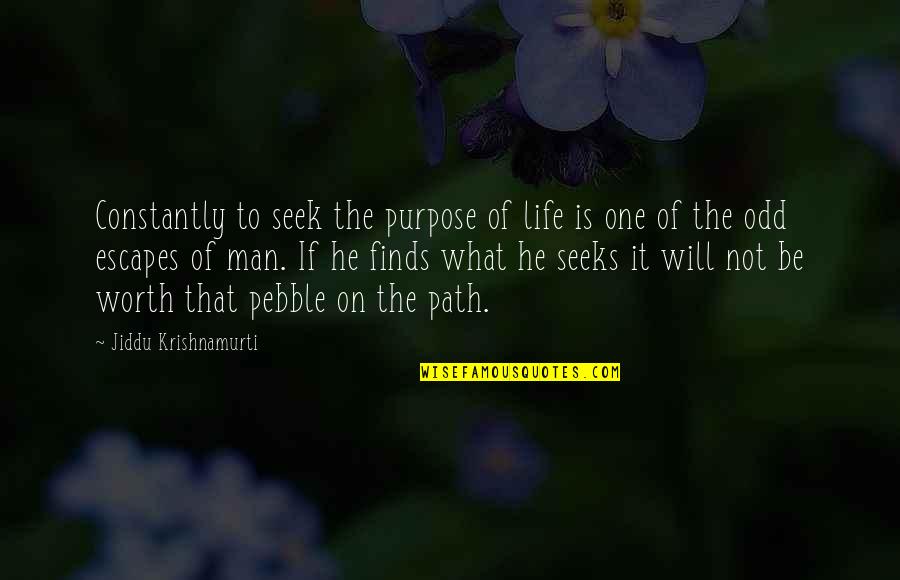 Constantly to seek the purpose of life is one of the odd escapes of man. If he finds what he seeks it will not be worth that pebble on the path.
—
Jiddu Krishnamurti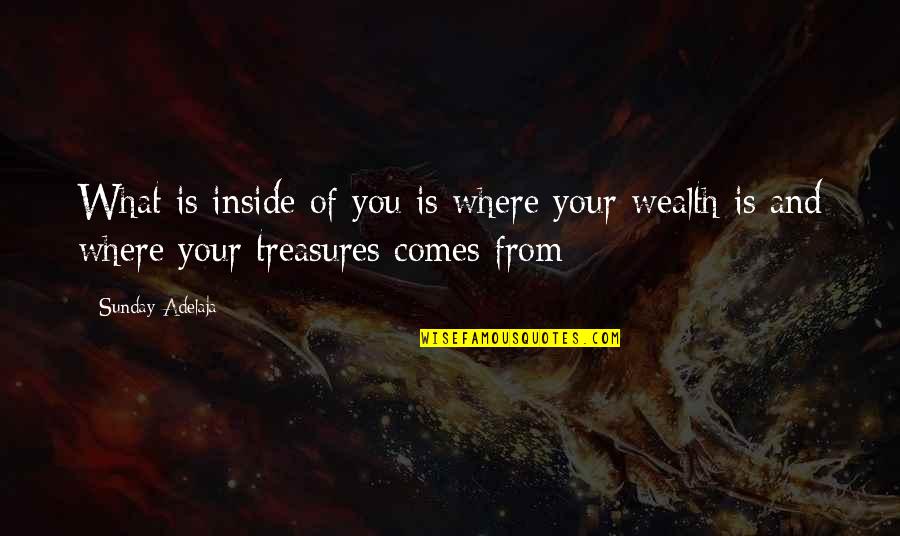 What is inside of you is where your wealth is and where your treasures comes from
—
Sunday Adelaja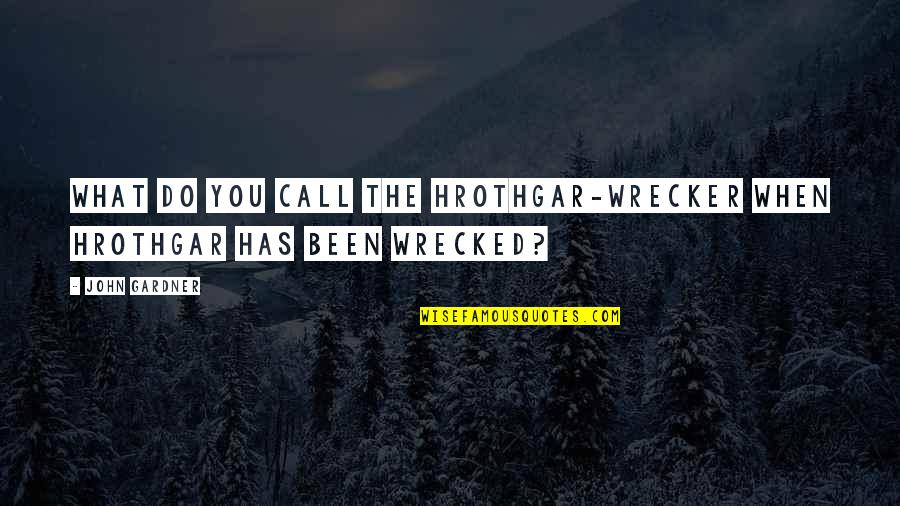 What do you call the Hrothgar-wrecker when Hrothgar has been wrecked?
—
John Gardner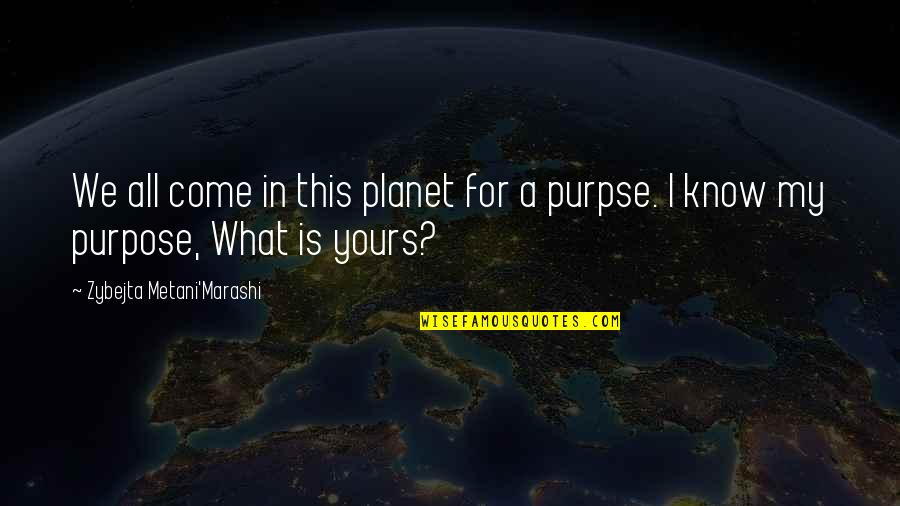 We all come in this planet for a purpse. I know my purpose, What is yours?
—
Zybejta Metani'Marashi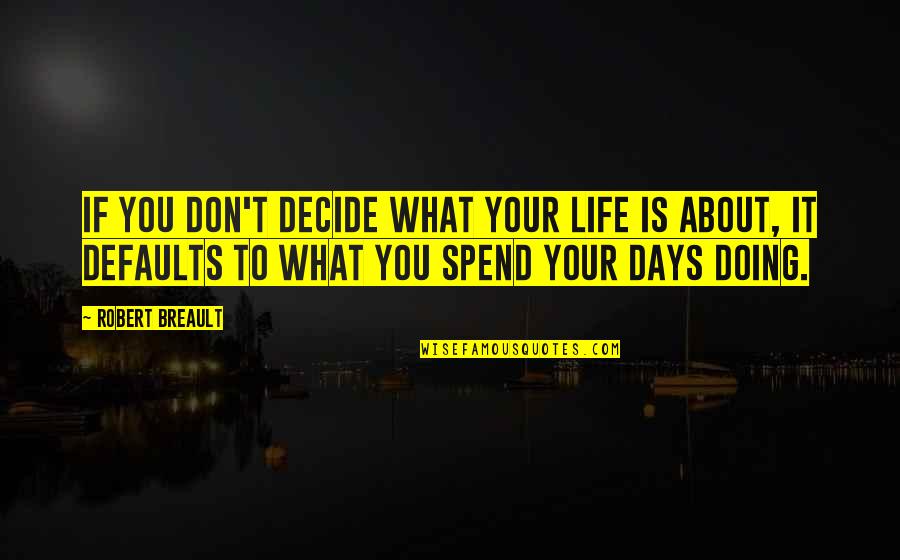 If you don't decide what your life is about, it defaults to what you spend your days doing.
—
Robert Breault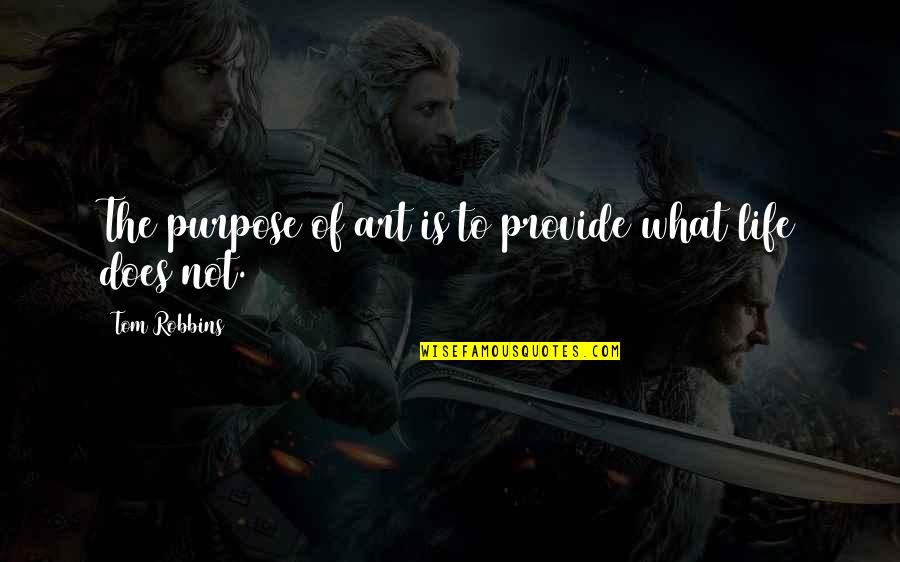 The purpose of art is to provide what life does not.
—
Tom Robbins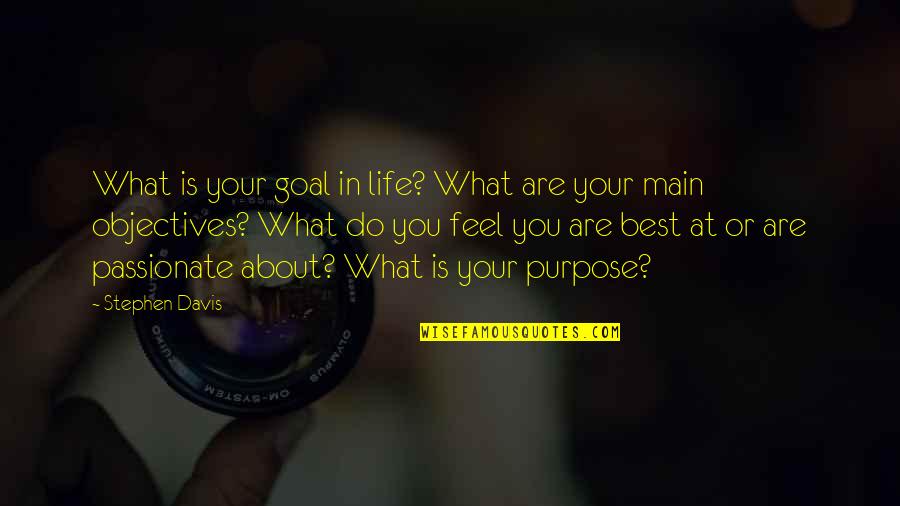 What is your goal in life? What are your main objectives? What do you feel you are best at or are passionate about? What is your purpose?
—
Stephen Davis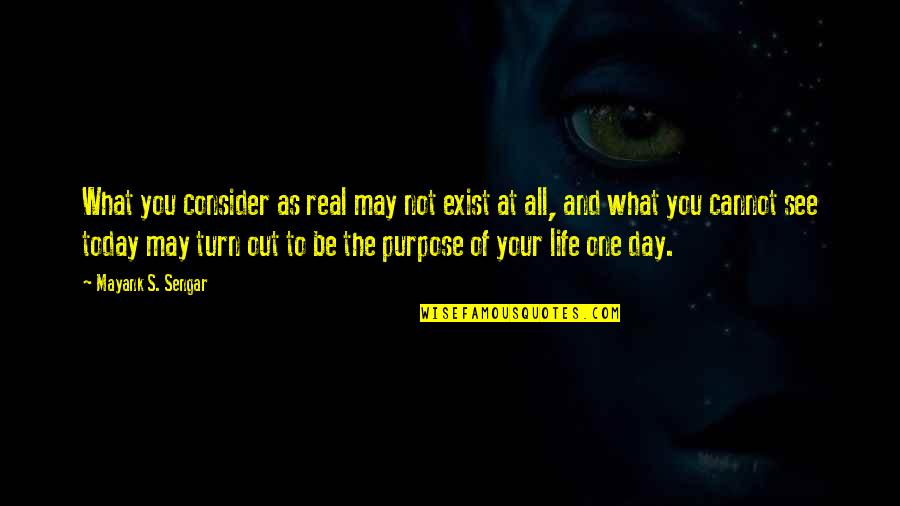 What you consider as real may not exist at all, and what you cannot see today may turn out to be the purpose of your life one day.
—
Mayank S. Sengar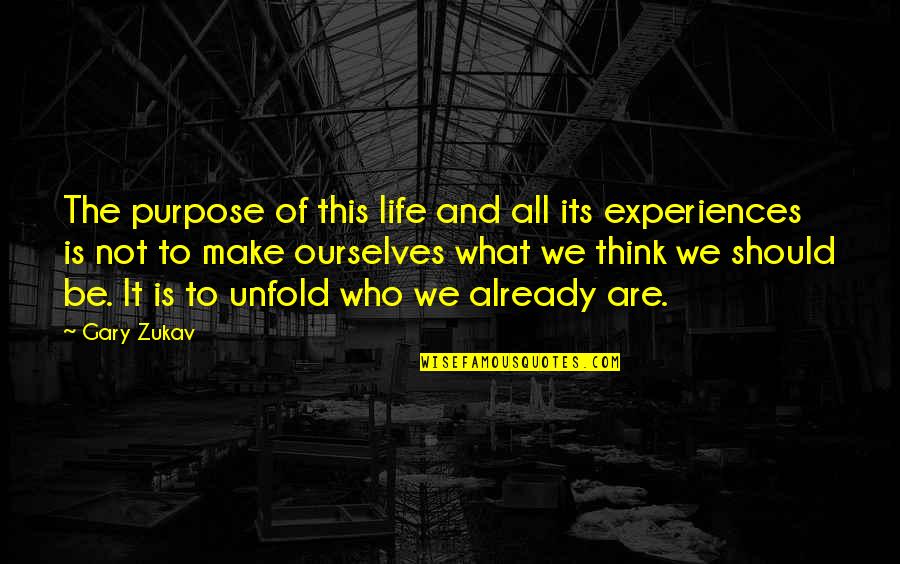 The purpose of this life and all its experiences is not to make ourselves what we think we should be. It is to unfold who we already are.
—
Gary Zukav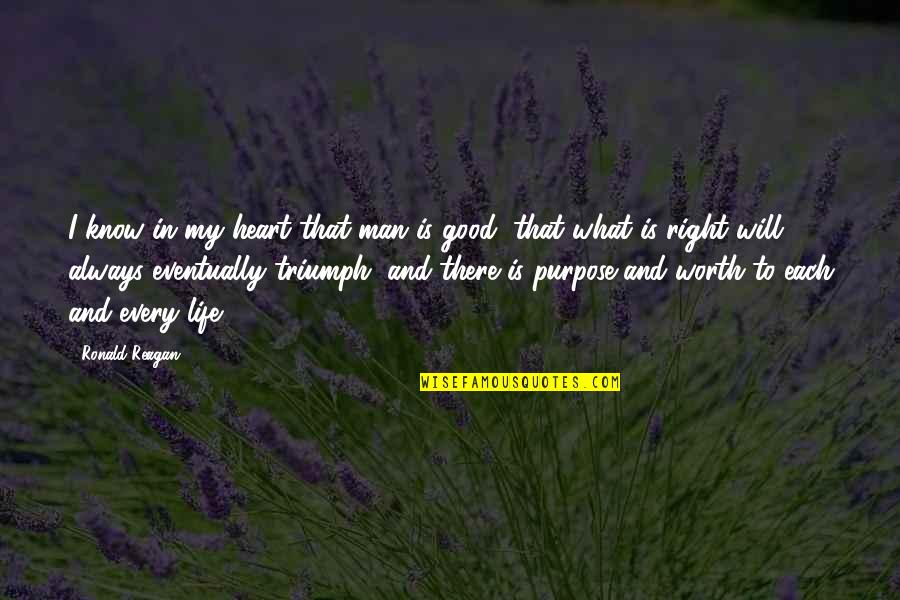 I know in my heart that man is good, that what is right will always eventually triumph, and there is purpose and worth to each and every life.
—
Ronald Reagan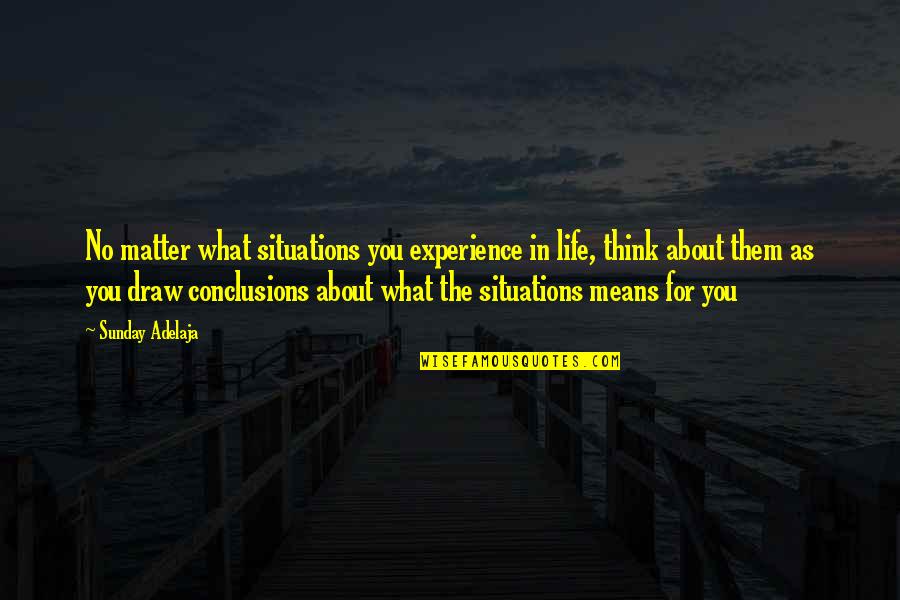 No matter what situations you experience in life, think about them as you draw conclusions about what the situations means for you —
Sunday Adelaja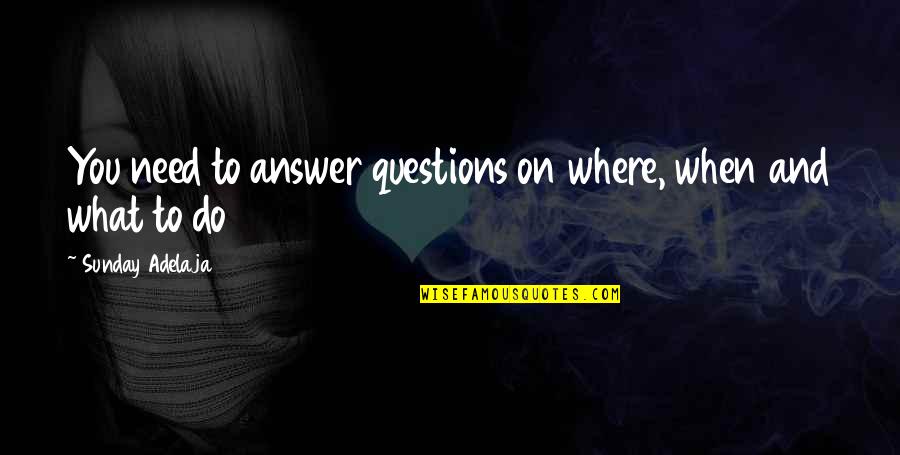 You need to answer questions on where, when and what to do —
Sunday Adelaja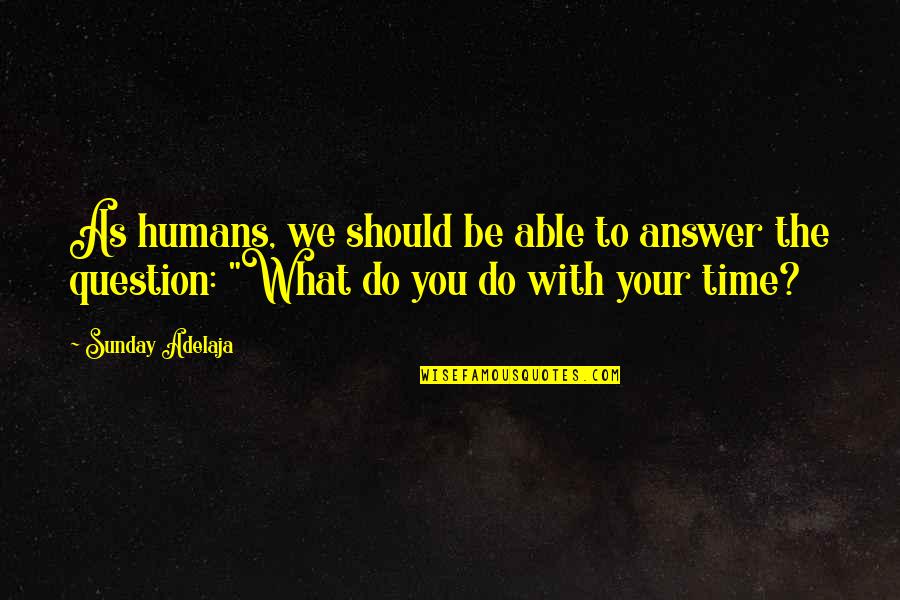 As humans, we should be able to answer the question: "What do you do with your time? —
Sunday Adelaja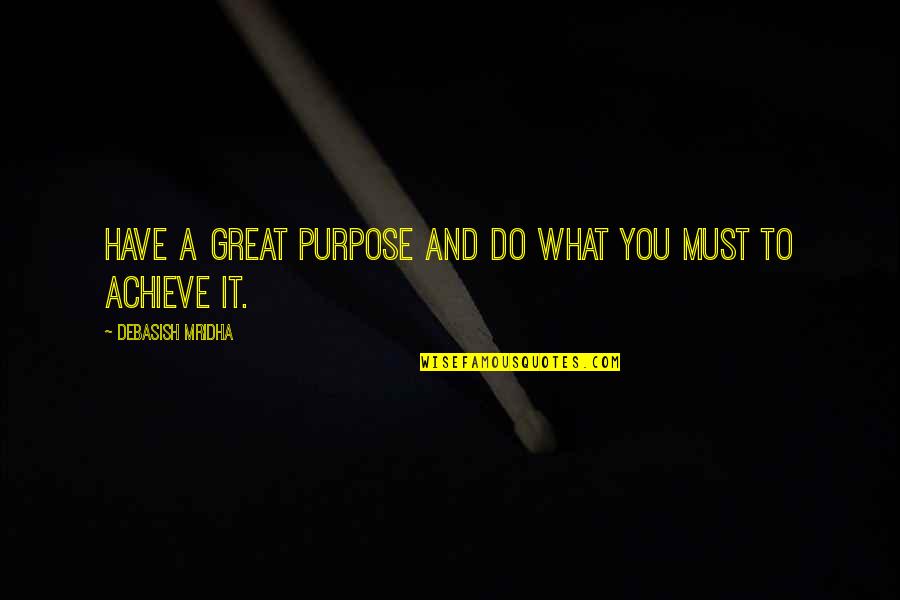 Have a great purpose and do what you must to achieve it. —
Debasish Mridha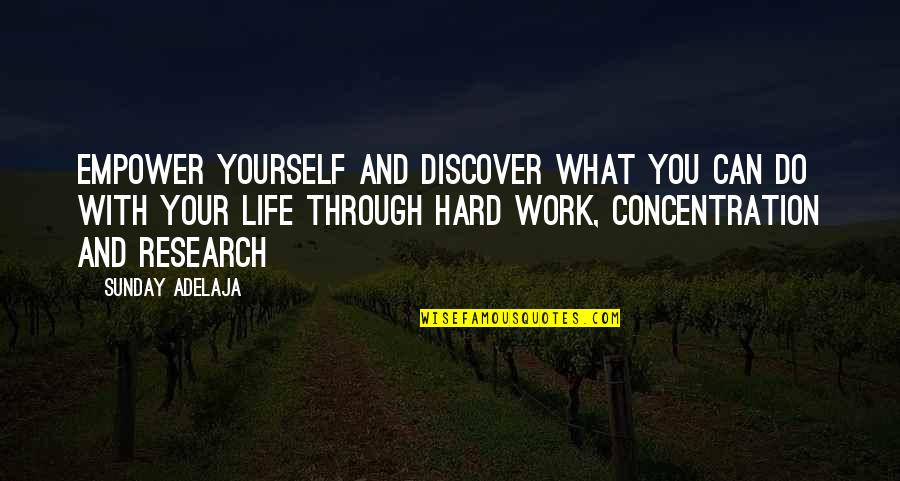 Empower yourself and discover what you can do with your life through hard work, concentration and research —
Sunday Adelaja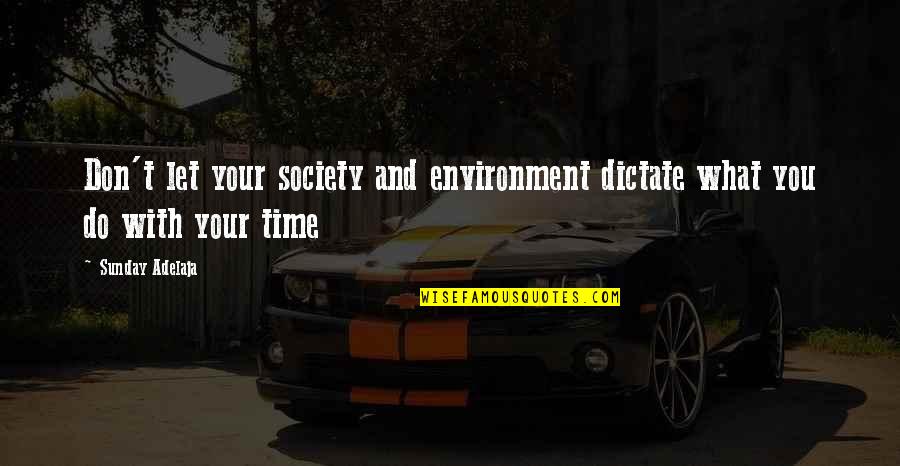 Don't let your society and environment dictate what you do with your time —
Sunday Adelaja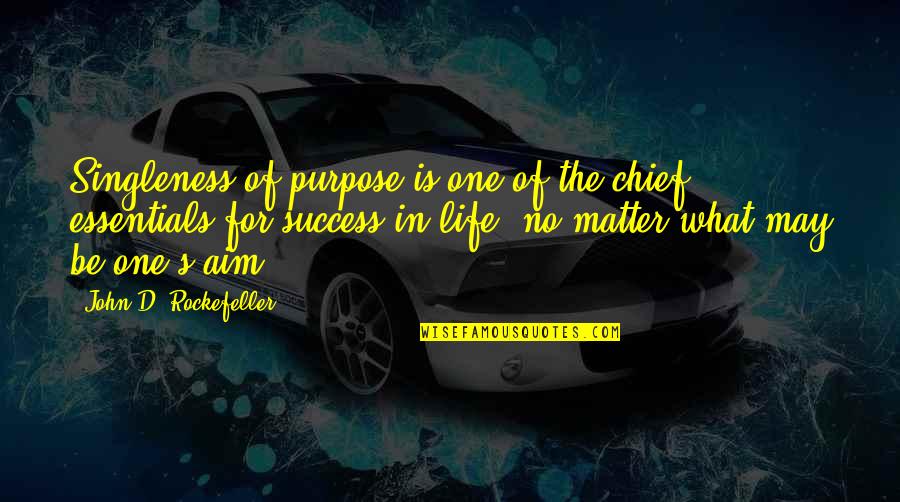 Singleness of purpose is one of the chief essentials for success in life, no matter what may be one's aim. —
John D. Rockefeller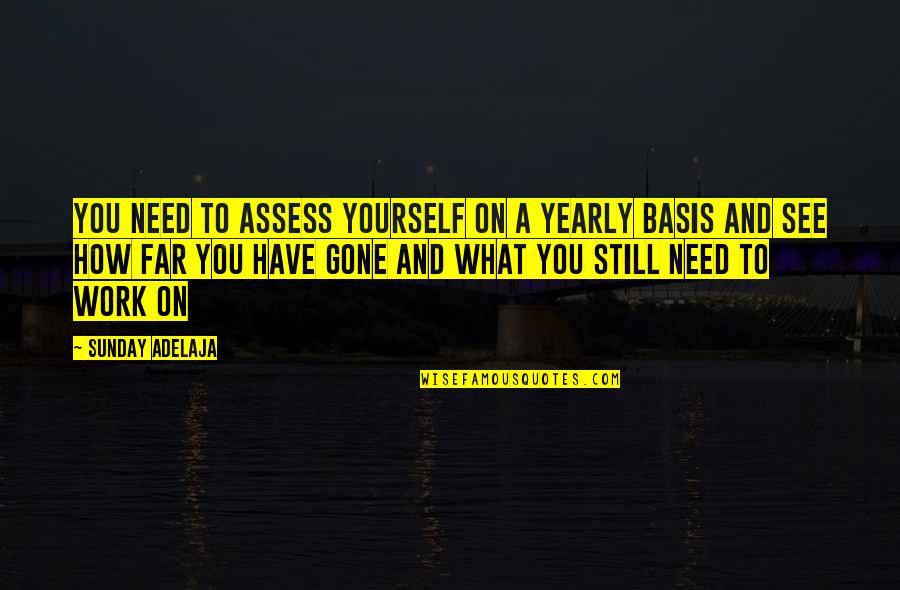 You need to assess yourself on a yearly basis and see how far you have gone and what you still need to work on —
Sunday Adelaja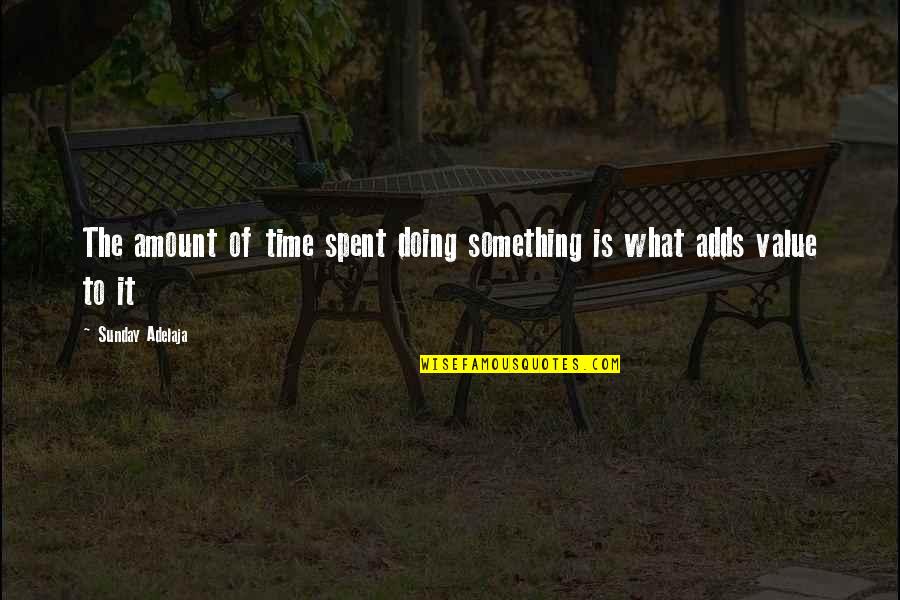 The amount of time spent doing something is what adds value to it —
Sunday Adelaja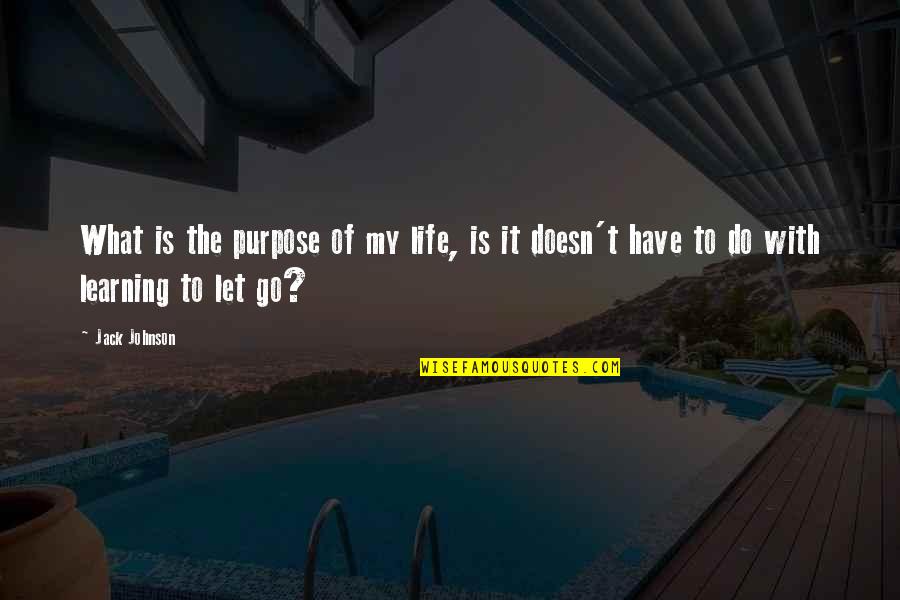 What is the purpose of my life, is it doesn't have to do with learning to let go? —
Jack Johnson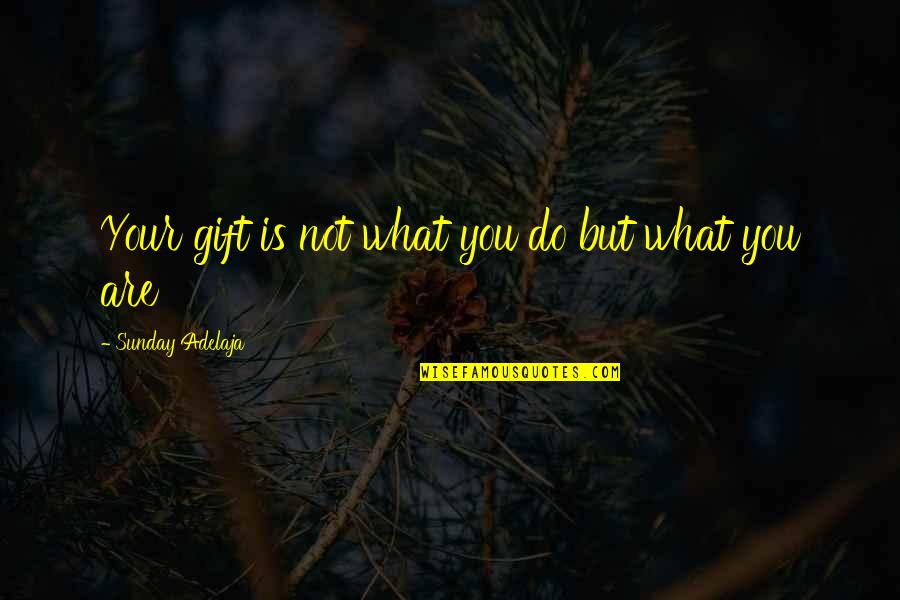 Your gift is not what you do but what you are —
Sunday Adelaja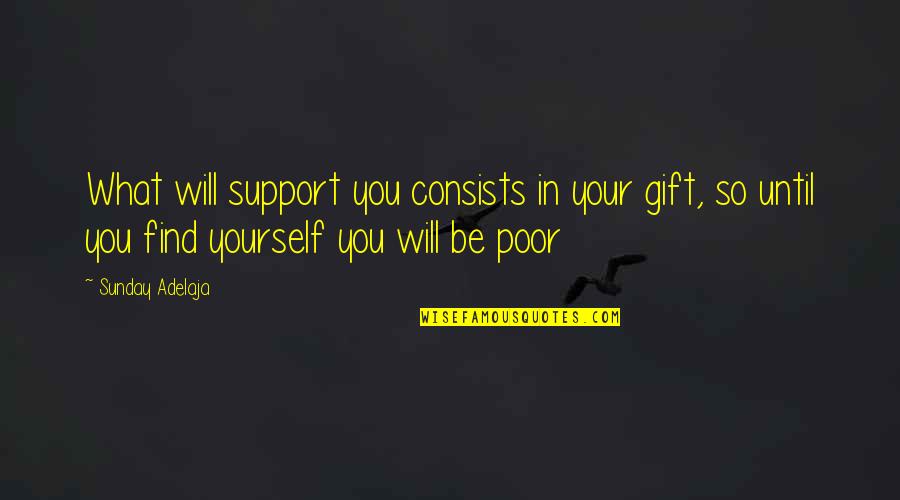 What will support you consists in your gift, so until you find yourself you will be poor —
Sunday Adelaja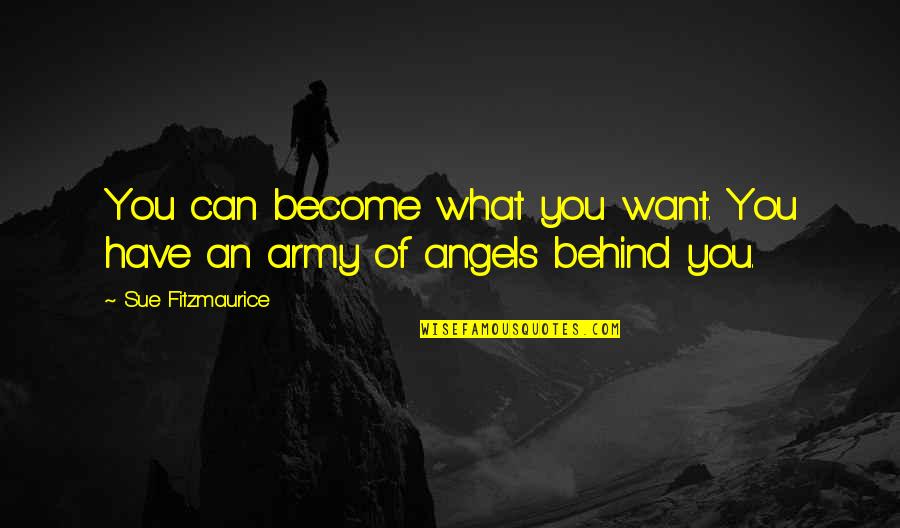 You can become what you want. You have an army of angels behind you. —
Sue Fitzmaurice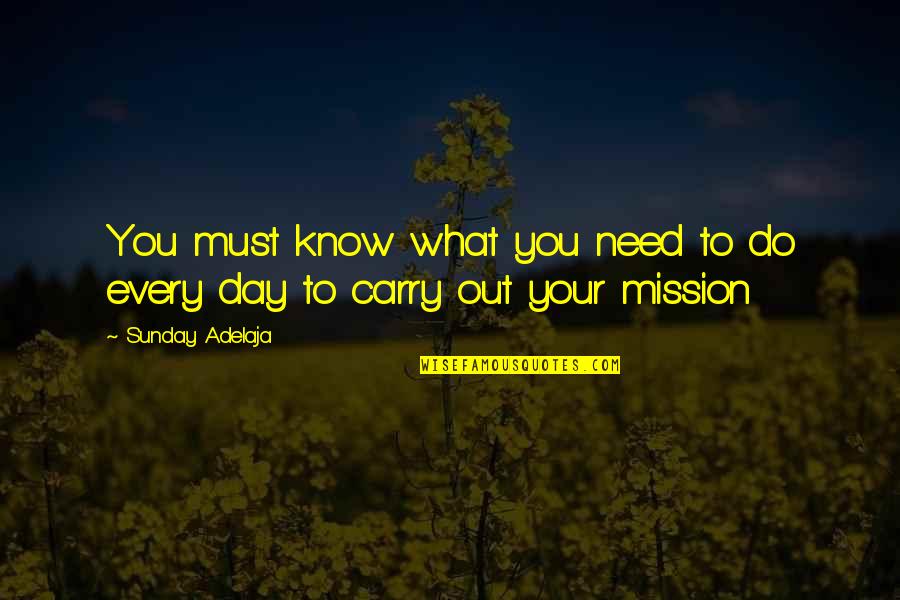 You must know what you need to do every day to carry out your mission —
Sunday Adelaja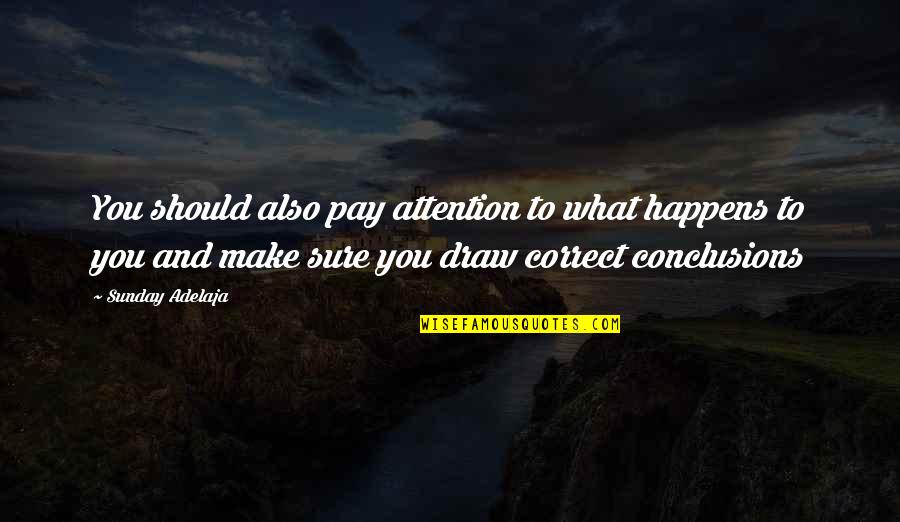 You should also pay attention to what happens to you and make sure you draw correct conclusions —
Sunday Adelaja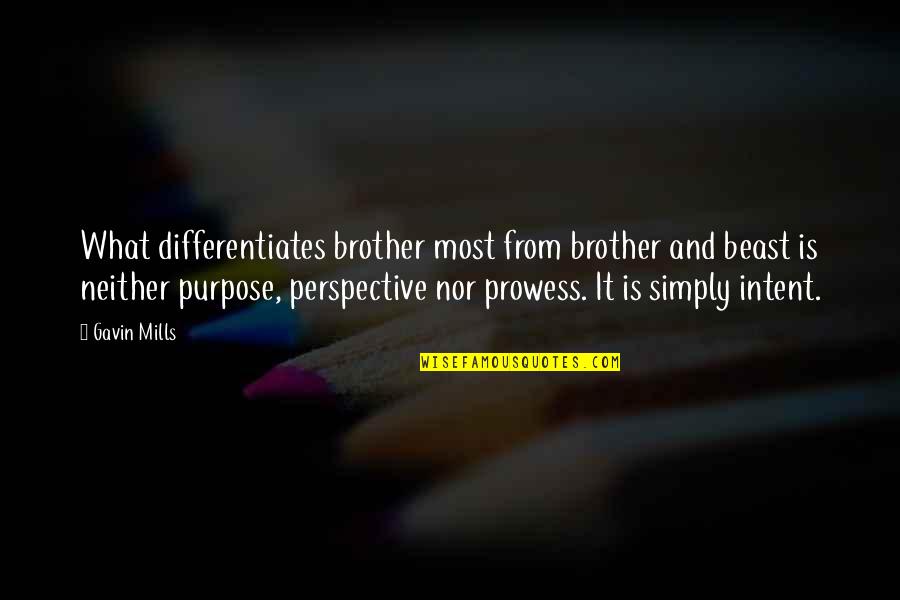 What differentiates brother most from brother and beast is neither purpose, perspective nor prowess. It is simply intent. —
Gavin Mills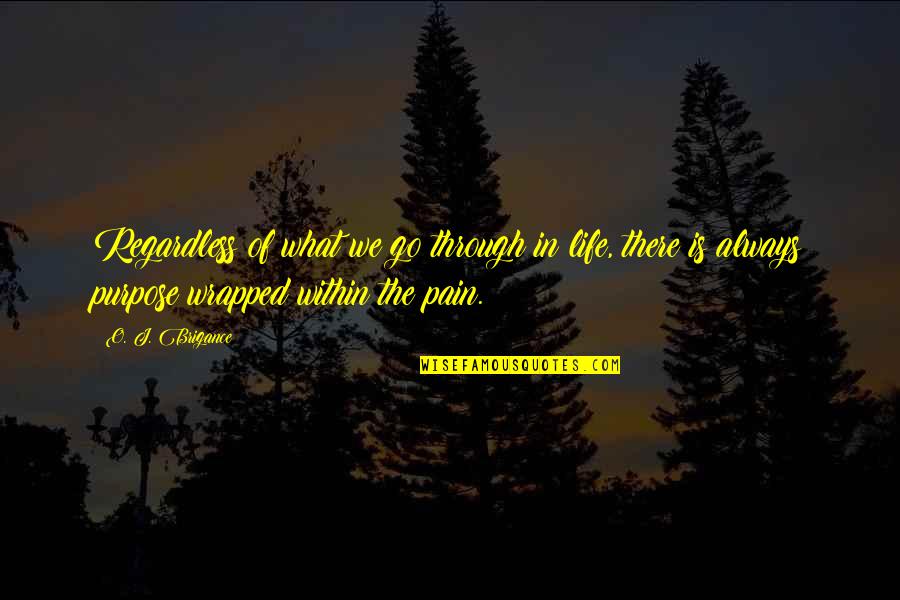 Regardless of what we go through in life, there is always purpose wrapped within the pain. —
O. J. Brigance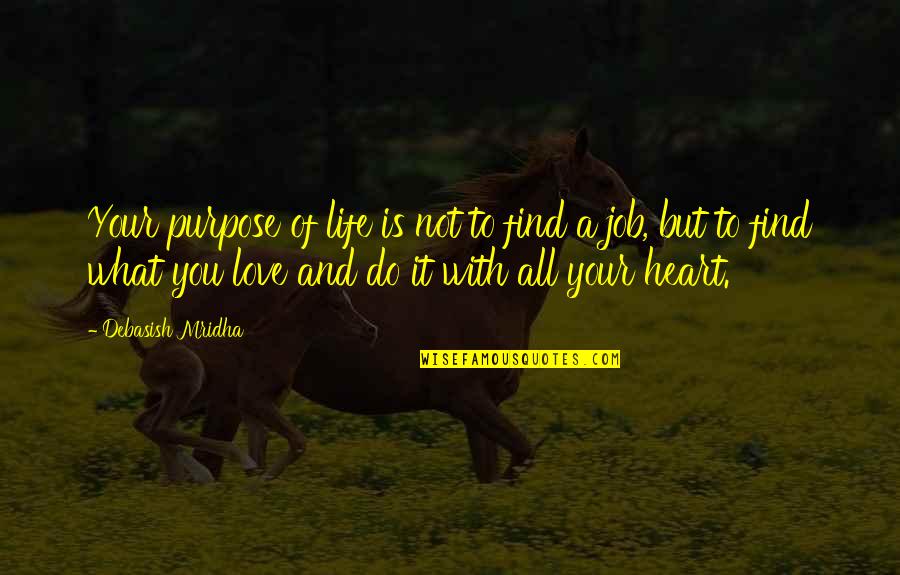 Your purpose of life is not to find a job, but to find what you love and do it with all your heart. —
Debasish Mridha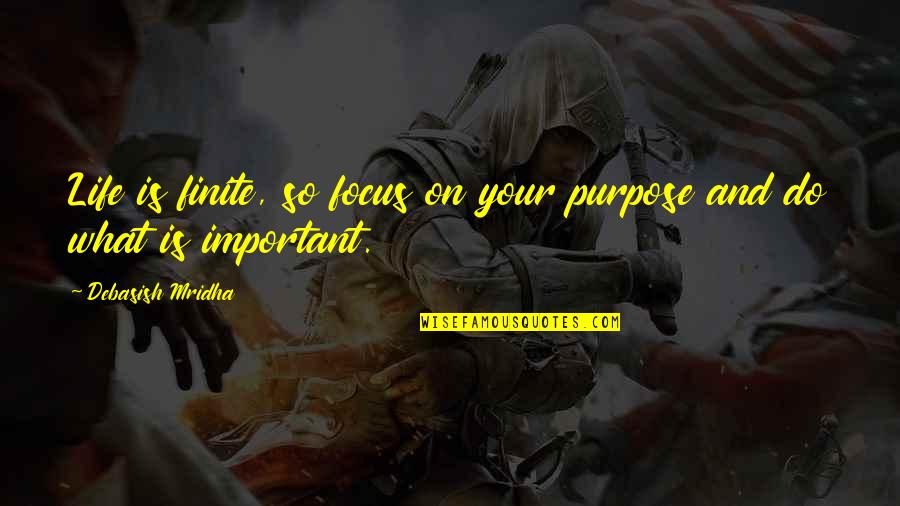 Life is finite, so focus on your purpose and do what is important. —
Debasish Mridha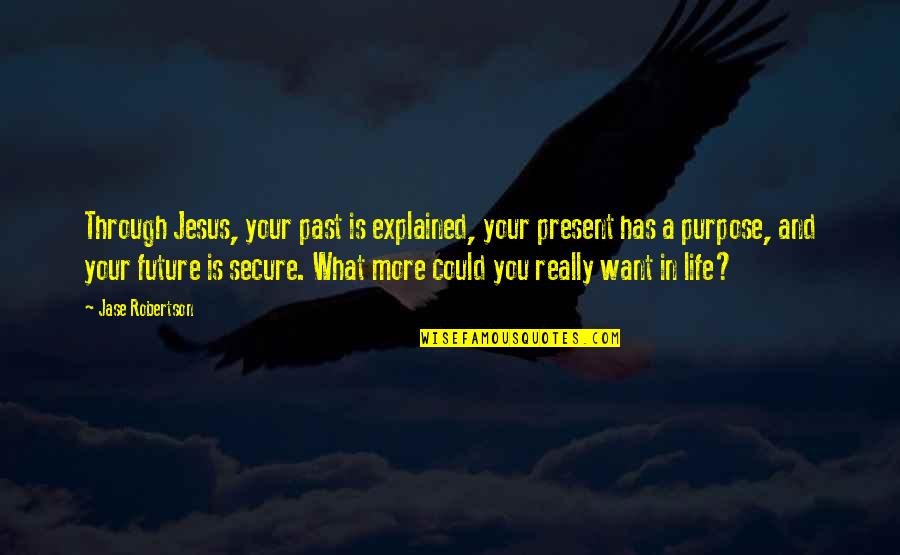 Through Jesus, your past is explained, your present has a purpose, and your future is secure. What more could you really want in life? —
Jase Robertson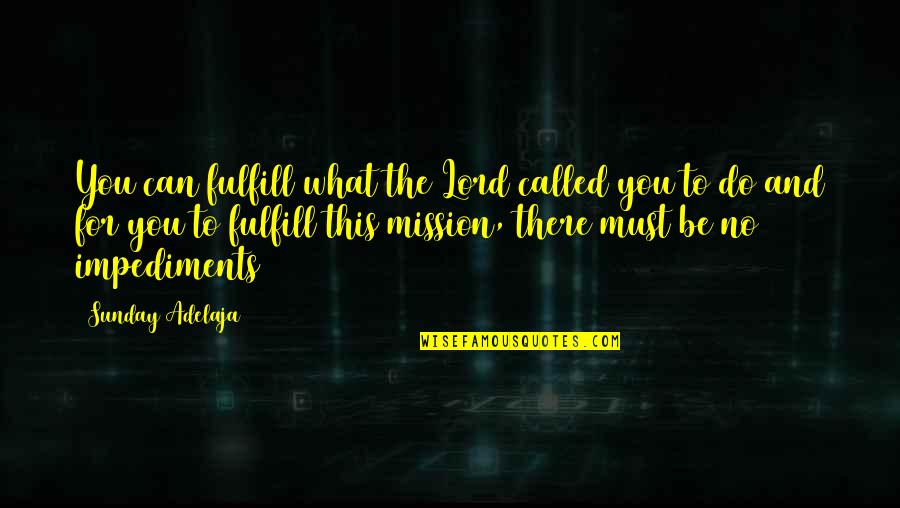 You can fulfill what the Lord called you to do and for you to fulfill this mission, there must be no impediments —
Sunday Adelaja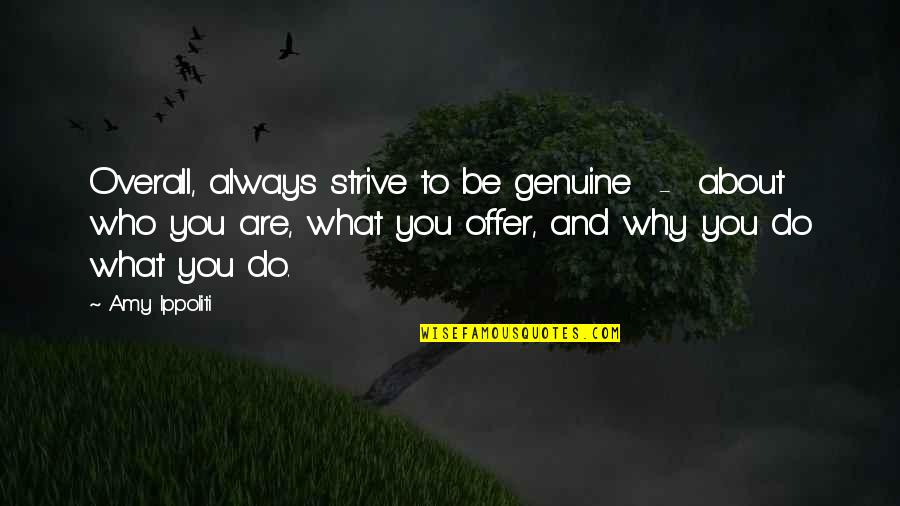 Overall, always strive to be genuine - about who you are, what you offer, and why you do what you do. —
Amy Ippoliti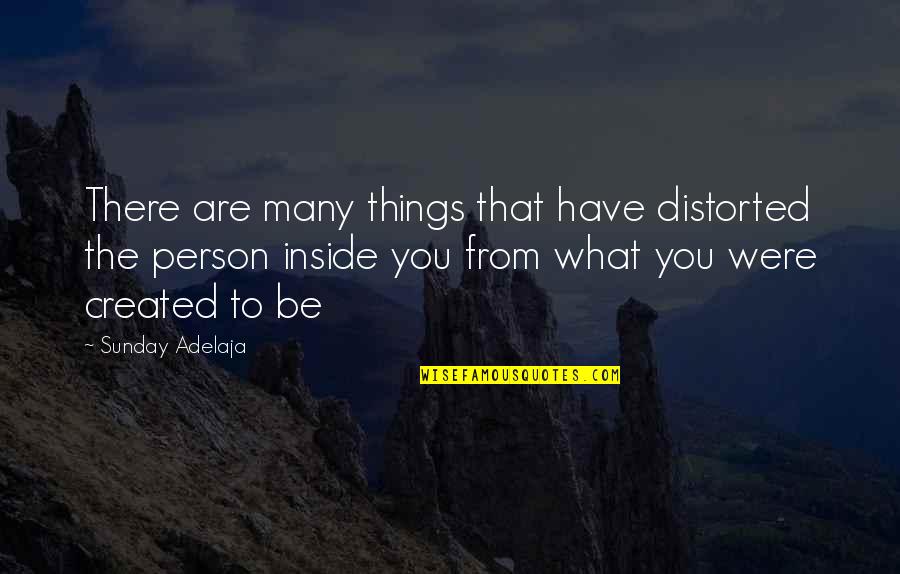 There are many things that have distorted the person inside you from what you were created to be —
Sunday Adelaja
With everything there is what to do. —
Auliq Ice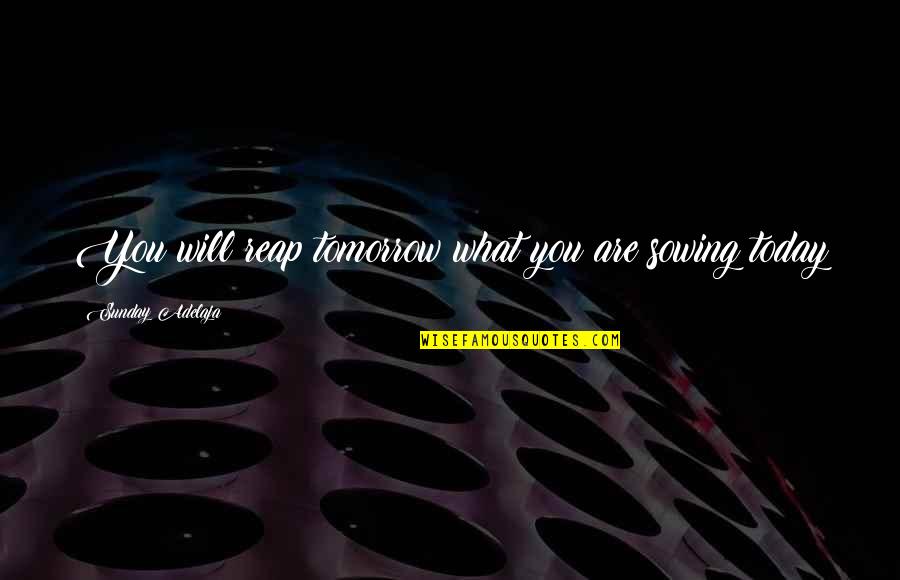 You will reap tomorrow what you are sowing today —
Sunday Adelaja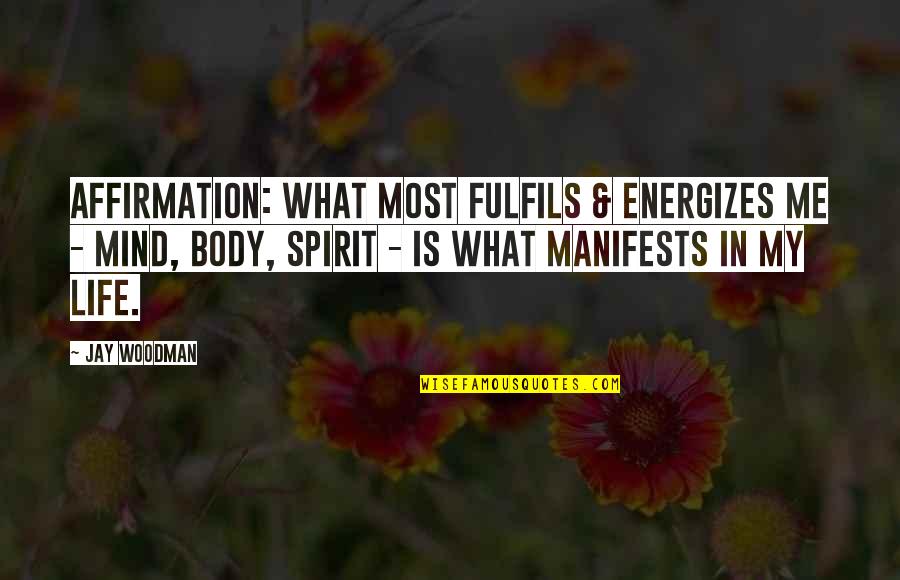 Affirmation: What most fulfils & energizes me - mind, body, spirit - is what manifests in my life. —
Jay Woodman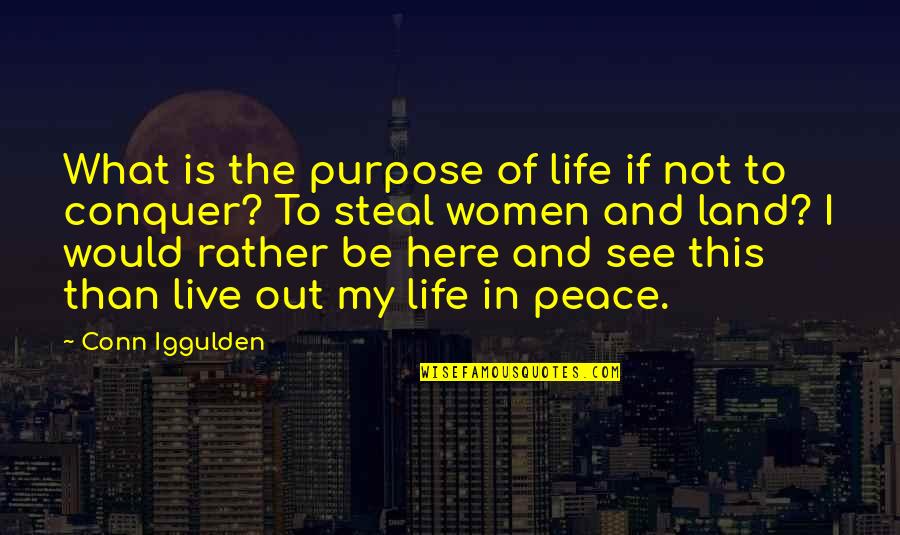 What is the purpose of life if not to conquer? To steal women and land? I would rather be here and see this than live out my life in peace. —
Conn Iggulden