William Winwood Reade Quotes
Top 8 wise famous quotes and sayings by William Winwood Reade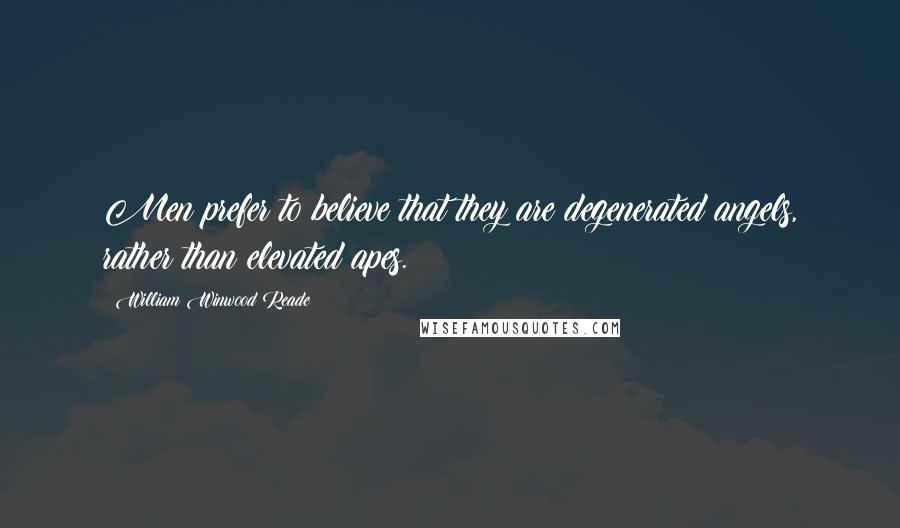 Men prefer to believe that they are degenerated angels, rather than elevated apes.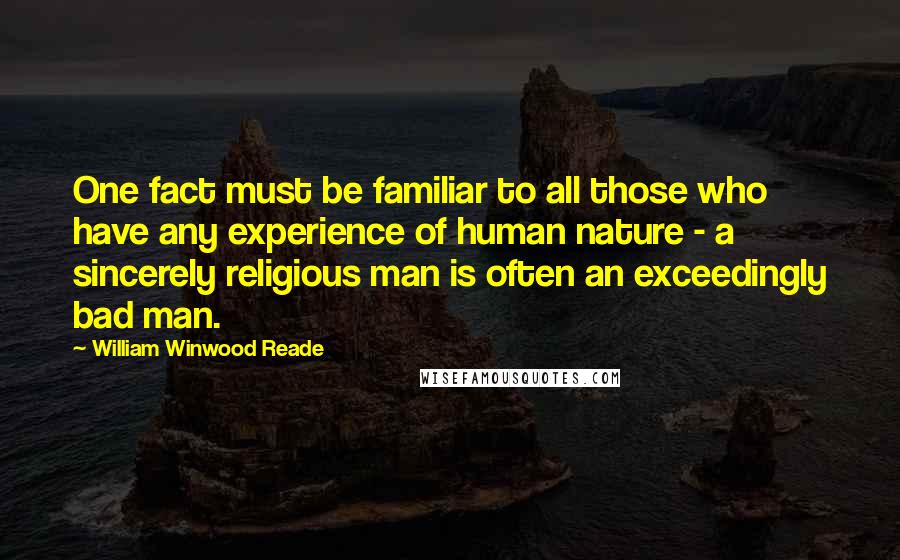 One fact must be familiar to all those who have any experience of human nature - a sincerely religious man is often an exceedingly bad man.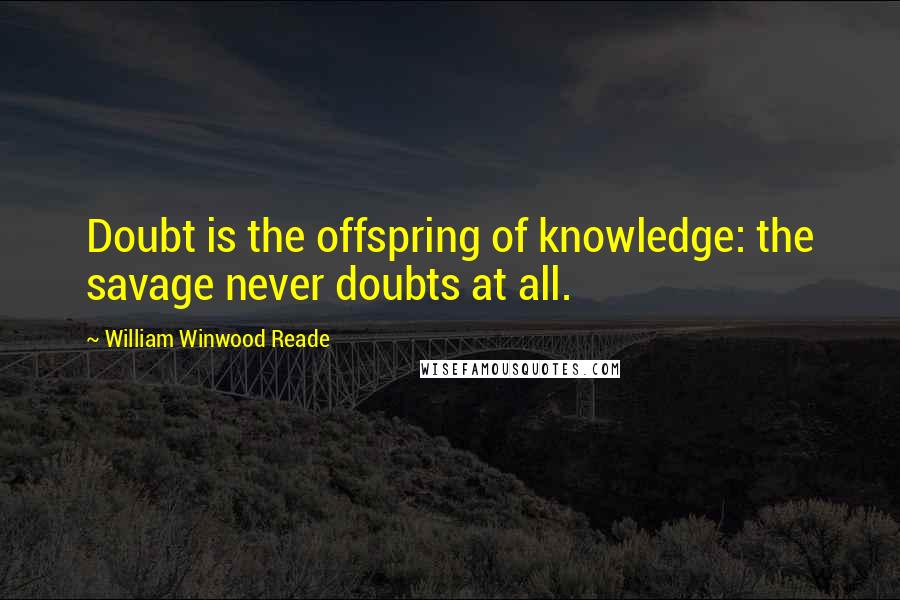 Doubt is the offspring of knowledge: the savage never doubts at all.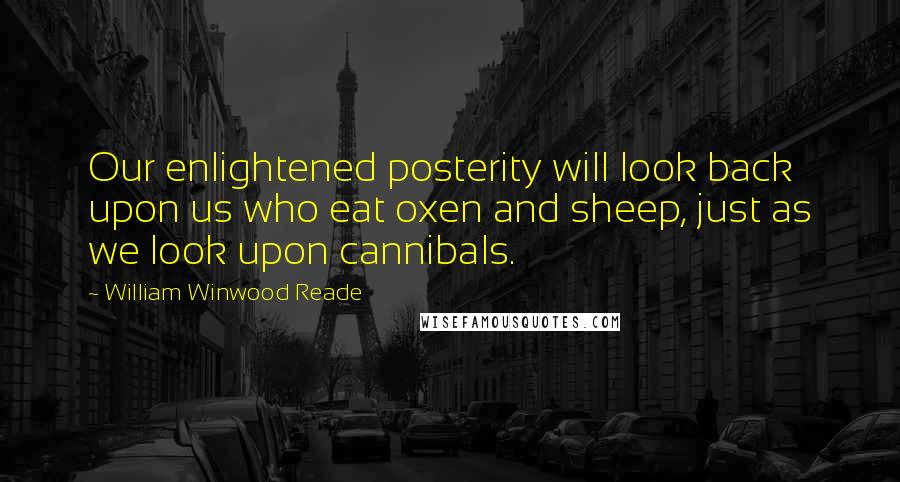 Our enlightened posterity will look back upon us who eat oxen and sheep, just as we look upon cannibals.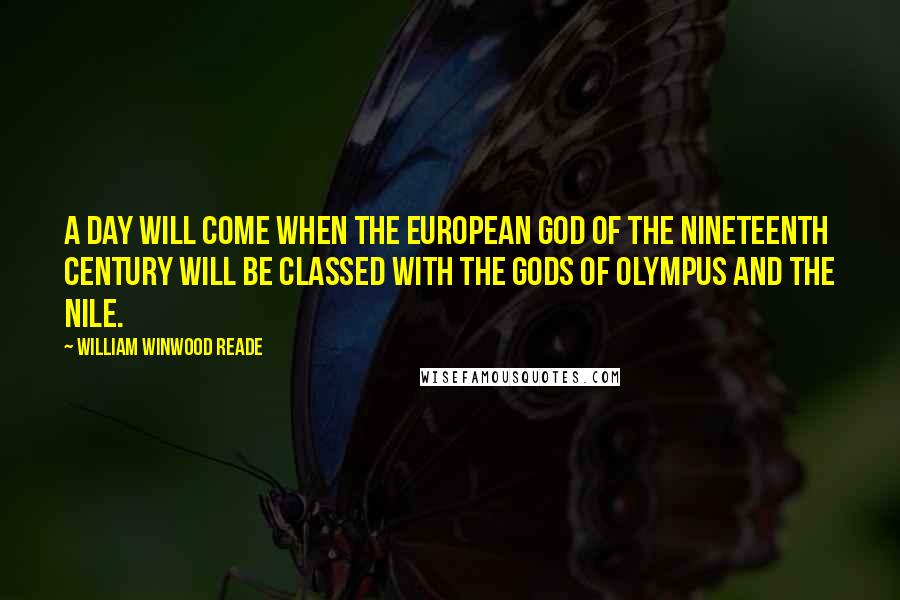 A day will come when the European god of the nineteenth century will be classed with the gods of Olympus and the Nile.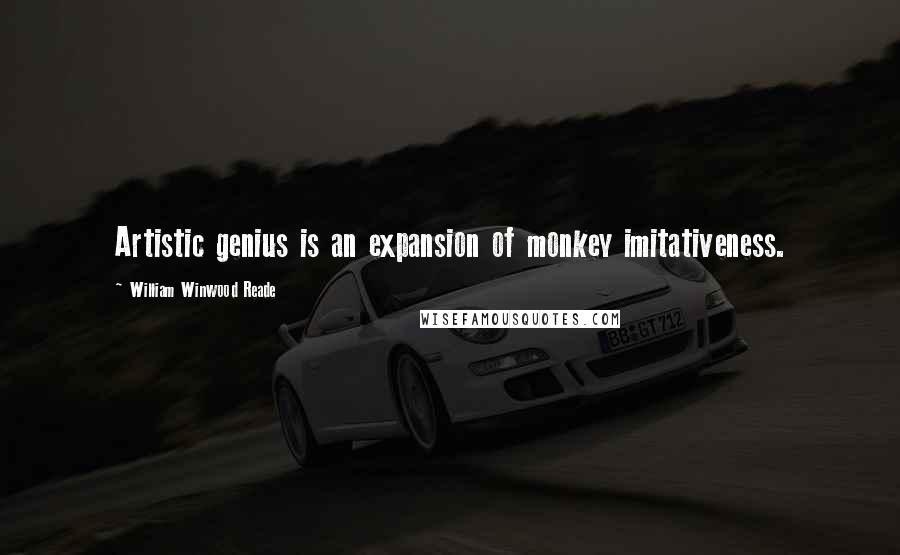 Artistic genius is an expansion of monkey imitativeness.
What a state of society is this in which freethinker is a term of abuse, and in which doubt is regarded as sin?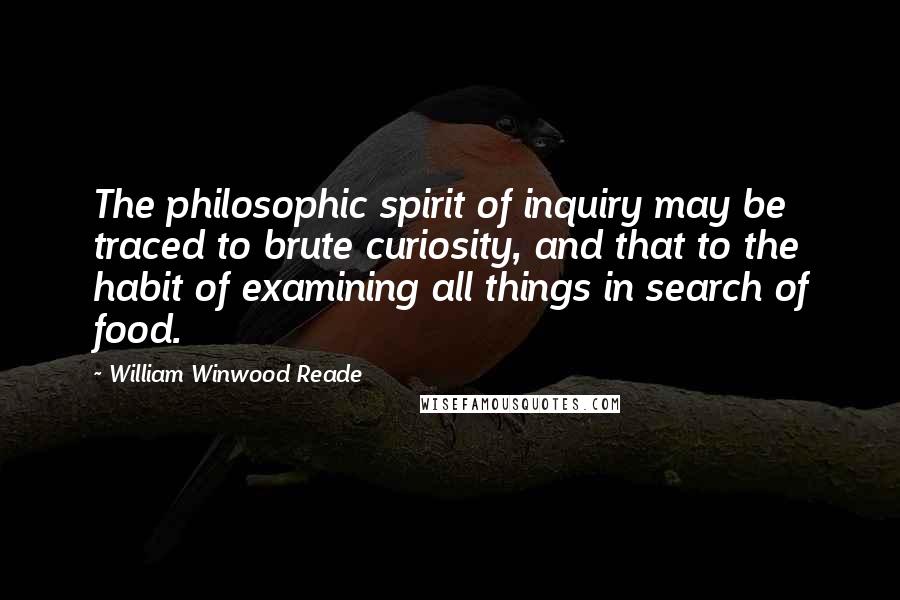 The philosophic spirit of inquiry may be traced to brute curiosity, and that to the habit of examining all things in search of food.