William Proxmire Quotes
Top 9 wise famous quotes and sayings by William Proxmire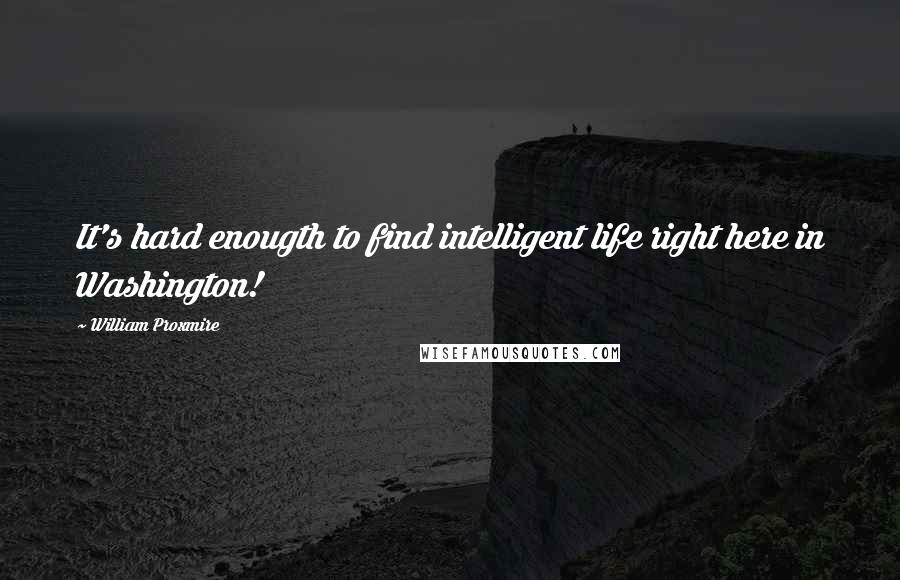 It's hard enougth to find intelligent life right here in Washington!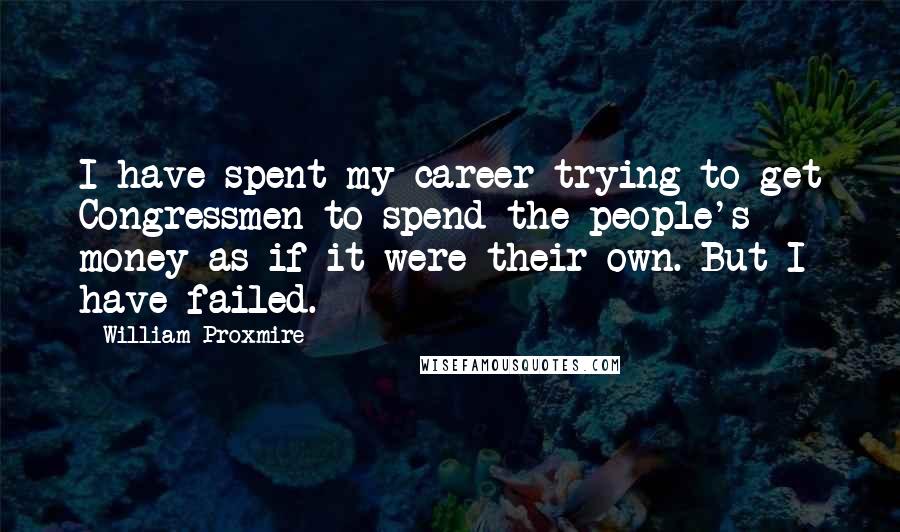 I have spent my career trying to get Congressmen to spend the people's money as if it were their own. But I have failed.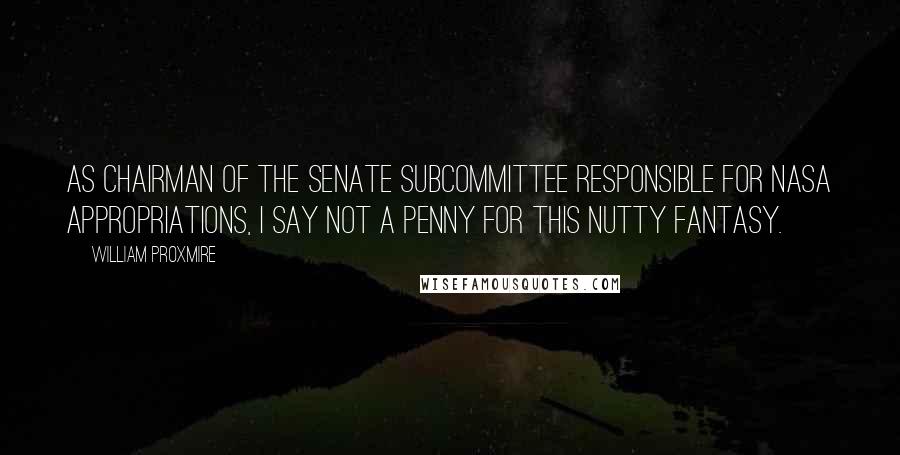 As chairman of the Senate subcommittee responsible for NASA appropriations, I say not a penny for this nutty fantasy.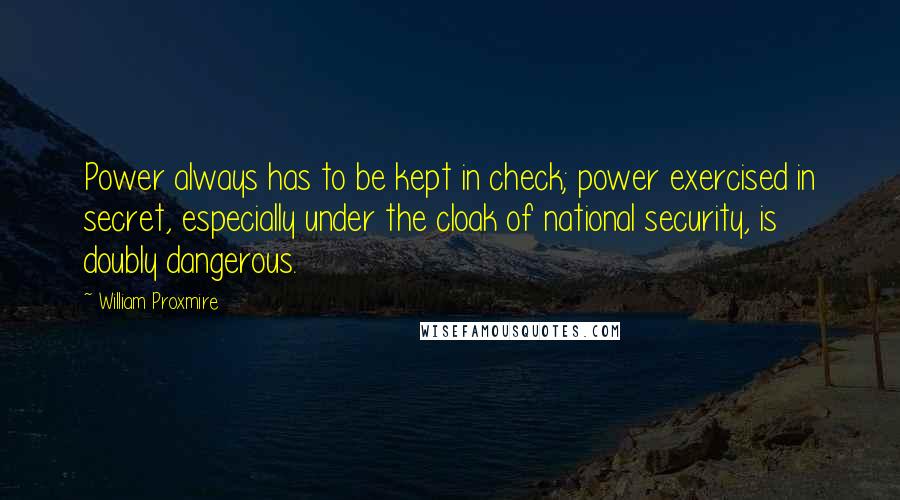 Power always has to be kept in check; power exercised in secret, especially under the cloak of national security, is doubly dangerous.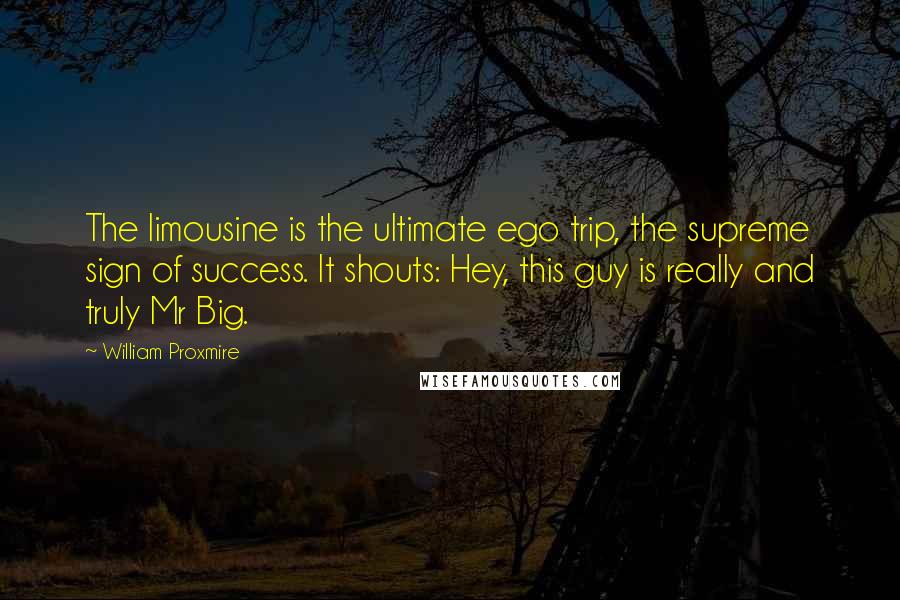 The limousine is the ultimate ego trip, the supreme sign of success. It shouts: Hey, this guy is really and truly Mr Big.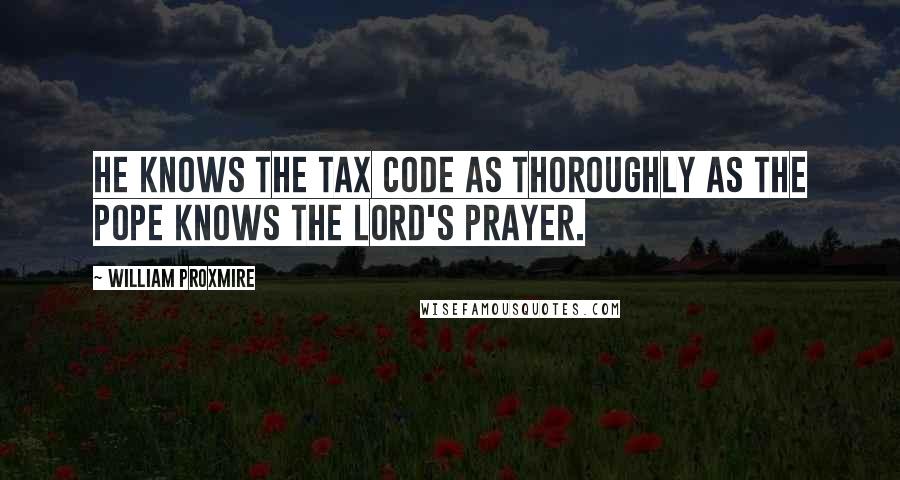 He knows the tax code as thoroughly as the pope knows the Lord's Prayer.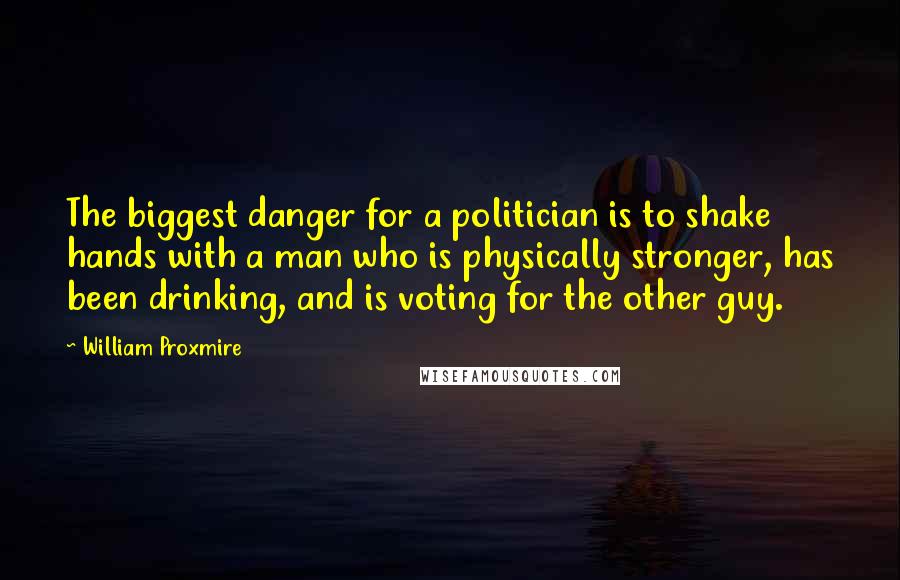 The biggest danger for a politician is to shake hands with a man who is physically stronger, has been drinking, and is voting for the other guy.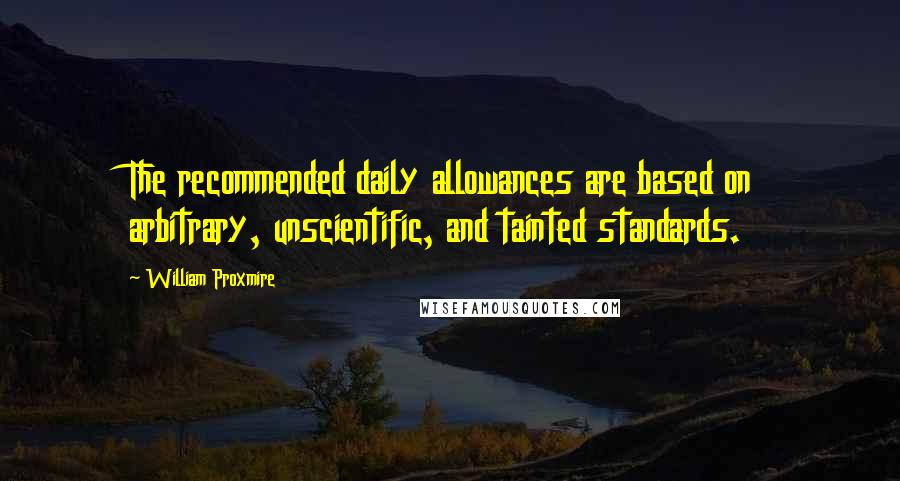 The recommended daily allowances are based on arbitrary, unscientific, and tainted standards.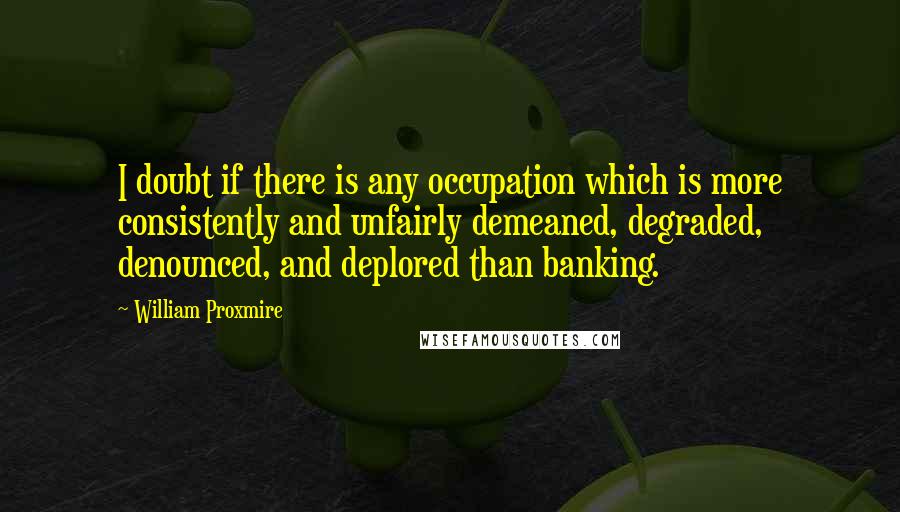 I doubt if there is any occupation which is more consistently and unfairly demeaned, degraded, denounced, and deplored than banking.