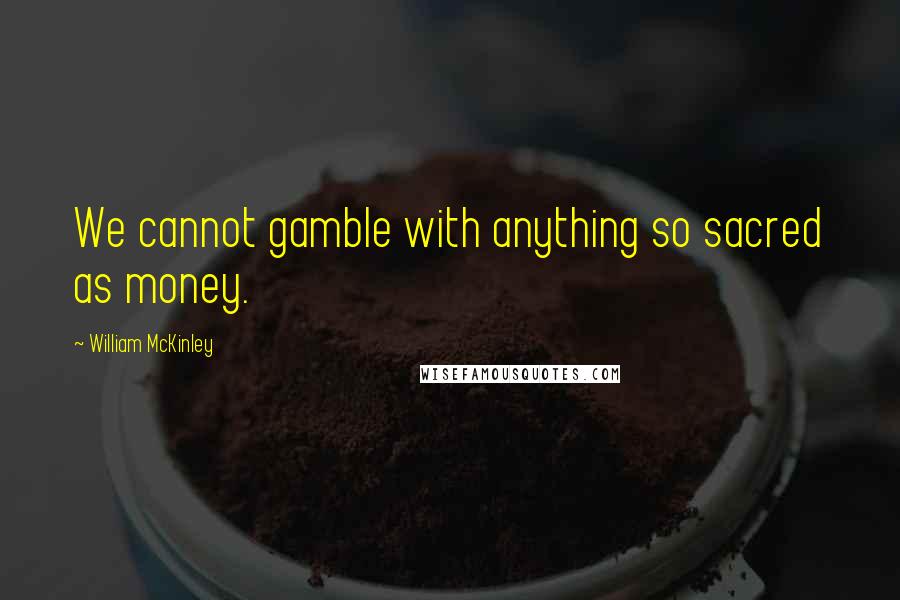 We cannot gamble with anything so sacred as money.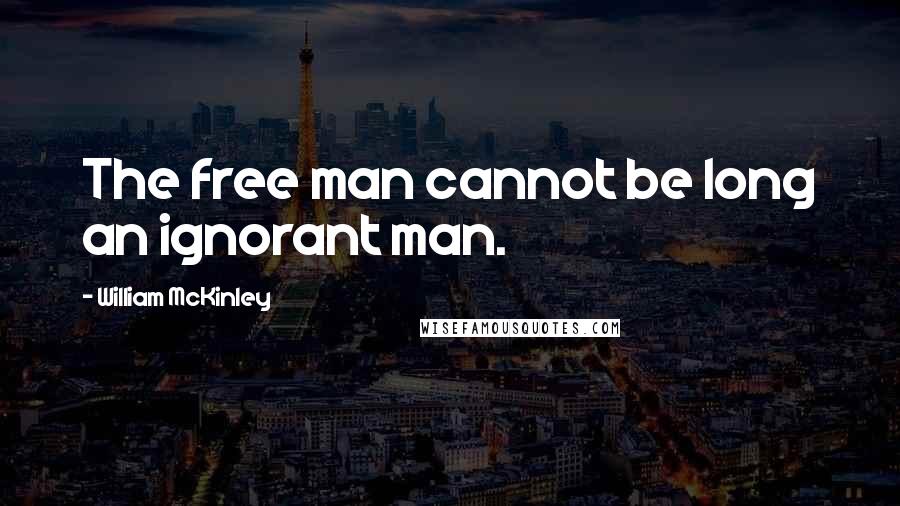 The free man cannot be long an ignorant man.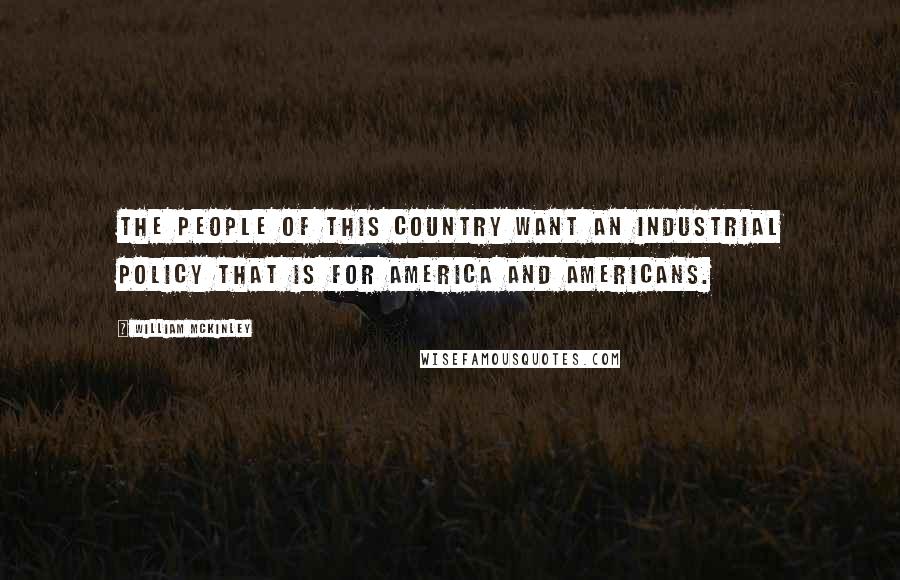 The people of this country want an industrial policy that is for America and Americans.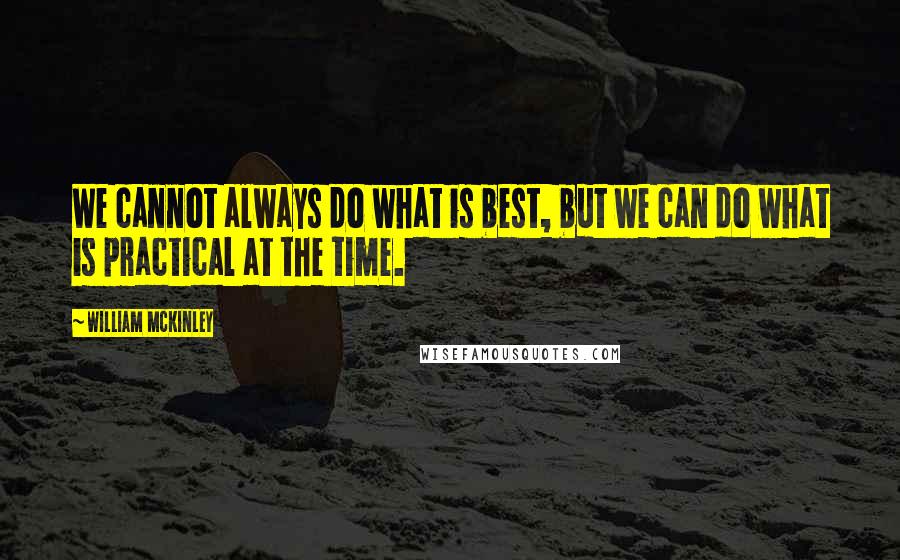 We cannot always do what is best, but we can do what is practical at the time.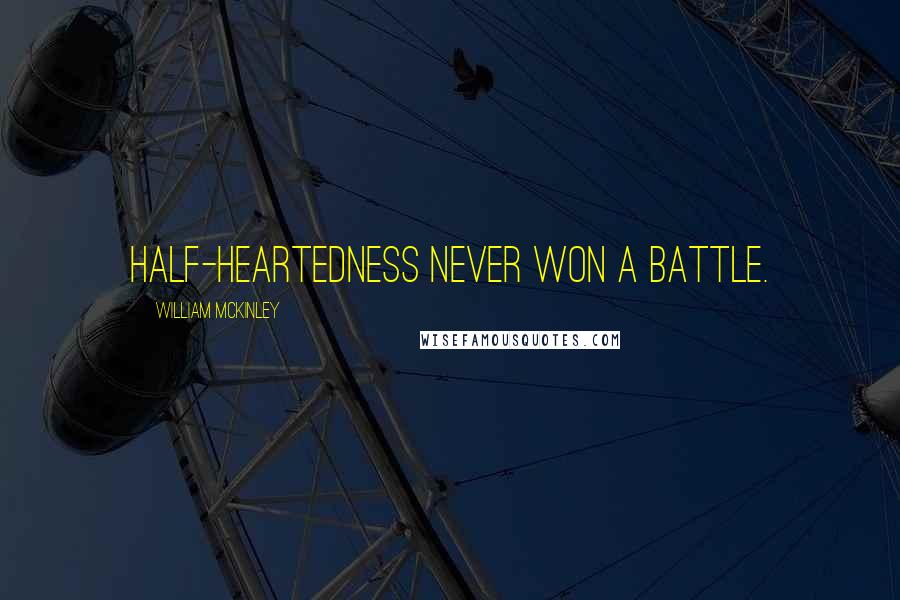 Half-heartedness never won a battle.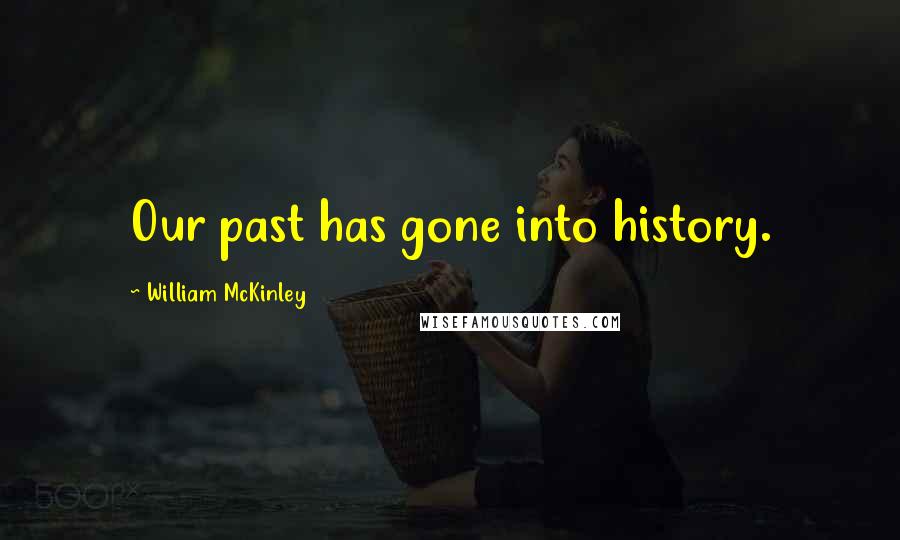 Our past has gone into history.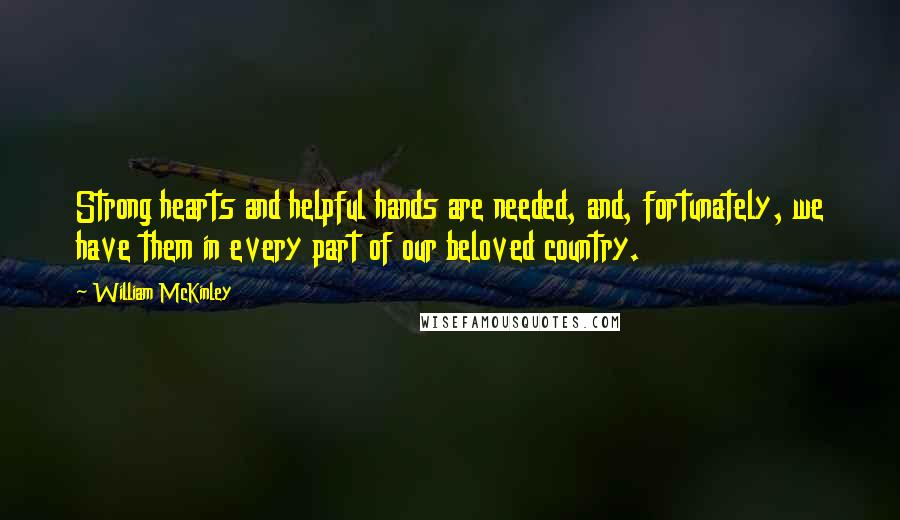 Strong hearts and helpful hands are needed, and, fortunately, we have them in every part of our beloved country.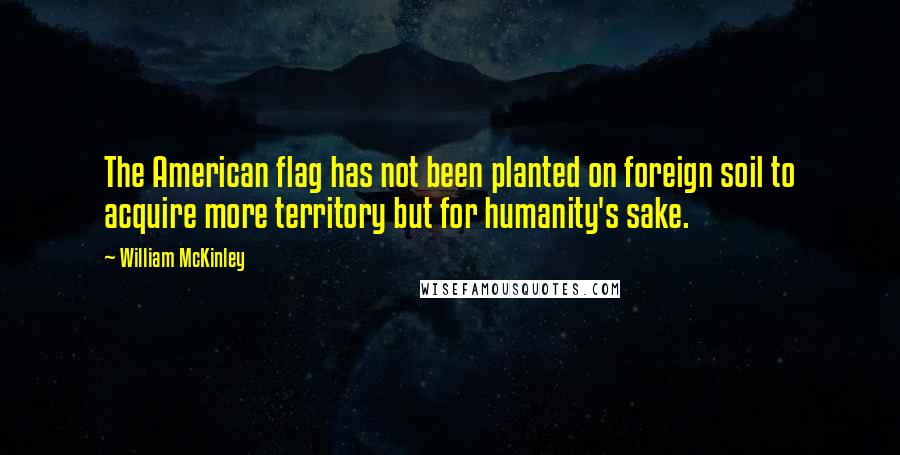 The American flag has not been planted on foreign soil to acquire more territory but for humanity's sake.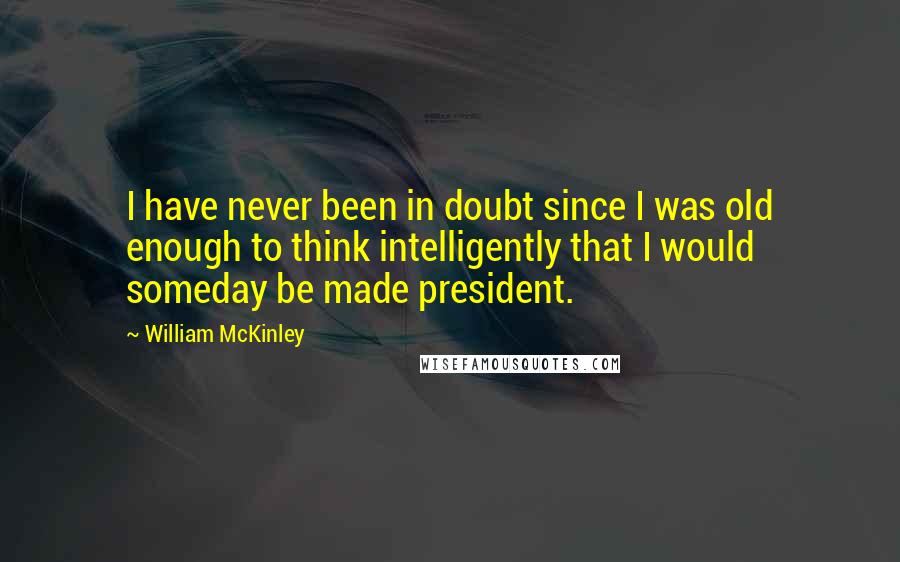 I have never been in doubt since I was old enough to think intelligently that I would someday be made president.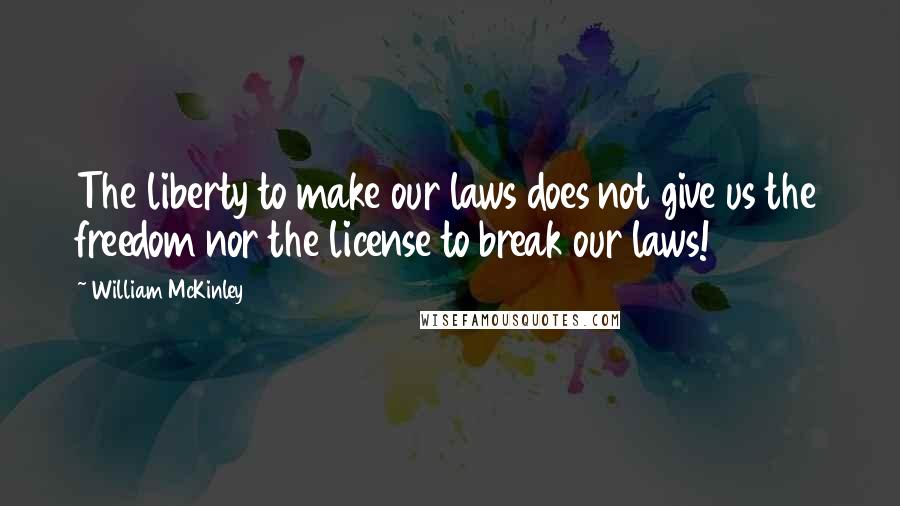 The liberty to make our laws does not give us the freedom nor the license to break our laws!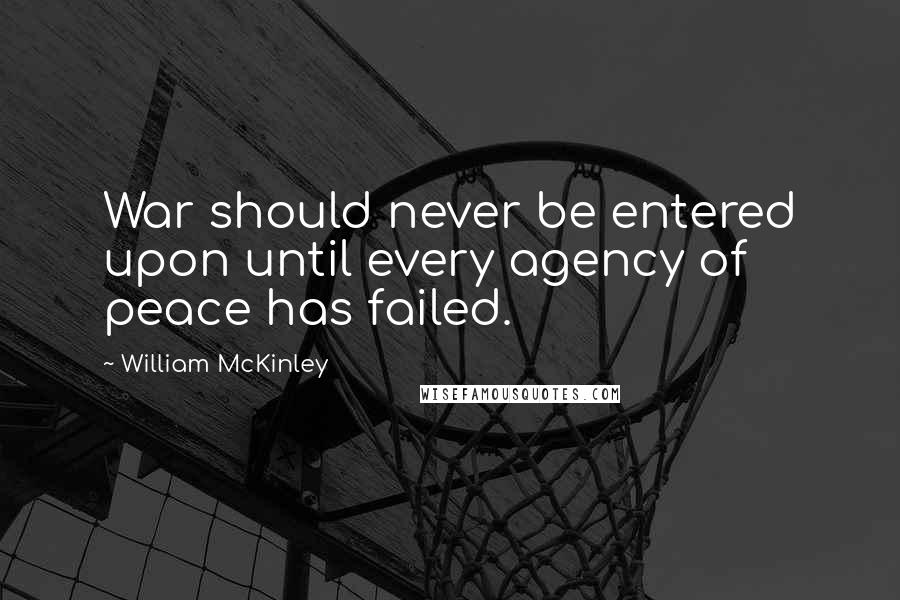 War should never be entered upon until every agency of peace has failed.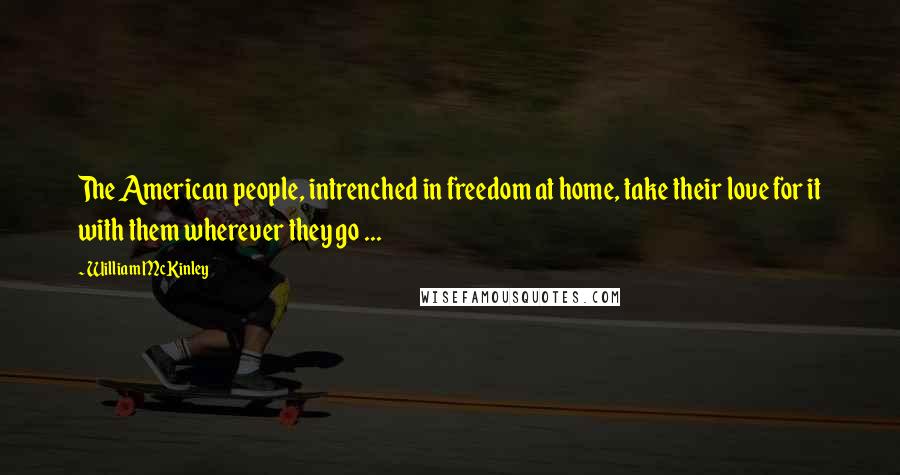 The American people, intrenched in freedom at home, take their love for it with them wherever they go ...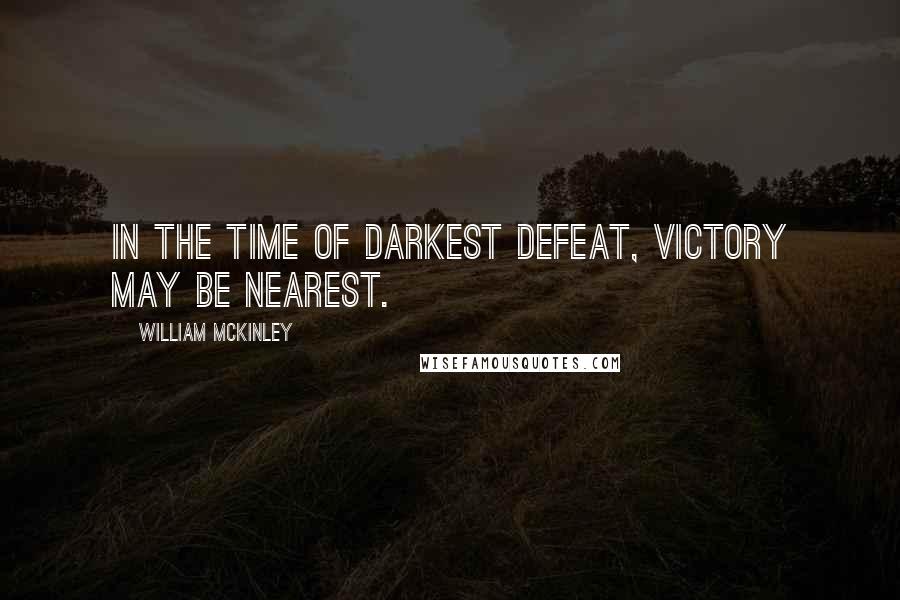 In the time of darkest defeat, victory may be nearest.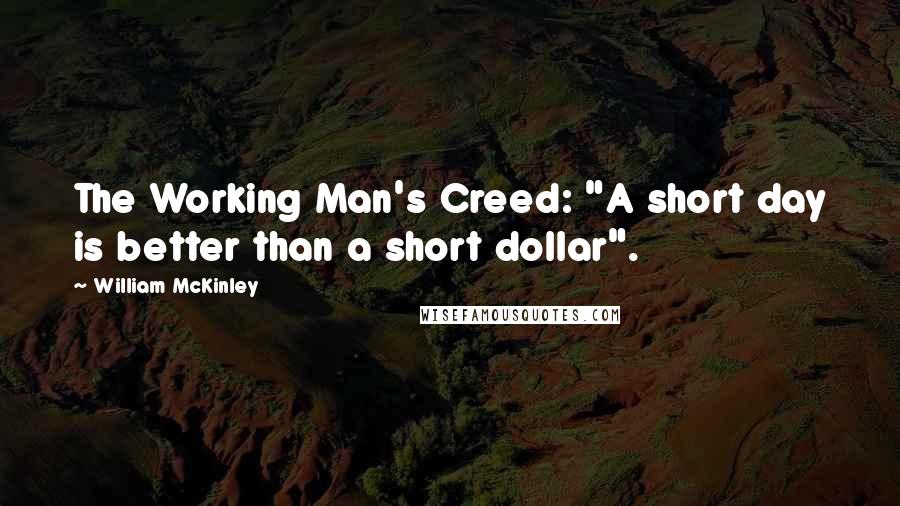 The Working Man's Creed: "A short day is better than a short dollar"
.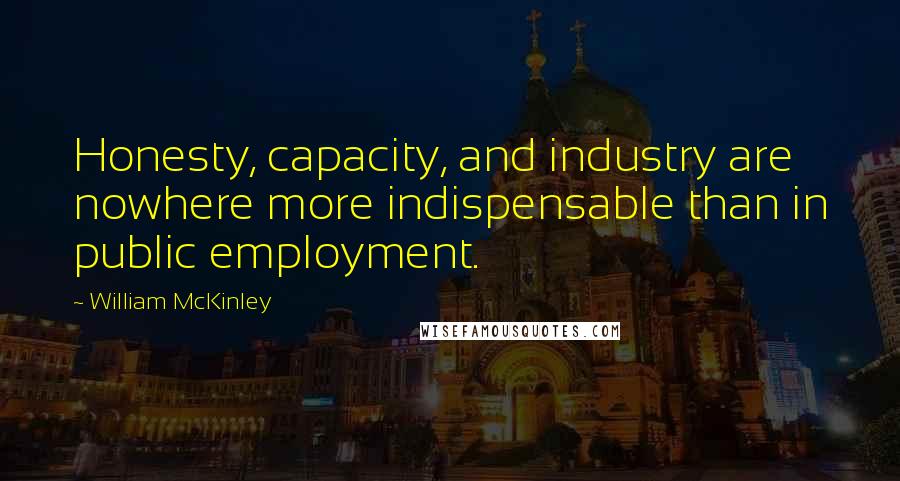 Honesty, capacity, and industry are nowhere more indispensable than in public employment.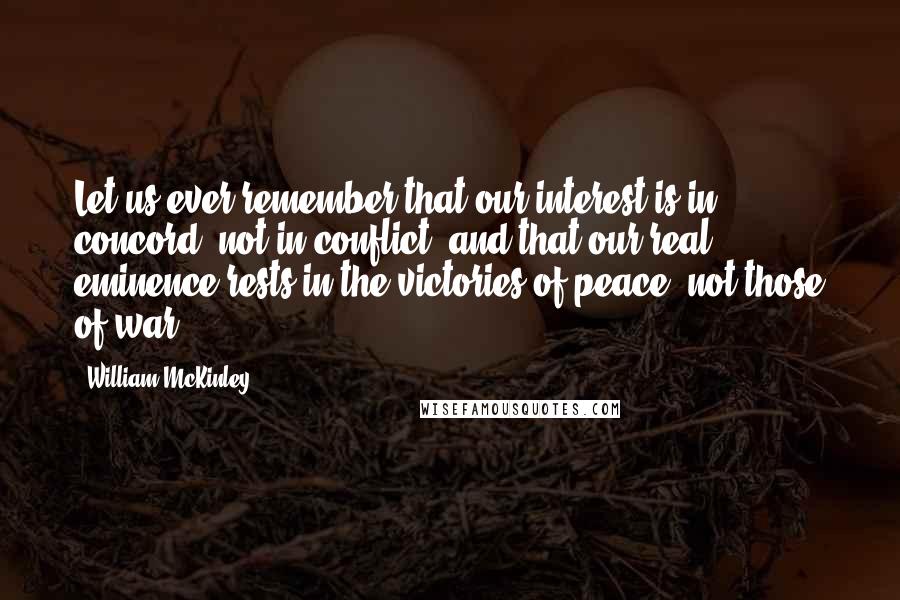 Let us ever remember that our interest is in concord, not in conflict; and that our real eminence rests in the victories of peace, not those of war.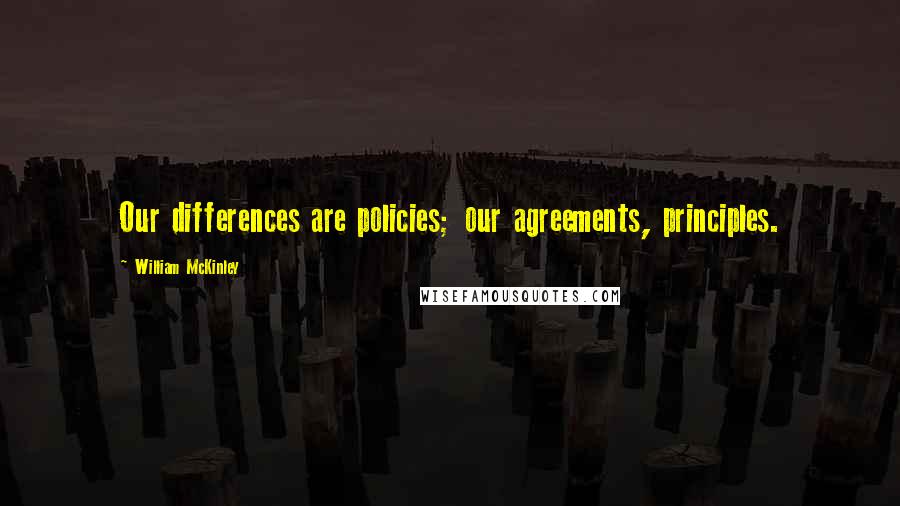 Our differences are policies; our agreements, principles.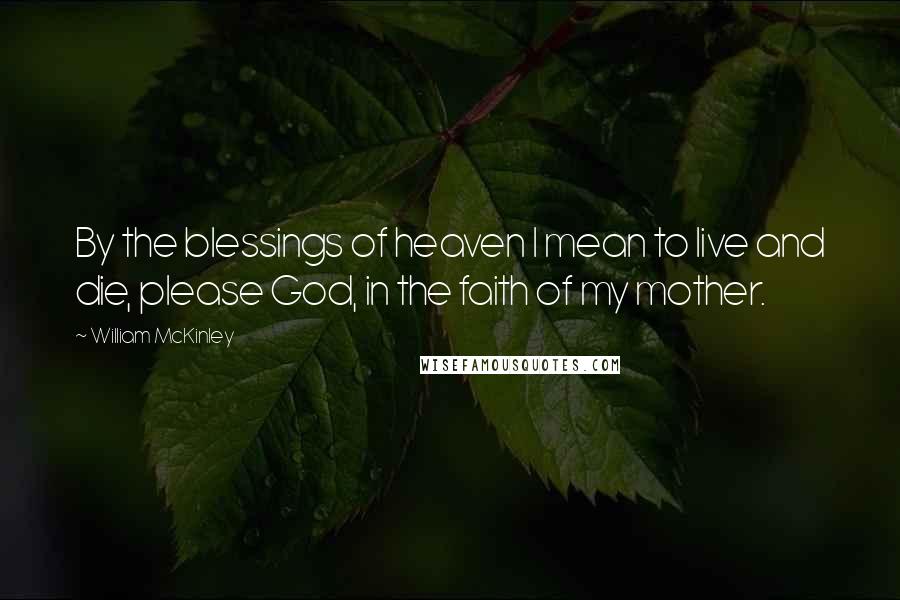 By the blessings of heaven I mean to live and die, please God, in the faith of my mother.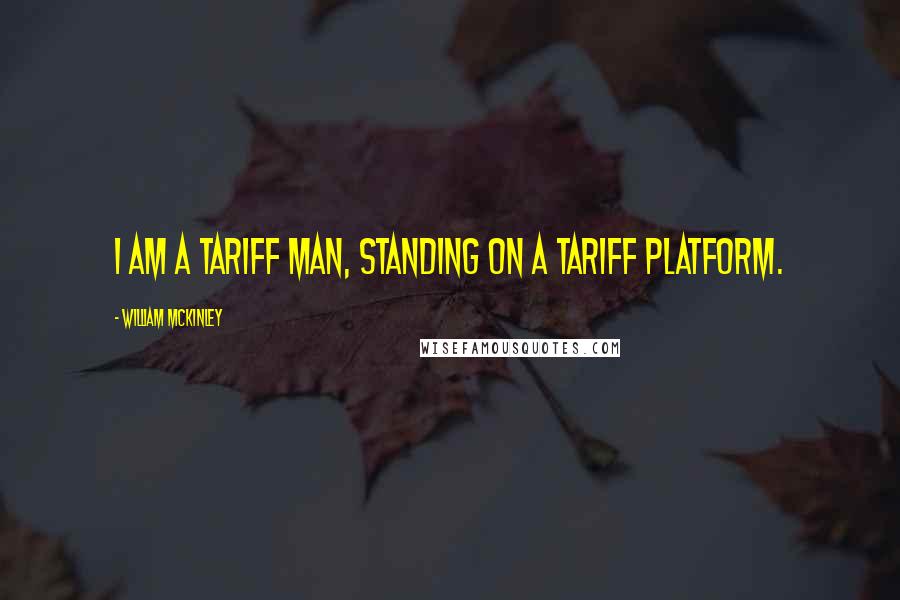 I am a tariff man, standing on a tariff platform.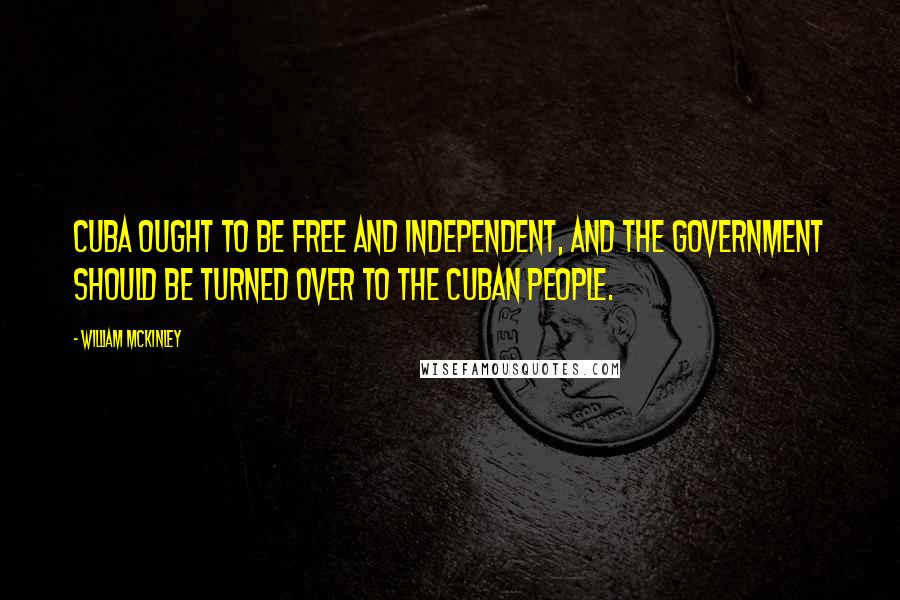 Cuba ought to be free and independent, and the government should be turned over to the Cuban people.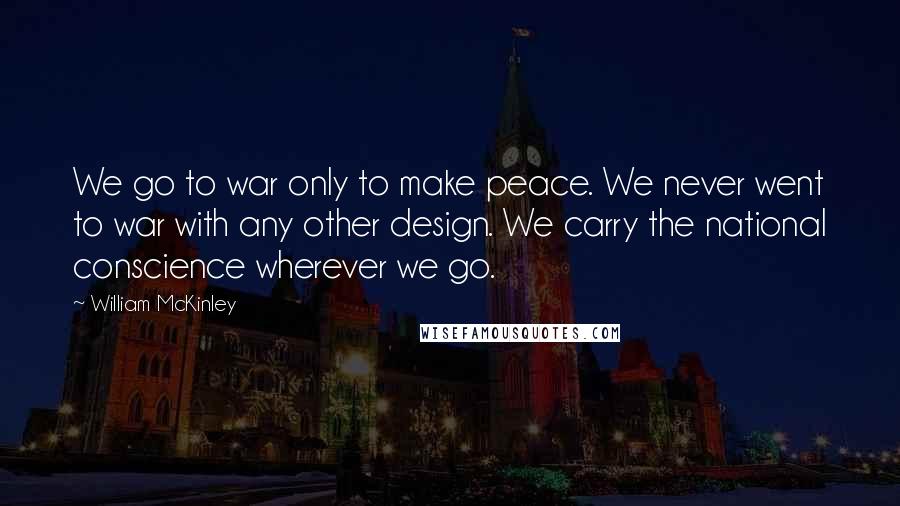 We go to war only to make peace. We never went to war with any other design. We carry the national conscience wherever we go.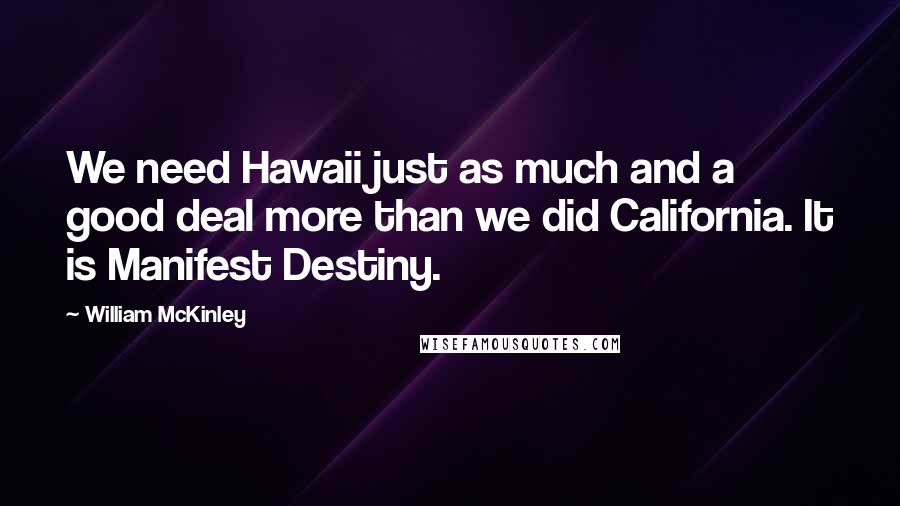 We need Hawaii just as much and a good deal more than we did California. It is Manifest Destiny.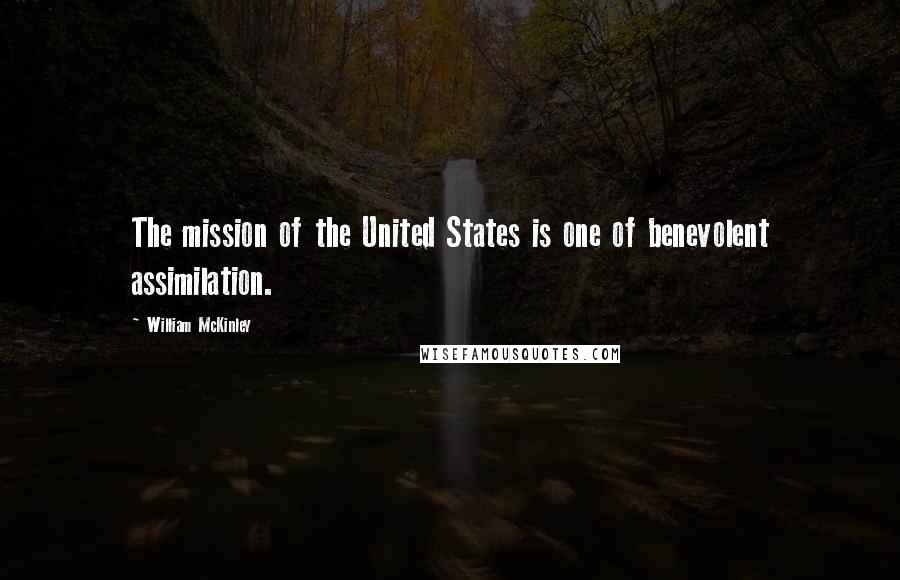 The mission of the United States is one of benevolent assimilation.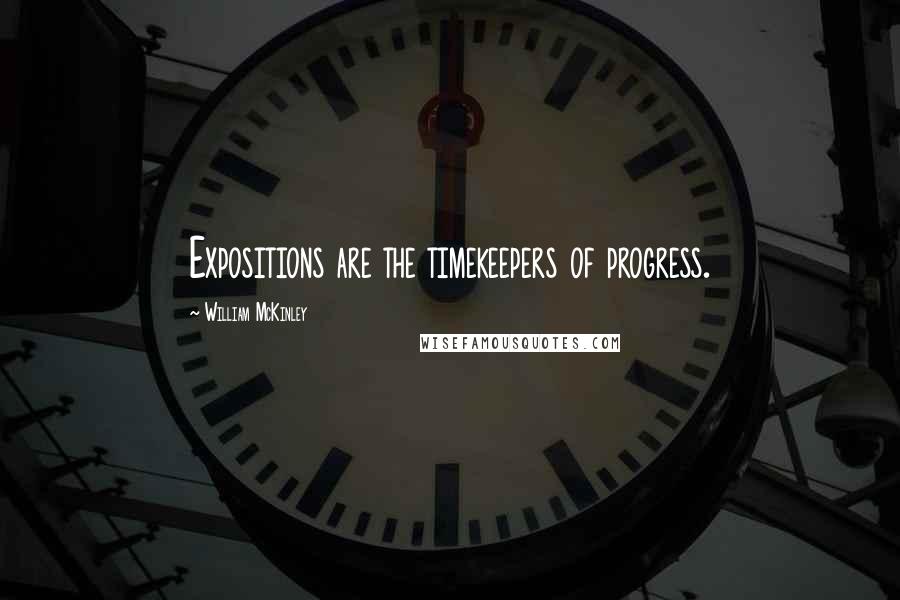 Expositions are the timekeepers of progress.