William Bennett Quotes
Top 25 wise famous quotes and sayings by William Bennett
William Bennett Famous Quotes & Sayings
Discover top inspirational quotes from William Bennett on Wise Famous Quotes.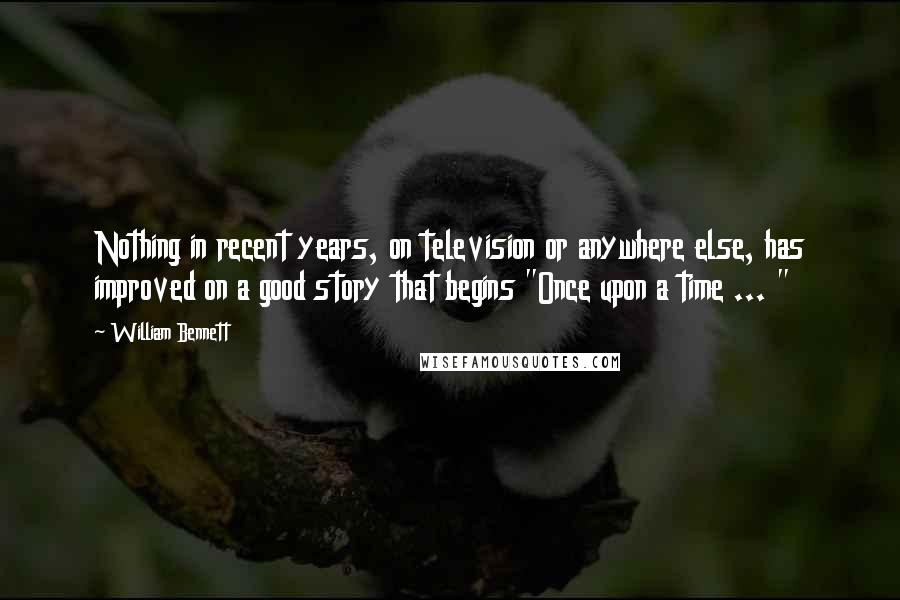 Nothing in recent years, on television or anywhere else, has improved on a good story that begins "Once upon a time ... "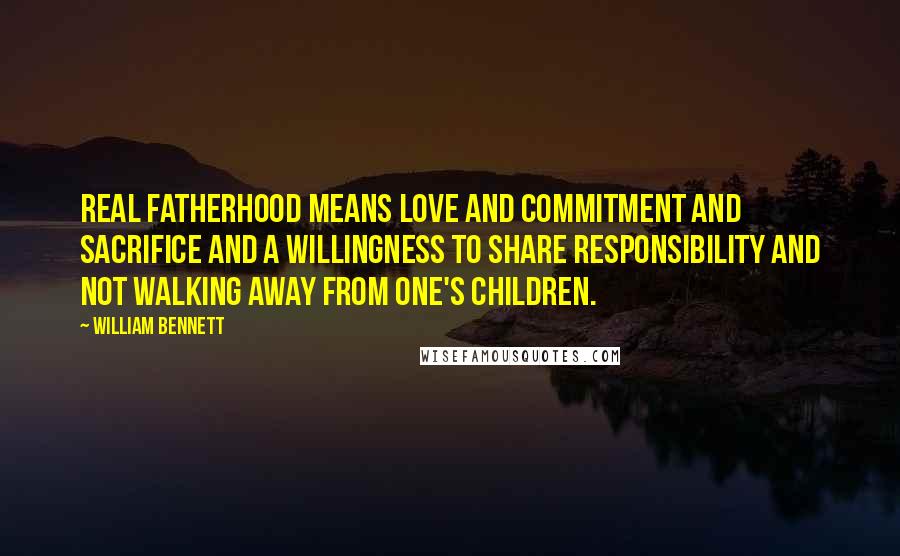 Real fatherhood means love and commitment and sacrifice and a willingness to share responsibility and not walking away from one's children.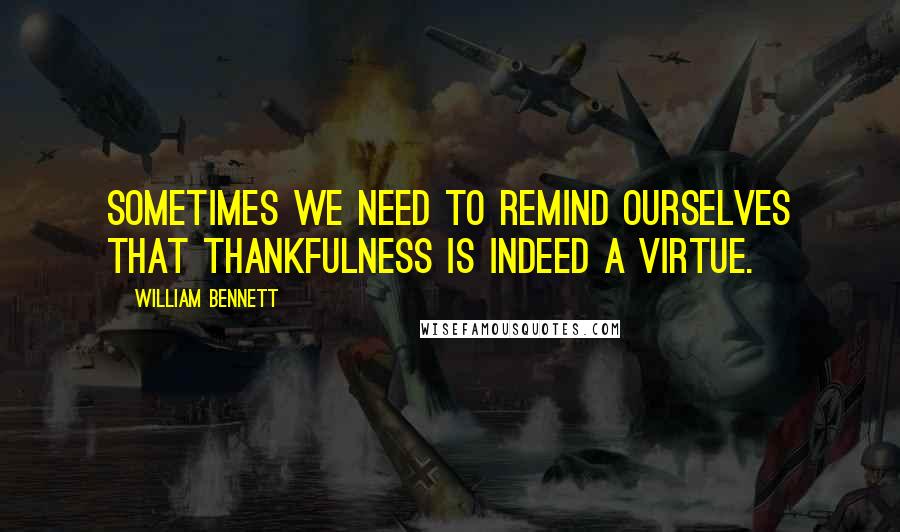 Sometimes we need to remind ourselves that thankfulness is indeed a virtue.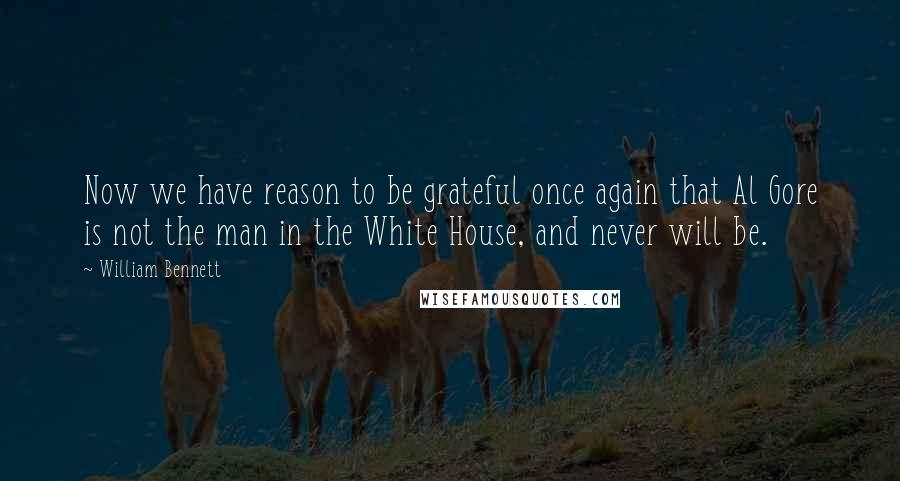 Now we have reason to be grateful once again that Al Gore is not the man in the White House, and never will be.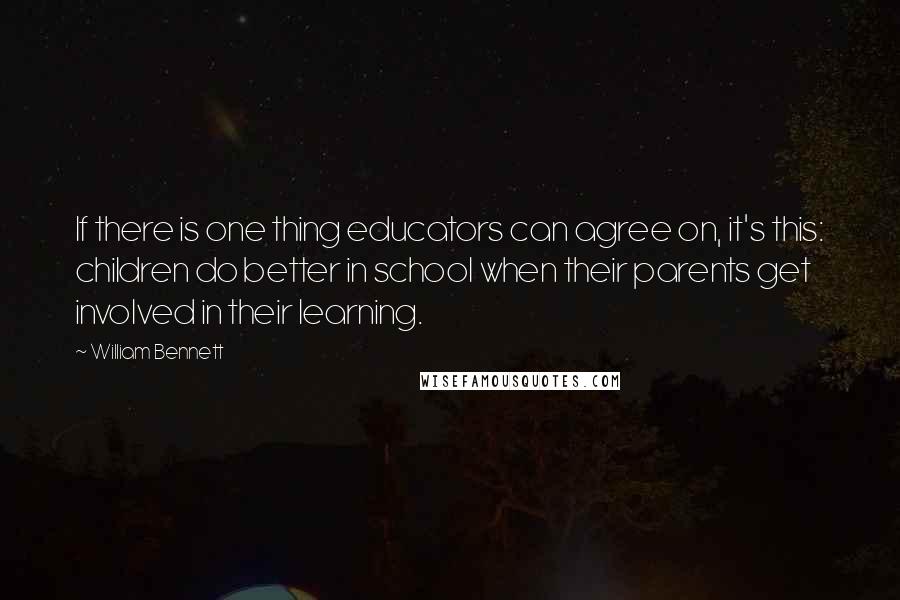 If there is one thing educators can agree on, it's this: children do better in school when their parents get involved in their learning.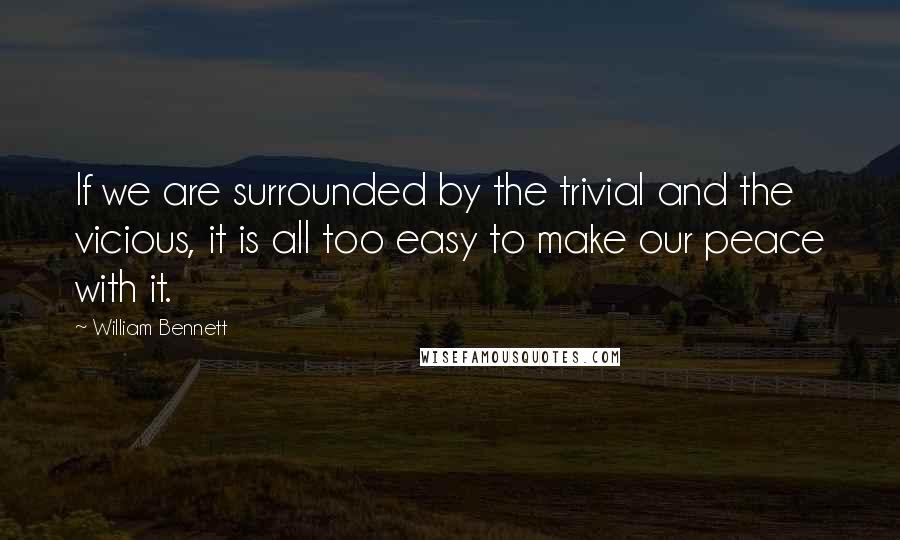 If we are surrounded by the trivial and the vicious, it is all too easy to make our peace with it.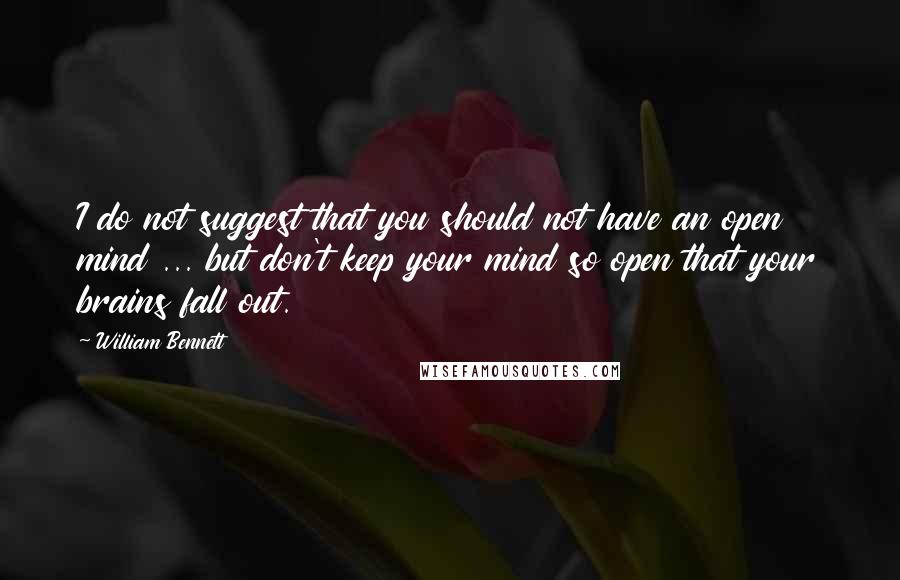 I do not suggest that you should not have an open mind ... but don't keep your mind so open that your brains fall out.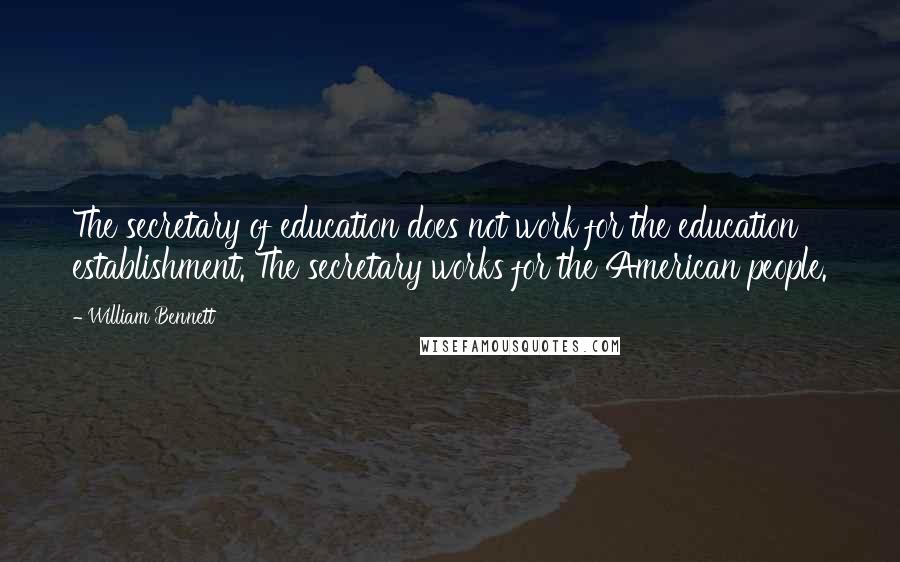 The secretary of education does not work for the education establishment. The secretary works for the American people.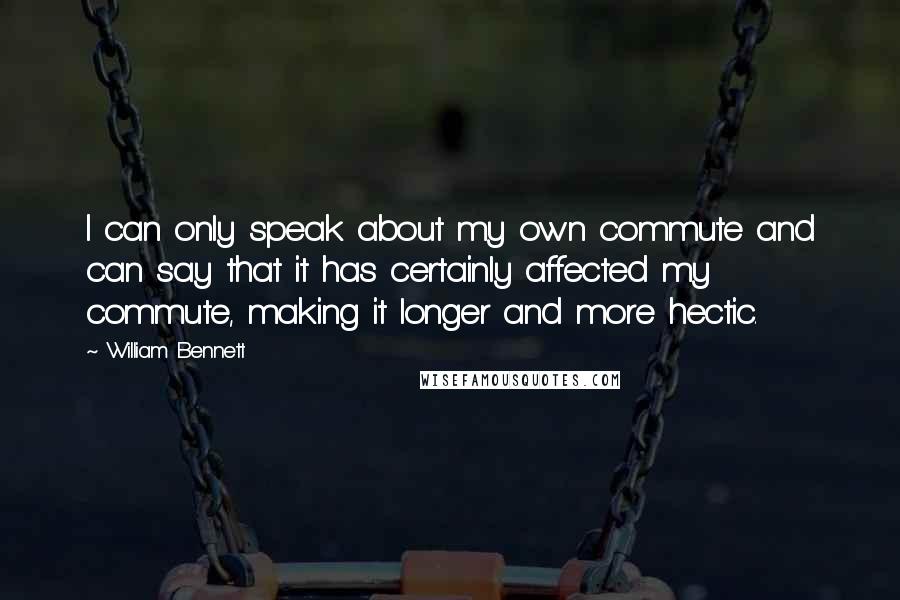 I can only speak about my own commute and can say that it has certainly affected my commute, making it longer and more hectic.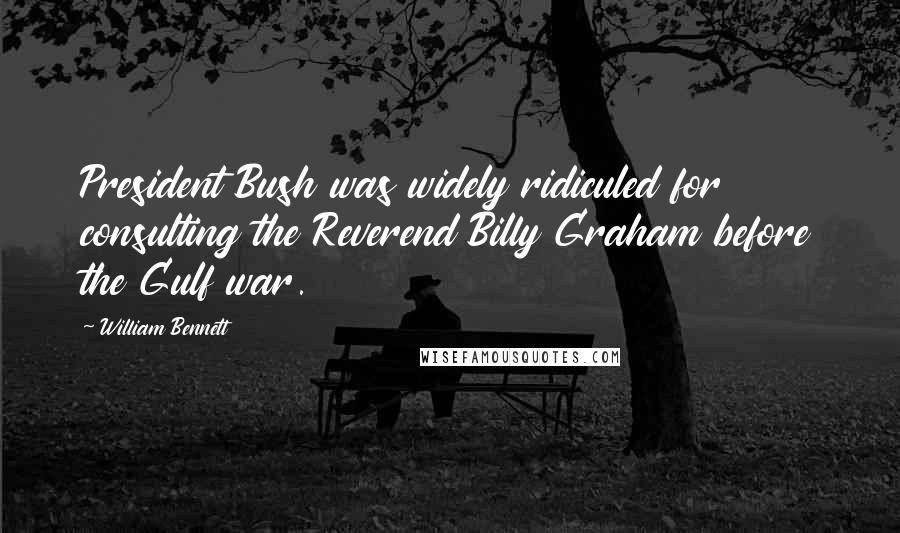 President Bush was widely ridiculed for consulting the Reverend Billy Graham before the Gulf war.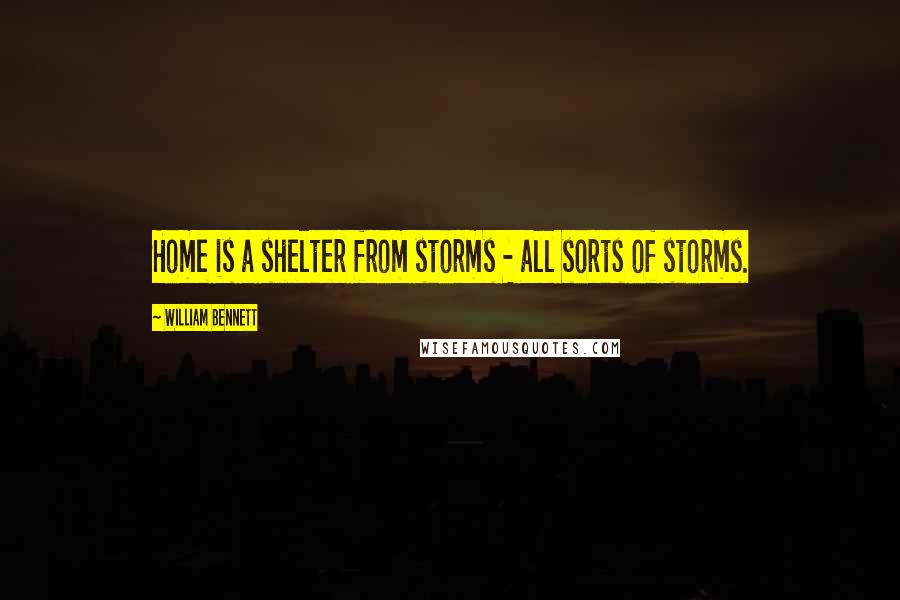 Home is a shelter from storms - all sorts of storms.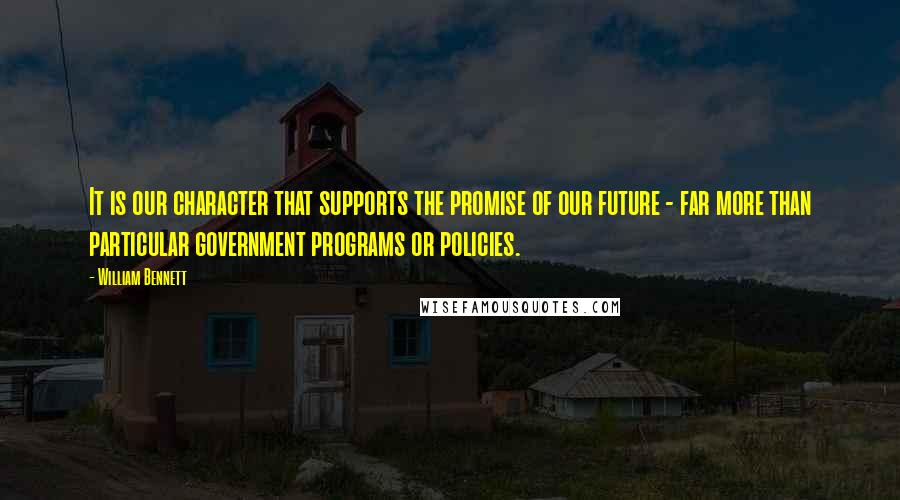 It is our character that supports the promise of our future - far more than particular government programs or policies.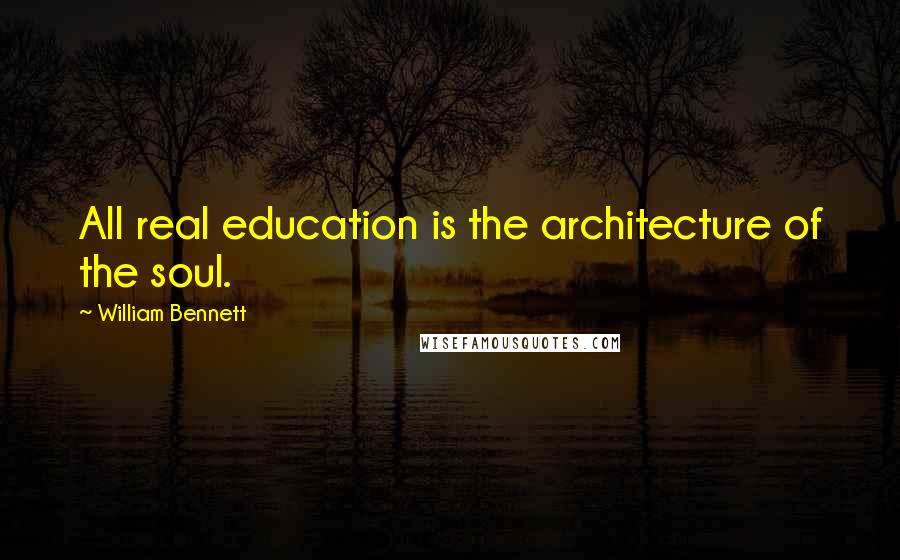 All real education is the architecture of the soul.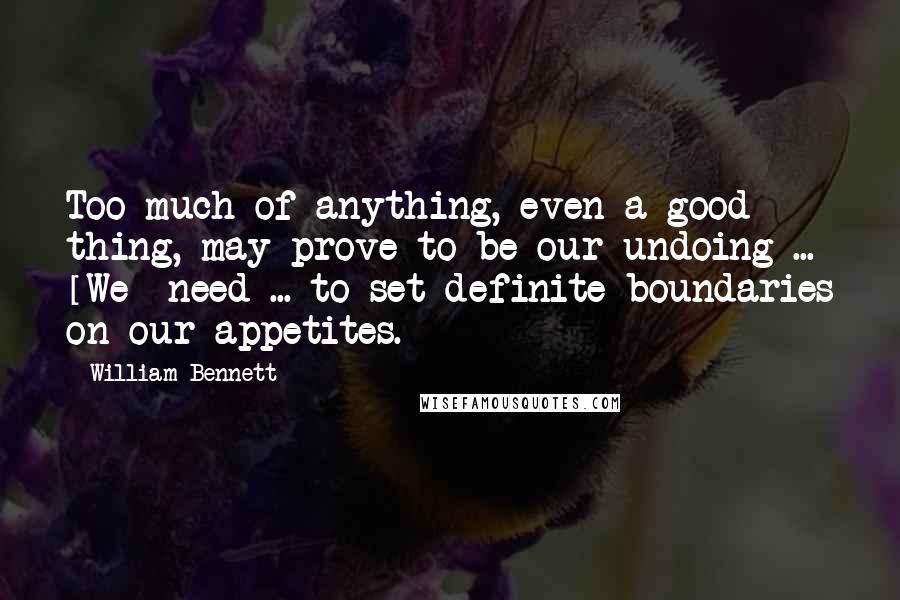 Too much of anything, even a good thing, may prove to be our undoing ... [We] need ... to set definite boundaries on our appetites.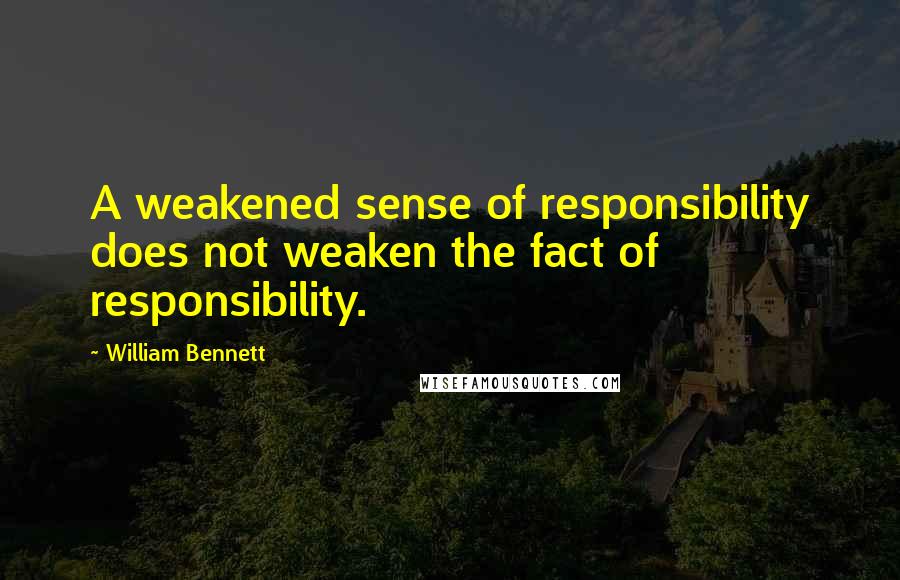 A weakened sense of responsibility does not weaken the fact of responsibility.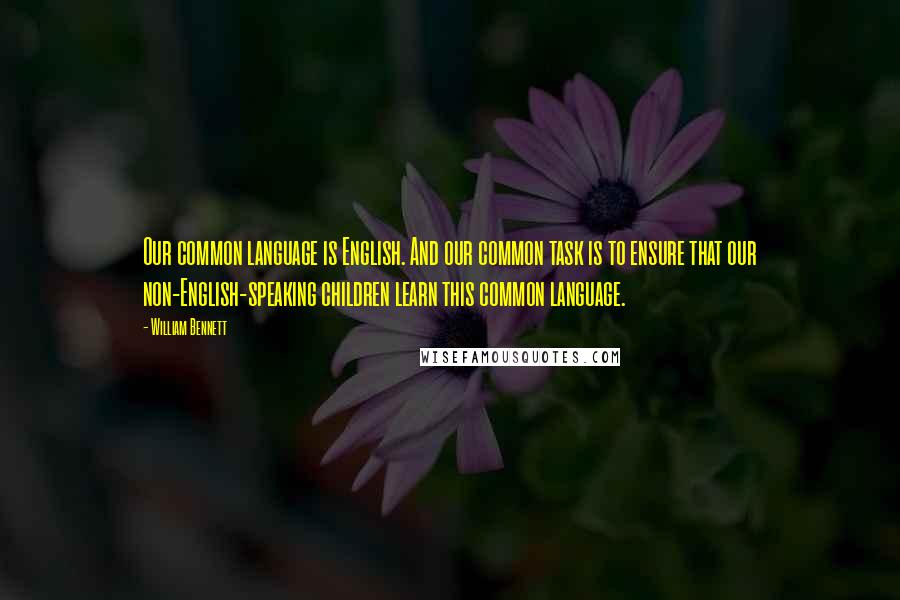 Our common language is English. And our common task is to ensure that our non-English-speaking children learn this common language.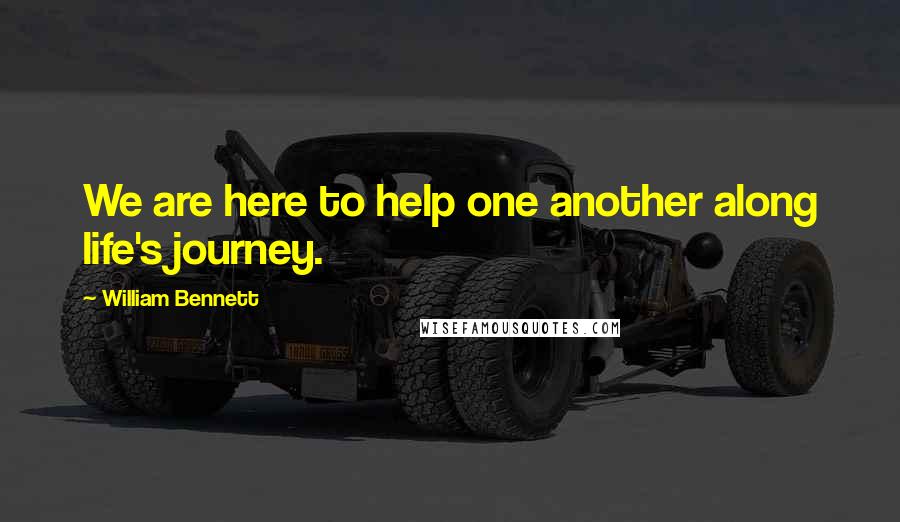 We are here to help one another along life's journey.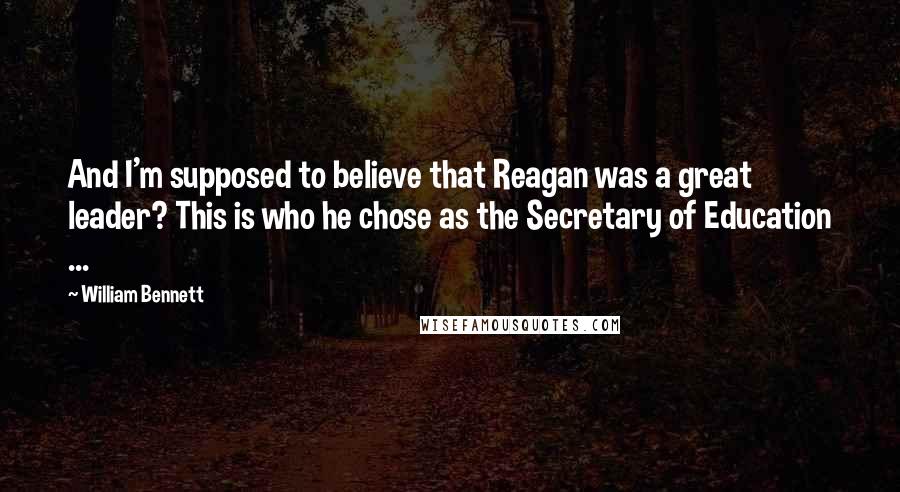 And I'm supposed to believe that Reagan was a great leader? This is who he chose as the Secretary of Education ...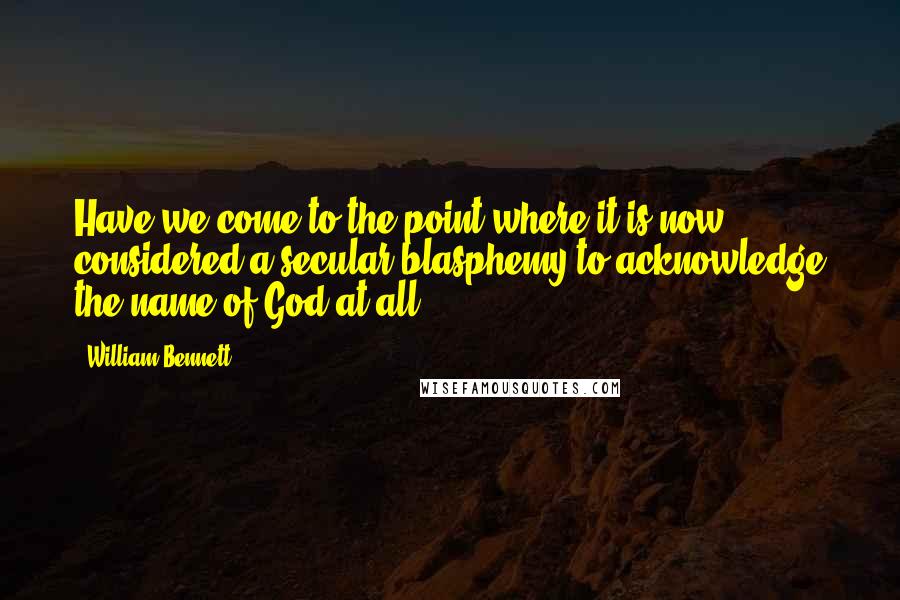 Have we come to the point where it is now considered a secular blasphemy to acknowledge the name of God at all?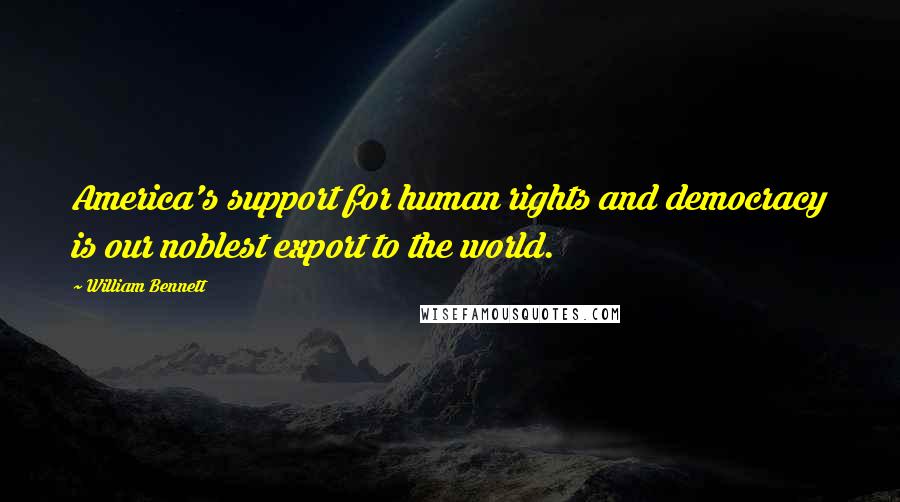 America's support for human rights and democracy is our noblest export to the world.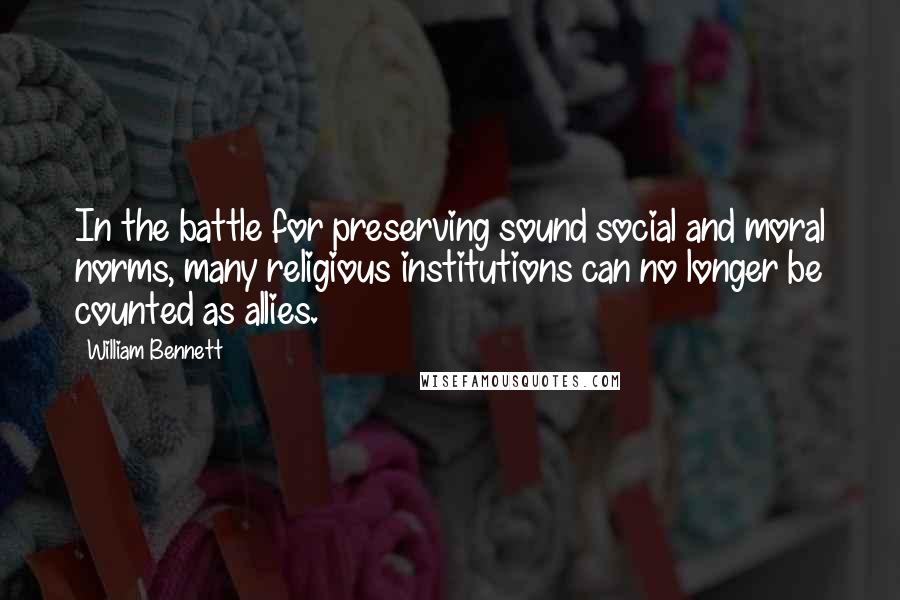 In the battle for preserving sound social and moral norms, many religious institutions can no longer be counted as allies.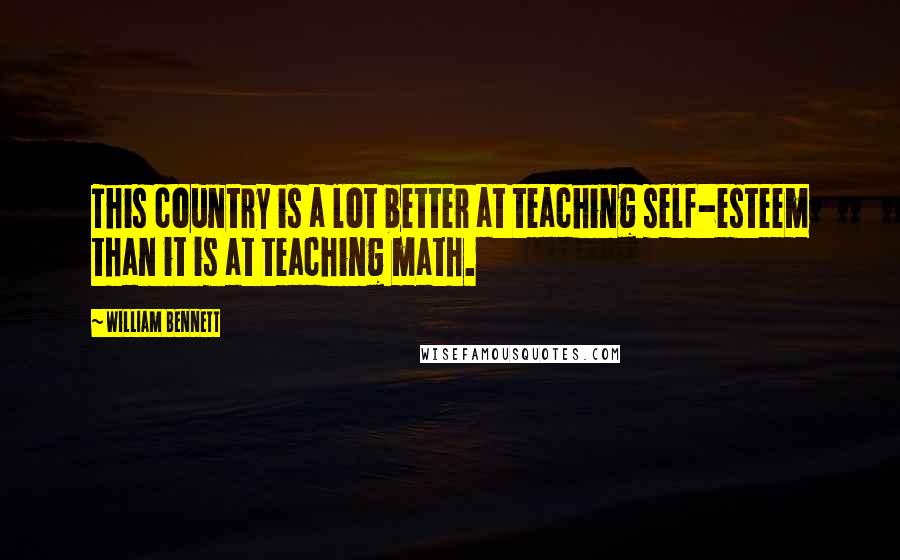 This country is a lot better at teaching self-esteem than it is at teaching math.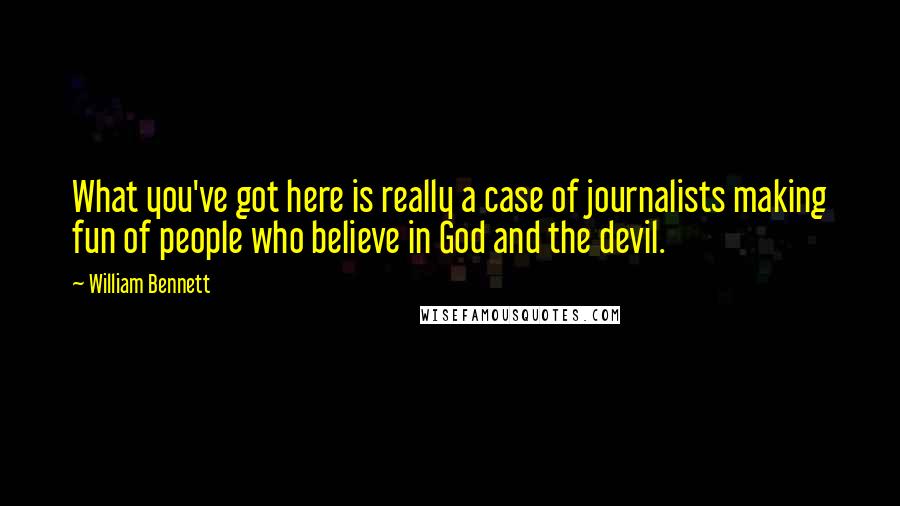 What you've got here is really a case of journalists making fun of people who believe in God and the devil.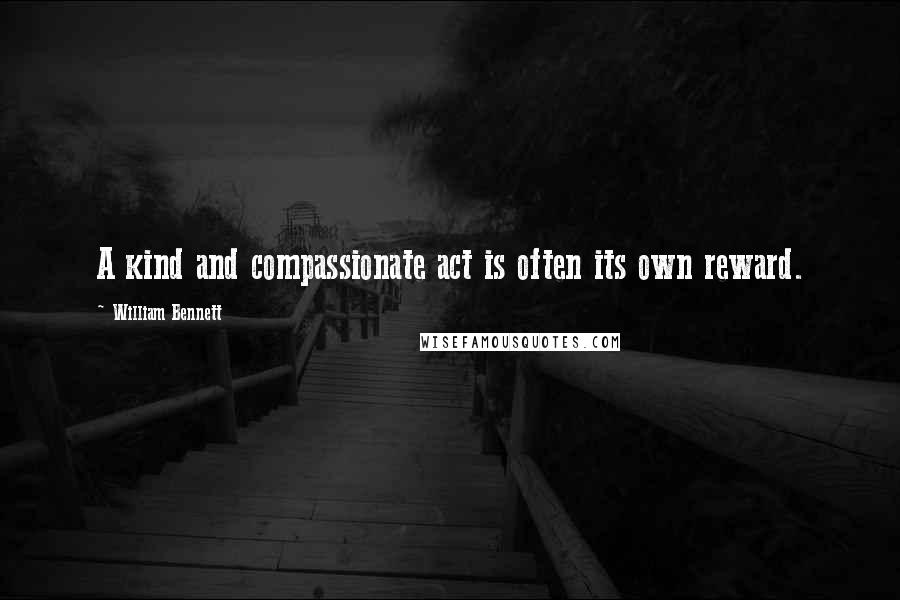 A kind and compassionate act is often its own reward.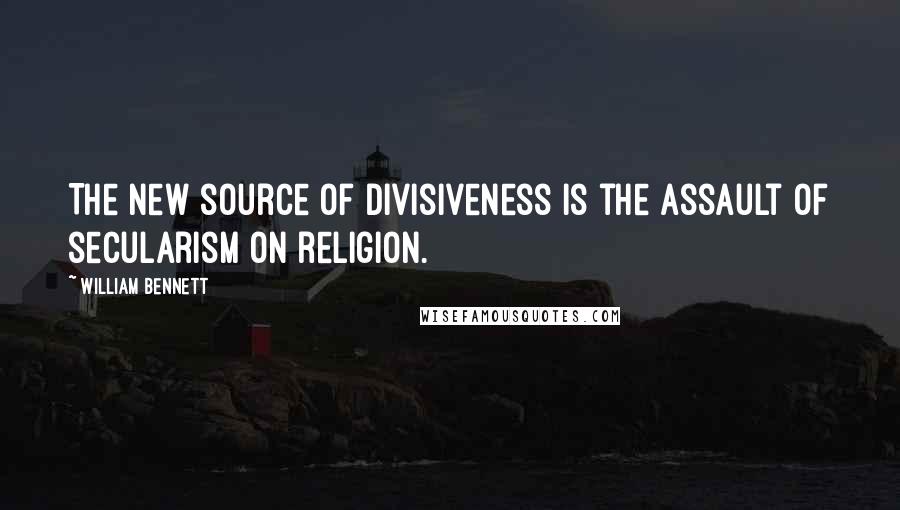 The new source of divisiveness is the assault of secularism on religion.