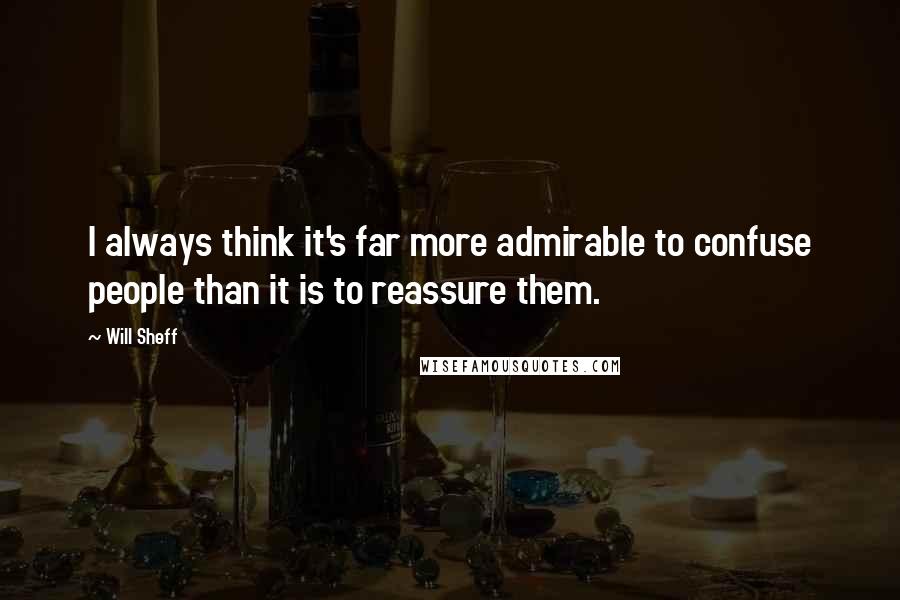 I always think it's far more admirable to confuse people than it is to reassure them.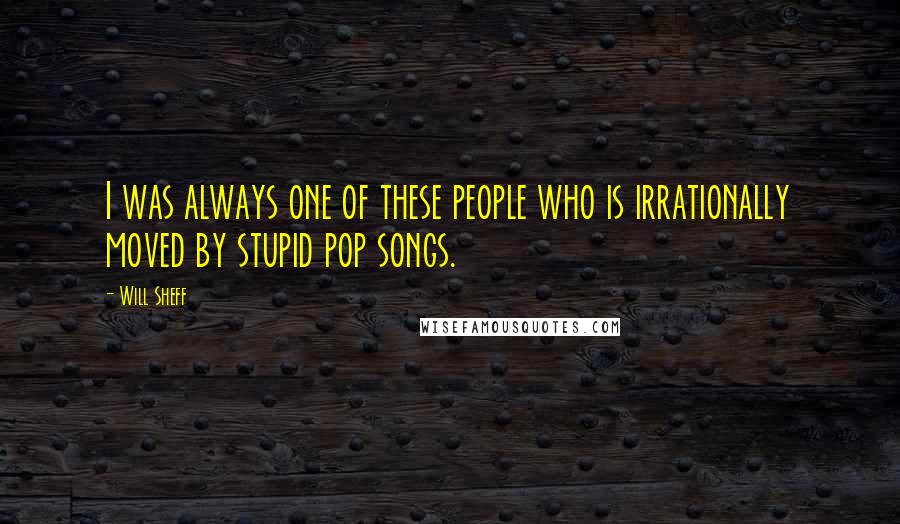 I was always one of these people who is irrationally moved by stupid pop songs.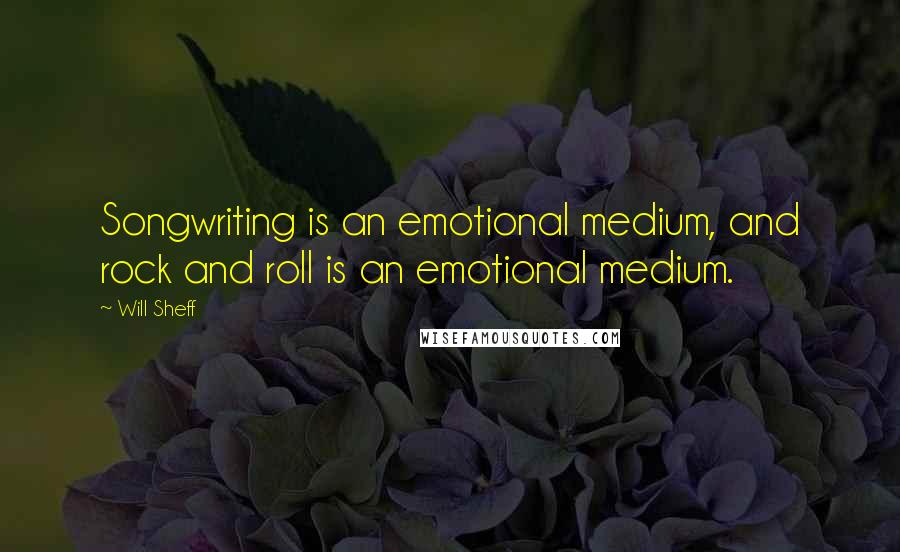 Songwriting is an emotional medium, and rock and roll is an emotional medium.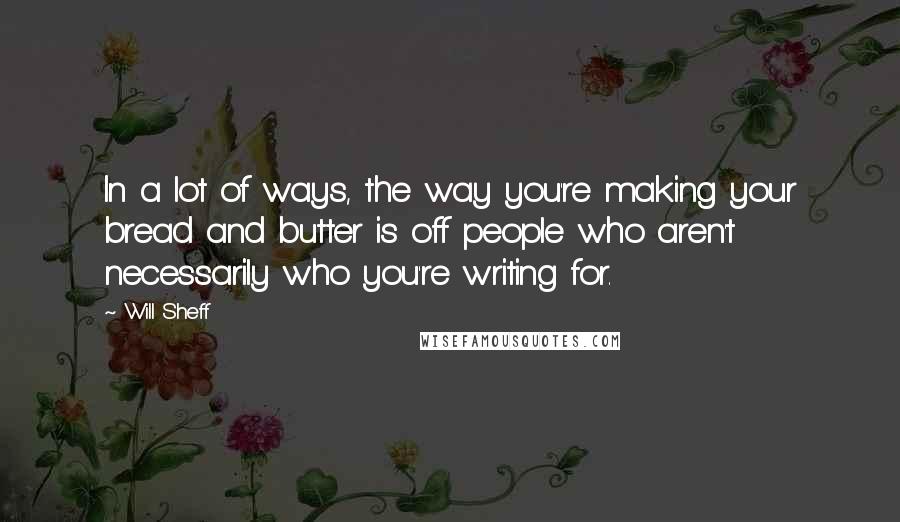 In a lot of ways, the way you're making your bread and butter is off people who aren't necessarily who you're writing for.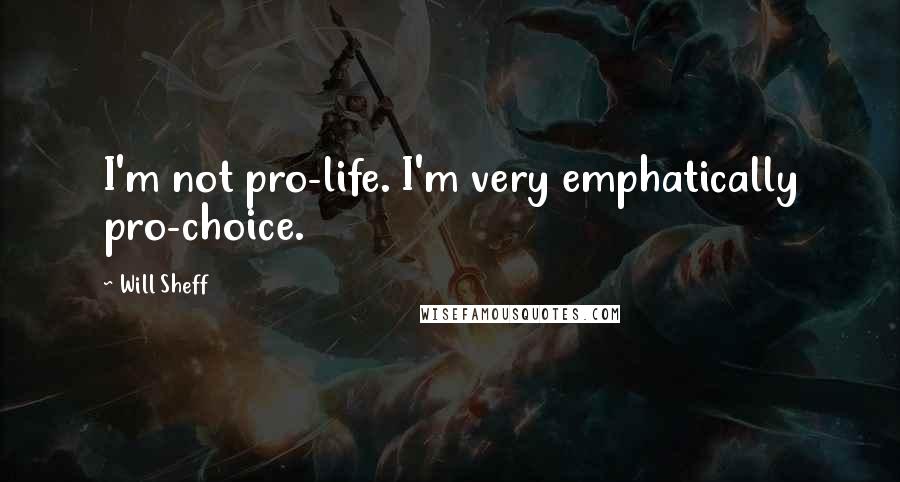 I'm not pro-life. I'm very emphatically pro-choice.