Wilford Brimley Quotes
Top 11 wise famous quotes and sayings by Wilford Brimley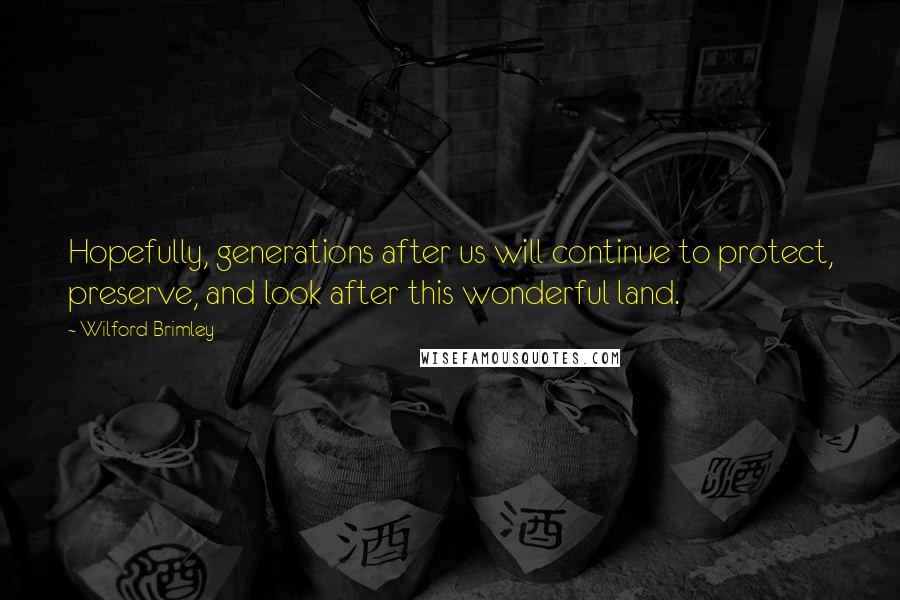 Hopefully, generations after us will continue to protect, preserve, and look after this wonderful land.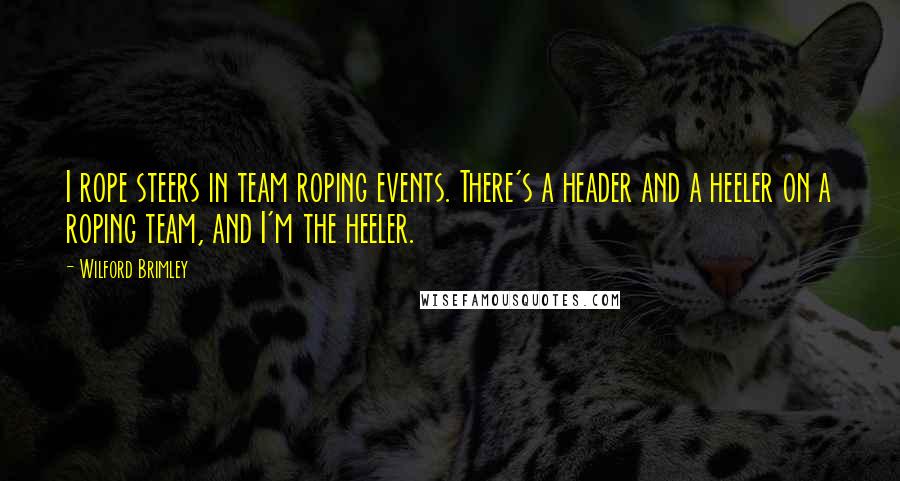 I rope steers in team roping events. There's a header and a heeler on a roping team, and I'm the heeler.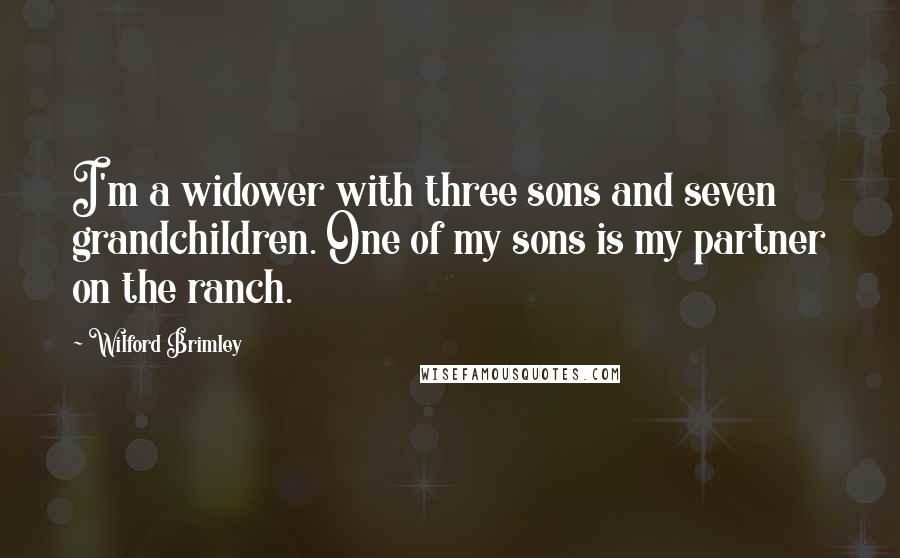 I'm a widower with three sons and seven grandchildren. One of my sons is my partner on the ranch.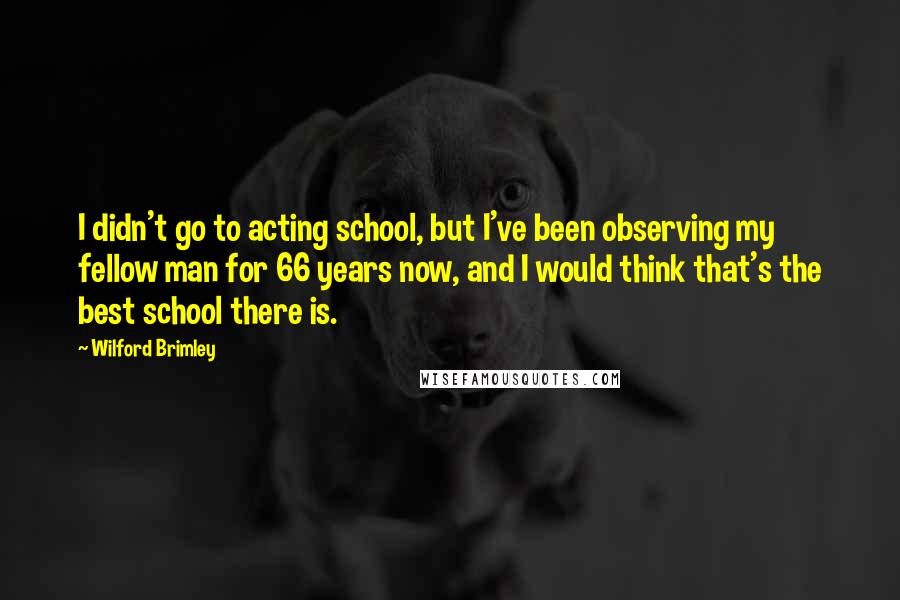 I didn't go to acting school, but I've been observing my fellow man for 66 years now, and I would think that's the best school there is.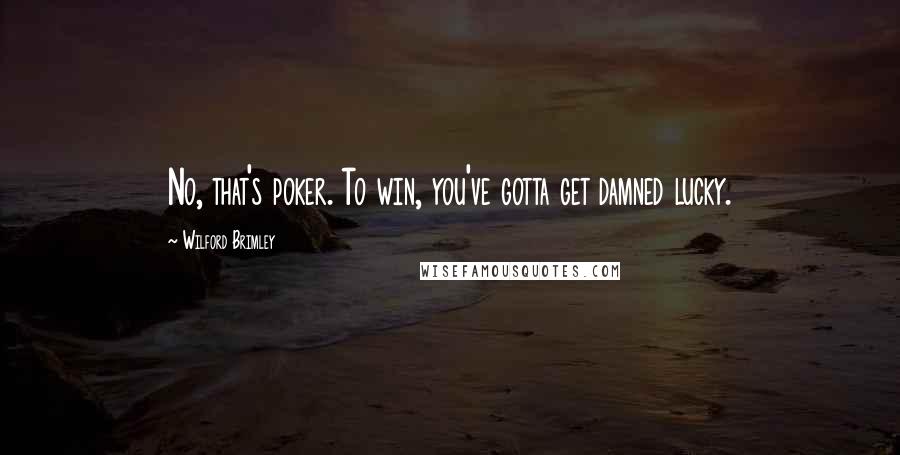 No, that's poker. To win, you've gotta get damned lucky.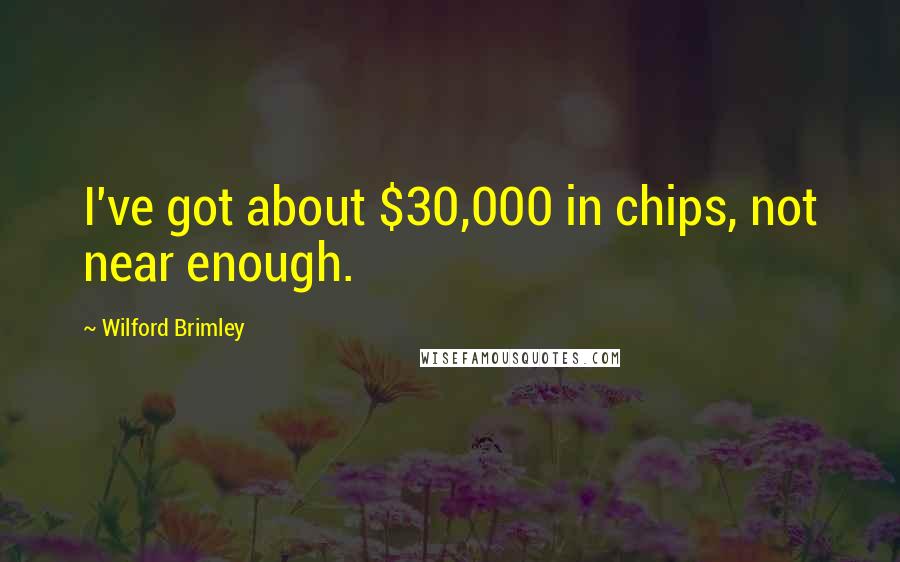 I've got about $30,000 in chips, not near enough.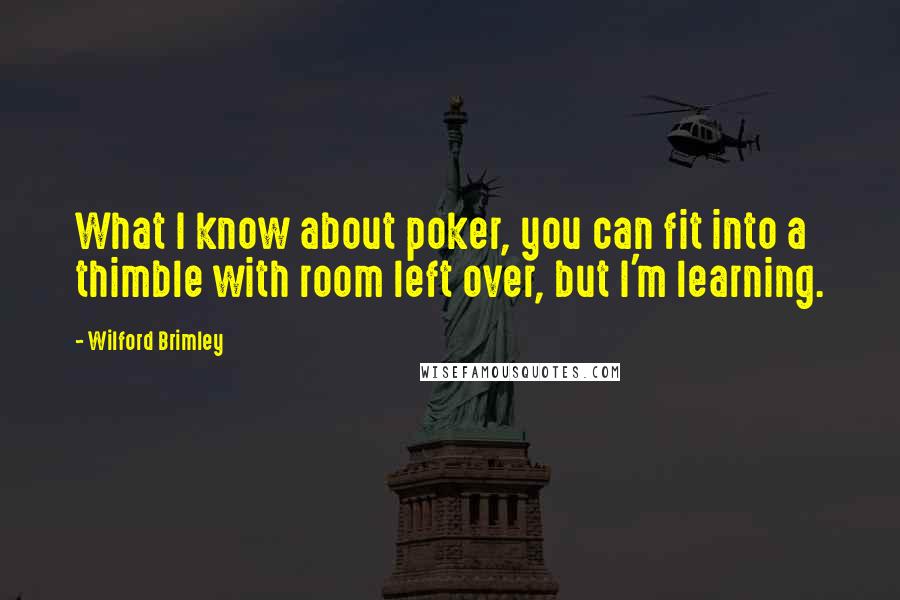 What I know about poker, you can fit into a thimble with room left over, but I'm learning.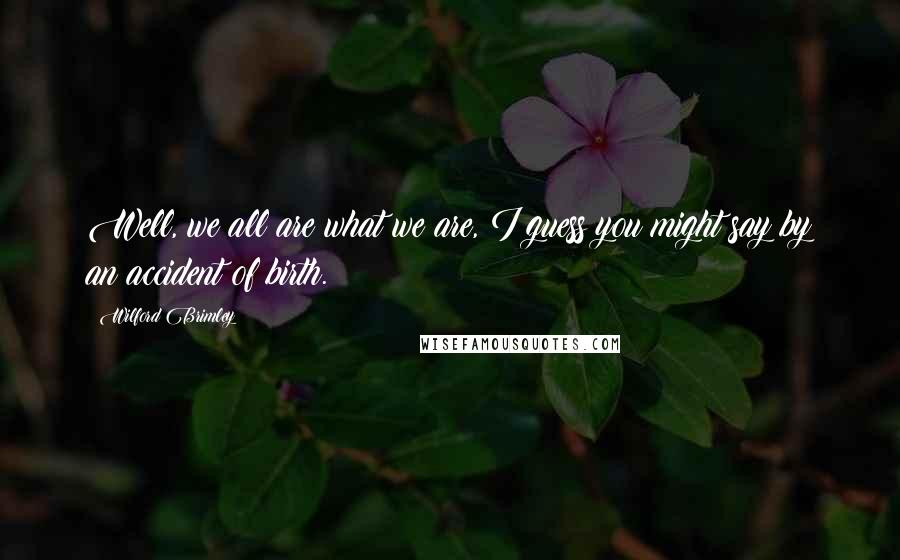 Well, we all are what we are, I guess you might say by an accident of birth.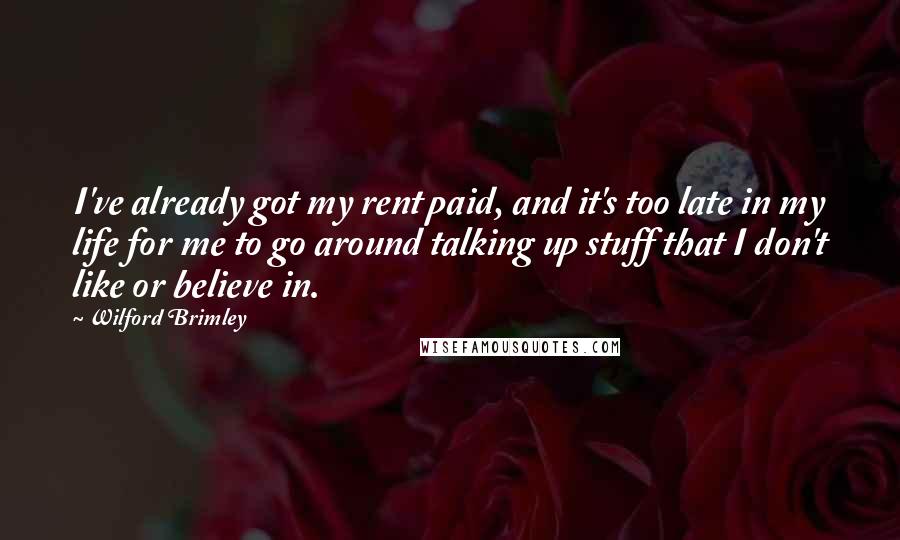 I've already got my rent paid, and it's too late in my life for me to go around talking up stuff that I don't like or believe in.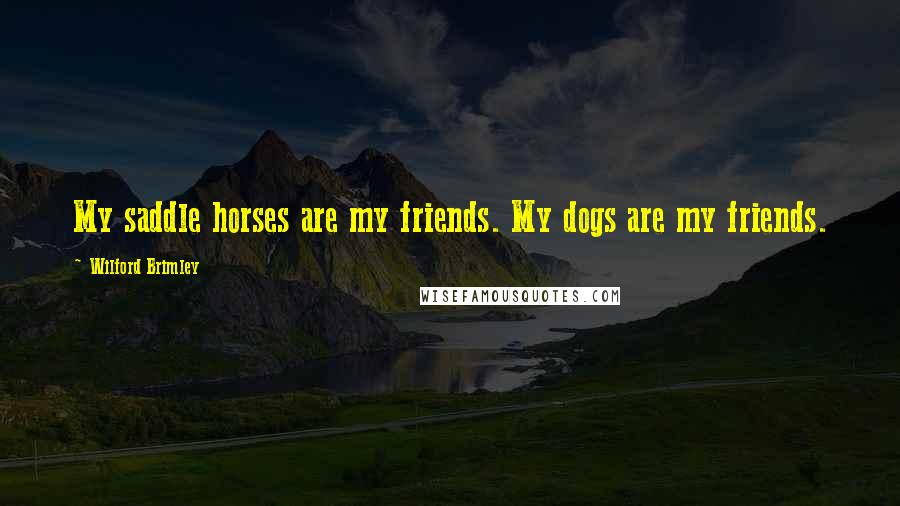 My saddle horses are my friends. My dogs are my friends.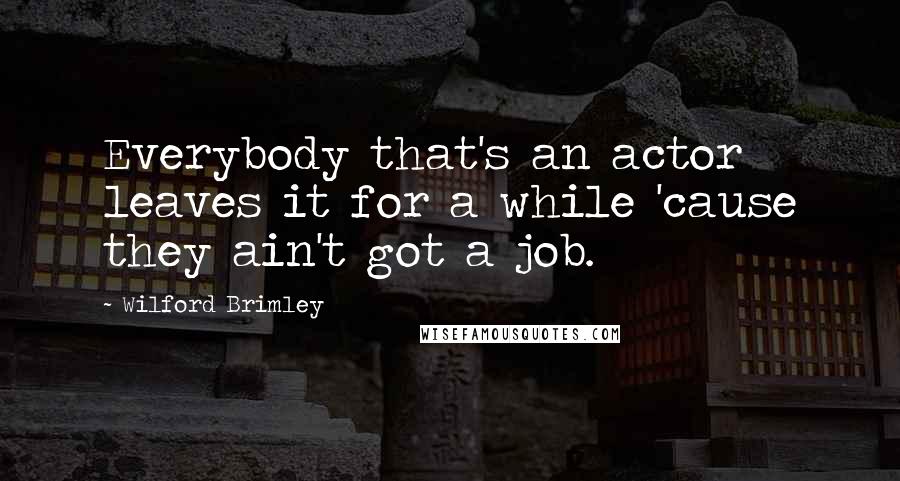 Everybody that's an actor leaves it for a while 'cause they ain't got a job.