Warren Eyster Quotes
Top 20 wise famous quotes and sayings by Warren Eyster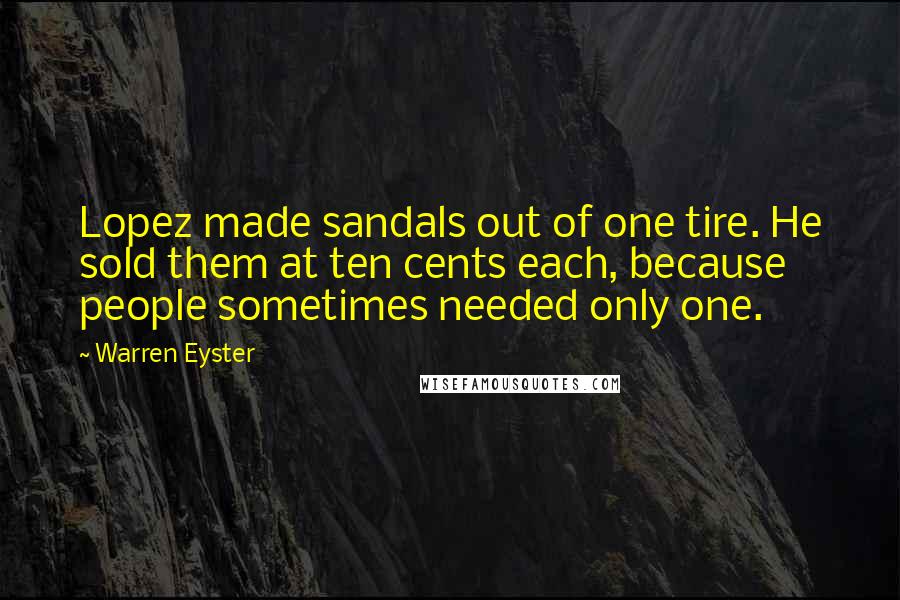 Lopez made sandals out of one tire. He sold them at ten cents each, because people sometimes needed only one.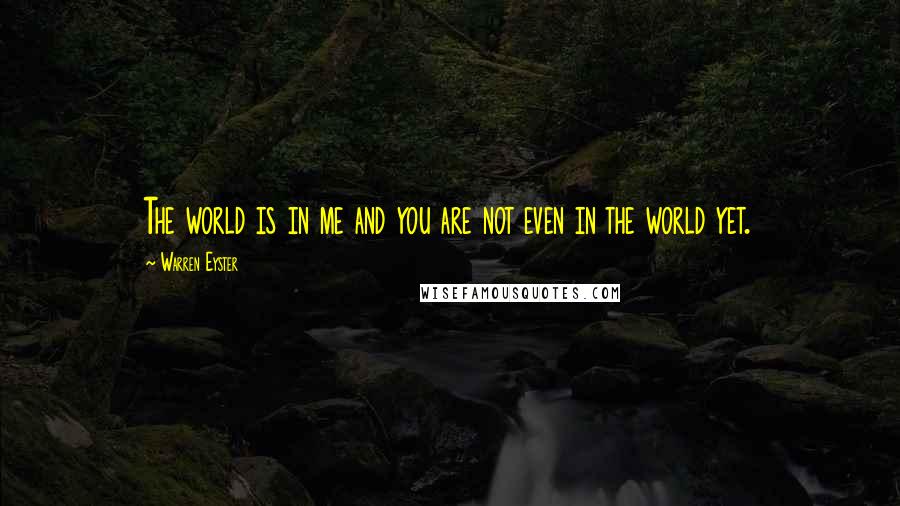 The world is in me and you are not even in the world yet.
We should not scorn those whose fear is greater than our own.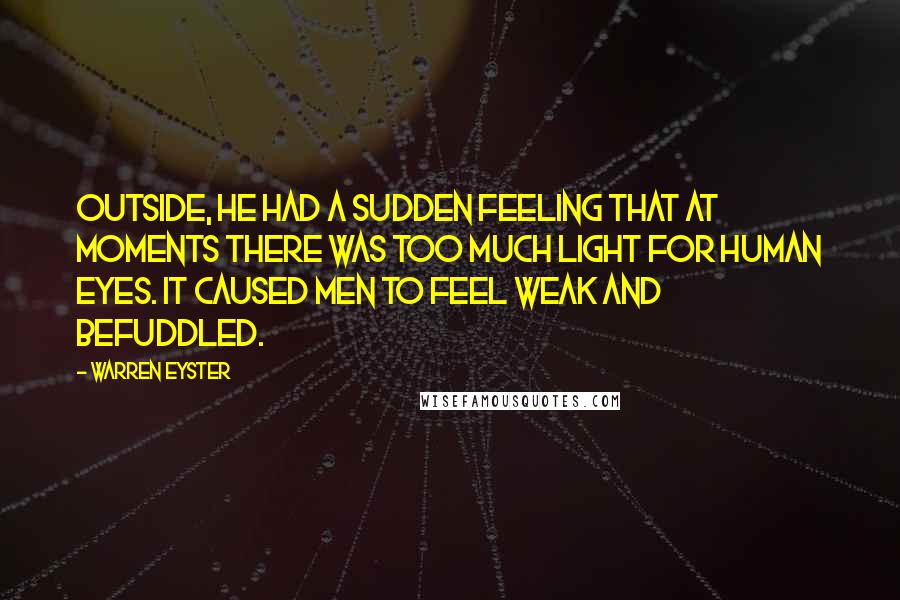 Outside, he had a sudden feeling that at moments there was too much light for human eyes. It caused men to feel weak and befuddled.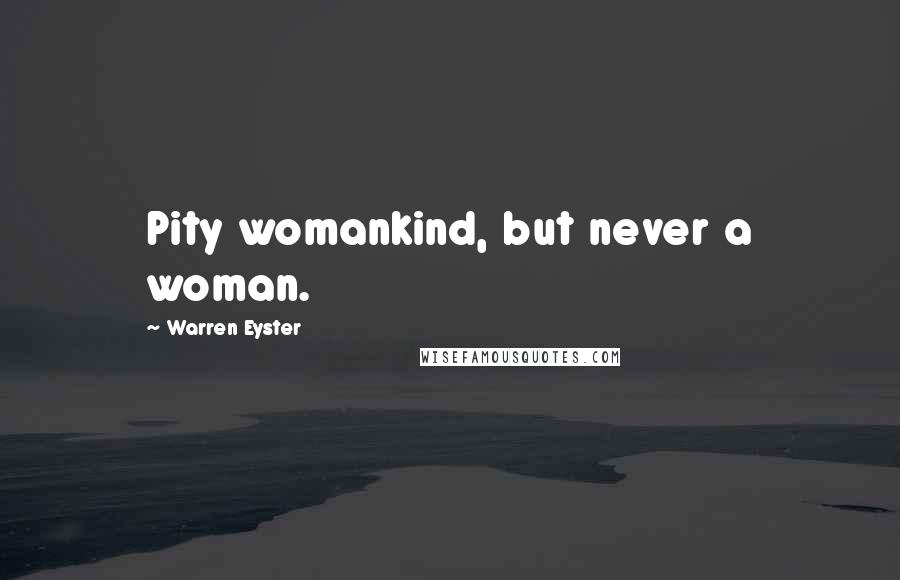 Pity womankind, but never a woman.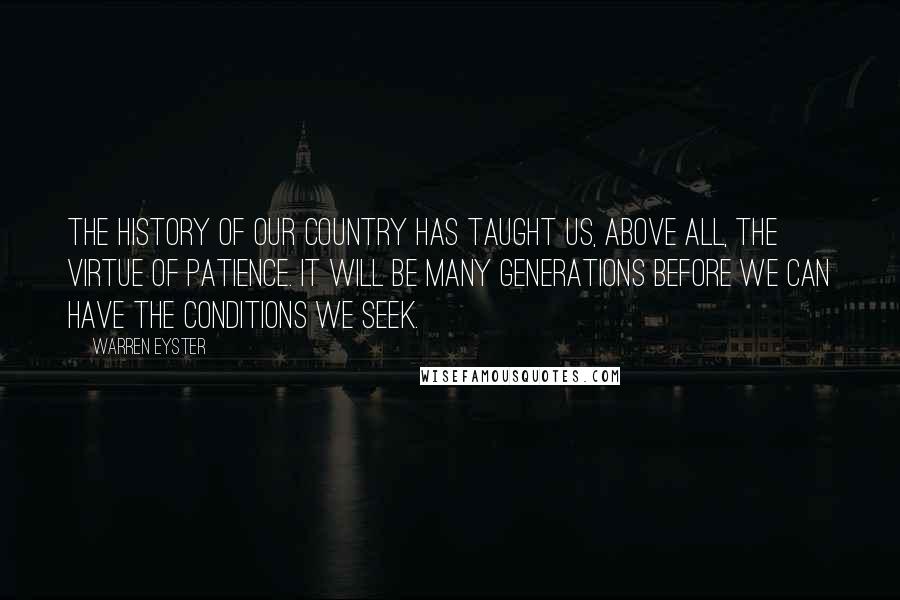 The history of our country has taught us, above all, the virtue of patience. It will be many generations before we can have the conditions we seek.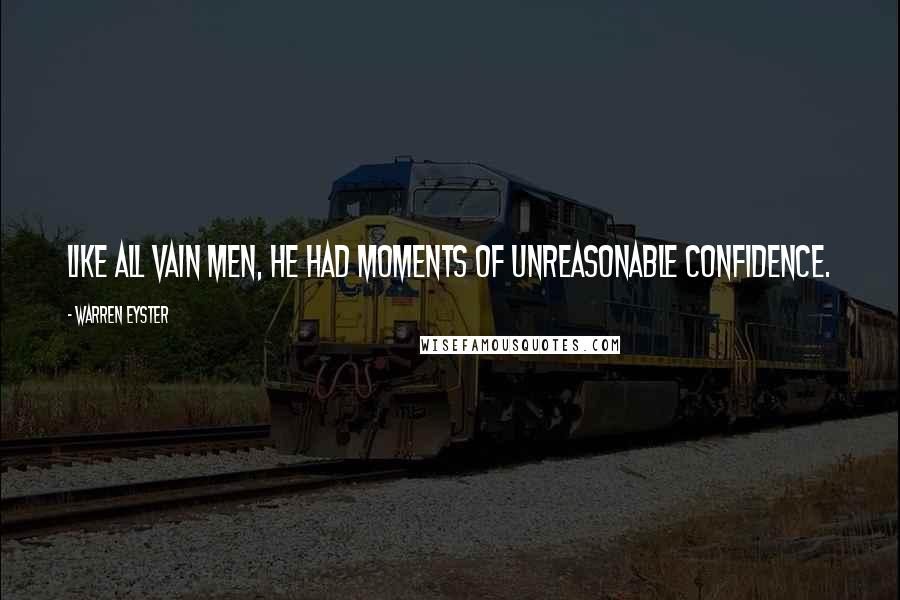 Like all vain men, he had moments of unreasonable confidence.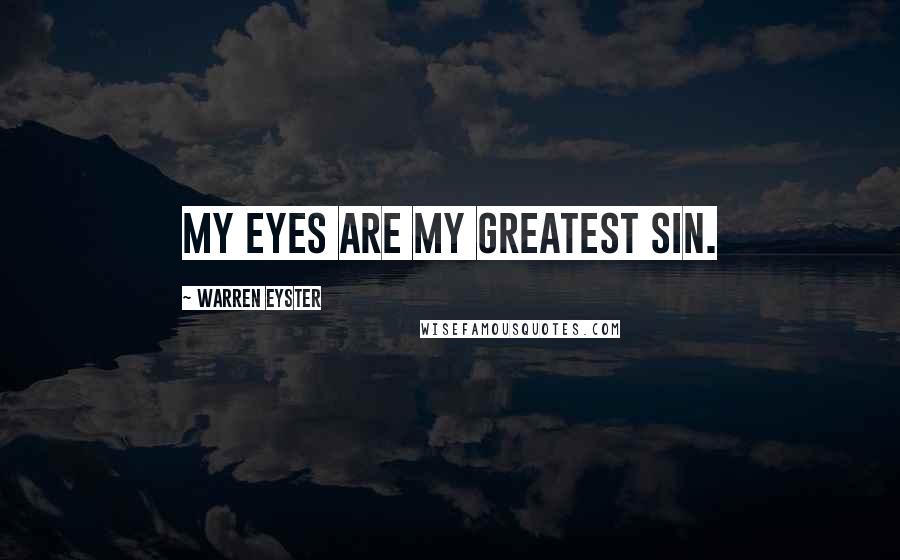 My eyes are my greatest sin.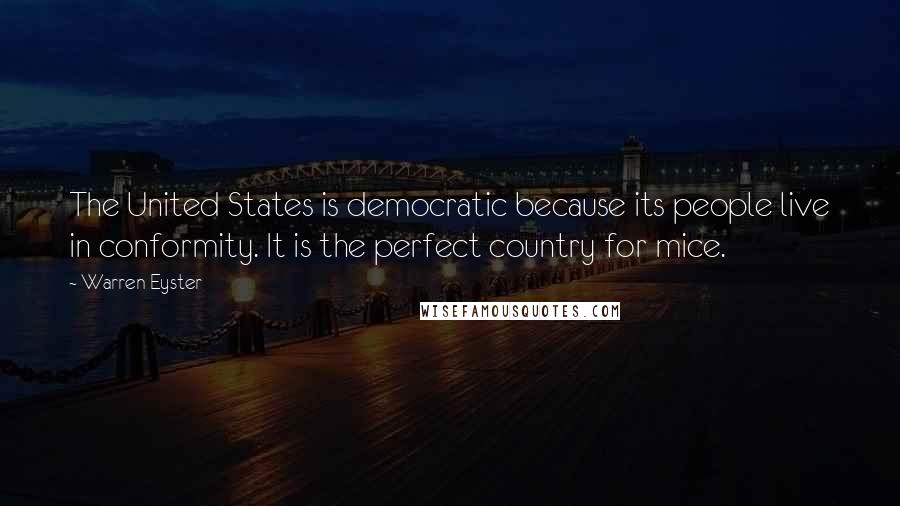 The United States is democratic because its people live in conformity. It is the perfect country for mice.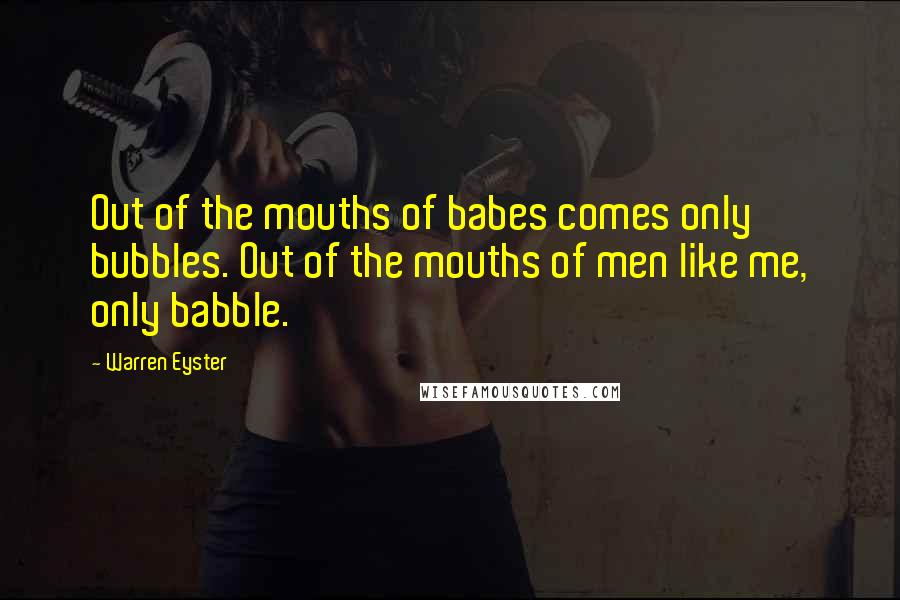 Out of the mouths of babes comes only bubbles. Out of the mouths of men like me, only babble.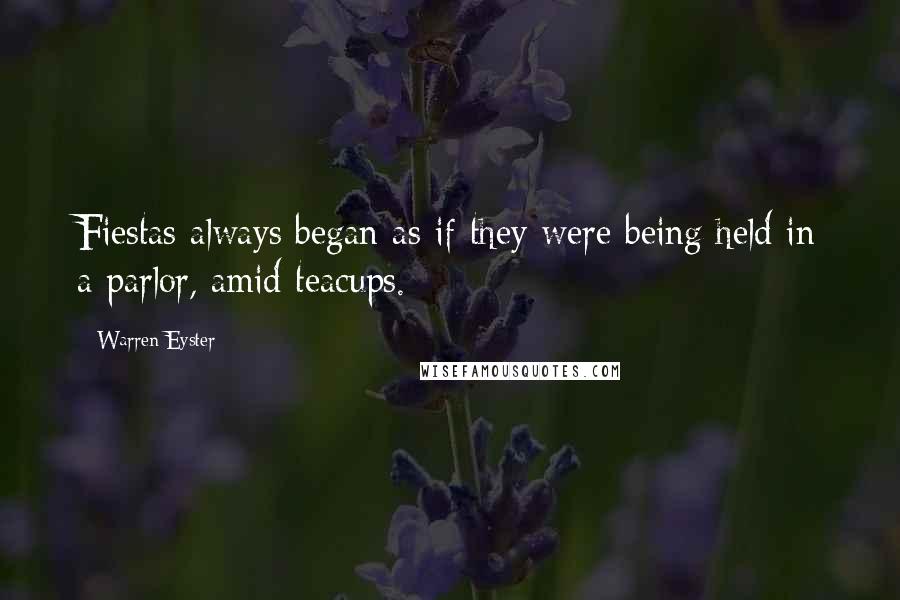 Fiestas always began as if they were being held in a parlor, amid teacups.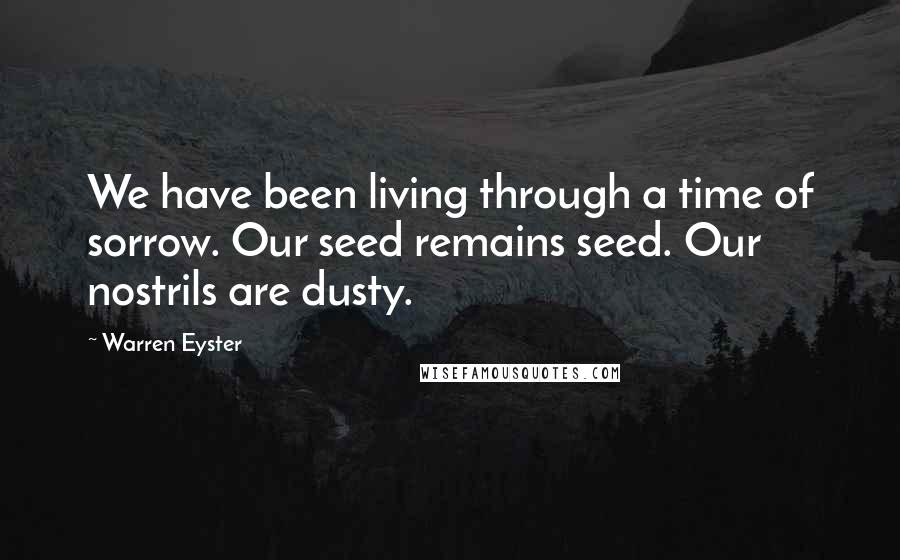 We have been living through a time of sorrow. Our seed remains seed. Our nostrils are dusty.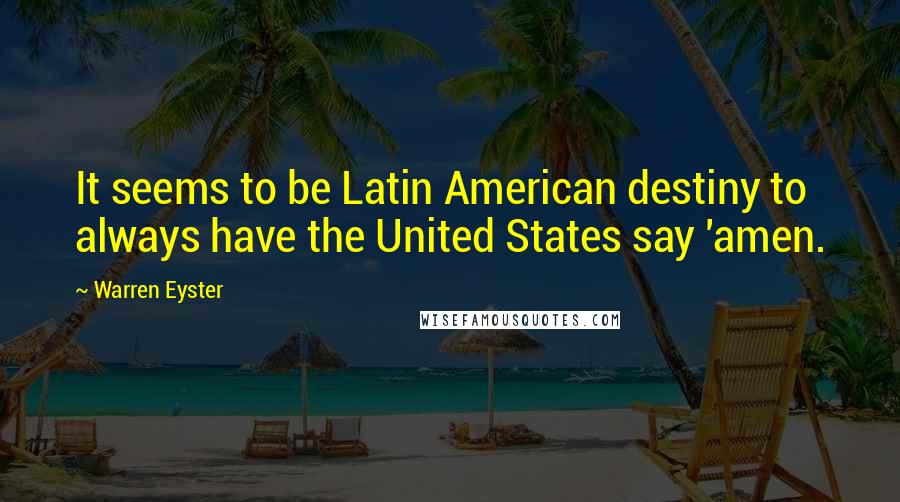 It seems to be Latin American destiny to always have the United States say 'amen.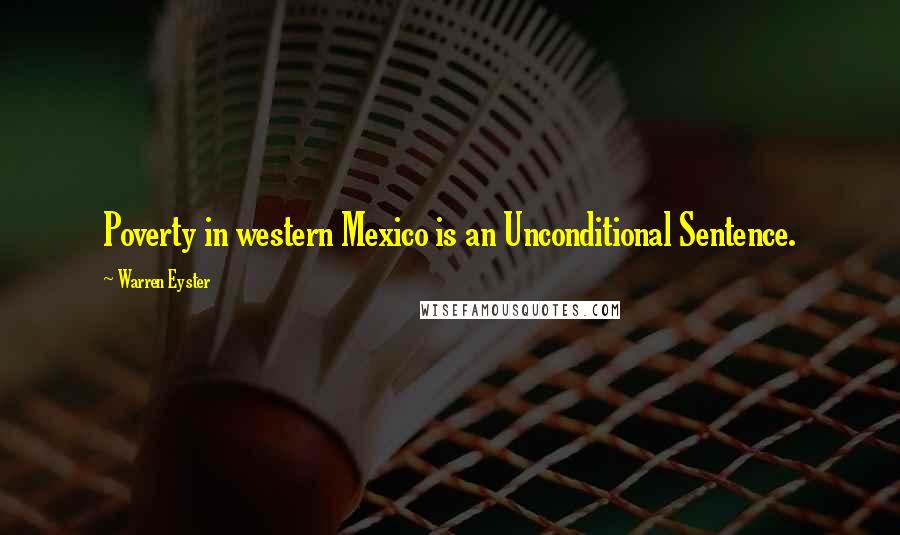 Poverty in western Mexico is an Unconditional Sentence.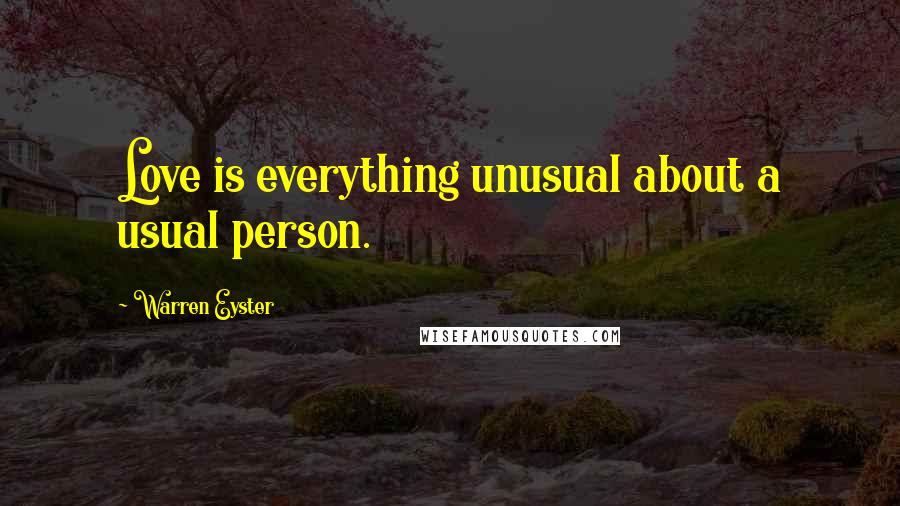 Love is everything unusual about a usual person.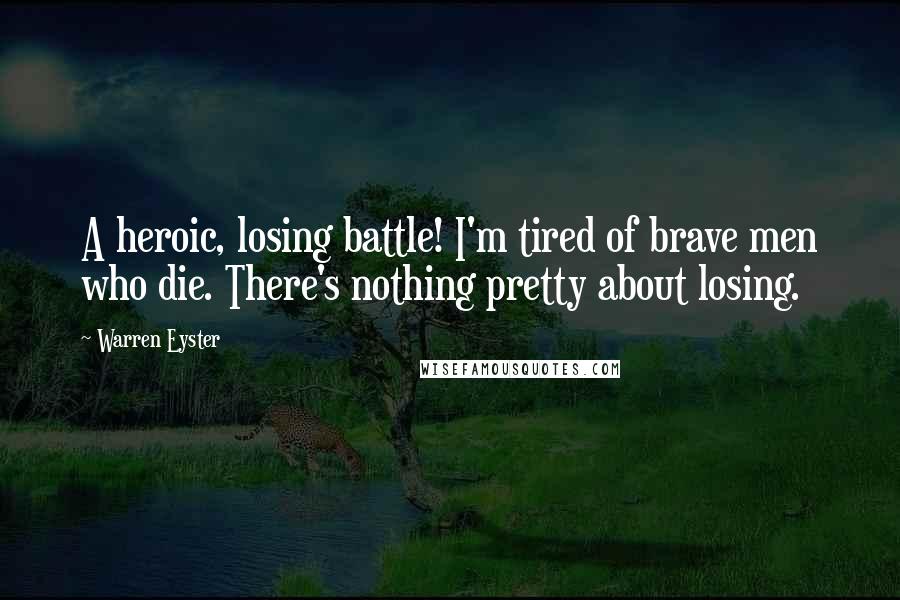 A heroic, losing battle! I'm tired of brave men who die. There's nothing pretty about losing.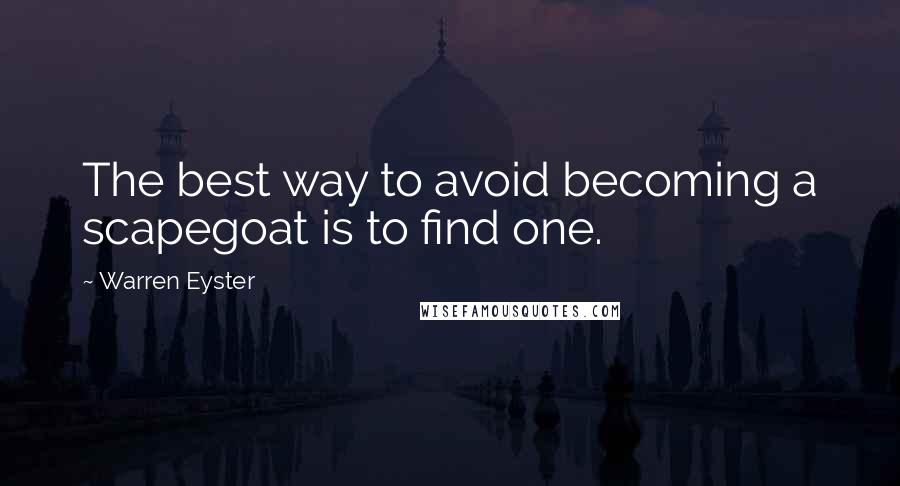 The best way to avoid becoming a scapegoat is to find one.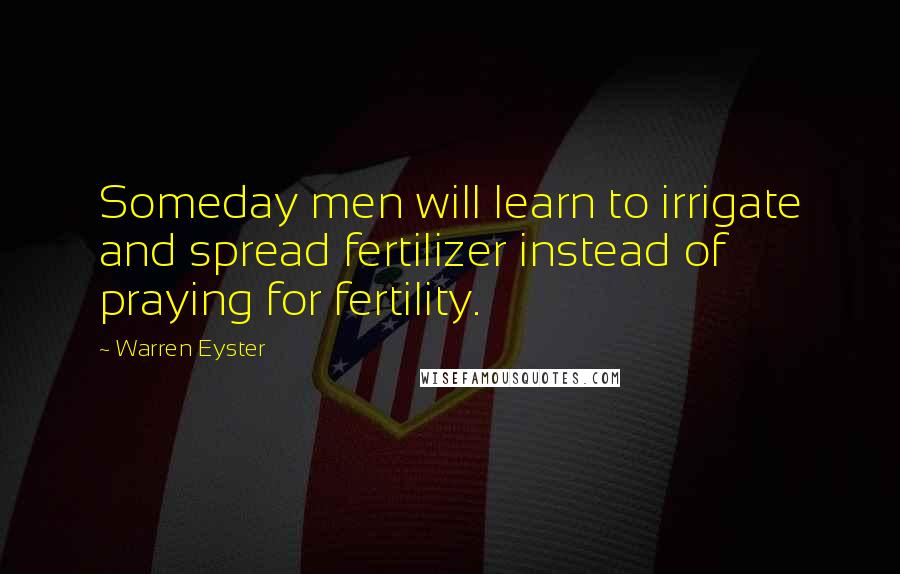 Someday men will learn to irrigate and spread fertilizer instead of praying for fertility.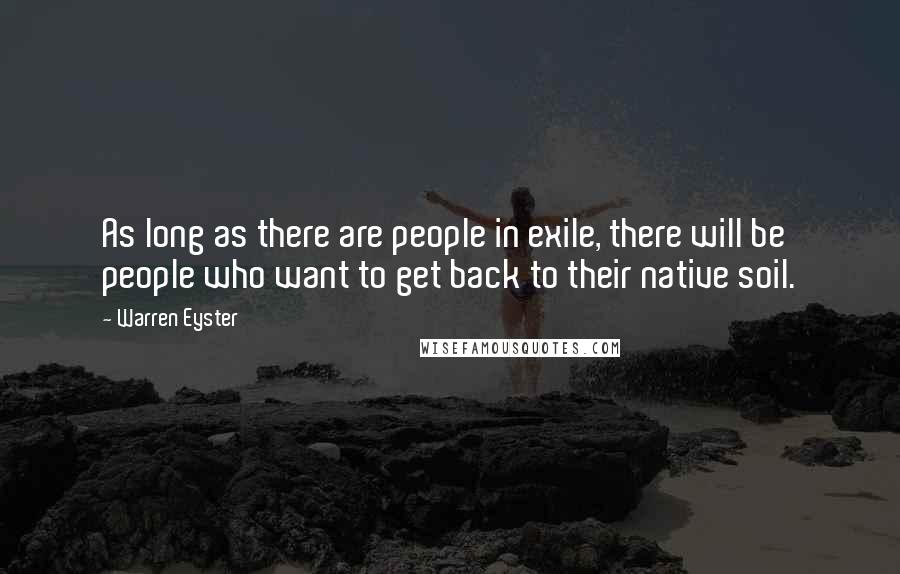 As long as there are people in exile, there will be people who want to get back to their native soil.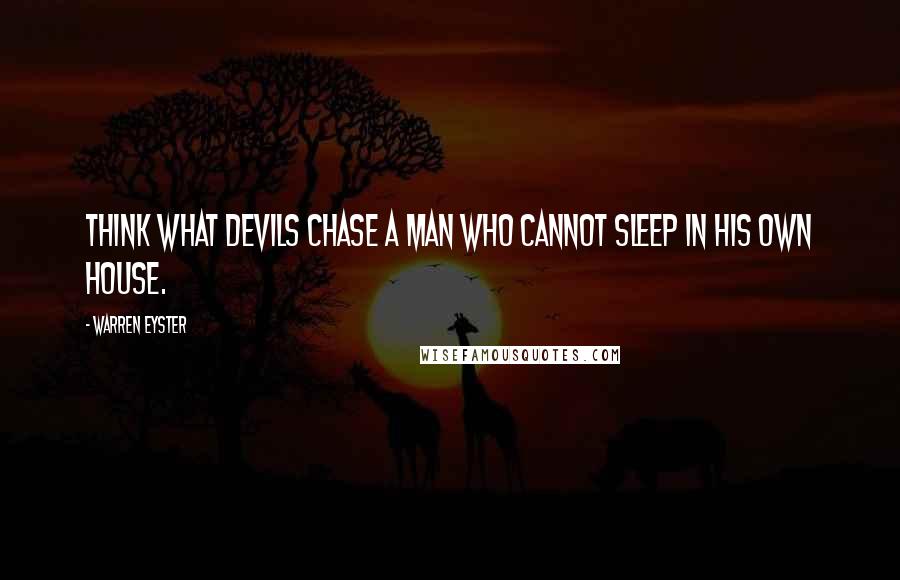 Think what devils chase a man who cannot sleep in his own house.