Weep No More Quotes
Collection of top 50 famous quotes about Weep No More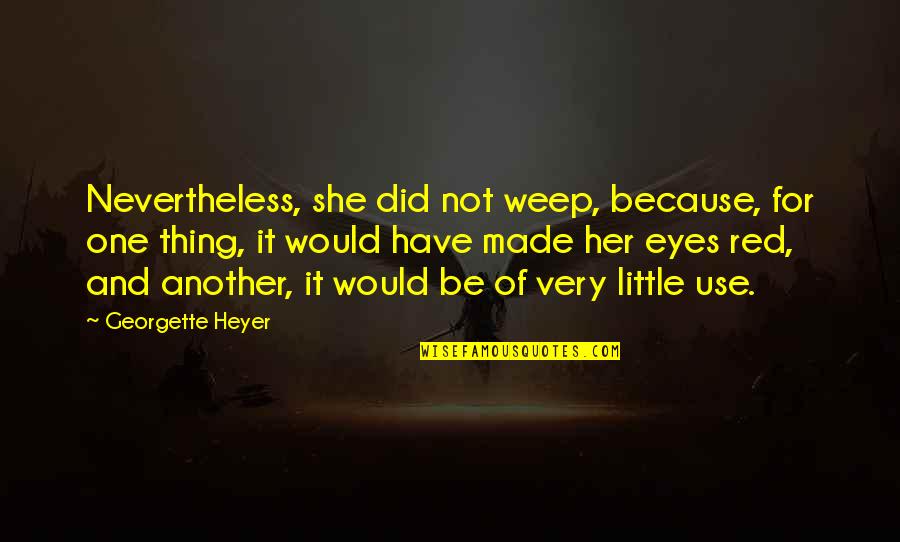 Nevertheless, she did not weep, because, for one thing, it would have made her eyes red, and another, it would be of very little use.
—
Georgette Heyer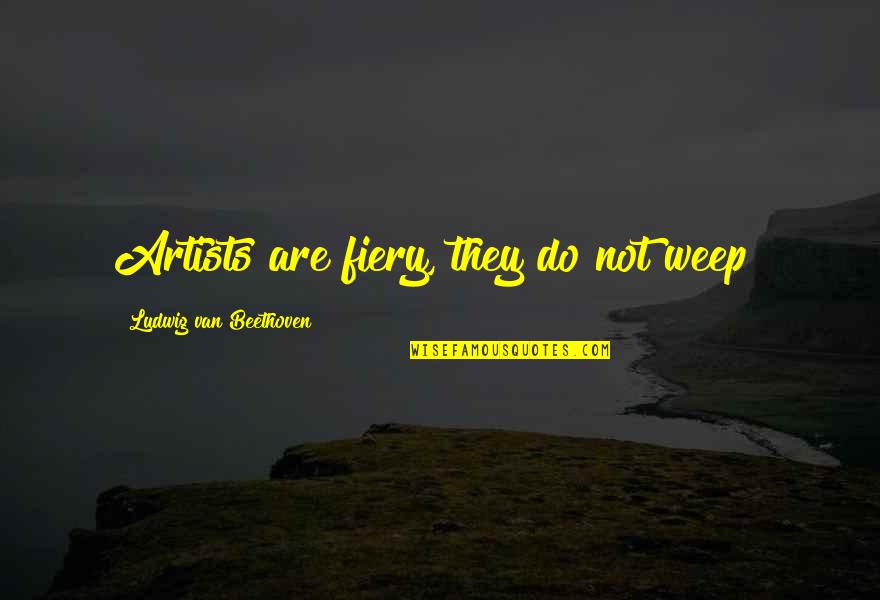 Artists are fiery, they do not weep!
—
Ludwig Van Beethoven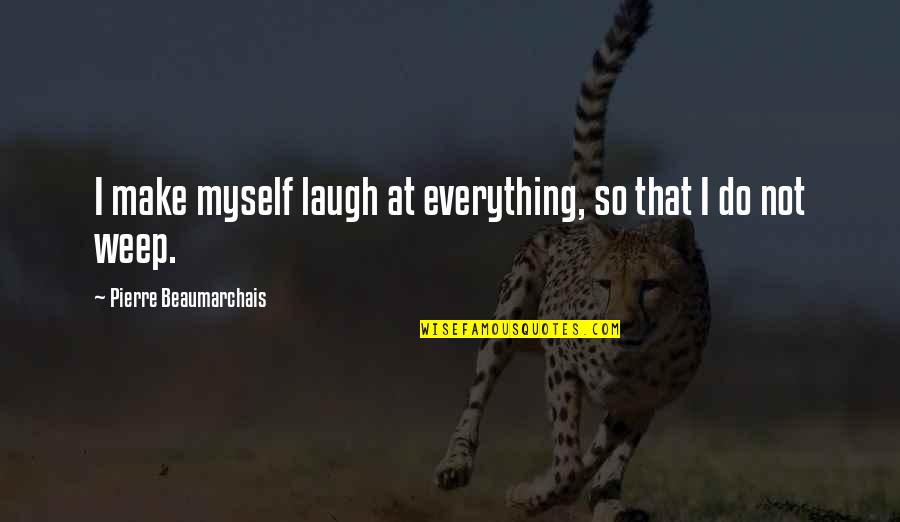 I make myself laugh at everything, so that I do not weep.
—
Pierre Beaumarchais
I can weep pretty easily. I can get tears in my eyes from a beautiful work of art.
—
Nick Flynn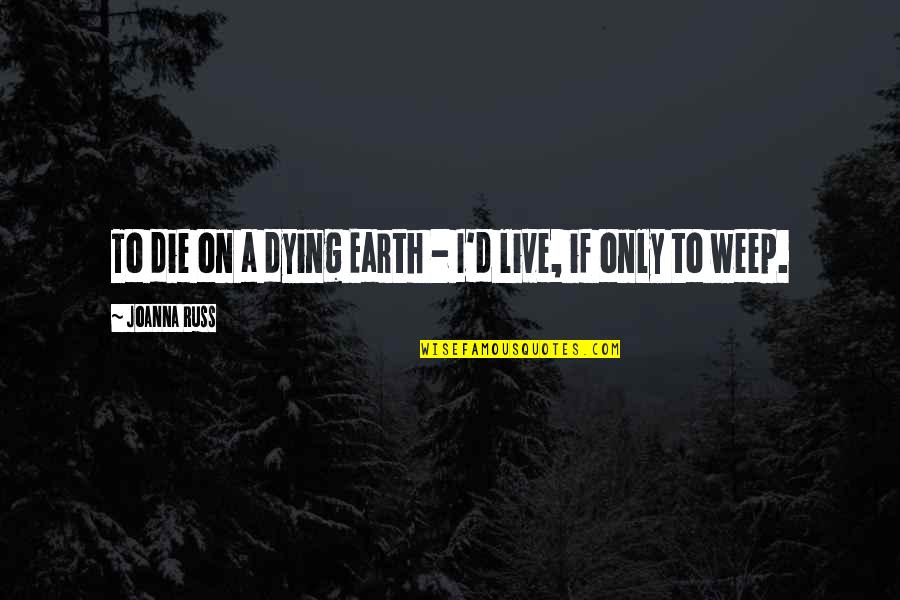 To die on a dying Earth - I'd live, if only to weep.
—
Joanna Russ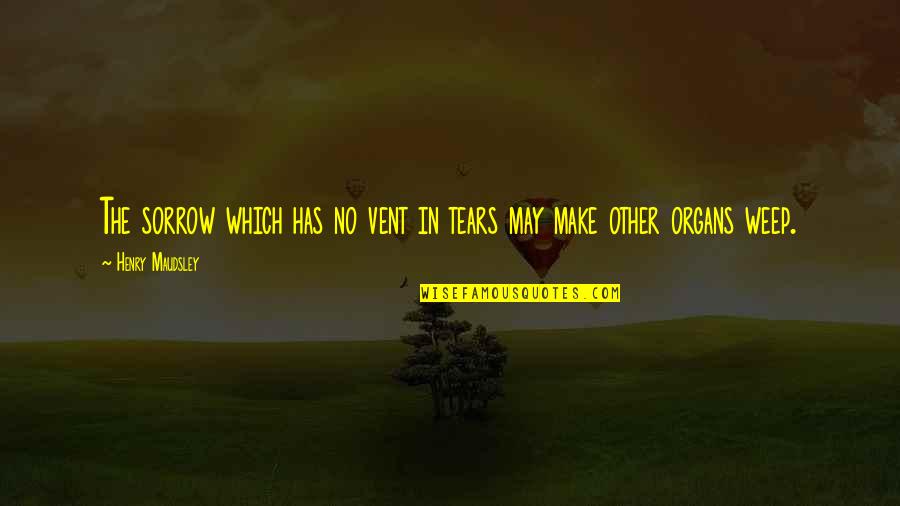 The sorrow which has no vent in tears
may make other organs weep.
—
Henry Maudsley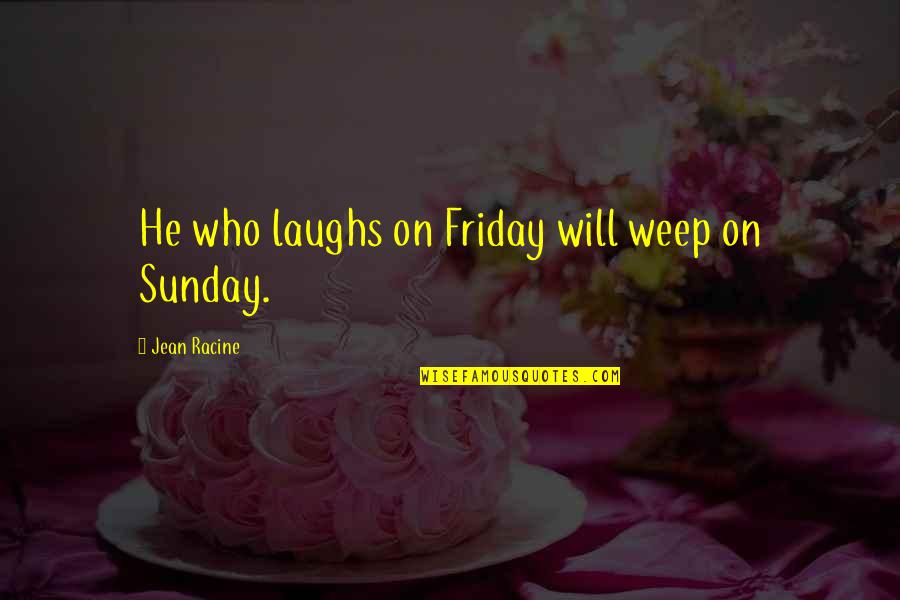 He who laughs on Friday will weep on Sunday.
—
Jean Racine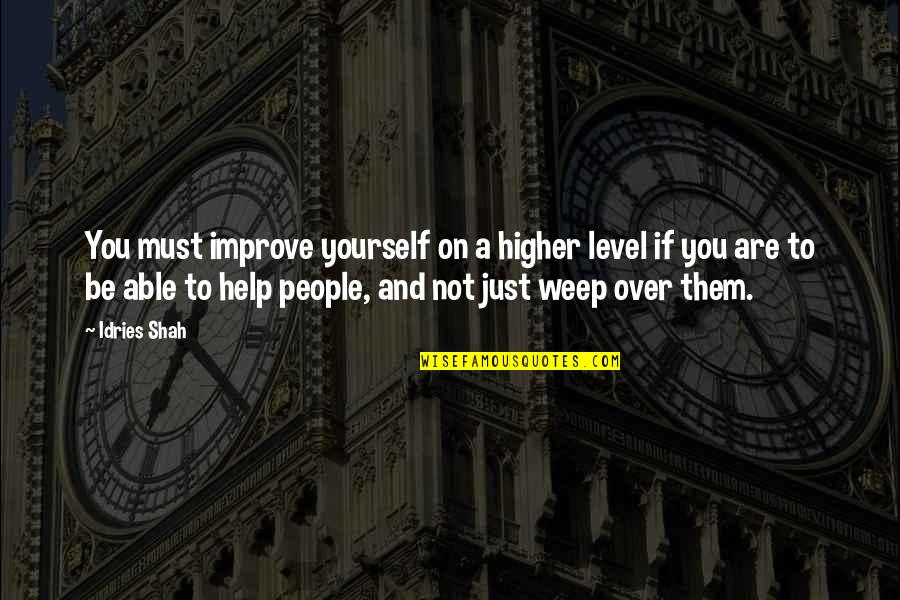 You must improve yourself on a higher level if you are to be able to help people, and not just weep over them. —
Idries Shah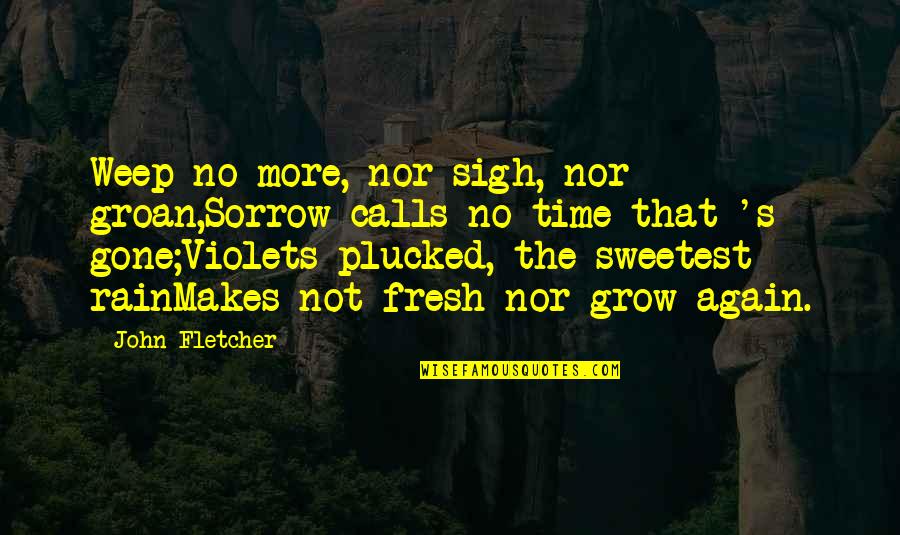 Weep no more
, nor sigh, nor groan,
Sorrow calls no time that 's gone;
Violets plucked, the sweetest rain
Makes not fresh nor grow again. —
John Fletcher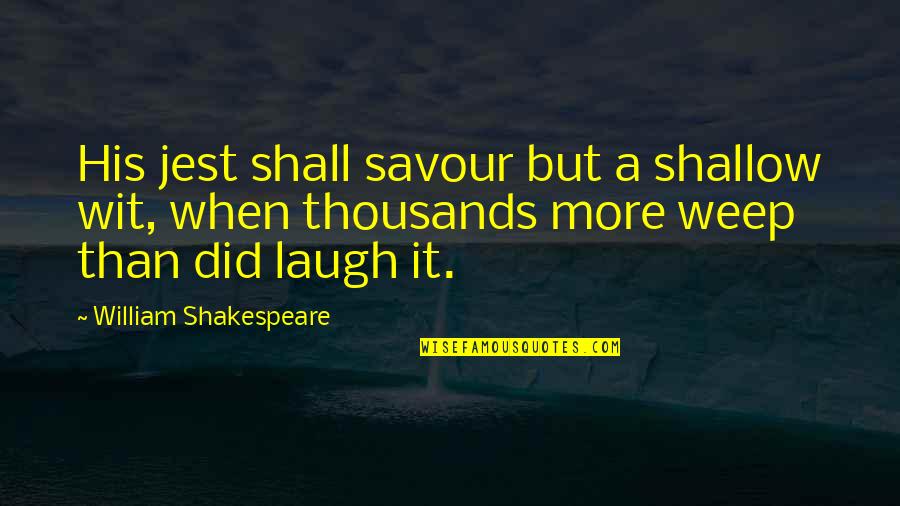 His jest shall savour but a shallow wit, when thousands more weep than did laugh it. —
William Shakespeare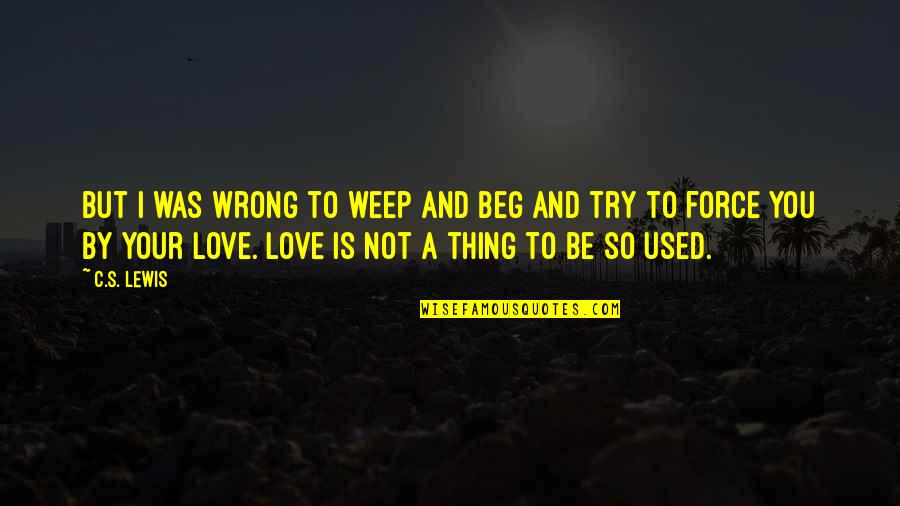 But I was wrong to weep and beg and try to force you by your love. Love is not a thing to be so used. —
C.S. Lewis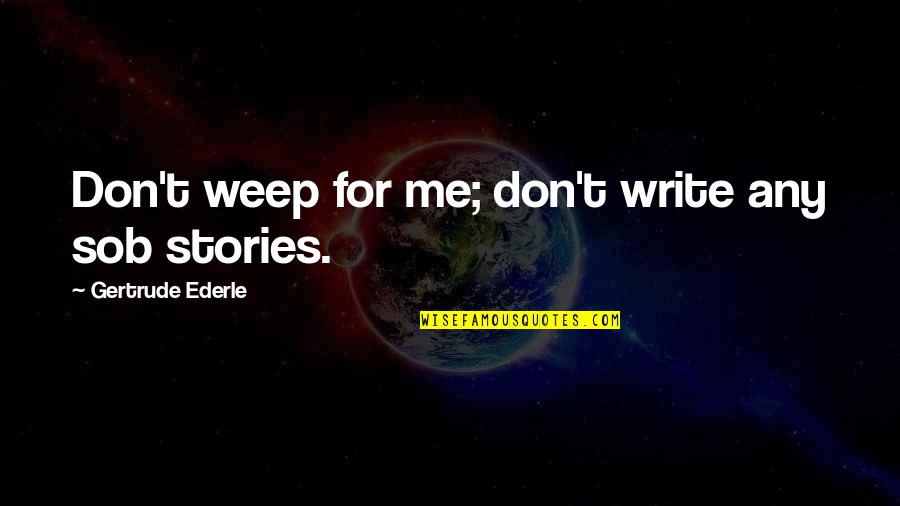 Don't weep for me; don't write any sob stories. —
Gertrude Ederle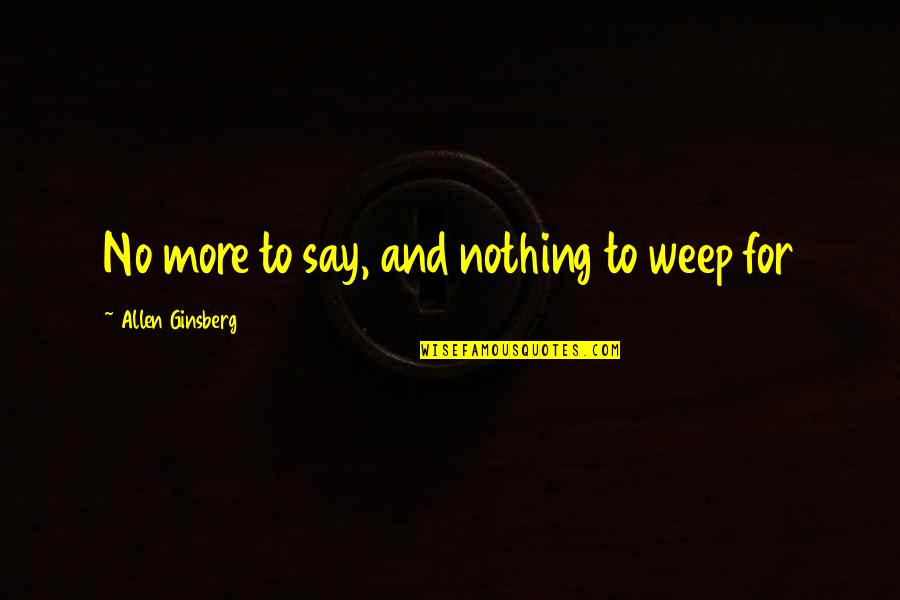 No more to say, and nothing to weep for —
Allen Ginsberg
If you have no more tears left to weep, then don't weep. Laugh. —
Amos Oz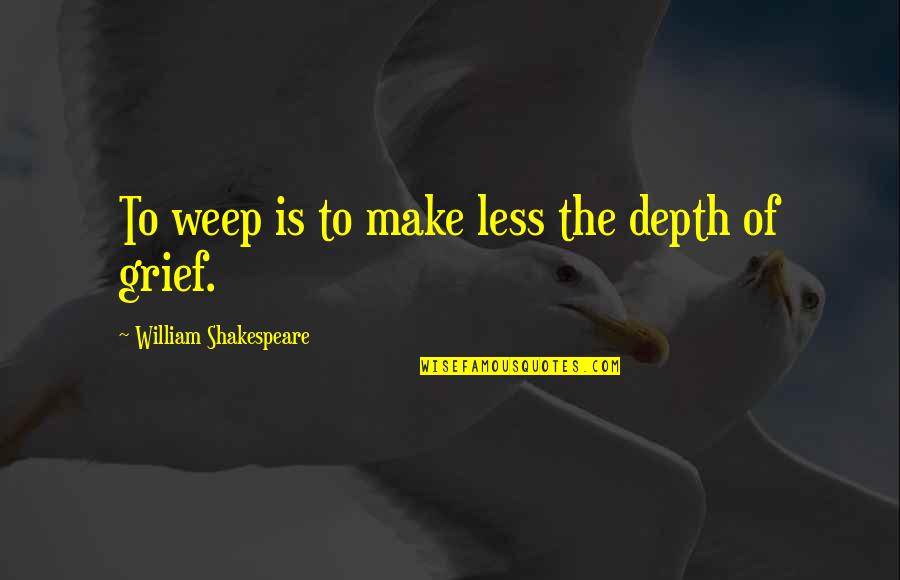 To weep is to make less the depth of grief. —
William Shakespeare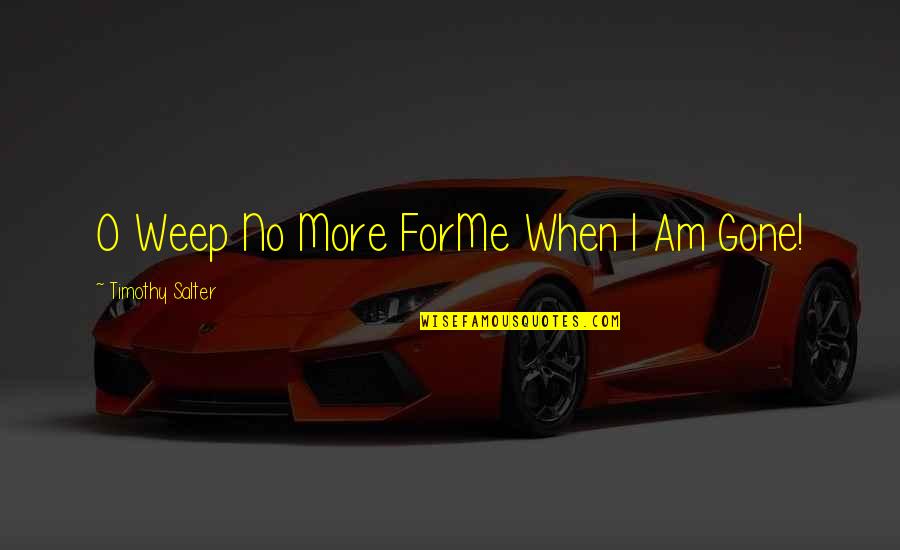 O Weep No More For
Me When I Am Gone! —
Timothy Salter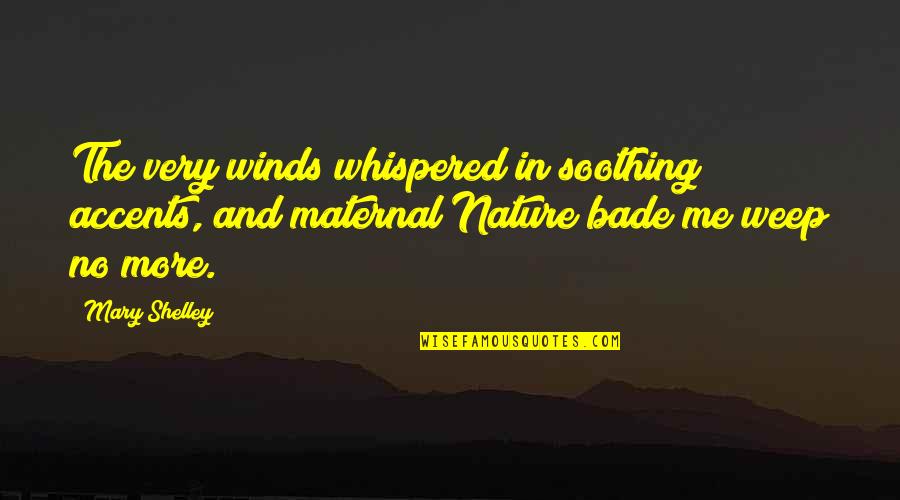 The very winds whispered in soothing accents, and maternal Nature bade me
weep no more
. —
Mary Shelley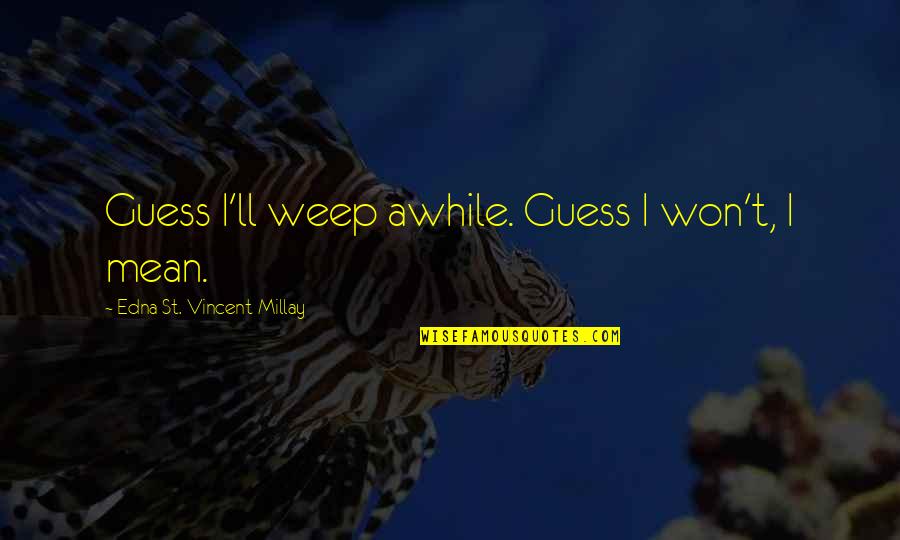 Guess I'll weep awhile. Guess I won't, I mean. —
Edna St. Vincent Millay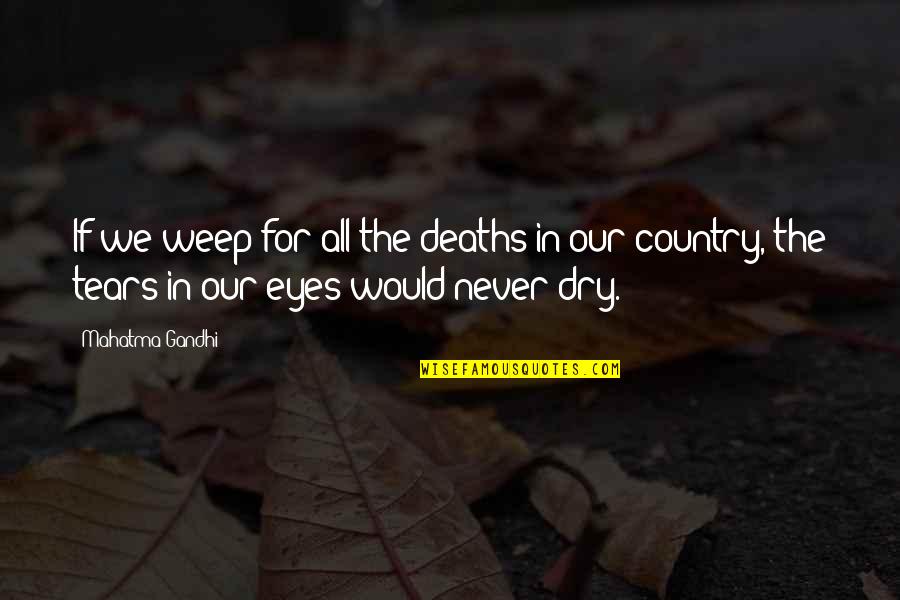 If we weep for all the deaths in our country, the tears in our eyes would never dry. —
Mahatma Gandhi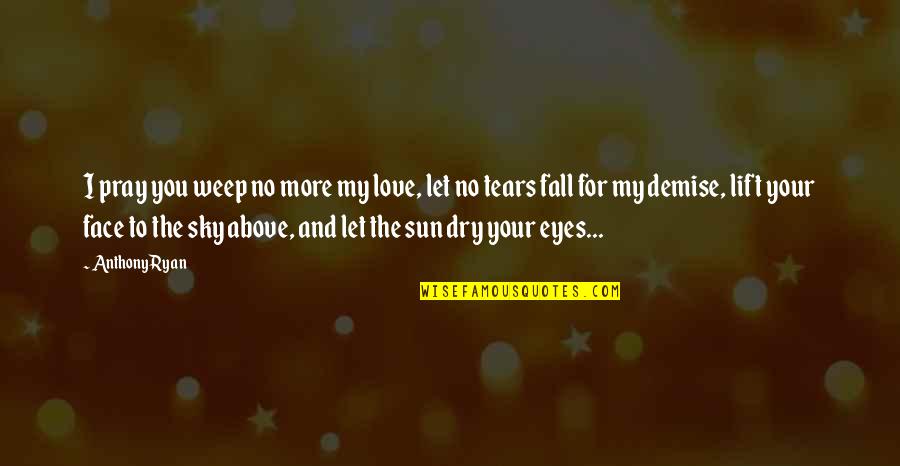 I pray you
weep no more
my love, let no tears fall for my demise, lift your face to the sky above, and let the sun dry your eyes... —
Anthony Ryan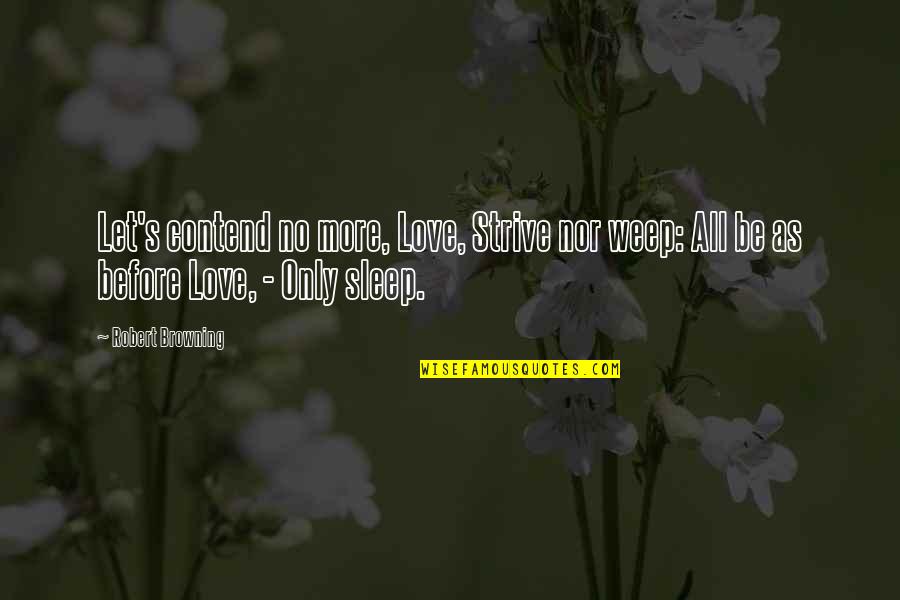 Let's contend no more, Love, Strive nor weep: All be as before Love, - Only sleep. —
Robert Browning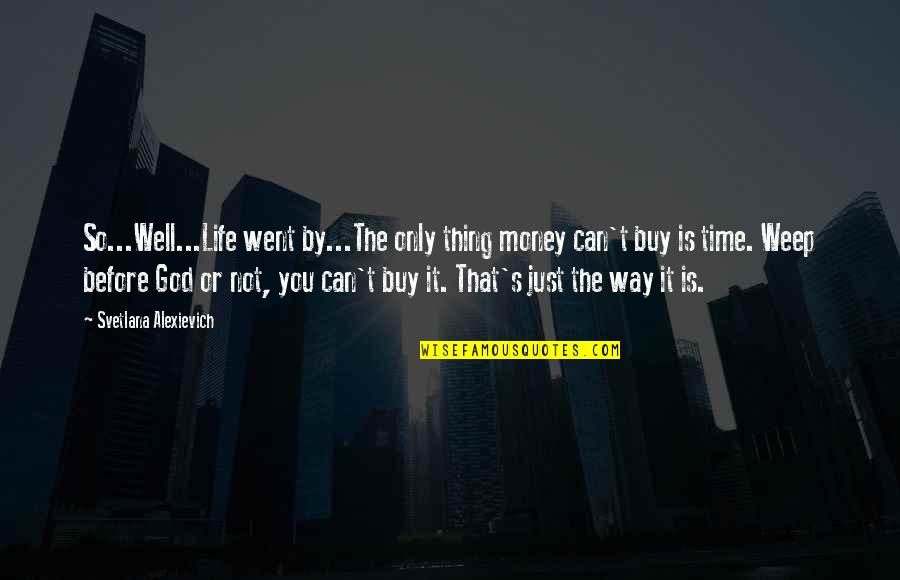 So...Well...Life went by...The only thing money can't buy is time. Weep before God or not, you can't buy it. That's just the way it is. —
Svetlana Alexievich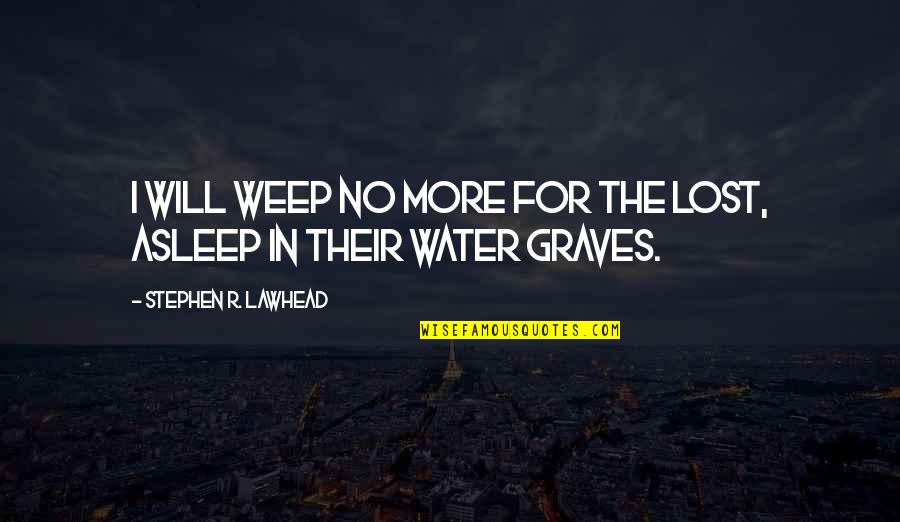 I will
weep no more
for the lost, asleep in their water graves. —
Stephen R. Lawhead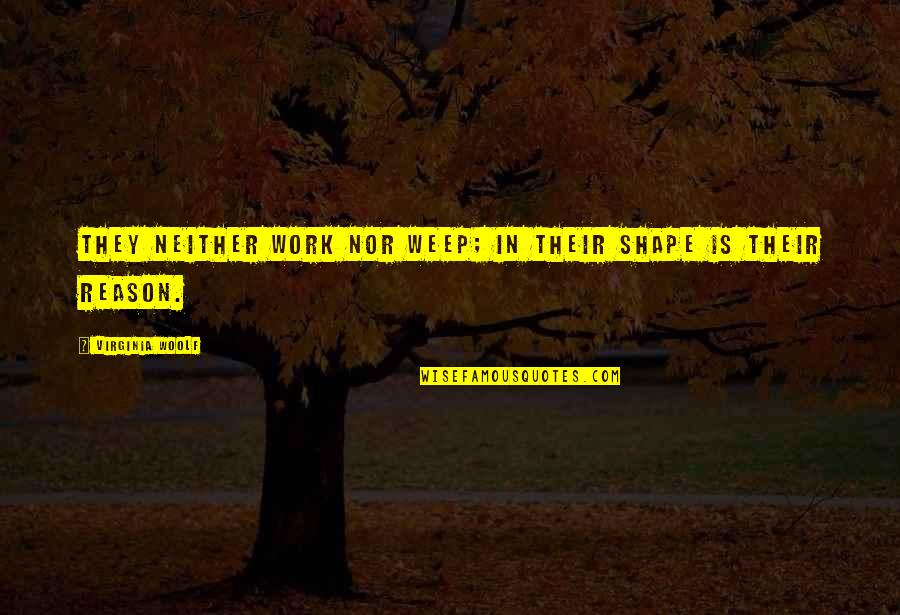 They neither work nor weep; in their shape is their reason. —
Virginia Woolf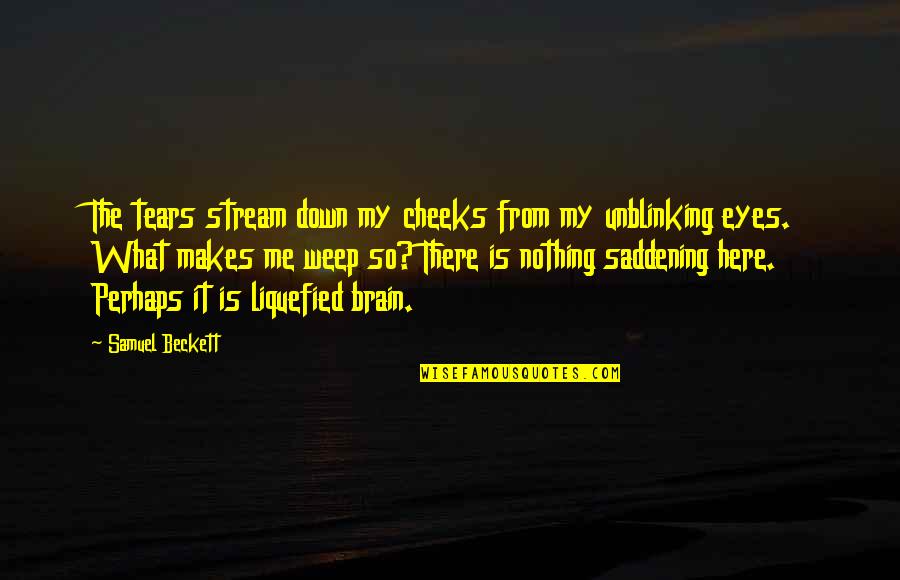 The tears stream down my cheeks from my unblinking eyes. What makes me weep so? There is nothing saddening here. Perhaps it is liquefied brain. —
Samuel Beckett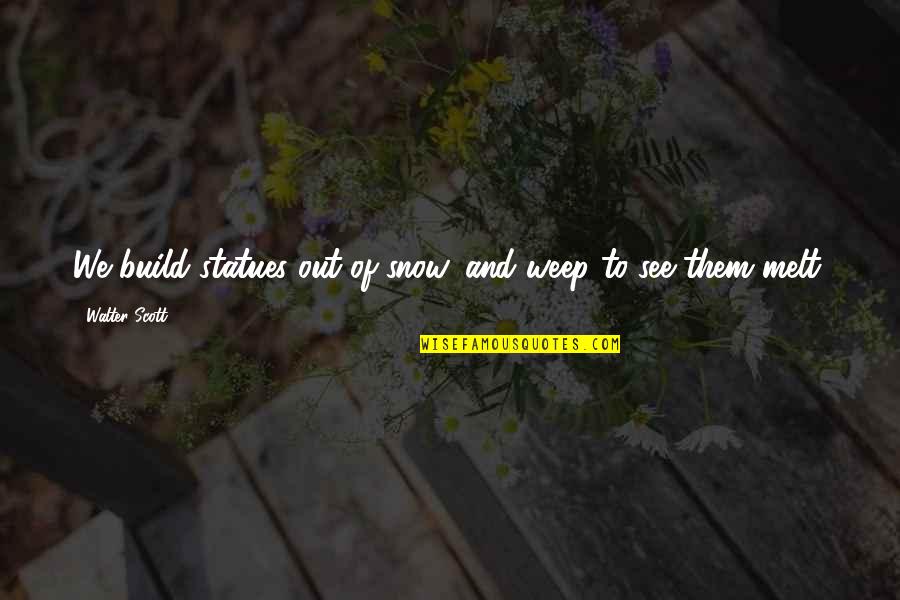 We build statues out of snow, and weep to see them melt. —
Walter Scott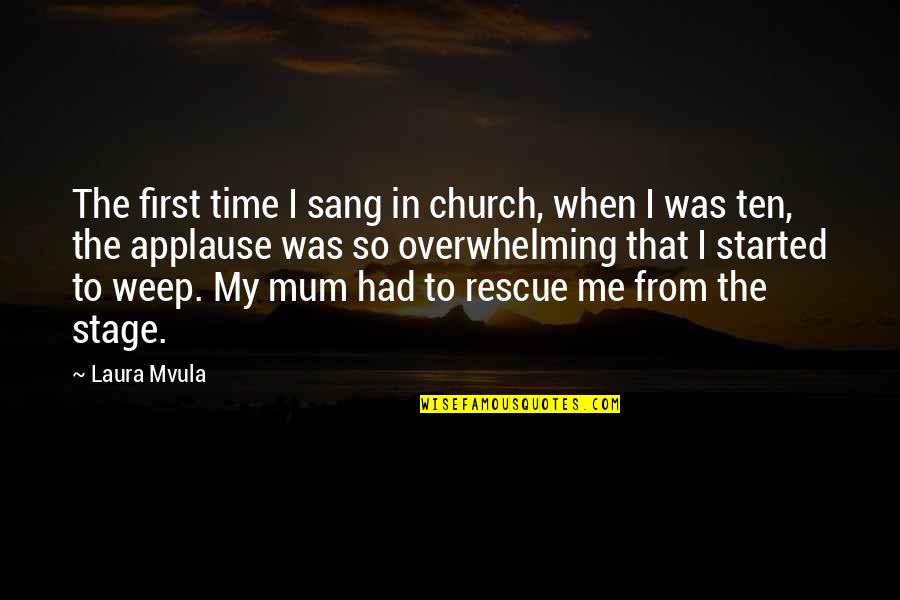 The first time I sang in church, when I was ten, the applause was so overwhelming that I started to weep. My mum had to rescue me from the stage. —
Laura Mvula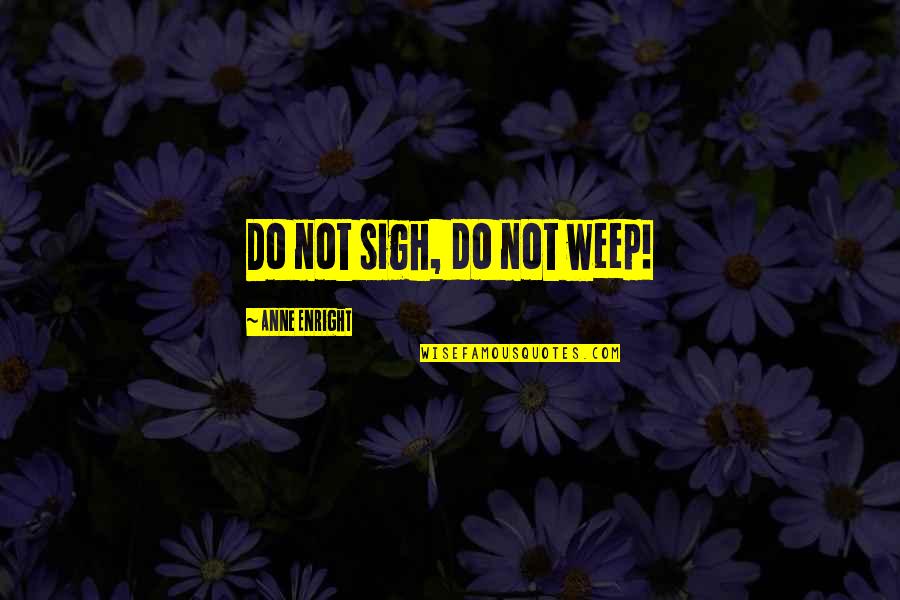 Do not sigh, do not weep! —
Anne Enright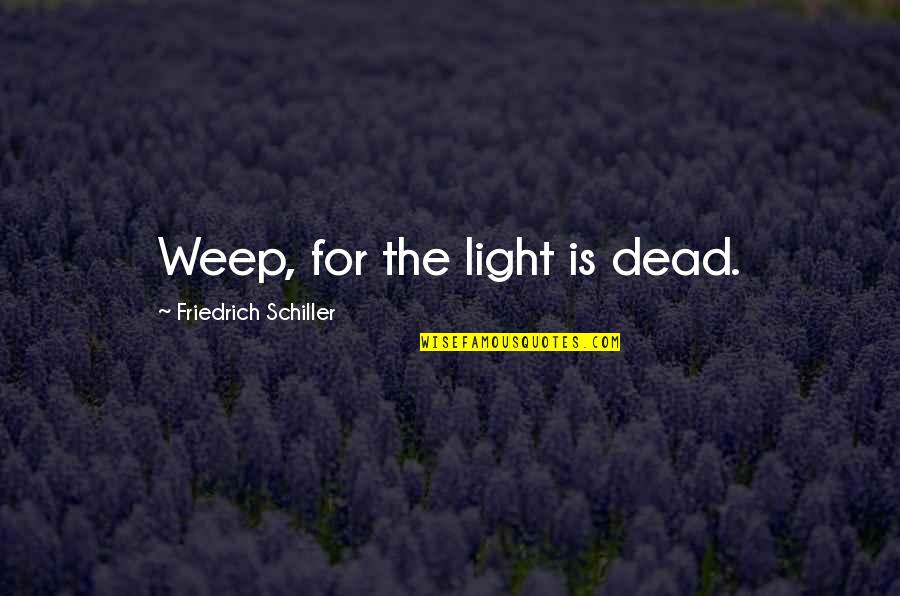 Weep, for the light is dead. —
Friedrich Schiller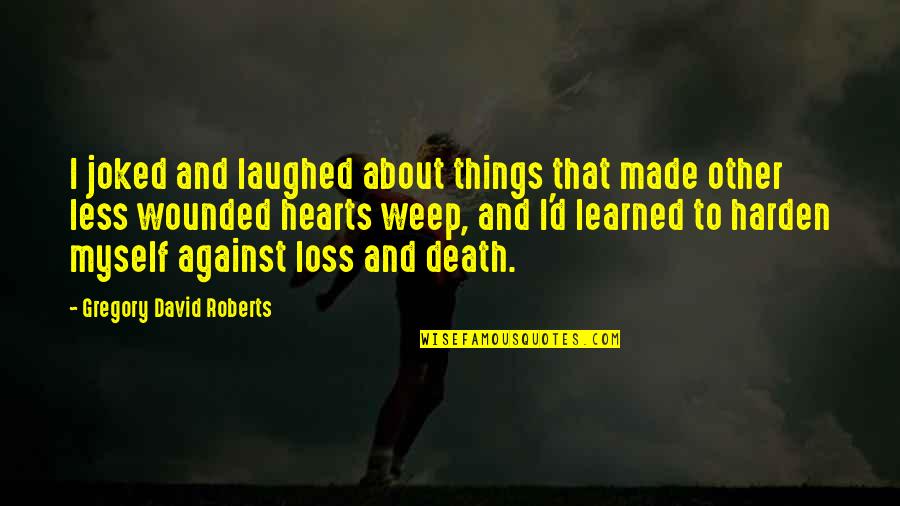 I joked and laughed about things that made other less wounded hearts weep, and I'd learned to harden myself against loss and death. —
Gregory David Roberts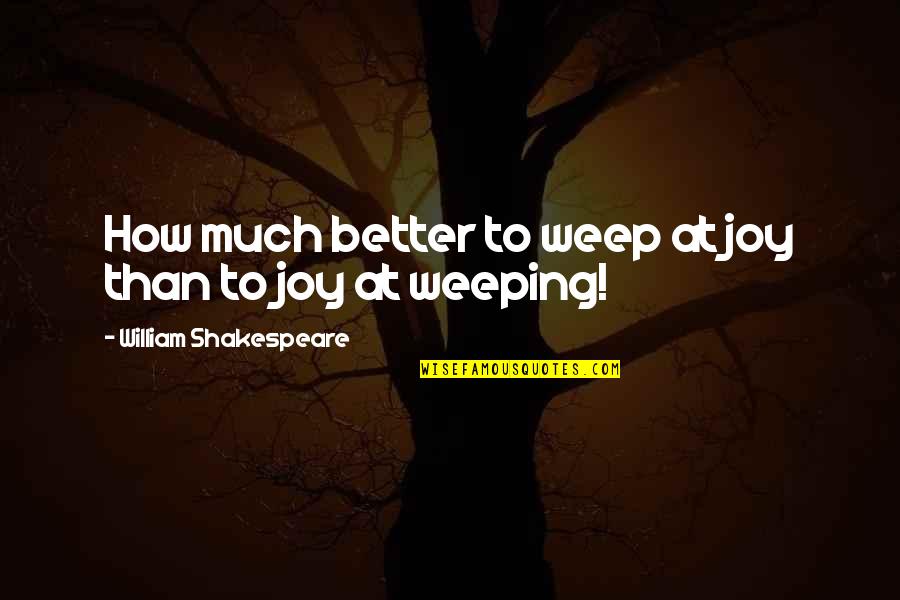 How much better to weep at joy than to joy at weeping! —
William Shakespeare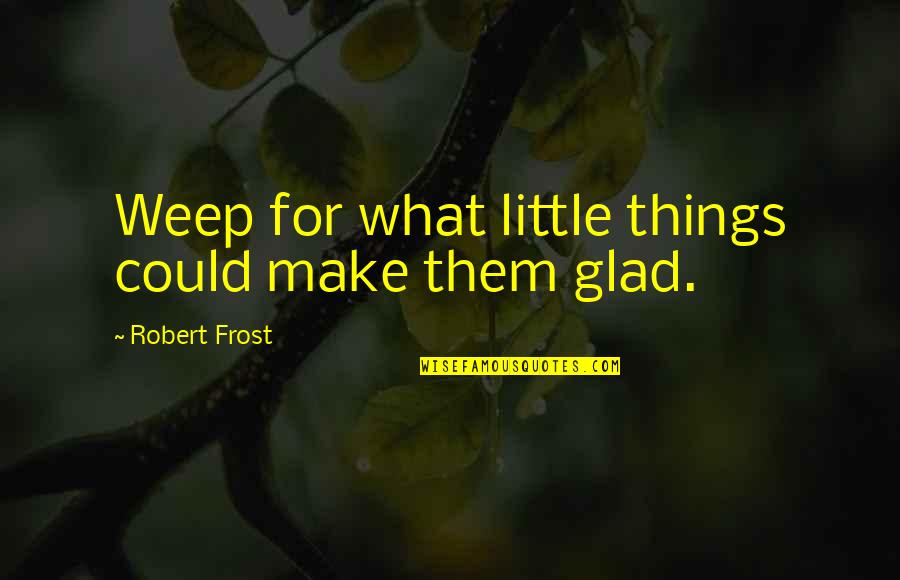 Weep for what little things could make them glad. —
Robert Frost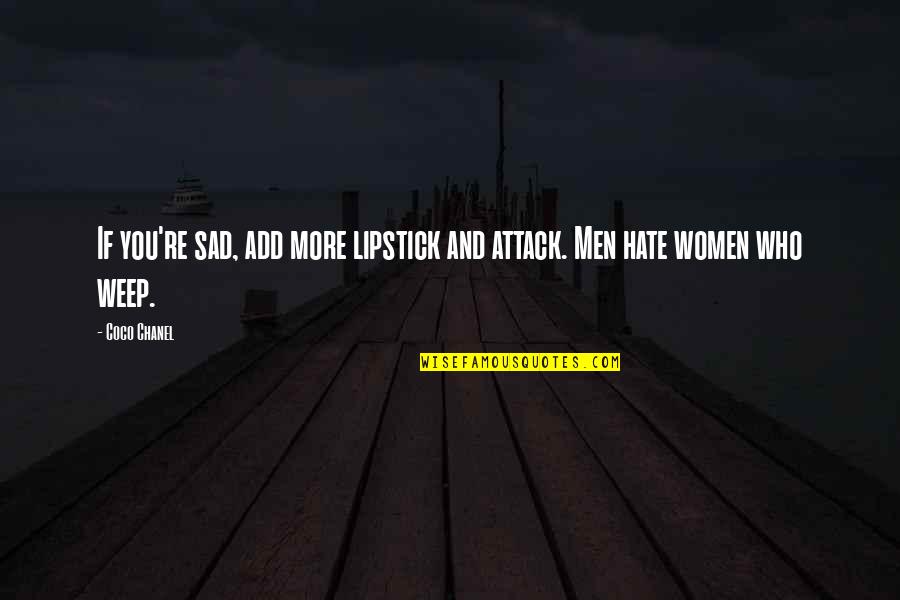 If you're sad, add more lipstick and attack. Men hate women who weep. —
Coco Chanel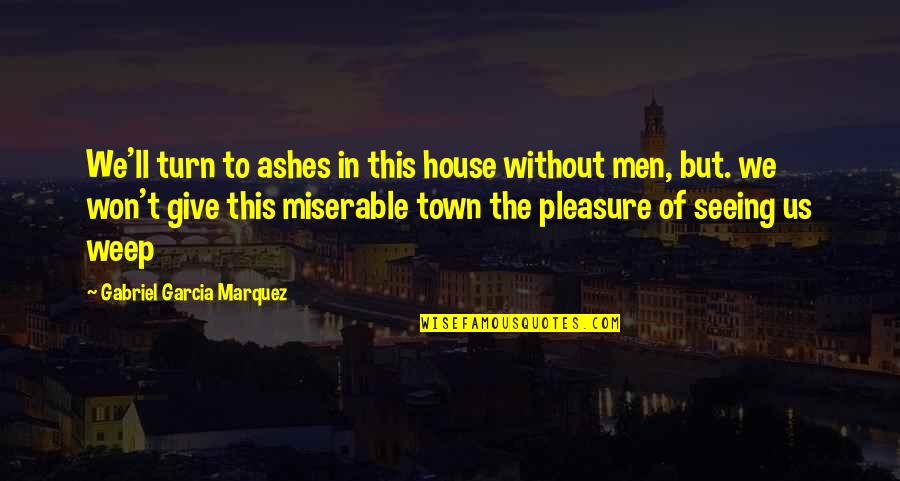 We'll turn to ashes in this house without men, but. we won't give this miserable town the pleasure of seeing us weep —
Gabriel Garcia Marquez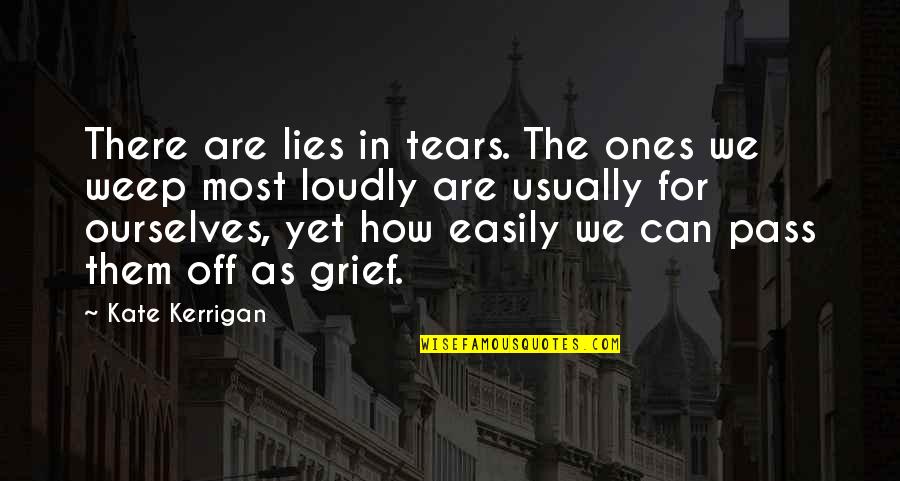 There are lies in tears. The ones we weep most loudly are usually for ourselves, yet how easily we can pass them off as grief. —
Kate Kerrigan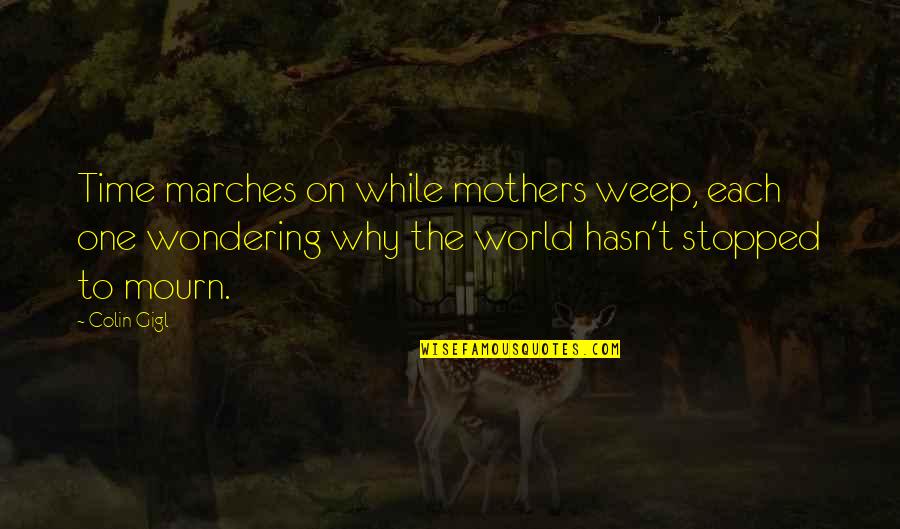 Time marches on while mothers weep, each one wondering why the world hasn't stopped to mourn. —
Colin Gigl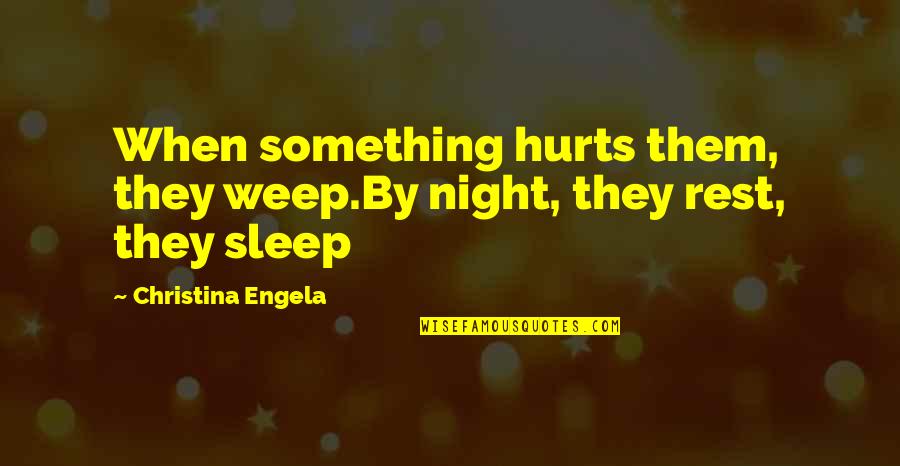 When something hurts them, they weep.
By night, they rest, they sleep —
Christina Engela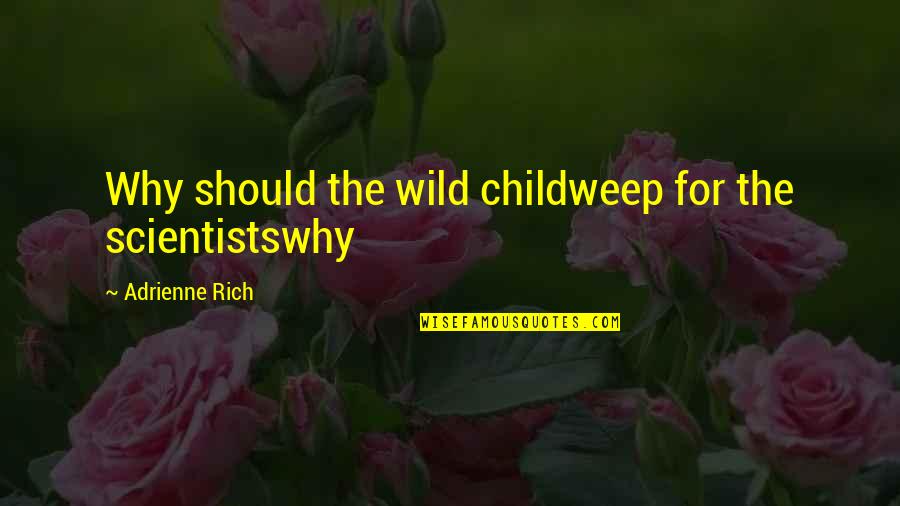 Why should the wild child
weep for the scientists
why —
Adrienne Rich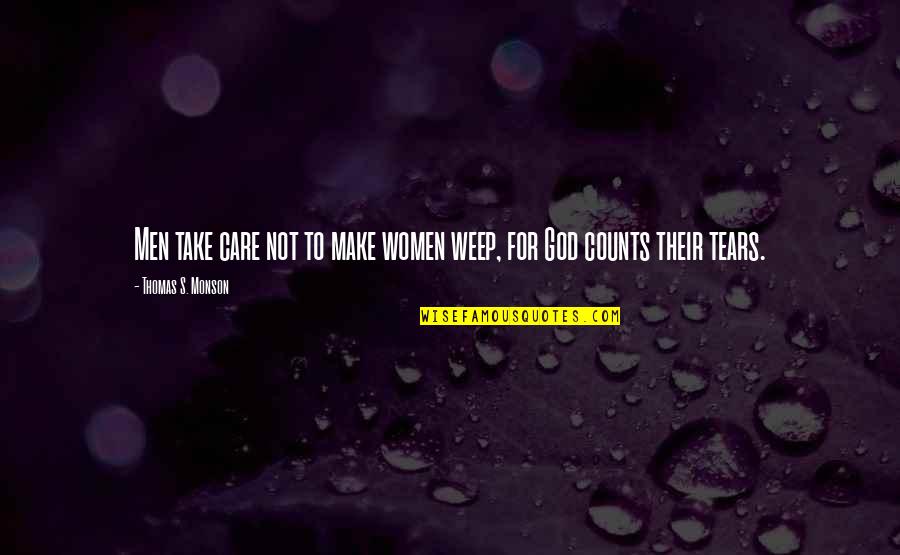 Men take care not to make women weep, for God counts their tears. —
Thomas S. Monson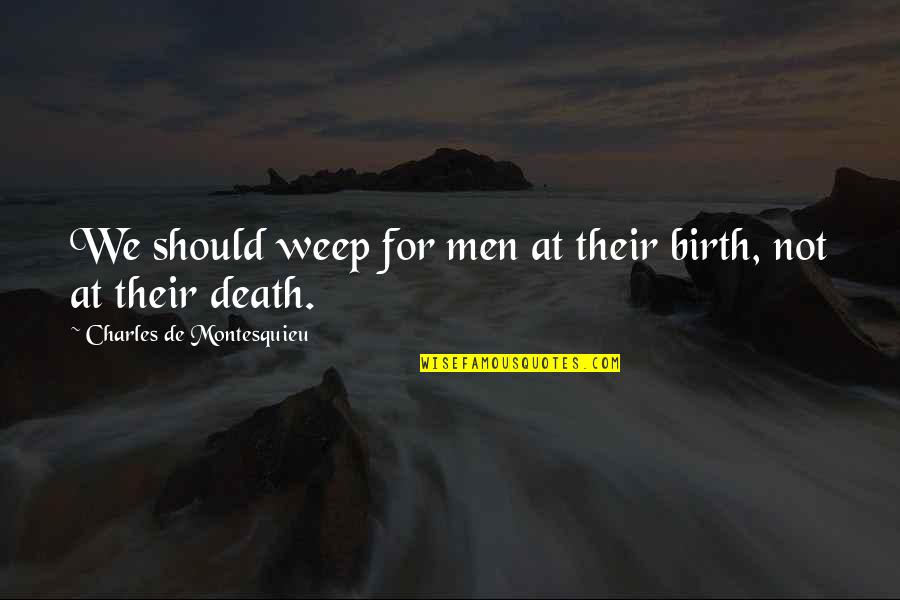 We should weep for men at their birth, not at their death. —
Charles De Montesquieu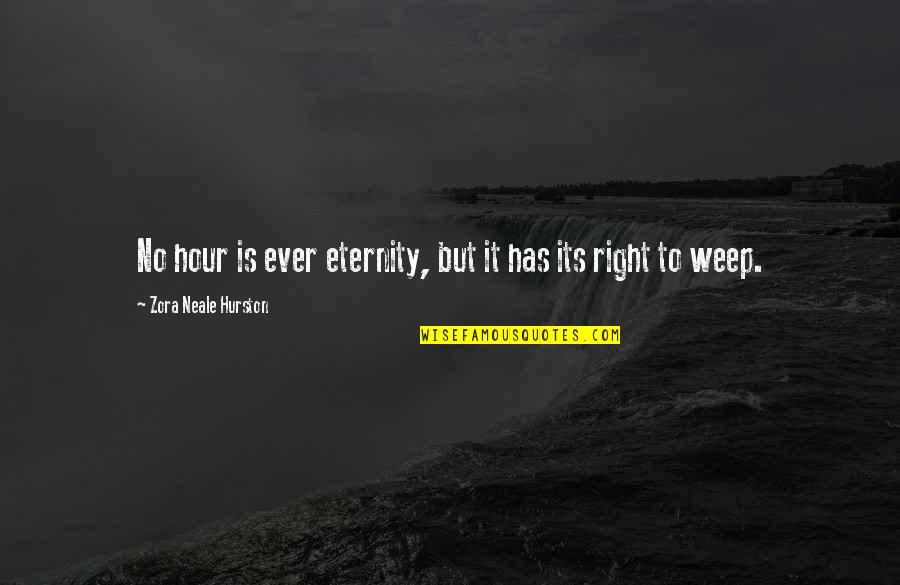 No hour is ever eternity, but it has its right to weep. —
Zora Neale Hurston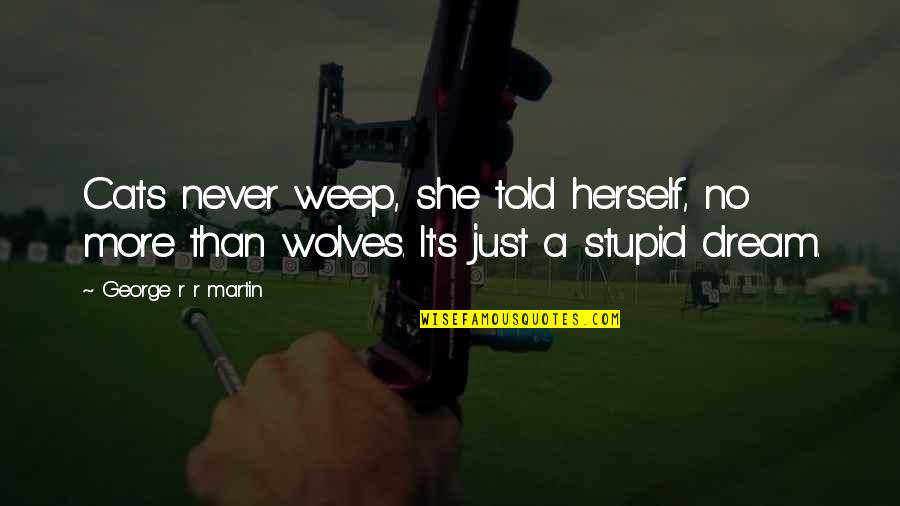 Cats never weep, she told herself, no more than wolves. It's just a stupid dream. —
George R R Martin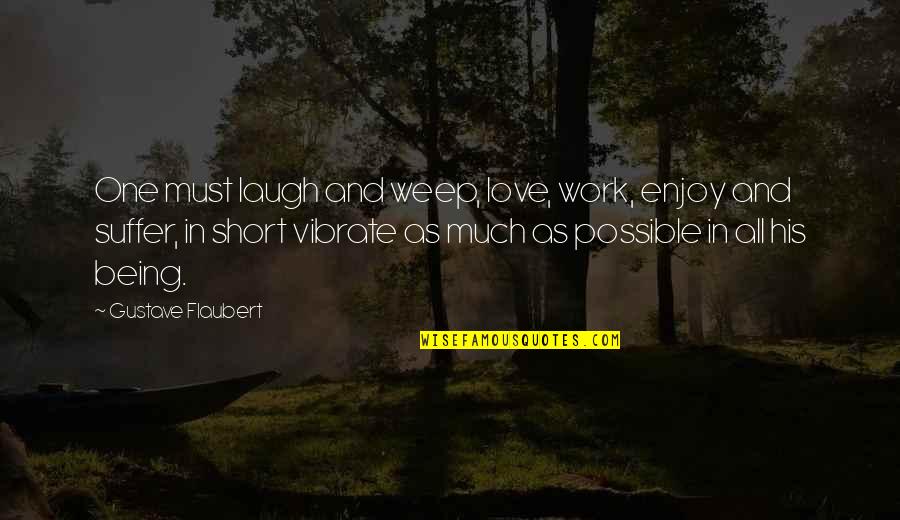 One must laugh and weep, love, work, enjoy and suffer, in short vibrate as much as possible in all his being. —
Gustave Flaubert