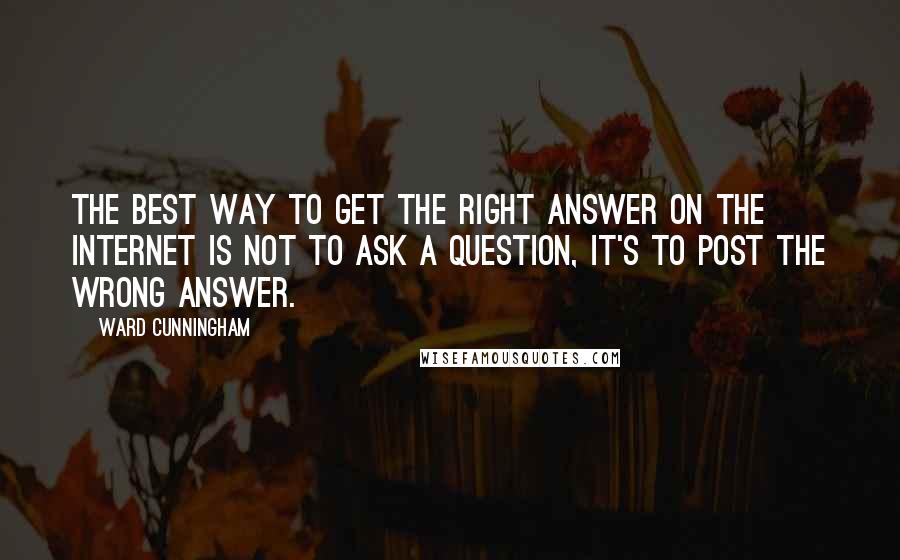 The best way to get the right answer on the Internet is not to ask a question, it's to post the wrong answer.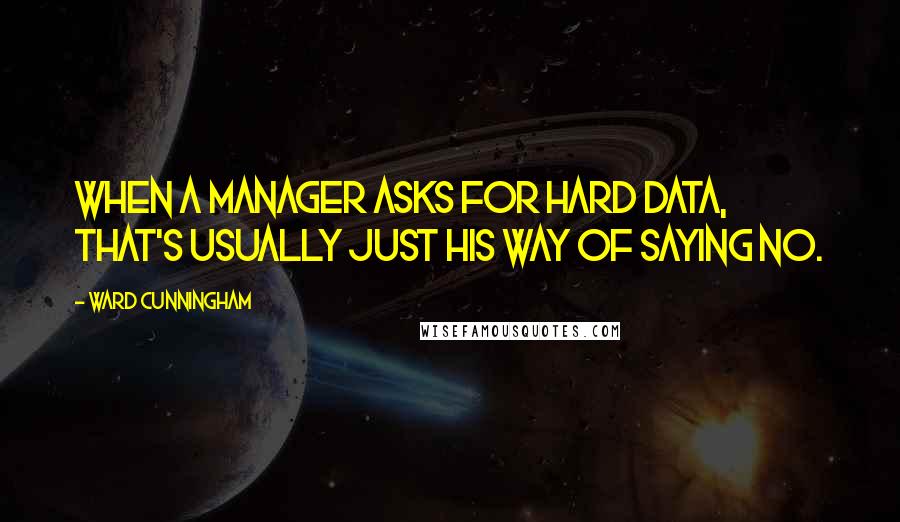 When a manager asks for hard data, that's usually just his way of saying no.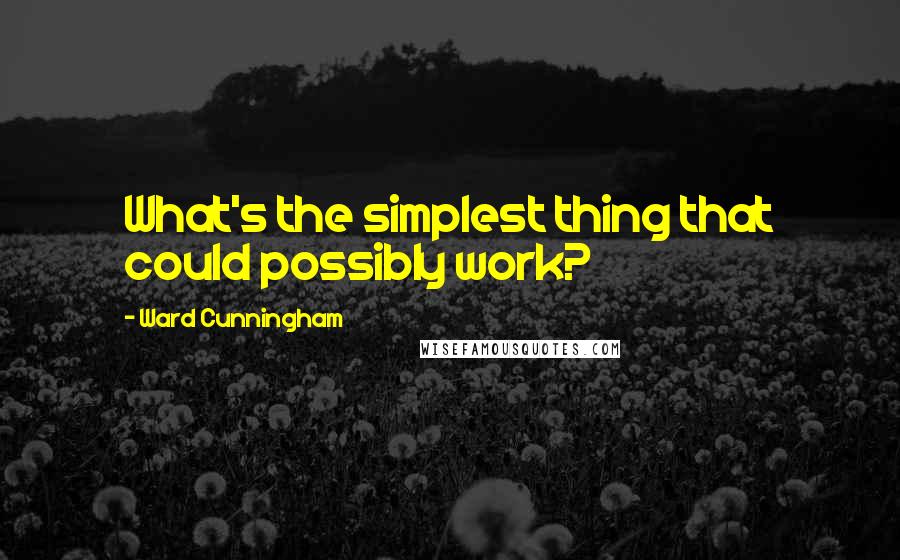 What's the simplest thing that could possibly work?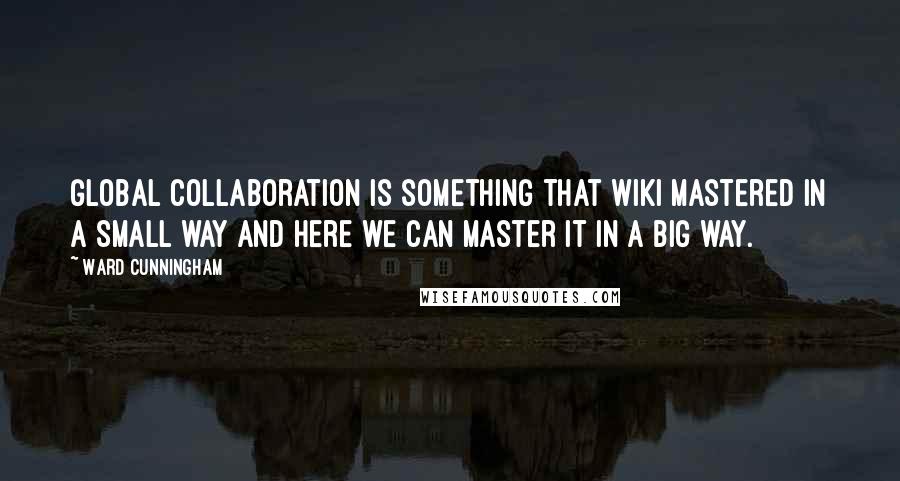 Global collaboration is something that Wiki mastered in a small way and here we can master it in a big way.
Why have a locked wiki when you can instead just post static Web pages?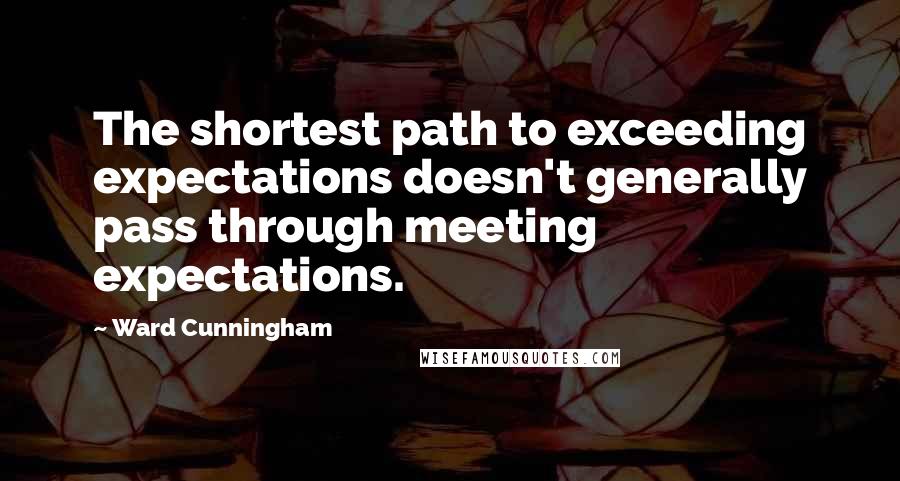 The shortest path to exceeding expectations doesn't generally pass through meeting expectations.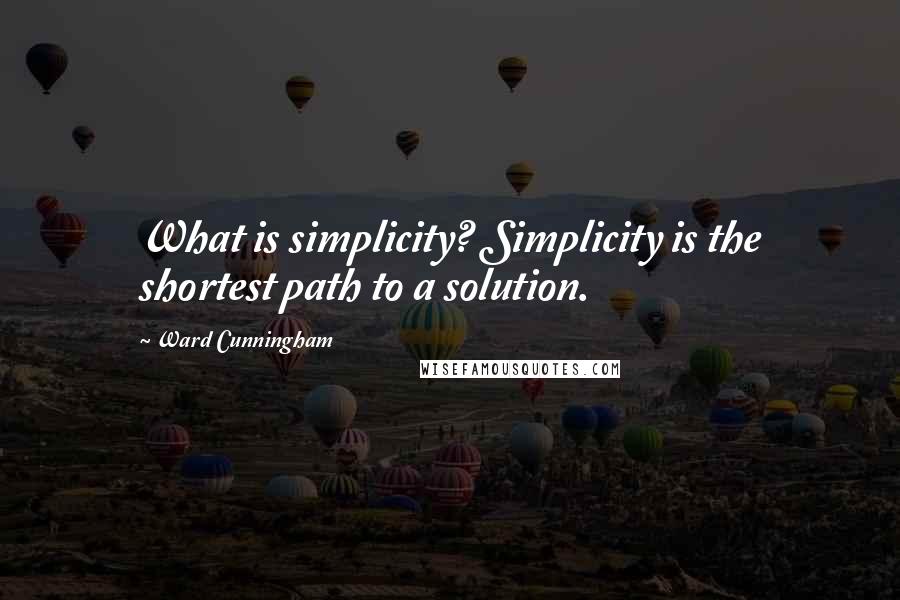 What is simplicity? Simplicity is the shortest path to a solution.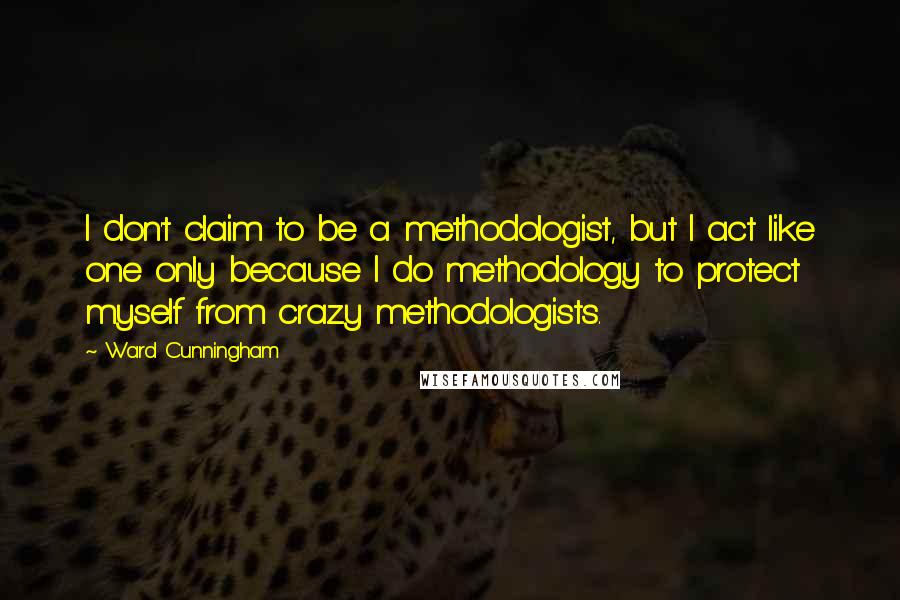 I don't claim to be a methodologist, but I act like one only because I do methodology to protect myself from crazy methodologists.