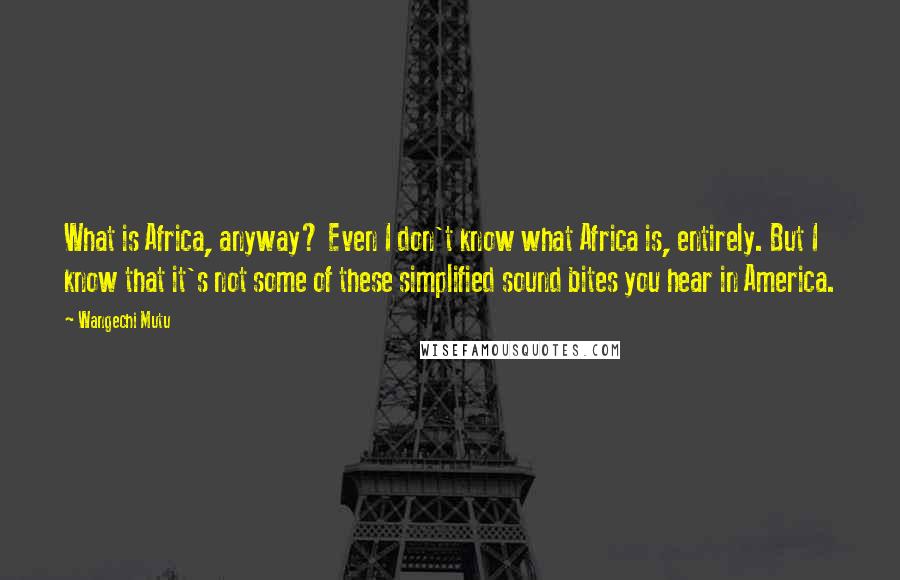 What is Africa, anyway? Even I don't know what Africa is, entirely. But I know that it's not some of these simplified sound bites you hear in America.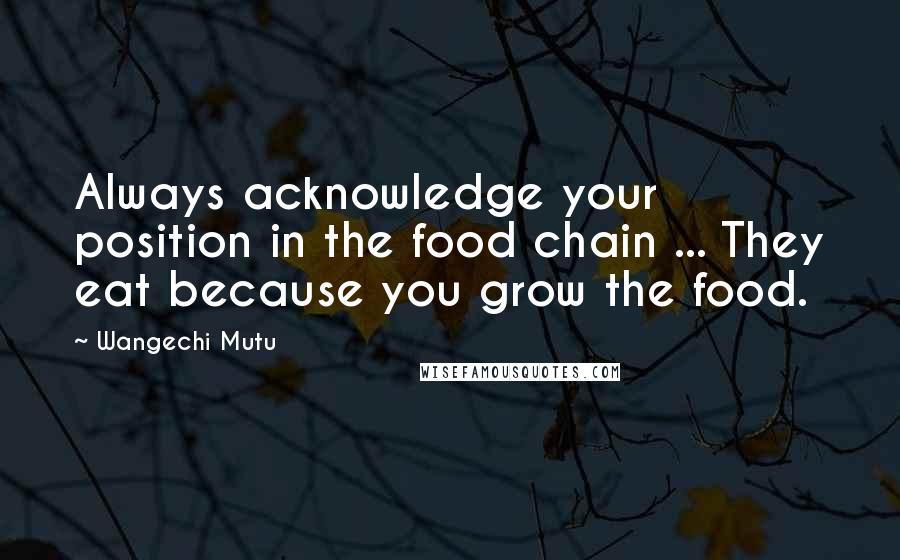 Always acknowledge your position in the food chain ... They eat because you grow the food.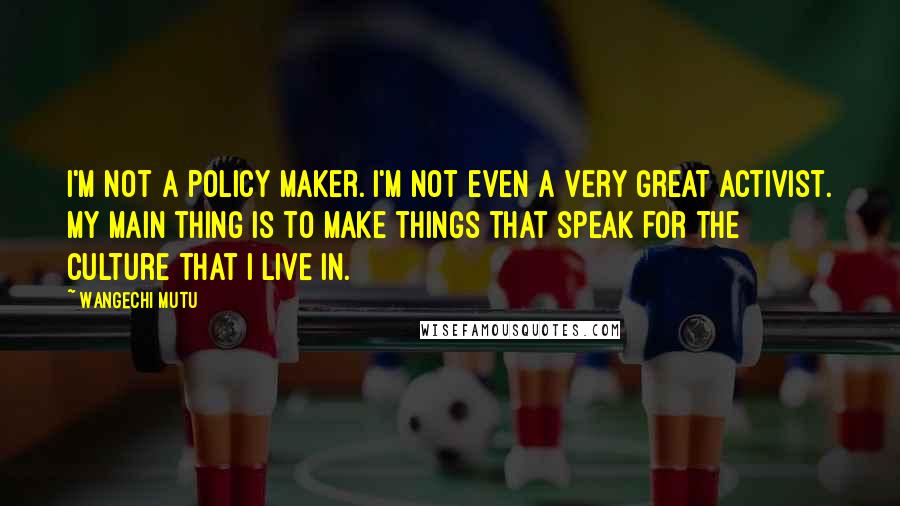 I'm not a policy maker. I'm not even a very great activist. My main thing is to make things that speak for the culture that I live in.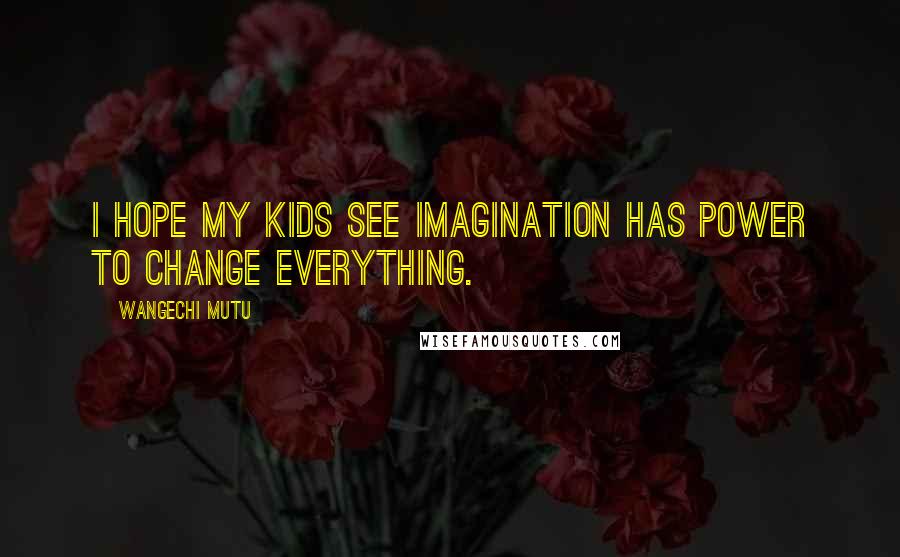 I hope my kids see imagination has power to change everything.