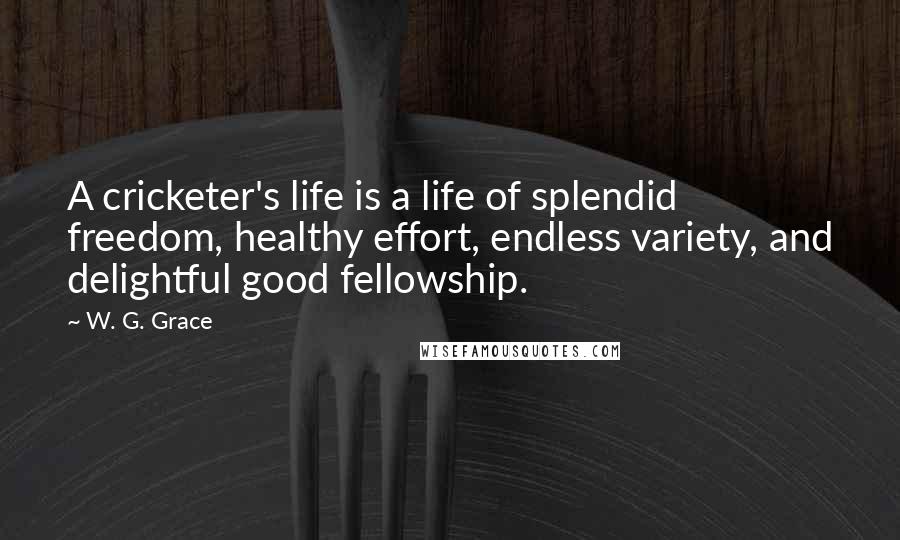 A cricketer's life is a life of splendid freedom, healthy effort, endless variety, and delightful good fellowship.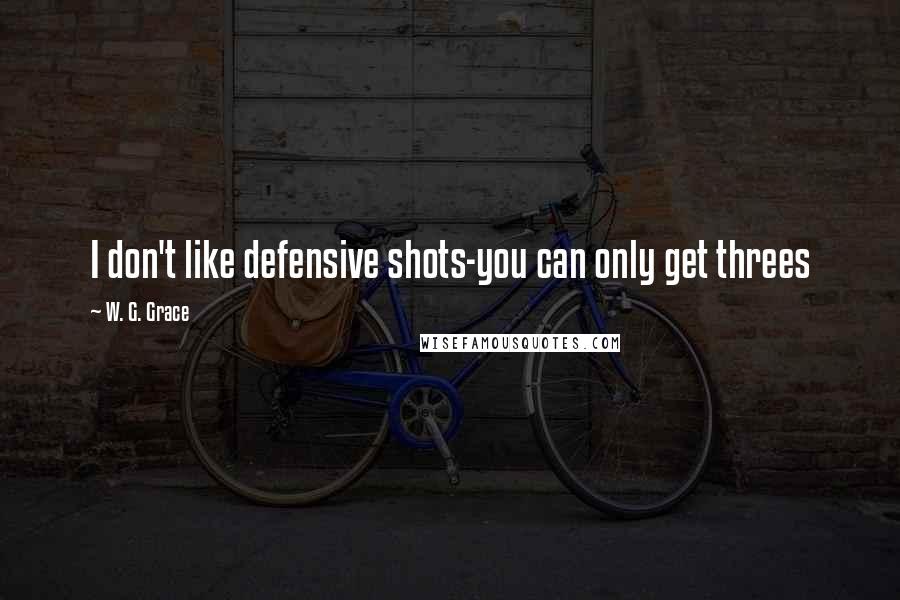 I don't like defensive shots-you can only get threes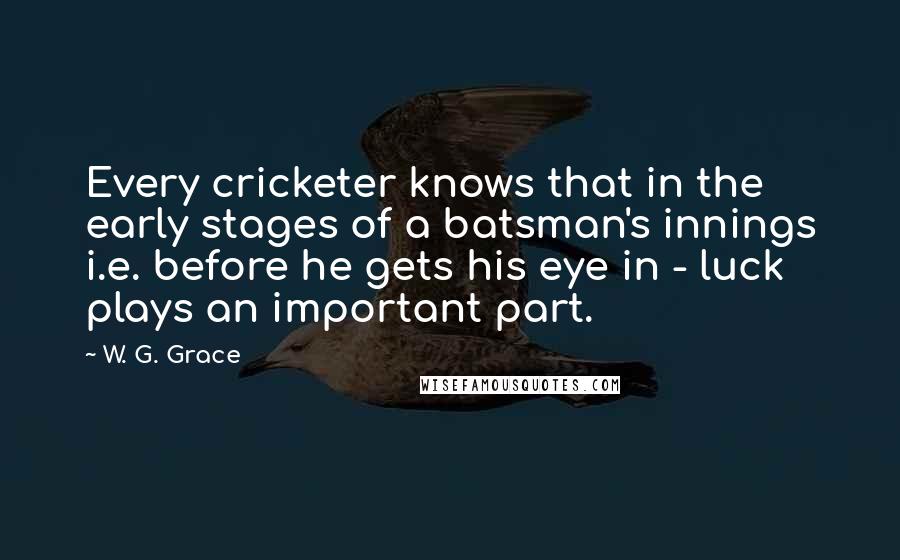 Every cricketer knows that in the early stages of a batsman's innings i.e. before he gets his eye in - luck plays an important part.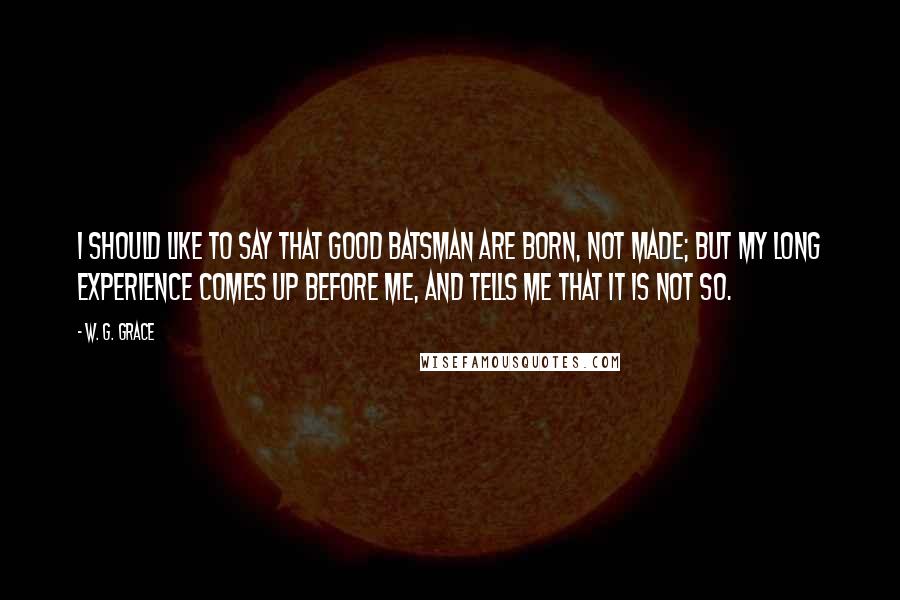 I should like to say that good batsman are born, not made; but my long experience comes up before me, and tells me that it is not so.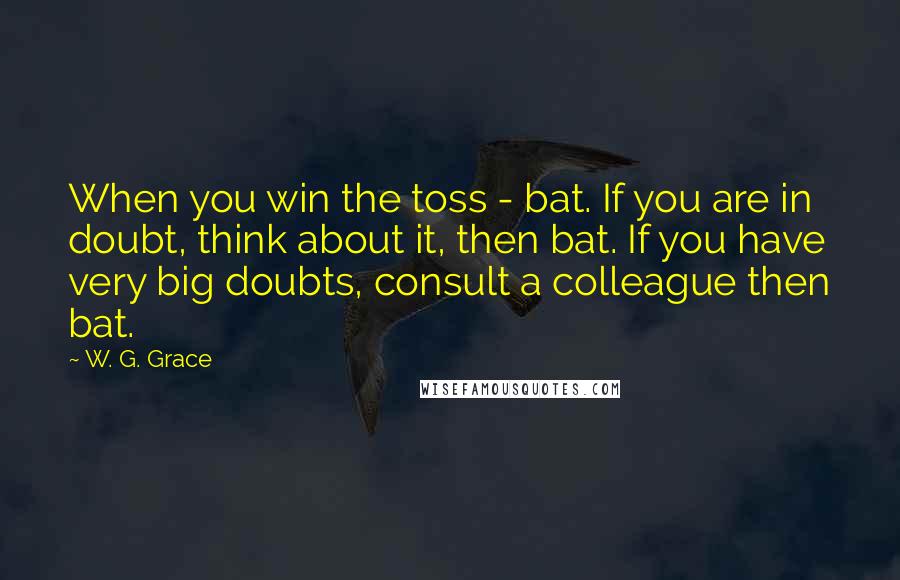 When you win the toss - bat. If you are in doubt, think about it, then bat. If you have very big doubts, consult a colleague then bat.