W.C. Sellar Quotes
Top 6 wise famous quotes and sayings by W.C. Sellar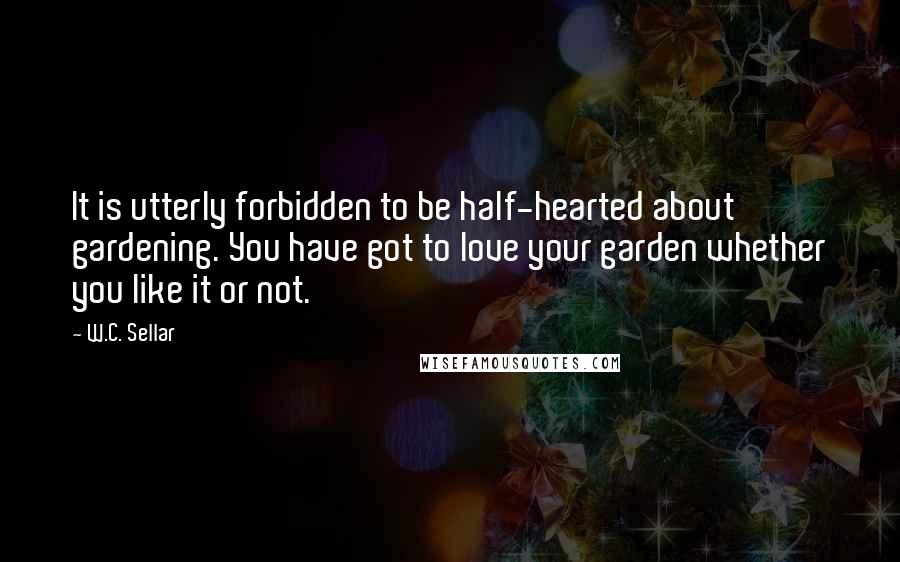 It is utterly forbidden to be half-hearted about gardening. You have got to love your garden whether you like it or not.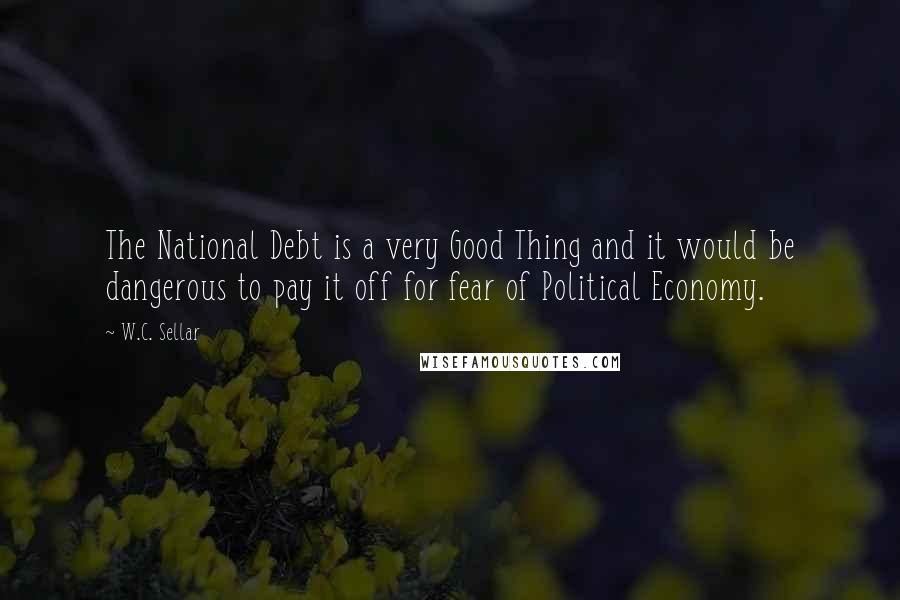 The National Debt is a very Good Thing and it would be dangerous to pay it off for fear of Political Economy.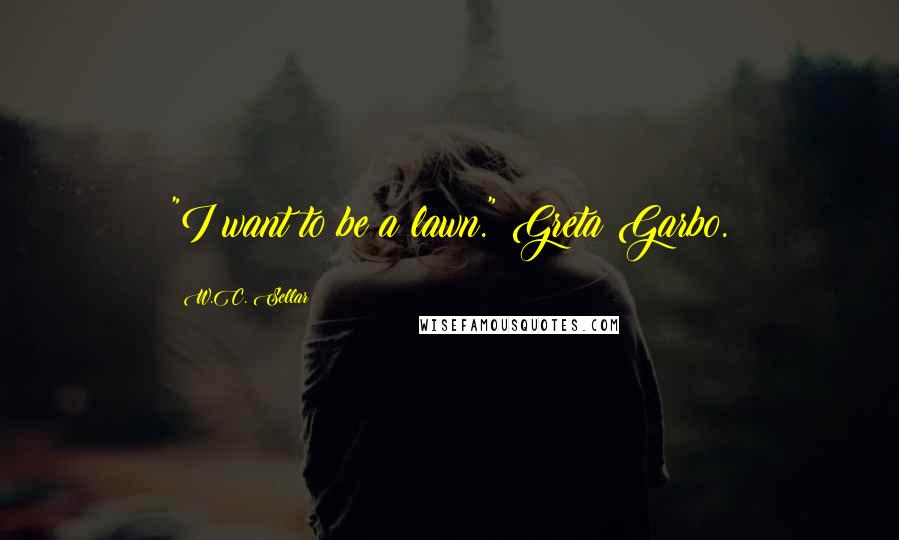 "I want to be a lawn." Greta Garbo.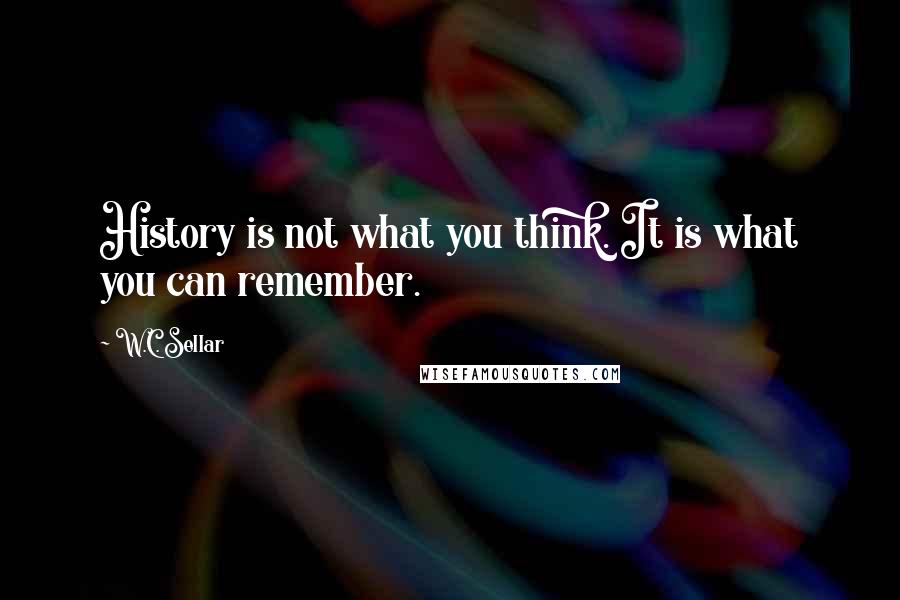 History is not what you think. It is what you can remember.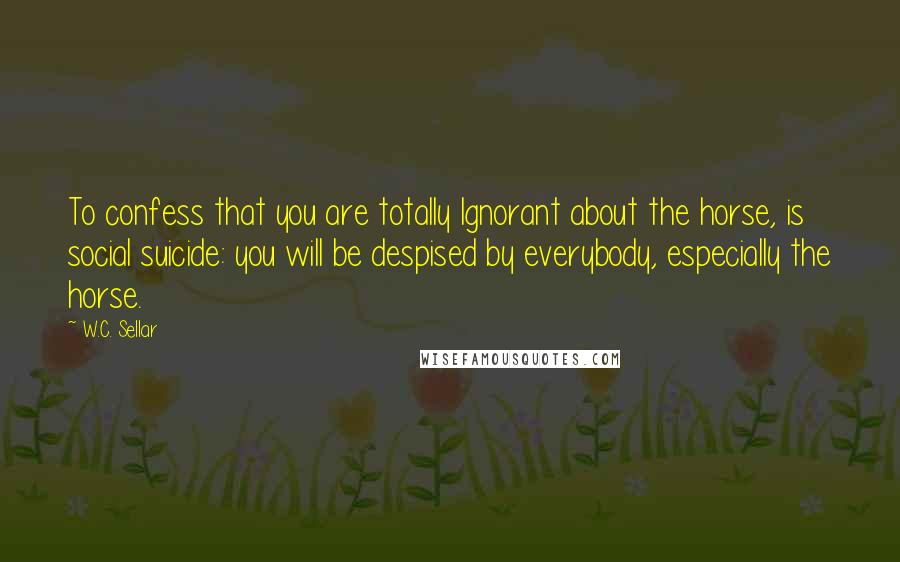 To confess that you are totally Ignorant about the horse, is social suicide: you will be despised by everybody, especially the horse.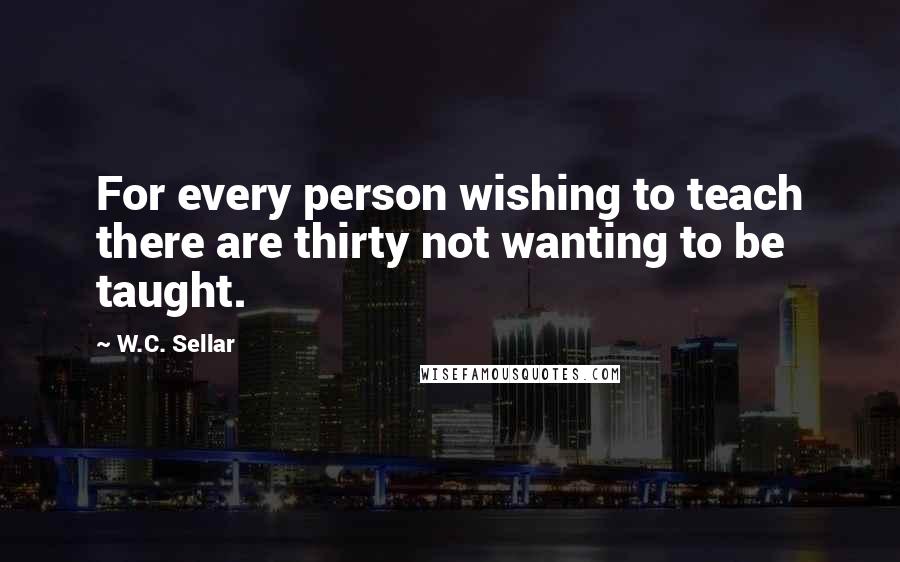 For every person wishing to teach there are thirty not wanting to be taught.