Virginia Euwer Wolff Quotes
Top 11 wise famous quotes and sayings by Virginia Euwer Wolff
Virginia Euwer Wolff Famous Quotes & Sayings
Discover top inspirational quotes from Virginia Euwer Wolff on Wise Famous Quotes.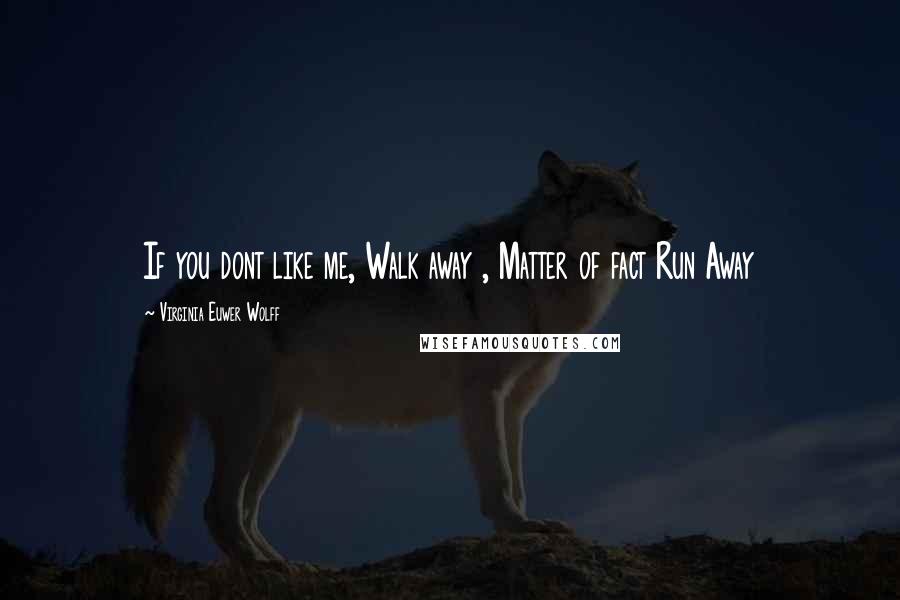 If you dont like me, Walk away , Matter of fact Run Away
Fiction must stick to facts, and the truer the facts the better the fiction - so we are told.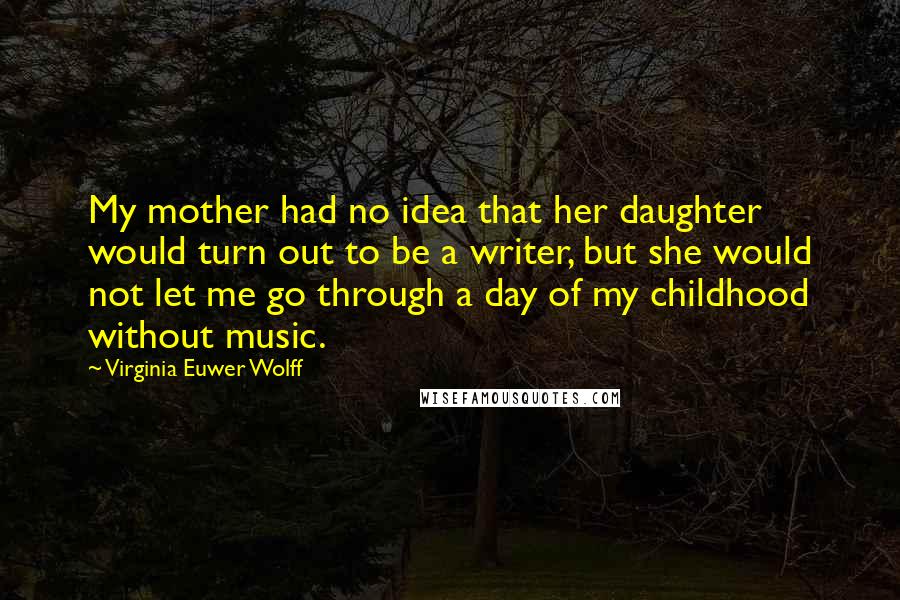 My mother had no idea that her daughter would turn out to be a writer, but she would not let me go through a day of my childhood without music.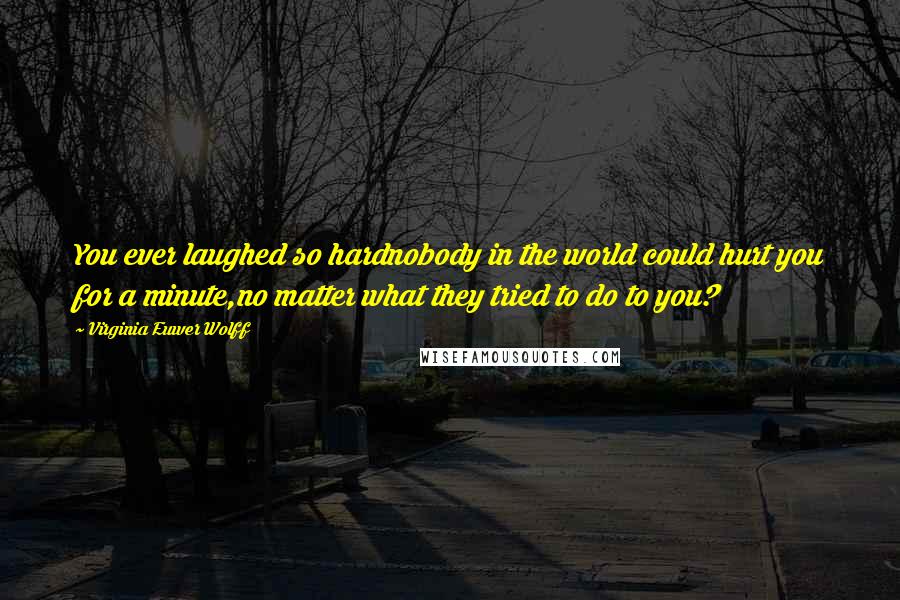 You ever laughed so hard
nobody in the world could hurt you for a minute,
no matter what they tried to do to you?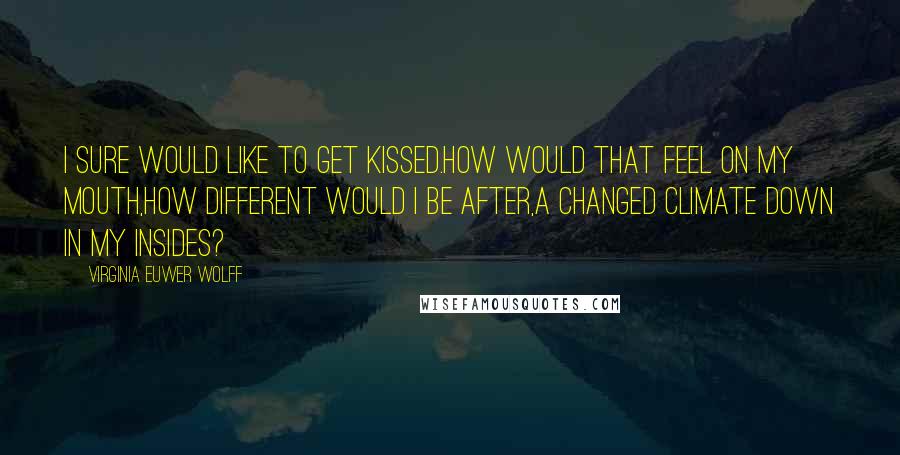 I sure would like to get kissed.
How would that feel on my mouth,
How different would I be after,
a changed climate down in my insides?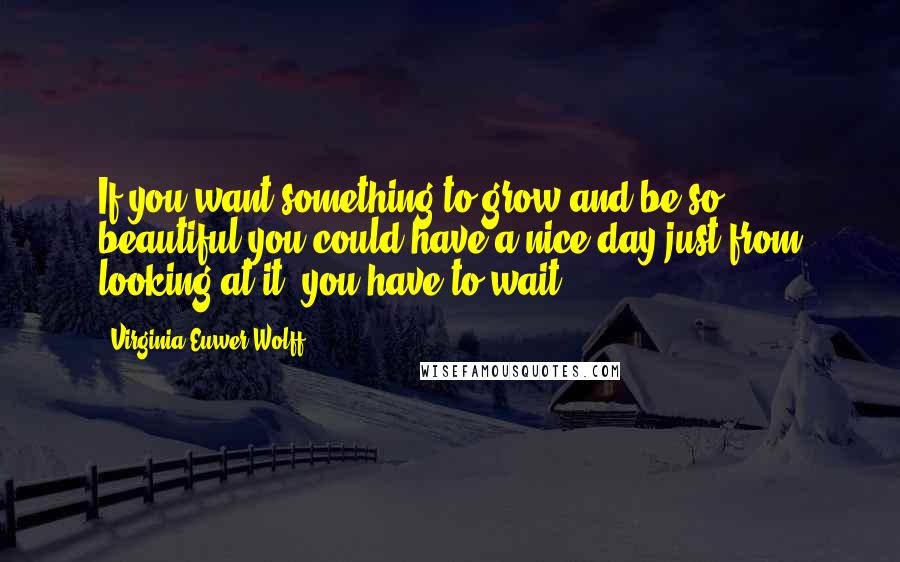 If you want something to grow and be so beautiful you could have a nice day just from looking at it, you have to wait.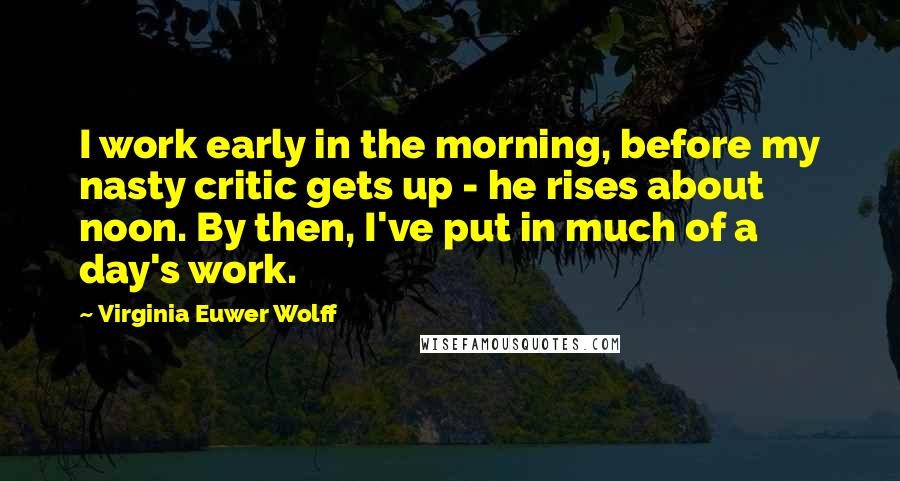 I work early in the morning, before my nasty critic gets up - he rises about noon. By then, I've put in much of a day's work.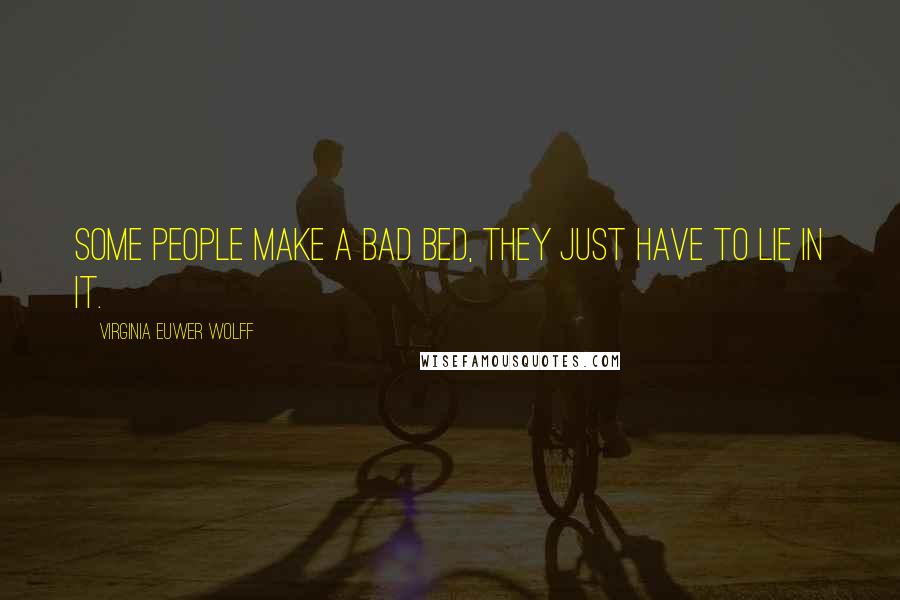 Some people make a bad bed, they just have to lie in it.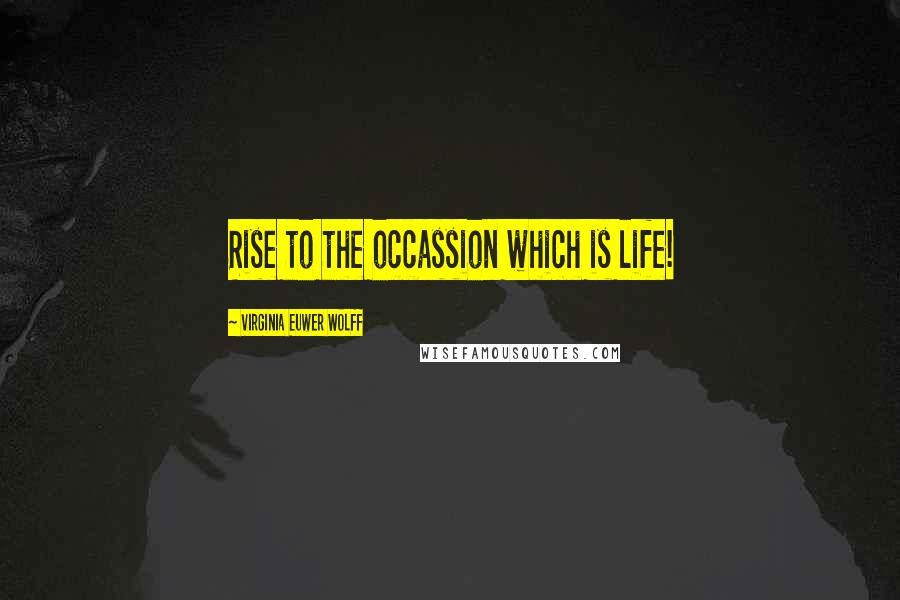 Rise to the occassion which is life!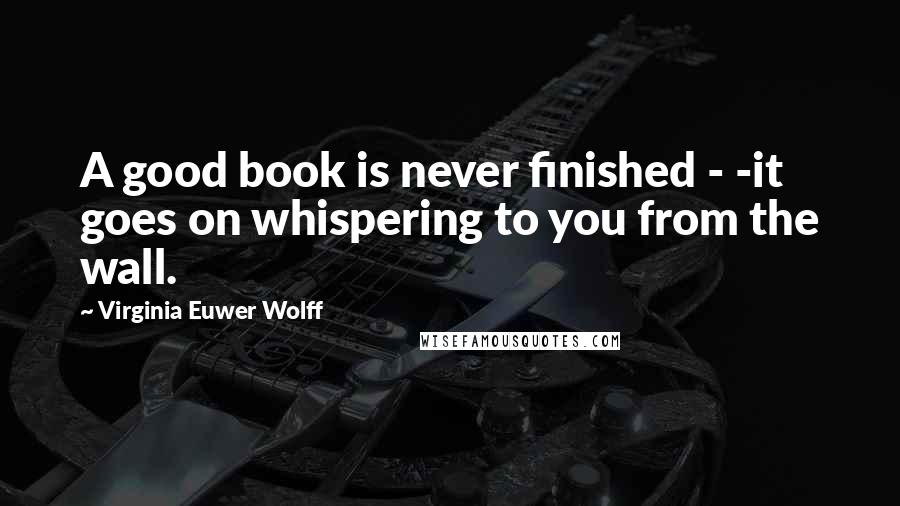 A good book is never finished - -it goes on whispering to you from the wall.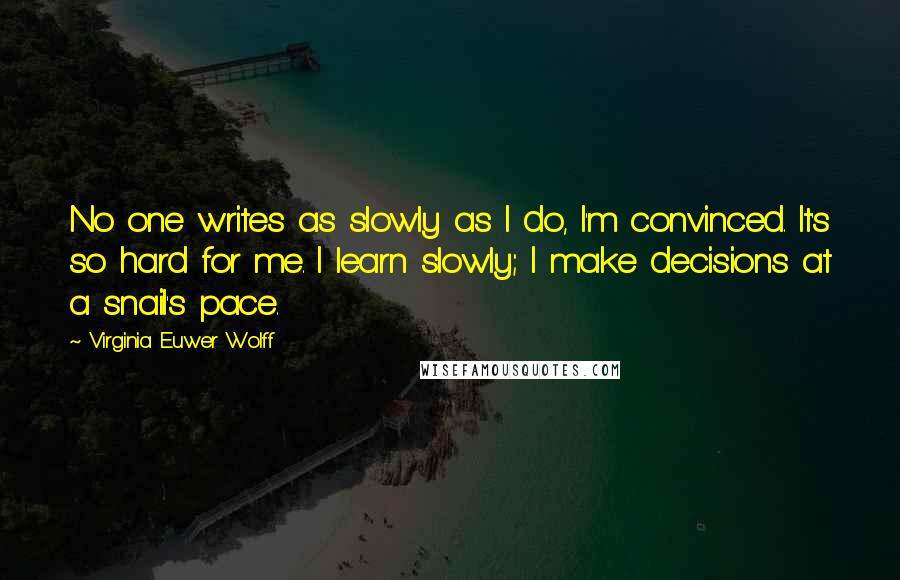 No one writes as slowly as I do, I'm convinced. It's so hard for me. I learn slowly; I make decisions at a snail's pace.