Vincent Nichols Quotes
Top 5 wise famous quotes and sayings by Vincent Nichols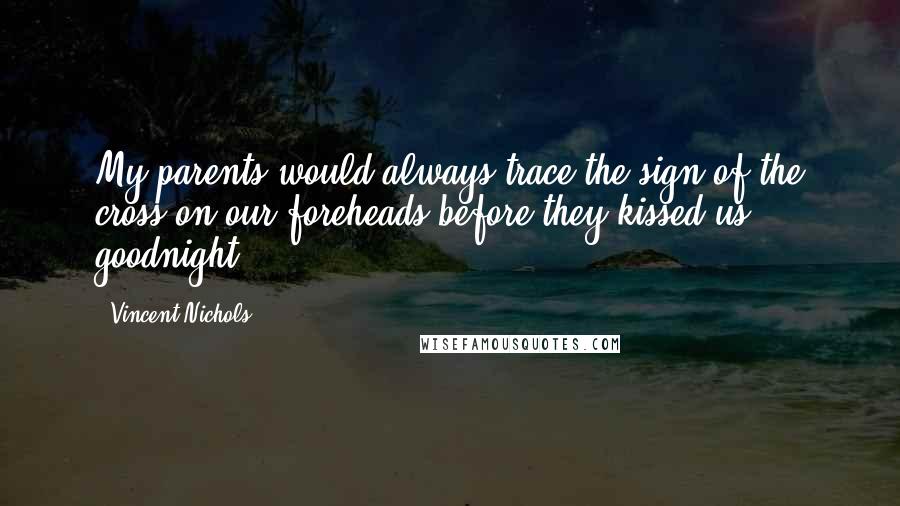 My parents would always trace the sign of the cross on our foreheads before they kissed us goodnight.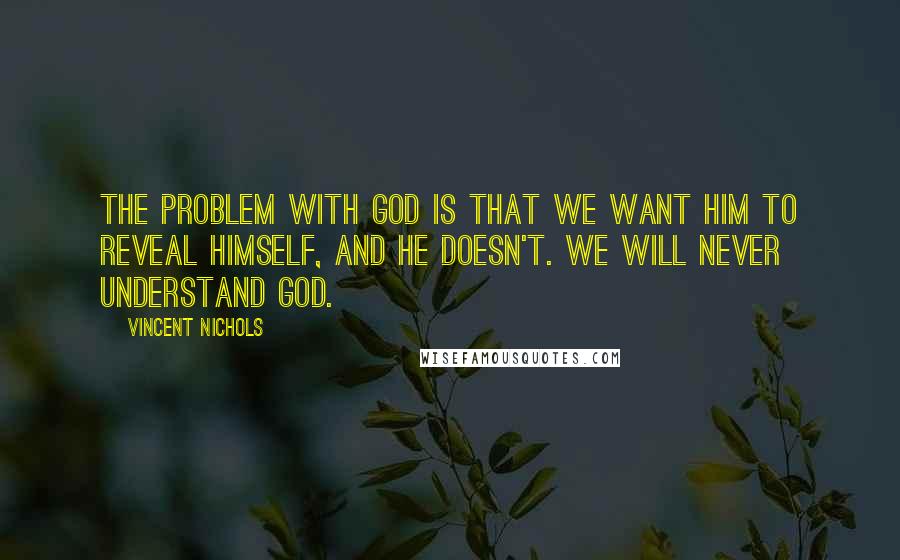 The problem with God is that we want him to reveal Himself, and He doesn't. We will never understand God.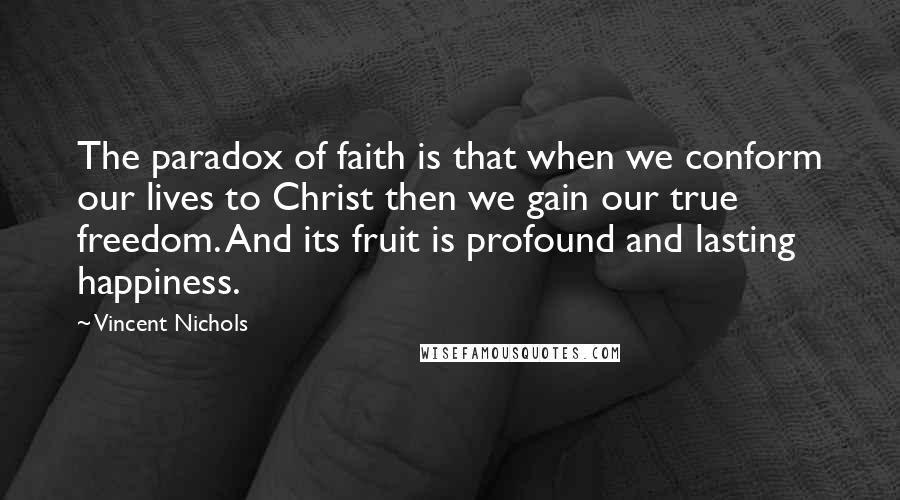 The paradox of faith is that when we conform our lives to Christ then we gain our true freedom. And its fruit is profound and lasting happiness.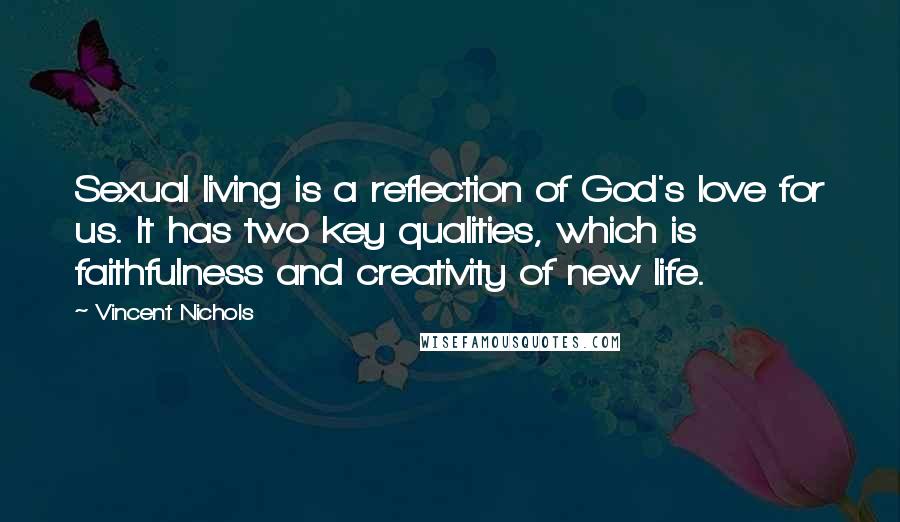 Sexual living is a reflection of God's love for us. It has two key qualities, which is faithfulness and creativity of new life.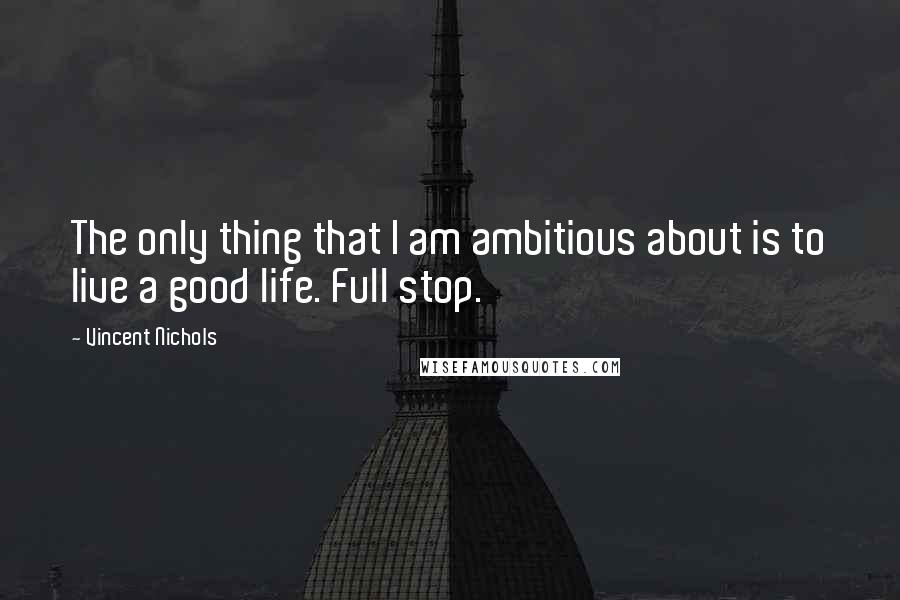 The only thing that I am ambitious about is to live a good life. Full stop.