Victoria Ashley Quotes
Top 11 wise famous quotes and sayings by Victoria Ashley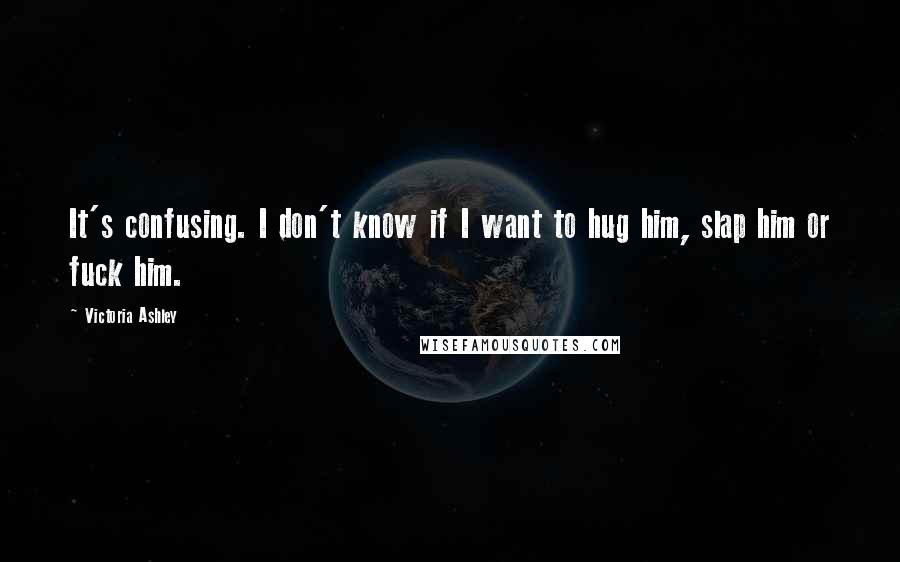 It's confusing. I don't know if I want to hug him, slap him or fuck him.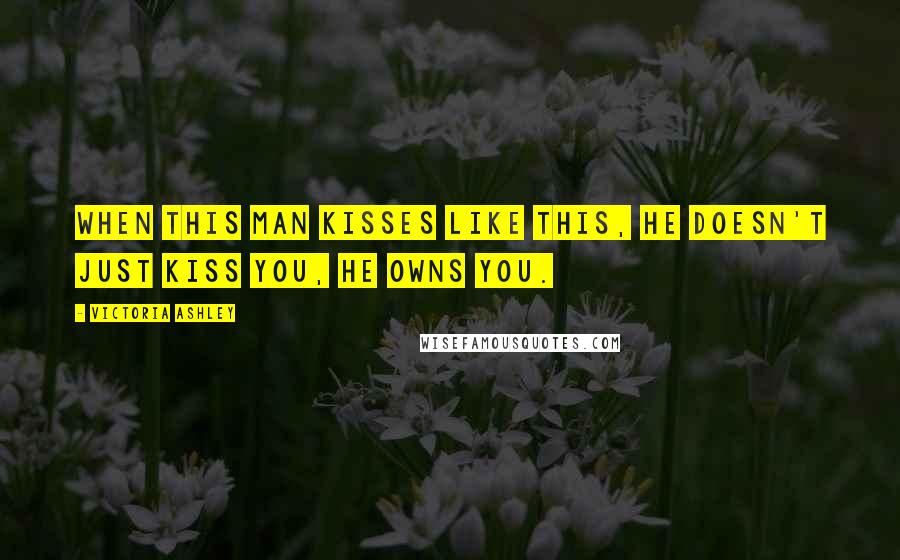 When this man kisses like this, he doesn't just kiss you, he owns you.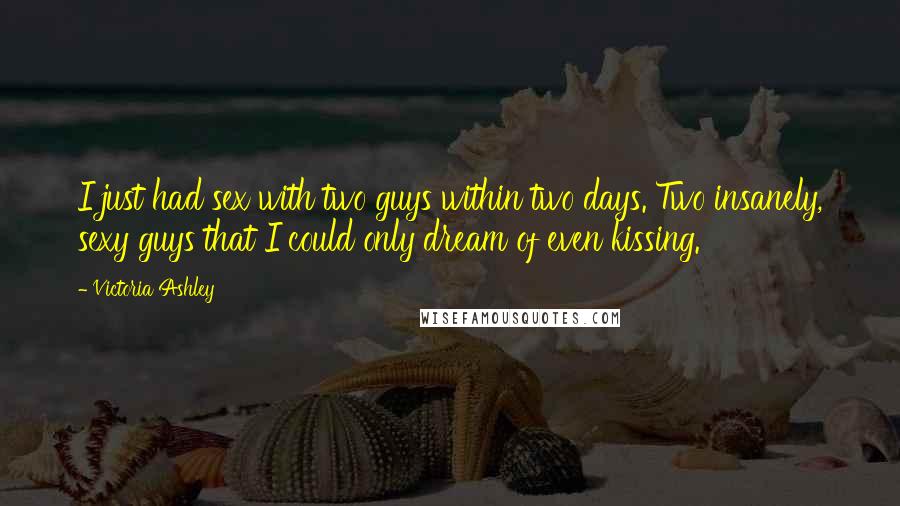 I just had sex with two guys within two days. Two insanely, sexy guys that I could only dream of even kissing.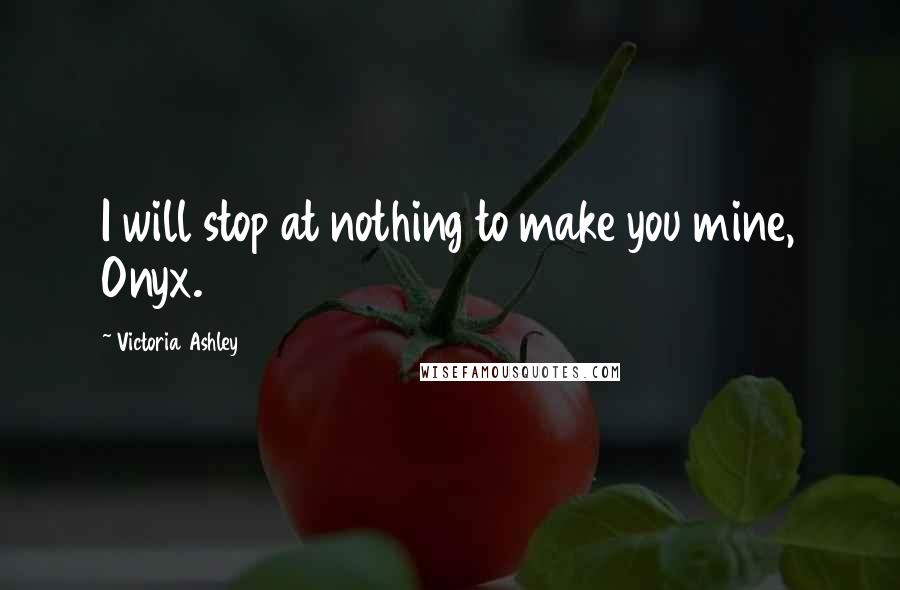 I will stop at nothing to make you mine, Onyx.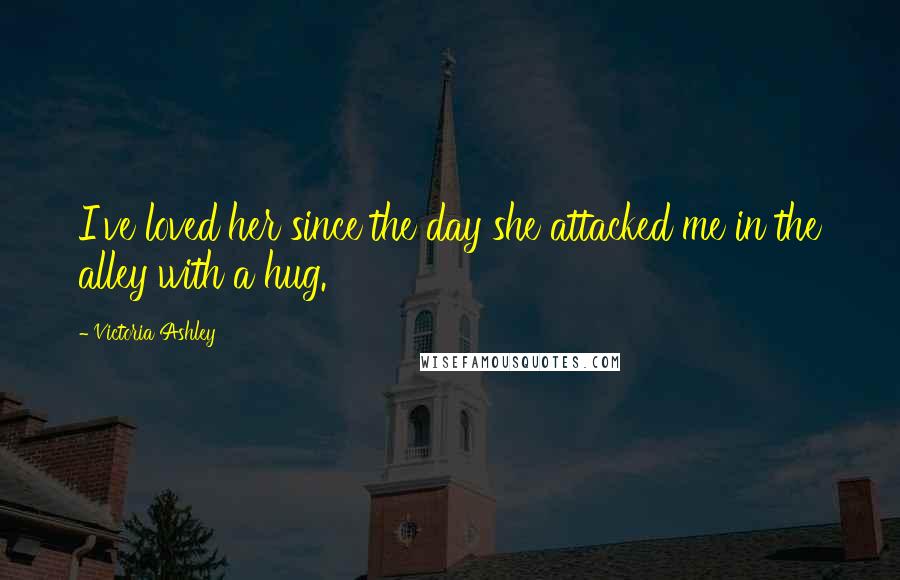 I've loved her since the day she attacked me in the alley with a hug.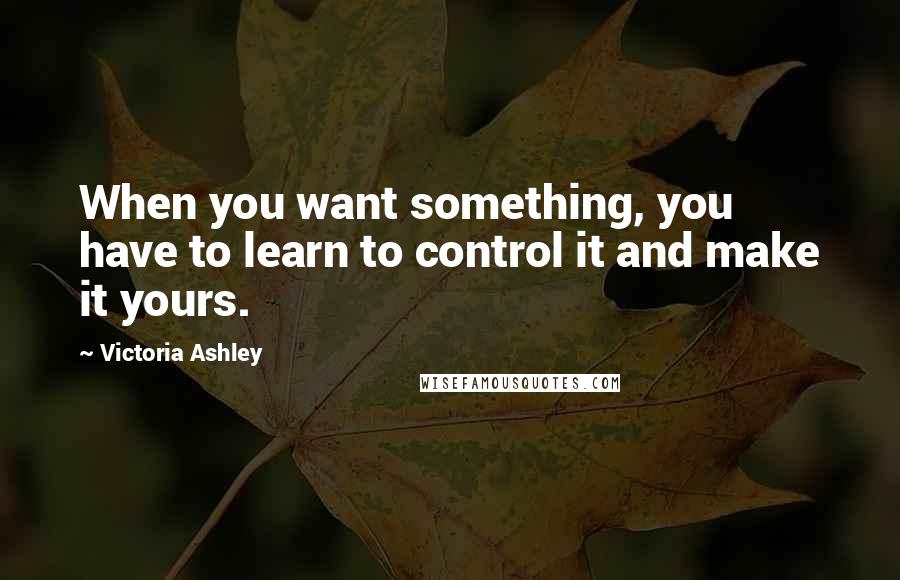 When you want something, you have to learn to control it and make it yours.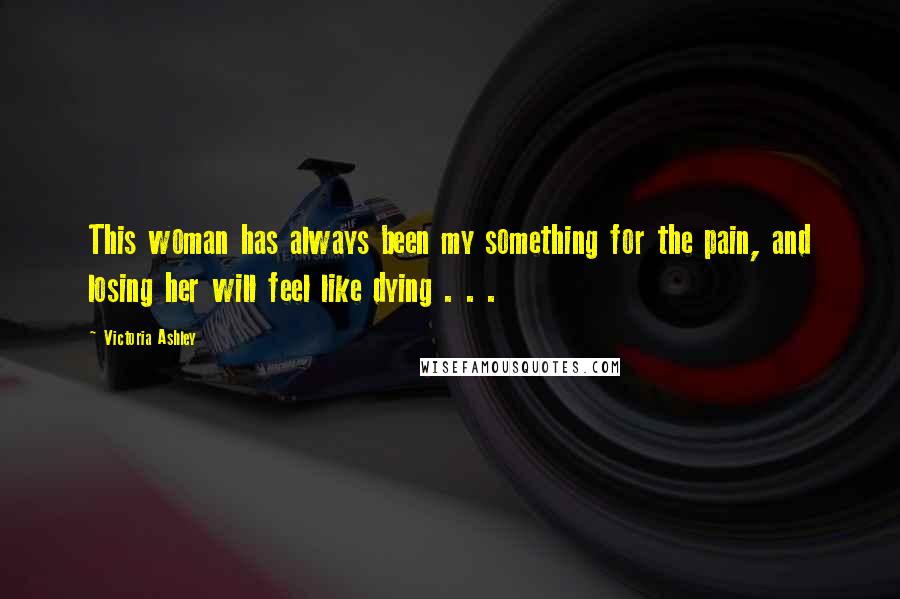 This woman has always been my something for the pain, and losing her will feel like dying . . .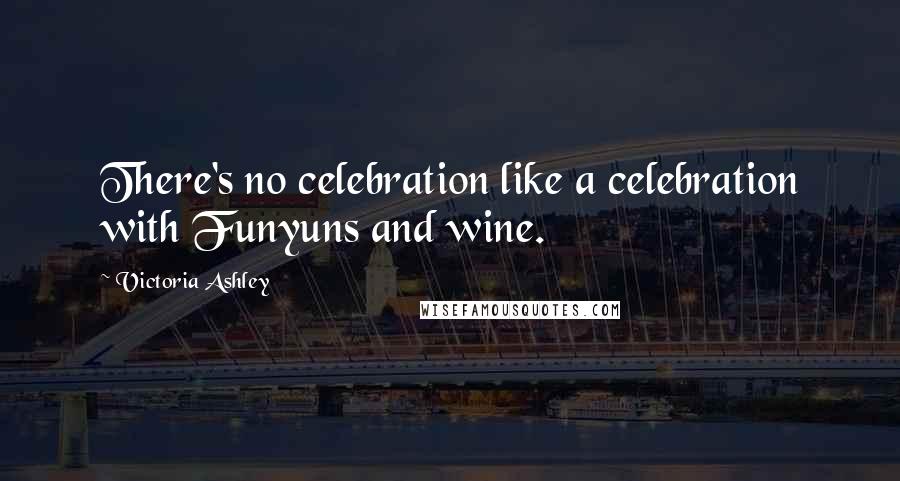 There's no celebration like a celebration with Funyuns and wine.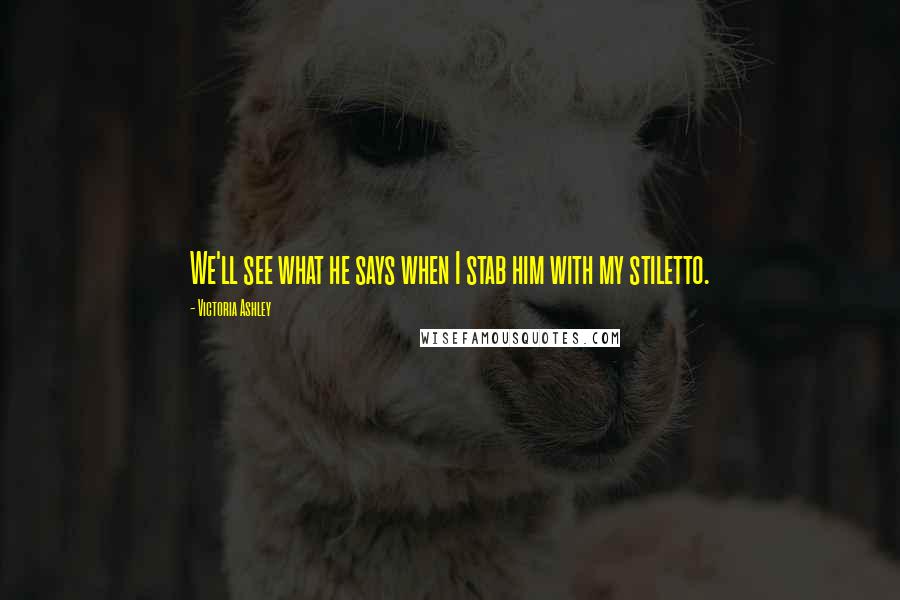 We'll see what he says when I stab him with my stiletto.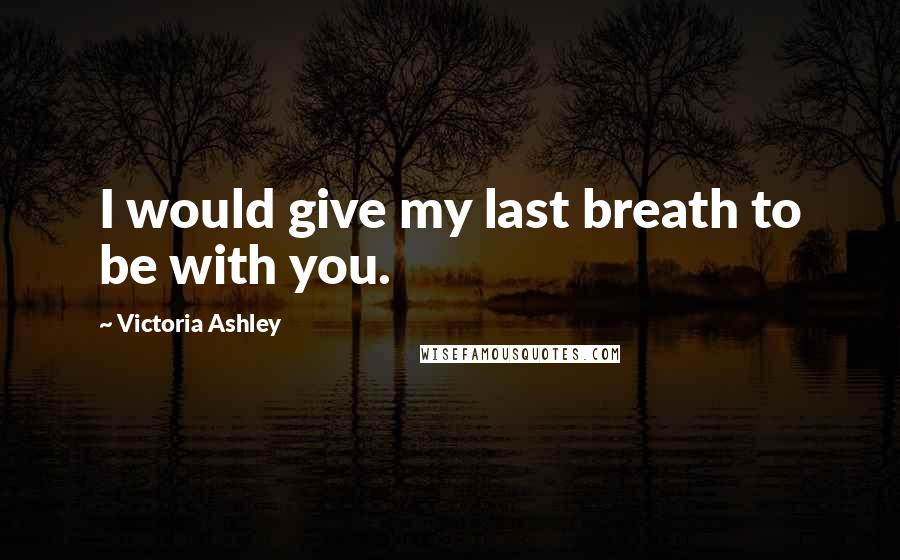 I would give my last breath to be with you.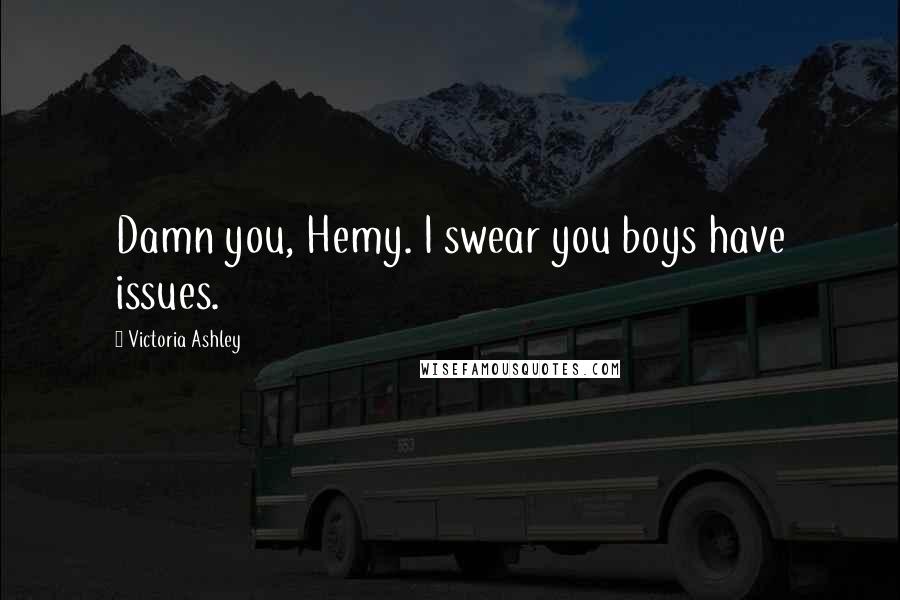 Damn you, Hemy. I swear you boys have issues.