Most Politically Incorrect Quotes
Collection of top 19 famous quotes about Most Politically Incorrect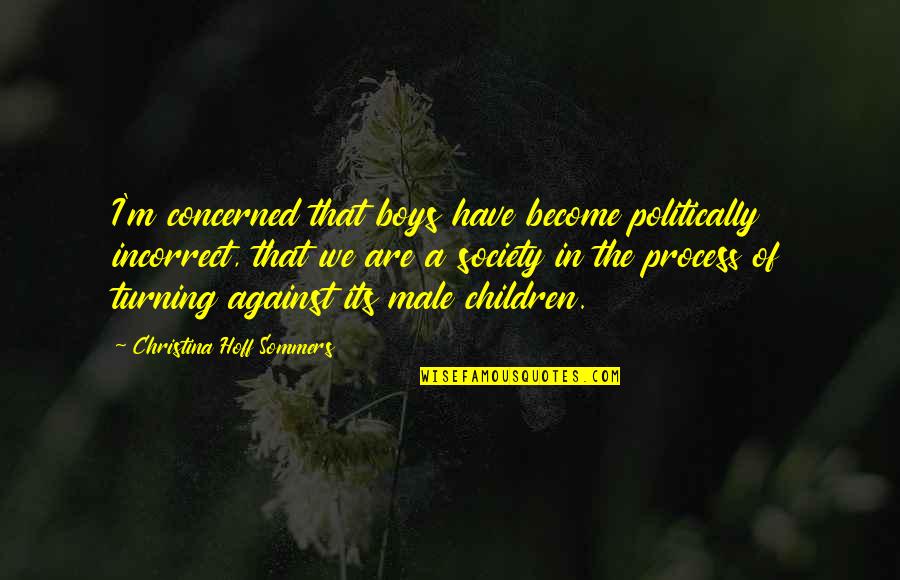 I'm concerned that boys have become politically incorrect, that we are a society in the process of turning against its male children.
—
Christina Hoff Sommers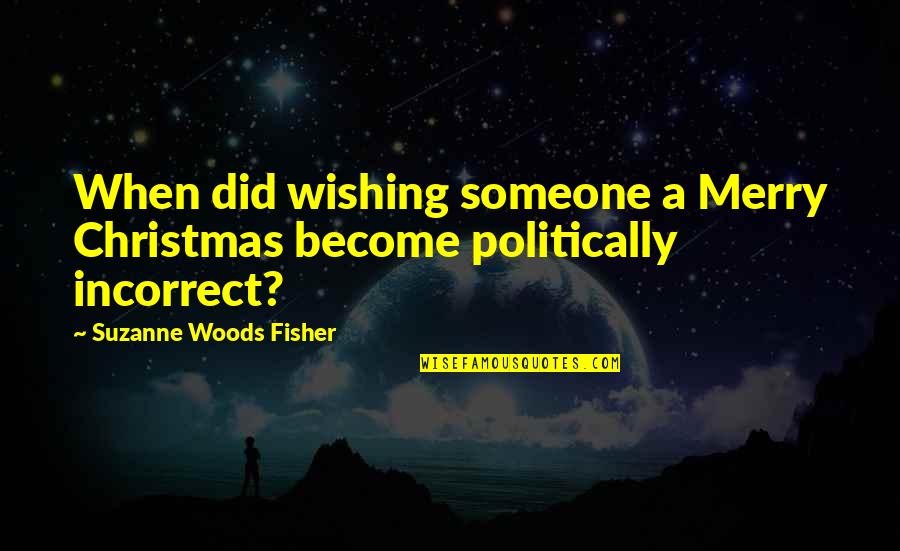 When did wishing someone a Merry Christmas become politically incorrect?
—
Suzanne Woods Fisher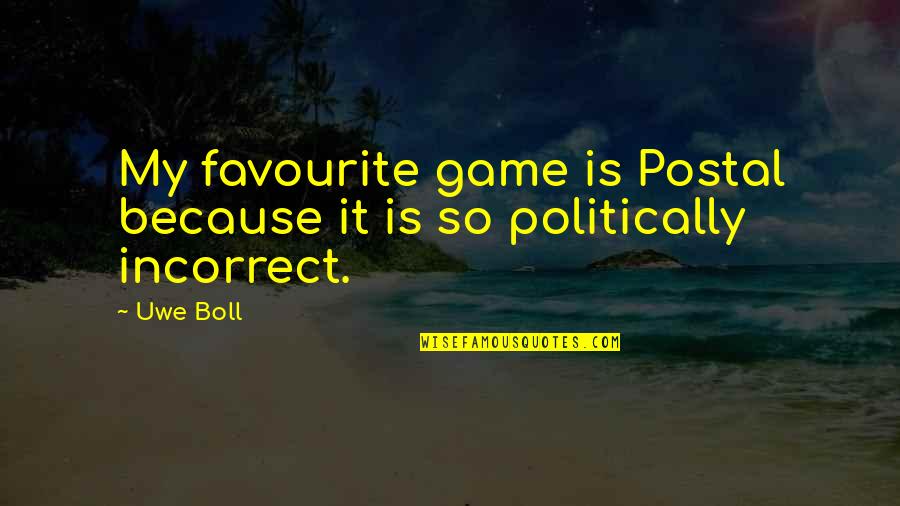 My favourite game is Postal because it is so politically incorrect.
—
Uwe Boll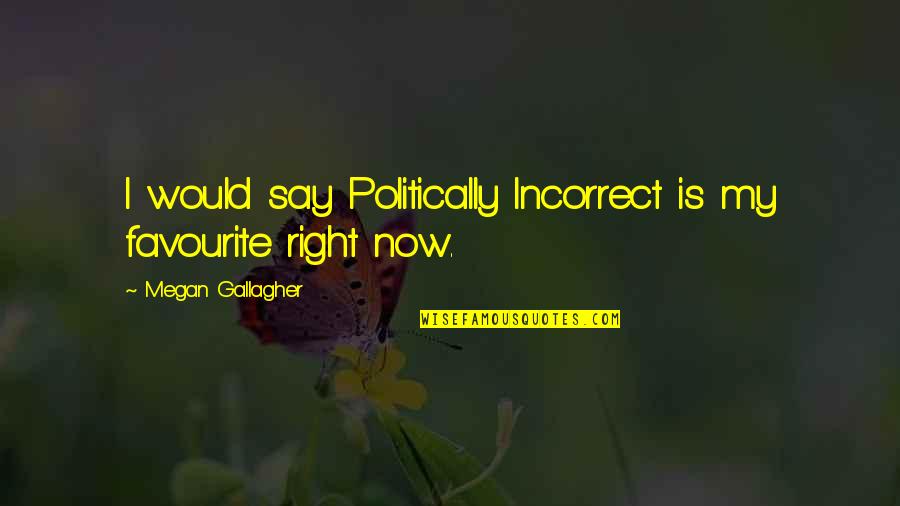 I would say Politically Incorrect is my favourite right now.
—
Megan Gallagher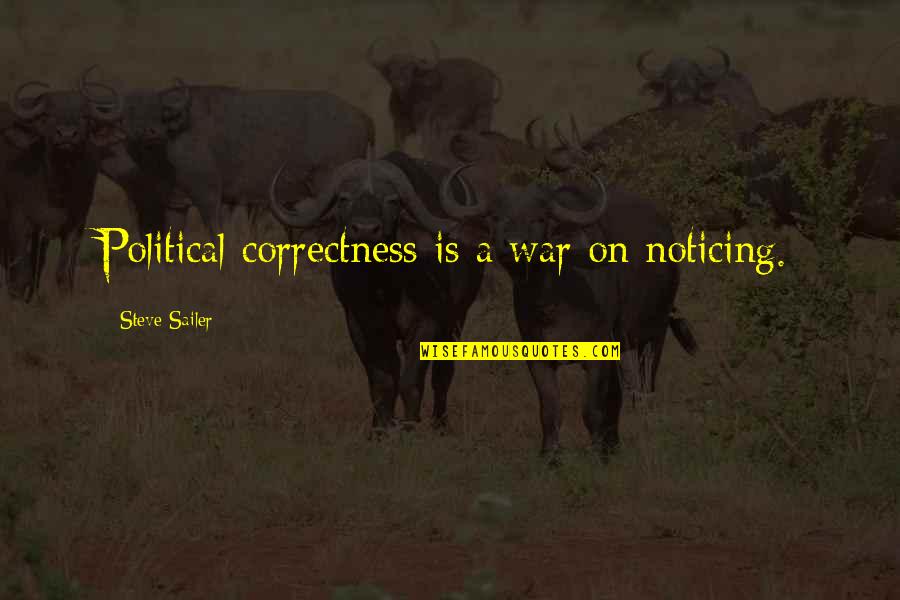 Political correctness is a war on noticing. —
Steve Sailer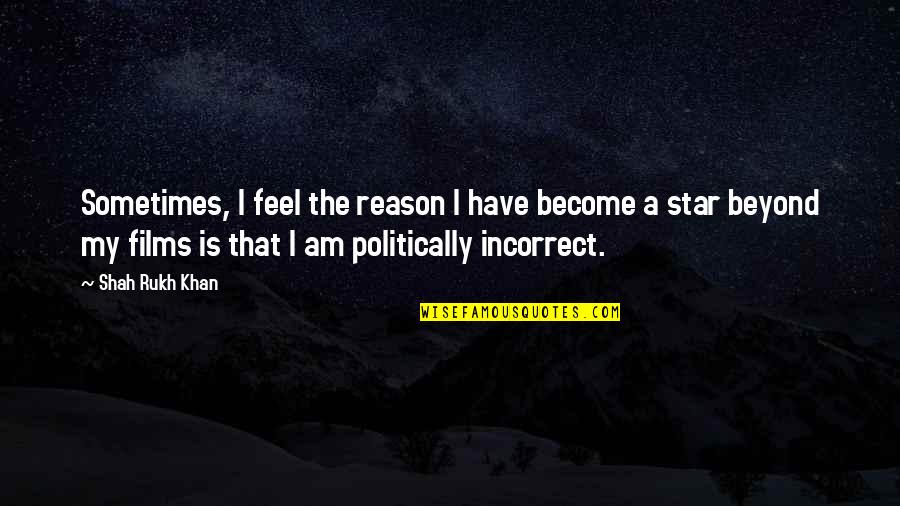 Sometimes, I feel the reason I have become a star beyond my films is that I am politically incorrect. —
Shah Rukh Khan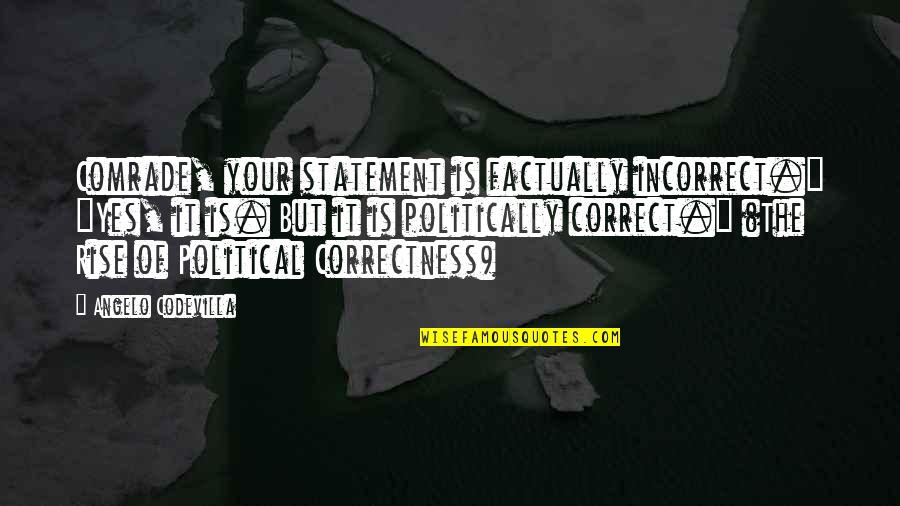 Comrade, your statement is factually incorrect."
"Yes, it is. But it is politically correct."
(The Rise of Political Correctness) —
Angelo Codevilla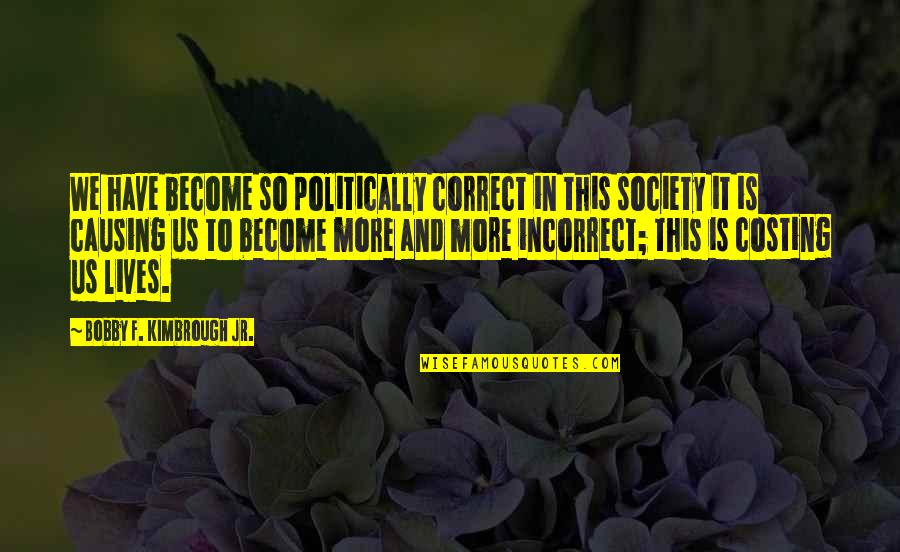 We have become so politically correct in this society it is causing us to become more and more incorrect; this is costing us lives. —
Bobby F. Kimbrough Jr.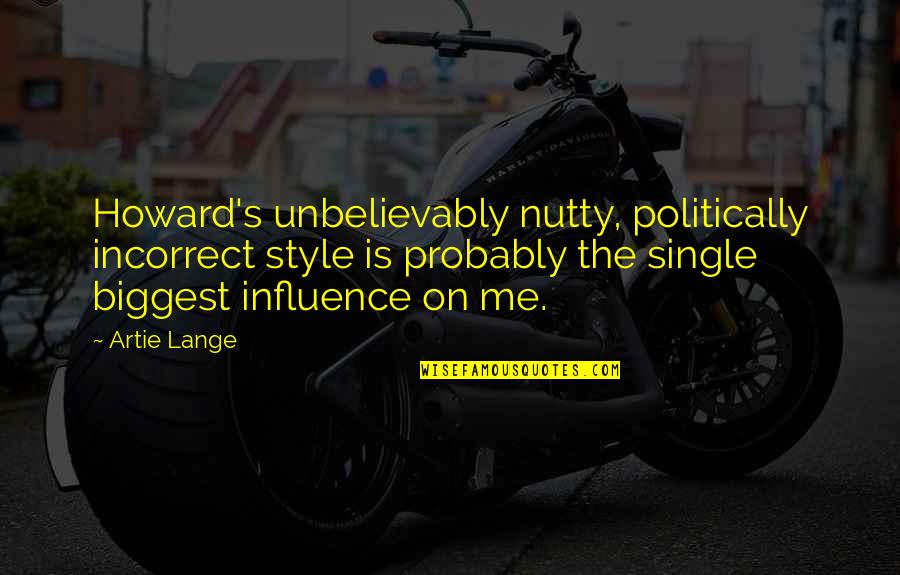 Howard's unbelievably nutty, politically incorrect style is probably the single biggest influence on me. —
Artie Lange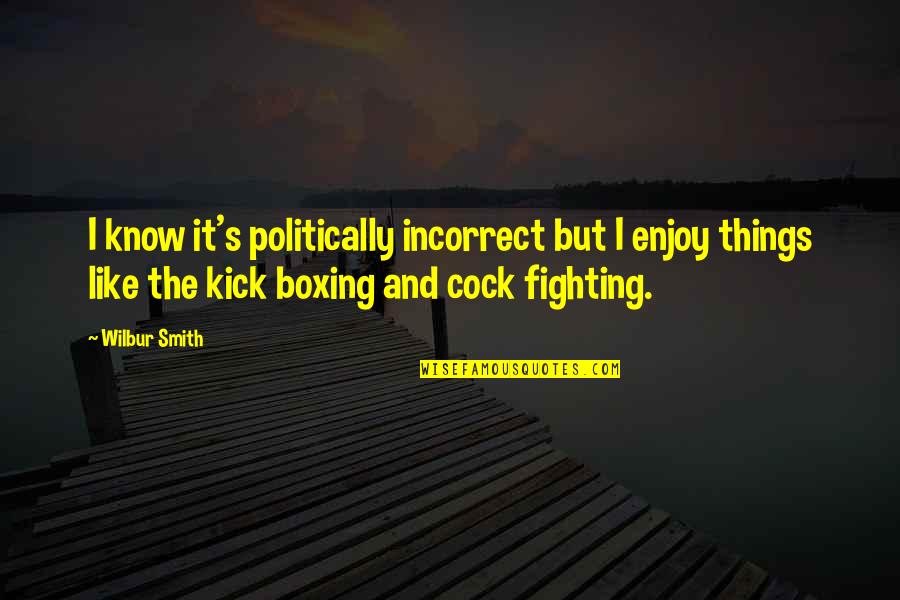 I know it's politically incorrect but I enjoy things like the kick boxing and cock fighting. —
Wilbur Smith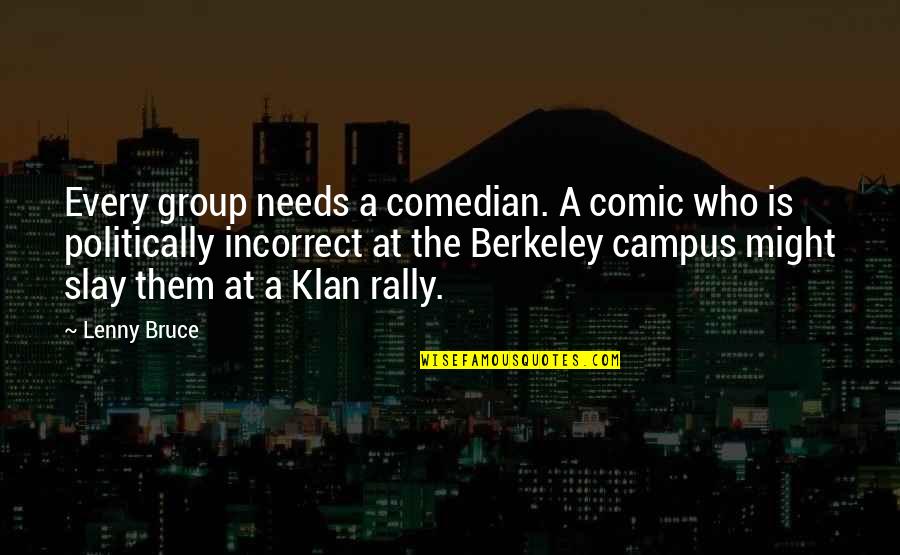 Every group needs a comedian. A comic who is politically incorrect at the Berkeley campus might slay them at a Klan rally. —
Lenny Bruce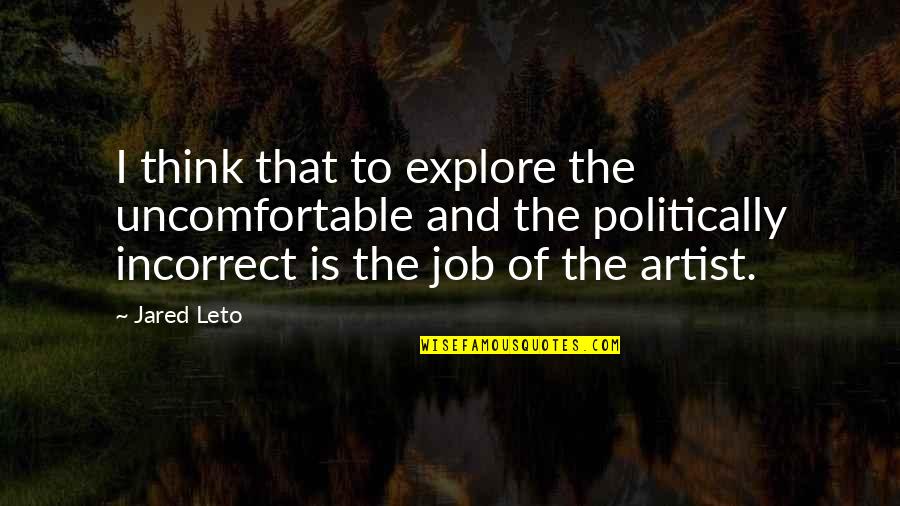 I think that to explore the uncomfortable and the politically incorrect is the job of the artist. —
Jared Leto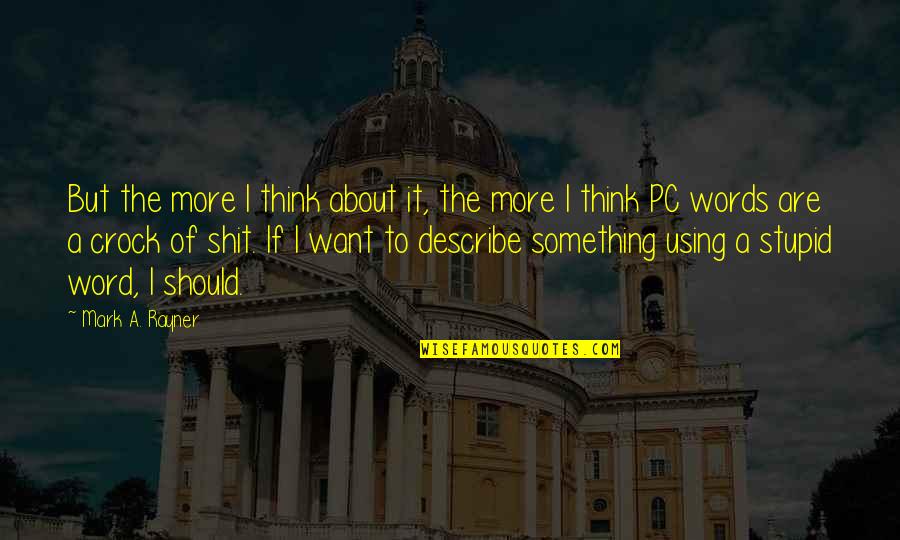 But the more I think about it, the more I think PC words are a crock of shit. If I want to describe something using a stupid word, I should. —
Mark A. Rayner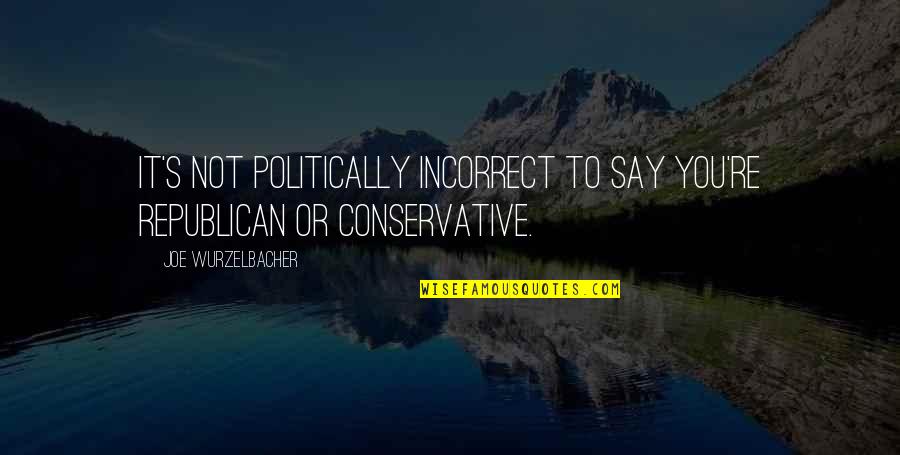 It's not politically incorrect to say you're Republican or conservative. —
Joe Wurzelbacher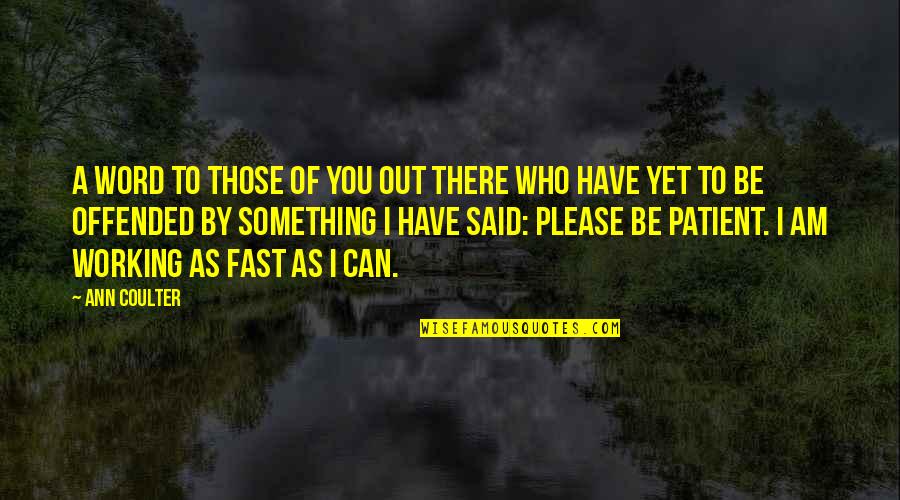 A word to those of you out there who have yet to be offended by something I have said: Please be patient. I am working as fast as I can. —
Ann Coulter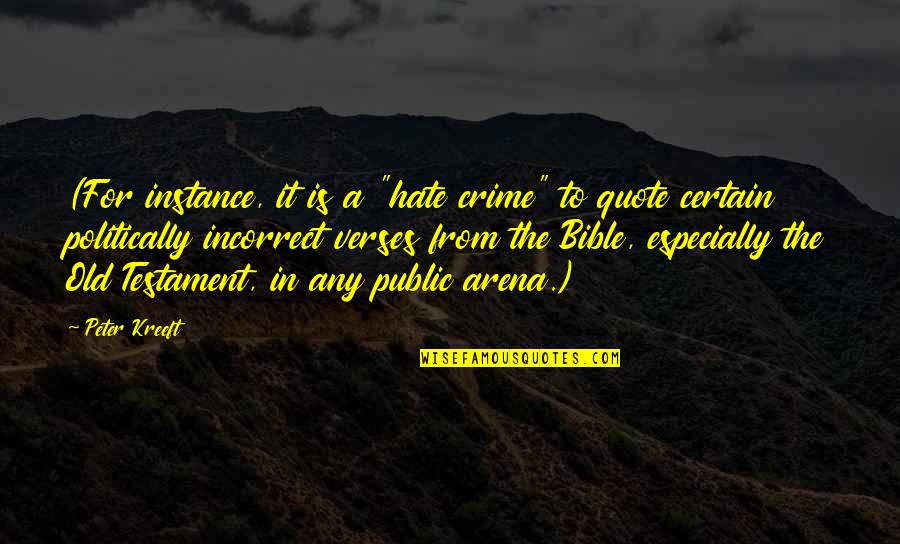 (For instance, it is a "hate crime" to quote certain politically incorrect verses from the Bible, especially the Old Testament, in any public arena.) —
Peter Kreeft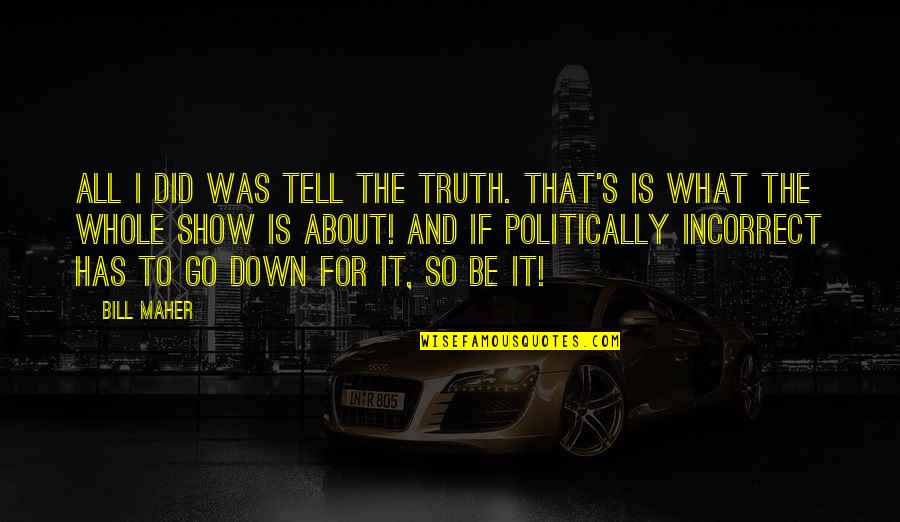 All I did was tell the truth. That's is what the whole show is about! And if Politically Incorrect has to go down for it, so be it! —
Bill Maher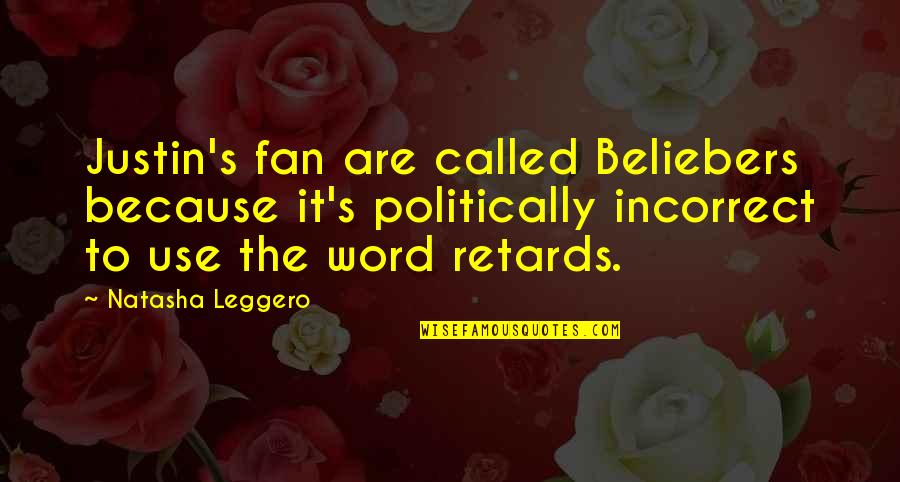 Justin's fan are called Beliebers because it's politically incorrect to use the word retards. —
Natasha Leggero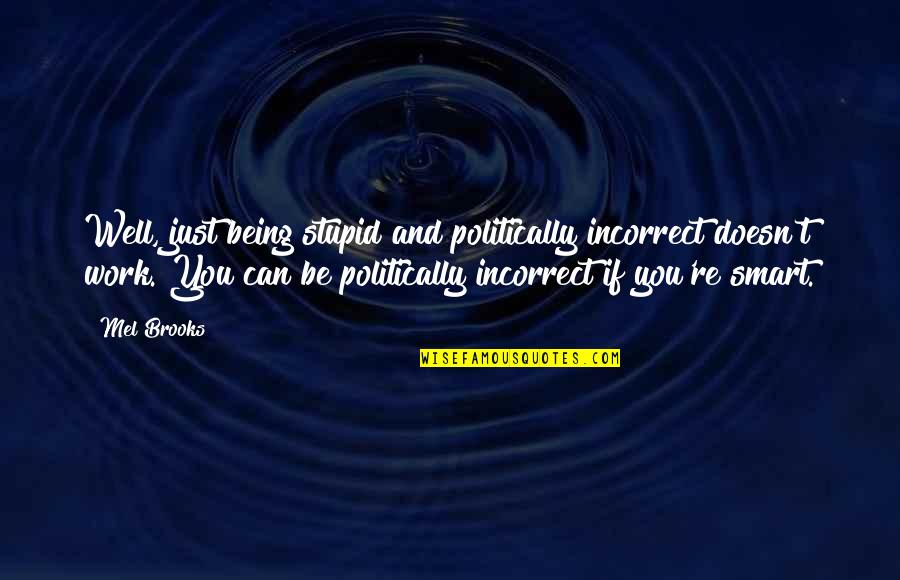 Well, just being stupid and politically incorrect doesn't work. You can be politically incorrect if you're smart. —
Mel Brooks