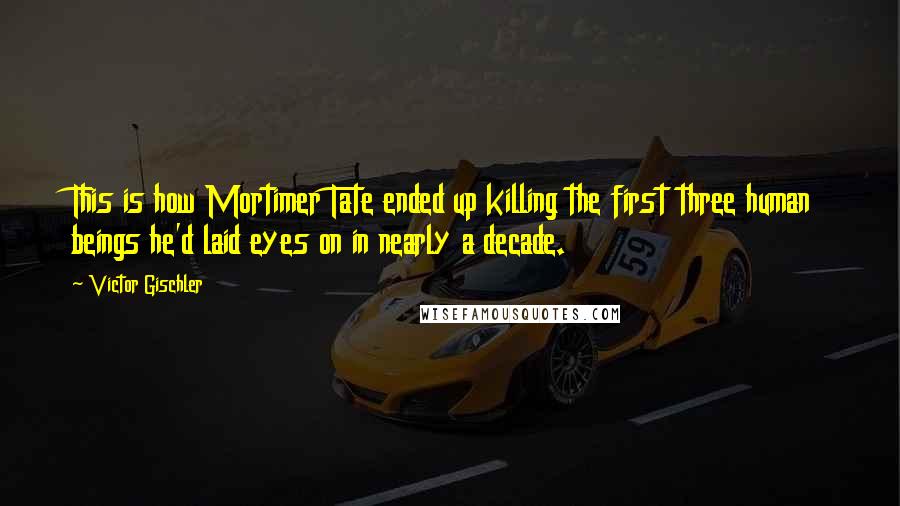 This is how Mortimer Tate ended up killing the first three human beings he'd laid eyes on in nearly a decade.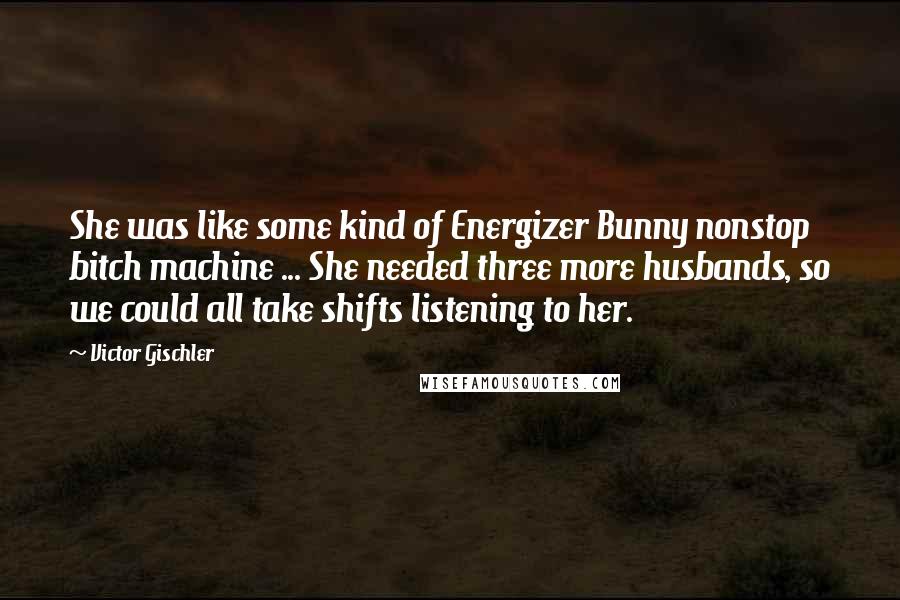 She was like some kind of Energizer Bunny nonstop bitch machine ... She needed three more husbands, so we could all take shifts listening to her.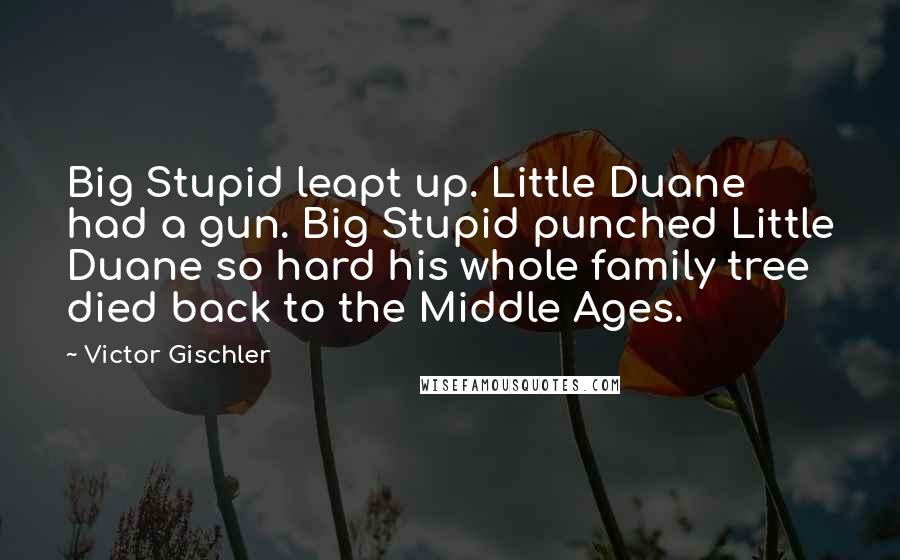 Big Stupid leapt up. Little Duane had a gun. Big Stupid punched Little Duane so hard his whole family tree died back to the Middle Ages.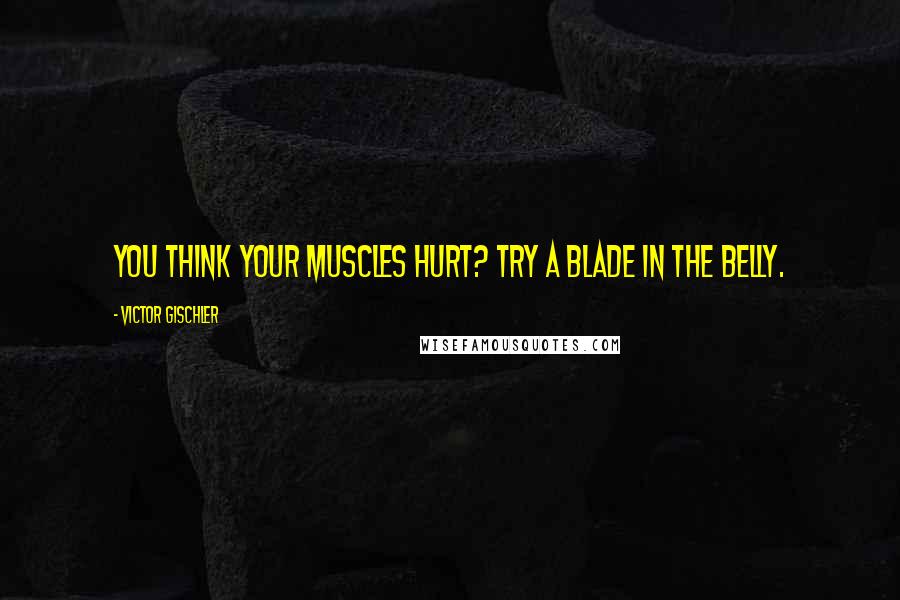 You think your muscles hurt? Try a blade in the belly.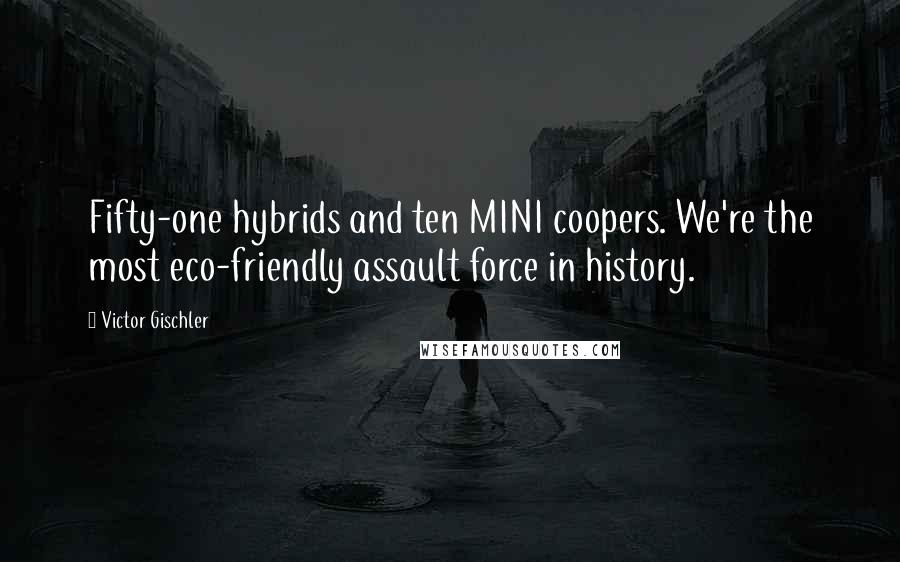 Fifty-one hybrids and ten MINI coopers. We're the most eco-friendly assault force in history.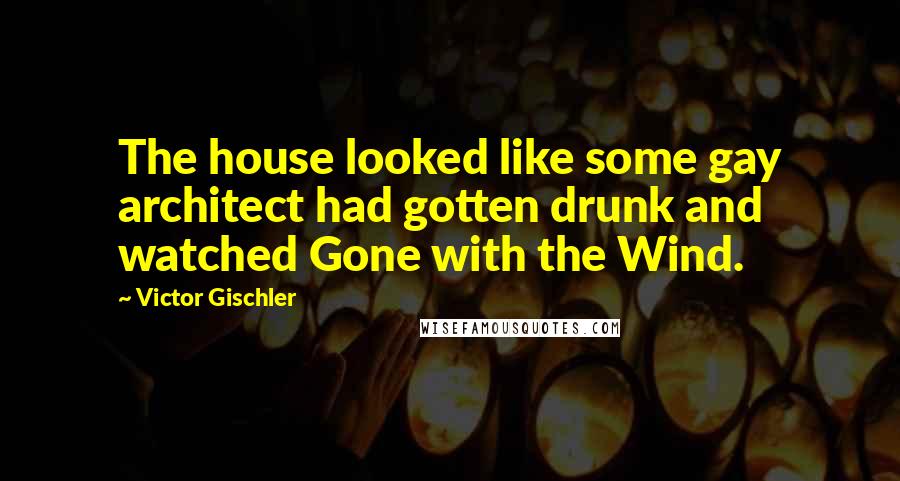 The house looked like some gay architect had gotten drunk and watched Gone with the Wind.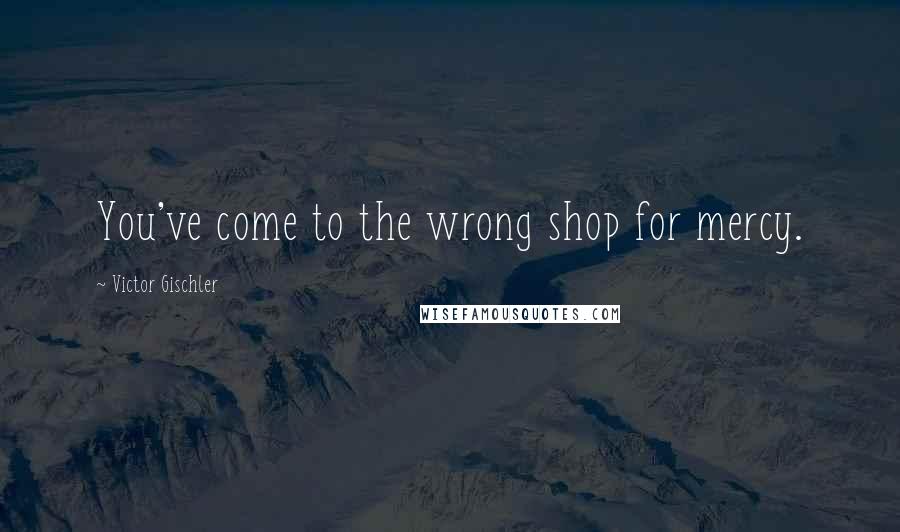 You've come to the wrong shop for mercy.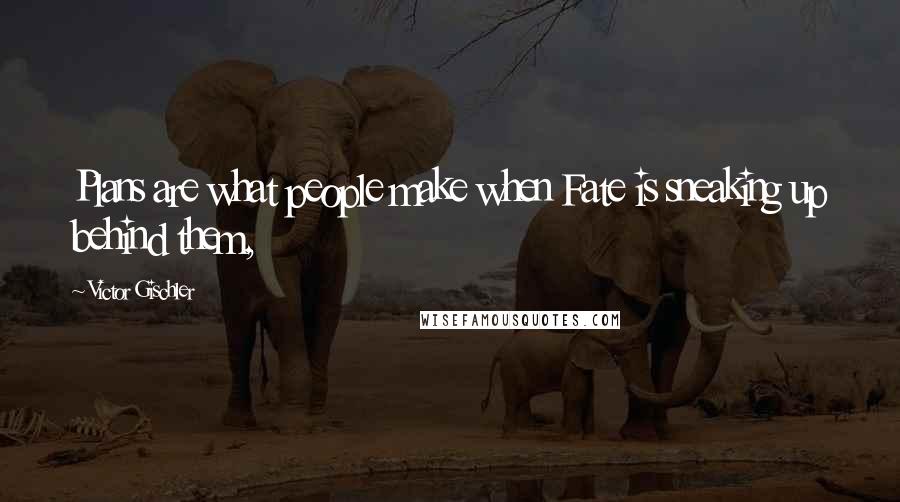 Plans are what people make when Fate is sneaking up behind them,