Victor Davis Hanson Quotes
Top 14 wise famous quotes and sayings by Victor Davis Hanson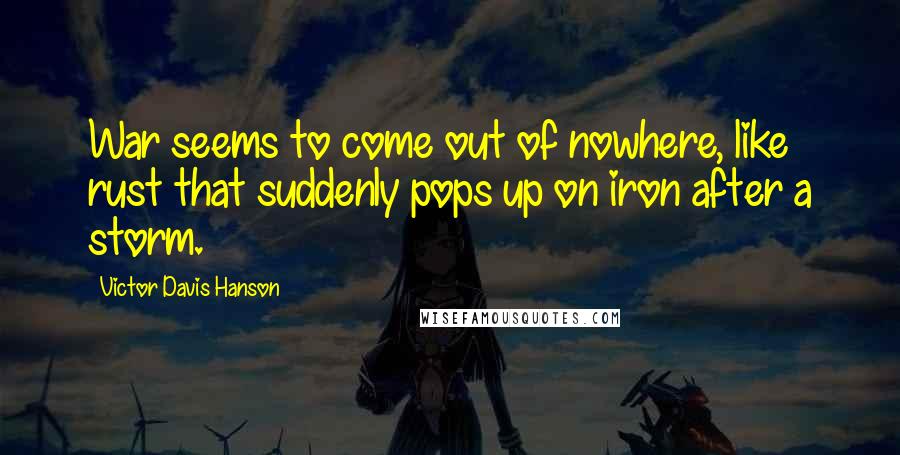 War seems to come out of nowhere, like rust that suddenly pops up on iron after a storm.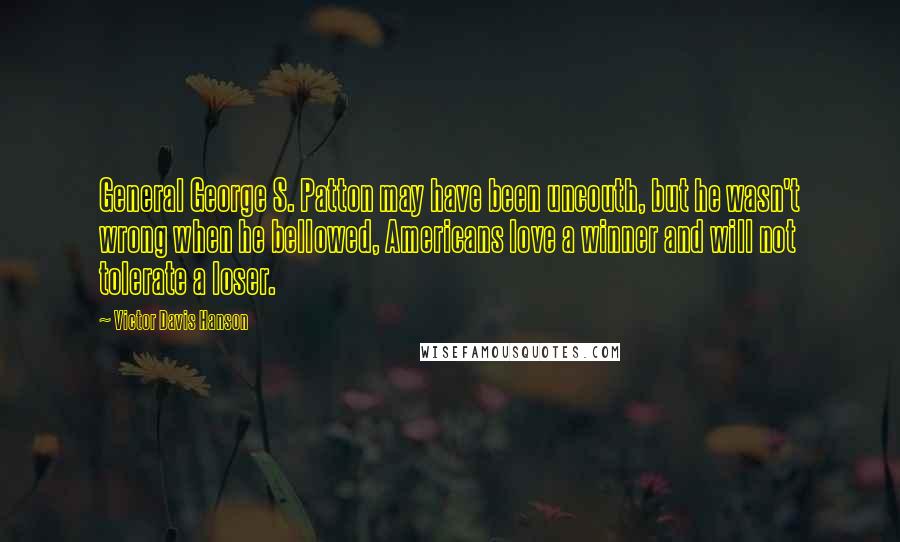 General George S. Patton may have been uncouth, but he wasn't wrong when he bellowed, Americans love a winner and will not tolerate a loser.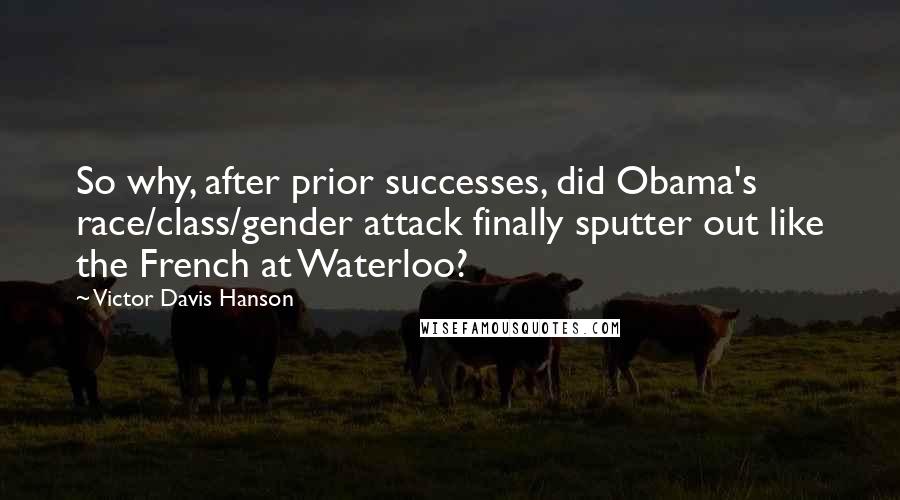 So why, after prior successes, did Obama's race/class/gender attack finally sputter out like the French at Waterloo?
States are like people. They do not question the awful status quo until some dramatic event overturns the conventional and lax way of thinking.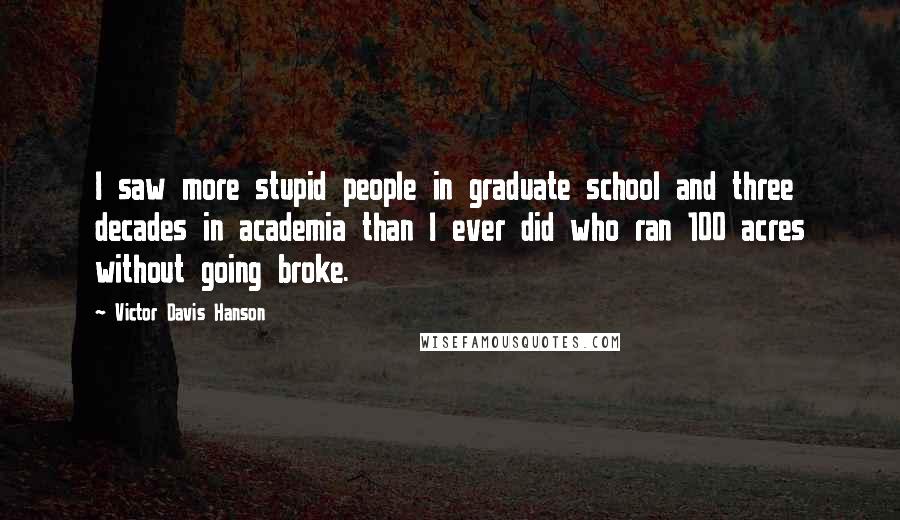 I saw more stupid people in graduate school and three decades in academia than I ever did who ran 100 acres without going broke.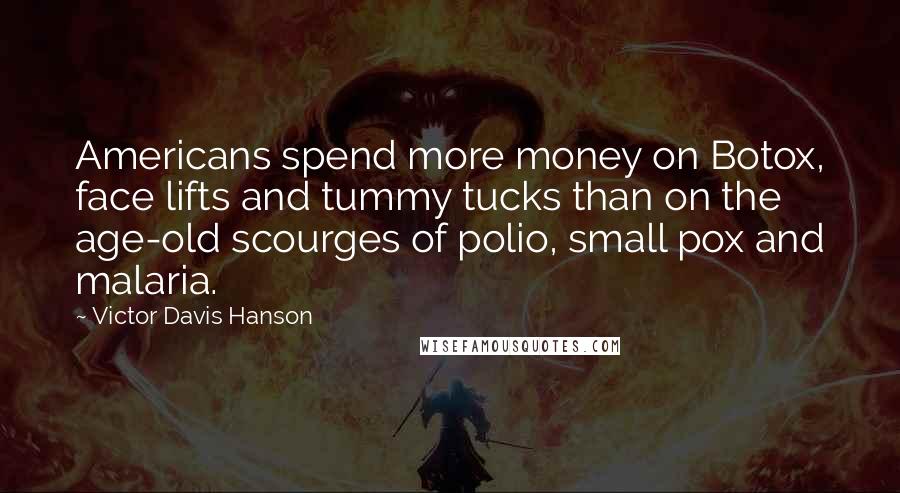 Americans spend more money on Botox, face lifts and tummy tucks than on the age-old scourges of polio, small pox and malaria.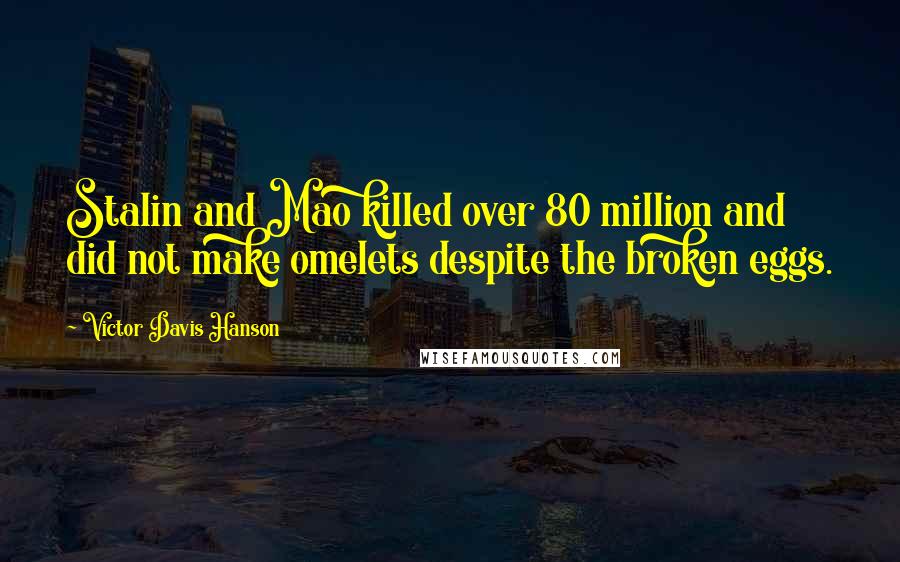 Stalin and Mao killed over 80 million and did not make omelets despite the broken eggs.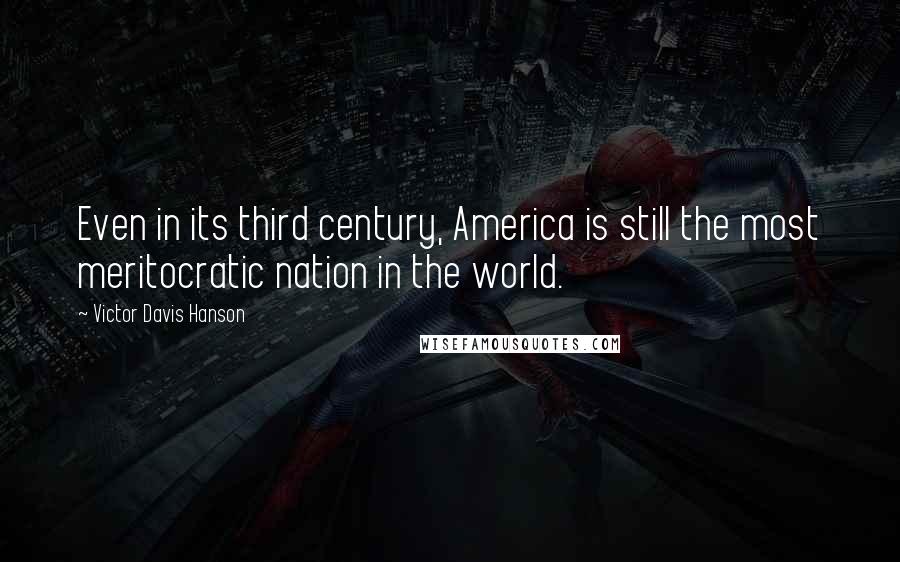 Even in its third century, America is still the most meritocratic nation in the world.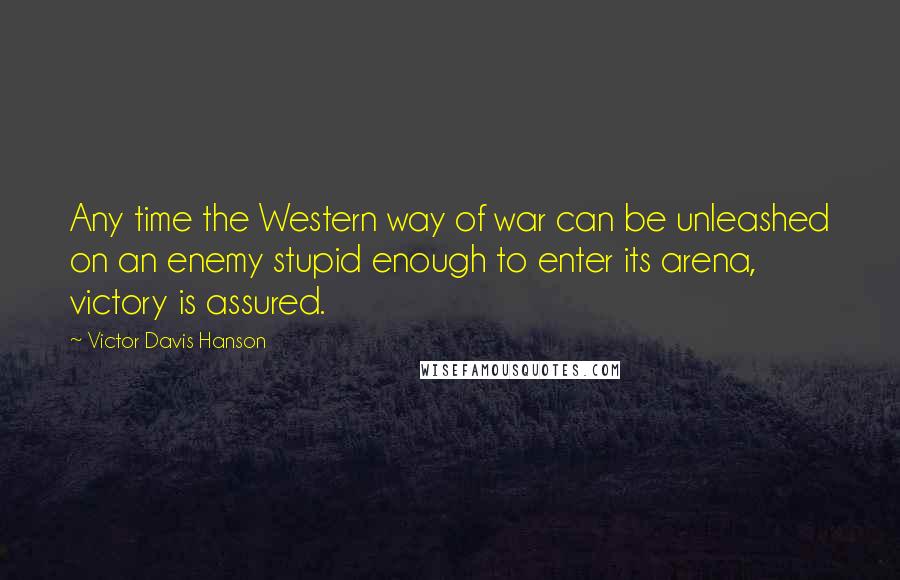 Any time the Western way of war can be unleashed on an enemy stupid enough to enter its arena, victory is assured.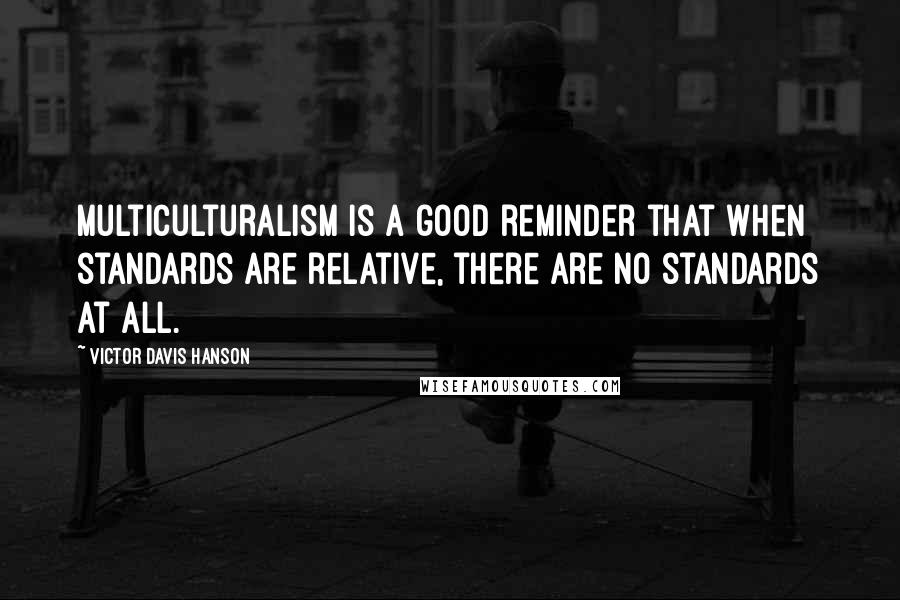 Multiculturalism is a good reminder that when standards are relative, there are no standards at all.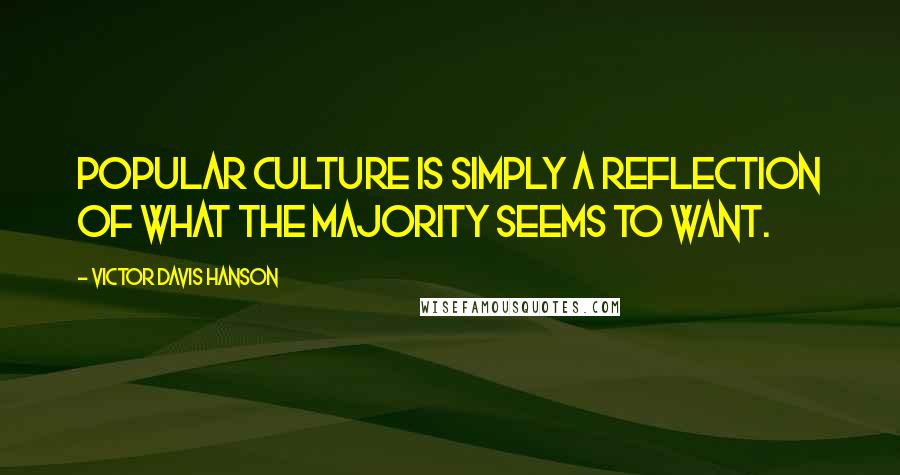 Popular culture is simply a reflection of what the majority seems to want.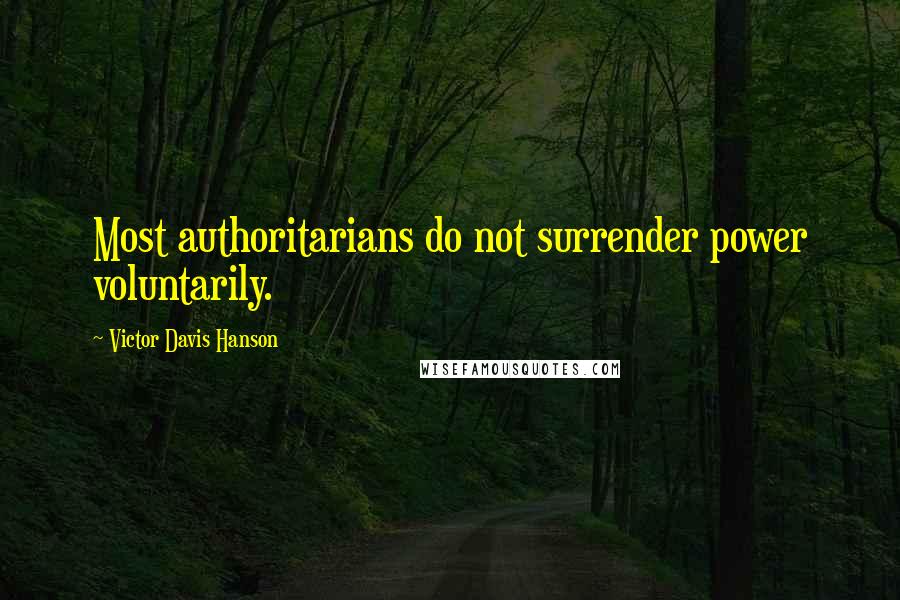 Most authoritarians do not surrender power voluntarily.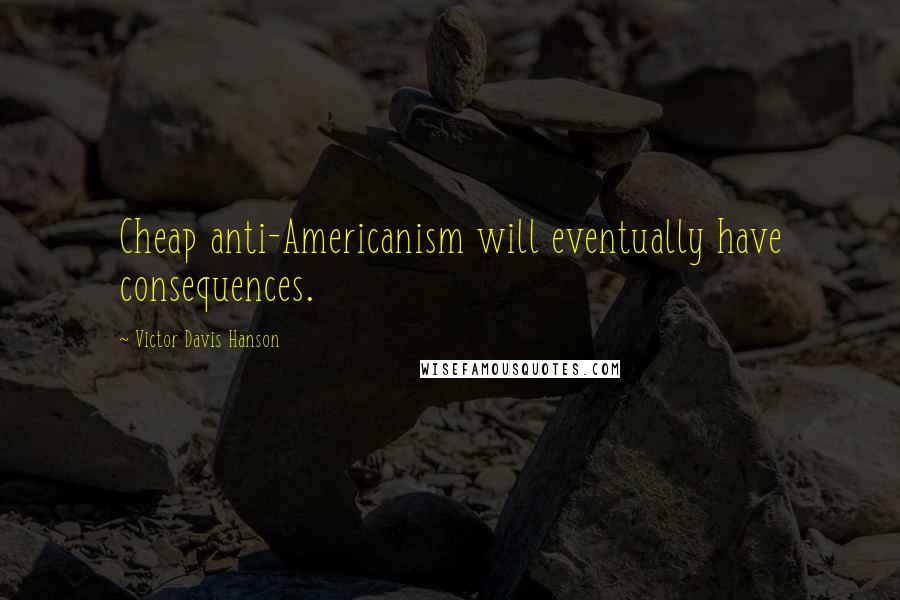 Cheap anti-Americanism will eventually have consequences.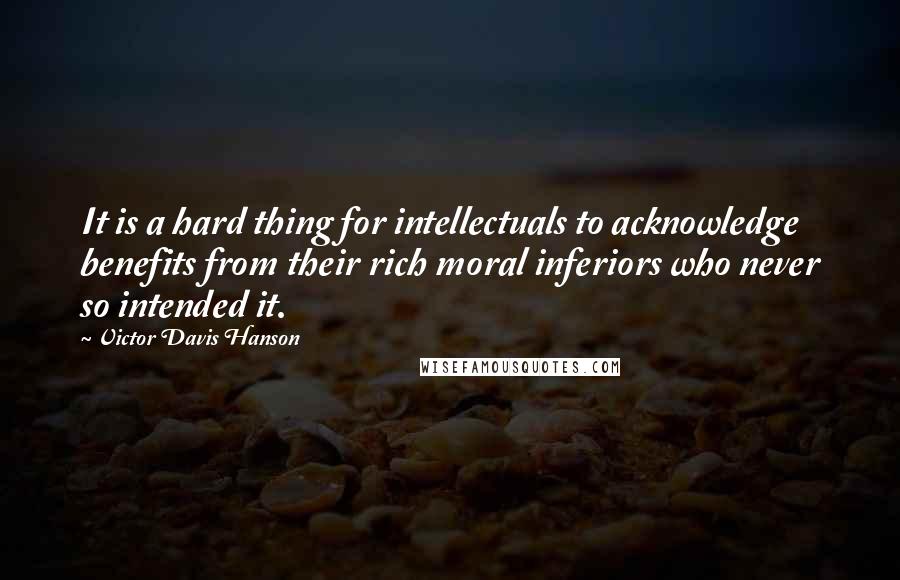 It is a hard thing for intellectuals to acknowledge benefits from their rich moral inferiors who never so intended it.