Vicky Hartzler Quotes
Top 6 wise famous quotes and sayings by Vicky Hartzler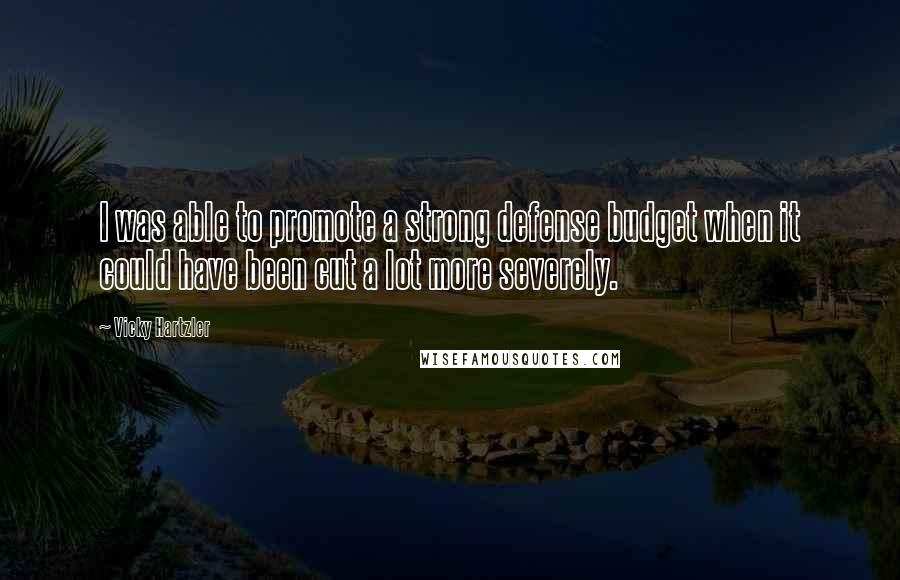 I was able to promote a strong defense budget when it could have been cut a lot more severely.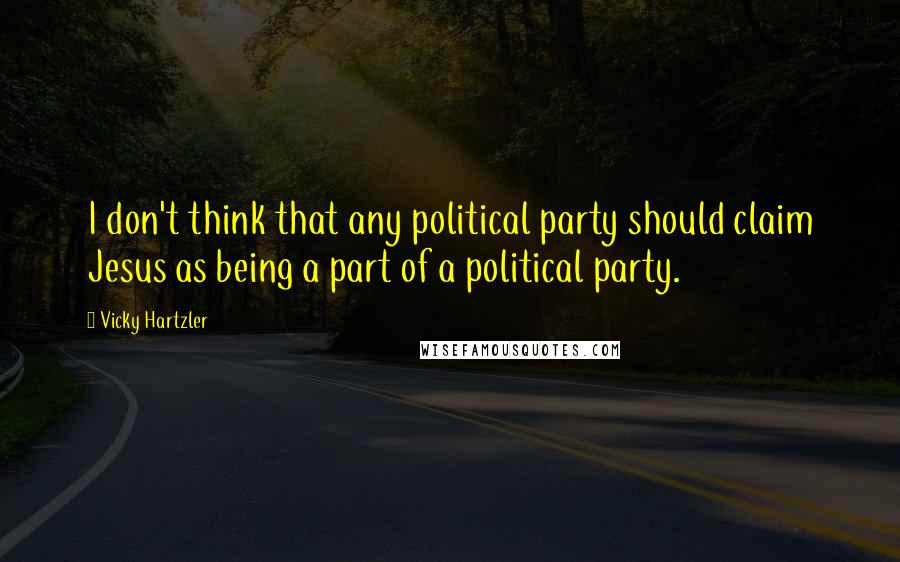 I don't think that any political party should claim Jesus as being a part of a political party.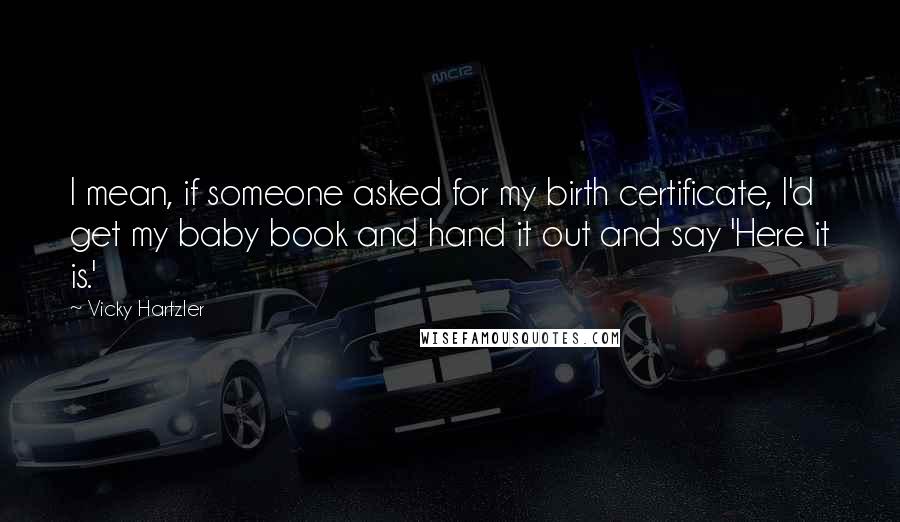 I mean, if someone asked for my birth certificate, I'd get my baby book and hand it out and say 'Here it is.'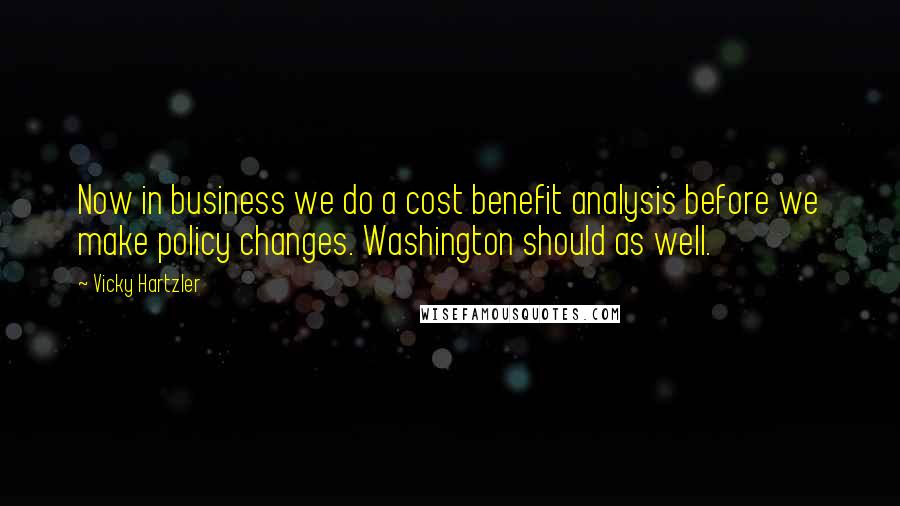 Now in business we do a cost benefit analysis before we make policy changes. Washington should as well.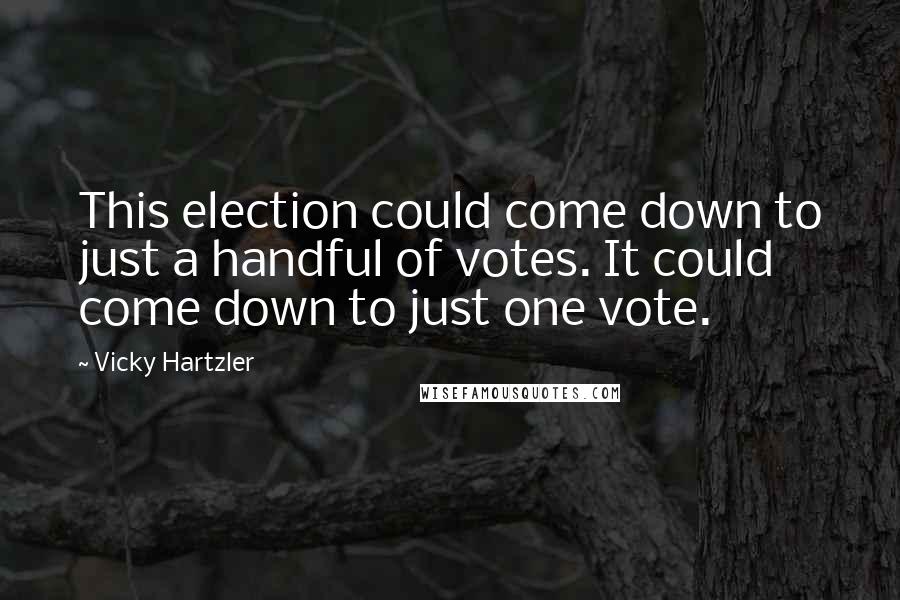 This election could come down to just a handful of votes. It could come down to just one vote.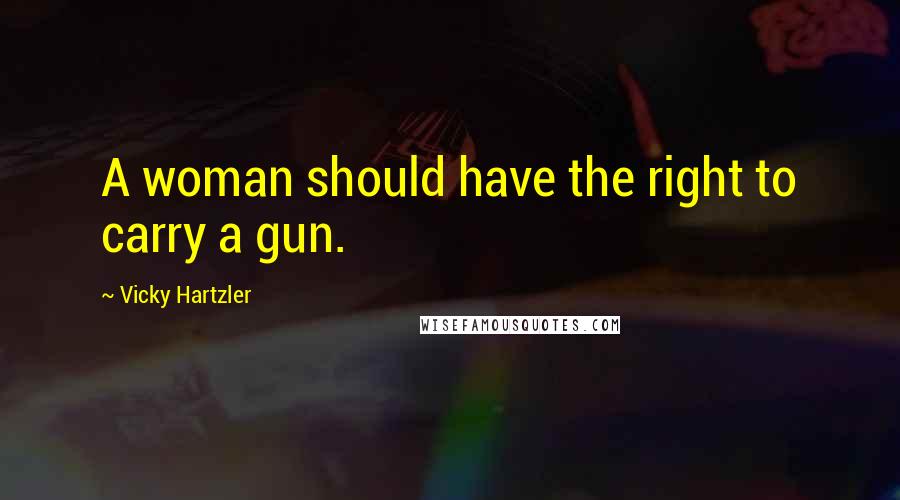 A woman should have the right to carry a gun.