Social Identity Quotes
Collection of top 13 famous quotes about Social Identity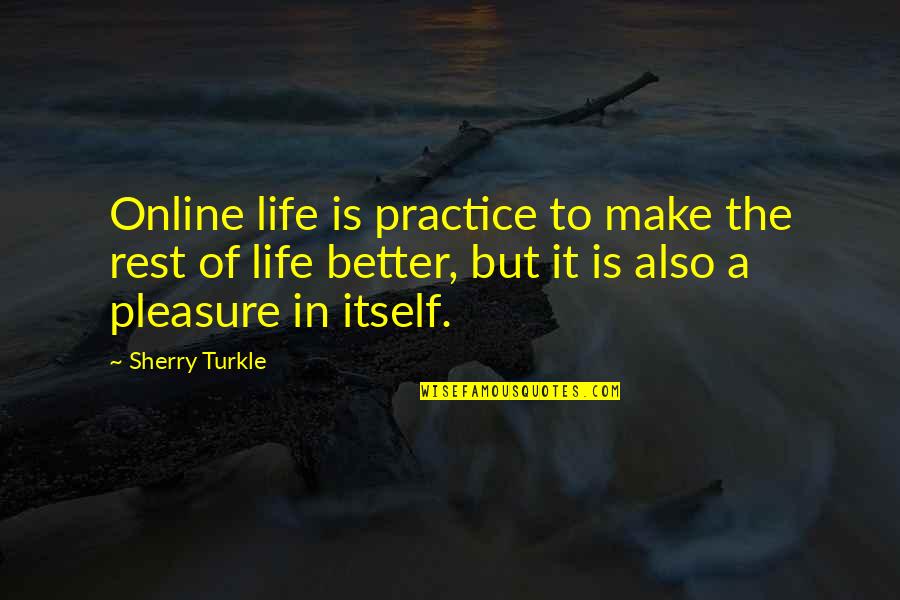 Online life is practice to make the rest of life better, but it is also a pleasure in itself.
—
Sherry Turkle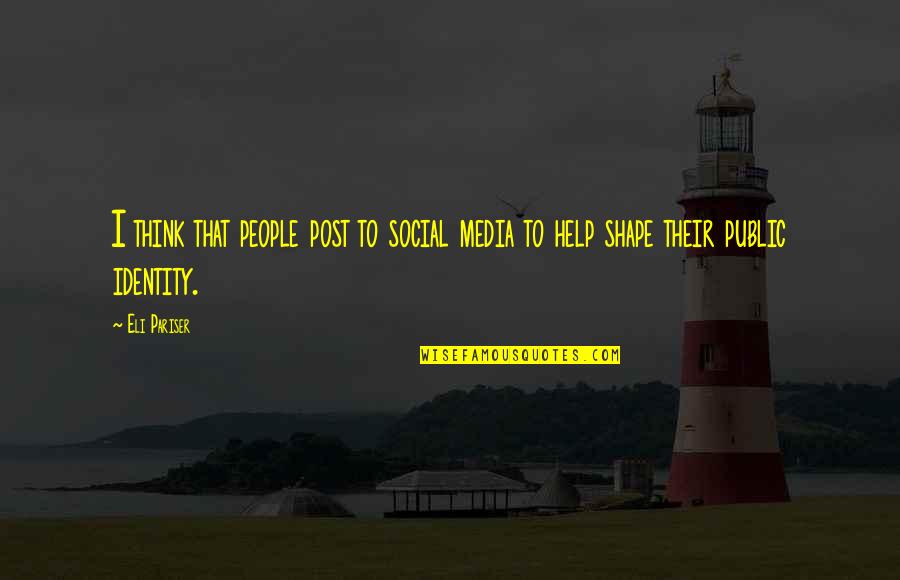 I think that people post to social media to help shape their public identity.
—
Eli Pariser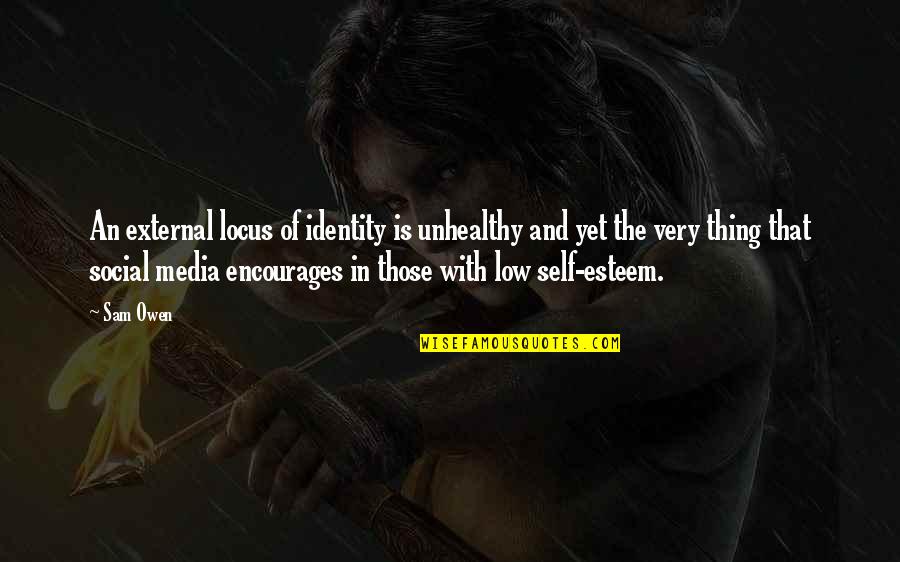 An external locus of identity is unhealthy and yet the very thing that social media encourages in those with low self-esteem.
—
Sam Owen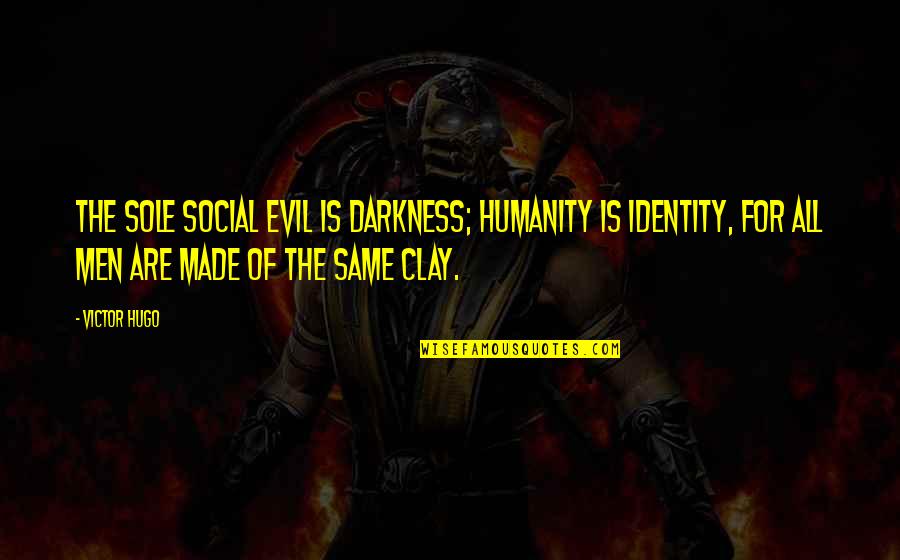 The sole social evil is darkness; humanity is identity, for all men are made of the same clay.
—
Victor Hugo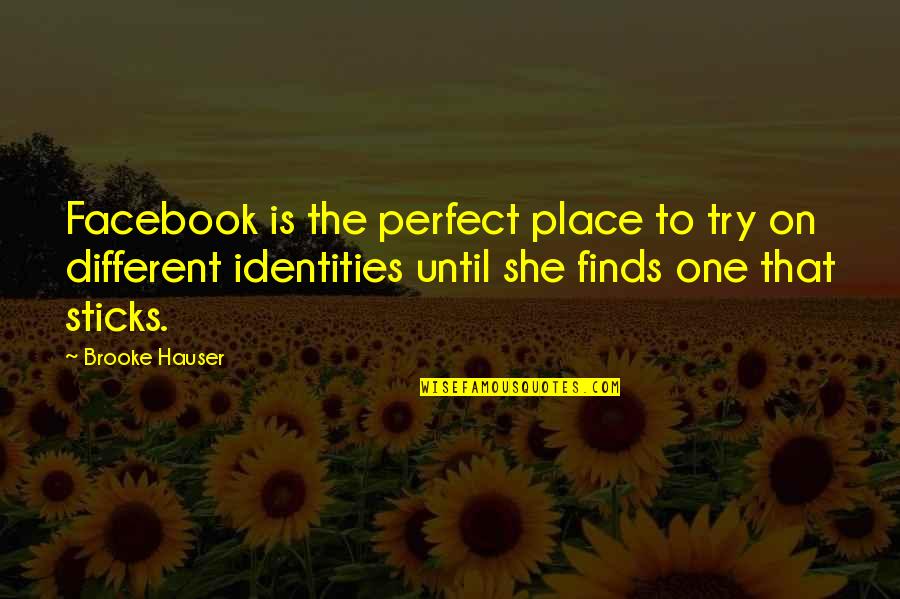 Facebook is the perfect place to try on different identities until she finds one that sticks.
—
Brooke Hauser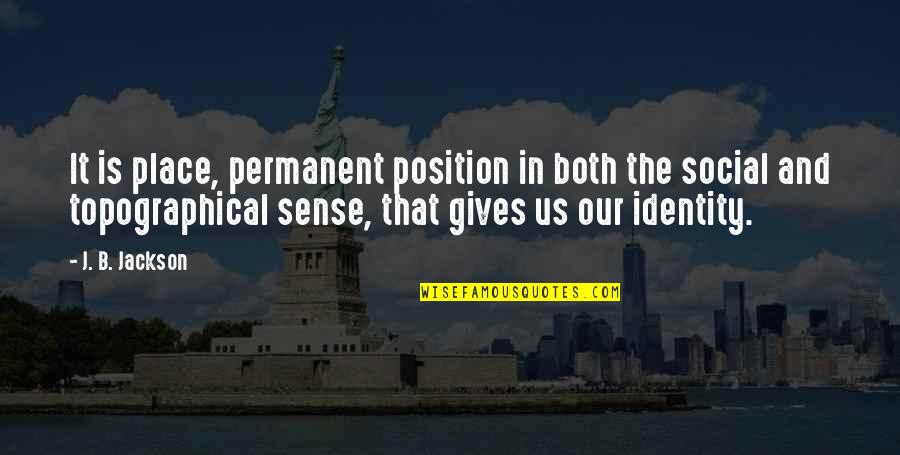 It is place, permanent position in both the social and topographical sense, that gives us our identity. —
J. B. Jackson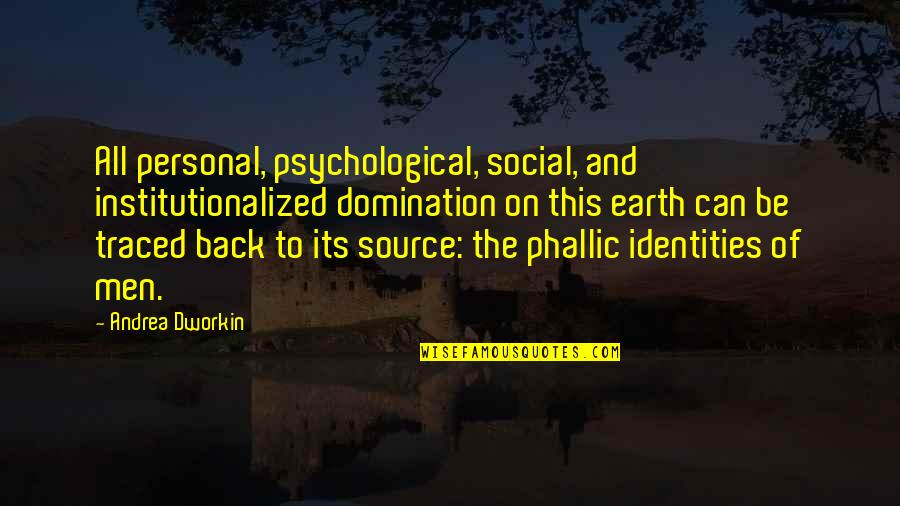 All personal, psychological, social, and institutionalized domination on this earth can be traced back to its source: the phallic identities of men. —
Andrea Dworkin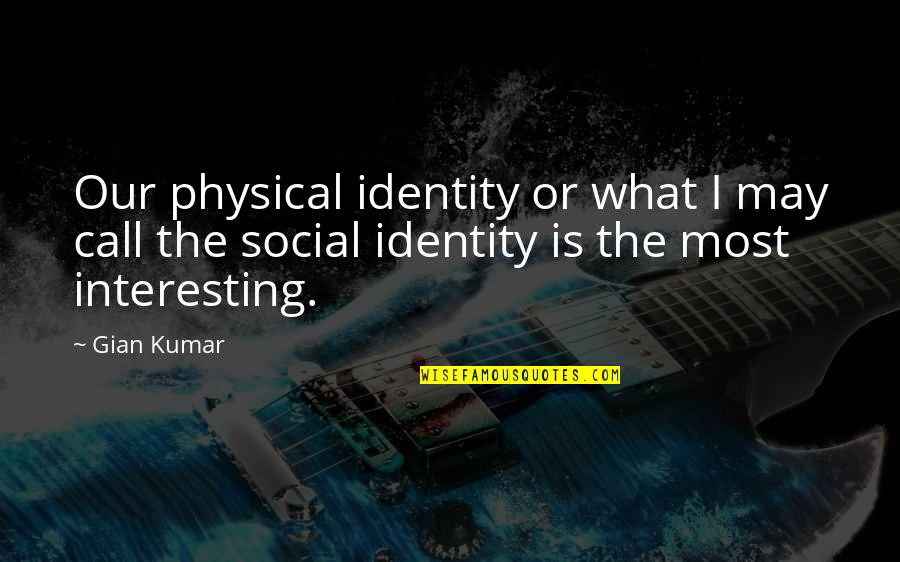 Our physical identity or what I may call the
social identity
is the most interesting. —
Gian Kumar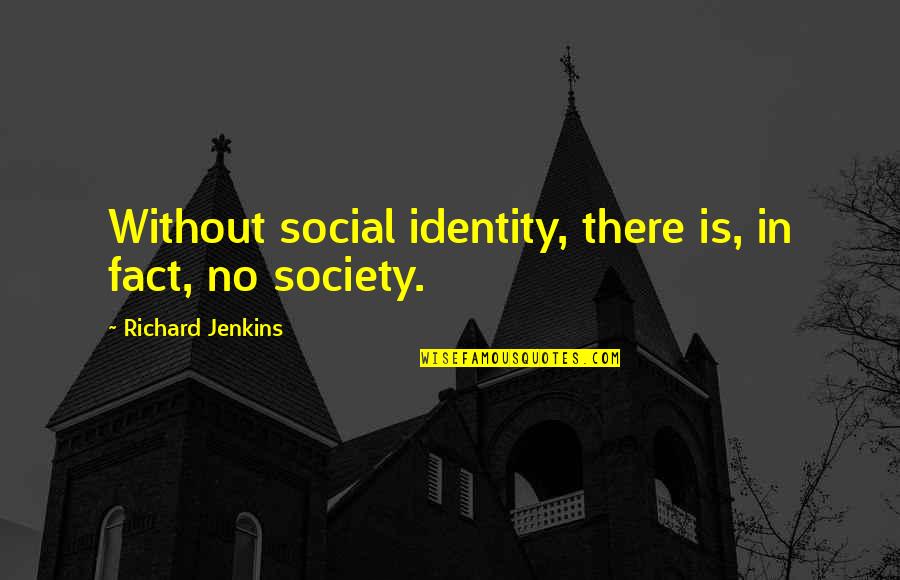 Without
social identity
, there is, in fact, no society. —
Richard Jenkins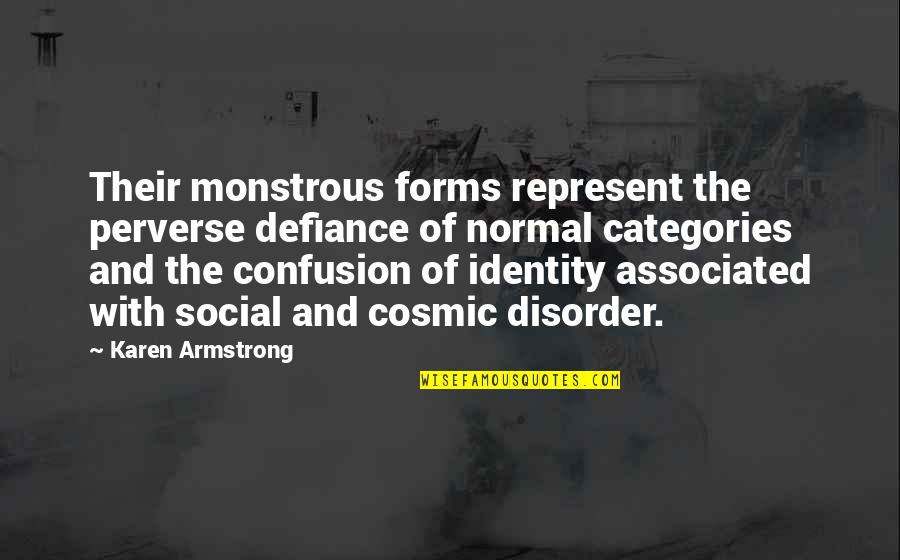 Their monstrous forms represent the perverse defiance of normal categories and the confusion of identity associated with social and cosmic disorder. —
Karen Armstrong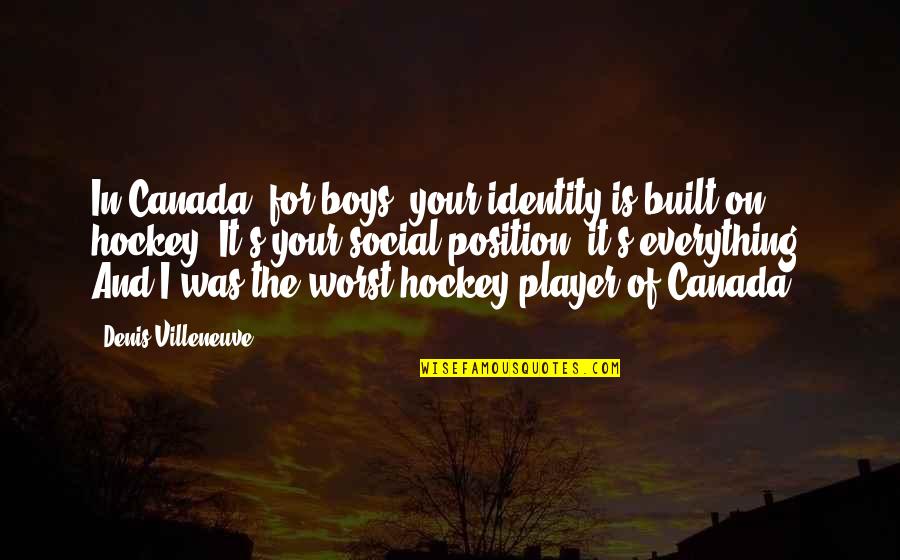 In Canada, for boys, your identity is built on hockey. It's your social position; it's everything. And I was the worst hockey player of Canada. —
Denis Villeneuve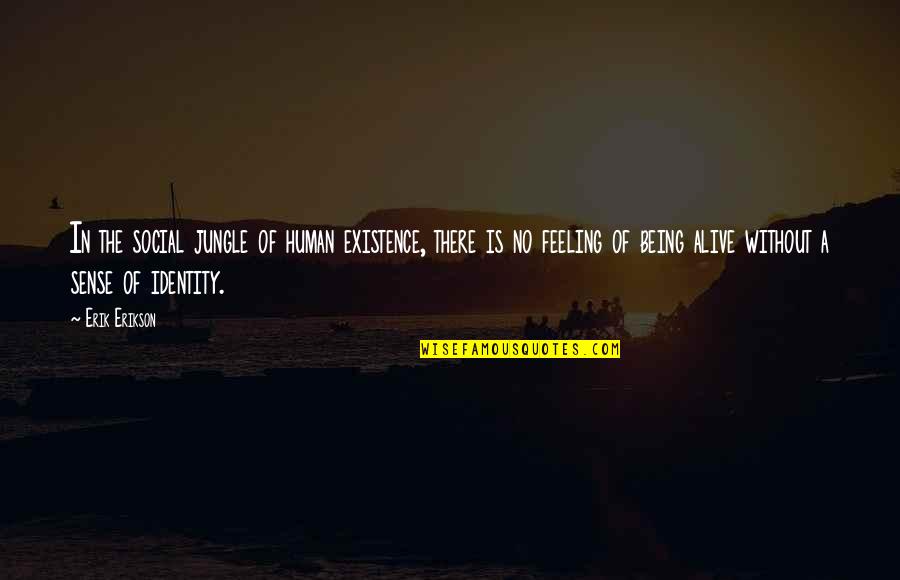 In the social jungle of human existence, there is no feeling of being alive without a sense of identity. —
Erik Erikson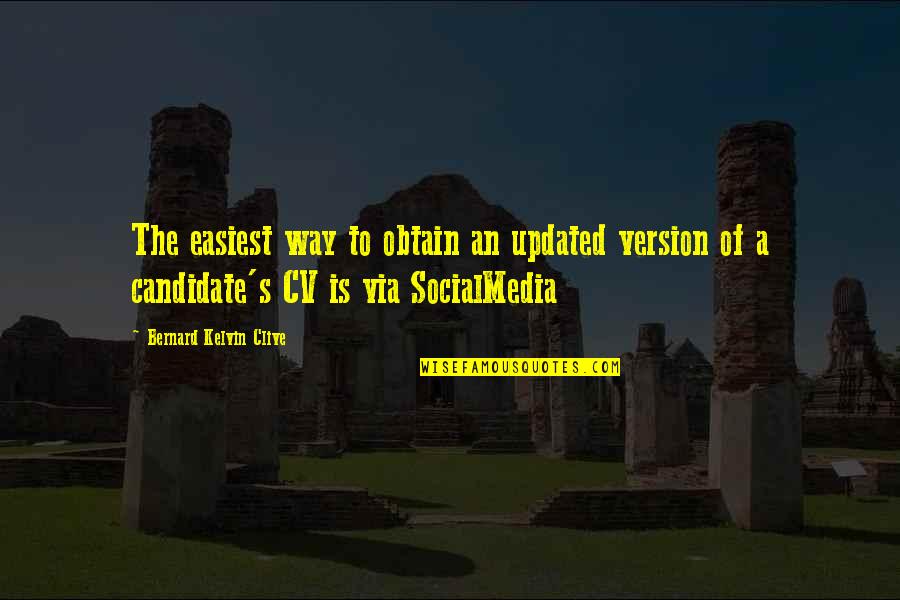 The easiest way to obtain an updated version of a candidate's CV is via SocialMedia —
Bernard Kelvin Clive