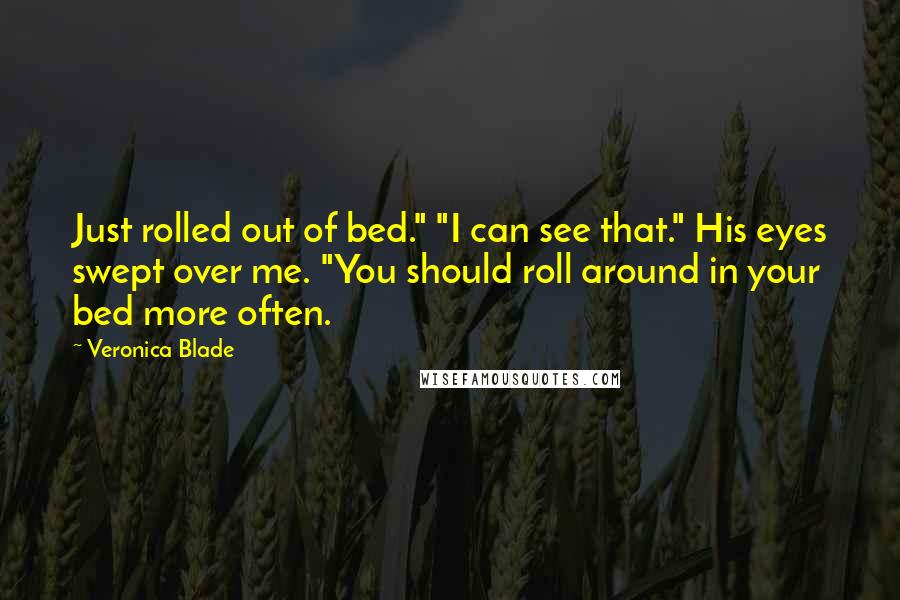 Just rolled out of bed."
"I can see that." His eyes swept over me. "You should roll around in your bed more often.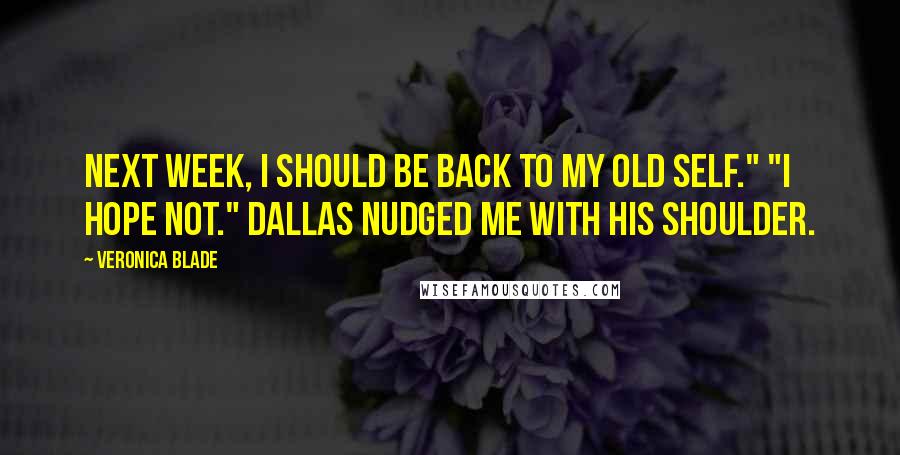 Next week, I should be back to my old self."
"I hope not." Dallas nudged me with his shoulder.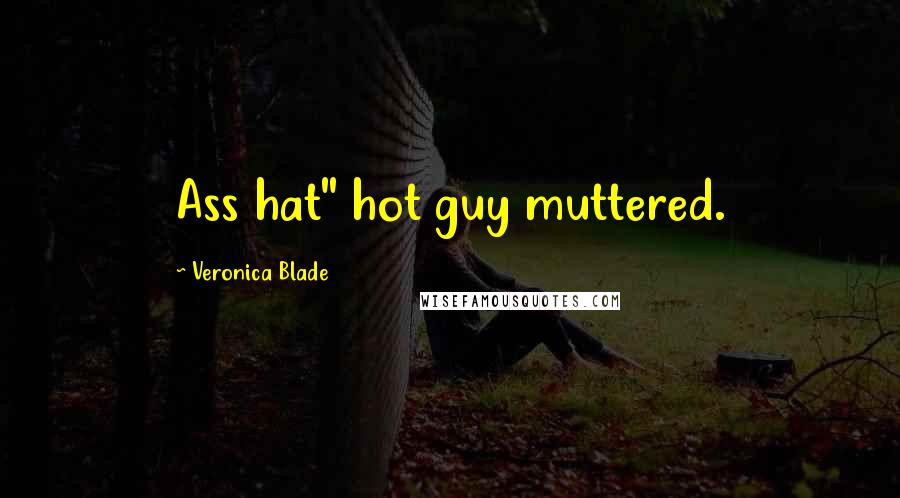 Ass hat" hot guy muttered.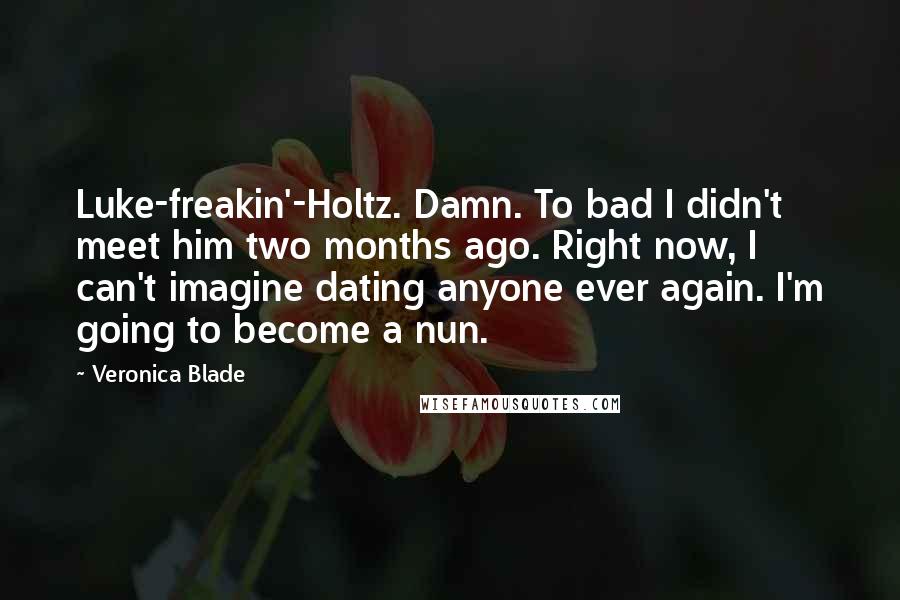 Luke-freakin'-Holtz. Damn. To bad I didn't meet him two months ago. Right now, I can't imagine dating anyone ever again. I'm going to become a nun.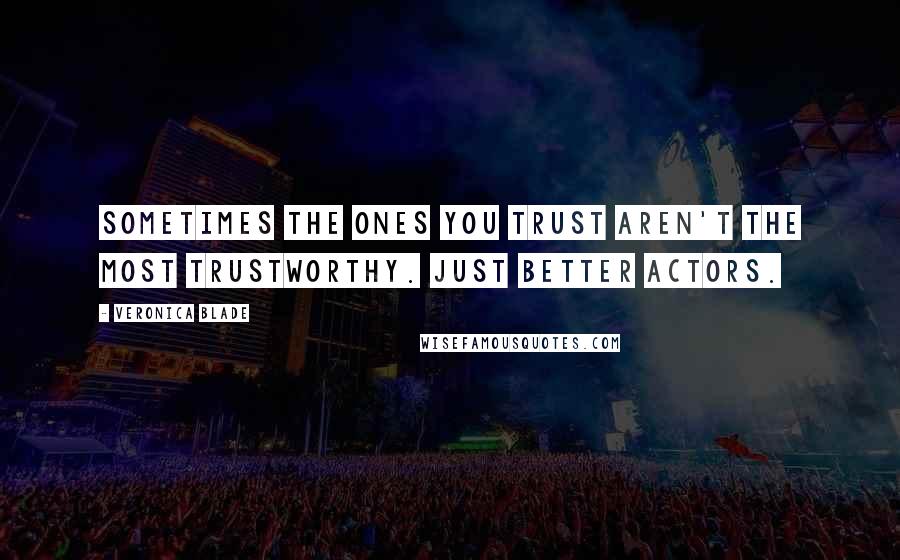 Sometimes the ones you trust aren't the most trustworthy. Just better actors.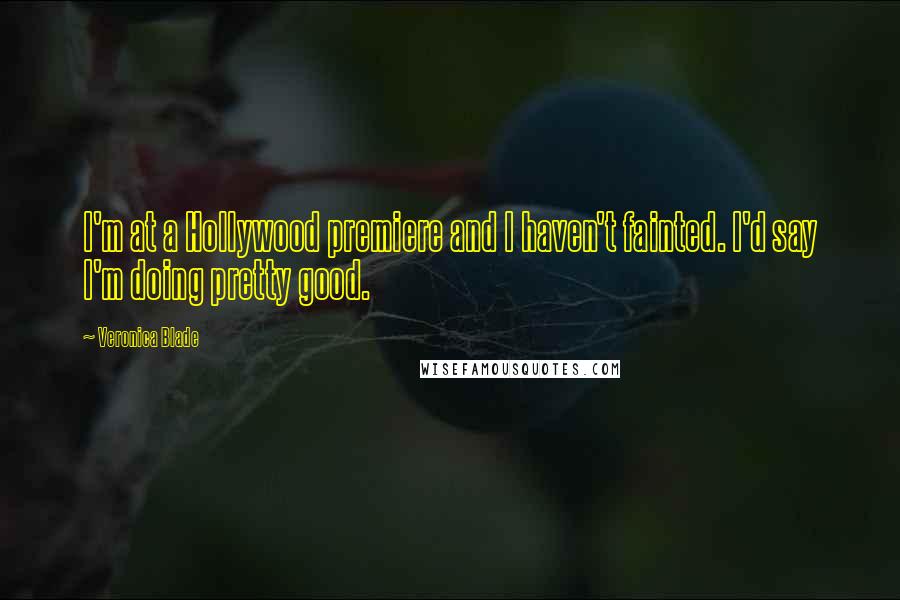 I'm at a Hollywood premiere and I haven't fainted. I'd say I'm doing pretty good.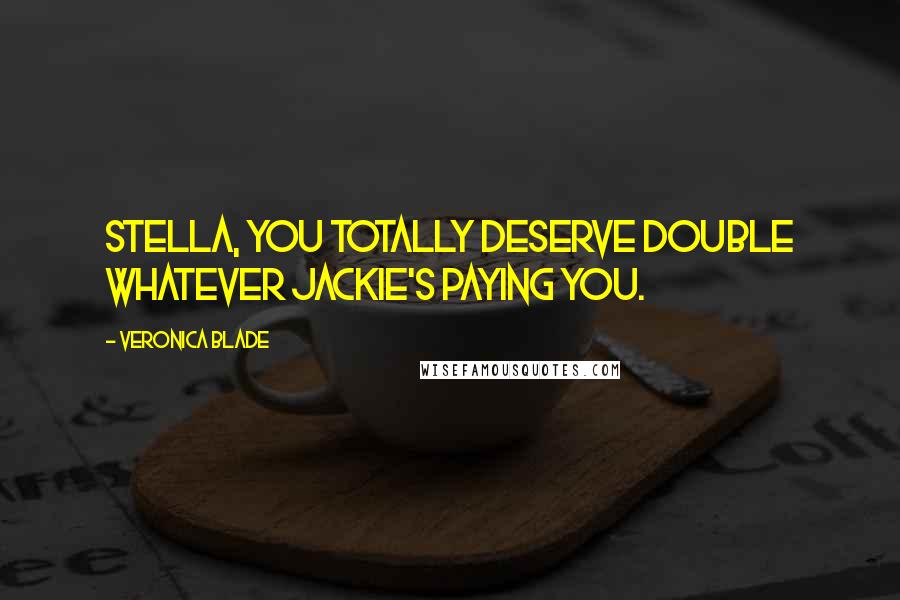 Stella, you totally deserve double whatever Jackie's paying you.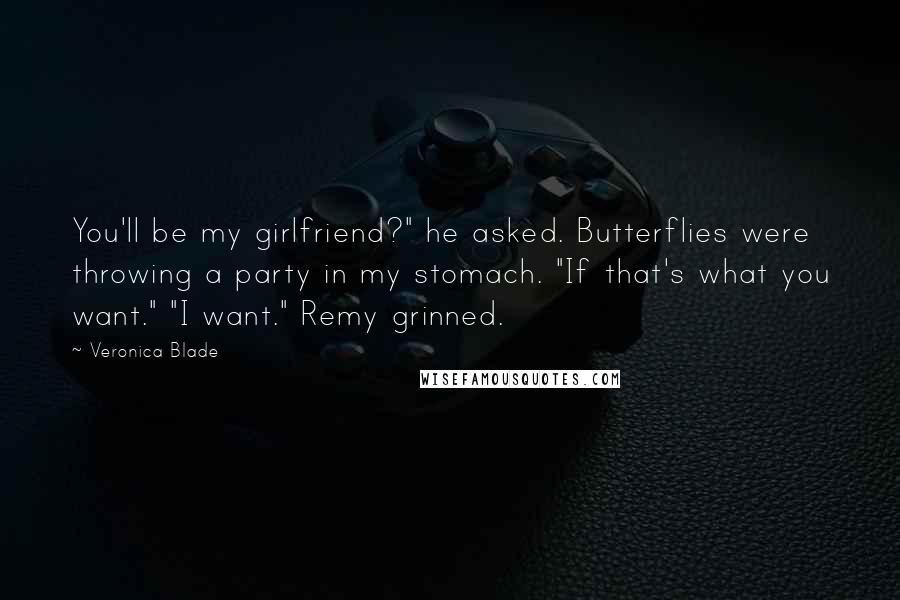 You'll be my girlfriend?" he asked. Butterflies were throwing a party in my stomach. "If that's what you want."
"I want." Remy grinned.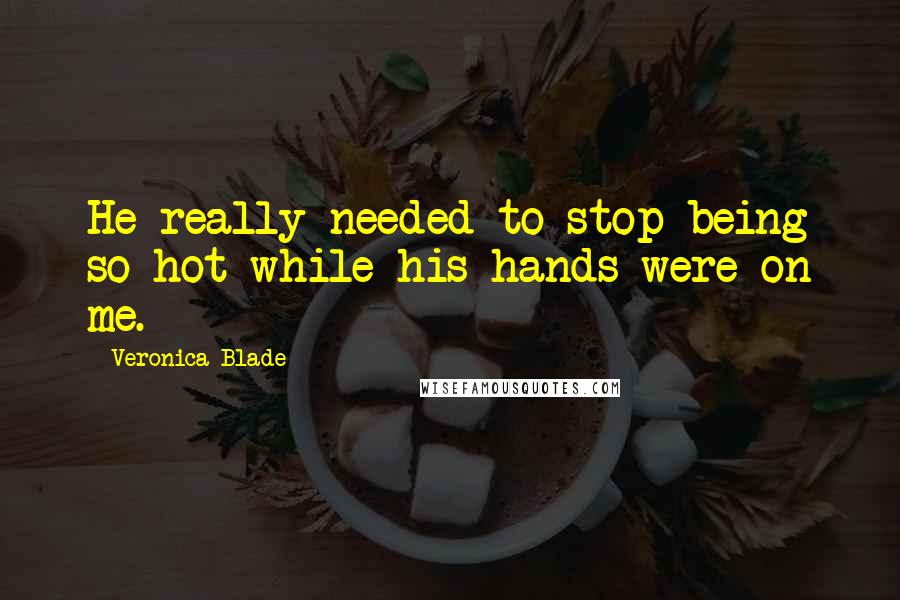 He really needed to stop being so hot while his hands were on me.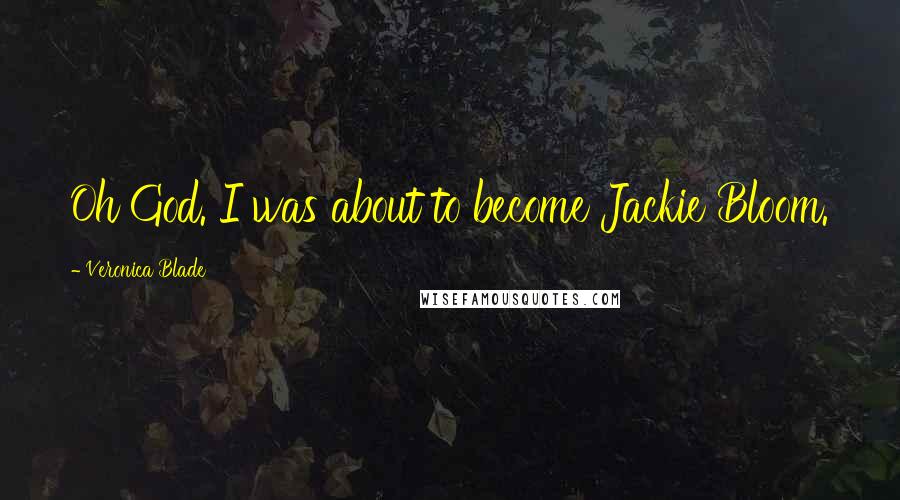 Oh God. I was about to become Jackie Bloom.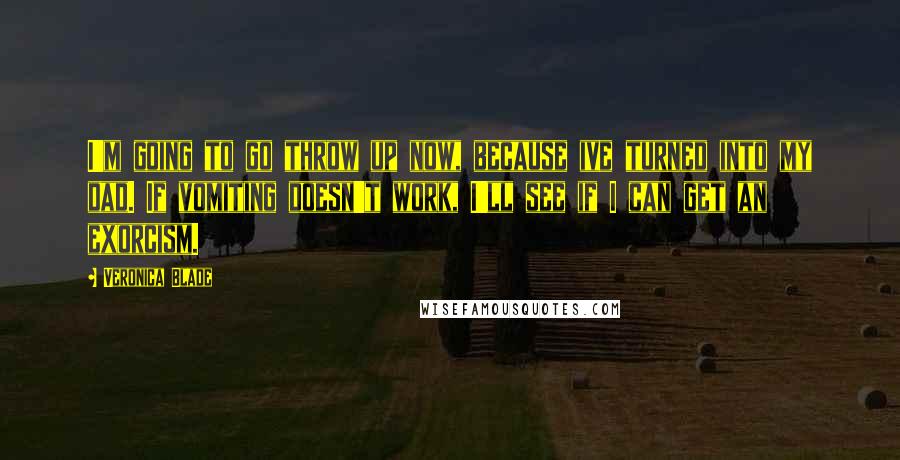 I'm going to go throw up now, because ive turned into my dad. If vomiting doesn't work, I'll see if I can get an exorcism.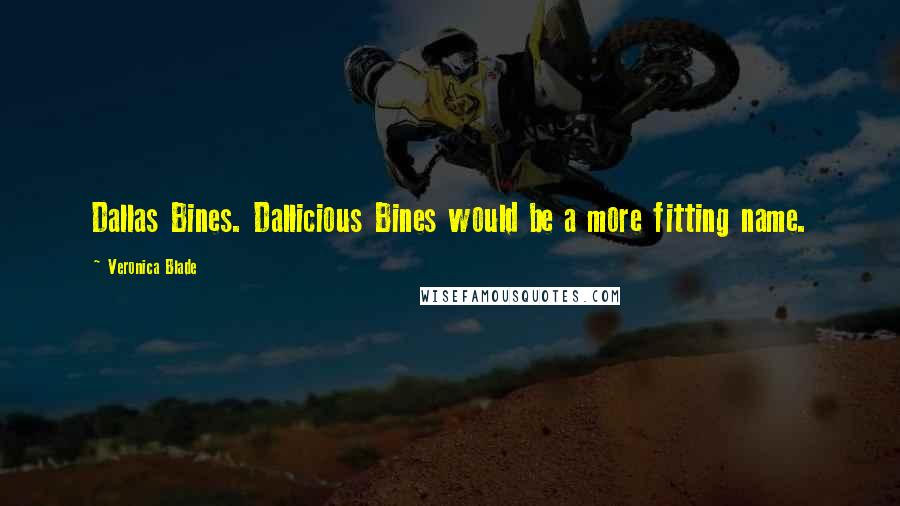 Dallas Bines. Dallicious Bines would be a more fitting name.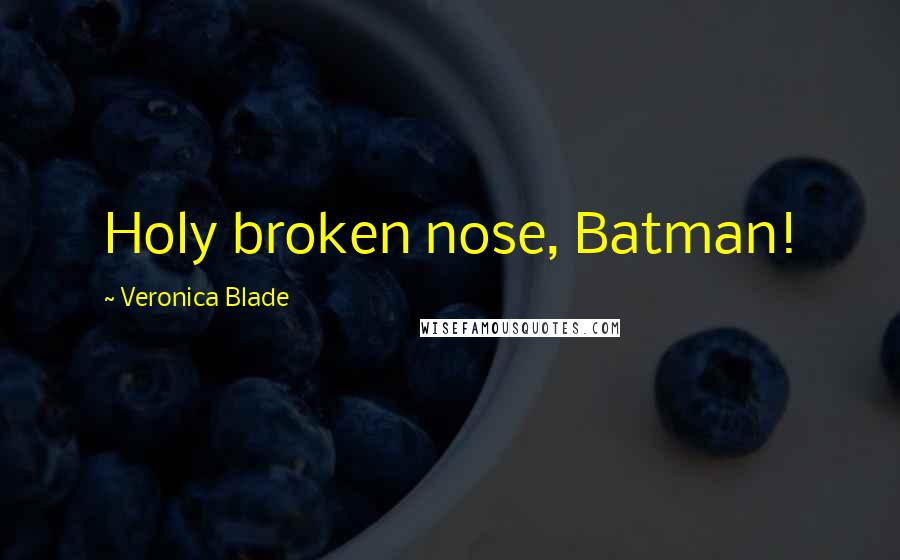 Holy broken nose, Batman!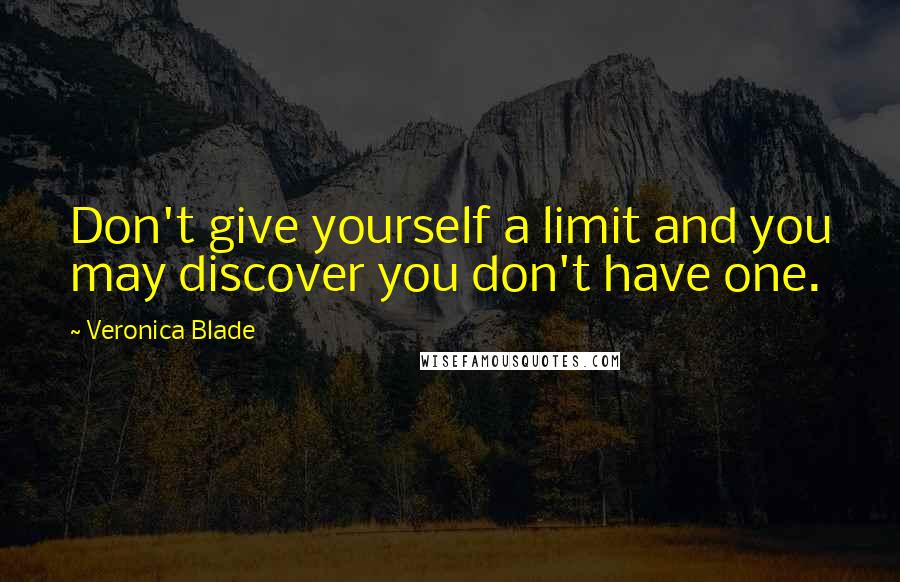 Don't give yourself a limit and you may discover you don't have one.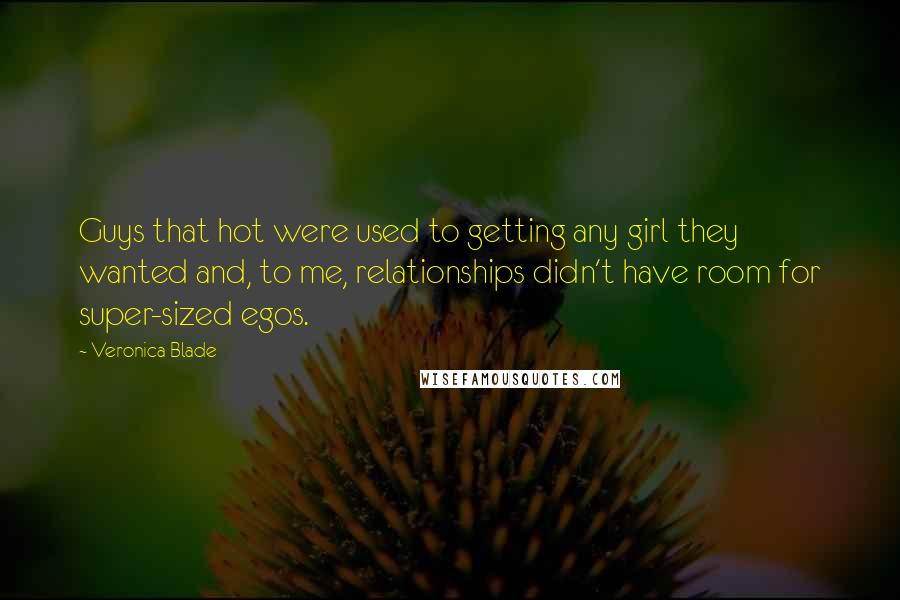 Guys that hot were used to getting any girl they wanted and, to me, relationships didn't have room for super-sized egos.