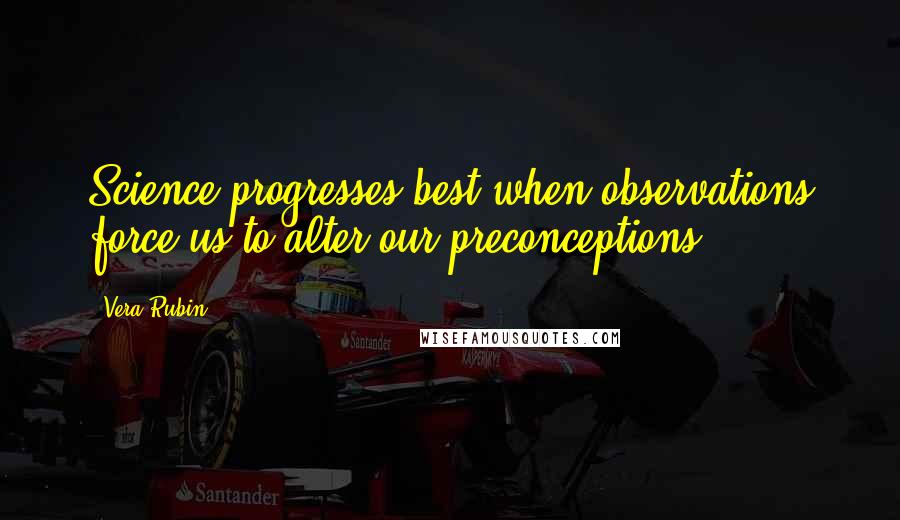 Science progresses best when observations force us to alter our preconceptions.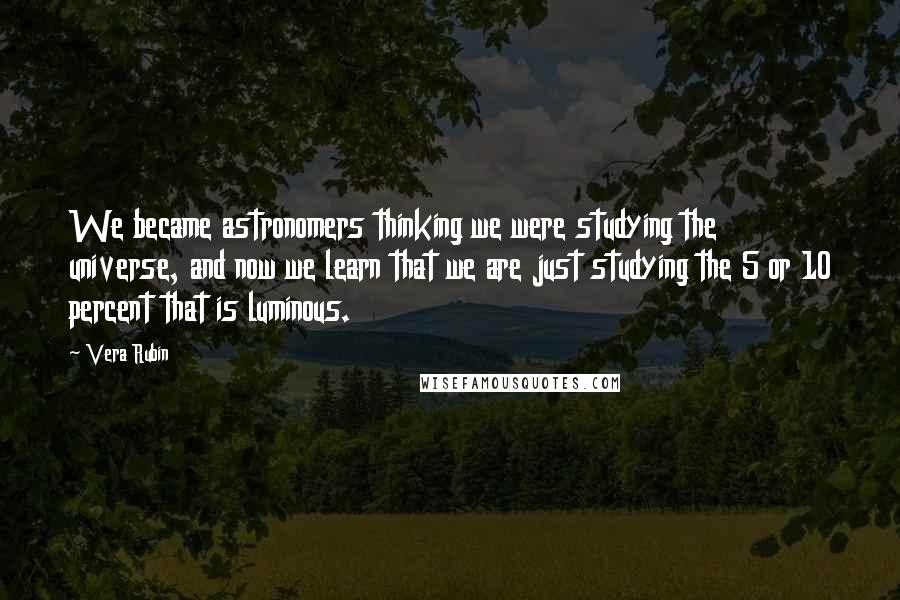 We became astronomers thinking we were studying the universe, and now we learn that we are just studying the 5 or 10 percent that is luminous.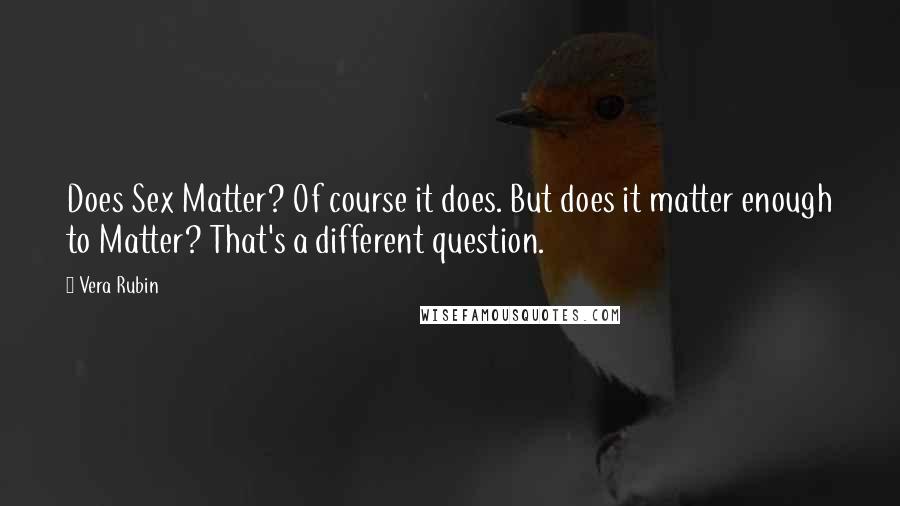 Does Sex Matter? Of course it does. But does it matter enough to Matter? That's a different question.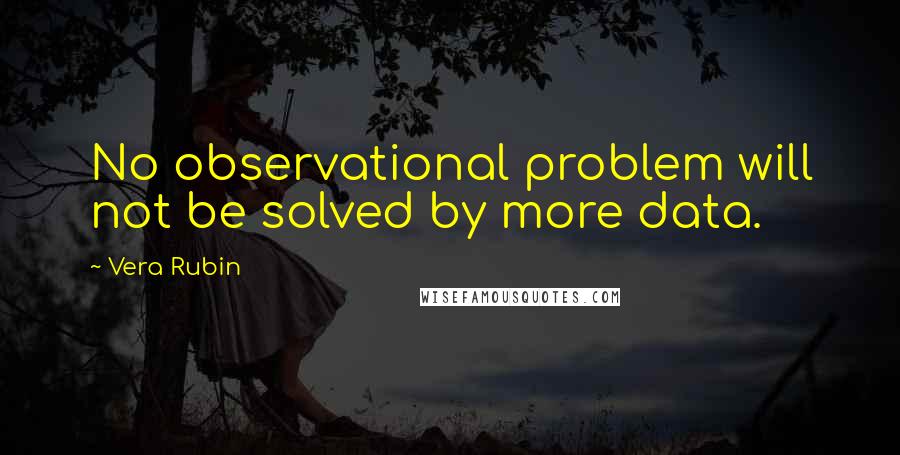 No observational problem will not be solved by more data.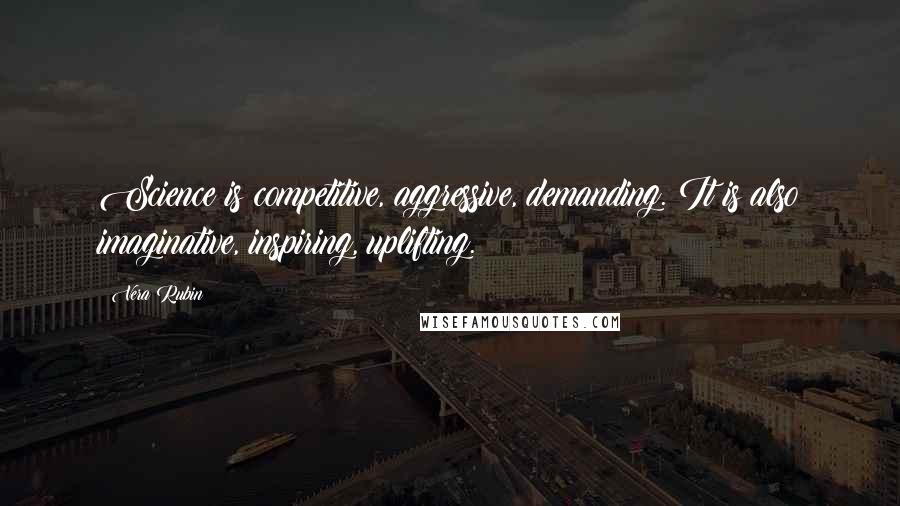 Science is competitive, aggressive, demanding. It is also imaginative, inspiring, uplifting.