Vasilios Karpos Quotes
Top 9 wise famous quotes and sayings by Vasilios Karpos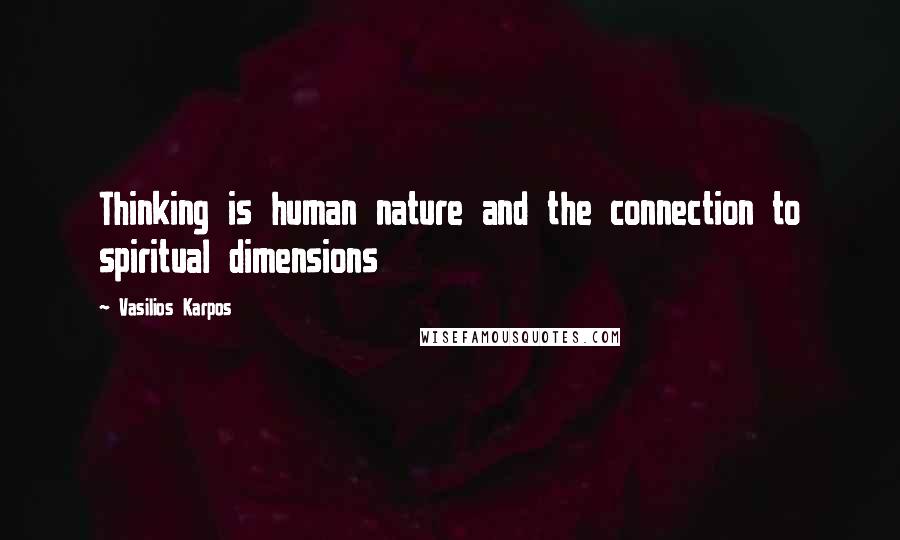 Thinking is human nature and the connection to spiritual dimensions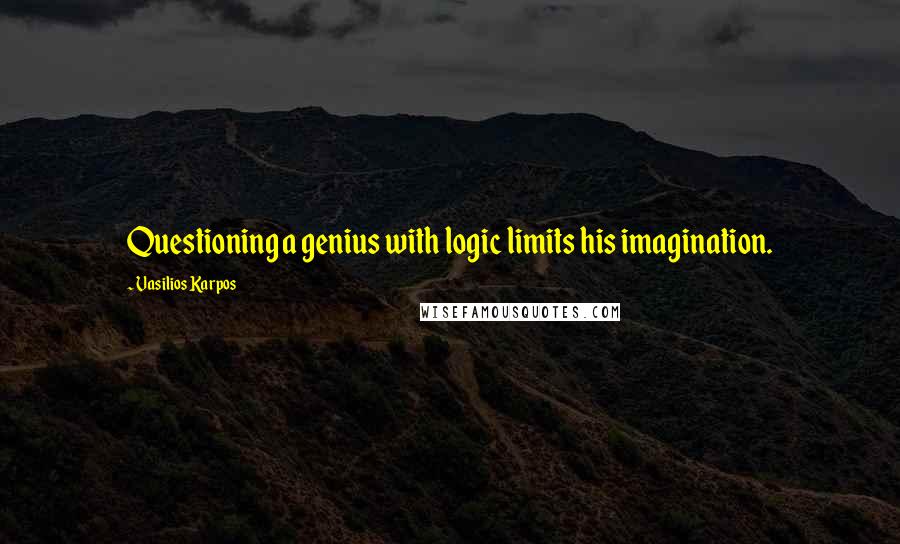 Questioning a genius with logic limits his imagination.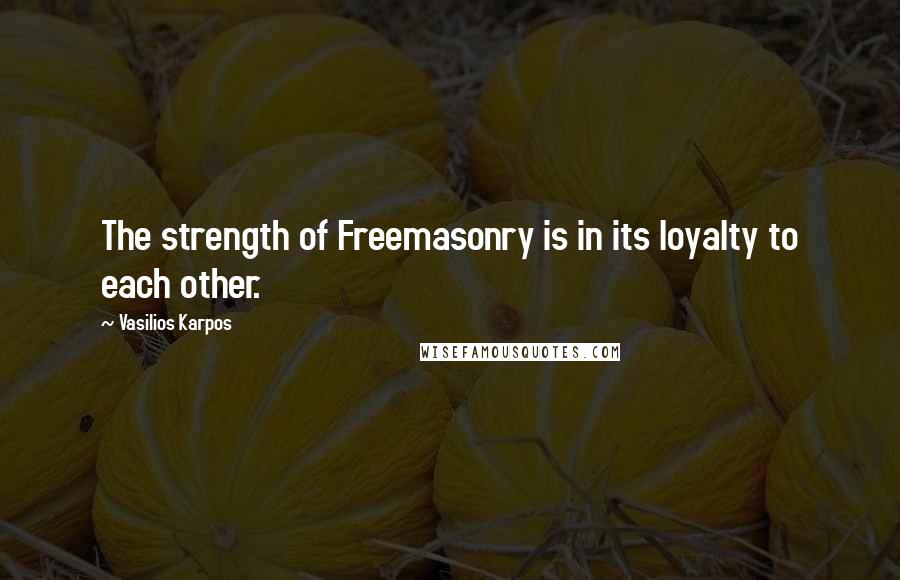 The strength of Freemasonry is in its loyalty to each other.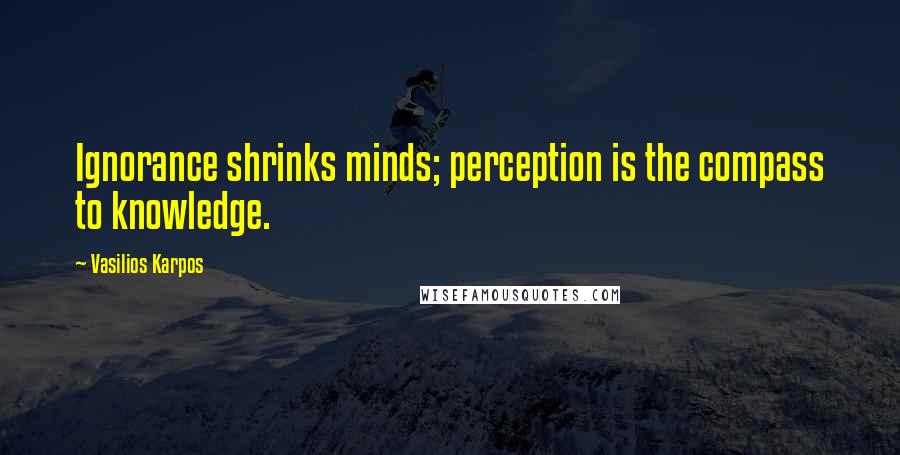 Ignorance shrinks minds; perception is the compass to knowledge.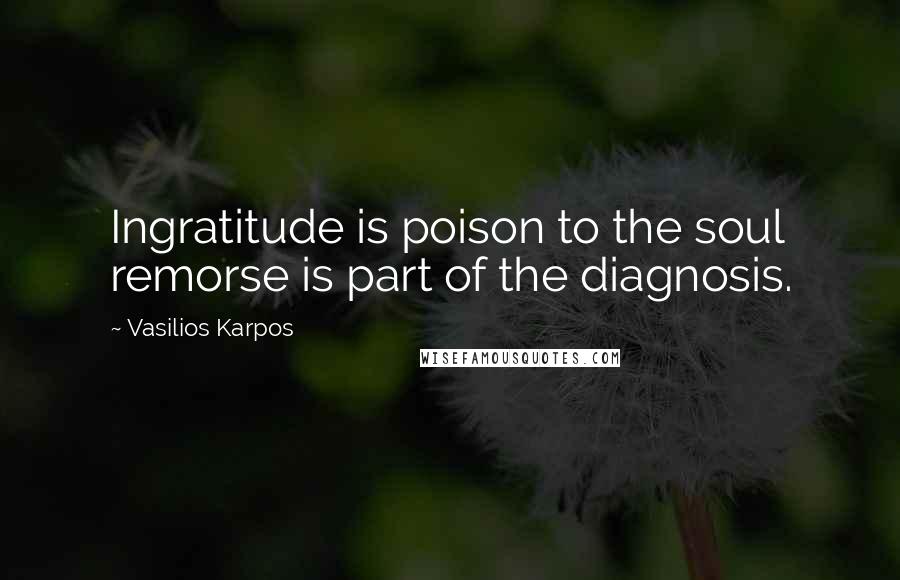 Ingratitude is poison to the soul remorse is part of the diagnosis.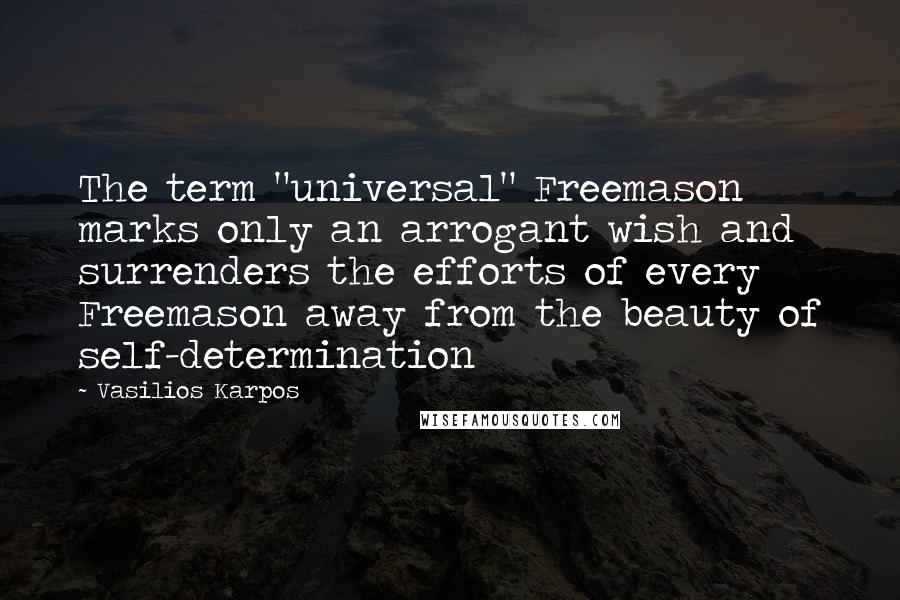 The term "universal" Freemason marks only an arrogant wish and surrenders the efforts of every Freemason away from the beauty of self-determination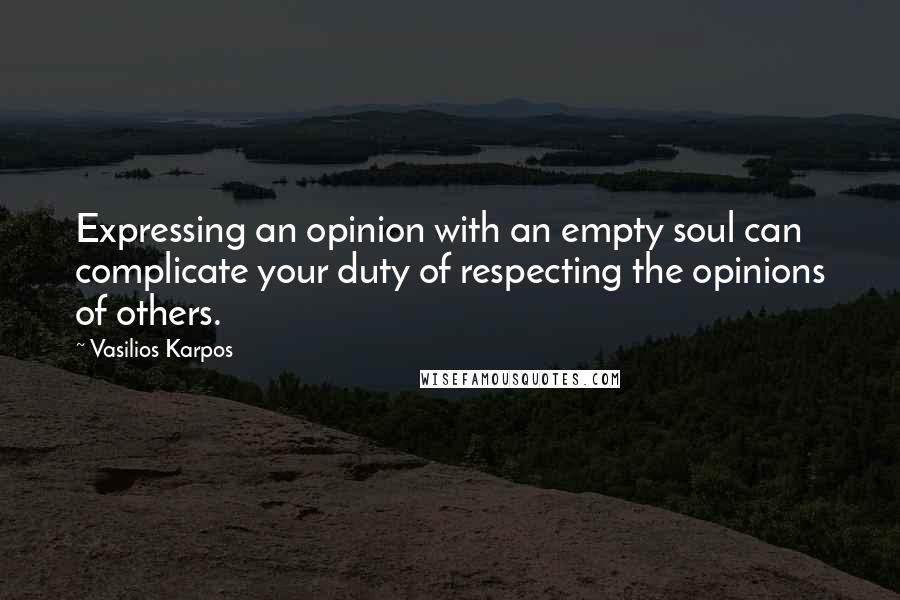 Expressing an opinion with an empty soul can complicate your duty of respecting the opinions of others.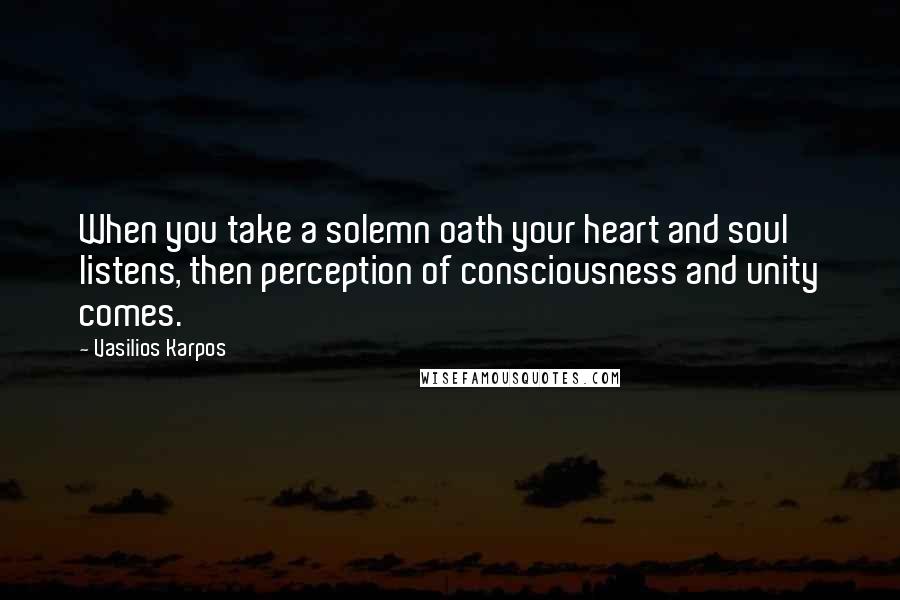 When you take a solemn oath your heart and soul listens, then perception of consciousness and unity comes.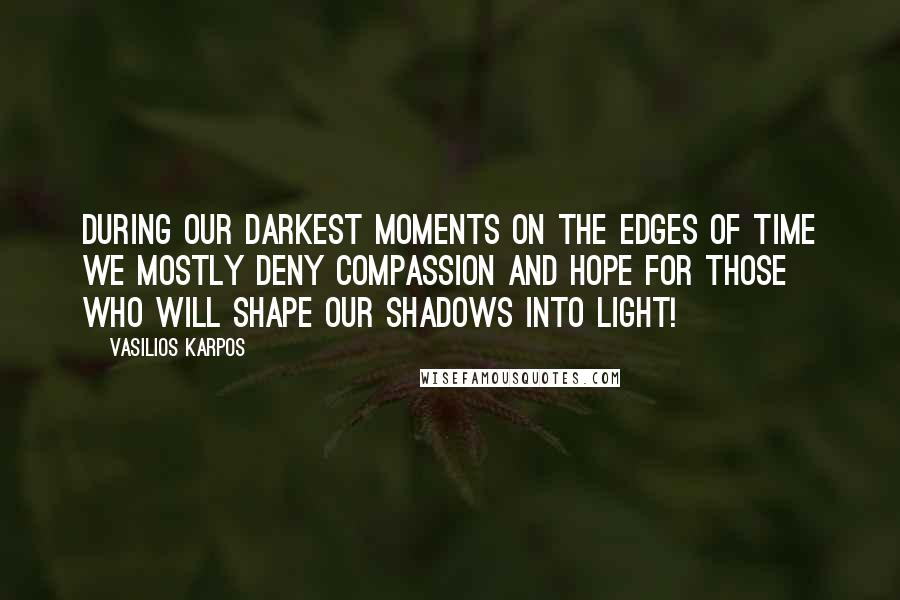 During our darkest moments on the edges of time we mostly deny compassion and hope for those who will shape our shadows into light!