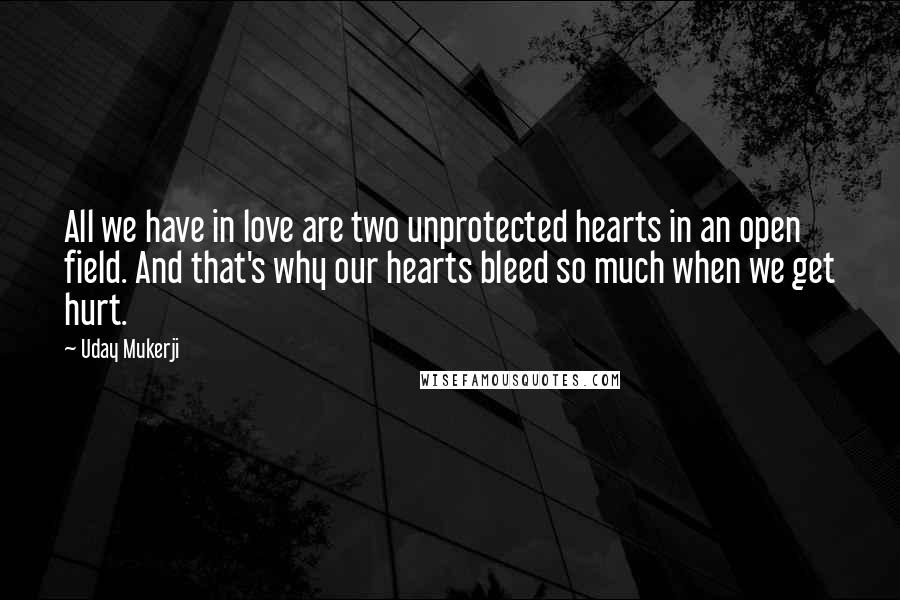 All we have in love are two unprotected hearts in an open field. And that's why our hearts bleed so much when we get hurt.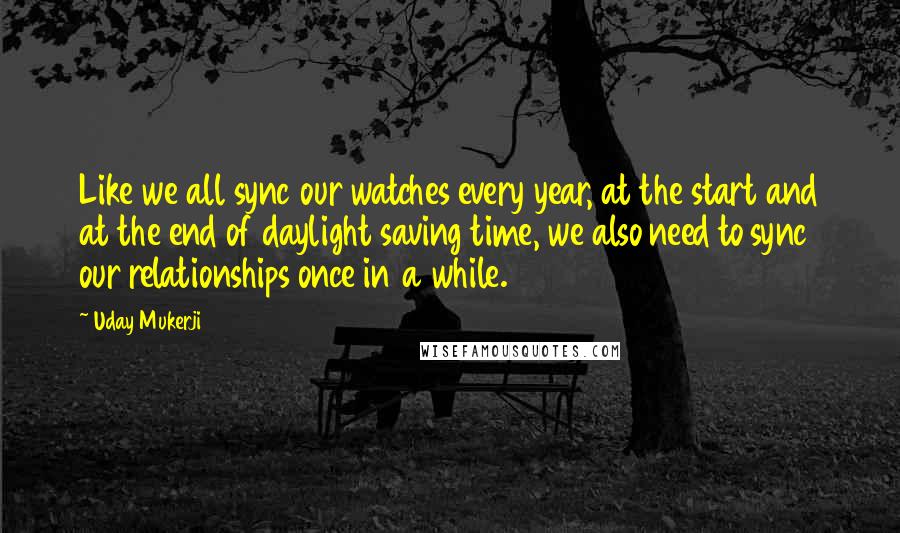 Like we all sync our watches every year, at the start and at the end of daylight saving time, we also need to sync our relationships once in a while.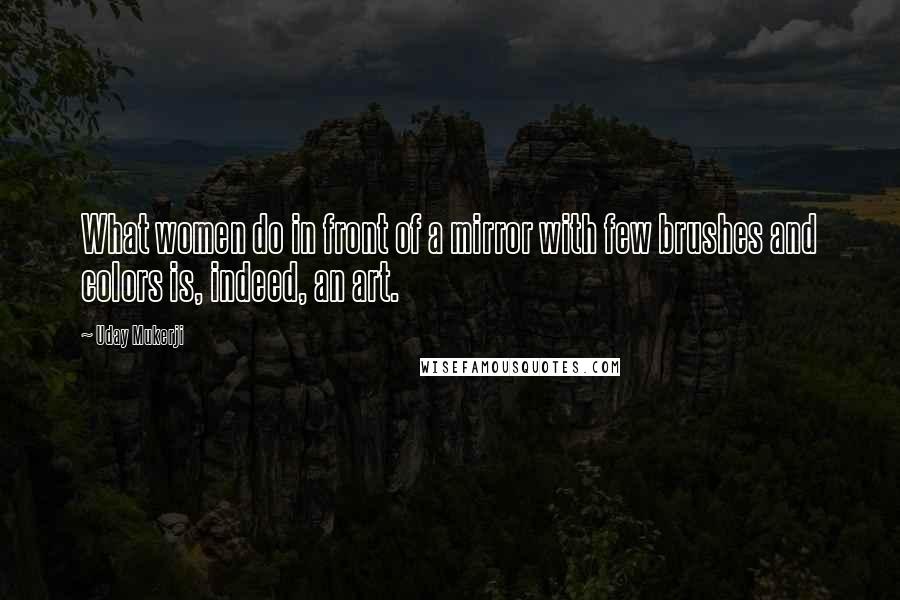 What women do in front of a mirror with few brushes and colors is, indeed, an art.