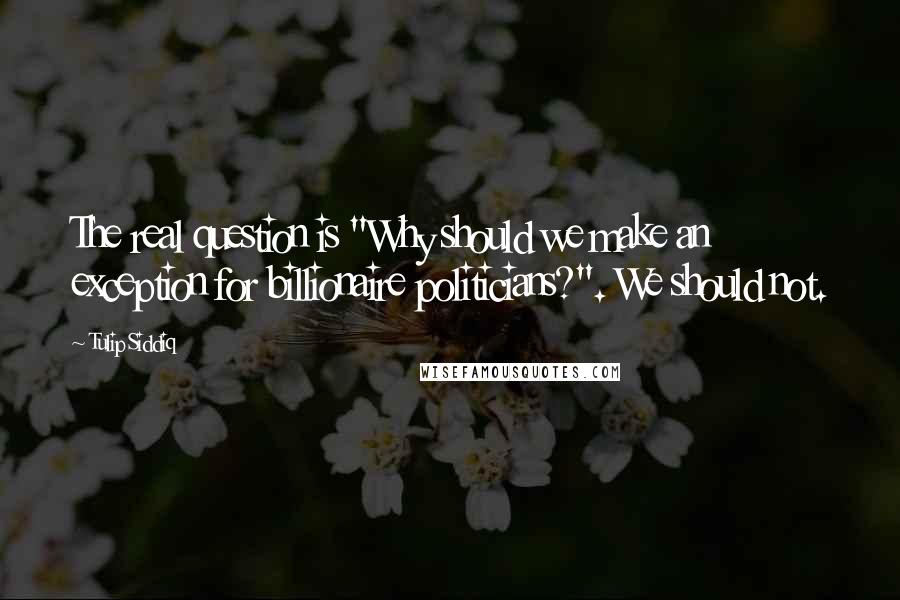 The real question is "Why should we make an exception for billionaire politicians?". We should not.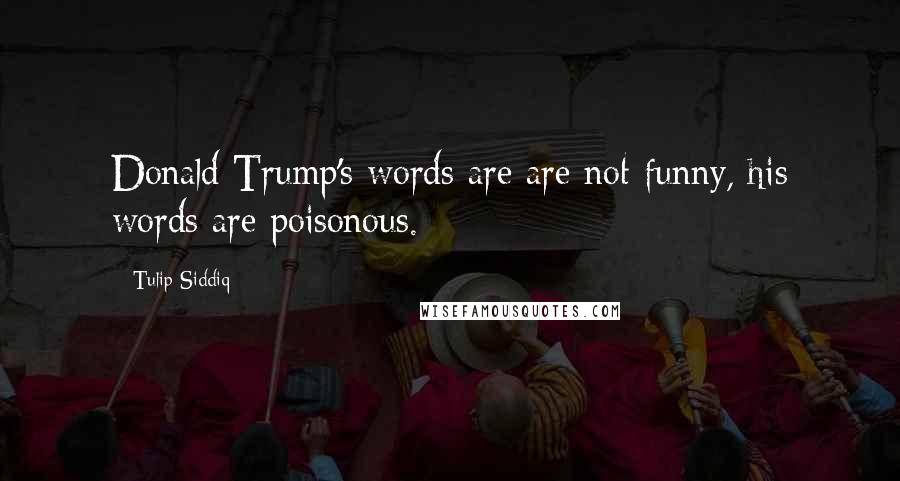 Donald Trump's words are are not funny, his words are poisonous.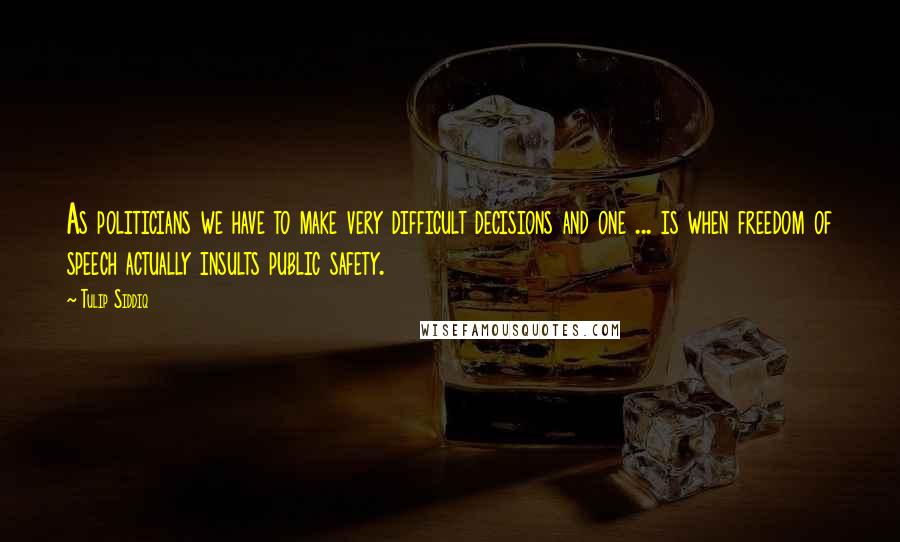 As politicians we have to make very difficult decisions and one ... is when freedom of speech actually insults public safety.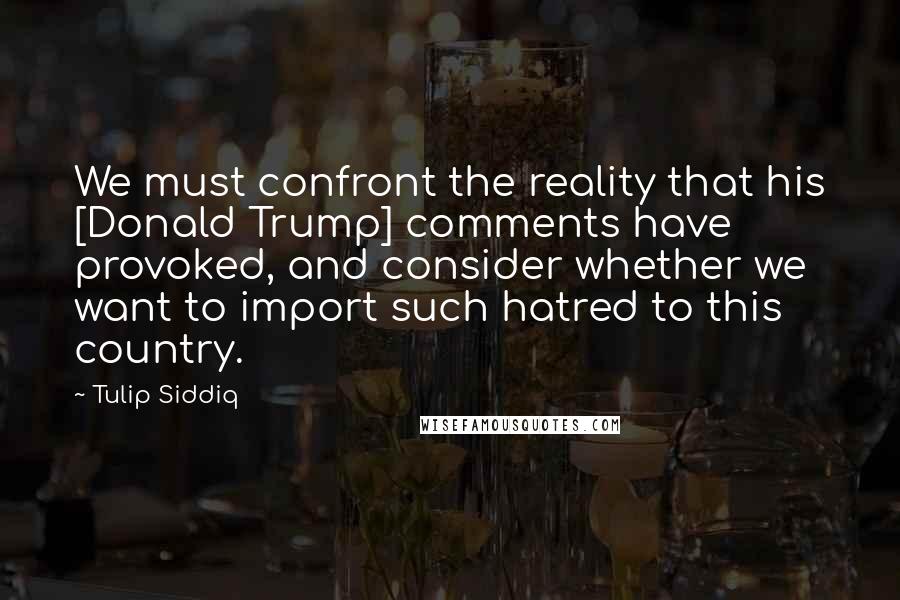 We must confront the reality that his [Donald Trump] comments have provoked, and consider whether we want to import such hatred to this country.