Trevor Noah Quotes
Top 51 wise famous quotes and sayings by Trevor Noah
Trevor Noah Famous Quotes & Sayings
Discover top inspirational quotes from Trevor Noah on Wise Famous Quotes.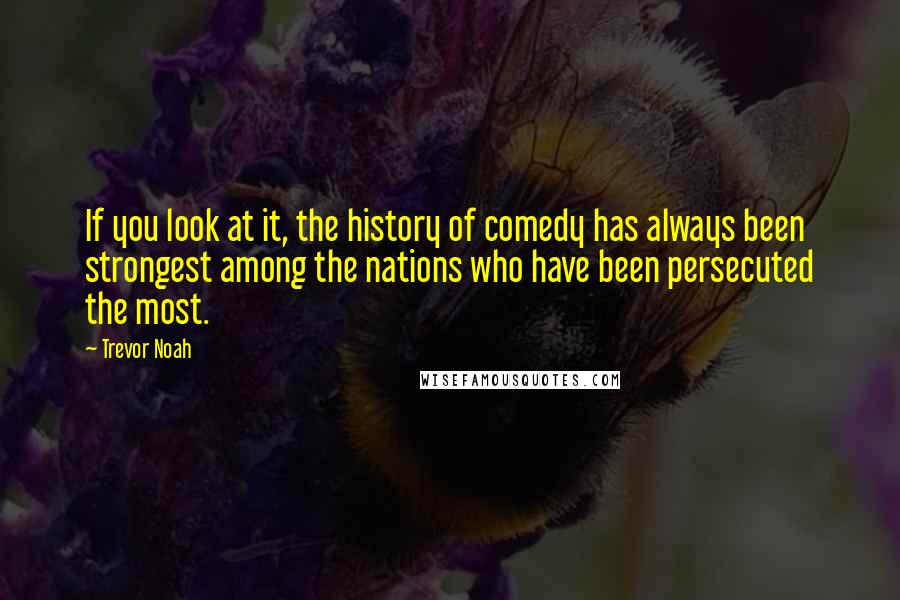 If you look at it, the history of comedy has always been strongest among the nations who have been persecuted the most.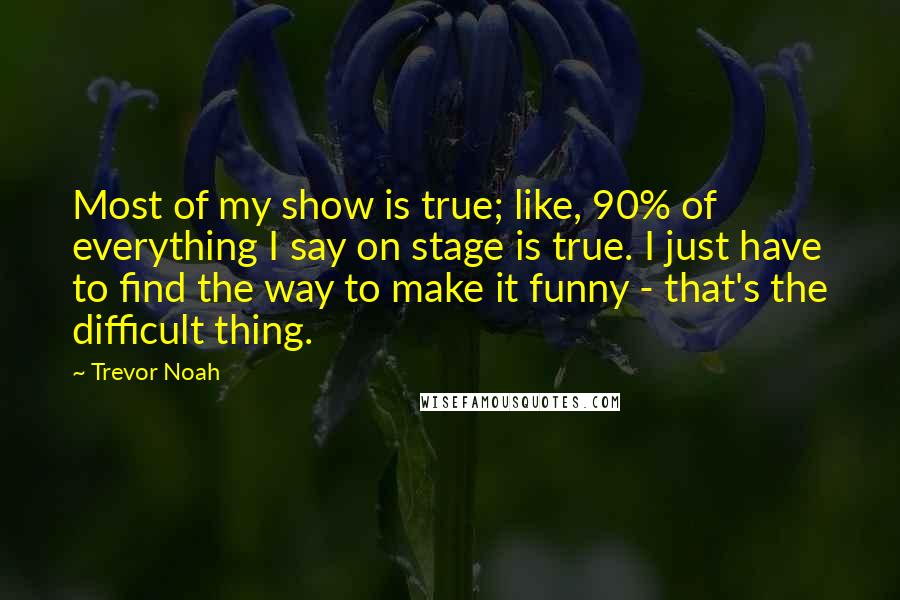 Most of my show is true; like, 90% of everything I say on stage is true. I just have to find the way to make it funny - that's the difficult thing.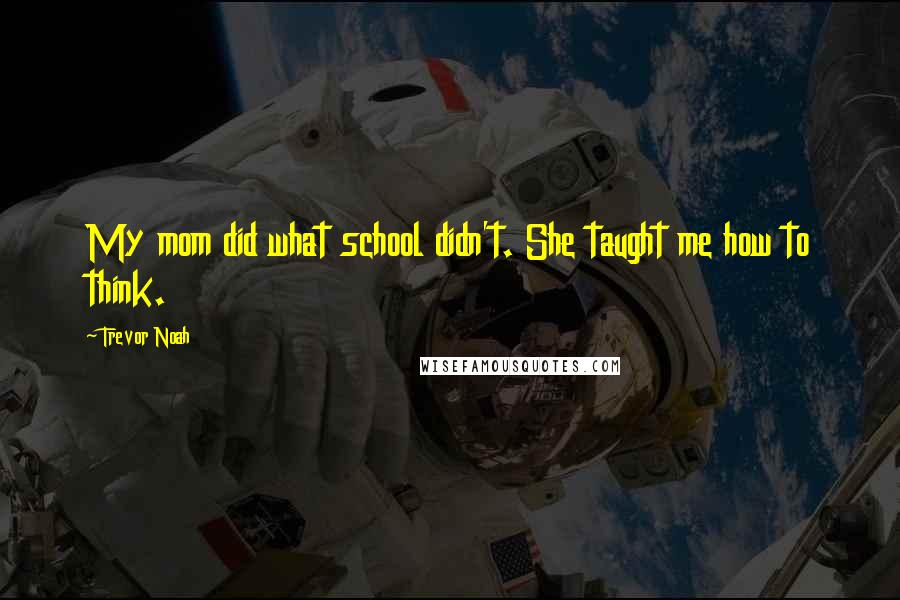 My mom did what school didn't. She taught me how to think.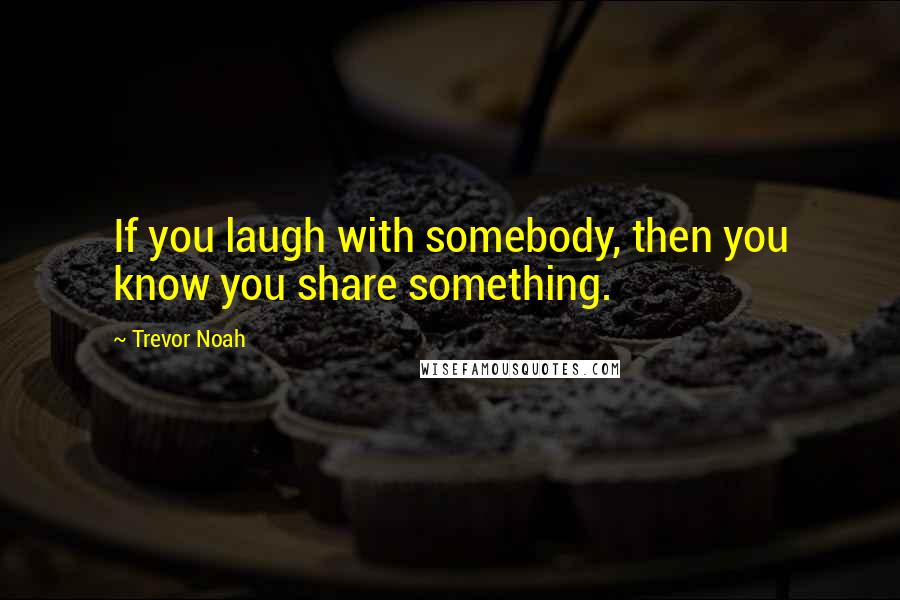 If you laugh with somebody, then you know you share something.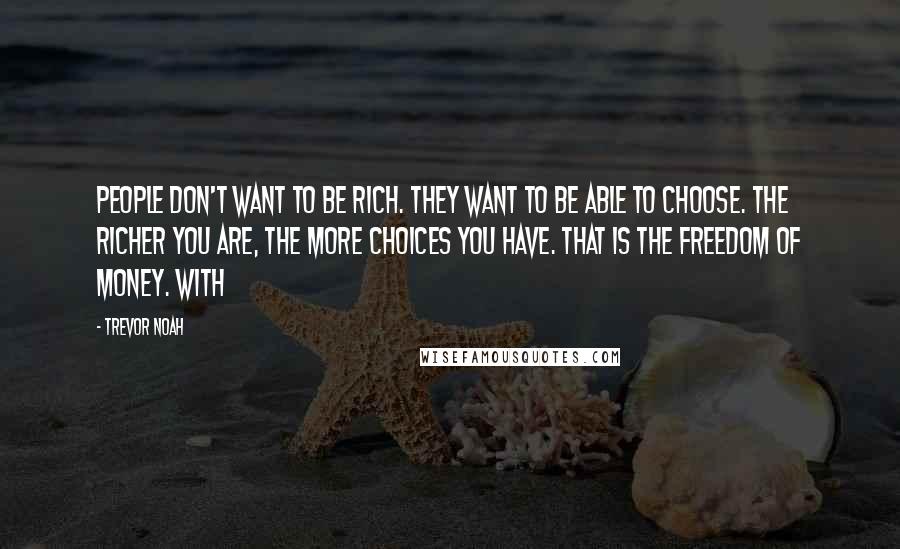 People don't want to be rich. They want to be able to choose. The richer you are, the more choices you have. That is the freedom of money. With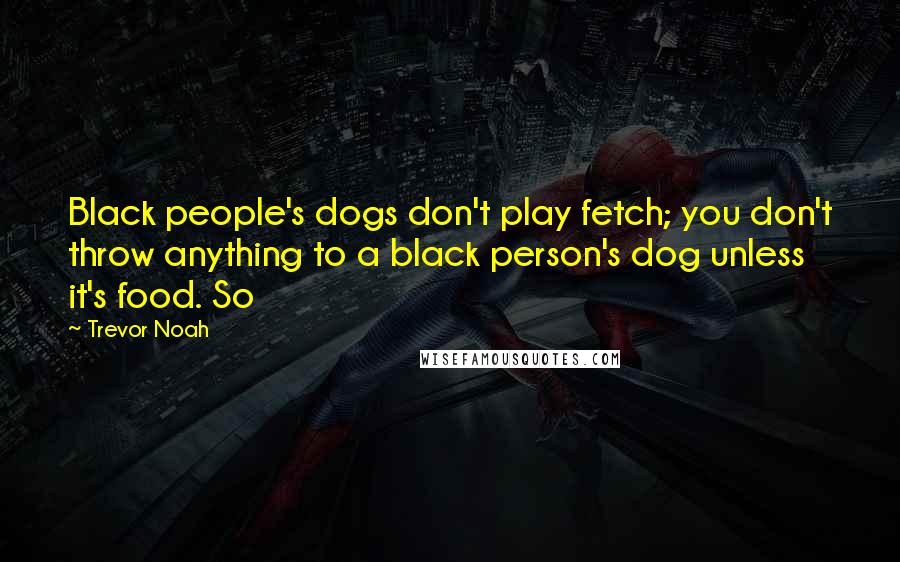 Black people's dogs don't play fetch; you don't throw anything to a black person's dog unless it's food. So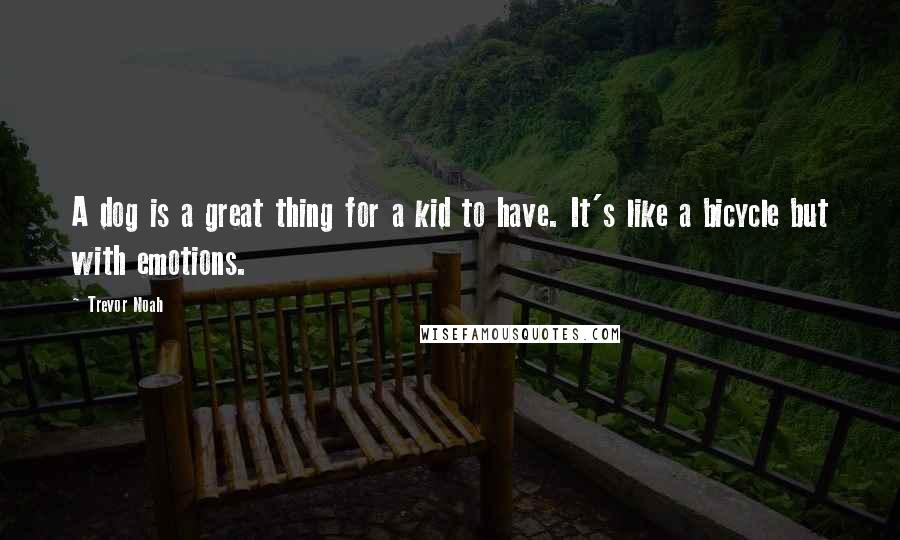 A dog is a great thing for a kid to have. It's like a bicycle but with emotions.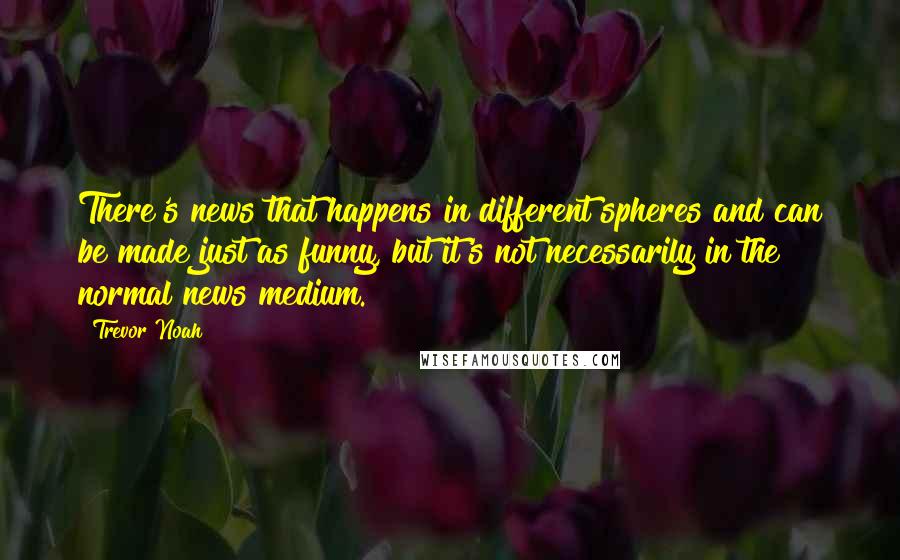 There's news that happens in different spheres and can be made just as funny, but it's not necessarily in the normal news medium.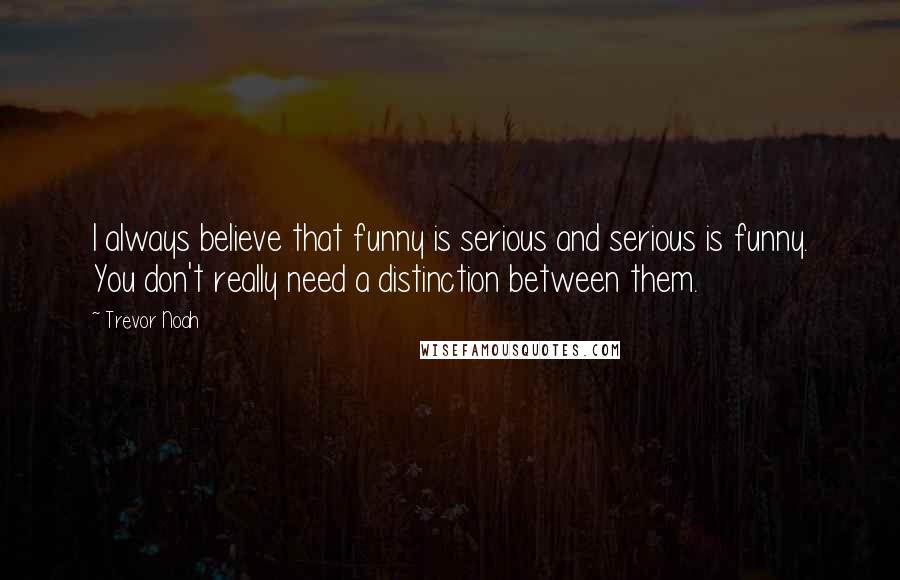 I always believe that funny is serious and serious is funny. You don't really need a distinction between them.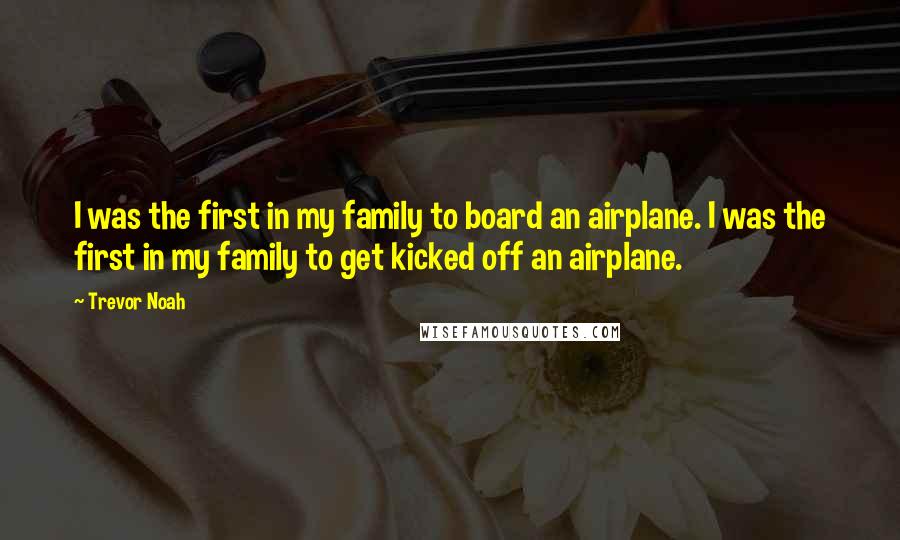 I was the first in my family to board an airplane. I was the first in my family to get kicked off an airplane.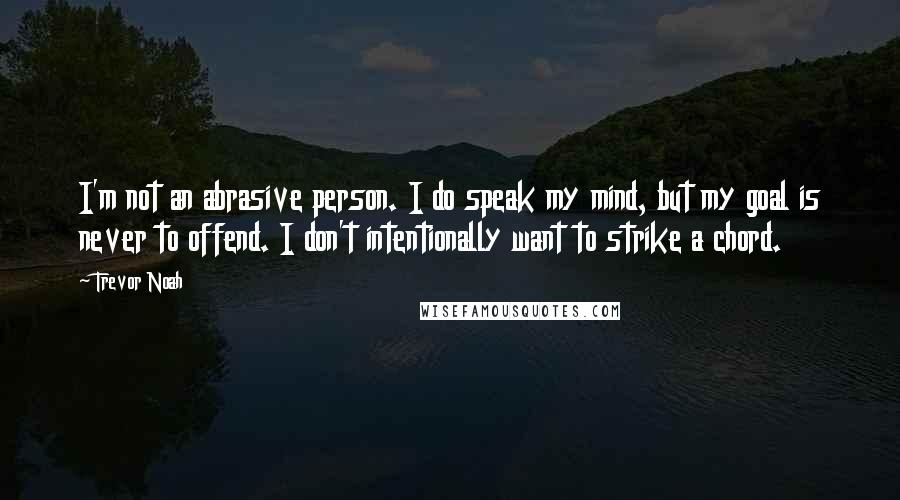 I'm not an abrasive person. I do speak my mind, but my goal is never to offend. I don't intentionally want to strike a chord.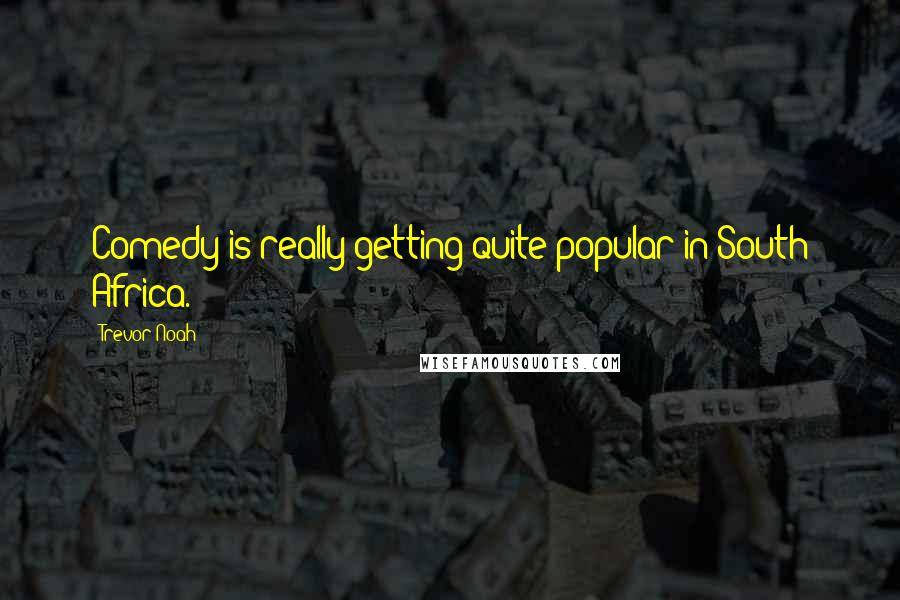 Comedy is really getting quite popular in South Africa.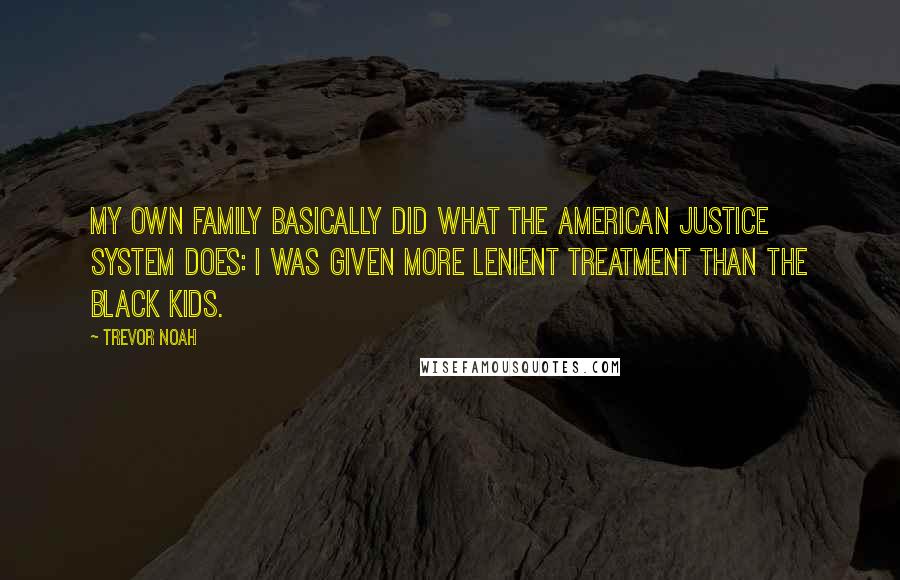 My own family basically did what the American justice system does: I was given more lenient treatment than the black kids.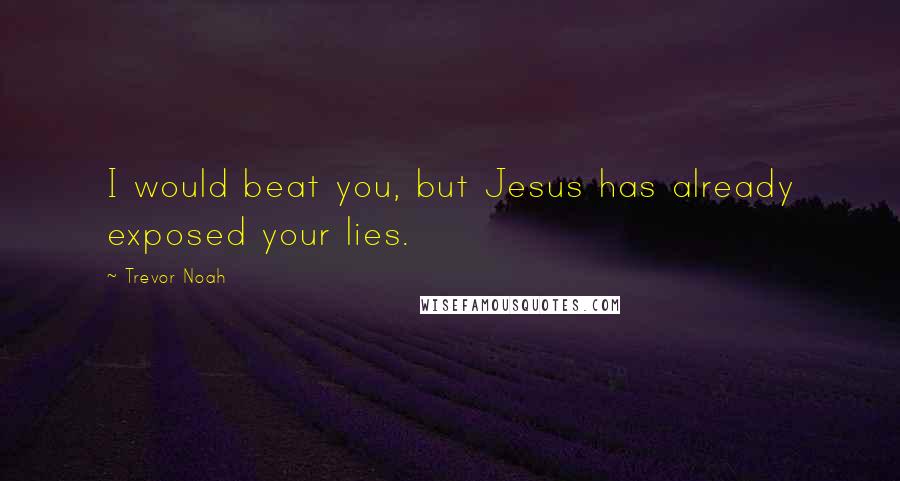 I would beat you, but Jesus has already exposed your lies.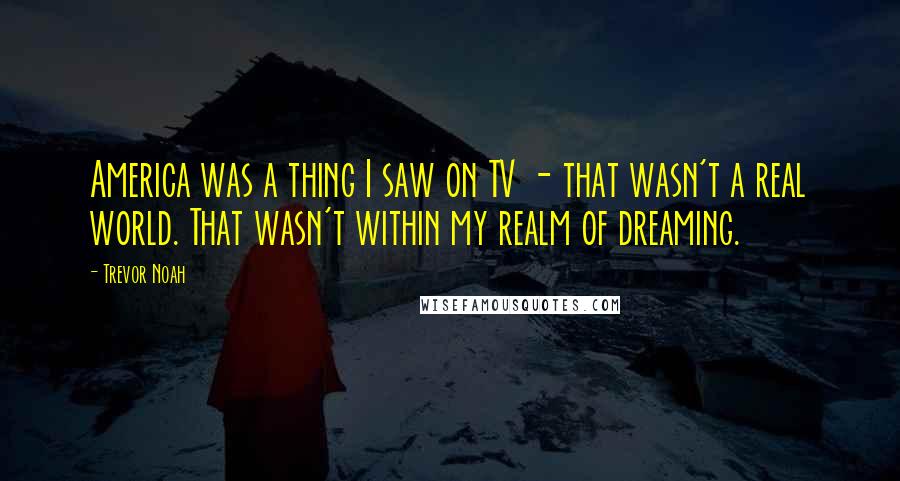 America was a thing I saw on TV - that wasn't a real world. That wasn't within my realm of dreaming.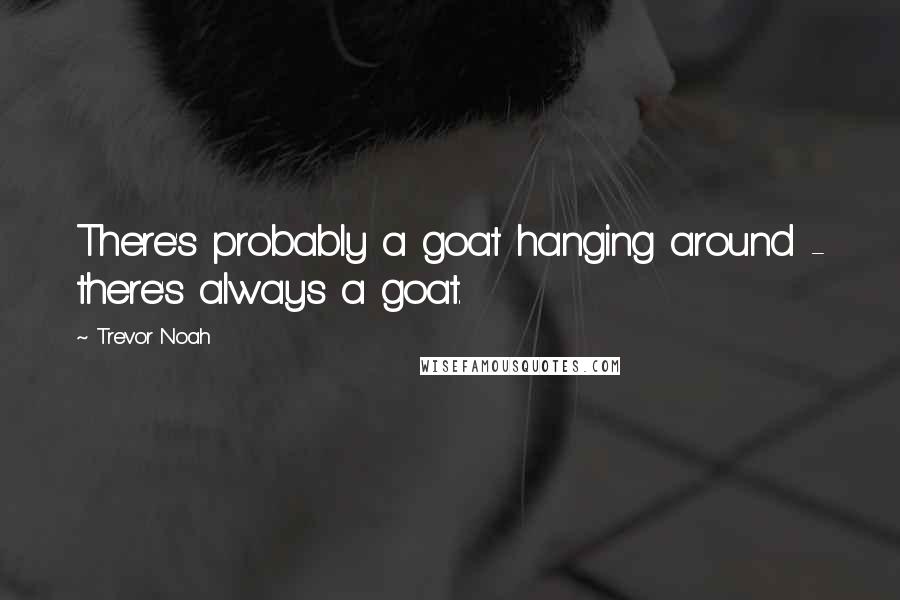 There's probably a goat hanging around - there's always a goat.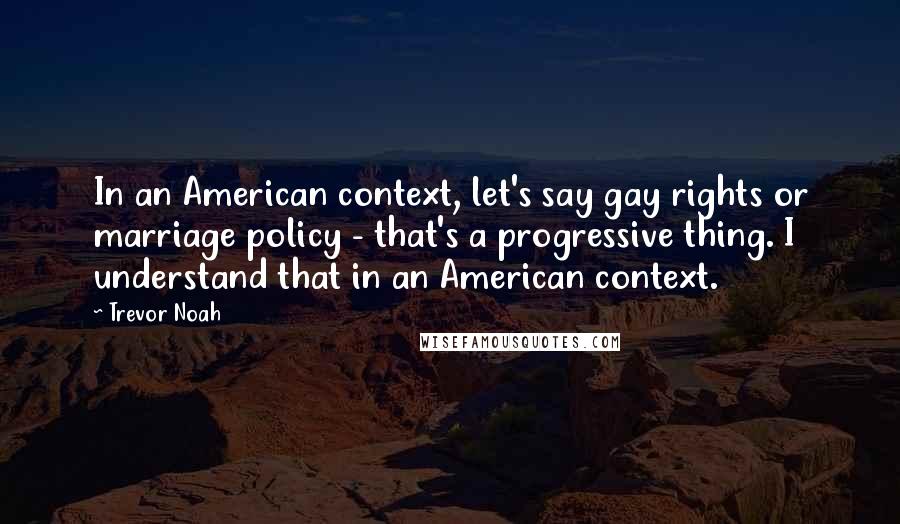 In an American context, let's say gay rights or marriage policy - that's a progressive thing. I understand that in an American context.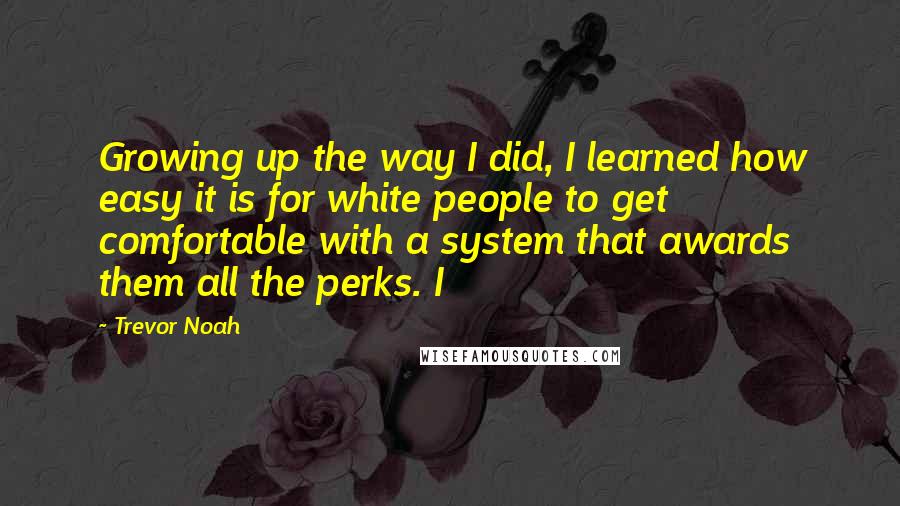 Growing up the way I did, I learned how easy it is for white people to get comfortable with a system that awards them all the perks. I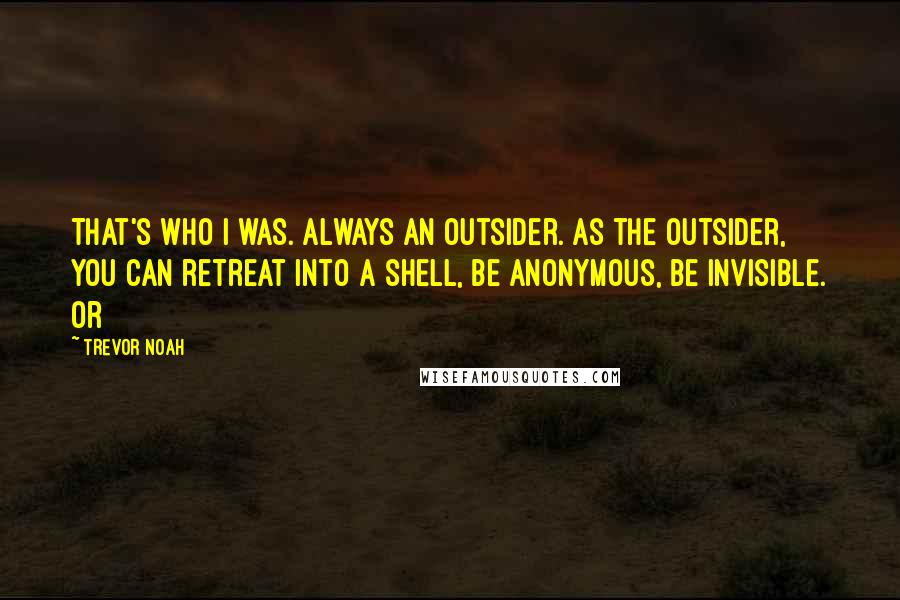 That's who I was. Always an outsider. As the outsider, you can retreat into a shell, be anonymous, be invisible. Or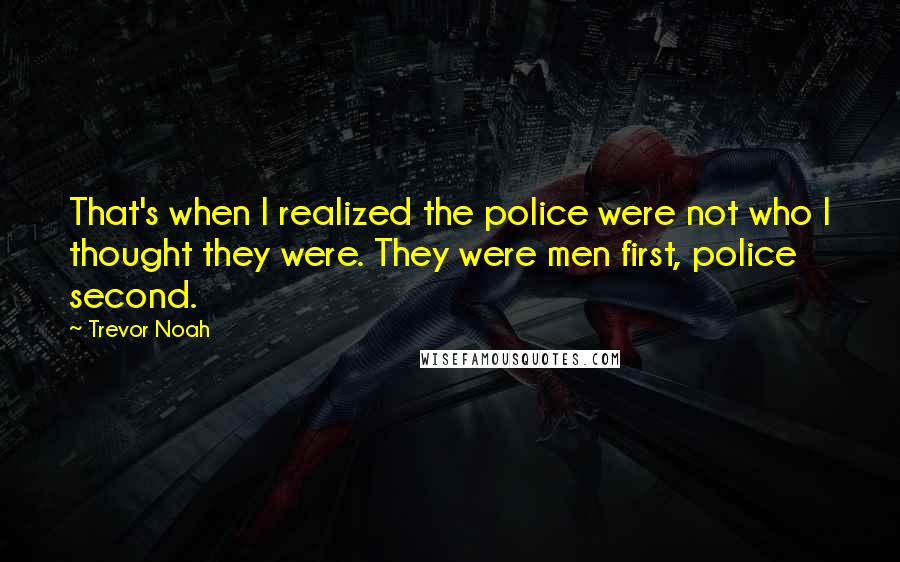 That's when I realized the police were not who I thought they were. They were men first, police second.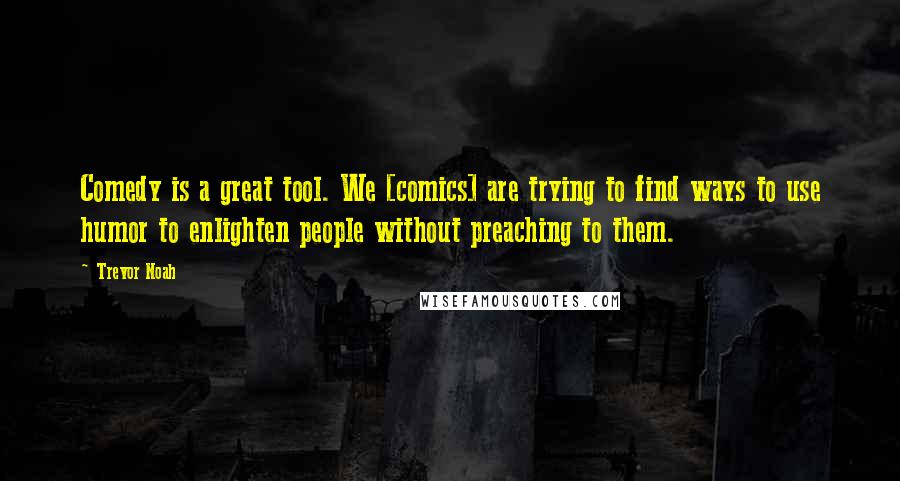 Comedy is a great tool. We [comics] are trying to find ways to use humor to enlighten people without preaching to them.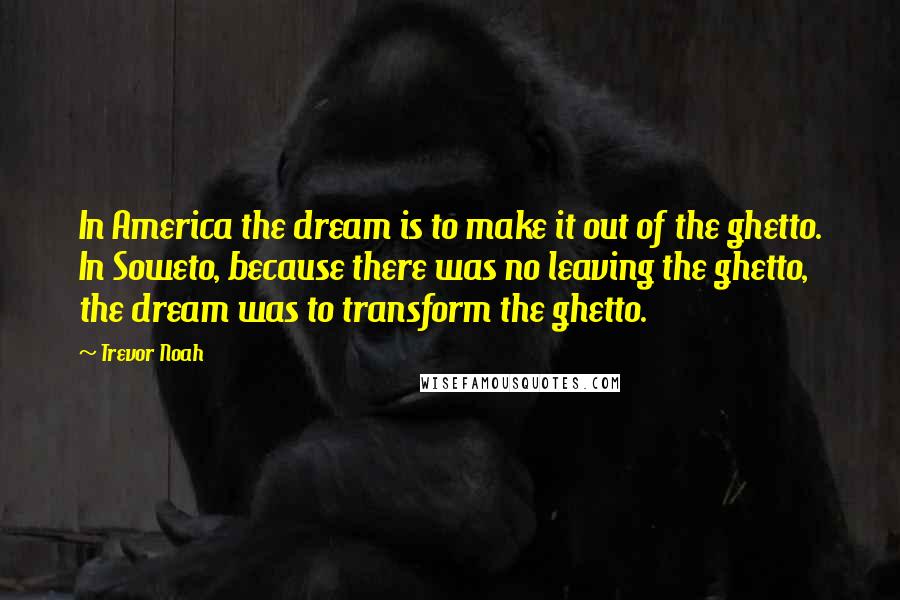 In America the dream is to make it out of the ghetto. In Soweto, because there was no leaving the ghetto, the dream was to transform the ghetto.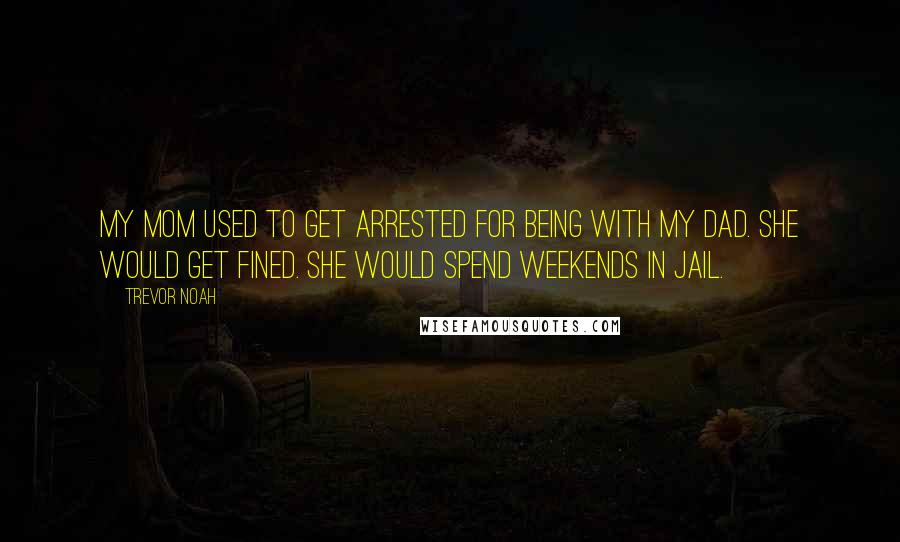 My mom used to get arrested for being with my dad. She would get fined. She would spend weekends in jail.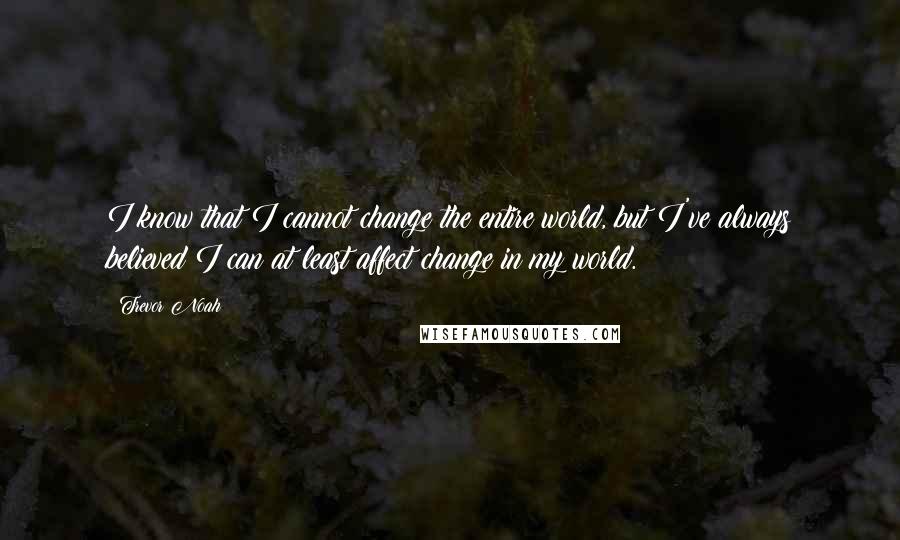 I know that I cannot change the entire world, but I've always believed I can at least affect change in my world.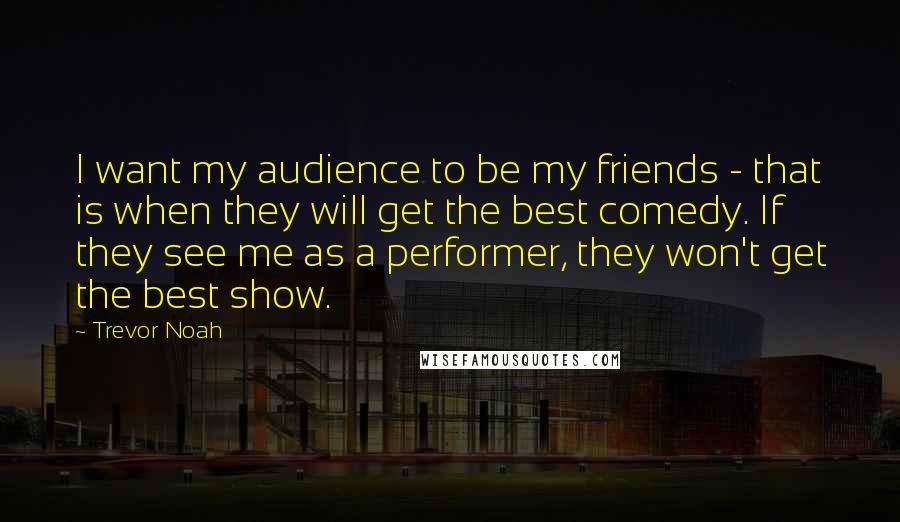 I want my audience to be my friends - that is when they will get the best comedy. If they see me as a performer, they won't get the best show.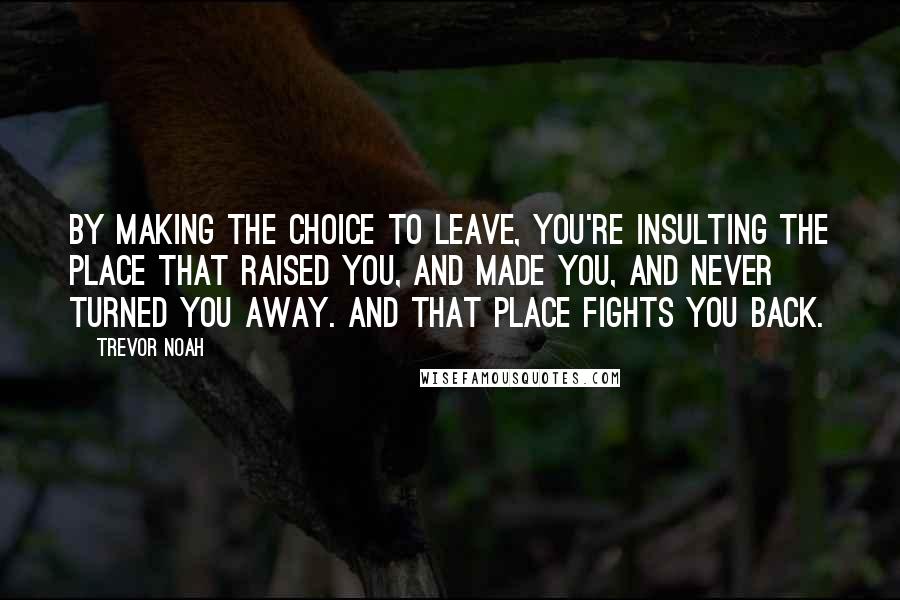 By making the choice to leave, you're insulting the place that raised you, and made you, and never turned you away. And that place fights you back.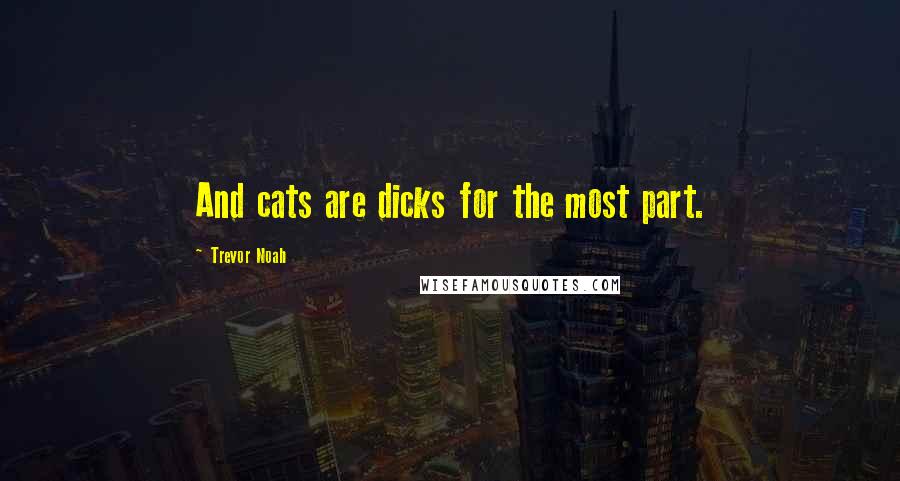 And cats are dicks for the most part.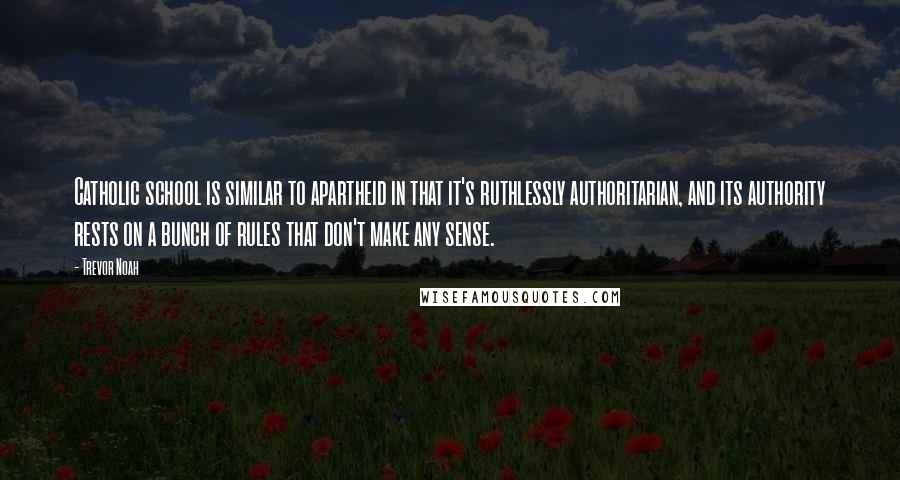 Catholic school is similar to apartheid in that it's ruthlessly authoritarian, and its authority rests on a bunch of rules that don't make any sense.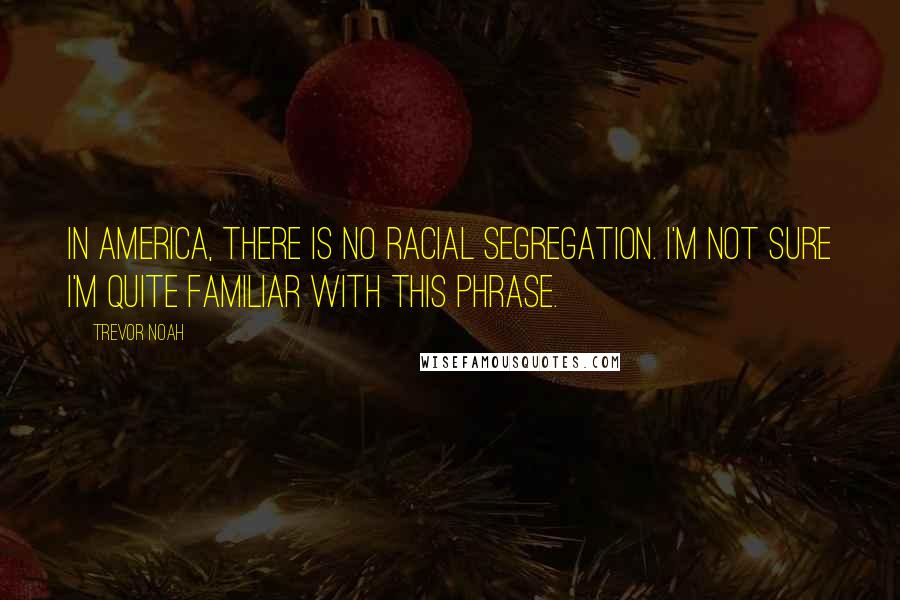 In America, there is no racial segregation. I'm not sure I'm quite familiar with this phrase.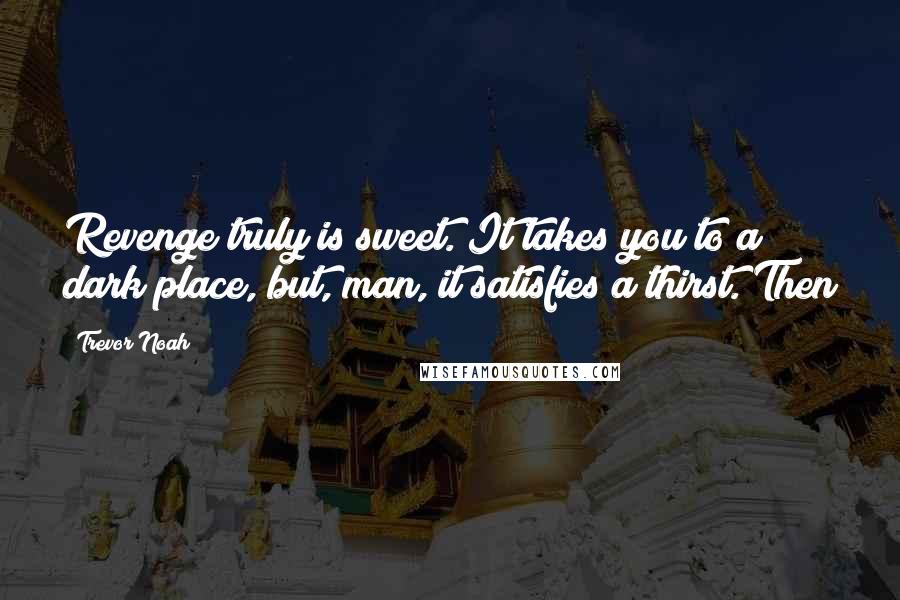 Revenge truly is sweet. It takes you to a dark place, but, man, it satisfies a thirst. Then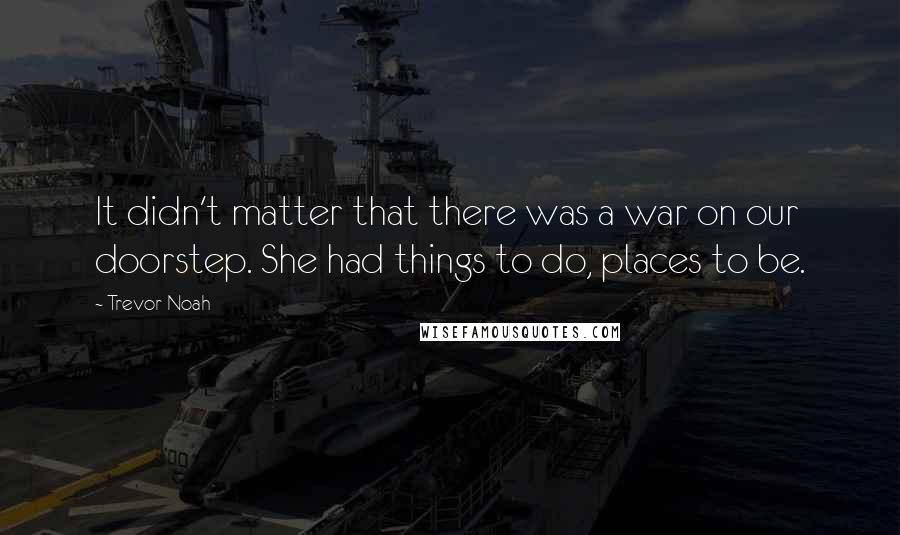 It didn't matter that there was a war on our doorstep. She had things to do, places to be.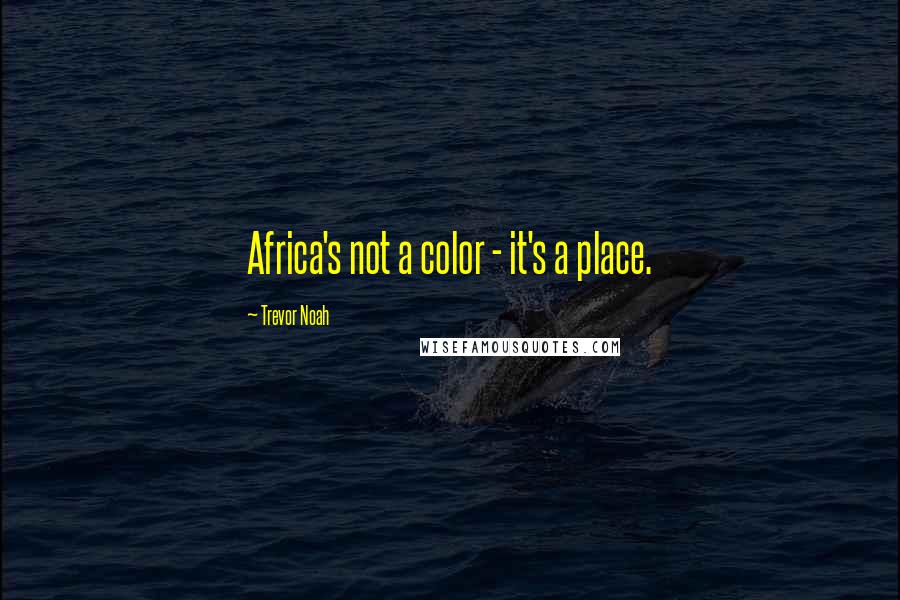 Africa's not a color - it's a place.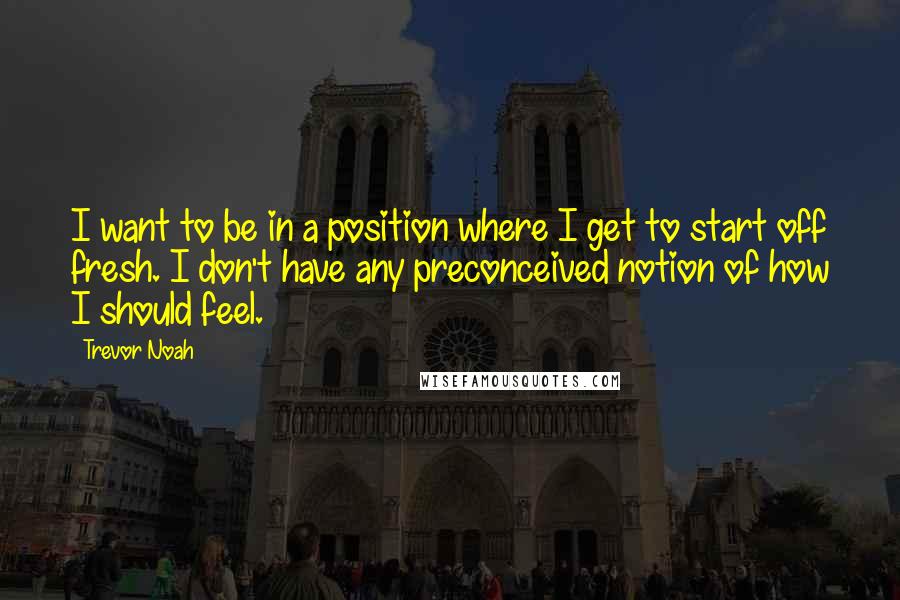 I want to be in a position where I get to start off fresh. I don't have any preconceived notion of how I should feel.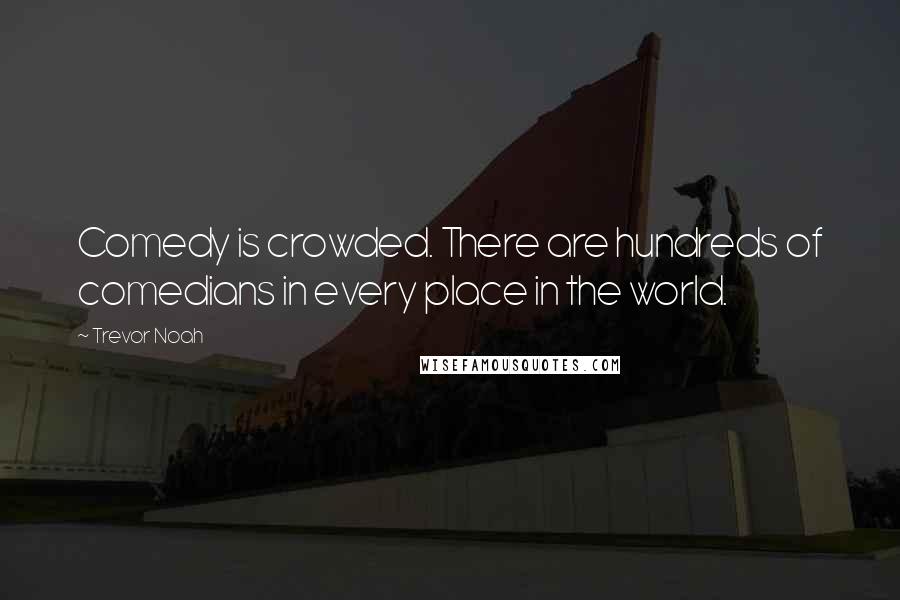 Comedy is crowded. There are hundreds of comedians in every place in the world.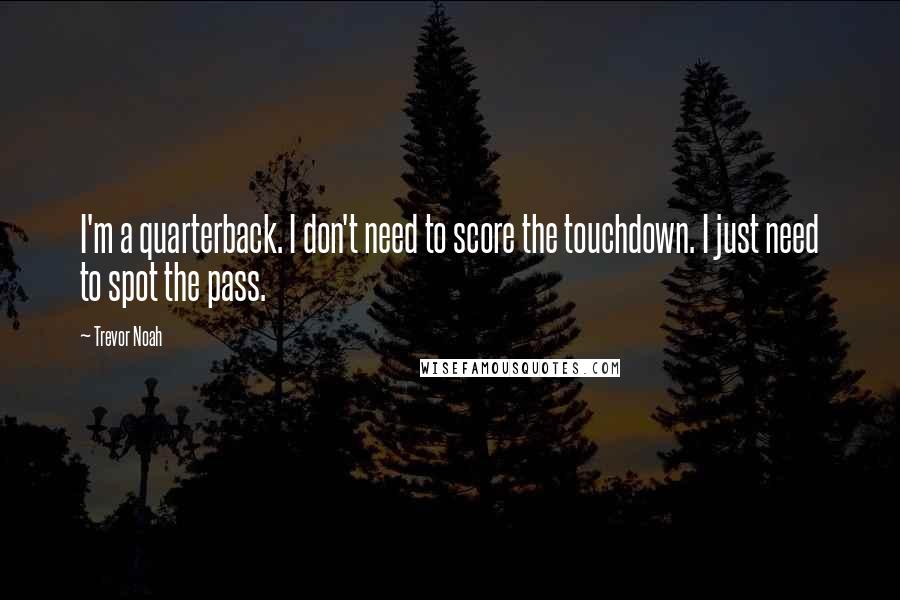 I'm a quarterback. I don't need to score the touchdown. I just need to spot the pass.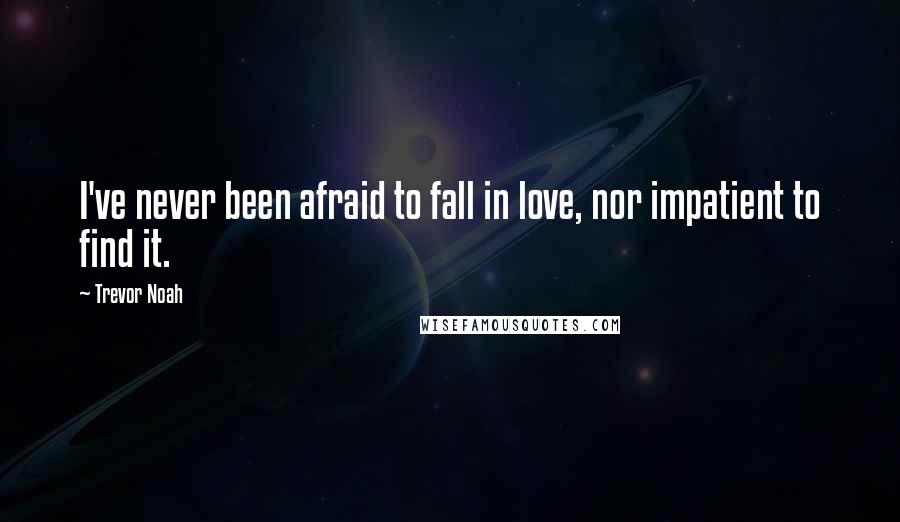 I've never been afraid to fall in love, nor impatient to find it.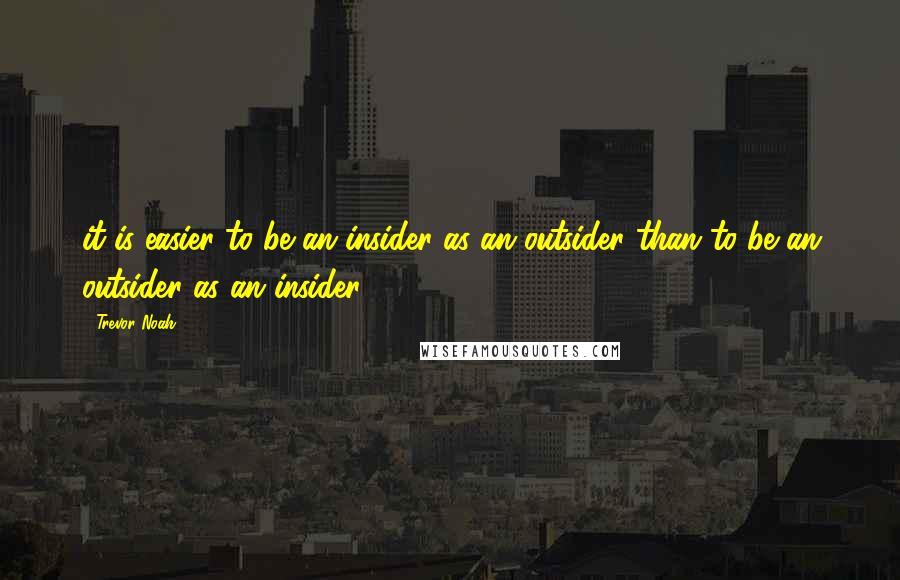 it is easier to be an insider as an outsider than to be an outsider as an insider.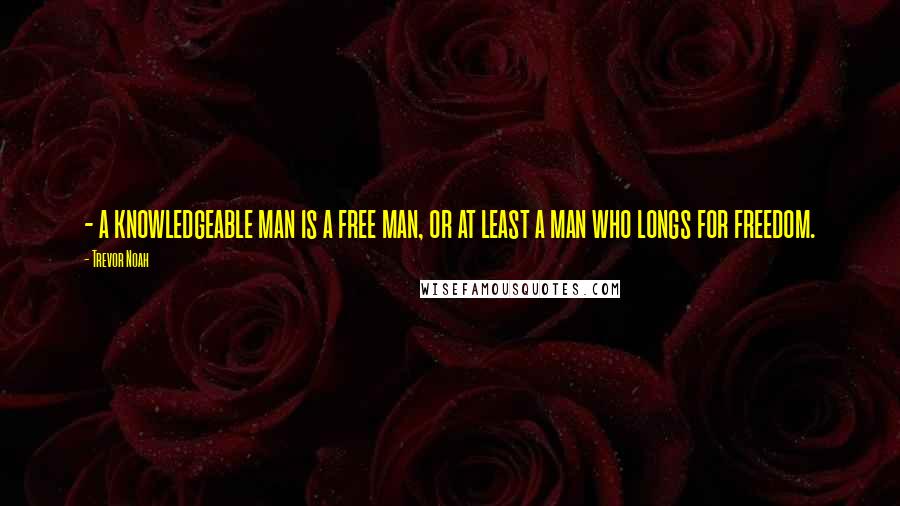 - a knowledgeable man is a free man, or at least a man who longs for freedom.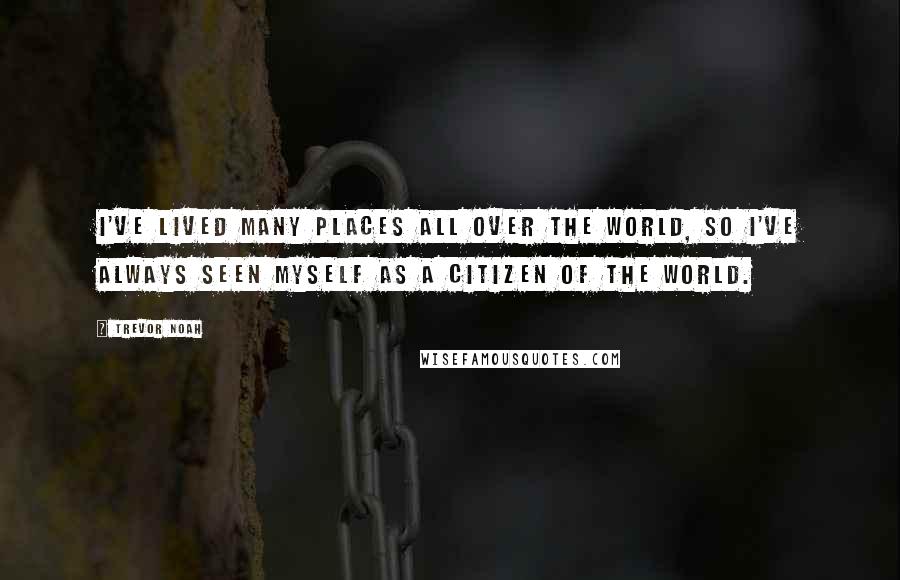 I've lived many places all over the world, so I've always seen myself as a citizen of the world.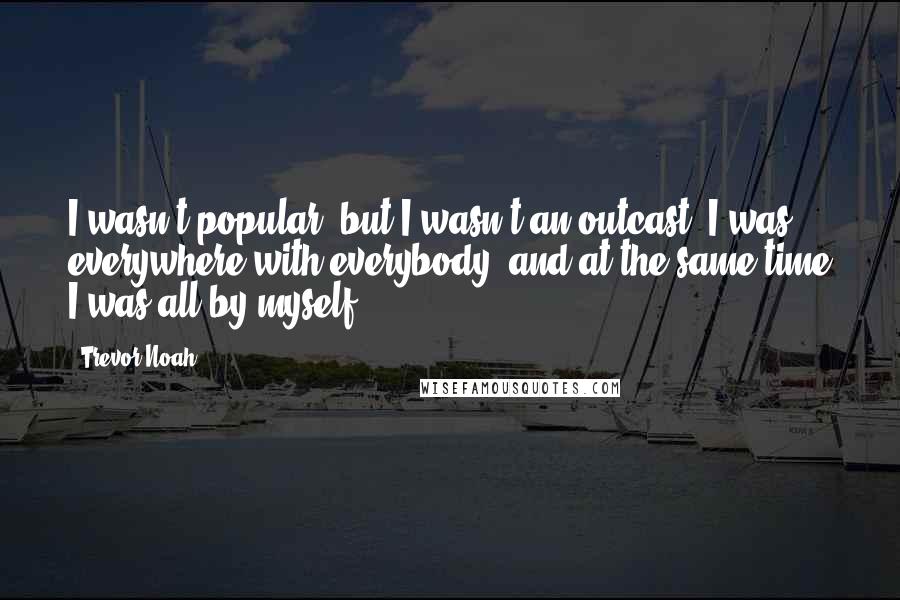 I wasn't popular, but I wasn't an outcast. I was everywhere with everybody, and at the same time I was all by myself.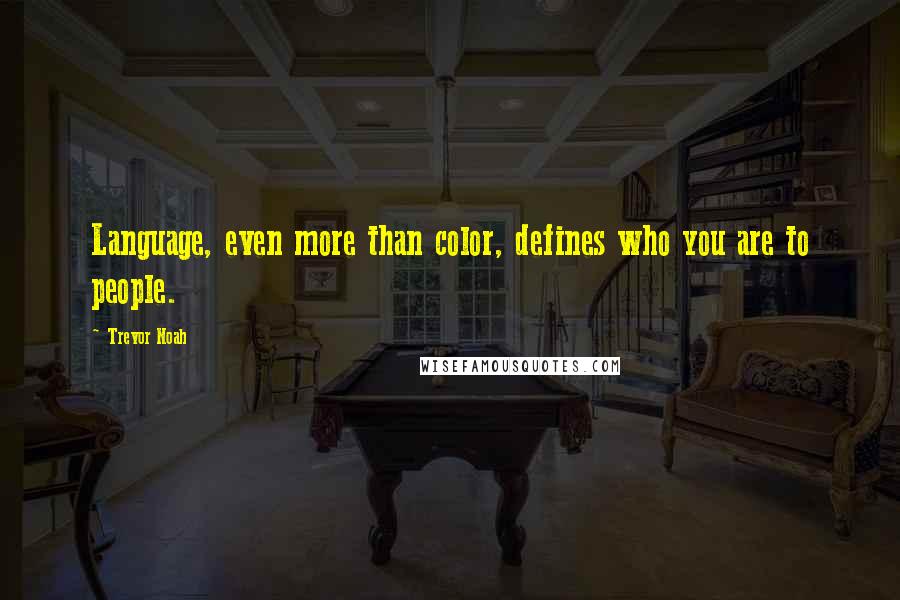 Language, even more than color, defines who you are to people.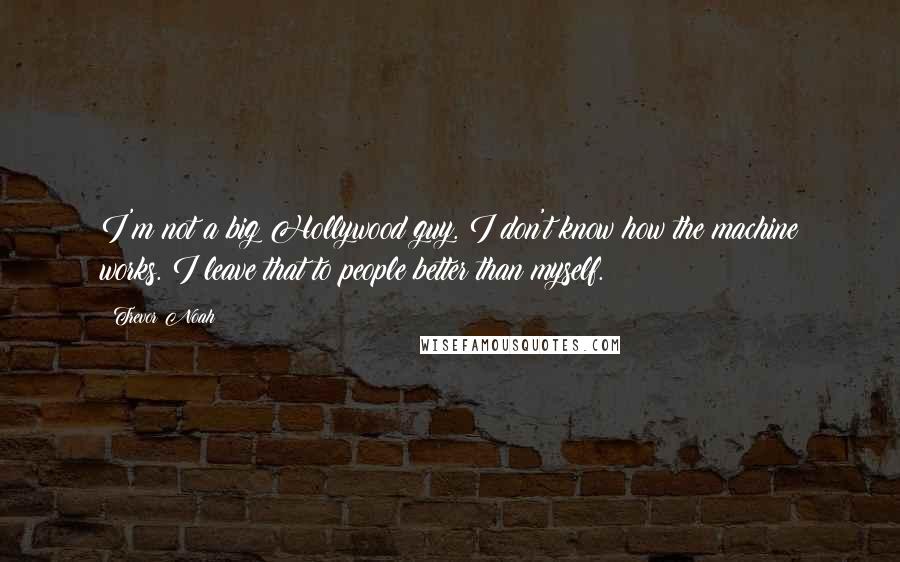 I'm not a big Hollywood guy. I don't know how the machine works. I leave that to people better than myself.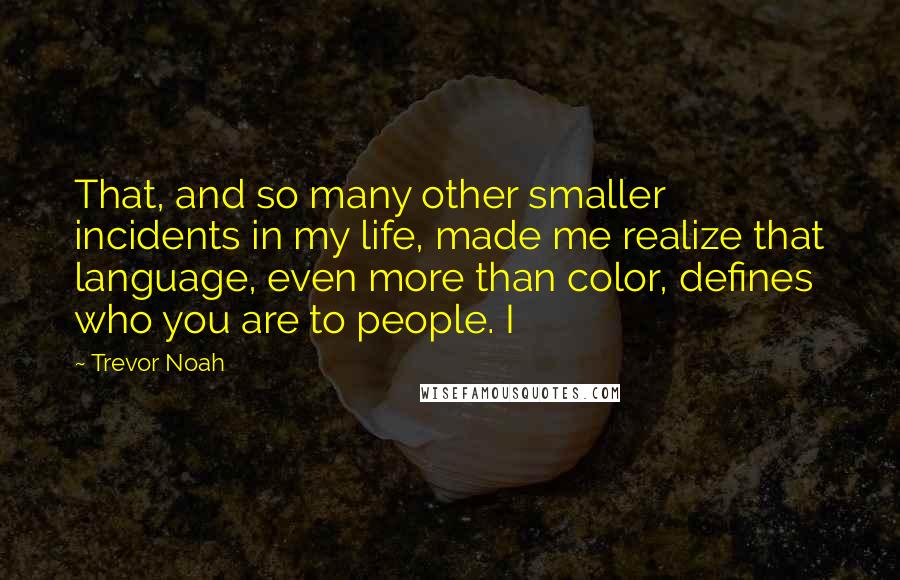 That, and so many other smaller incidents in my life, made me realize that language, even more than color, defines who you are to people. I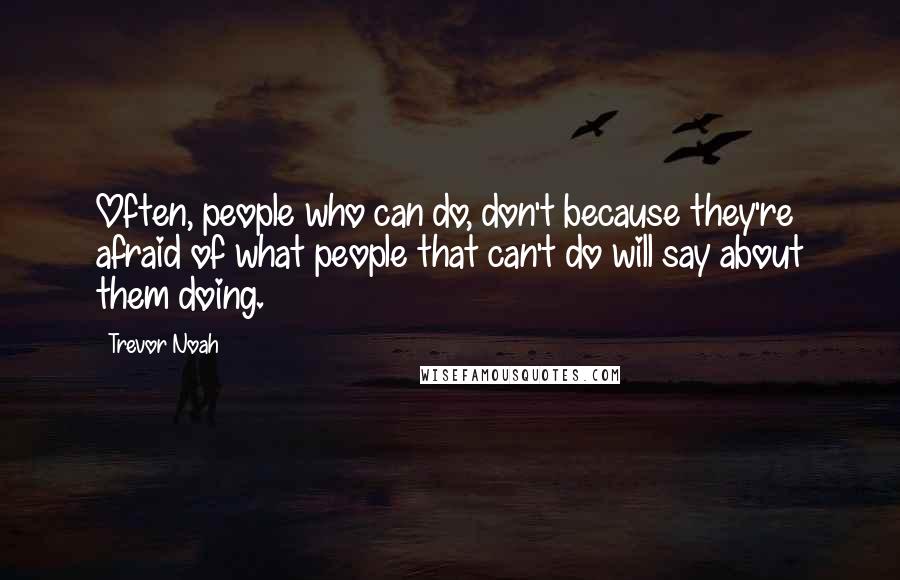 Often, people who can do, don't because they're afraid of what people that can't do will say about them doing.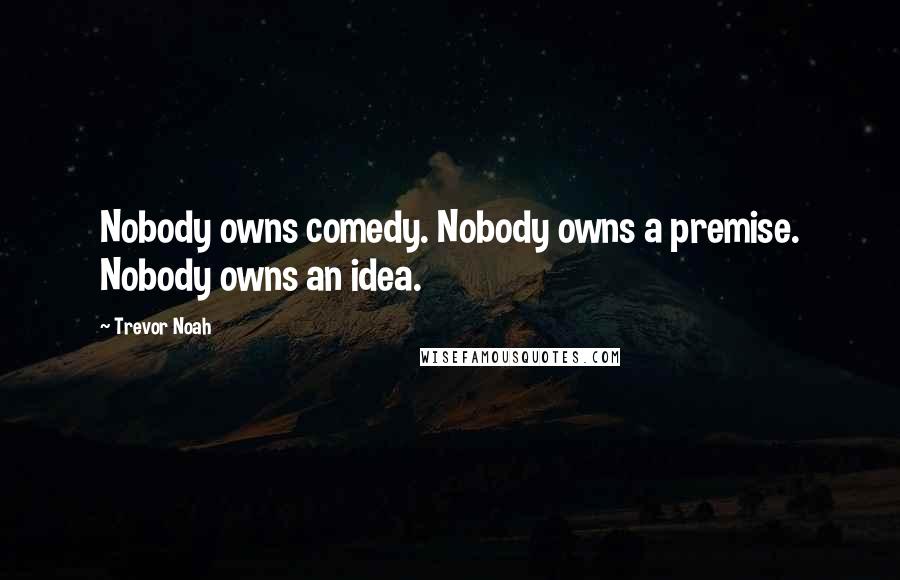 Nobody owns comedy. Nobody owns a premise. Nobody owns an idea.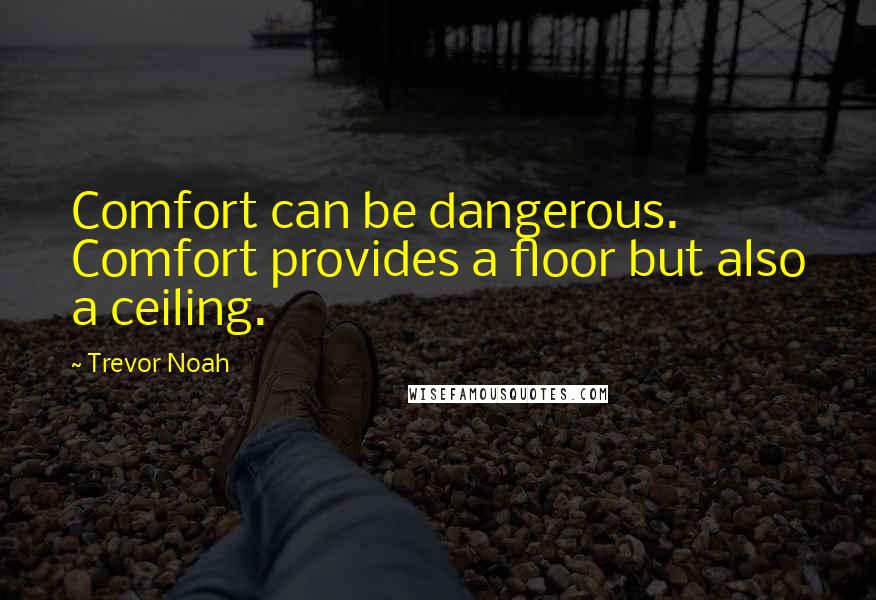 Comfort can be dangerous. Comfort provides a floor but also a ceiling.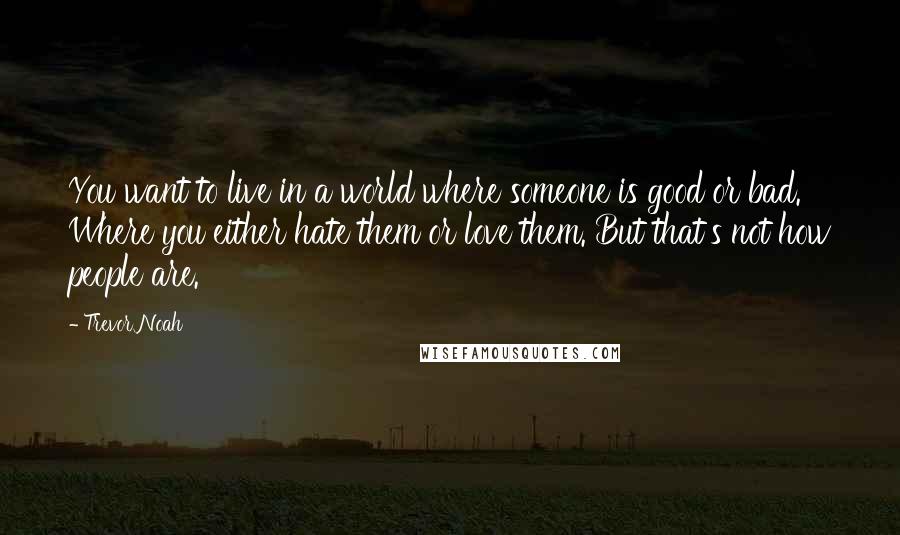 You want to live in a world where someone is good or bad. Where you either hate them or love them. But that's not how people are.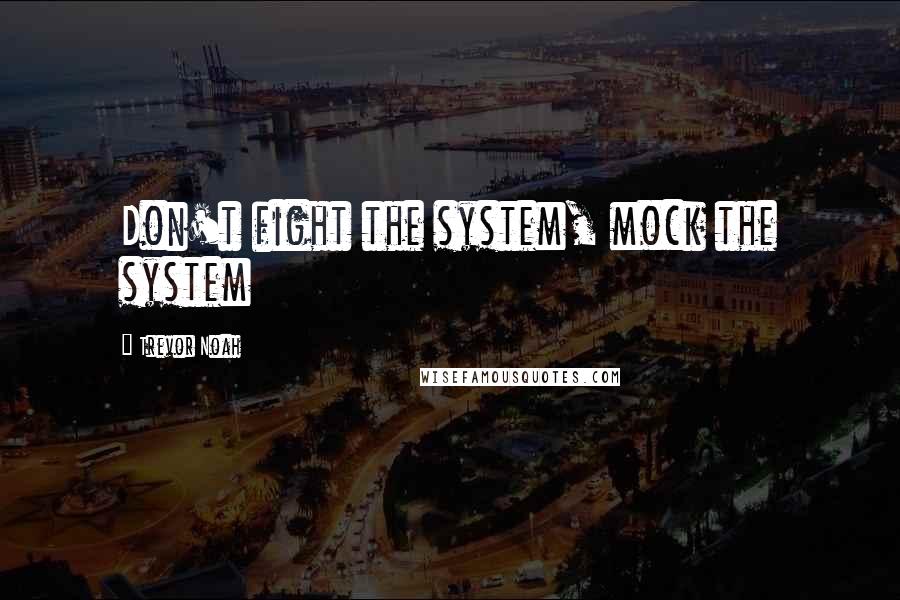 Don't fight the system, mock the system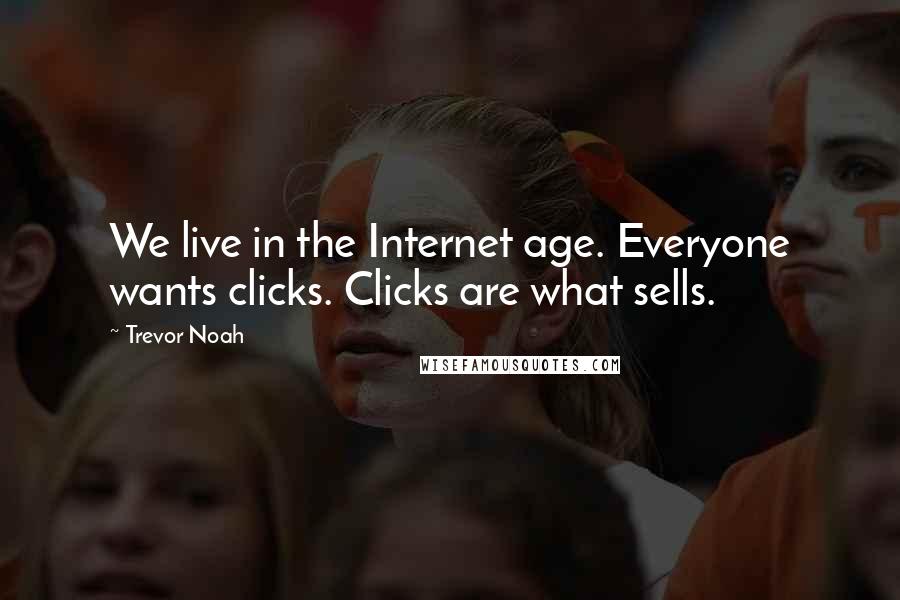 We live in the Internet age. Everyone wants clicks. Clicks are what sells.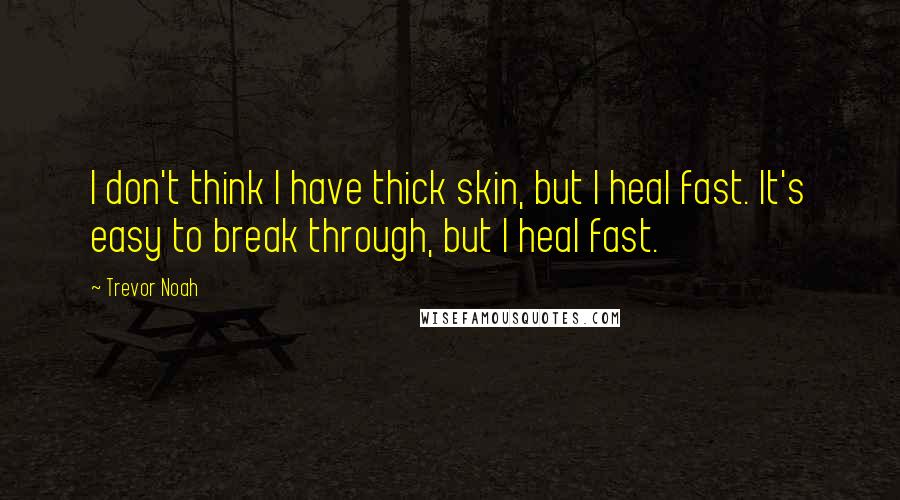 I don't think I have thick skin, but I heal fast. It's easy to break through, but I heal fast.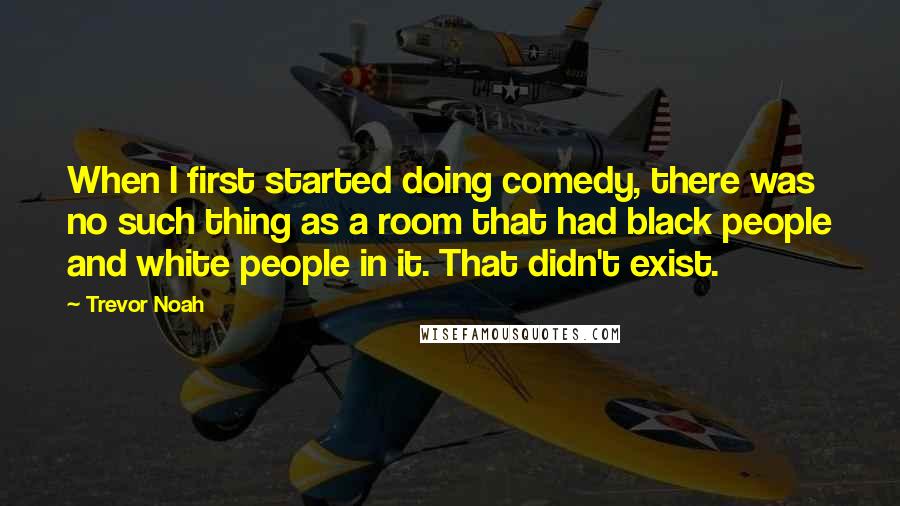 When I first started doing comedy, there was no such thing as a room that had black people and white people in it. That didn't exist.